Avignon has been a major cultural hub for hundreds of years now, beginning in the Neolithic times. Since then it has been a Greek emporium, a Roman colony and finally the seat of the pope for over 400 years.
This is reflected in Avignon's impressive architecture and museums. Each sight is so full of history, you could spend days just learning about the events that took place at each landmark.
But that's only the tip of the iceberg! Beyond the ancient facade, Avignon is a city full of life, with markets, wineries, and a great nightlife. You won't get bored here!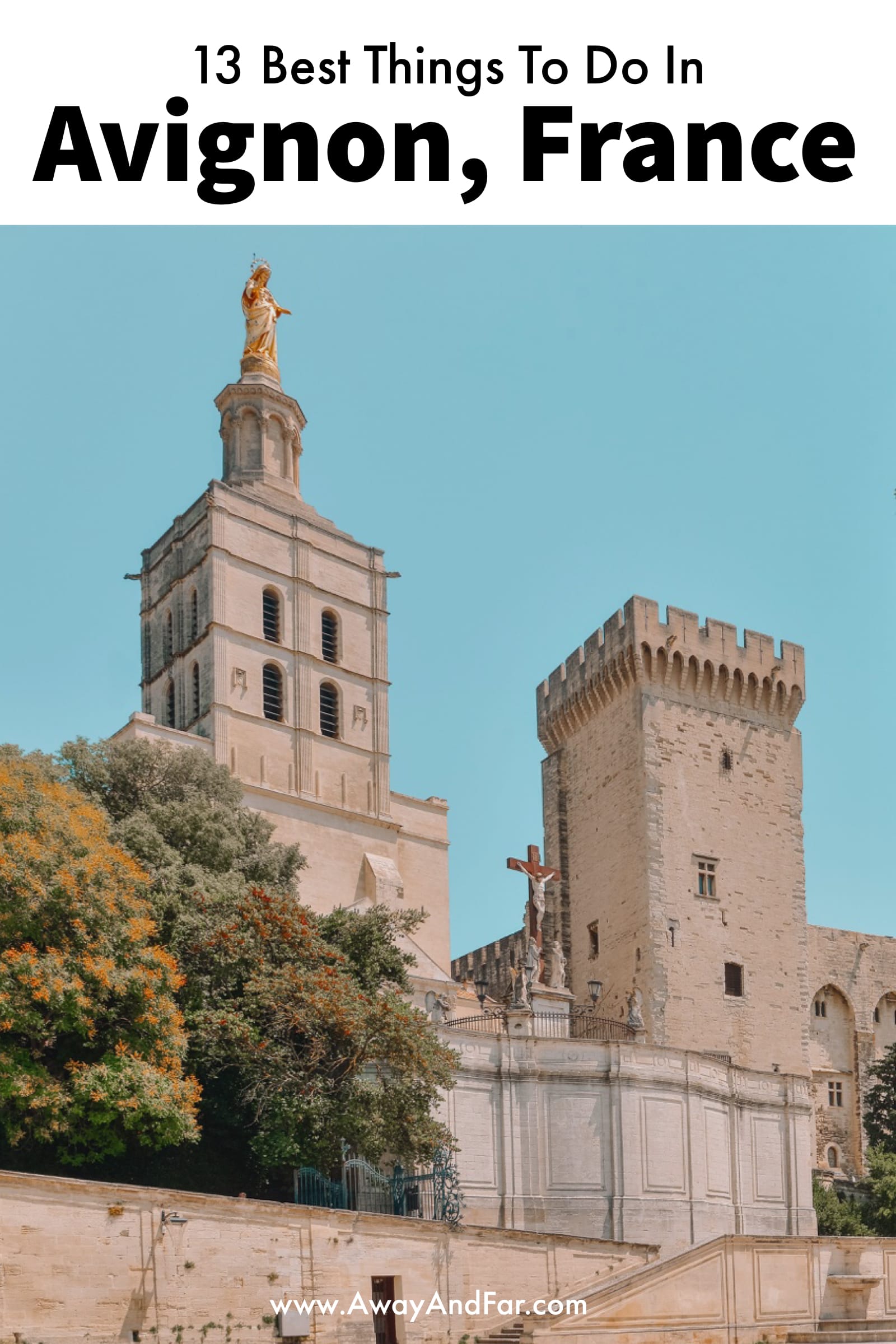 Here are the 13 best things to do in Avignon, France.
1.) Palais des Papes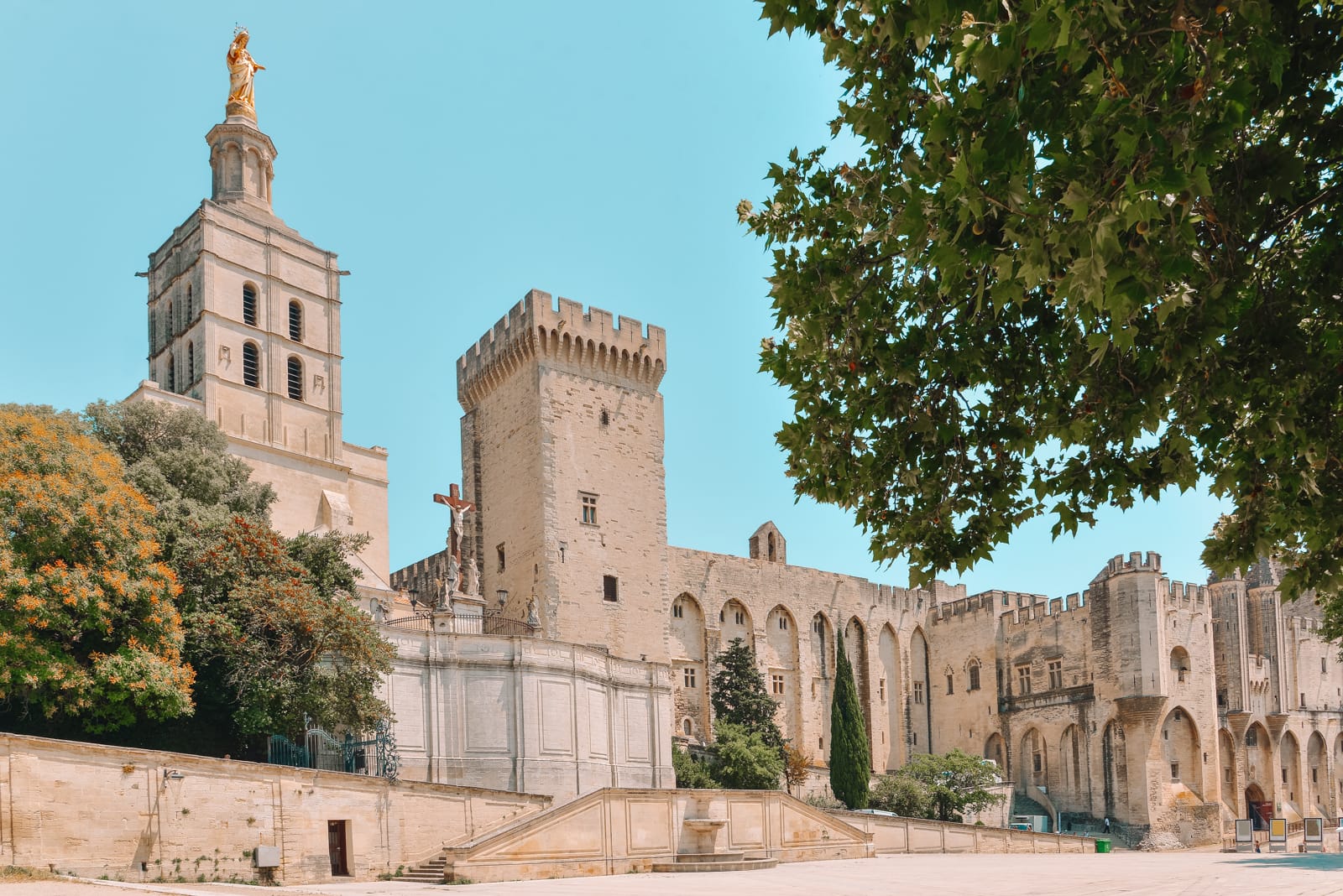 The Pope's Palace is considered one of the most important Gothic buildings in Europe, because of its role in Western Christianity from the 14th century on. It is huge enough that it is worth taking a tour.
Every now and then the palace hosts art exhibitions. If you're here during the Festival d'Avignon, definitely come have a look at the courtyard serves as the central performance location.
2.) Pont d'Avignon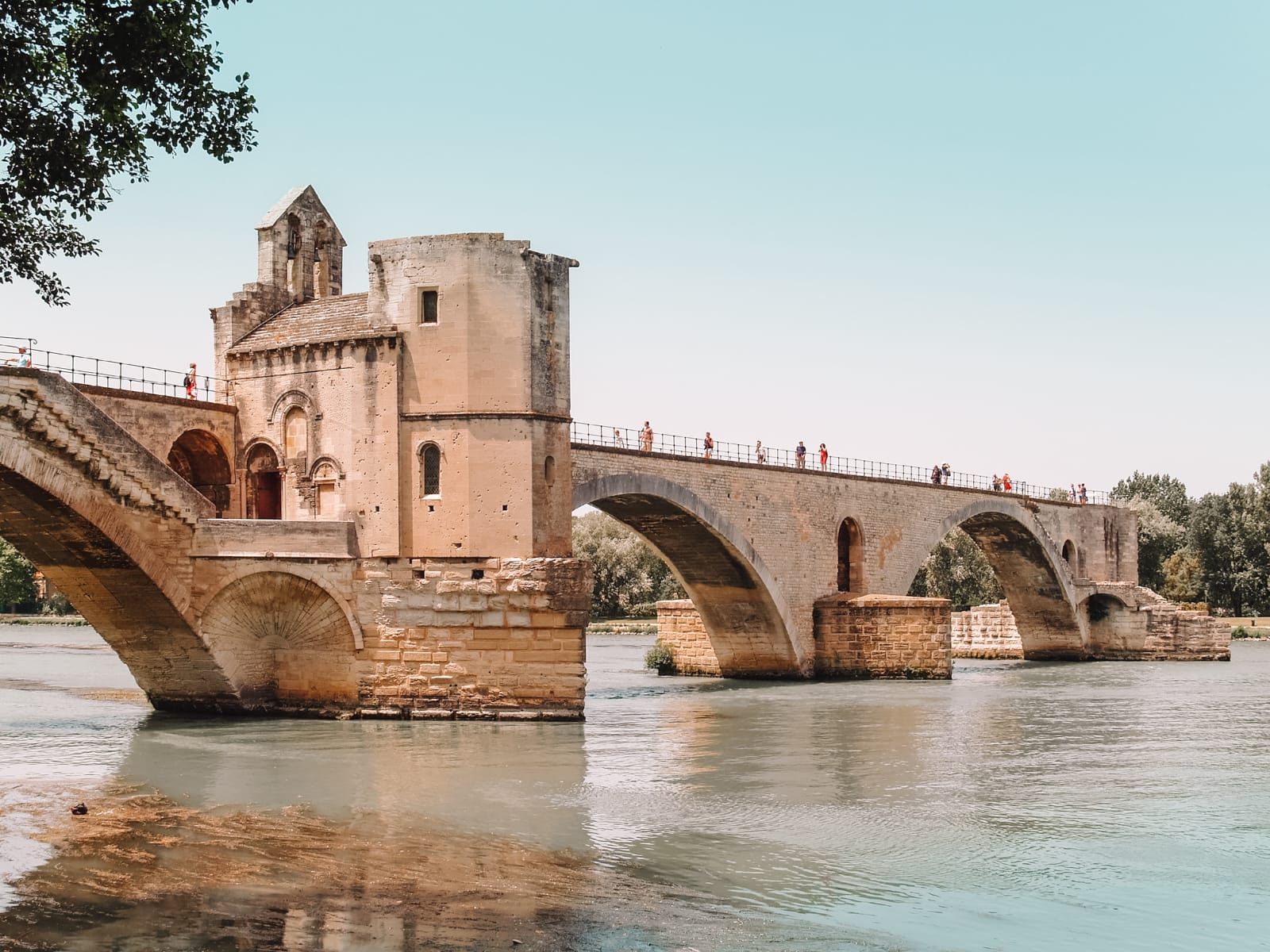 This medieval bridge is not only a great work of architecture but also a lovely spot to spend an afternoon, making it one of the best things to do in Avignon.
Despite the fact that the bridge was close to collapse during many points in its history, it has been repaired and still stands proudly. Nearby you can find some lovely dinner at the Restaurant Bar à Vin Le 46.
3.) Jardin des Doms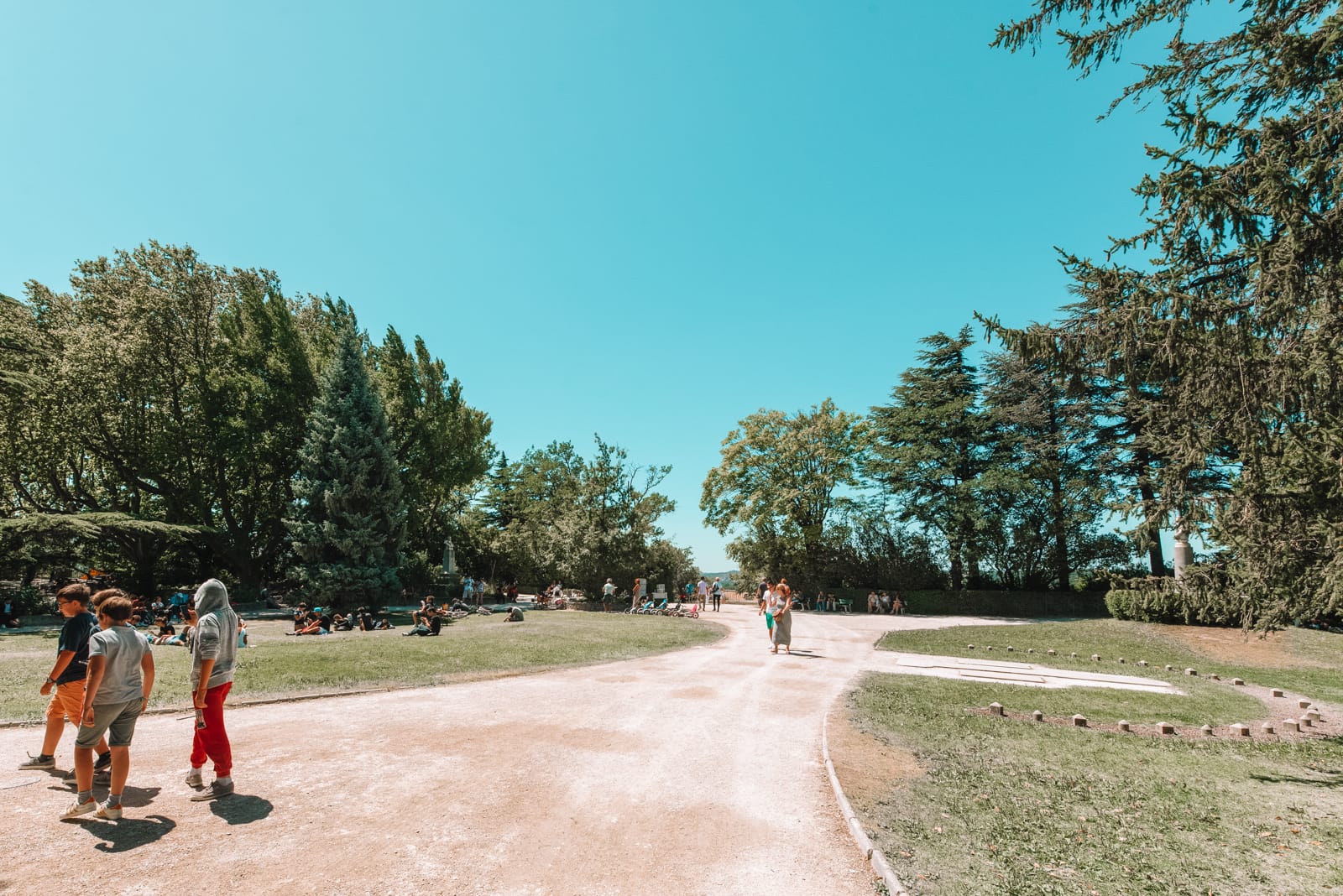 These public gardens sit on a hill, so they give great views of the river below.
With a well-kept pond and cafe to enjoy a quick lunch, it has everything you need for a relaxed afternoon. This is where you want to go if you need some fresh air in the city.
4.) Halles d'Avignon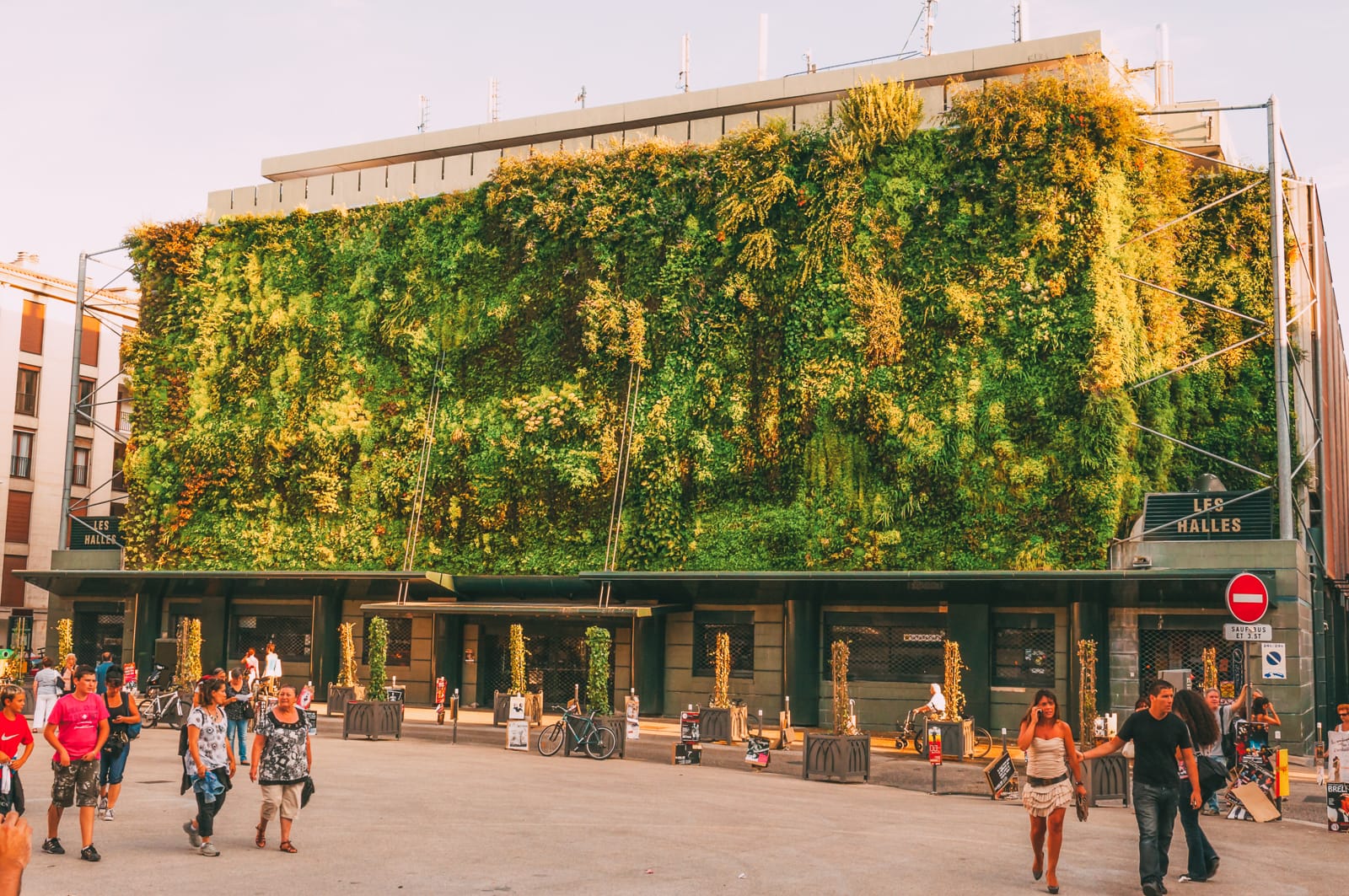 This market looks really cool and feels nice and modern, but still hosts a traditional French market. You can find almost anything here, including bars and food vendors.
If you're interested in learning about the local cuisine, check out the cooking shows that are on every Saturday. You can't say you have visited France without going to a French market, and the market at Halles d'Avignon is one of the best things to do in Avignon.
5.) Avignon Cathedral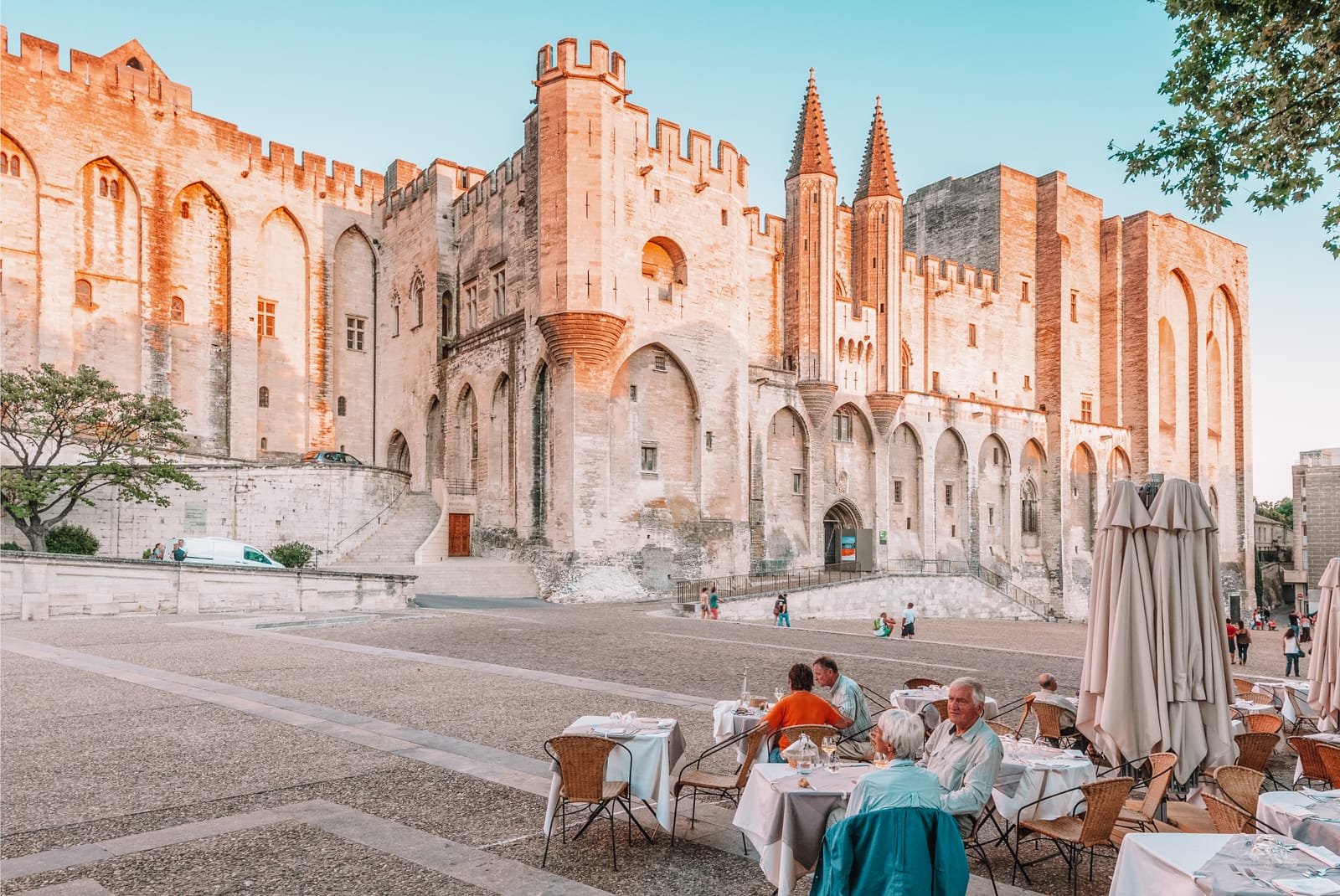 A visit to Avignon wouldn't be complete without a visit to this beautiful Romanesque cathedral. It is famous for the Virgin Mary on the bell tower and its interior art.
You can also see some of the pompous tombs of the previous Avignon popes. The incredible architecture and fascinating history make this one of the best things to do in Avignon!
6.) Fort Saint-André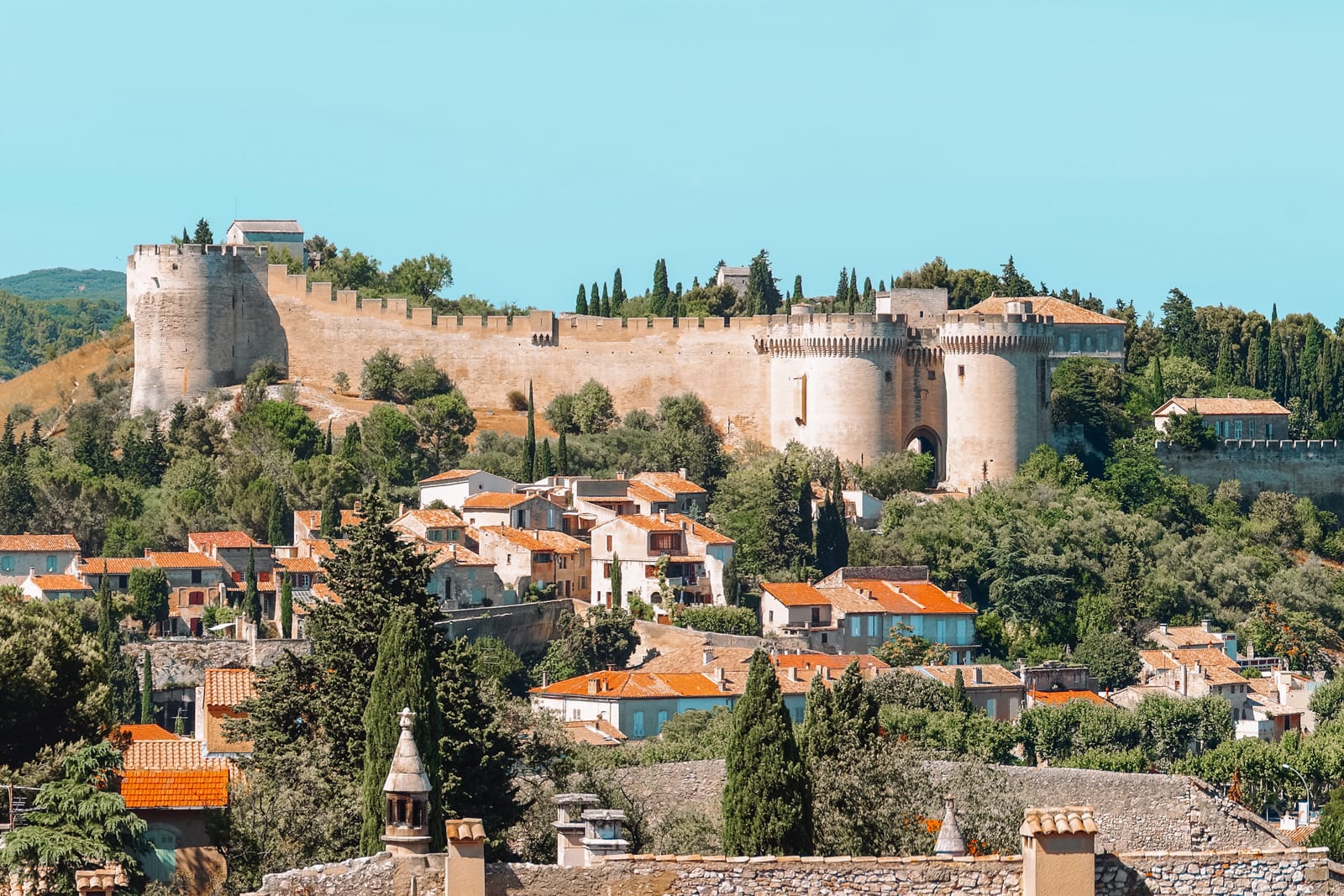 This medieval fortress towers over Villeneuve-lès-Avignon. It is less popular than Palais des Papes, so if you enjoy a more quiet outing this is the place to visit. It offers vast views and an interesting bit of history away from the crowds.
7.) Collection Lambert Avignon
A contemporary museum is hidden behind the facade of this historical building and offers you a look at Yves Lambert's private collection. It's quite the diverse and interesting collection of many different major artists and stands out from most other collections.
8.) Frigolet Abbey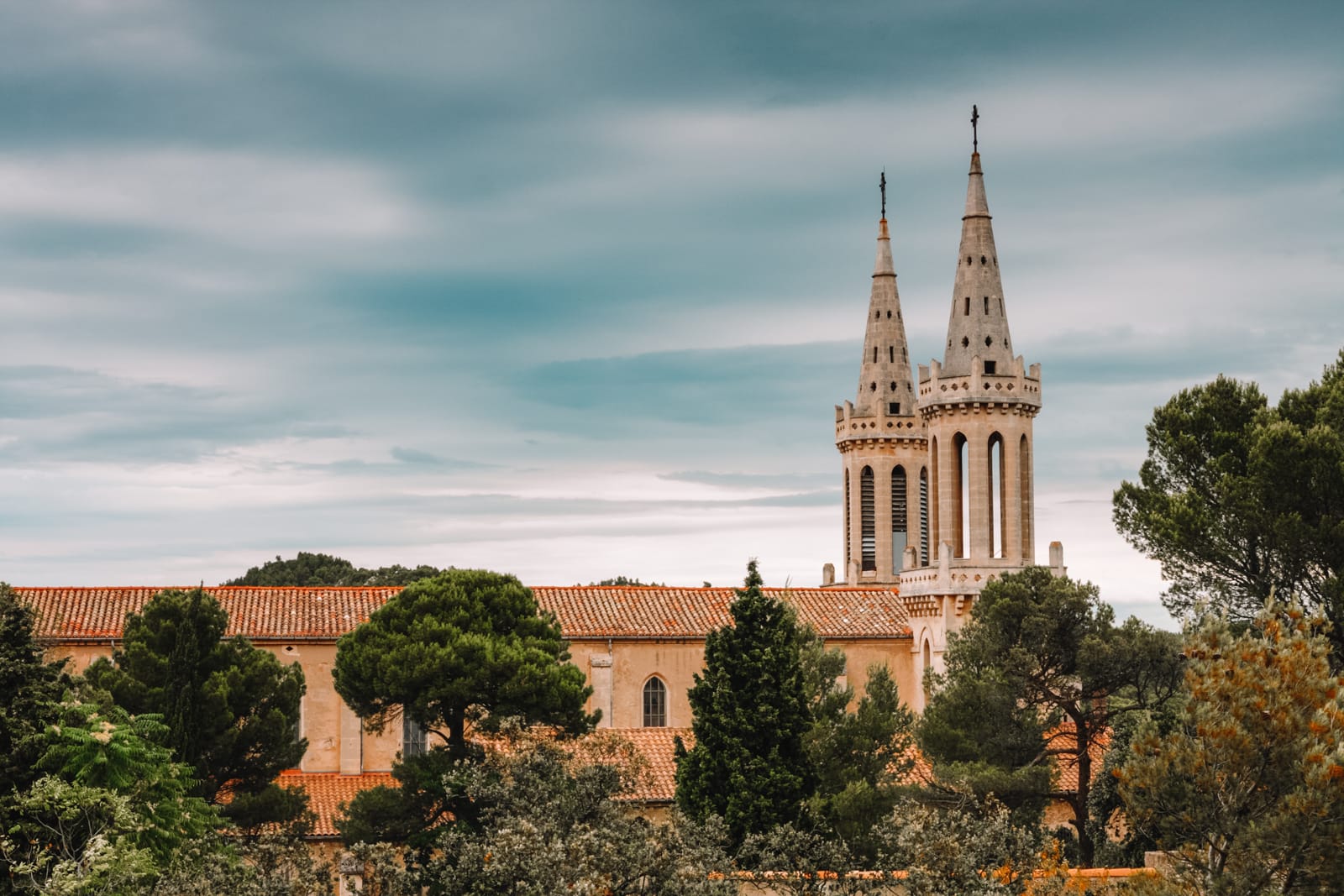 This is a beautiful monastery with lovely interior decoration. Outside you'll find lots of ornate statues and greenery. The monks also make their own wine, which is definitely worth a try. The surrounding area offers many walking and bike tracks for some fun outdoor activities.
9.) Tour Philippe-le-Bel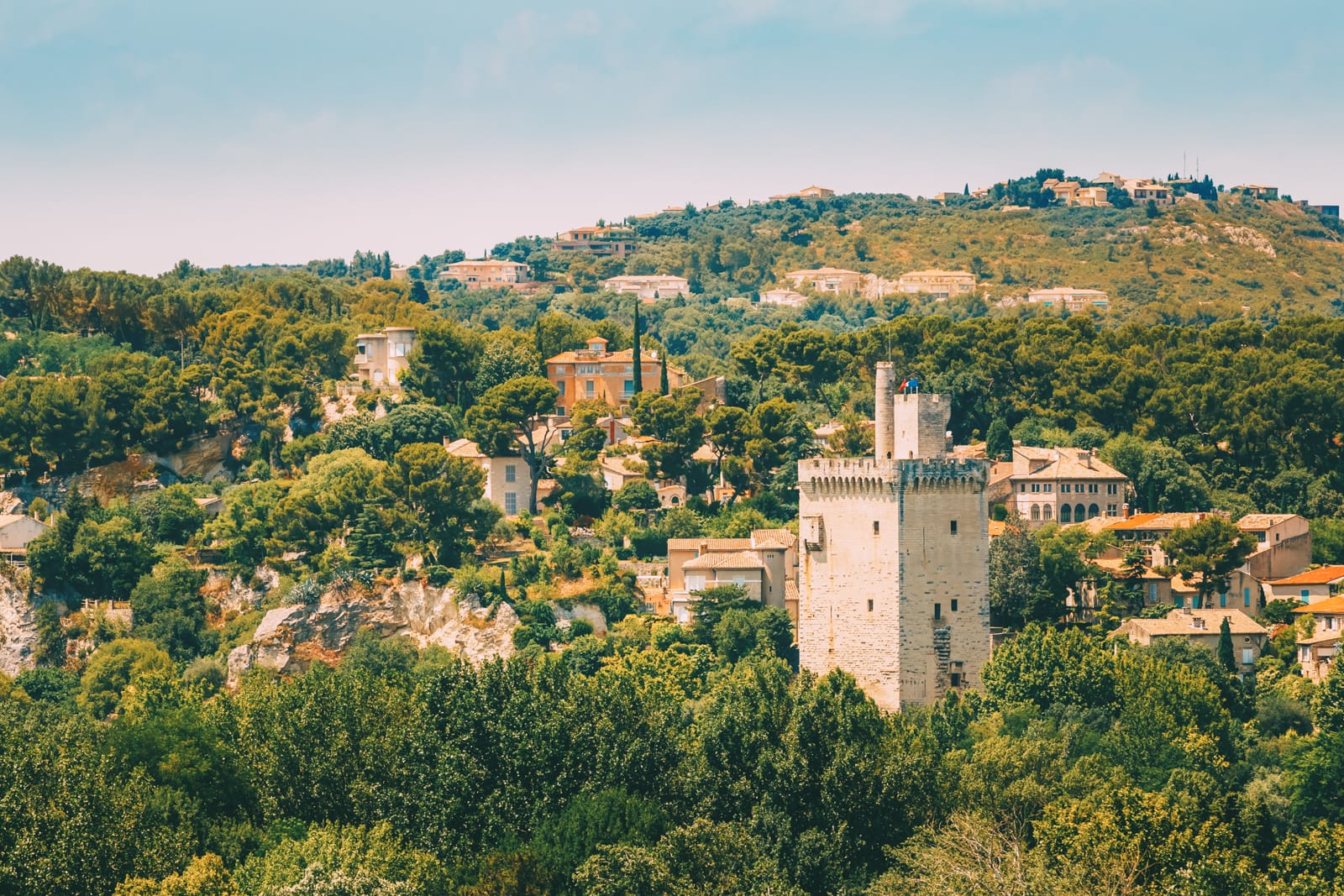 This medieval tower has been considered a historical monument since 1862 and gives a beautiful view of Avignon. It hosts interesting exhibitions about the origin of Avignon.
Hiking to the top can be a bit challenging, but it's definitely worth it. If you're outdoorsy and like a good walk, this is a great destination
10.) Durance
The river Durance runs through Avignon and provides the area with a lot of fun outdoor activities. You can kayak and canoe, climb and hike around the river.
If you decide to take a boat along the river you'll get to see some lovely villages lining the shore. Avignon is the perfect starting point for a boat trip!
But even if that's not in your plans, visiting the river is one of the best things to do in Avignon.
11.) Arènes de Châteaurenard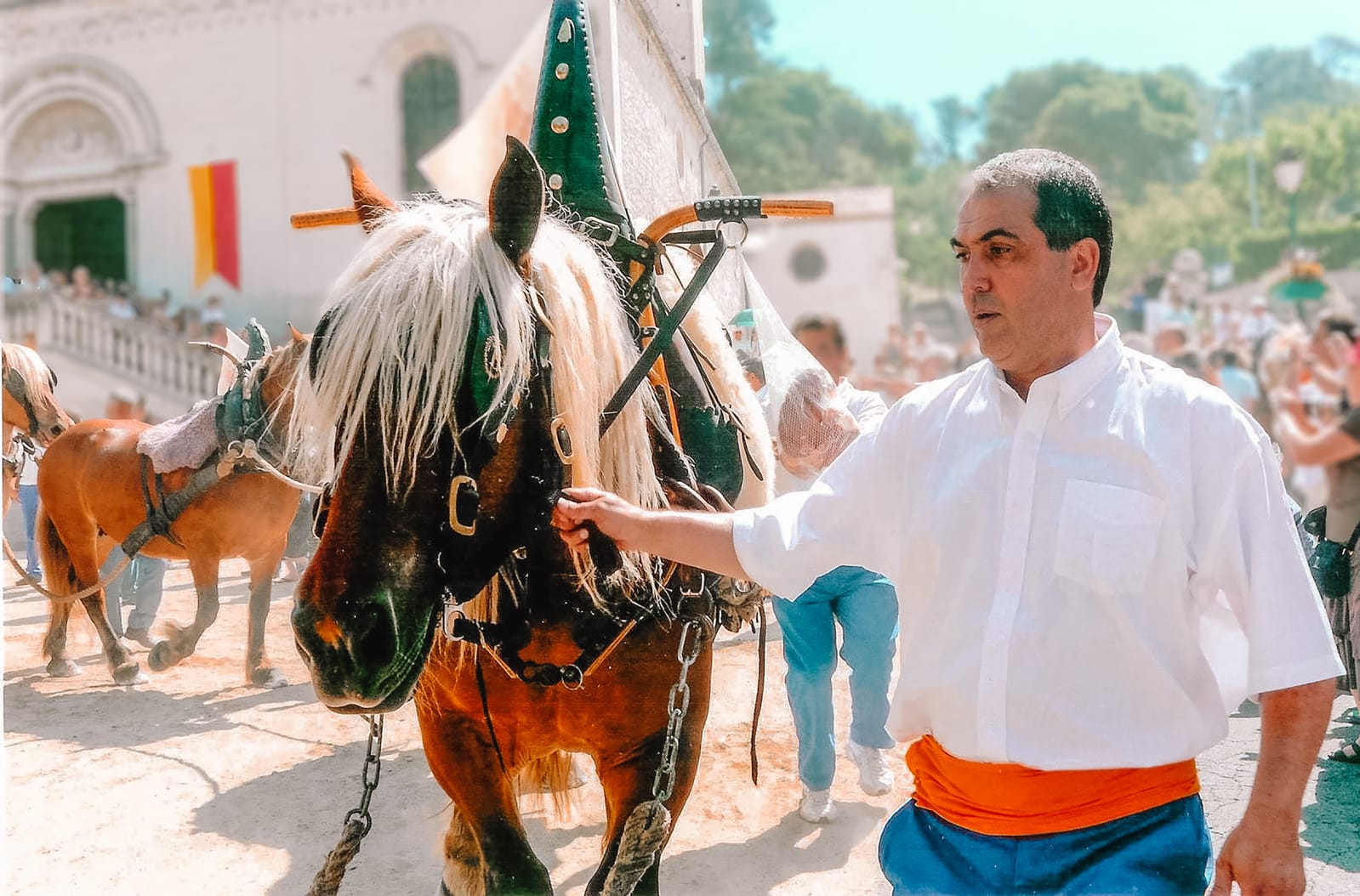 Built in 1880, the municipal town arena of Chateaurenard is an interesting historical relic. It is considered part of the cultural heritage and still hosts a variety of events, such as races and equestrian shows.
If you're after dinner, try the Mas de L'Echanson restaurant in Chateaurenard.
12.) Château de Thouzon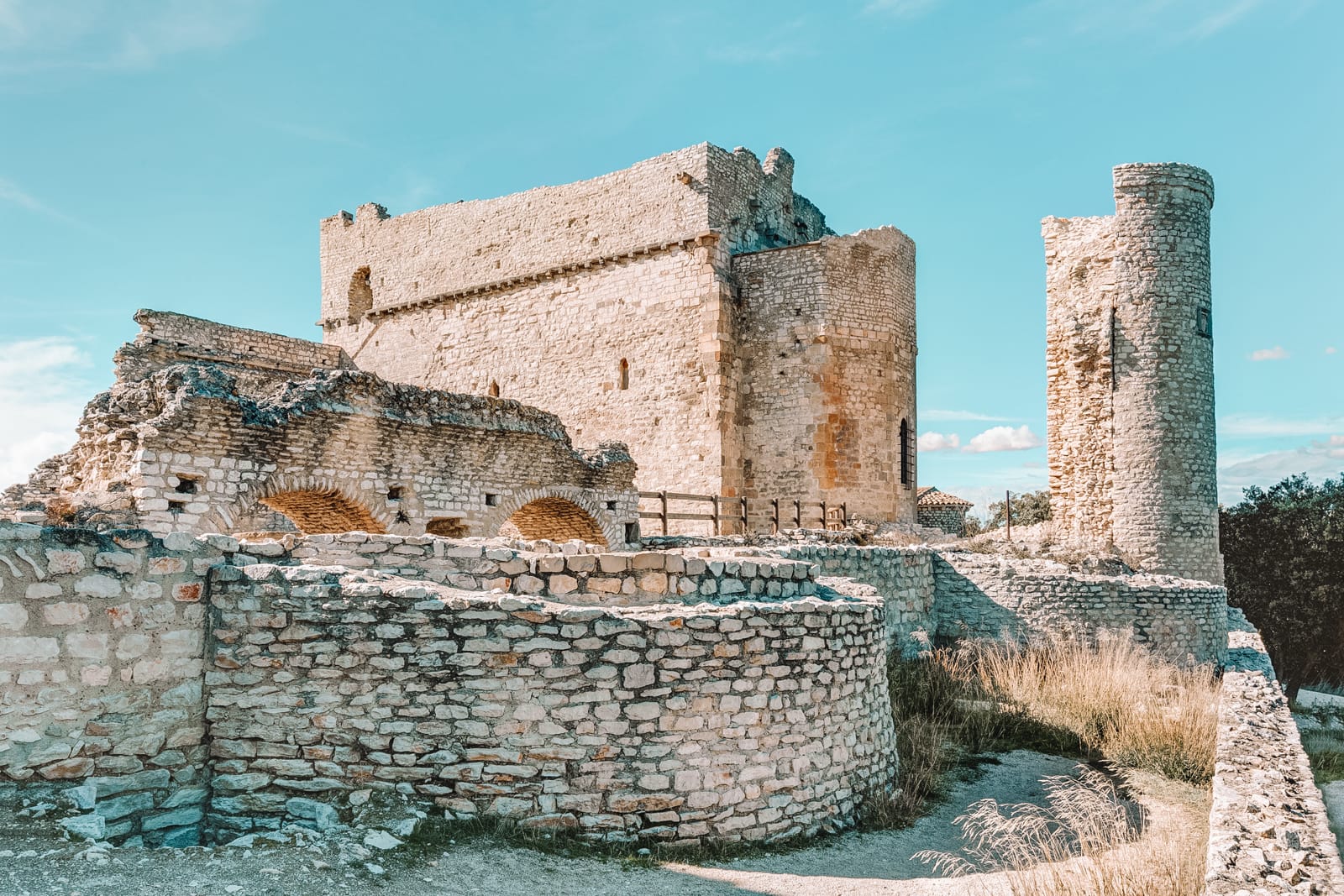 This fortified monastery is now in ruins, but still worth a visit – especially because of the magnificent view of Mont Ventoux.
The surrounding area is perfect for mountain biking and hiking, and there are picnic tables outside of the castle. You can see a variety of interesting archaeological artifacts at the Château or just enjoy the great views.
13.) Musée Requien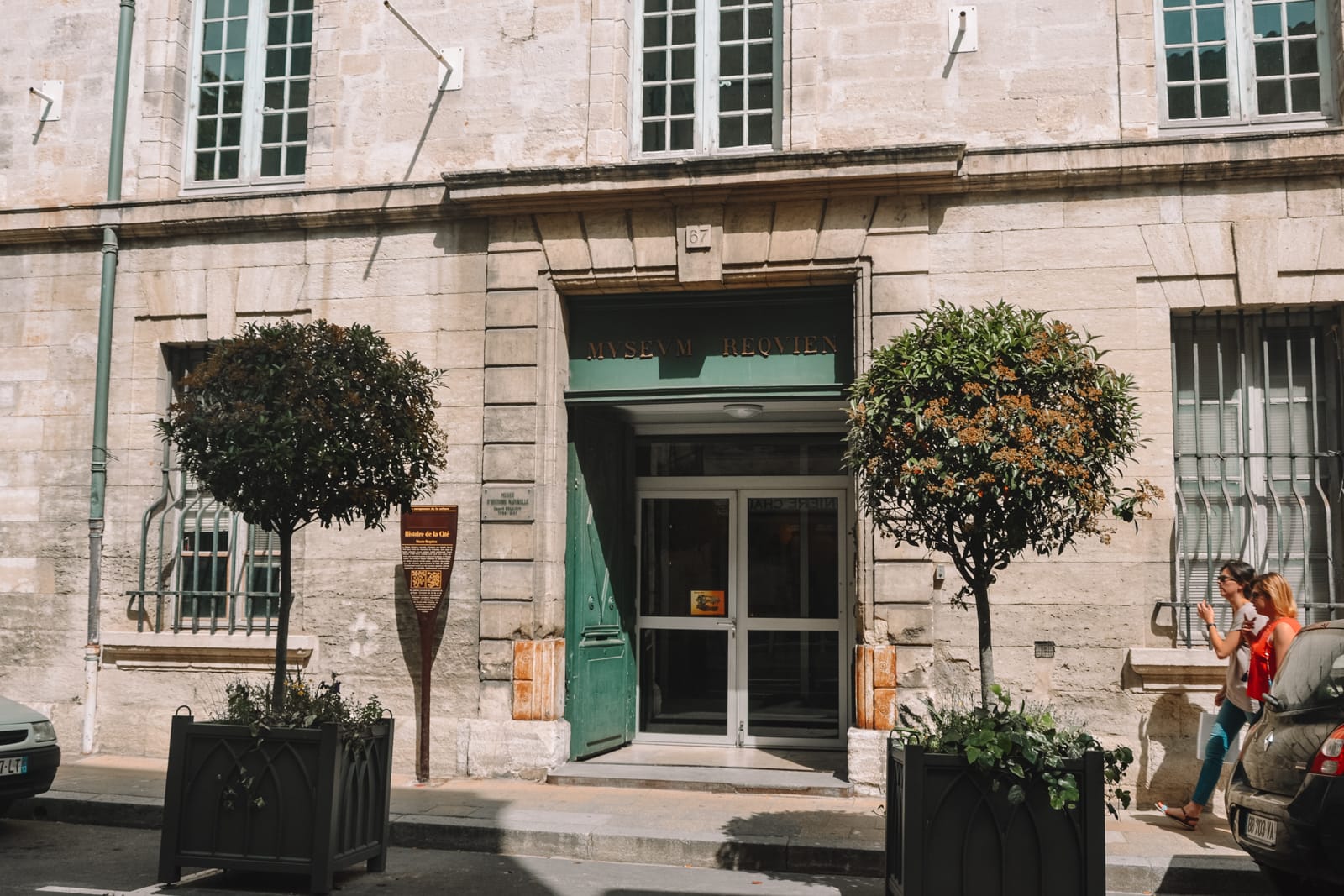 Named after naturalist Esprit Requien, this natural history museum is dedicated to sharing the local ecology with locals and visitors.
It is small but offers great insights into the wildlife of the region and displays very interesting exhibitions, including the return of the wolves to France.