Explore the great wilderness in Thunder Bay, Ontario's largest city in the northwest, sitting along Lake Superior.
Nicknamed the "Lakehead," it's the most visited city of all northern Ontario due to the beautiful nature, preserved history, and lively city life.
Whether you're an outdoor adventure seeker, history buff, or foodie, there truly is something for everyone.
Here are the 15 best things to do in Thunder Bay, Canada.
1.) Terry Fox Monument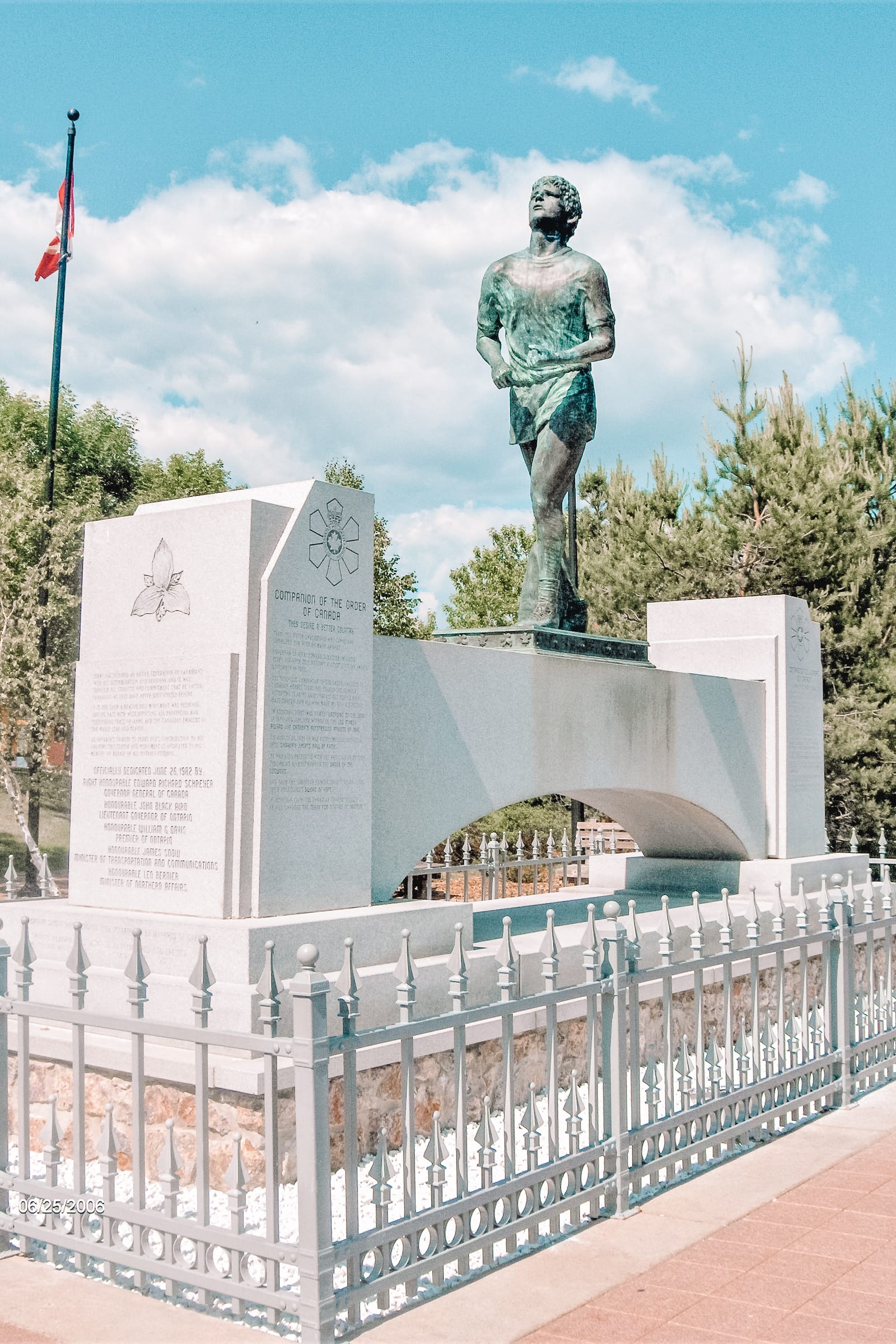 Begin your stay with a visit to the Terry Fox Monument, located in a park overlooking the city, and enjoy the amazing views.
As a memorial for Terry Fox, a Canadian athlete, humanitarian, and cancer research activist, the monument has him on top of a pedestal.
What is really remarkable is the engravings of all the locations he had run.
2.) Sleeping Giant Provincial Park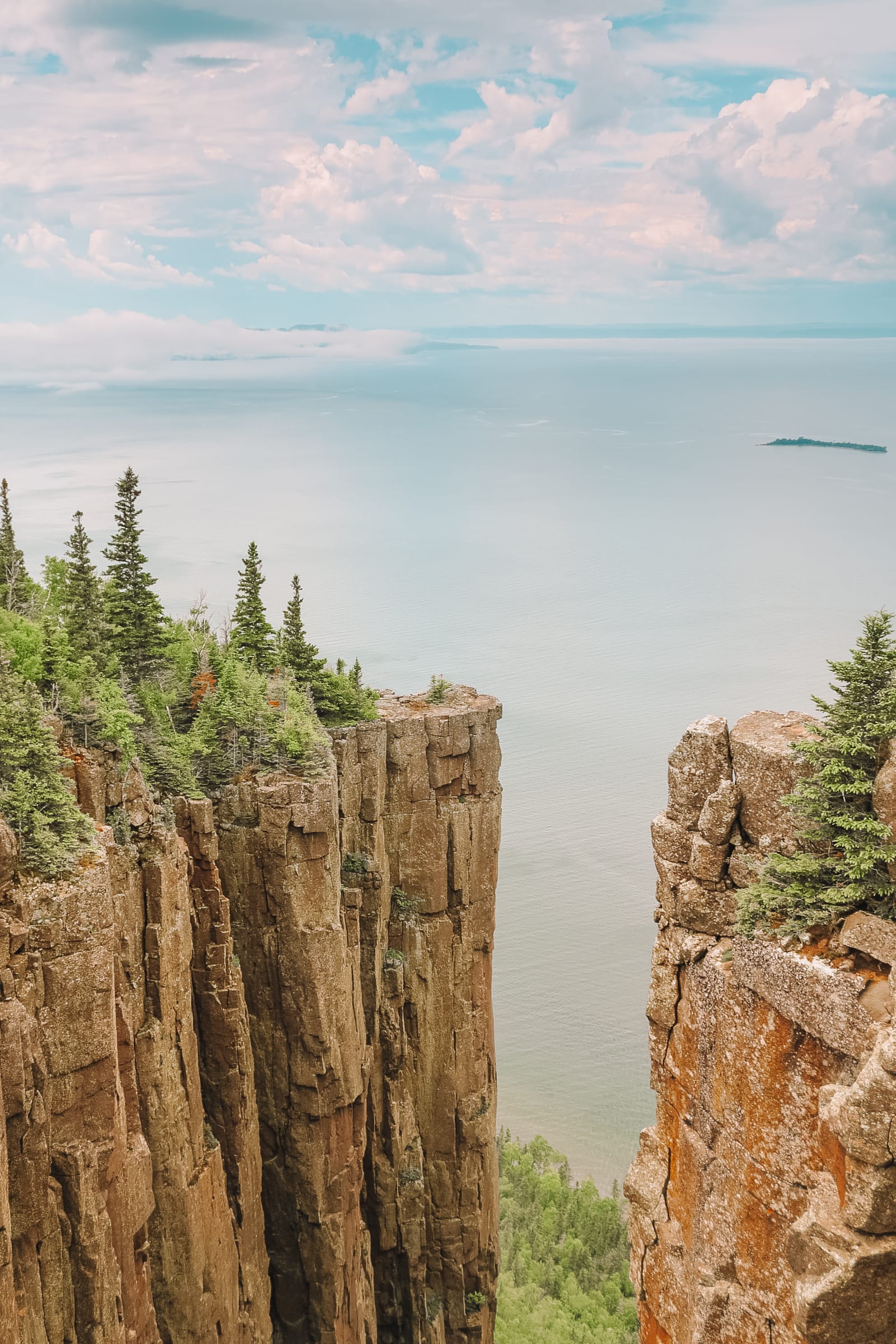 To quote Don Quixote's brilliant sidekick, "Pray look better, Sir. Those things yonder are no giants, but windmills," or in this case, a humongous rock formation that looks like a (can you guess??) sleeping giant.
One of the "Seven Wonders of Canada," the Sleeping Giant is located within the Sleeping Giant Provincial Park, equipped with the highest cliffs in all of Ontario for you to trek, making it one of the best things to do in Thunder Bay.
If you aren't up for climbing a giant, though, you can go fishing, kayaking, hiking, or even camping. There's so much to choose from.
3.) Fort William Historical Park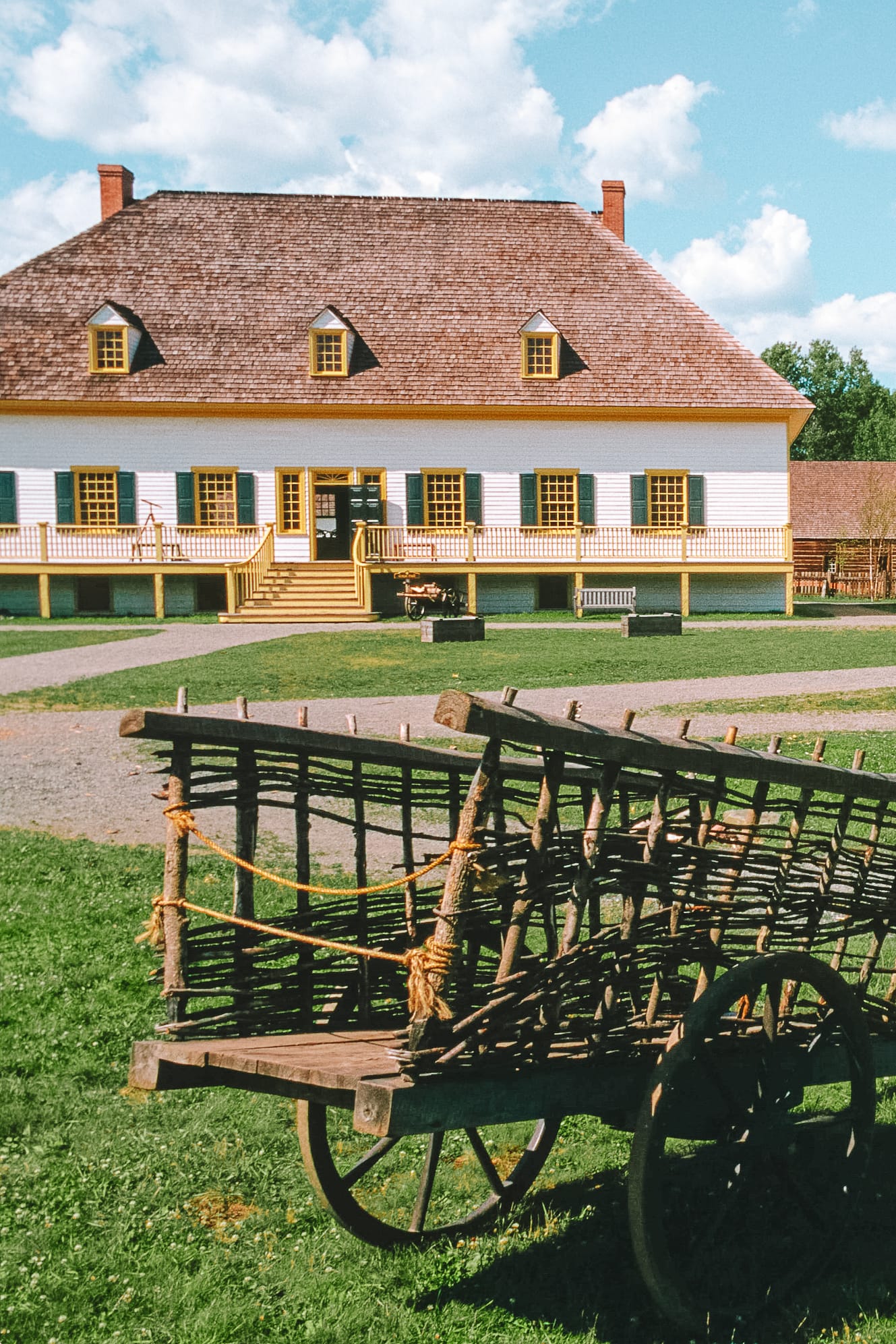 Go back in time and visit Fort William Historical Park, a National Historic Site of Canada, where you will find reconstructed building and historians dressed in period clothing.
Here you can learn about the important fur trade industry that was vital to the town's livelihood and see what it was like to live in the 1800s.
4.) The Blue Point Amethyst Mine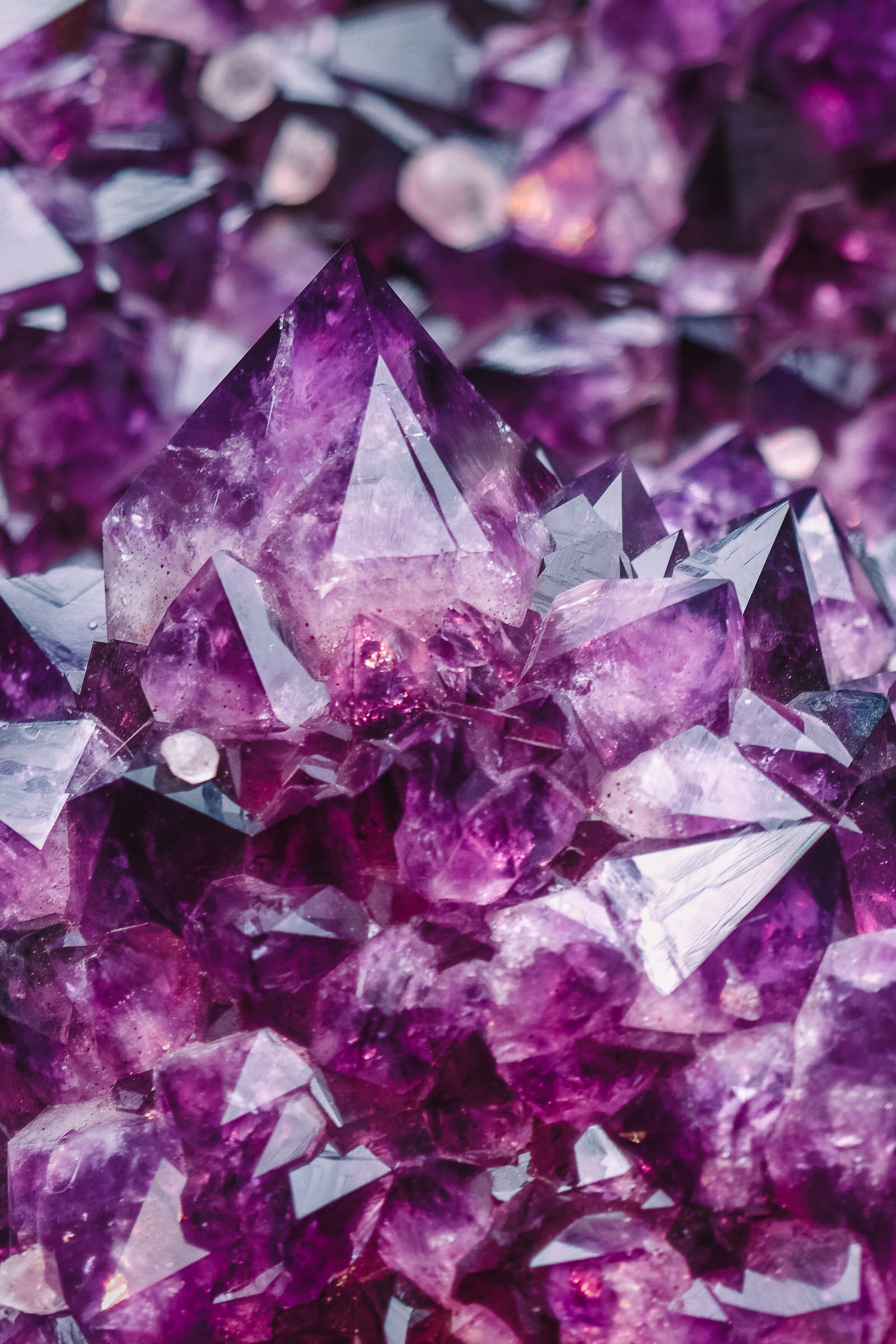 After living in the 1800s at Fort William Historical Park, continue living like a pioneer and mine for some amethyst.
Once a staff member gives you a short, informational tour about the mines, grab a hammer and chisel and some gloves and start digging for amethyst in a rock field.
It's definitely one of the most unique things to do in ThunderBay. Wash off your newly mined amethyst and bring it home (once you've paid for it, of course).
5.) Thunder Oak Cheese Farm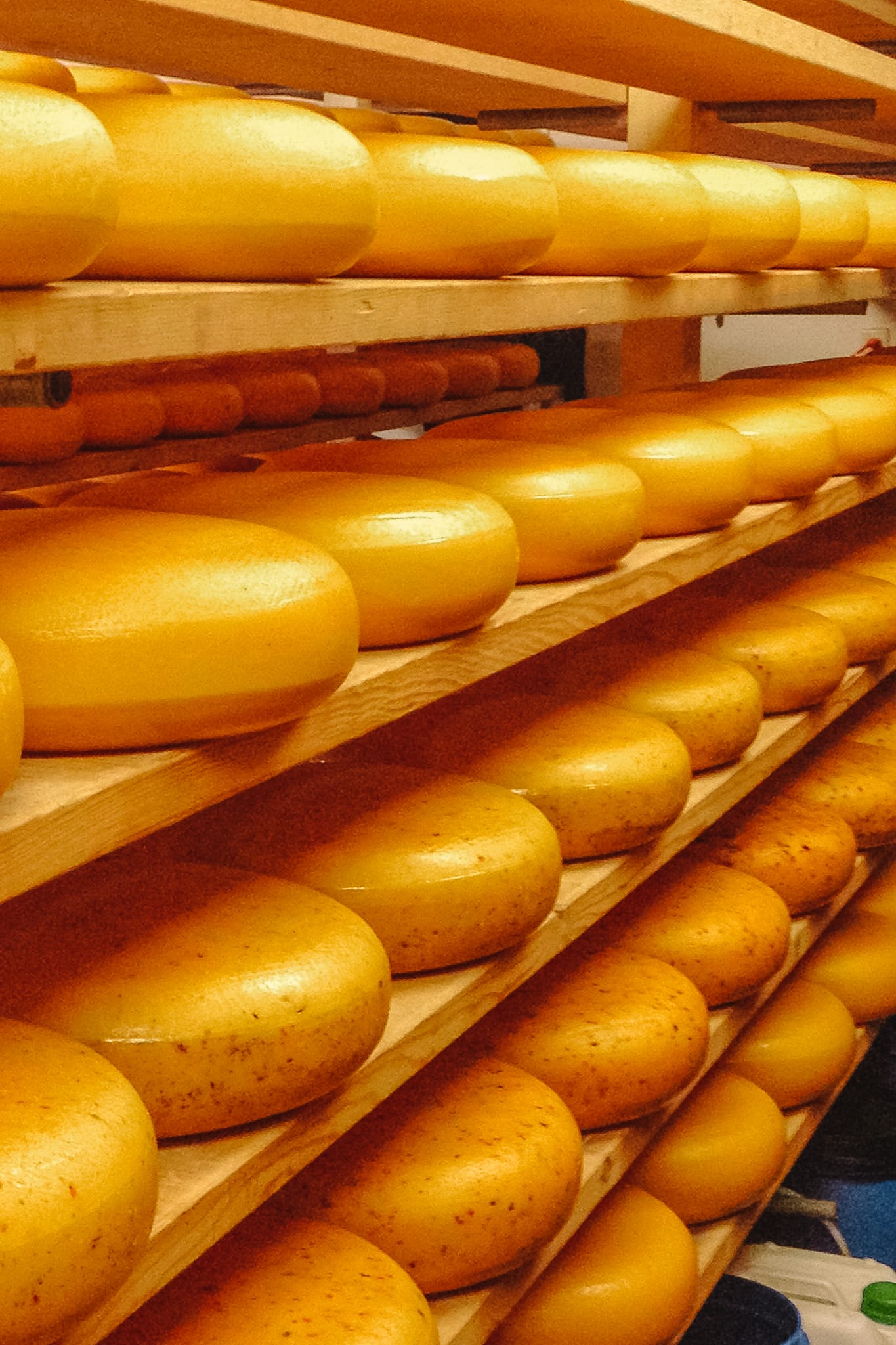 Cheese is arguably the greatest food item of all time, so travel to a quaint cheese farm for a fresh variety of cheeses to sample and purchase.
You can also find other homemade products, such local baked goods and chocolates. With over 20 different flavoured cheesed to choose from, you're bound to find something to please your taste buds.
6.) Marina Park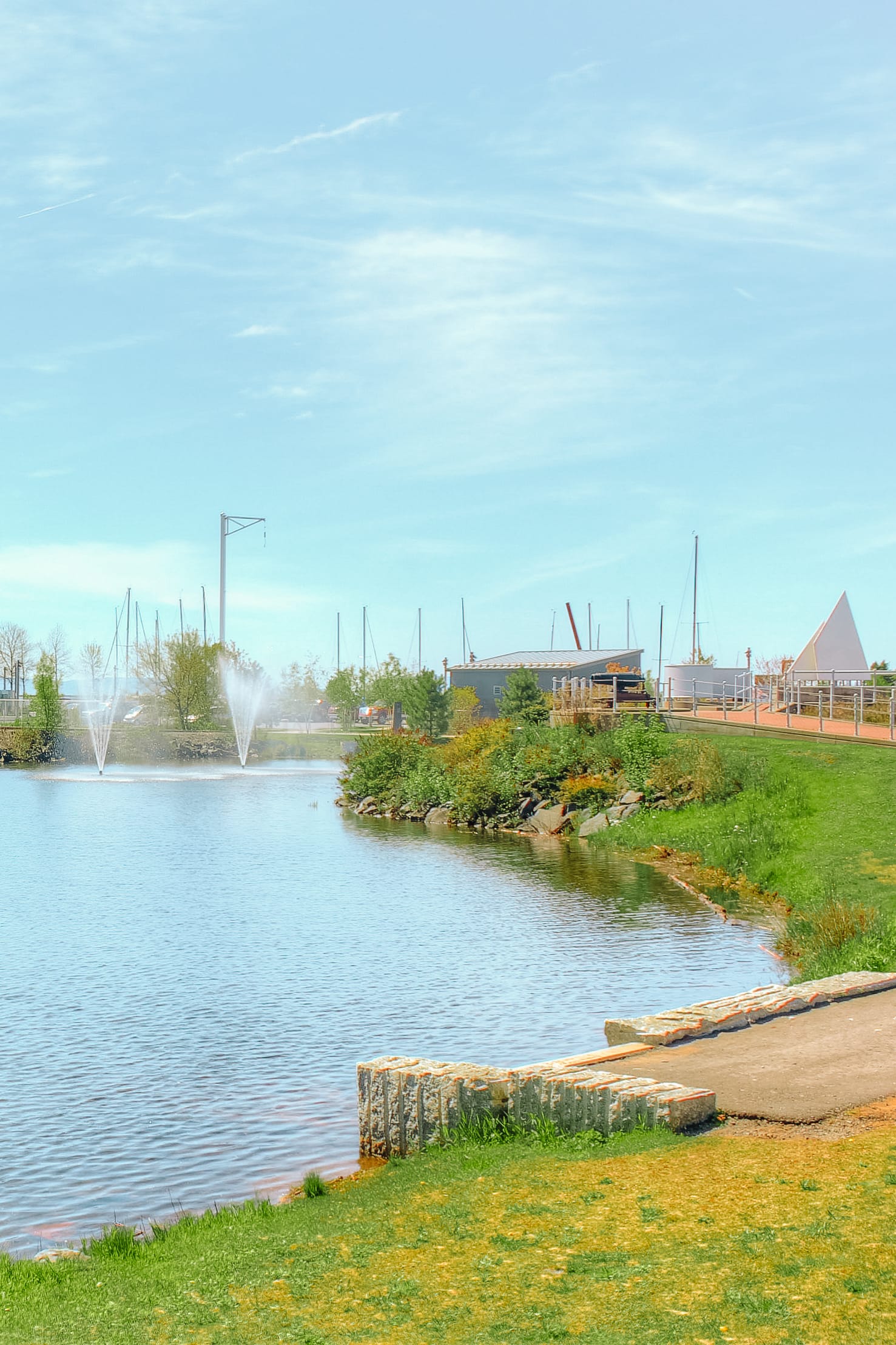 Dock your boat at Marina Park and wander the beautifully maintained park. Home to many events and festivals, there's always something to do.
Jog along with one of the many paths. Have a picnic. Eat at one of the nearby restaurants. Go on a harbour cruise. Look at the outdoor art displays. Look at the expensive yachts and wish you could own one of your own.
7.) Thunder Bay City Centre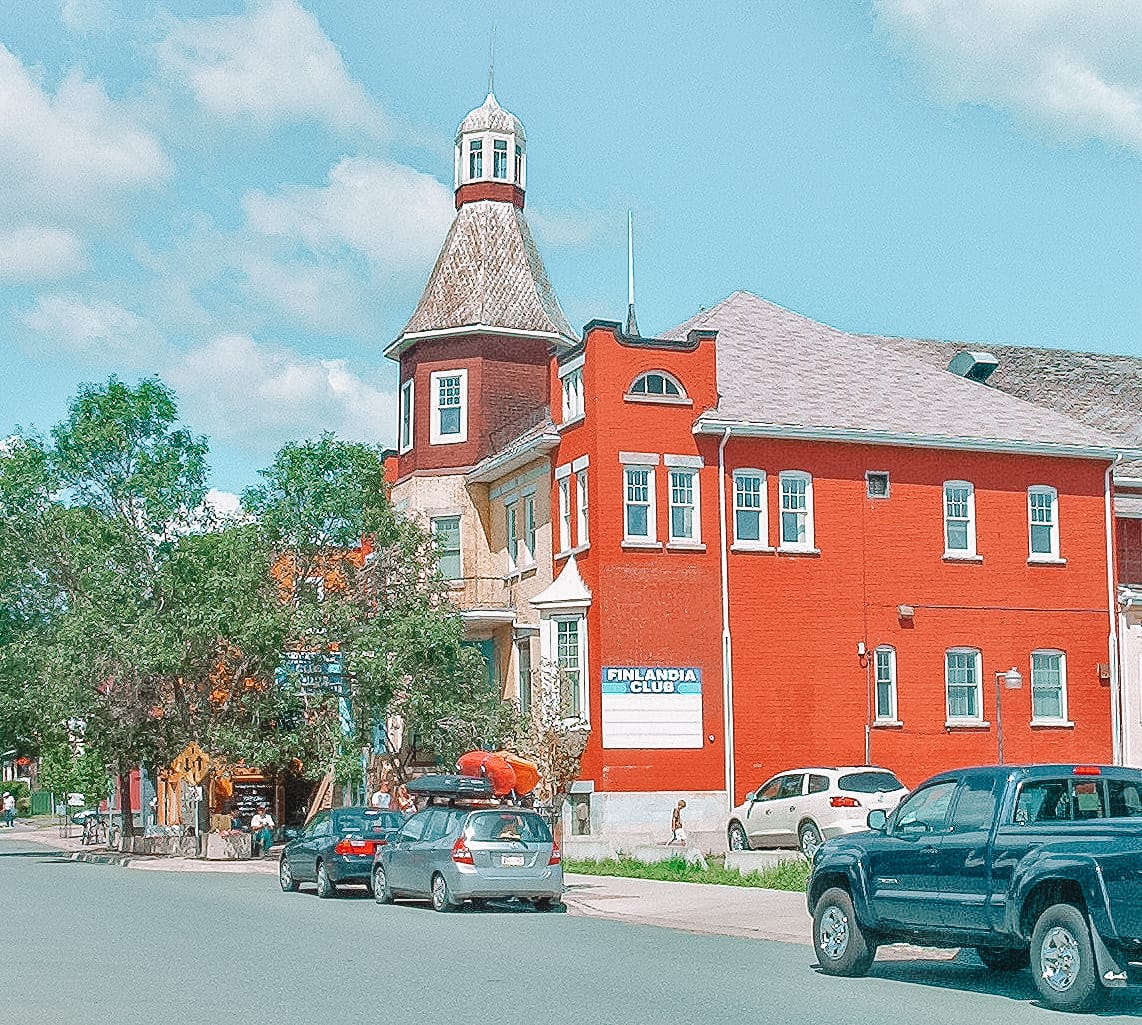 While Thunder Bay is home to an abundance of wildlife to explore, it does have a nice downtown to fulfil your city life needs.
Explore this city centre and find a number of important landmarks.
Eat Finnish pancakes for breakfast at Hoito, Thunder Bay's oldest restaurant. Head to the Magnus Theater for dinner and a show. Enjoy an afternoon of shopping. Stop by one of the many art galleries and cultural museums.
8.) Mount McKay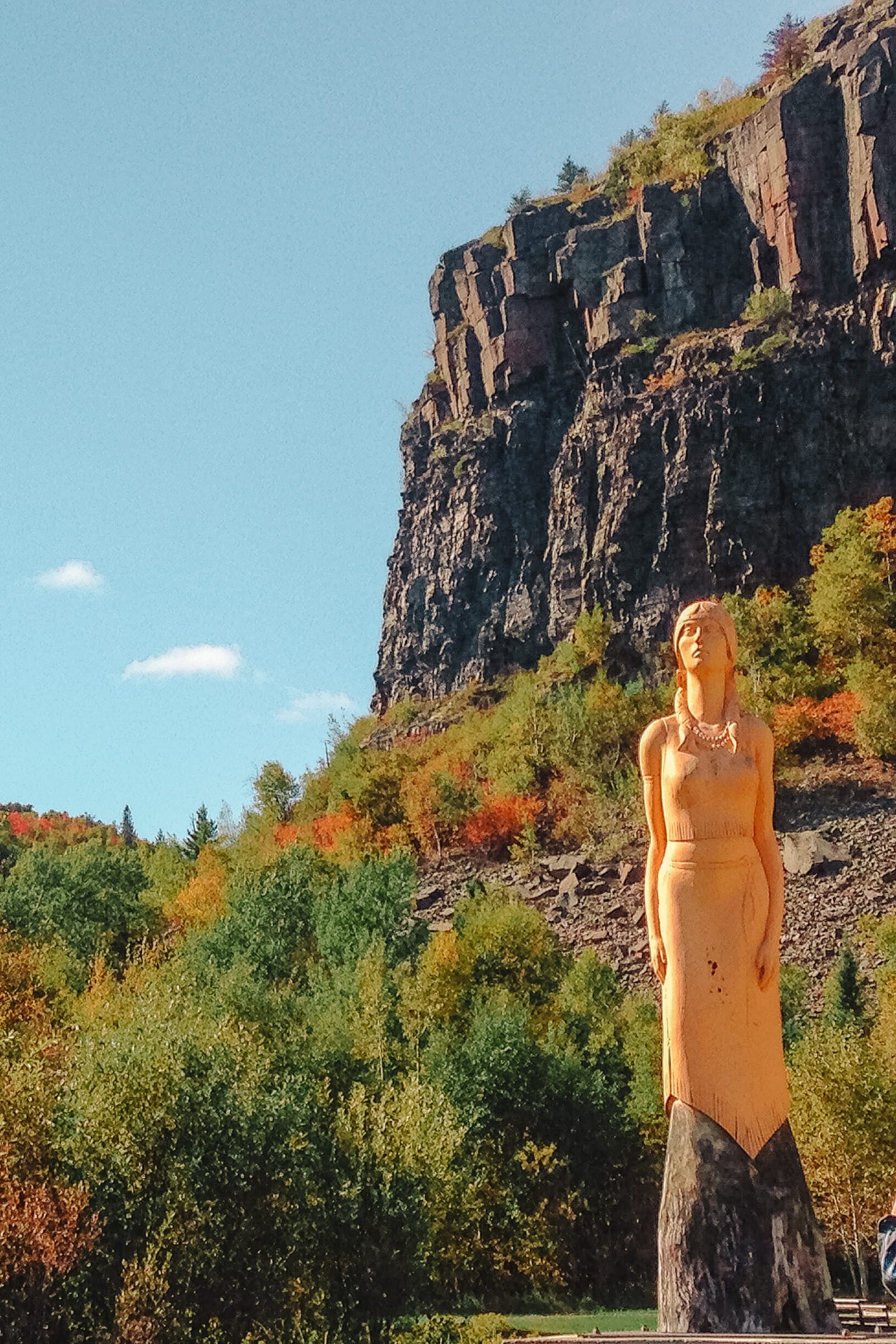 A hidden gem of Thunder Bay, hike one of the trails at Mount McKay, the highest of the Nor'Wester Mountains.
Formed during a period of magmatic activity over a million years ago, surround yourself in peaceful nature.
For $5 you can park your car and climb to the top, rewarding yourself with stunning views of the city, making this one of the best things to do in Thunder Bay.
9.) Beer Tour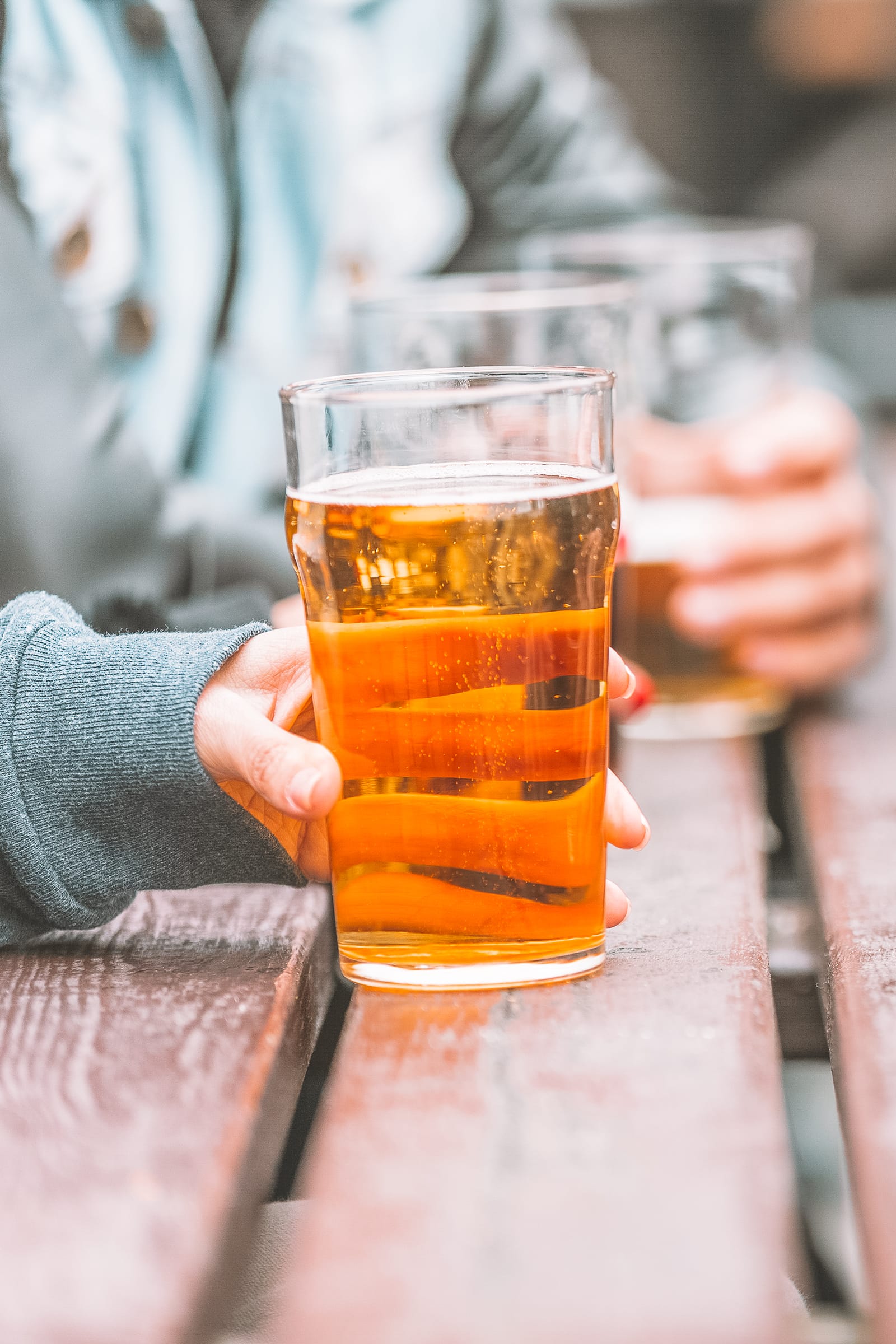 Craft beer enthusiast rejoice! Thunder Bay has two major breweries- Sleeping Giant Brewing Company and Dawson Trail Craft Brewery.
Create your own little bar crawl between the two of them, stopping at some other bars along the way. Sleeping Giant offers a guided brewery tour.
For $8, learn about the beer and brewing process while getting to try some samples in the taproom. You even get a souvenir pint glass to take home.
10.) Centennial Park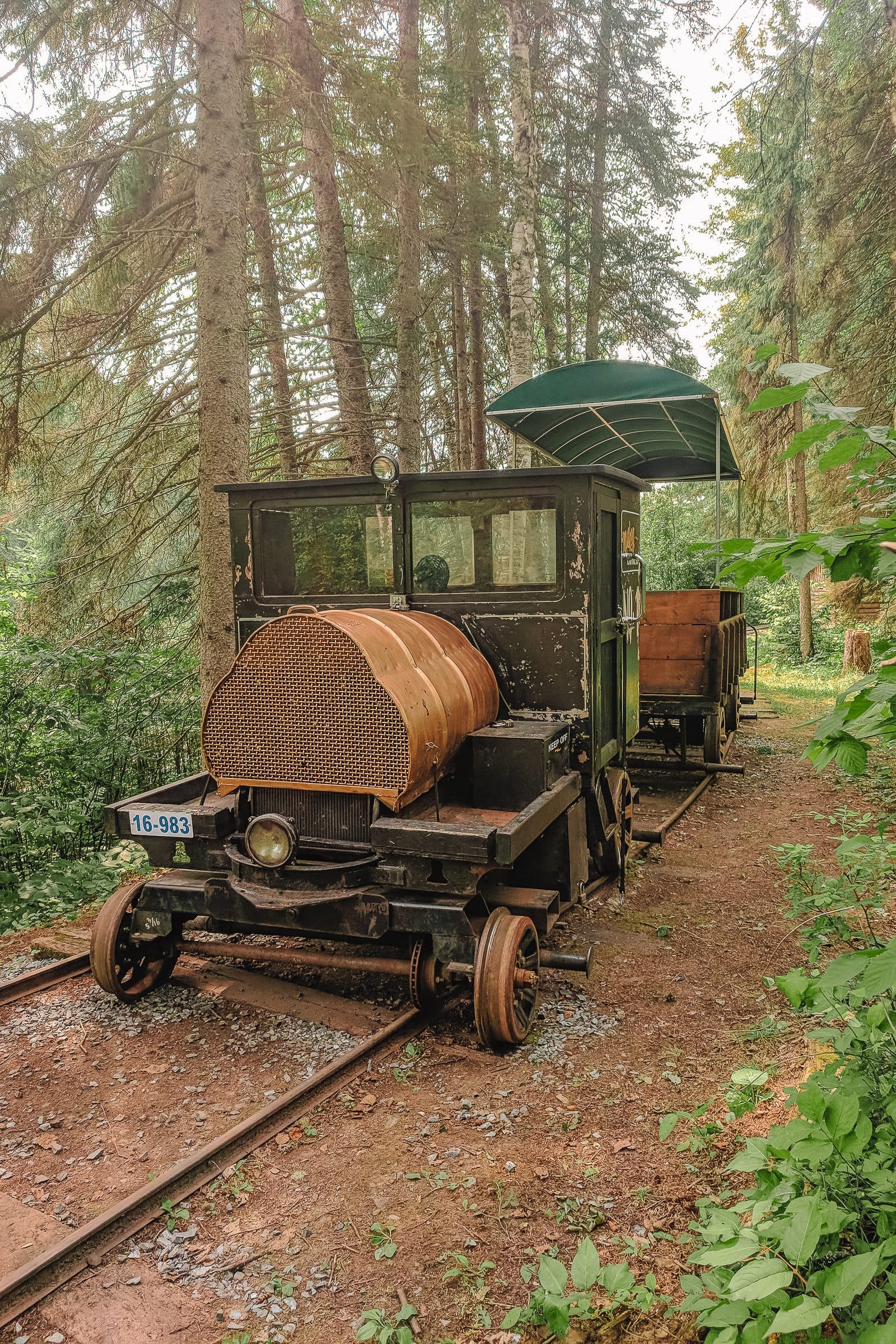 Featuring replicas of 20th-century logging camp equipment and homes, spend some time wandering through Centennial Park.
There are recreational trails, a craft shop, and an indoor picnic area to suit your park adventuring needs.
If you're visiting in the summer, be sure to check out the animal farm, or try some cross-country skiing if you're visiting in the winter.
11.) Centennial Botanical Conservatory
Wandering around a greenhouse looking at beautiful plants and flowers at the Centennial Botanical Conservatory. There are benches along the pathways for you to relax and take in the beauty nature has to offer.
12.) Cascades Conservation Area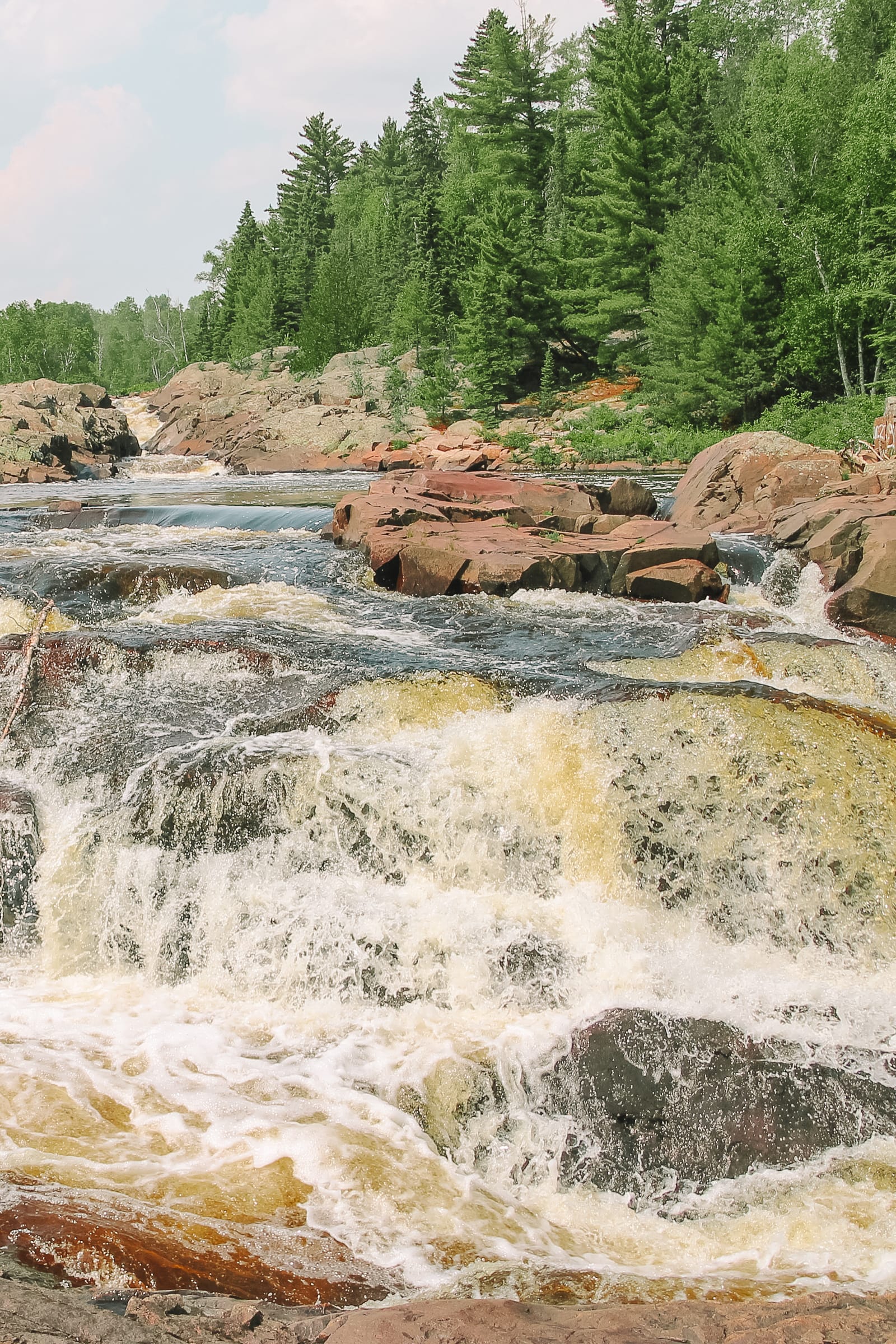 One of the best things to do in Thunder Bay is to go for a quiet hike in the birch forest of Cascades Conservation Area and marvel at the rapids along the Current River.
With several walking trails, each one offers a different experience with breathtaking scenery and waterfalls.
13.) Ouimet Canyon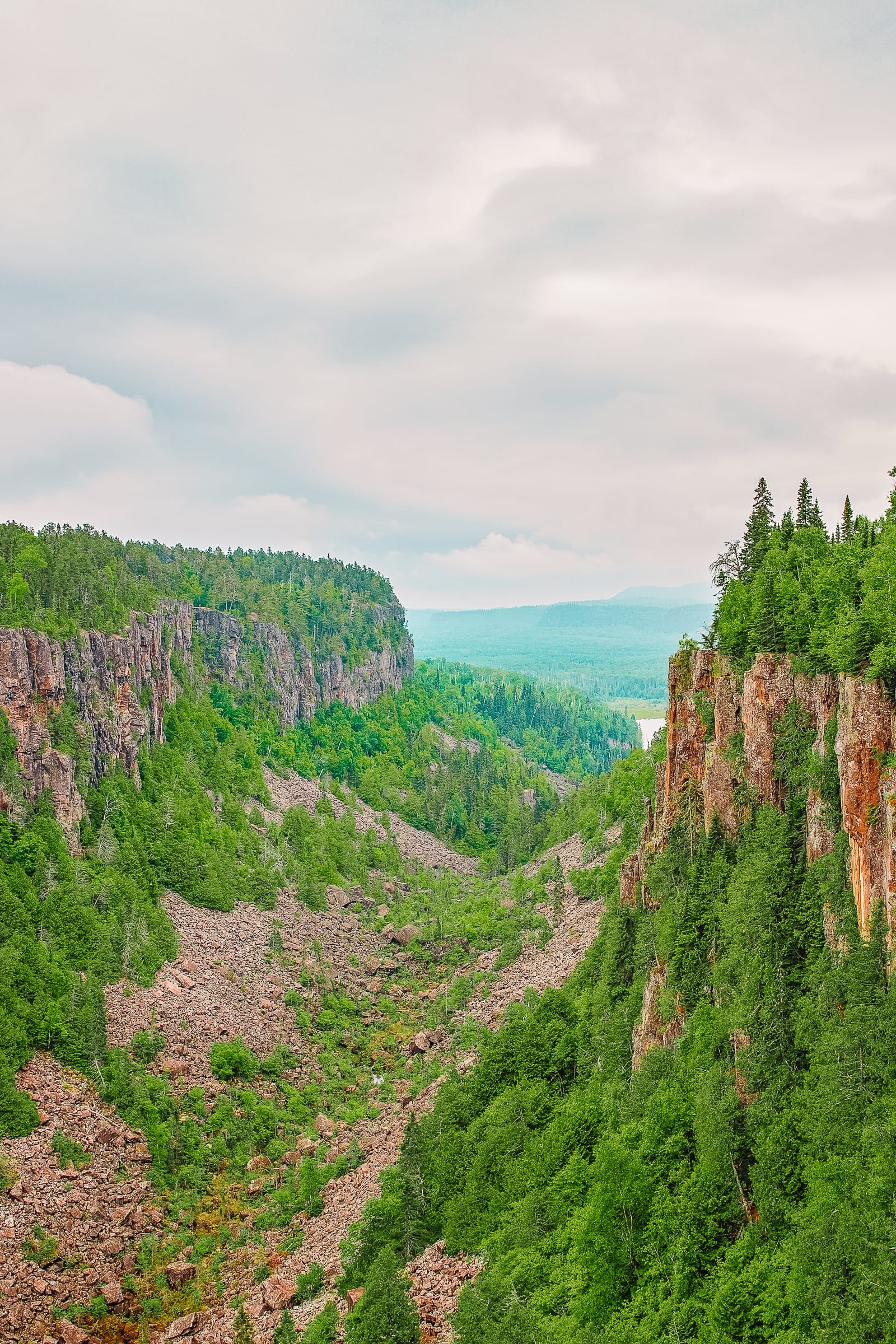 Travel outside of Thunder Bay, and walk through a canyon that is believed to date back to millions of years ago when it was split by glaciers. Trek the Ouimet Canyon, surrounding yourself with incredible views.
If you're looking for a bit of an adrenaline rush, go to the privately Eagle Canyon nearby for some ziplining. They even brag about having the longest suspension bridge in all of Canada.
14.) Loch Lomond Ski Area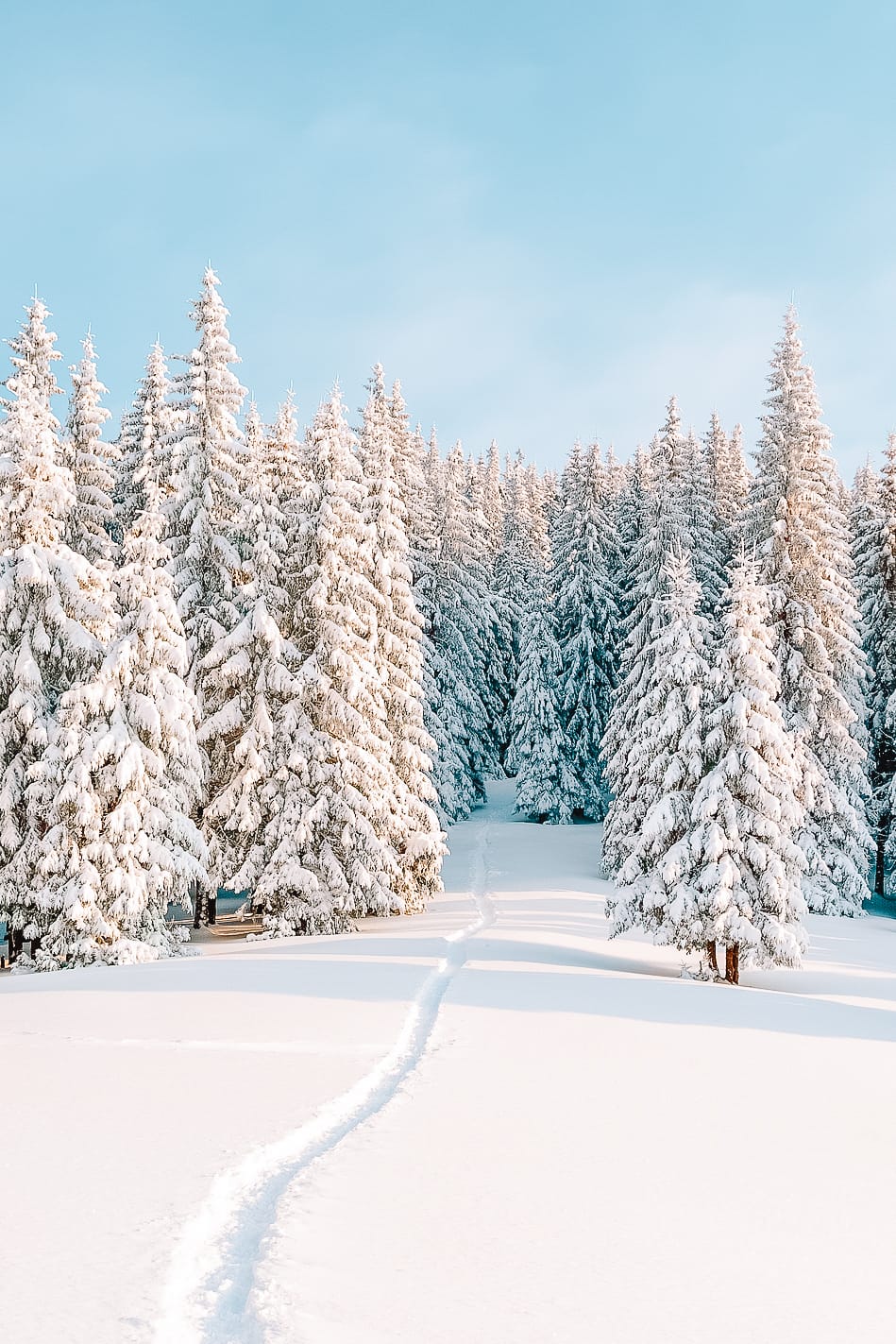 Snow activities and Canada go together like peanut butter and jelly. Head to Loch Lomond for your skiing, sledding, and snowshoeing needs.
With 17 ski runs, you'll be able to find a course that best fits your skiing skills. If you happen to be here in the summer, enjoy some hiking or mountain biking.