If you want to explore the finest in natural scenery, Lakewood certainly won't disappoint.
With over 99 parks in the area and an abundance of nature trails to hike, this is the place to experience 'the great outdoors' and really get back to nature.
Aside from the beautiful Colorado scenery, Lakewood itself has a great range of entertainment with live music nights, a variety of restaurants and buzzing nightlife meaning you can have the best of both worlds – day and night.
To get the most of this expansive area, here are the 15 best things to do in Lakewood.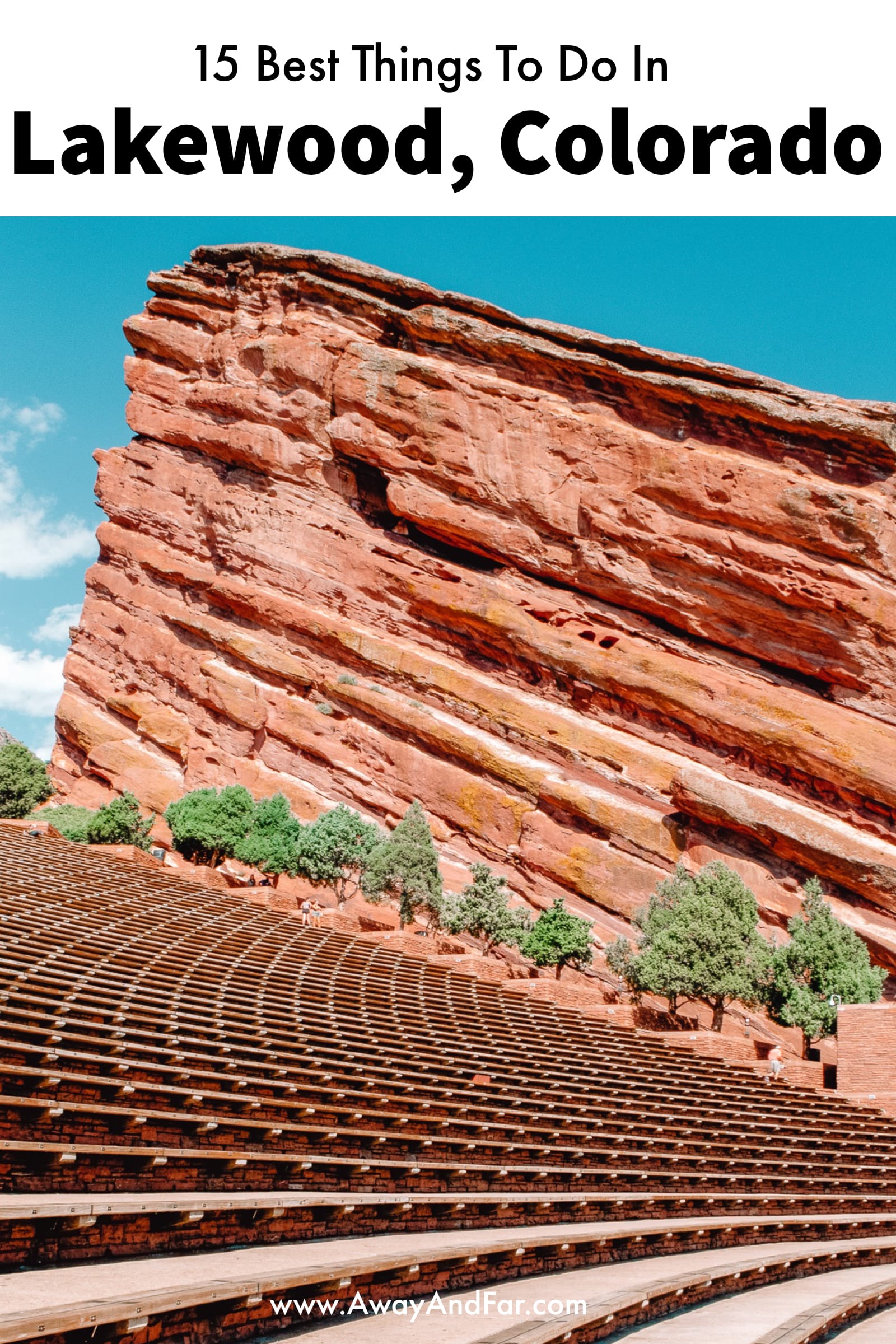 1.) Bear Creek Lake Park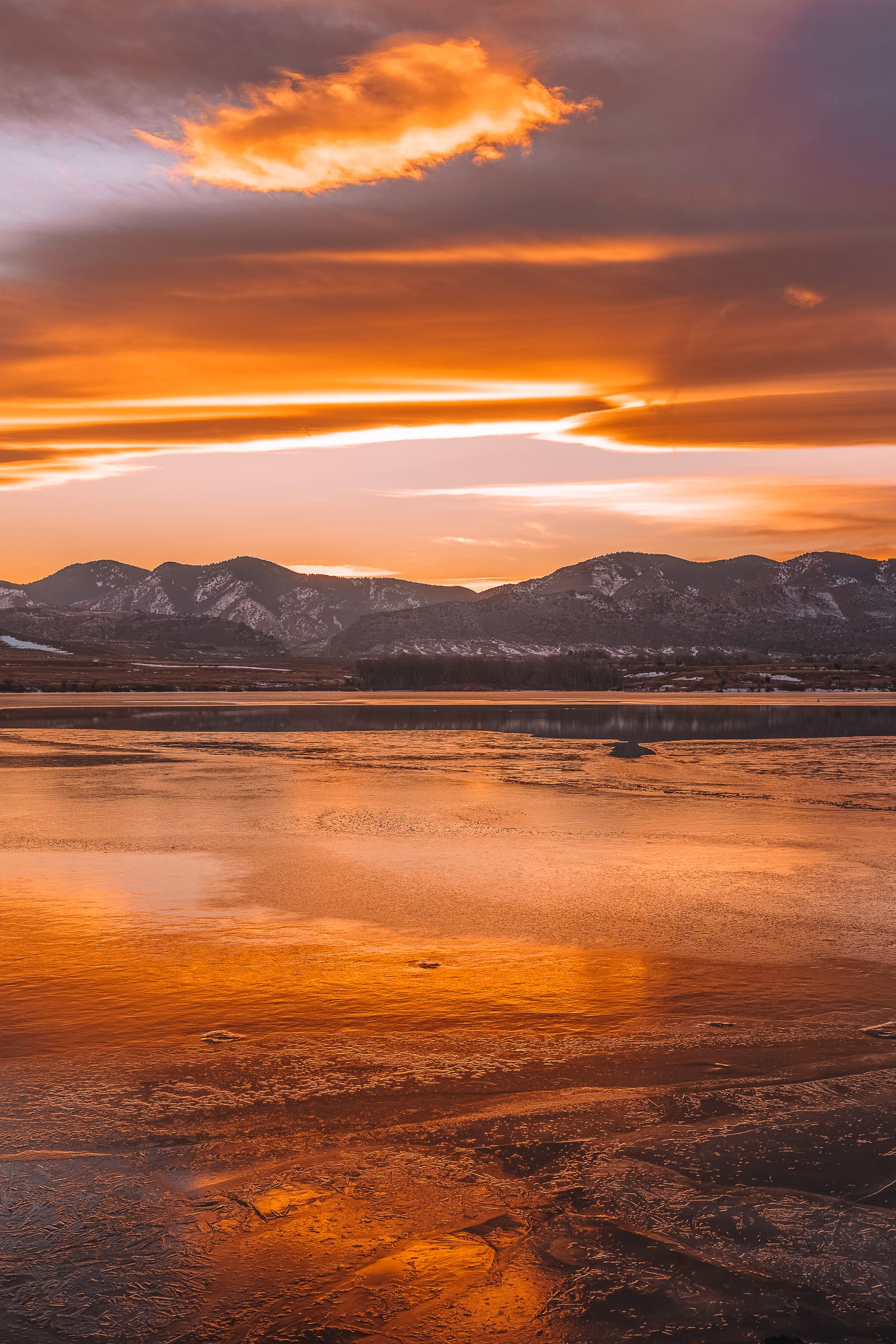 This beautiful park is one of the most popular in the area and is one of the best things to do in Lakewood if you want to camp and enjoy the outdoors.
In the park, there are an array of activities to be found from hiking to fishing and there are 47 campsites in the area should you want to set up camp for the night and watch the stars.
2.) Lakewood Heritage Centre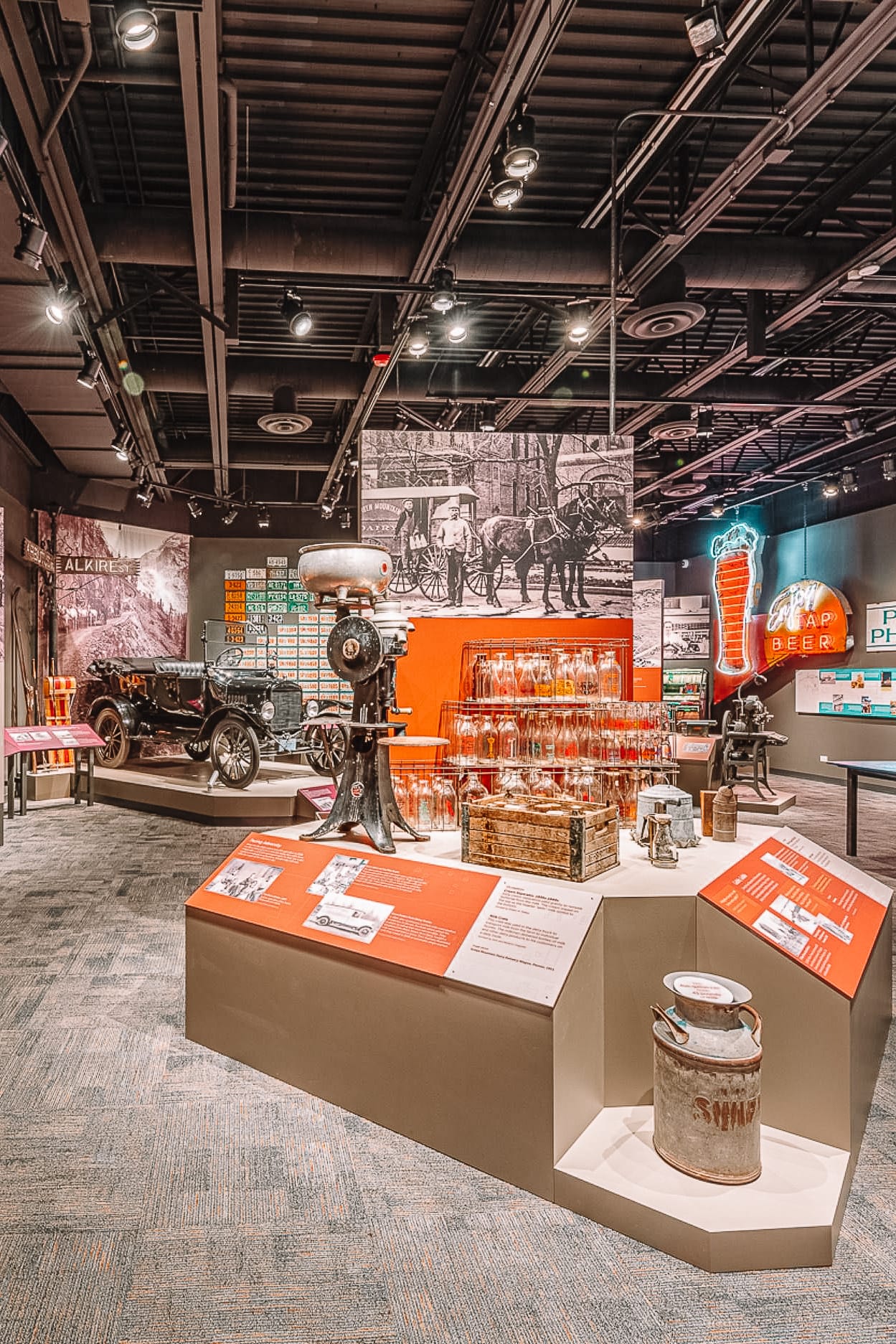 This centre lets you discover the history of Lakewood and has more than thirty thousand artefacts and ten historic building in the museum.
If you would like to visit the museum it is recommended that you book in advance as tours can get booked up pretty quick.
3.) Visit the Great Frontier Brewing Company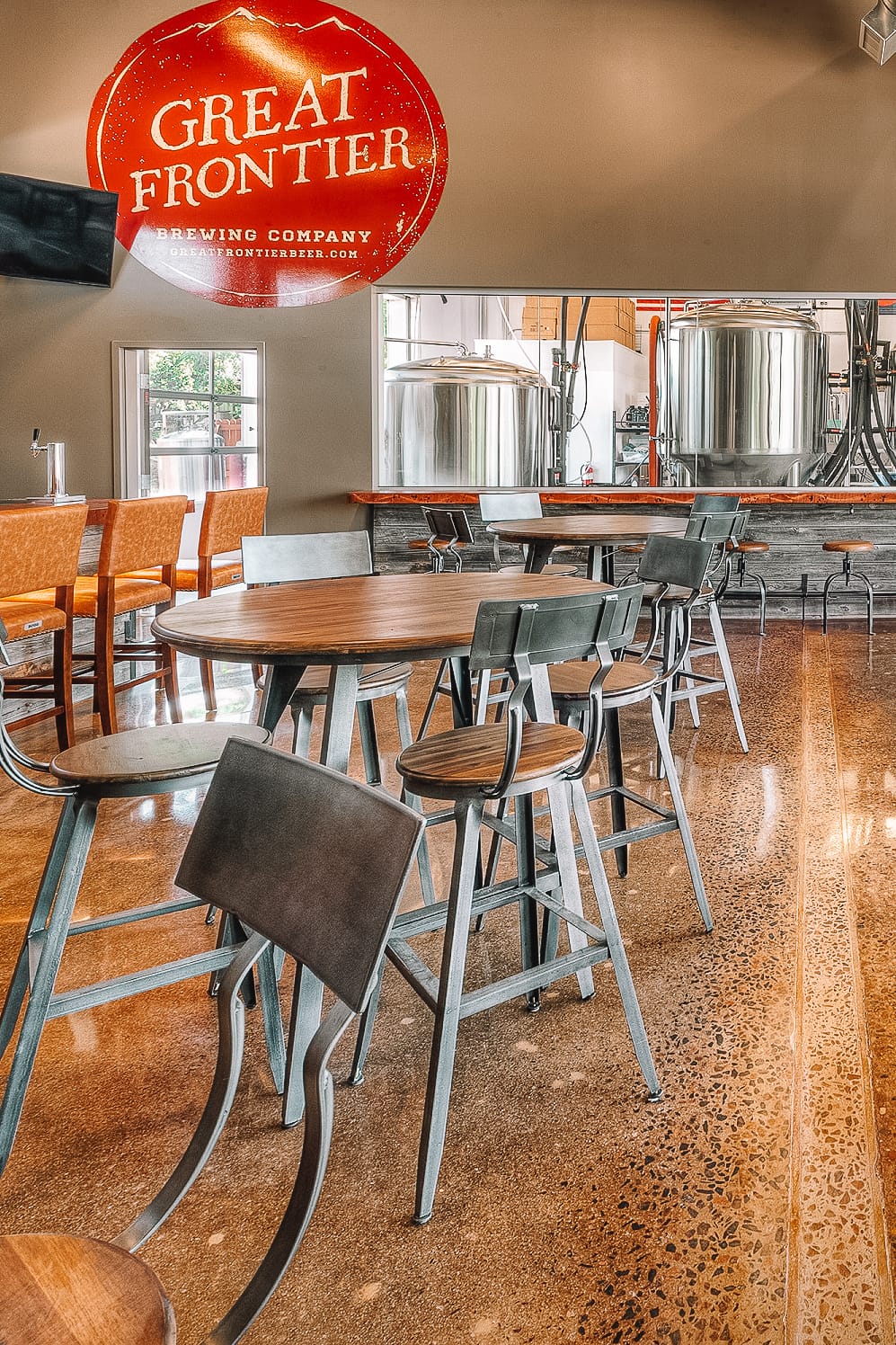 You can't come to this part of Colorado and not try some of its famous local brew at the Great Frontier Brewing Company.
It's not your average beer though! The company has a pretty fantastic selection of gluten-reduced and gluten-free beers which is all thanks to its founder Mike Plungis.
After receiving a beer-making kit for Father's day, Mike set upon making gluten-free beer after some of his family needed to go gluten-free. The beer Blonde Annie was the first made and has won several awards.
Anyway, long story short – pop in for beers here when you're in town. You can thank me later! 😁
4.) Belmar Downtown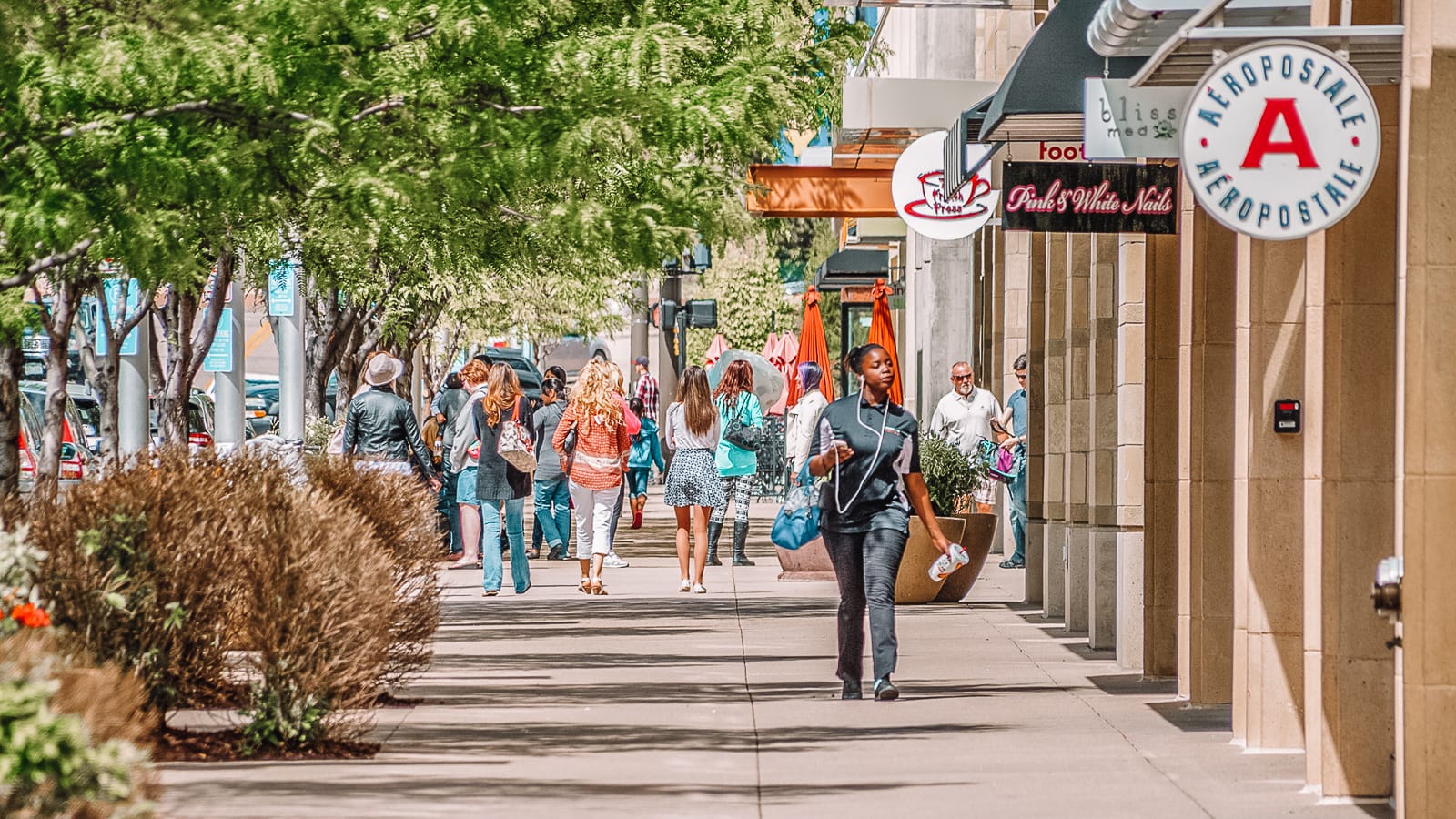 One of the best things to do in Lakewood in the evening is to go out in the Belmar Downtown District.
This area was finished in 2004 and has over 80 business in the area which included bars, cafes, restaurants and live music venues. Any local will tell you if you want to see the best of Lakewoods nightlife, this is where you need to head to.
5.) Red Rocks Amphitheatre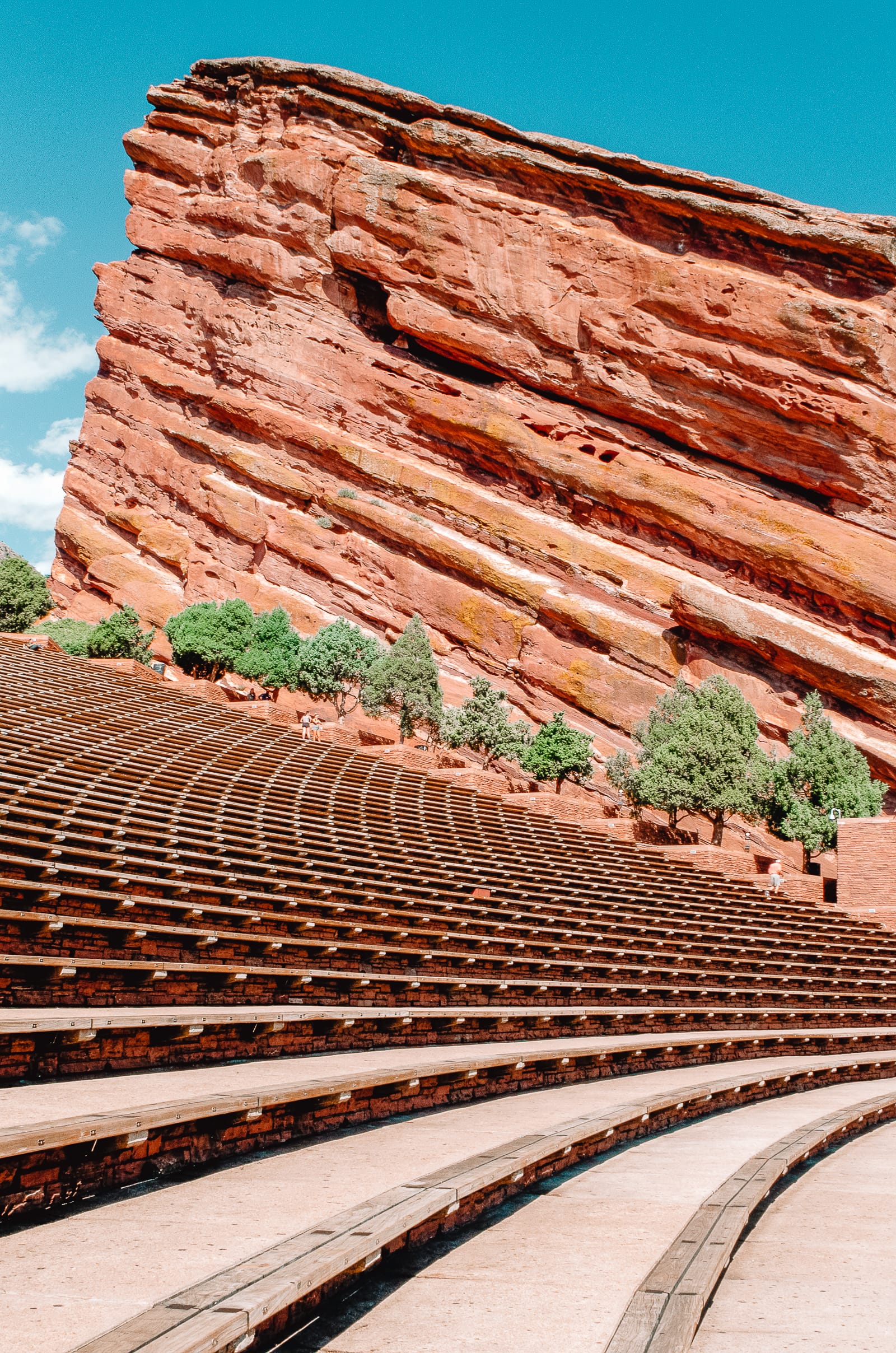 Located just 20 minutes outside of Lakewood, this amphitheatre is a must for music lovers. Red Rocks is the only natural-occurring amphitheatre in the world making the acoustics very unique.
If you can, book a ticket at this 10,000 seat amphitheatre to really appreciate it.
6.) Tour a Baseball park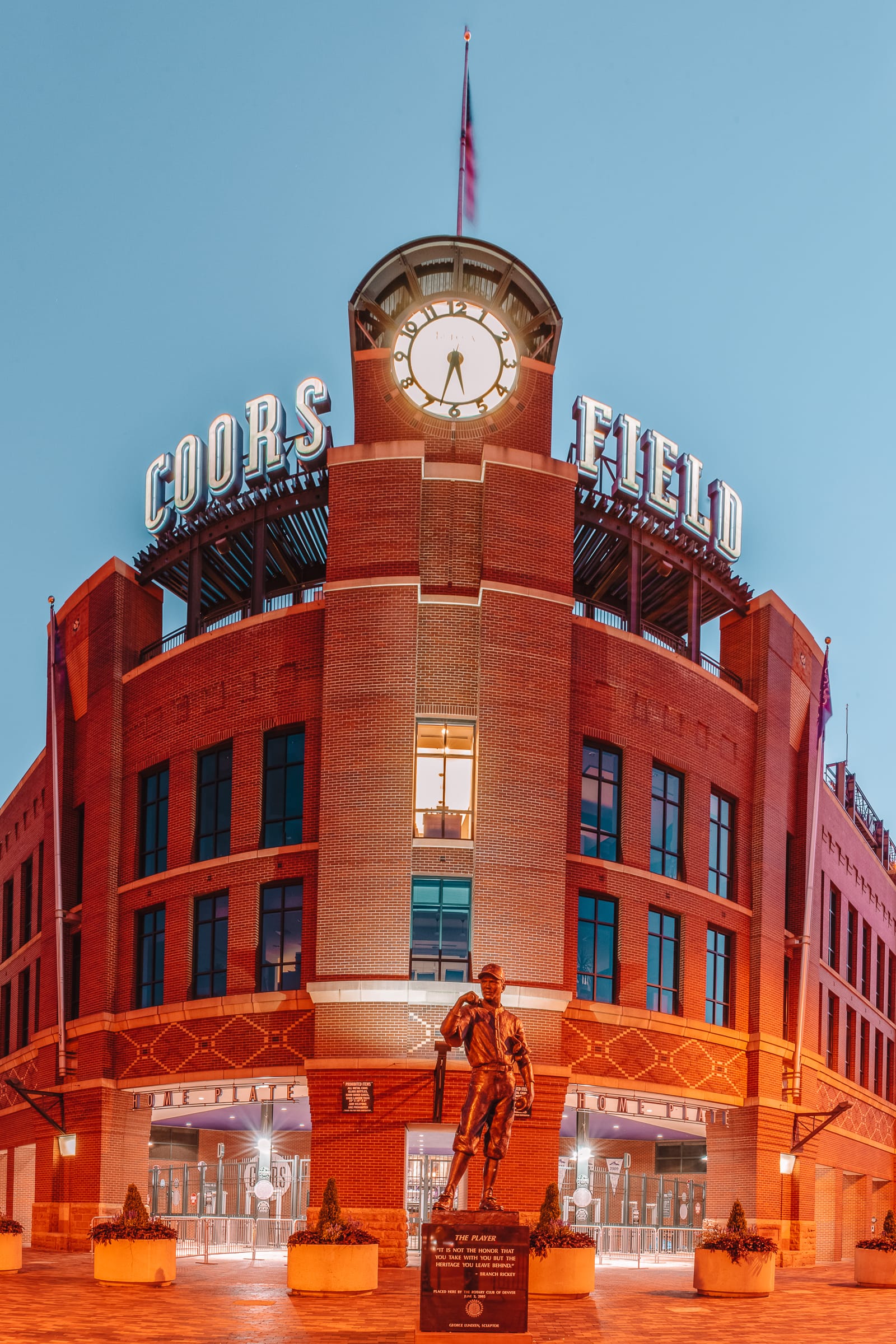 </a
The Coors Field is home to the Colorado Rockies Baseball team and has amazing views of the Rocky Mountains in the distance.
Tours can be taken to really get an idea of the role this stadium has played in the sport and to also learn about this history of the stadium and its players.
Tours usually include a visit to the dugouts as well as the field and the stadium's microbrewery.
7.) Explore the Creative District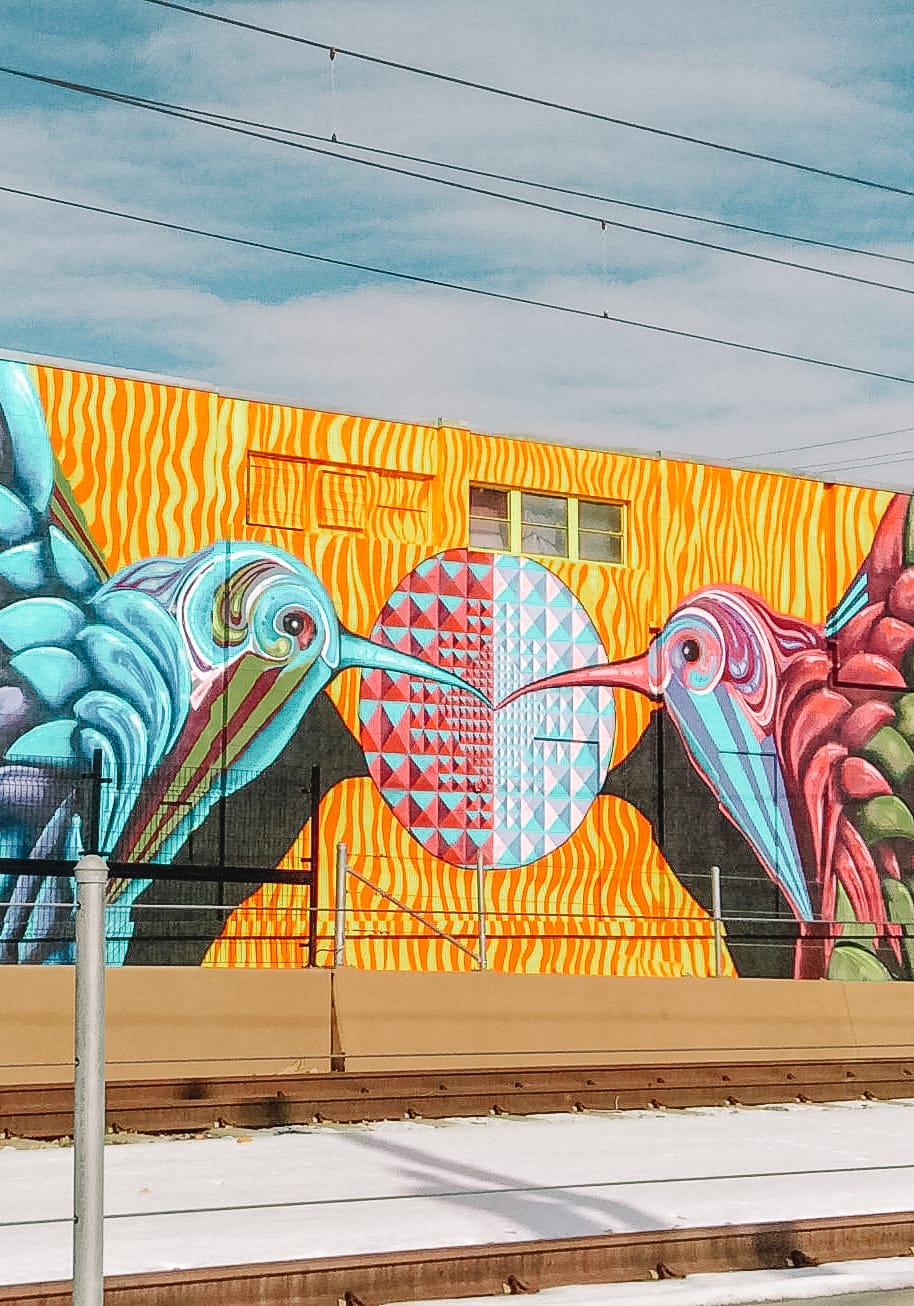 40 West Arts is home to Lakewood's colourful art district and is one of the best things to do in Lakewood for any art lover.
This district is home to all things arty ranging from installations, galleries and performing arts. Here there are also a number of trendy bars and restaurants for you to dine at and take in the creative and trendy atmosphere.
8.) Colorado Railroad Museum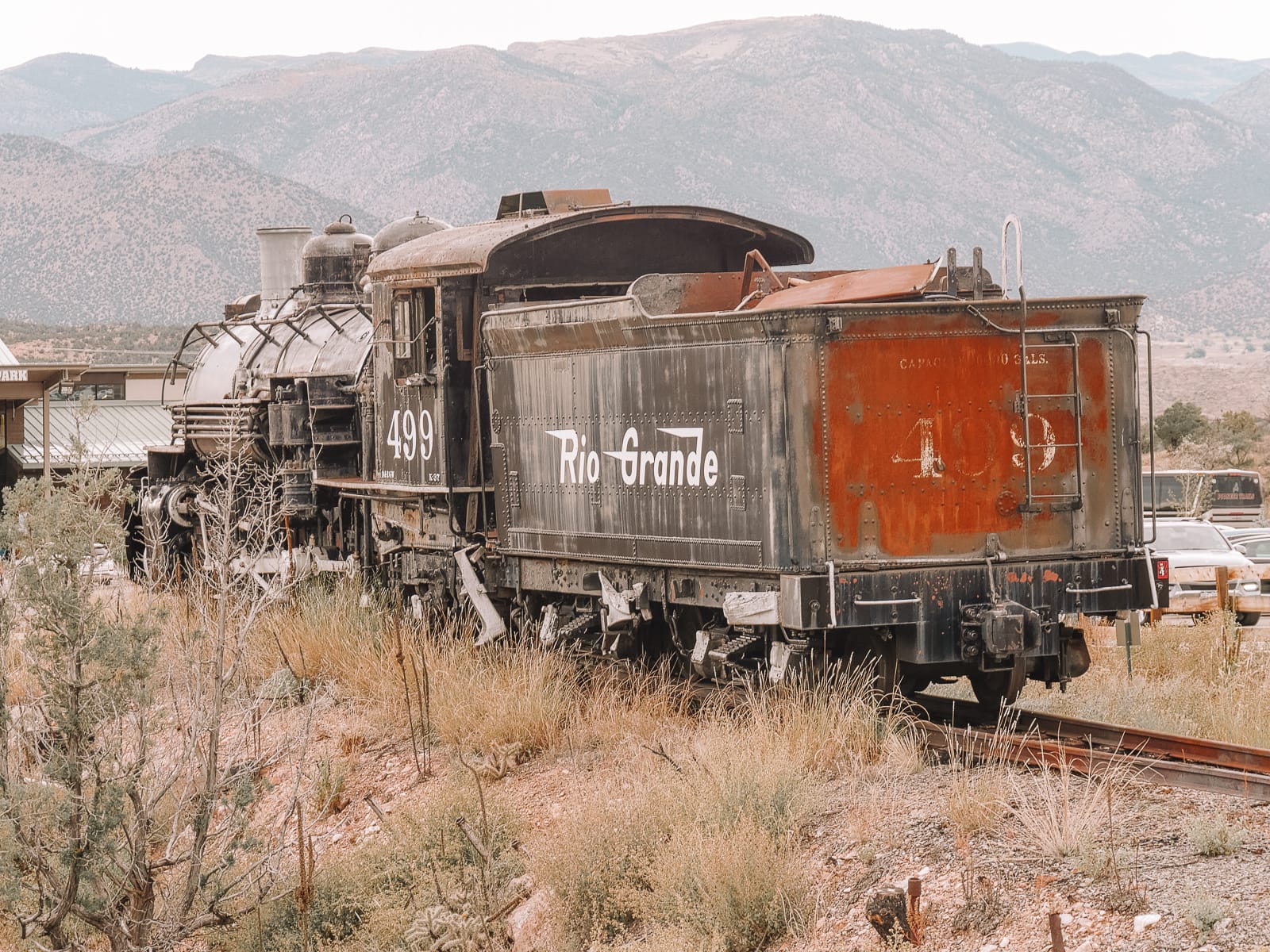 A real must for any rail enthusiast is a trip to the Colorado Railroad Museum. Here there are over 100 locomotives to see and a 15-acre railyard which you can stroll around and learn about the history of Colorado's railroad.
There is also a chance to see a railcar restoration and take a ride on one of the museums unique 'Galloping Goose' motorcars.
9.) Everitt Farms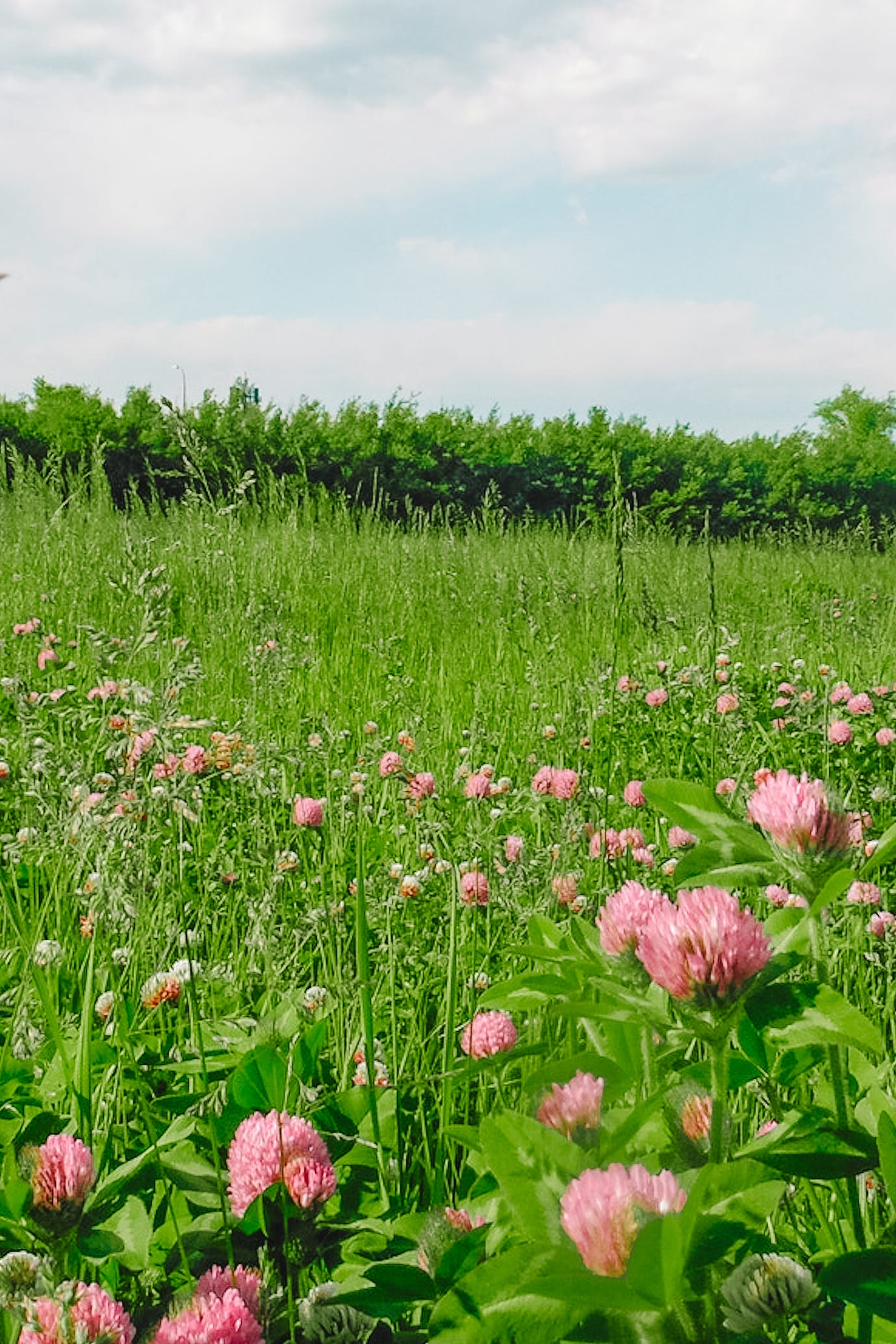 This farm covers over 25 acres and puts much of its emphasis on sustainable farming and amazing local produce.
Here you can buy some of this amazing produce at their market area and depending on the season you visit, the farm also has attractions and some of the best natural scenery in all of Lakewood
10.) William F Hayden Green Park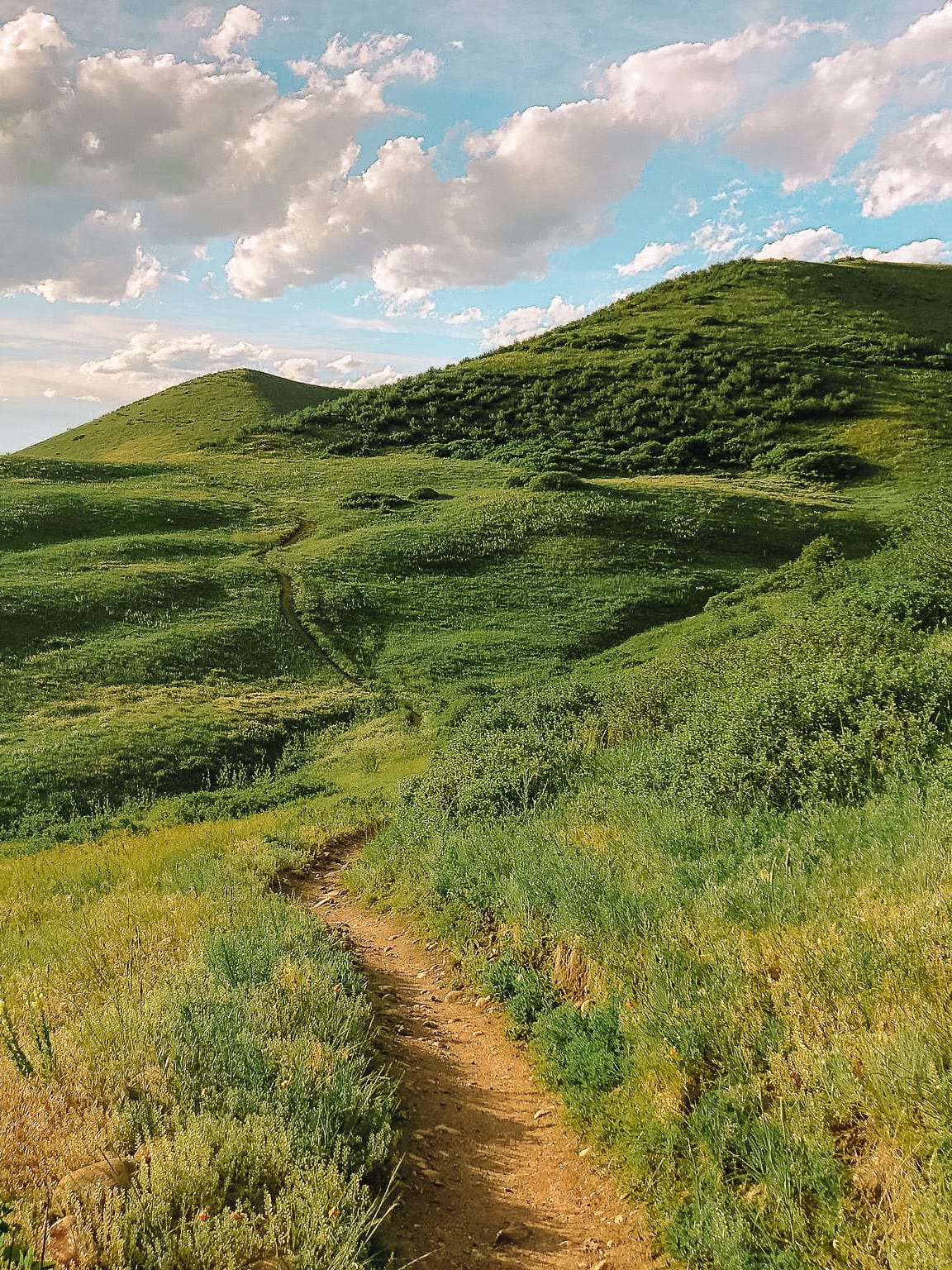 One of the best things to do in Lakewood if you enjoy hiking, this park covers 2,400 acres and its main attraction and focus is for those who enjoy hiking.
Here there are a wide variety of trails to suit everyone which range from relaxed to high energy and you can even hike to the parks highest point which stands at 6,800 feet.
11.) Play golf under the Rockies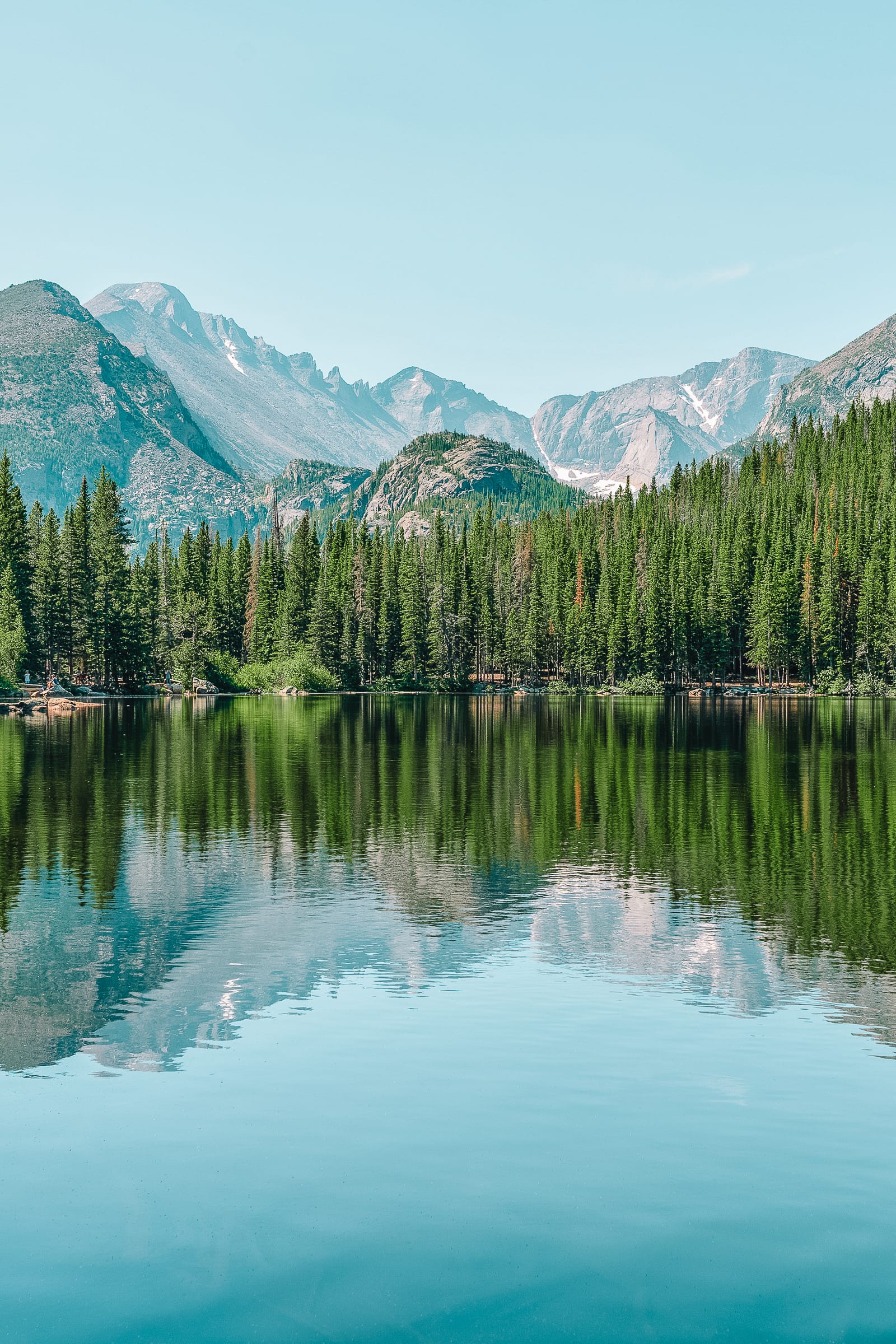 If you love to play golf, this is the best thing to do in Lakewood if you fancy a round while you're here.
The course not only caters for all levels of golfers but is also set under the Rocky Mountains making it truly picturesque and a great way to enjoy a round of golf and the amazing surrounding scenery.
12.) Denver Federal Centres Farmers Market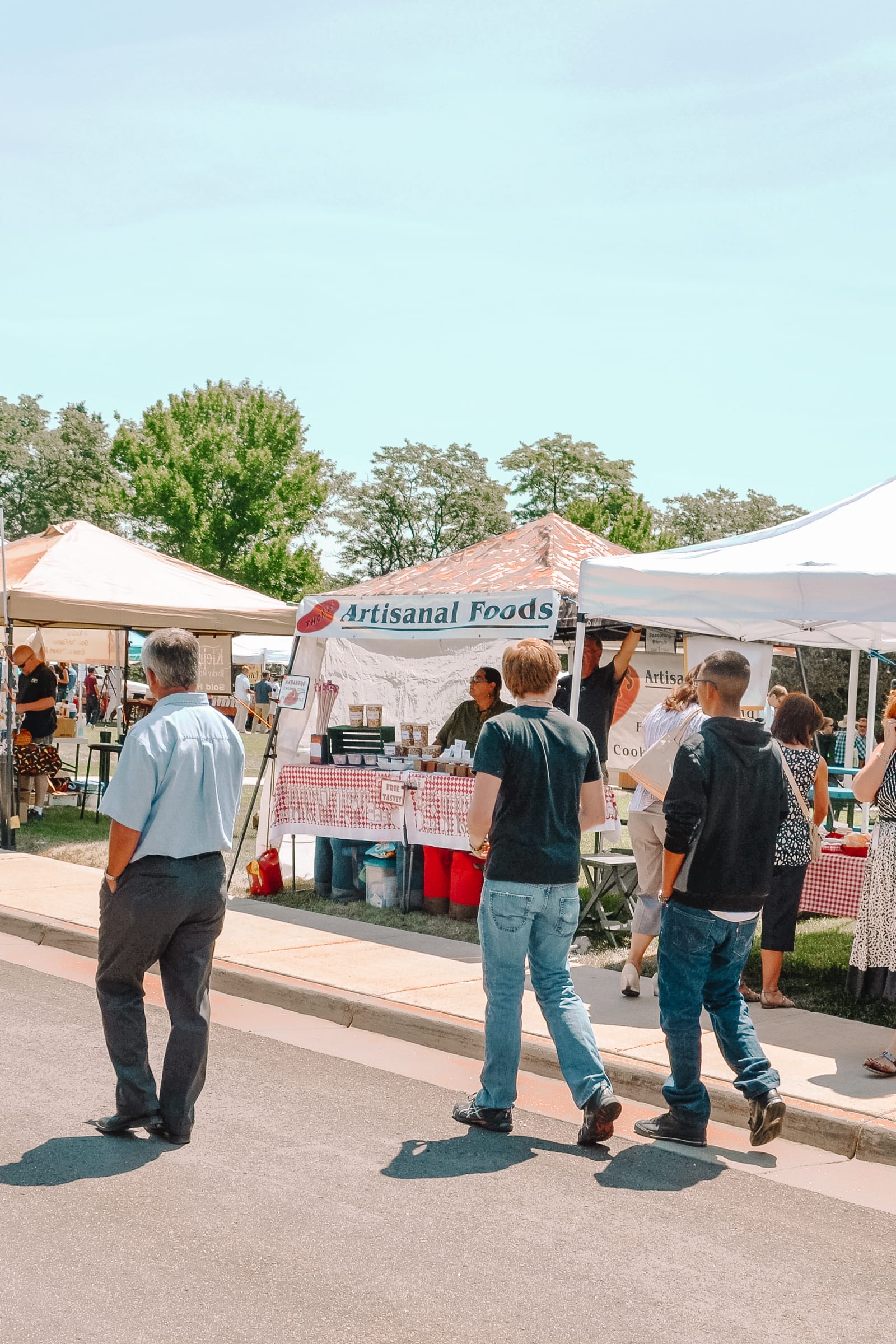 A great place for any foodie, the Denver Federal Centre Farmers Market has a variety of stalls making fresh food which are all mainly sourced within the local area.
Here, you can also buy the products on offer; such as jams, vegetables and jellies.
13.) Crown Hill Park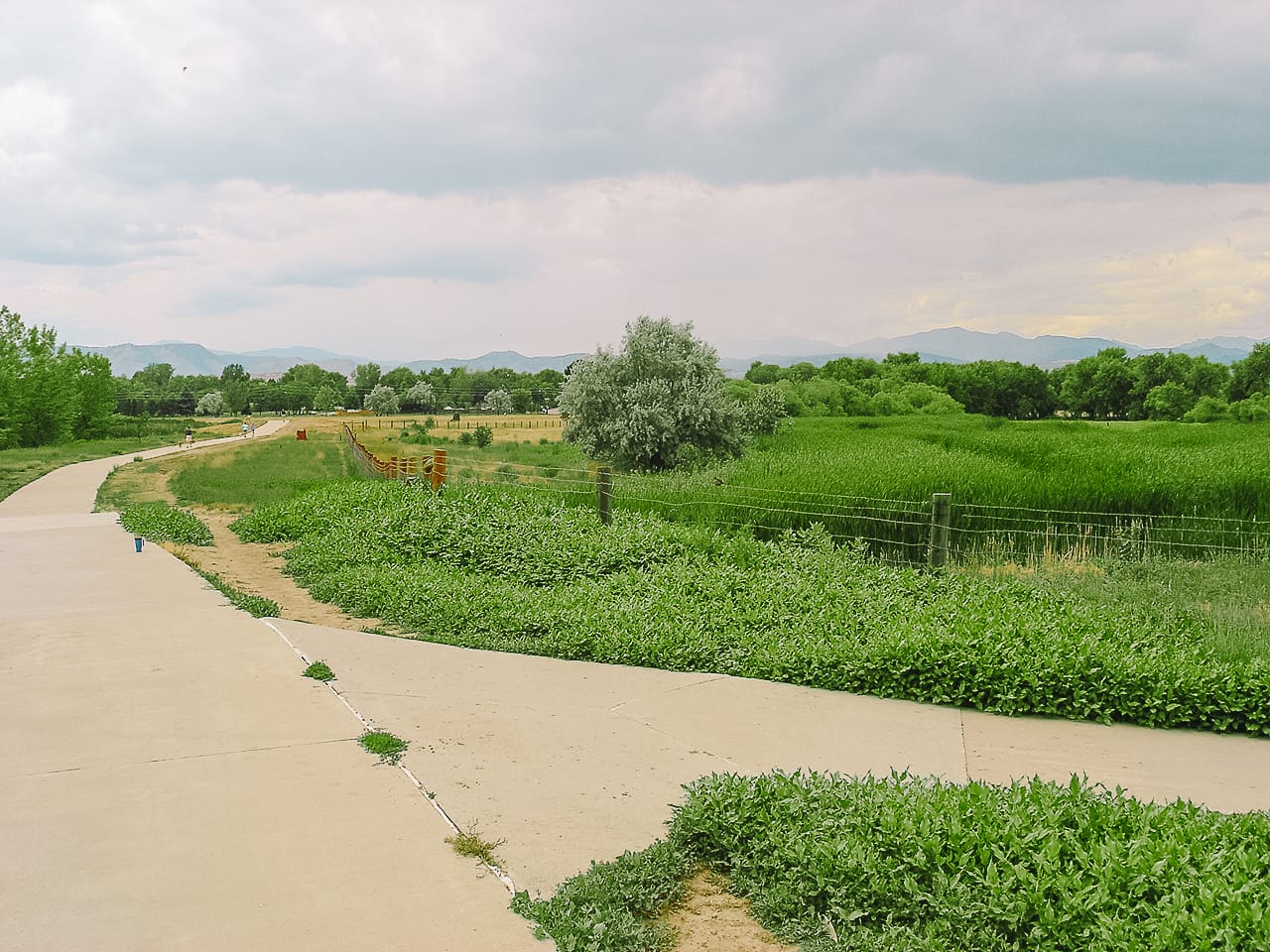 A great place for activities and birdwatching, Crown Hill park has an abundance of activities for everyone to enjoy including rollerblading, fishing, hiking and jogging.
The area is located within a suburban neighbourhood in Colorado and is the site of the National Urban Wildlife Refuge.
14.) Learn how to grow fruit and vegetables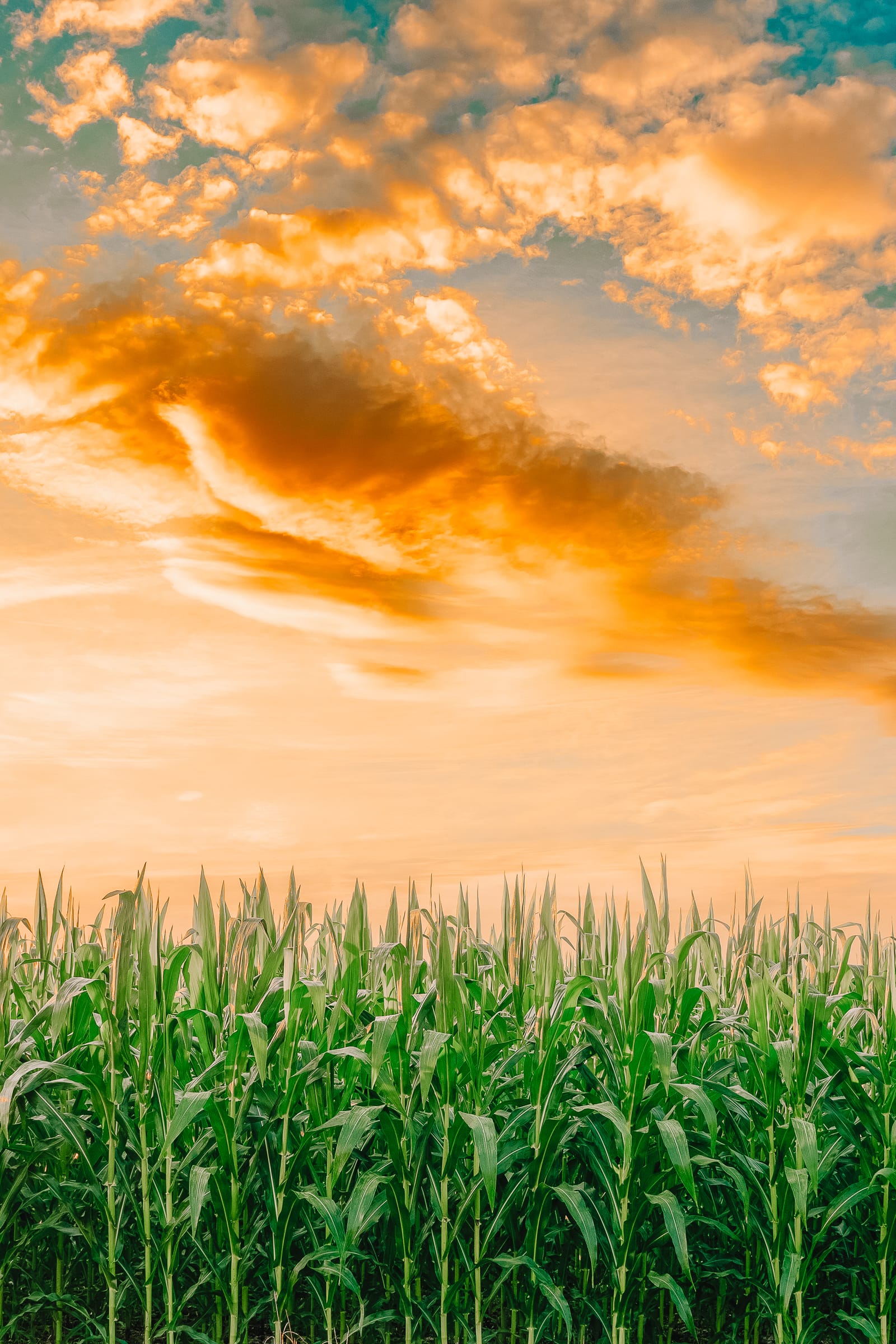 One of the hidden gems of the area, this is one of the best things to do in Lakewood if you want to learn about sustainable farming and how to grow your own fruit and vegetables.
The Harvest Mountain Farm Gardens runs a program that teaches visitors all about food systems and there is also a chance to purchase the produce so you can taste the results of this initiative for yourself.
15.) Bear Creek Green Belt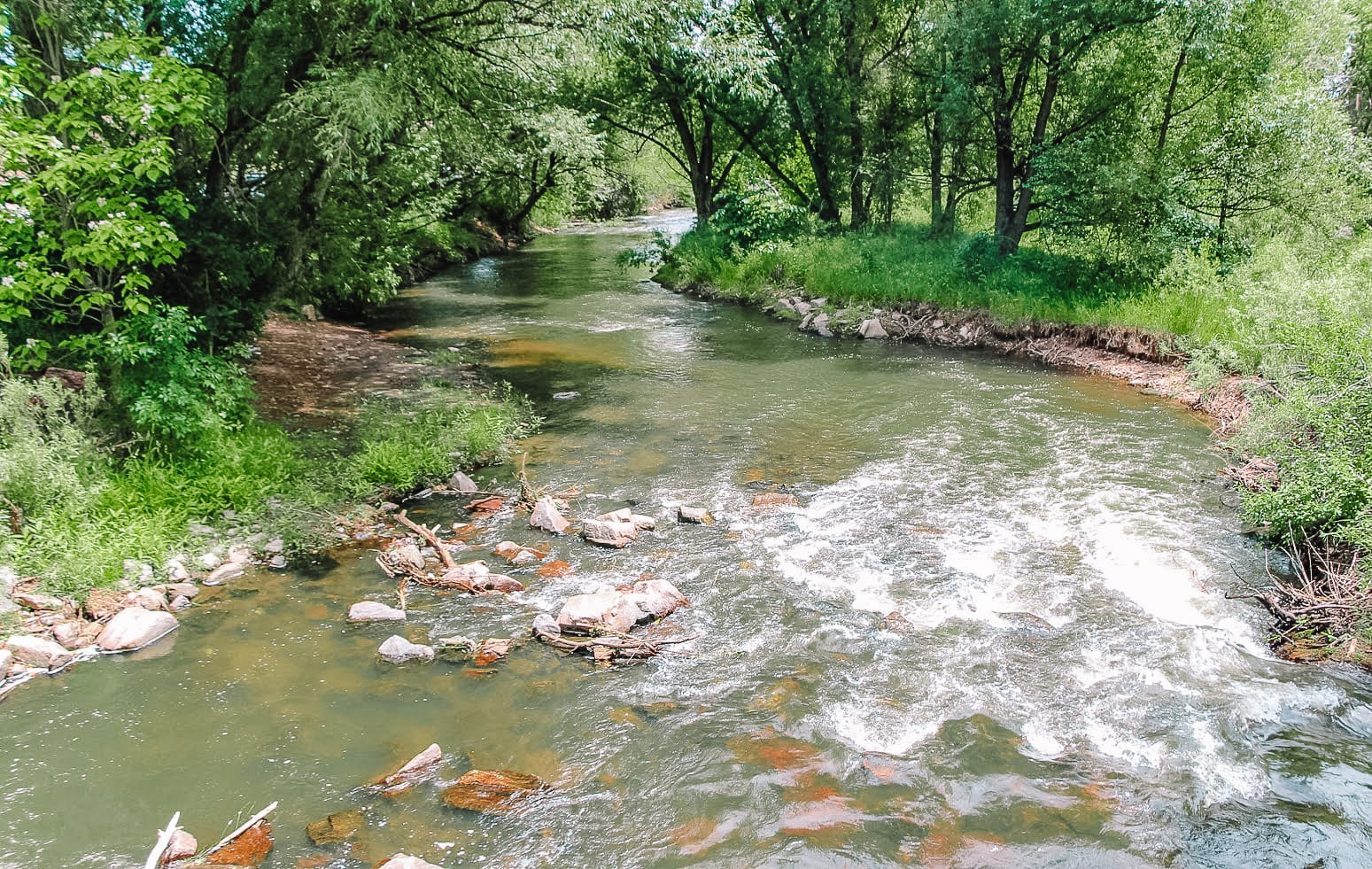 This three-and-a-half-mile trail is great for anyone who loves walking appeals to all ages and levels. The start of the trail goes along a large pond before crossing over a bridge and heading into an open meadow.
From here there is a few more bridges and ponds to see before you reach a small boardwalk. A nice way to explore the local scenery on foot and take in the surrounding nature.