Looking for old, picturesque Italian charm? Vicenza is a quaint city located in the northern regions of Italy at the northern base of Monte Berico, straddling the Bacchiglione River, and has a lot to offer visitors.
Because Vicenza has been affiliated with ruling empires since 157 BC, you'll be in awe at all of the amazingly beautiful historical landmarks.
That's not to ignore all of its gorgeous parks and rivers, too. With its awesome location, you're also able to day trip to Venice and Verona, two very popular tourist destinations.
Here are 15 of the best things to do in Vicenza, Italy.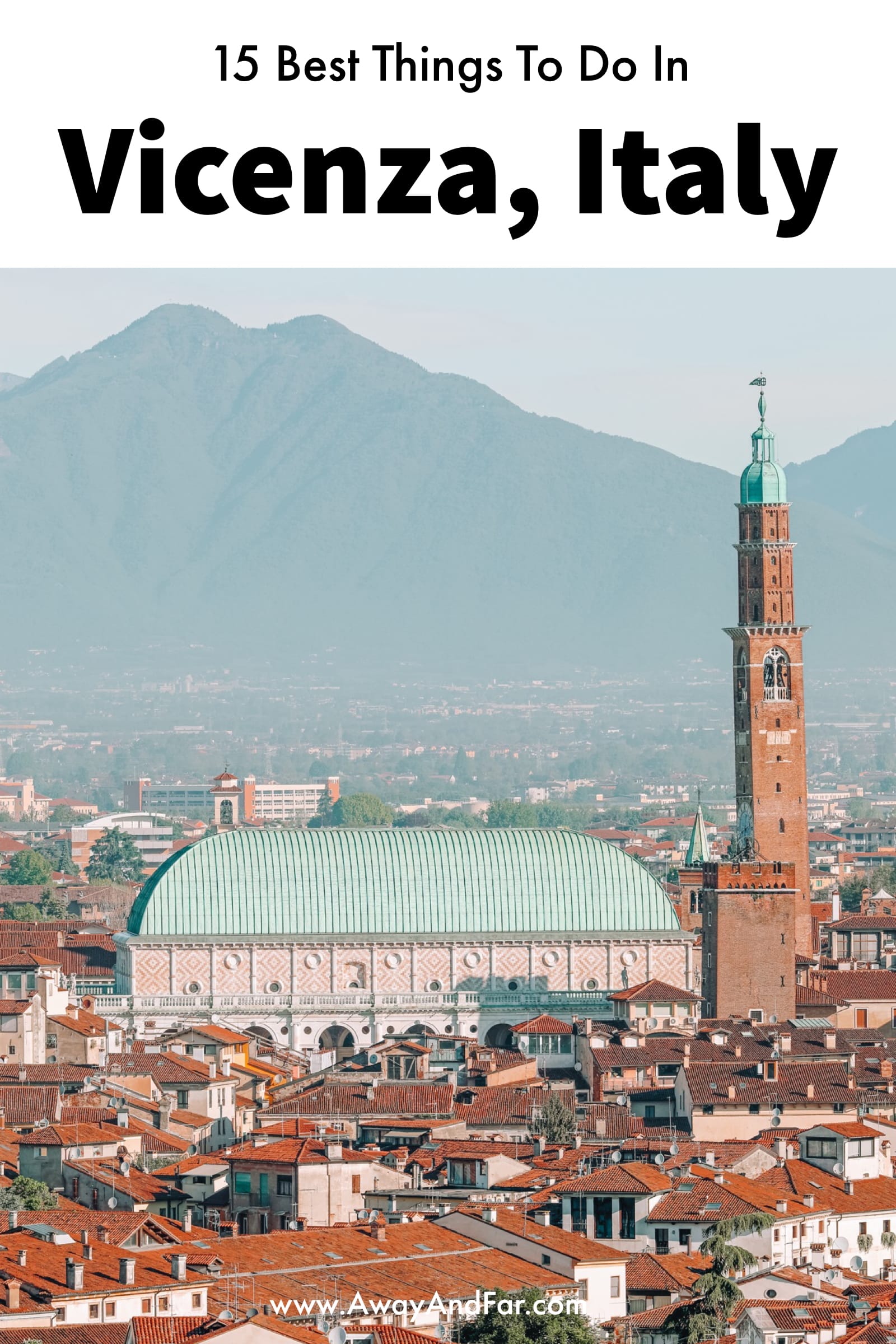 1.) Teatro Olimpico
Visit one of the most unique theatres as it's the first indoor theatre in masonry in the world.
Teatro Olimpico is constructed of stone, stucco, and wood with statutes, archways, and plasterwork adorning the place. It's truly a grand masterpiece.
2.) Villa La Rotonda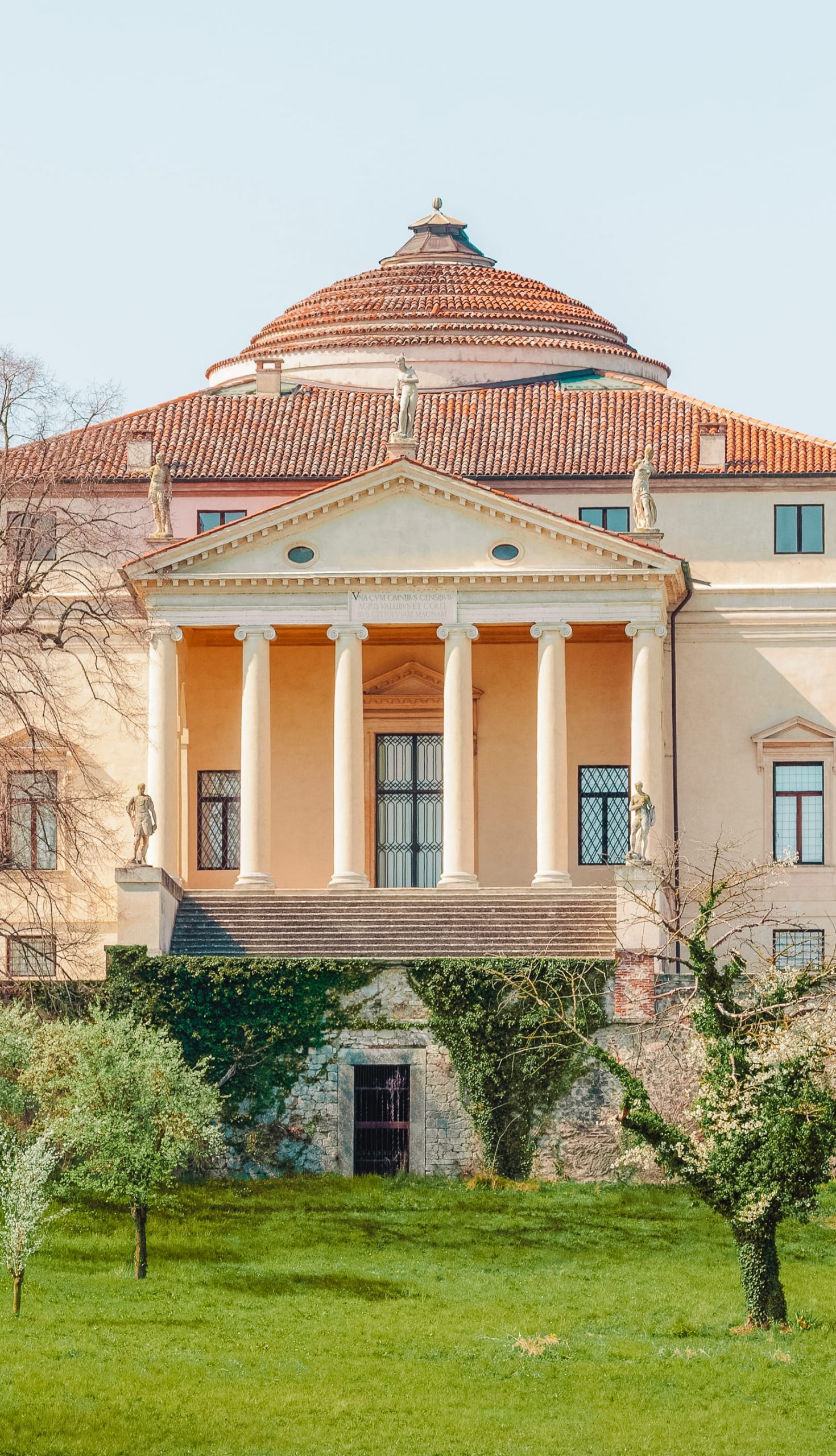 Originally built for bishop Paolo Almerico in 1570, La Rotonda is one of the most beautiful, recognizable buildings in the city.
You can visit the interior to see the symmetrical architecture work for 10 euros or walk the grounds for free.
It's intended to look similar to the Pantheon in Rome with staircase entrances on all four sides and is lavishly decorated with fresco ceilings and ornate statues.
3.) Basilica Palladiana and Torre Bissara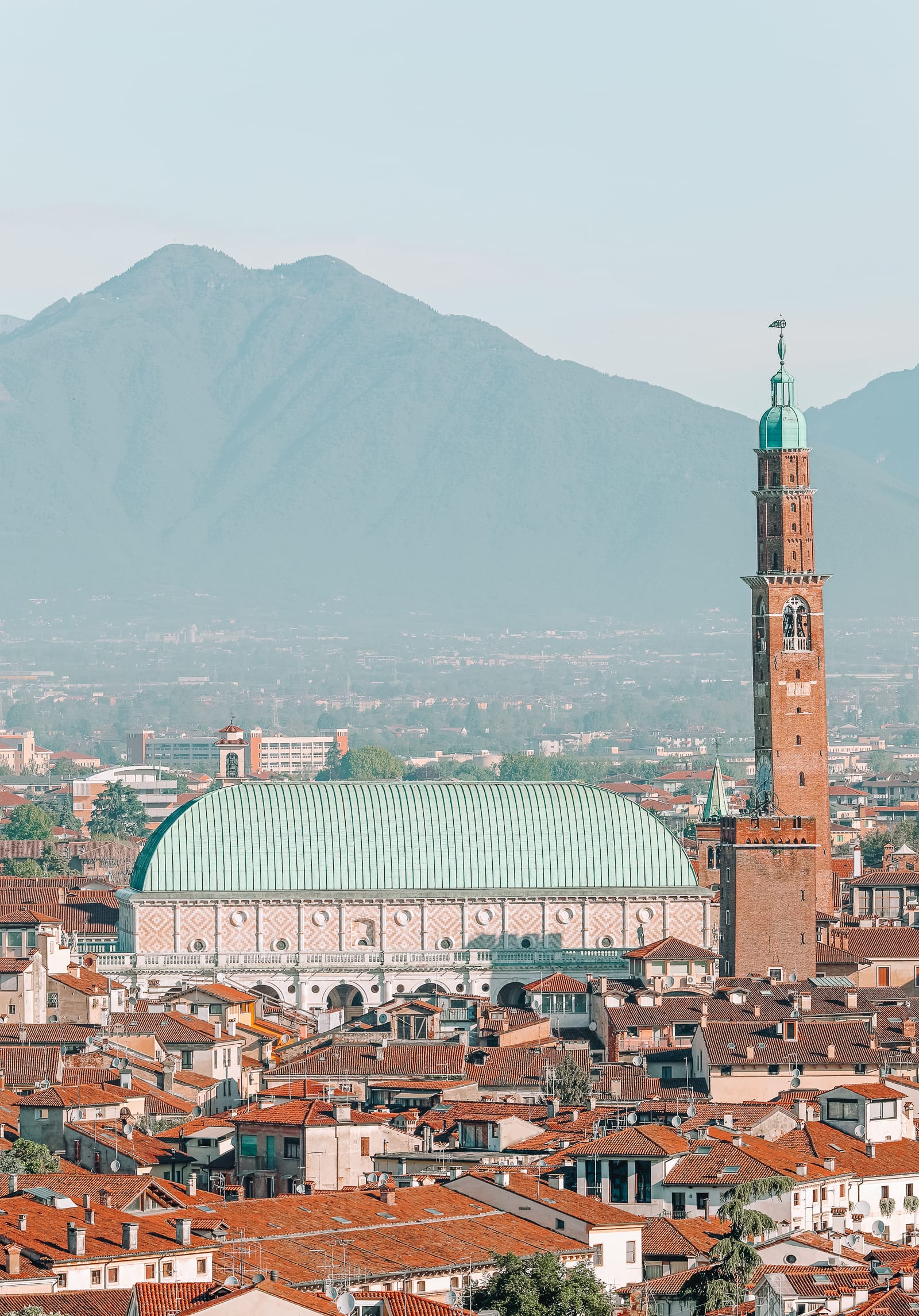 Serving as the seat of government in the 15th century, the Basilica Palladiana is one of the icons and one of the best things to do in Vicenza.
It is a World Heritage building located in the center of the Piazza dei Signori. One of the first examples of a Renaissance structure to feature the Palladian Window design, this ornate structure with its arches running along both its sides makes you feel like you've stepped back in time and would run into Shakespeare himself.
After you've gone inside and appreciated just how beautiful and impressive this building truly is, go next door to view the Torre Bissara, the tallest building in Vicenza at 82 meters (or 269,029 feet) high.
It was constructed in the 12th century (it was bombed during WWII but was later reconstructed), decorated with a beautiful clock with a distinct blue dial, topped with a bronze dome and weather vein.
Go inside to view the majestic tower or wait outside to hear the particular melody composed by Maestro Valtinoni that's played seven minutes before noon and seven minutes before 6:00 p.m.
4.) Palazzo Chiericati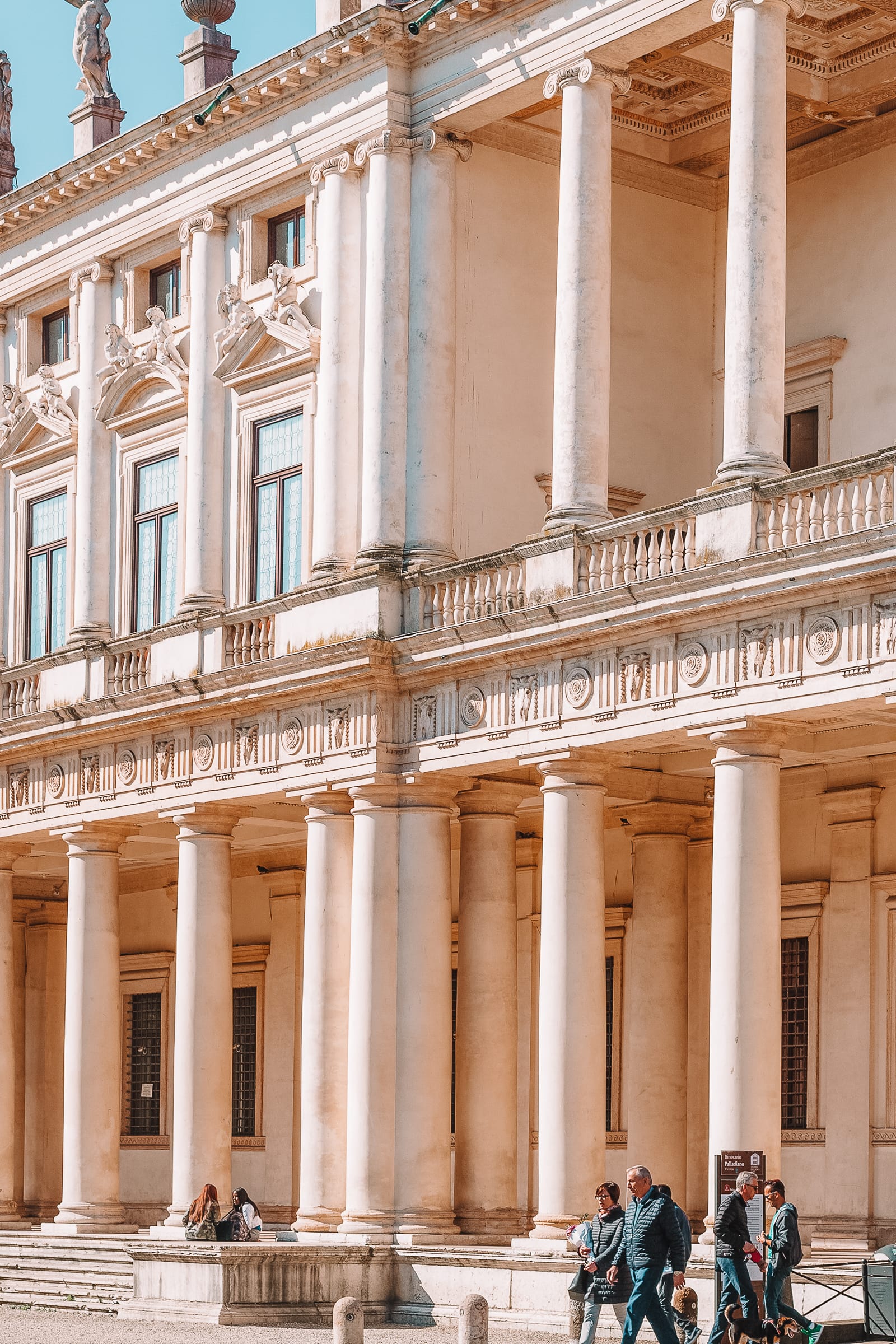 Visit an art gallery in a Renaissance palace that was built in 1550 by Andrea Palladio. The building itself is a work of art with its stunning columns and statues that line the rooftop.
5.) Villa Valmarana ai Nani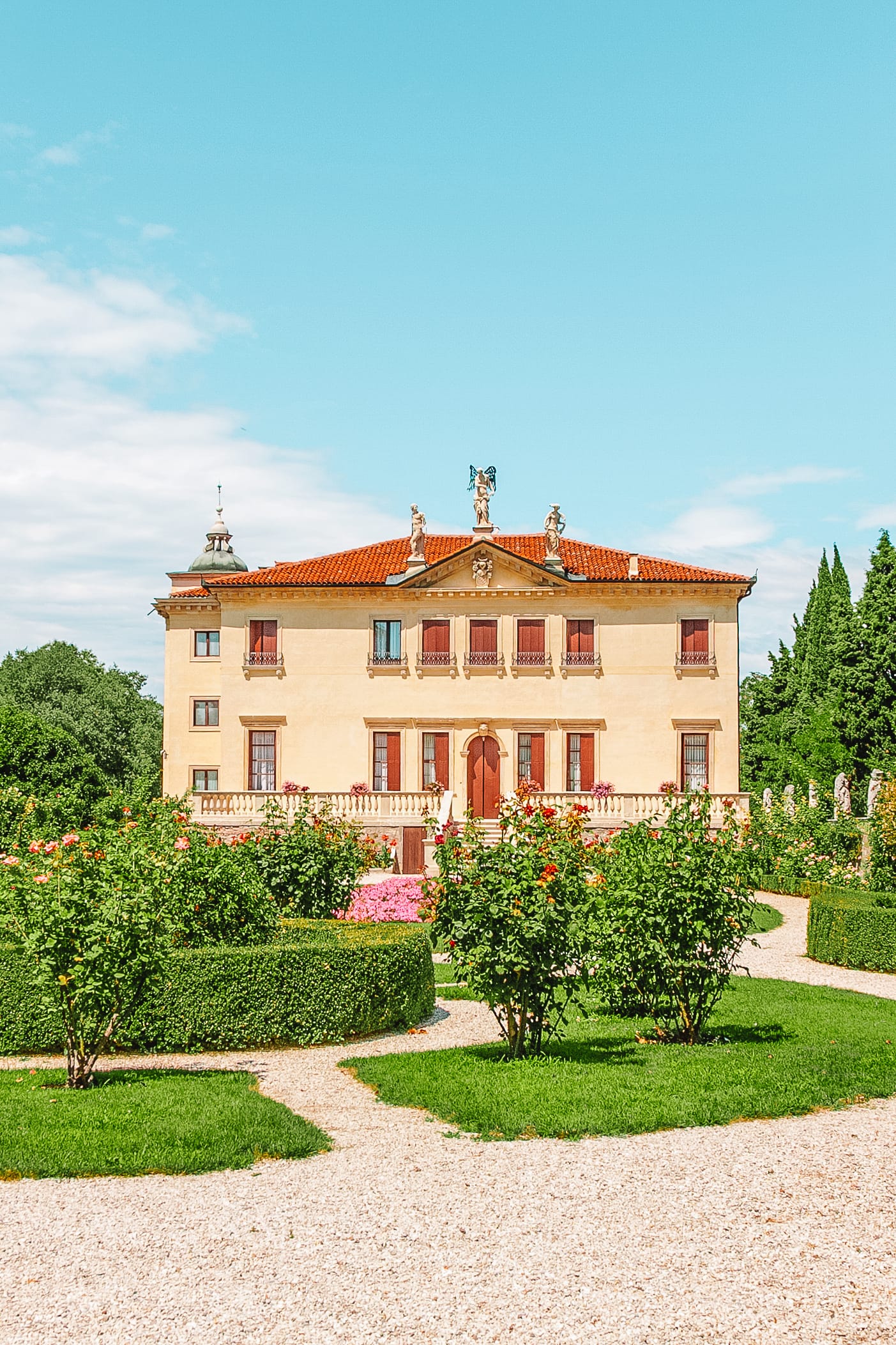 Close to the Villa La Rotonda is the Villa Valmarana ai Nani with a footpath connecting the two together. Enjoy a relaxing stroll through the beautifully maintained gardens surrounded by dwarfed statues.
Go inside to see ornately decorated rooms with gorgeous artwork and pretend that one day you'll be rich enough to live here.
6.) Santuario di Monte Berico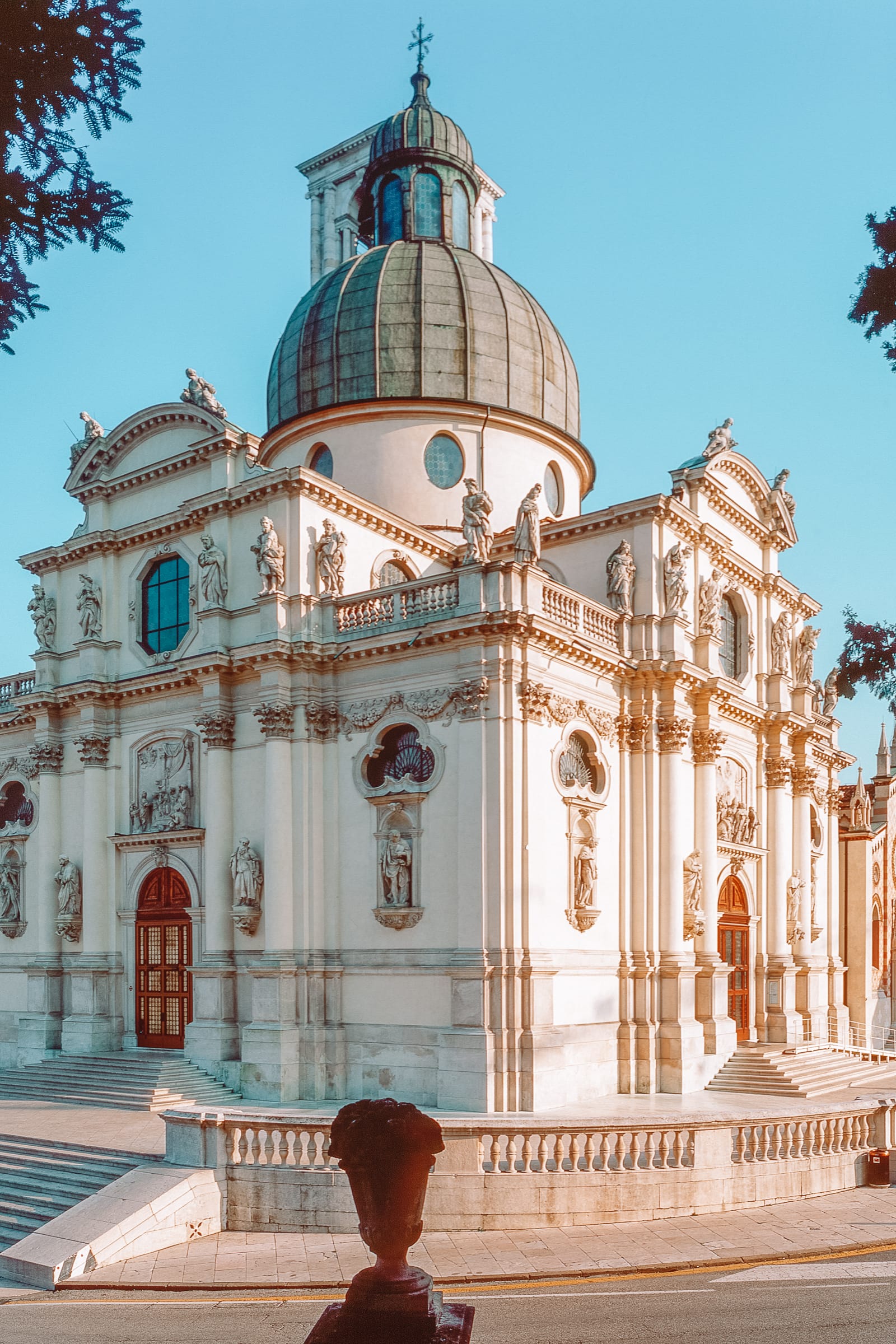 Legend has it, in the 1400s the Virgin Mary appeared on the Monte Berico hill at the time of a plague to a peasant worker named Vincenza Pasini.
She promised to rid the people of the plague if they promised to build a church at the top of the hill, which they did in 3 months.
The Santuario di Monte Berico is a Catholic church shrine that sits atop of Mount Berico overlooking the city filled with ornate statues and beautiful artwork.
When it's time to go back to the city, walk through the immense 800m long covered corridor that stretches from the front of the church, right down to the base of the railway station.
7.) Palazzo Barbaran da Porto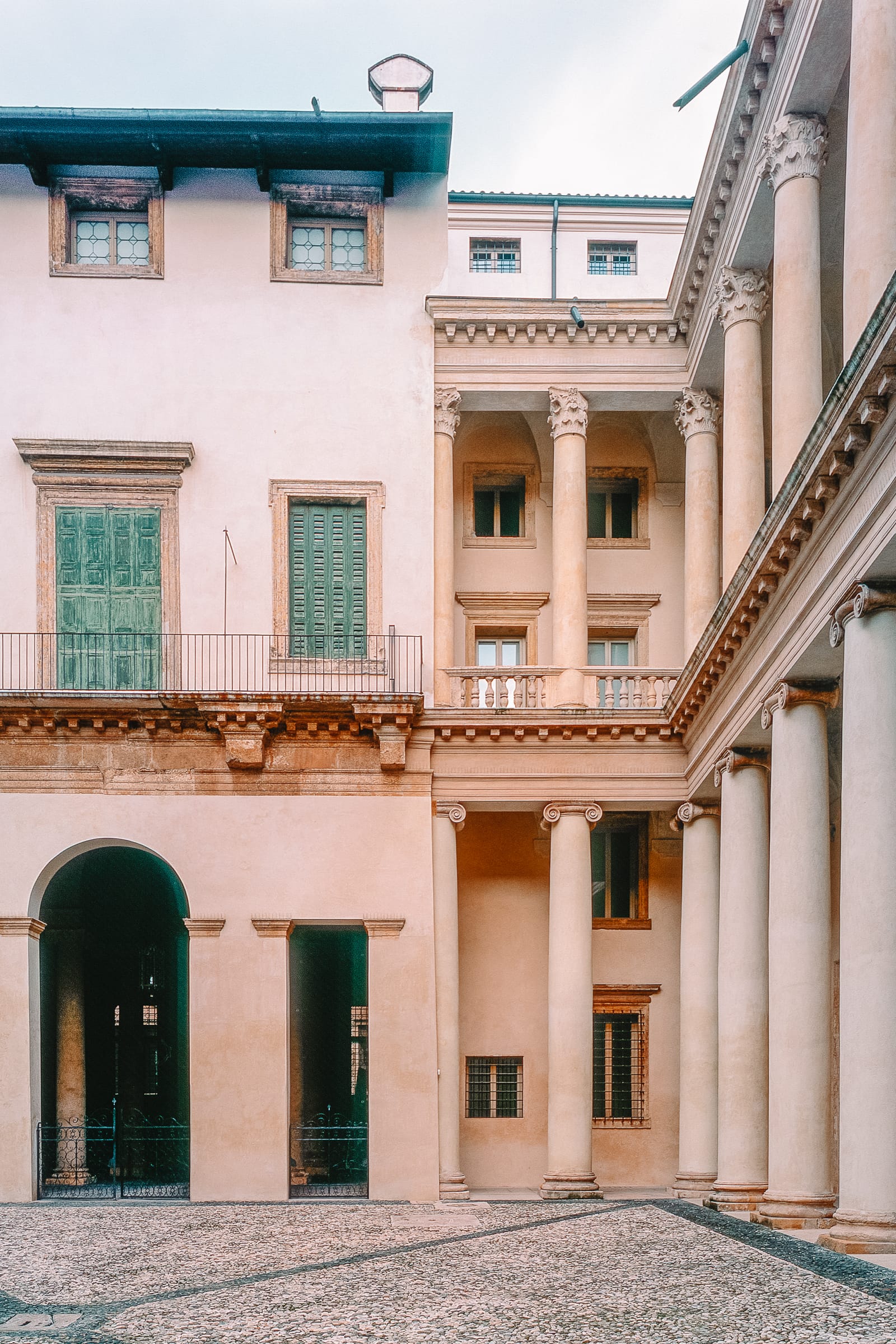 Visit the only city palace Andrea Palladio successfully executed in its entirety/chic museum that features interactive video, art, and models.
8.) Piazza dei Signori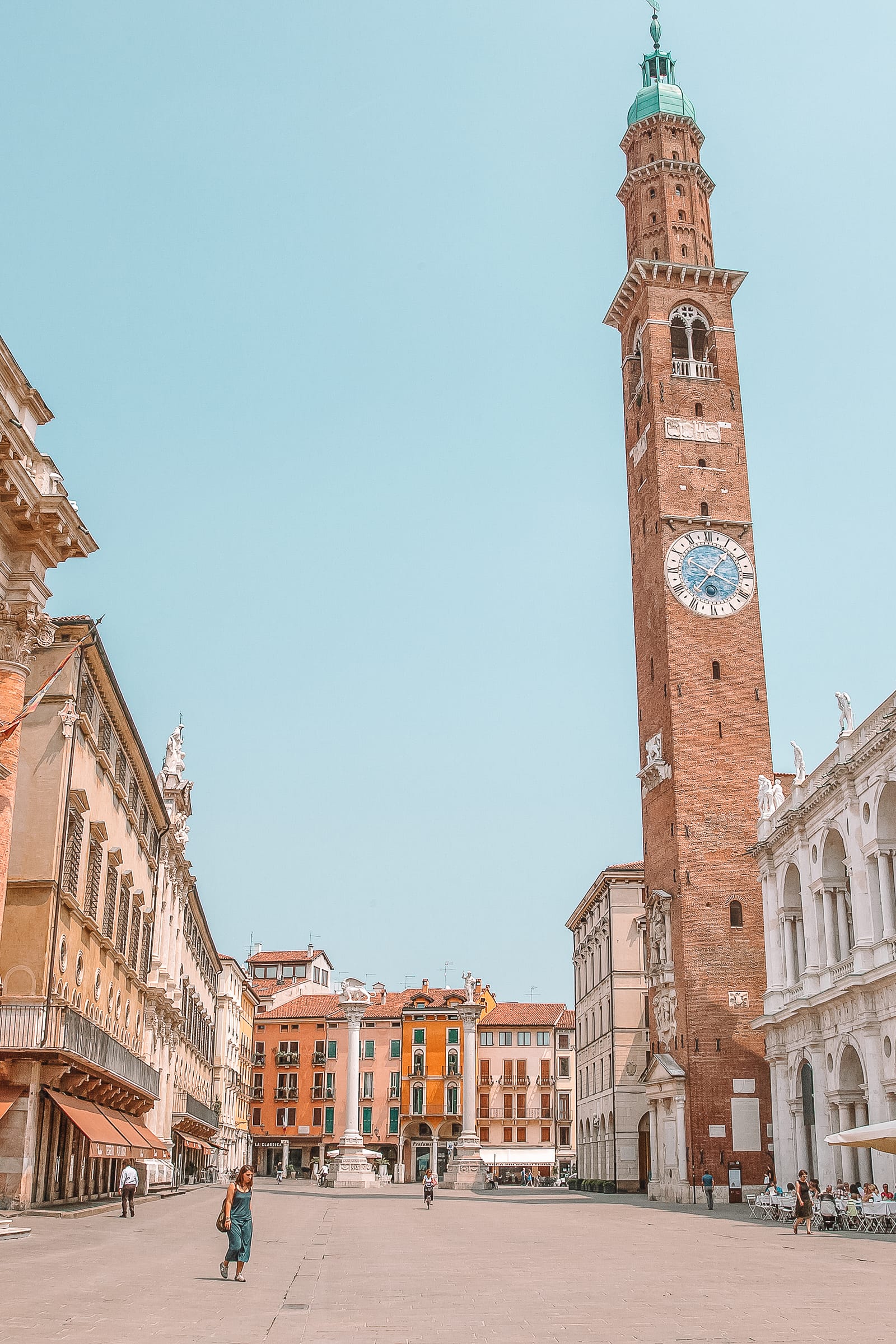 Wandering the Piazza dei Signori is one of best things to do in Vicenza and an easy way to see some of the notable historical landmarks. It's the main city square and is surrounded by beautifully impressive architecture.
Here is where you can stop at a market, visit a cafe to grab a cappuccino and people watch, or eat some fresh pasta at one of their local restaurants.
9.) Palazzo del Capitaniato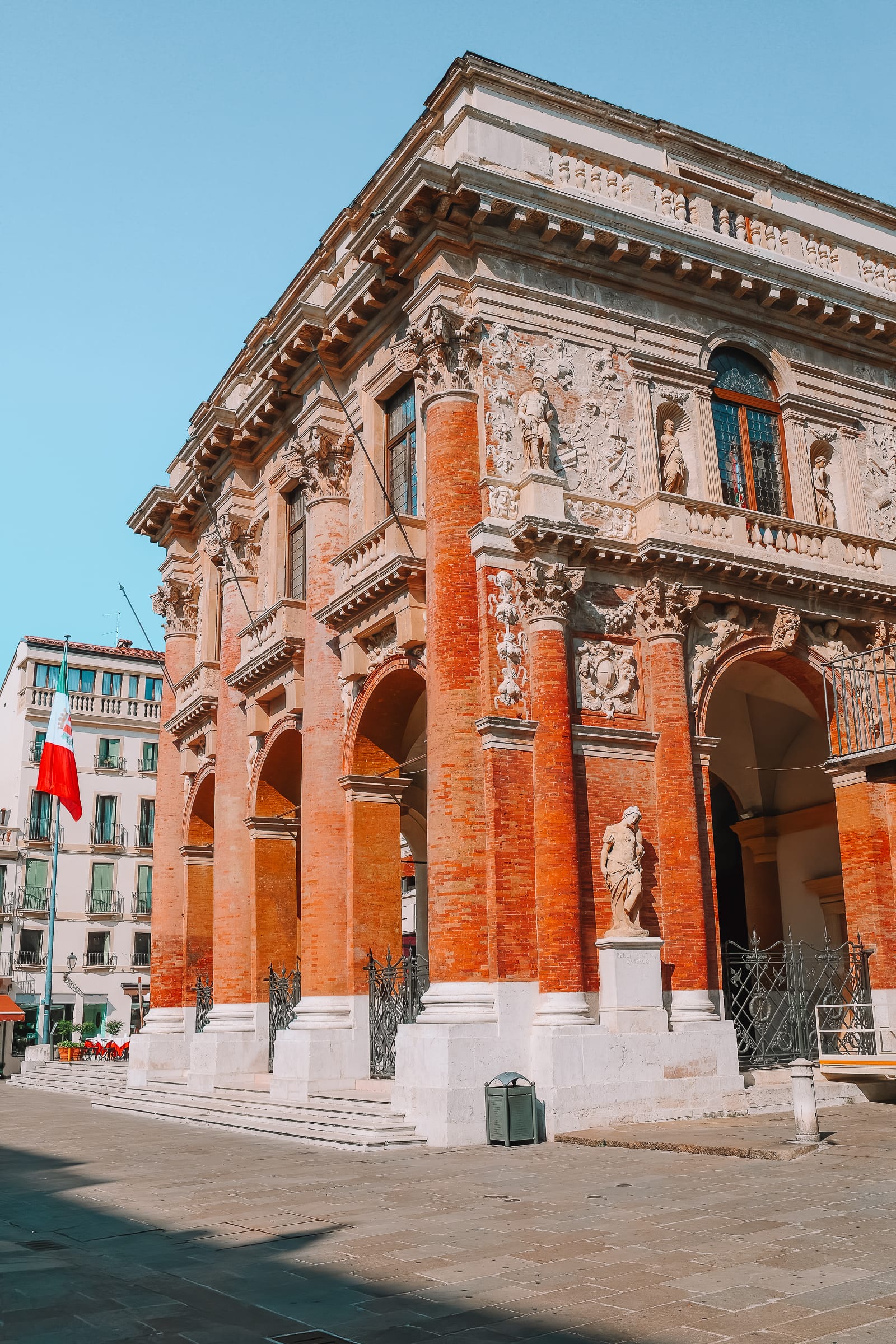 What's the limit on visiting palaces designed by Andrea Palladio? (Answer – there is no limit! 😁😁).
The Palazzo del Capitaniato is definitely Andrea Palladio palace that was built for the Capitano (the representative of the Republic of Venice in the city) overlooking the Piazza dei Signori.
It now houses the city council but it's distinct 3 arches, 4 columns entrance gives this palace character and is worth a visit.
10.) Vicenza Cathedral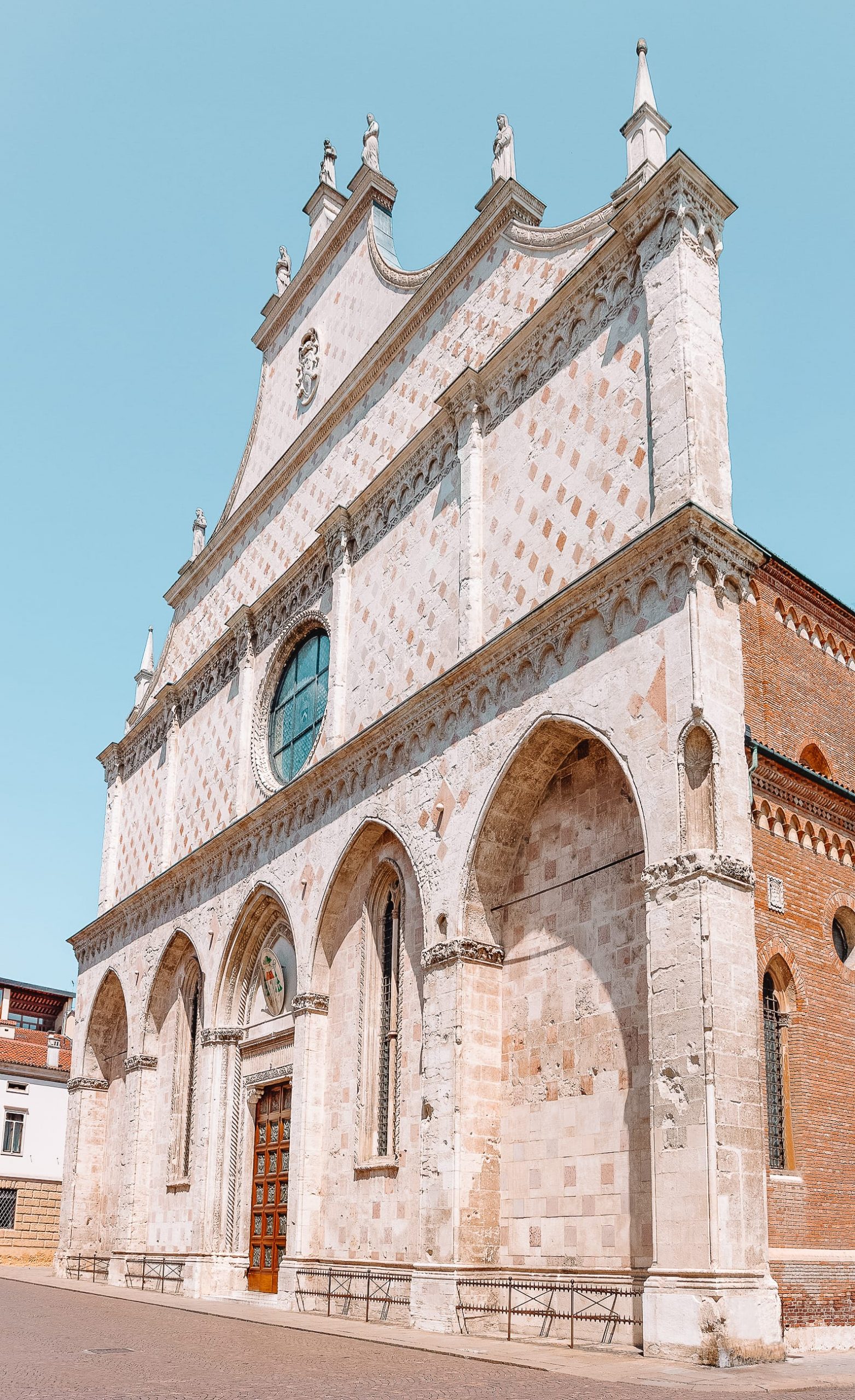 Even though we all know Romeo and Juliet got married in Verona, the Vicenza Cathedral looks like the two would have married there all those years ago.
It's a quintessential Italian structure and is one of the most important churches in the city.
11.) Corso Palladio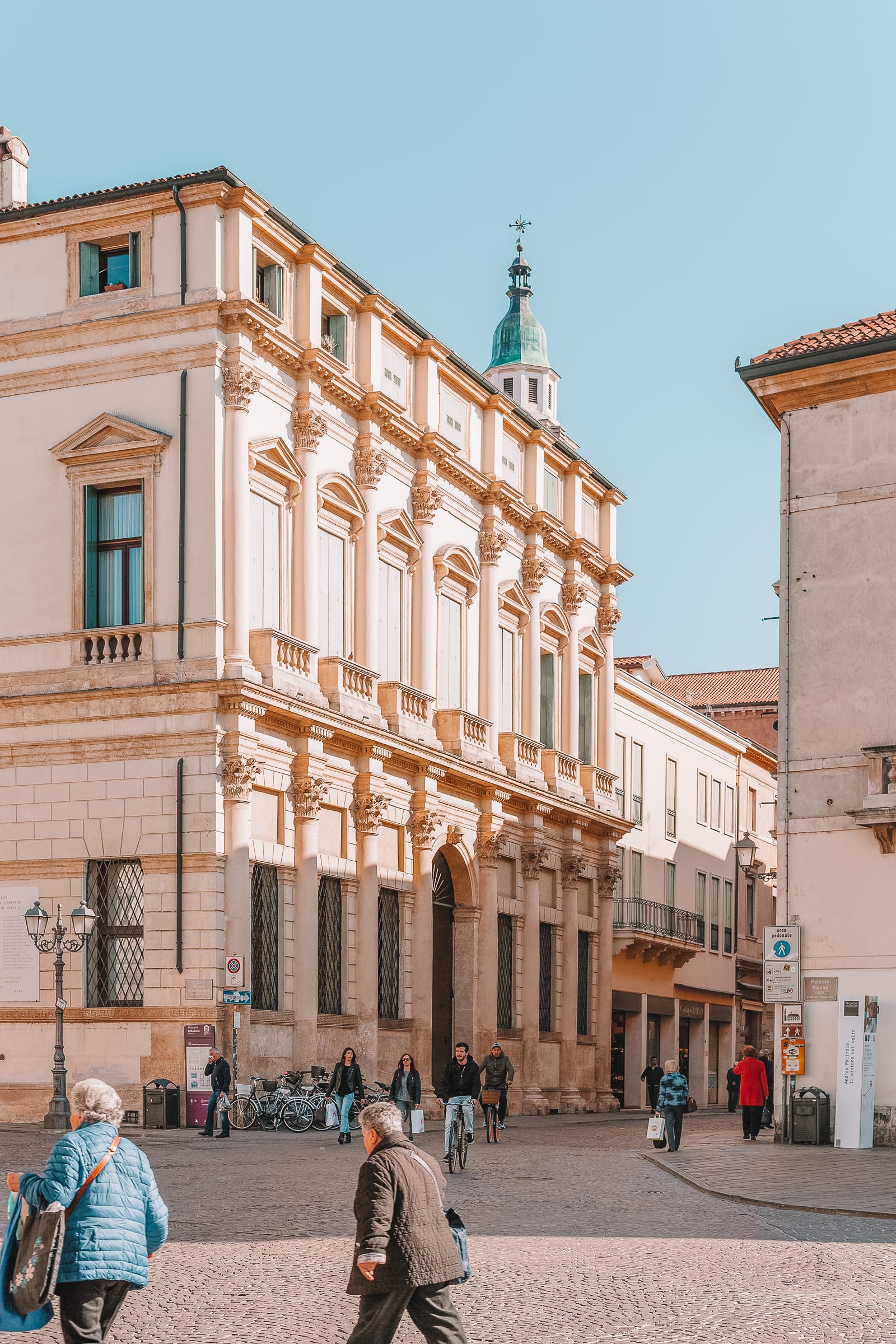 If you have limited time in Vicenza, then the fastest way to see most of the iconic historical landmarks is by walking the Corso Palladio.
From this pedestrian-only zone, you can reach most of the beautifully impressive architectural structures (mainly by, can you guess who?) and churches, stopping at shops, cafes, and restaurants along the way, making it one of the best things to do in Vicenza.
12.) Parco Querini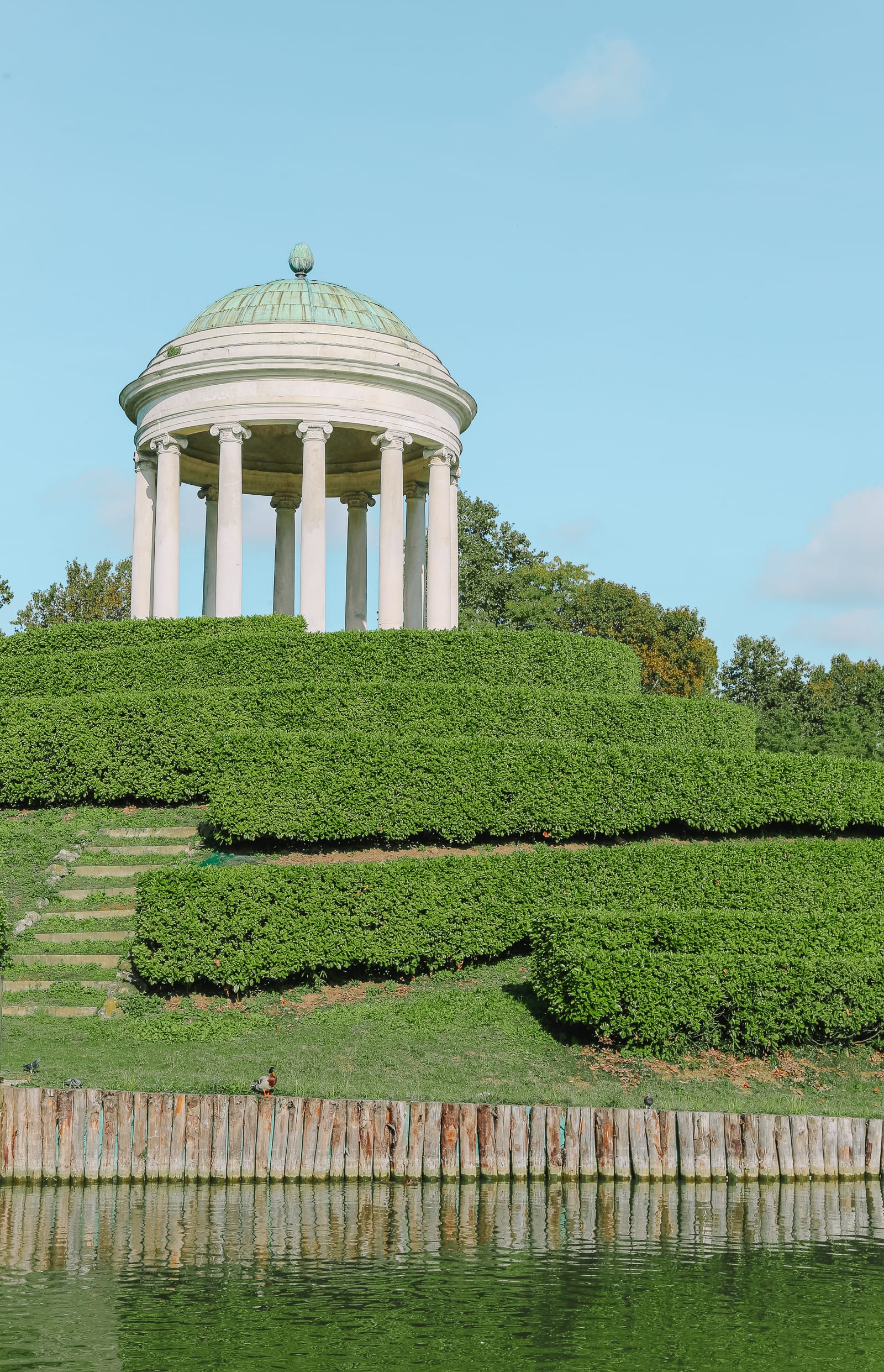 A vacation in Vicenza wouldn't be complete without some time at Parco Querini. Take in Italy's gorgeous weather by spending some time outdoors in this beautifully manicured park, complete with river and domed temple on its own little island.
Walk, run, or bike the numerous tree-lined paths. Take a picnic and do some people watching. Or simply bring a blanket and a book and enjoy the ambience.
13.) Retrone River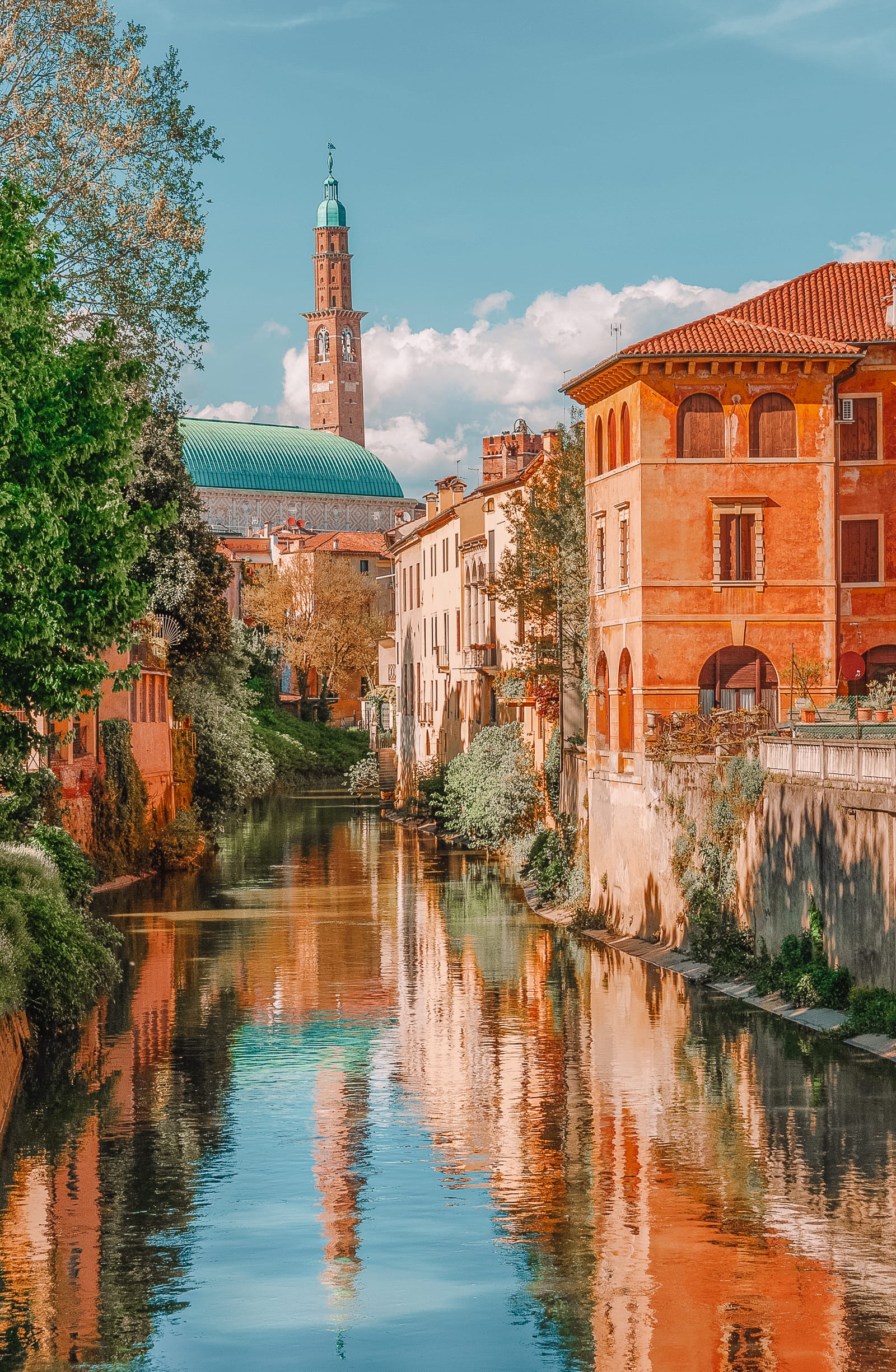 Looking for a snap worthy of Instagram to make all your friends jealous at your totally awesome, cultured life? Because Vicenza has rivers all around, there's an abundance of pedestrian bridges connecting the city.
Get lost wandering across these bridges that are surrounded by terracotta-roofed buildings, clear waters, and gorgeous greenery, trees, and flowers. You'll feel like you've stepped into an old movie.
14.) Criptoportico Romano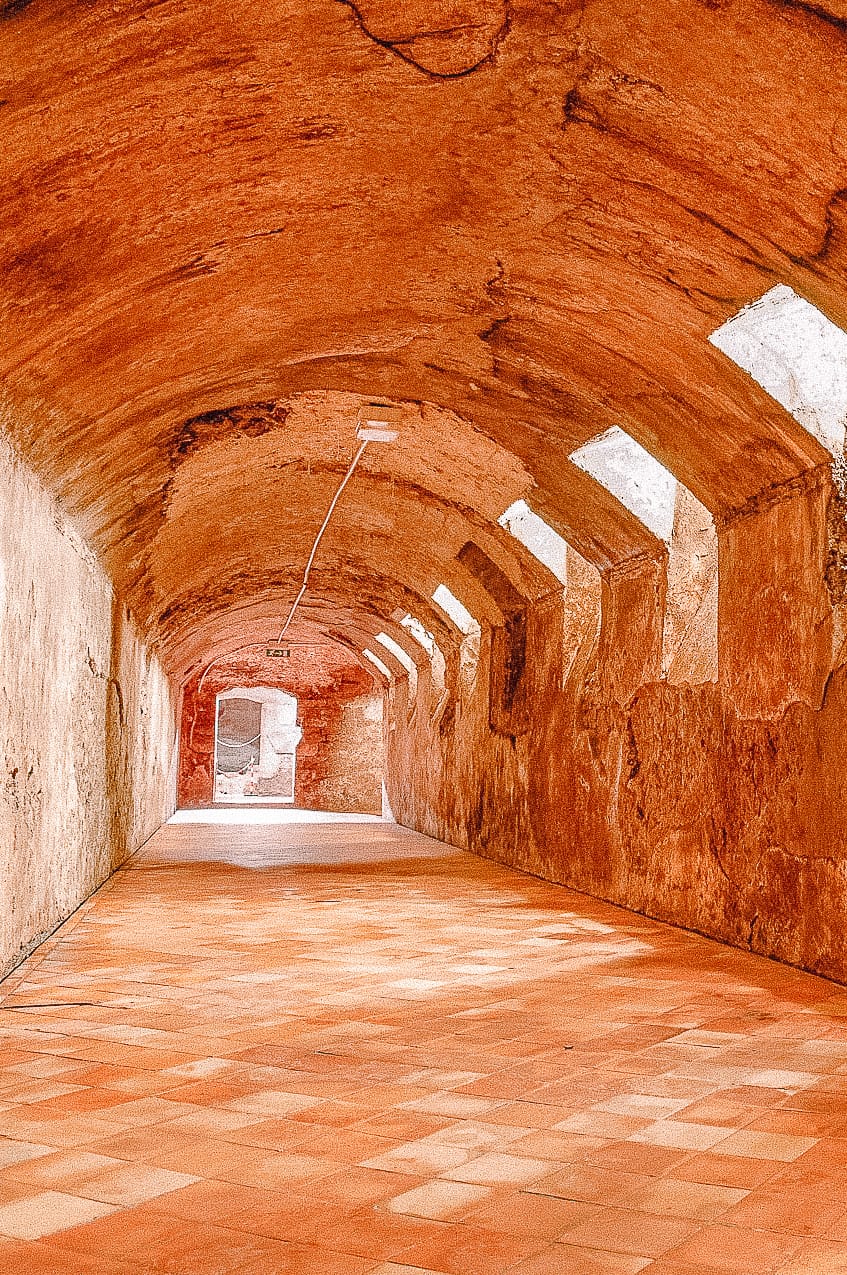 Want to see the preserved remains of a Roman crypt from the first century? Visit Criptoportico Romano for an eerily unique experience and one of the best things to do in Vicenza.
15.) Day Trip to Verona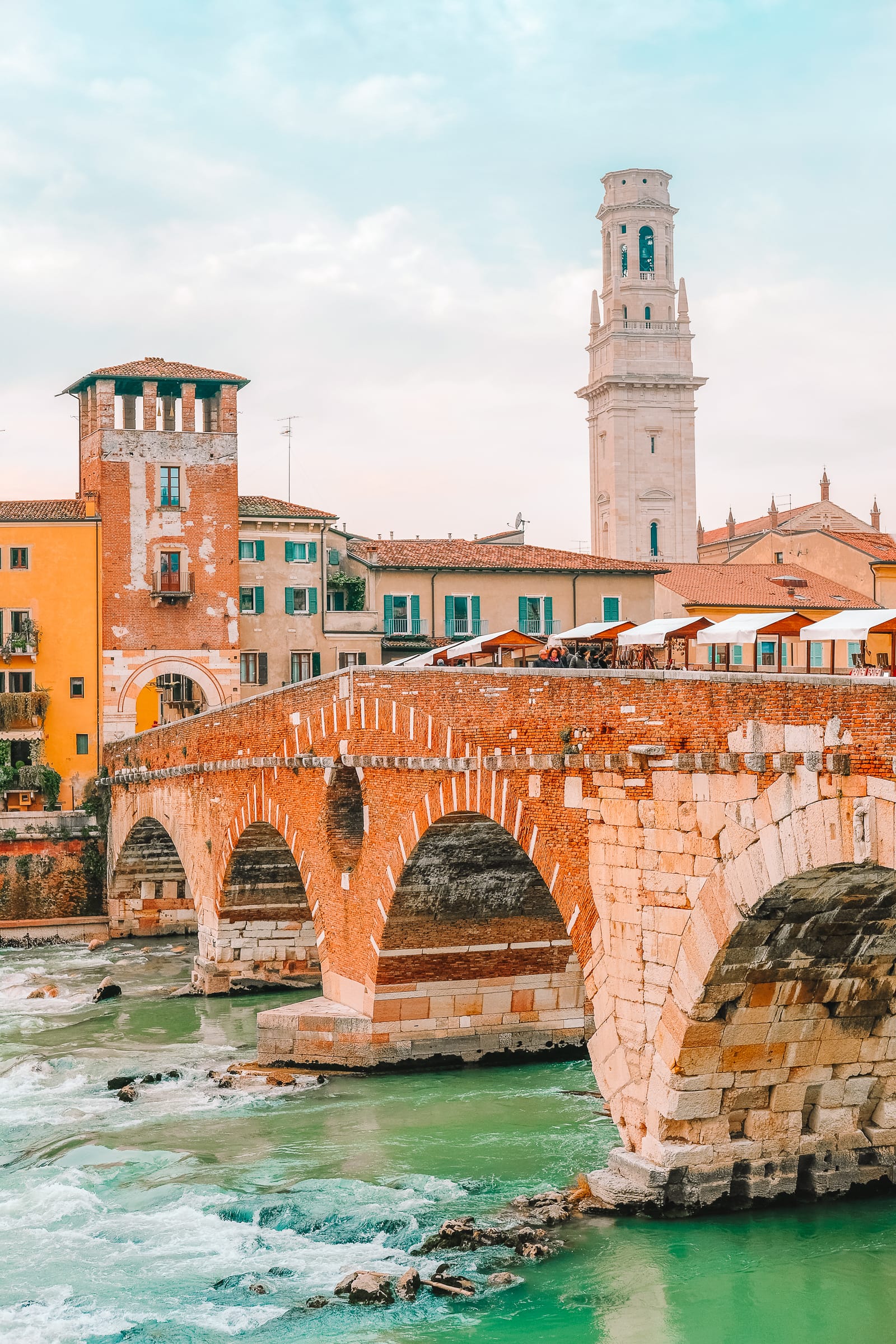 Verona is only a 30-minute drive away. ONLY 30 MINUTES! You can't vacation at Vicenza and not visit the place that is the setting for one of the world's greatest tragedies of all time!
With equally stunning architectural structures and a plethora of delicious restaurants to choose from, Verona has the added bonus of Shakespearean traces and Juliet's balcony.
For a small fee you, too, can stand upon her balcony, daydreaming of your Romeo. There's also a statue of Juliet, where, as the story goes, if you rub her breast, your love life will be filled with luck.
When it's time to head home, you'll think to yourself, "Parting is such sweet sorrow."