Japan is a fascinating and diverse country located in the Pacific Ocean. There are so many amazing and diverse towns and cities to visit in Japan – a key part of why this country as a whole is high on many a traveller's list.
Where else in the world could you experience epic snow-capped mountains, stunning golden beaches, and bustling metropolises full of high-rise skyscrapers?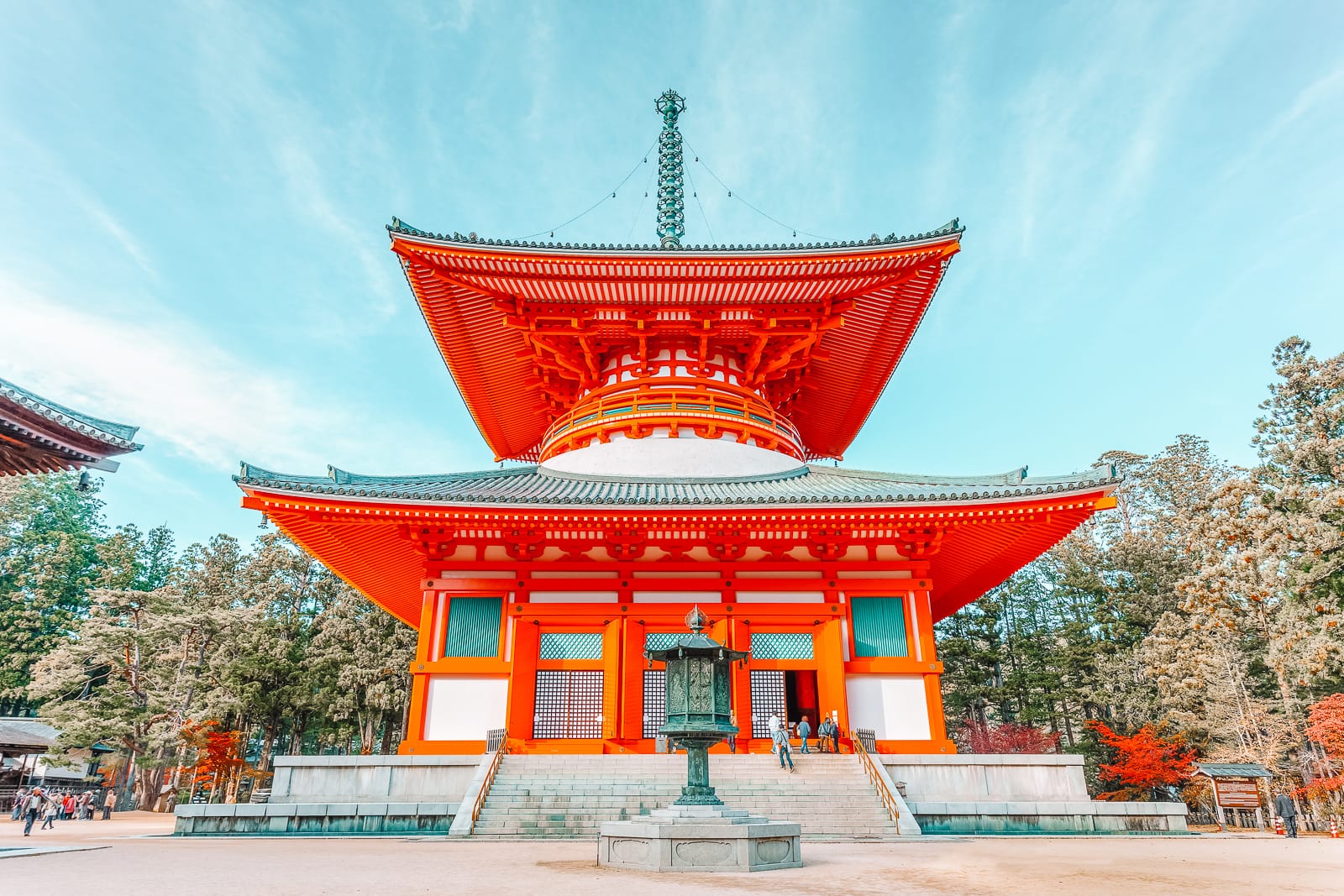 Steeped in tradition, this island nation has a magnificent mix of modern development as seen in such cities as Tokyo, together with a traditional way of life that has been preserved for thousands of years in the quieter prefectures.
Chances are that you won't struggle for reasons to want to visit Japan – but if you do, or aren't really sure where to visit when you do, we've got you covered.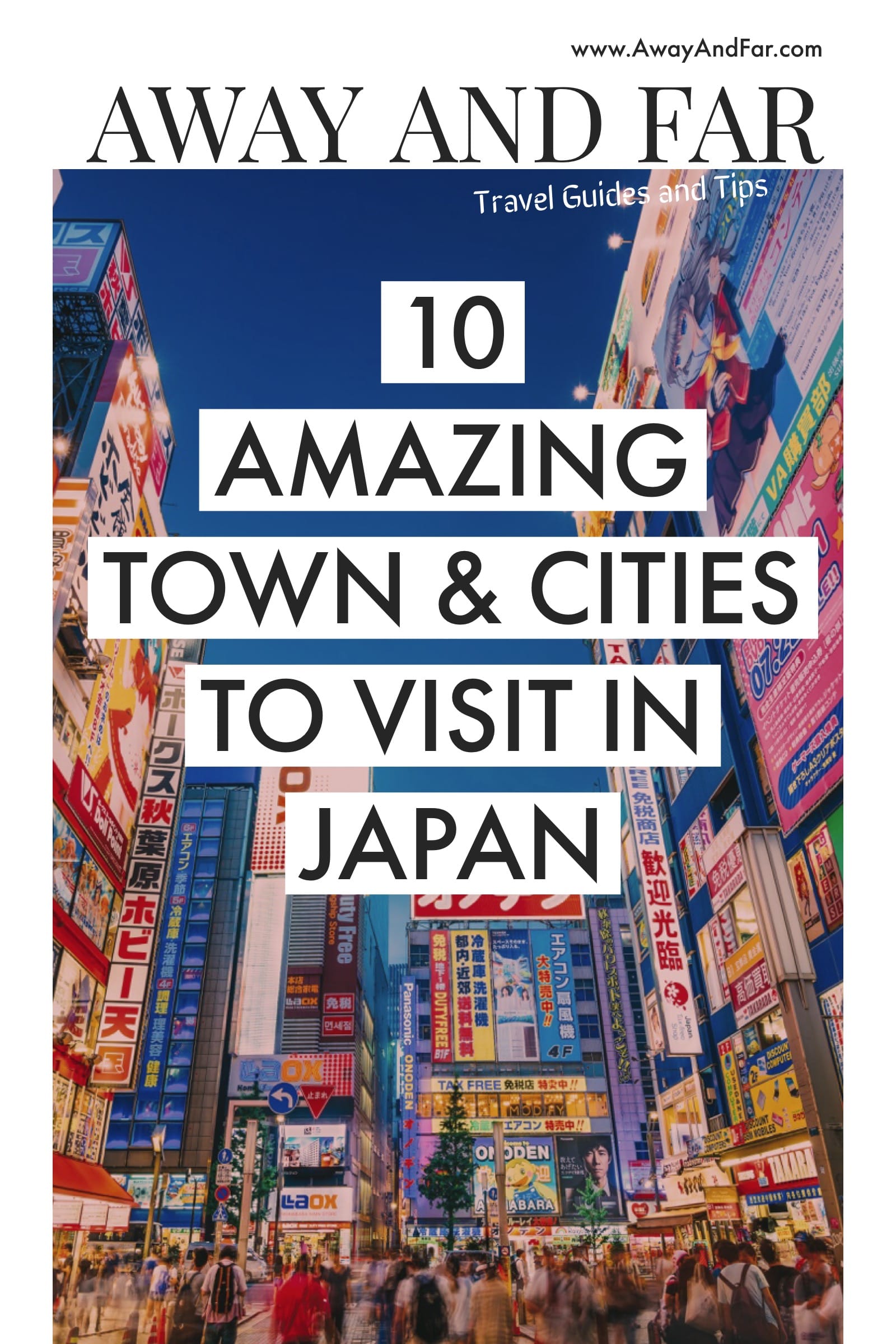 Here are 10 best towns and cities to visit in Japan.
1.) Tokyo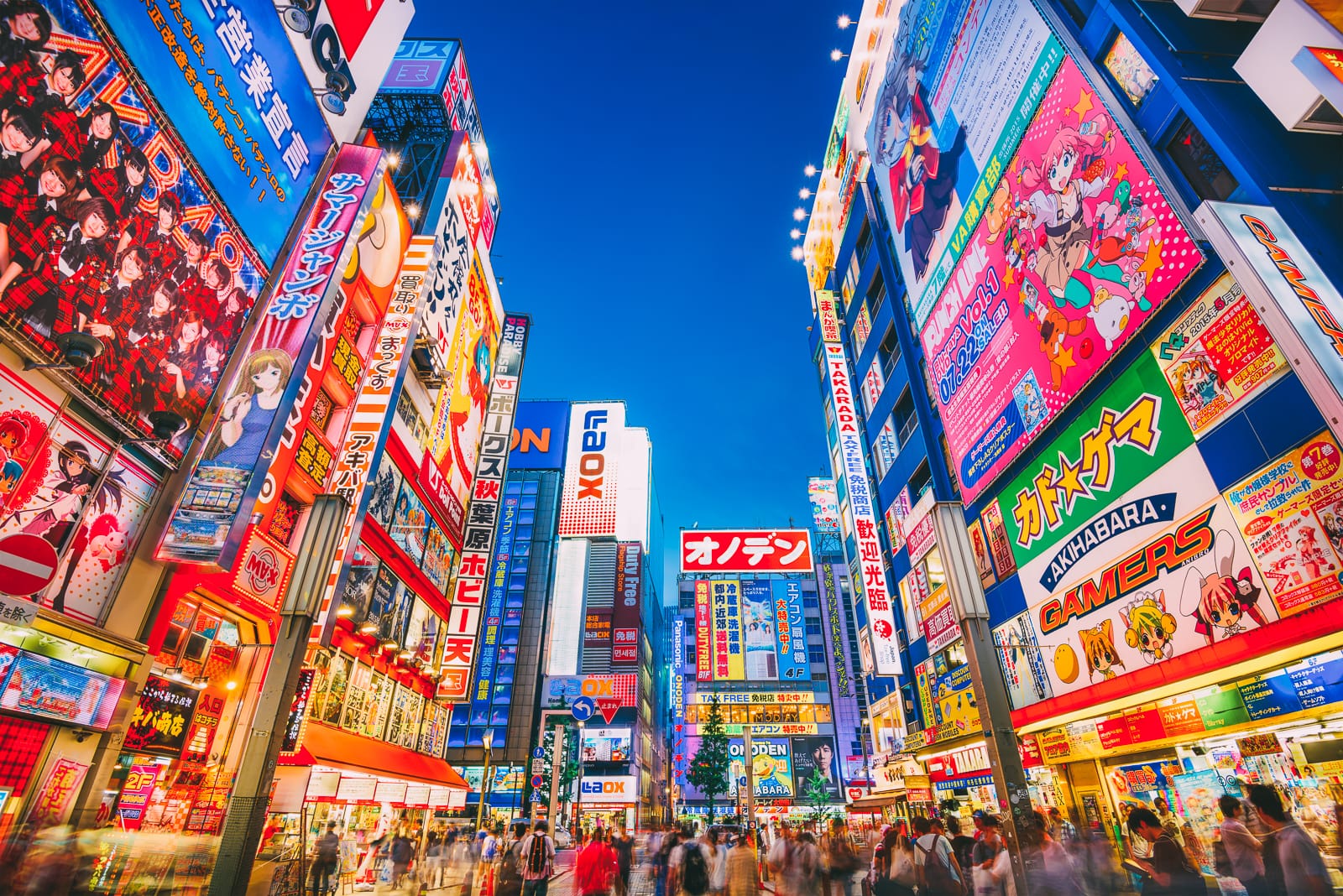 As the capital of Japan, Tokyo is a marvellous and vast city and easily the most popular of all the cities to visit in Japan.
Due to its immense size, it is the most populous metropolis in the world and a trip here will astound your senses. Expect huge skyscrapers and a hustle and bustle like nowhere else.
Notable sites include the gigantic Tokyo Sky Tree, the Shibuya district, the Rainbow Bridge and the Ryōgoku Kokugikan sumo wrestling arena.
2.) Kyoto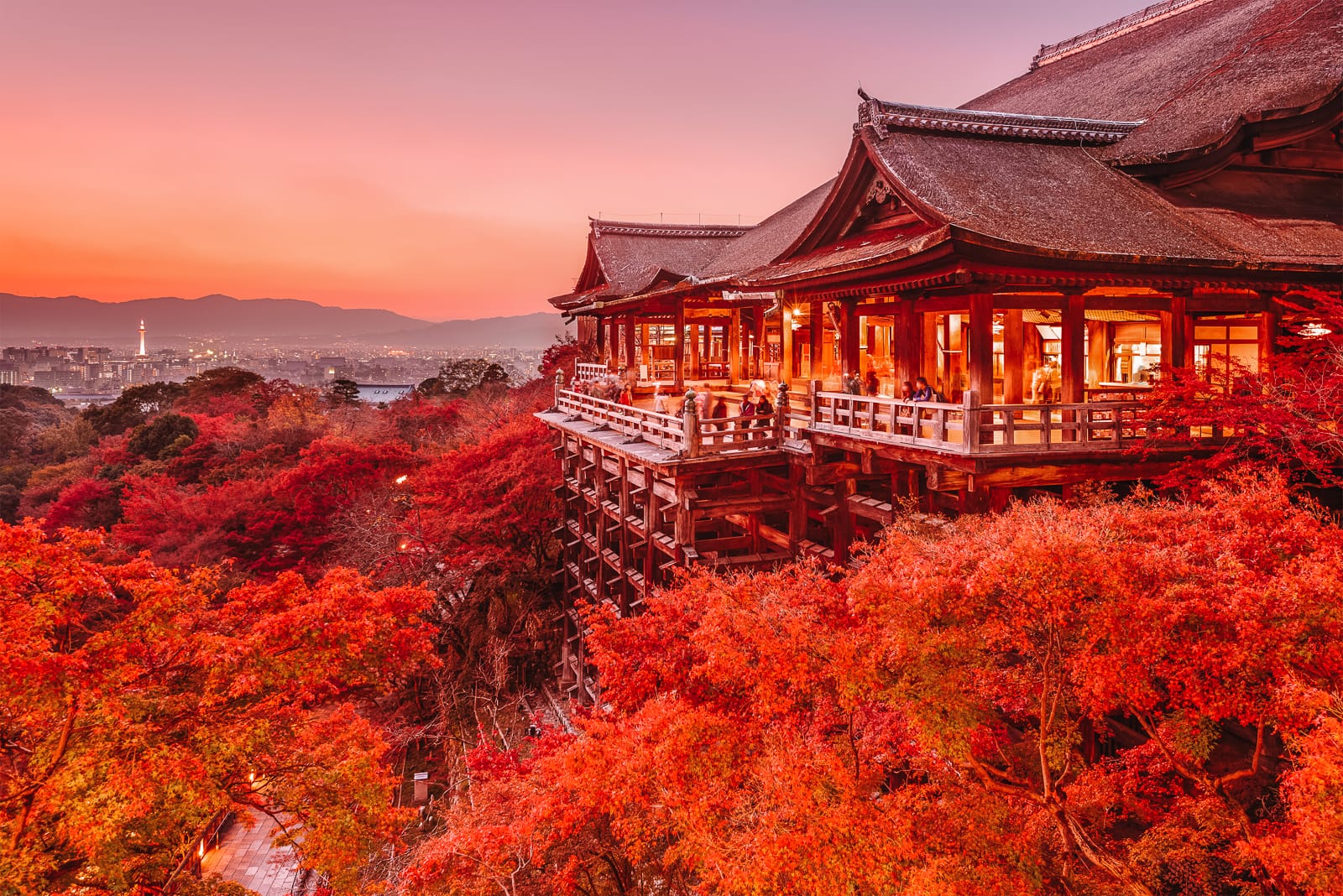 Kyoto once served as the imperial capital of Japan and is a city that is packed full of ancient history and beautiful architecture.
Located in the Kyoto prefecture (confusingly for most tourists, the city and prefecture have the exact same name – this is something that you'll notice all across Japan, by the way), this city has a relative low-rise skyline in contrast to Tokyo.
Within this city, you can visit over 2000 different temples and shrines including Kinkaku-Ji, Kamigamo Shrine, Nijo Castle and Ginkaku-Ji – these templates are truly spectacular and showcase some of the finest imperial architecture in the whole of Japan.
Kyoto truly is one of the best cities to visit in Japan if you're (even remotely) interested in Japan's fascinating history and culture.
3.) Kanazawa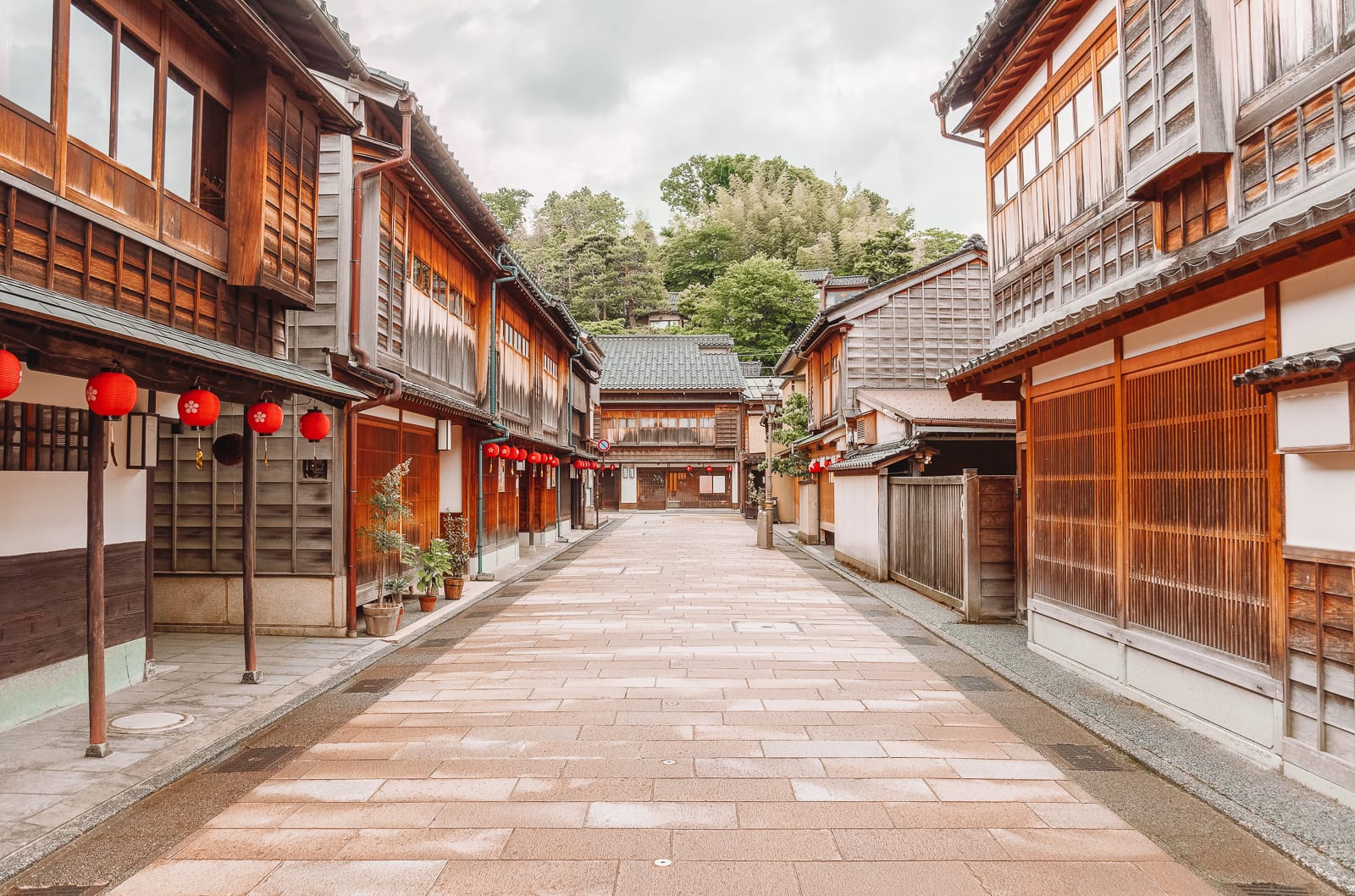 As the capital of the Ishikawa Prefecture, Kanazawa is another interesting city, bursting with culture and tradition.
This city has played host to the Samurai for hundreds of years and has a series of defined areas such as the template areas, samurai areas, and geisha areas.
Notable sites worth checking out include the gorgeous Kenroku-en gardens, Kanazawa castle and the Geisha houses in the Geisha district.
4.) Naoshima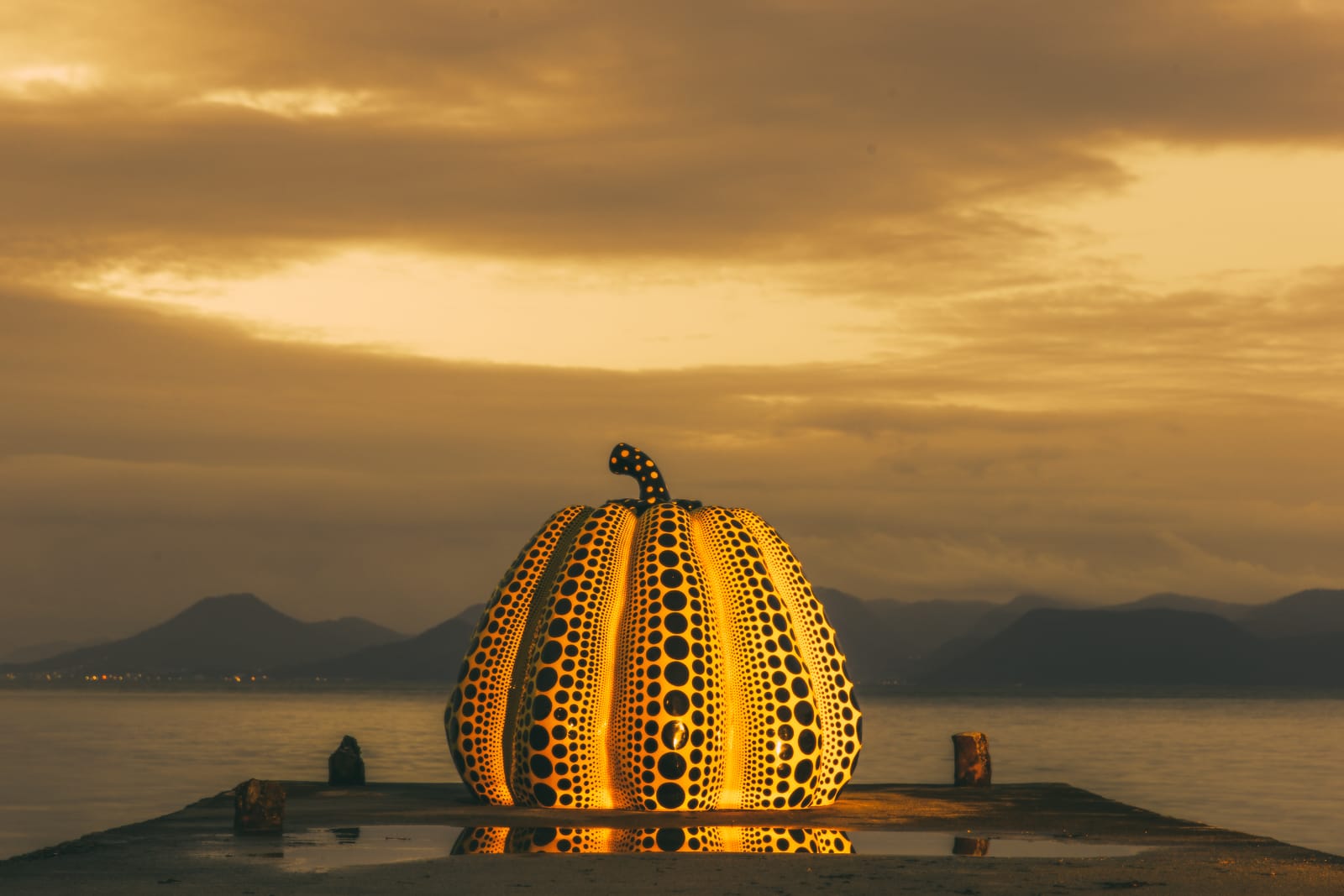 If you love art then you will find the island town of Naoshima a true haven.
With a population of just 3,117, this small town sits on the coast of the Kagawa district and attracts tourists due to its plethora of art museums and exhibitions and is truly one of the best cities to visit in Japan for artists and art enthusiasts.
Naoshima has some spectacular landscapes and also offers amazing coastal views towards the Seto Inland sea.
If you visit one museum during your stay, ensure it is the Chichu Art Museum which features paintings by the legendary Claude Monet.
5.) Osaka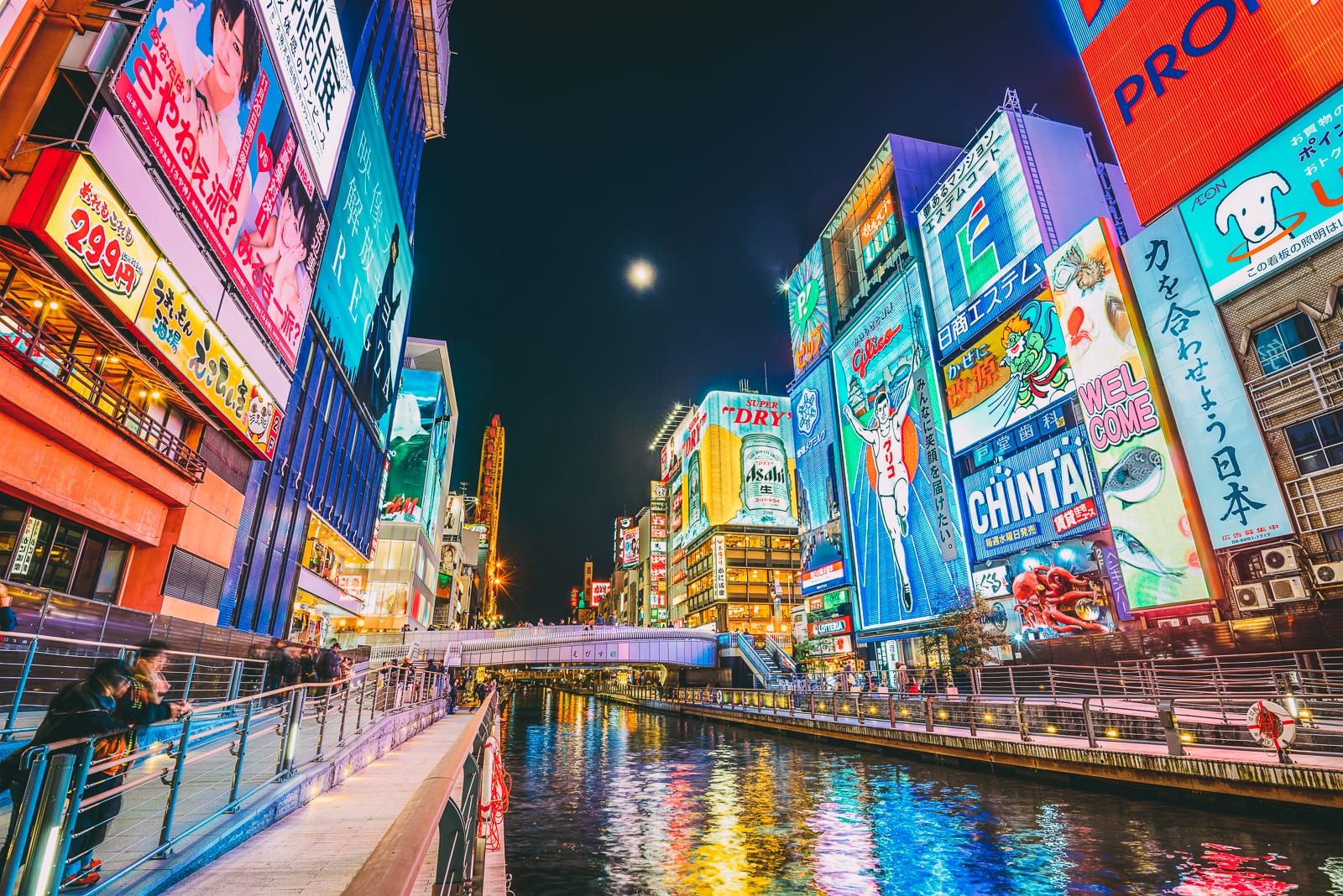 Osaka is the second largest city in Japan and is a far cry from the quieter regions of the country – this city is big, brash and loud and has a fantastic array of high octane attractions.
Although it is possible to visit historic buildings such as Osaka Castle; other attractions such as Dotonburi, the Tsutenkaku Tower, and Universal Studios Japan offer a completely different experience.
If you love wildlife, be sure to visit the immense Osaka Aquarium which features Whale sharks and a Giant Octopus!
6.) Hiroshima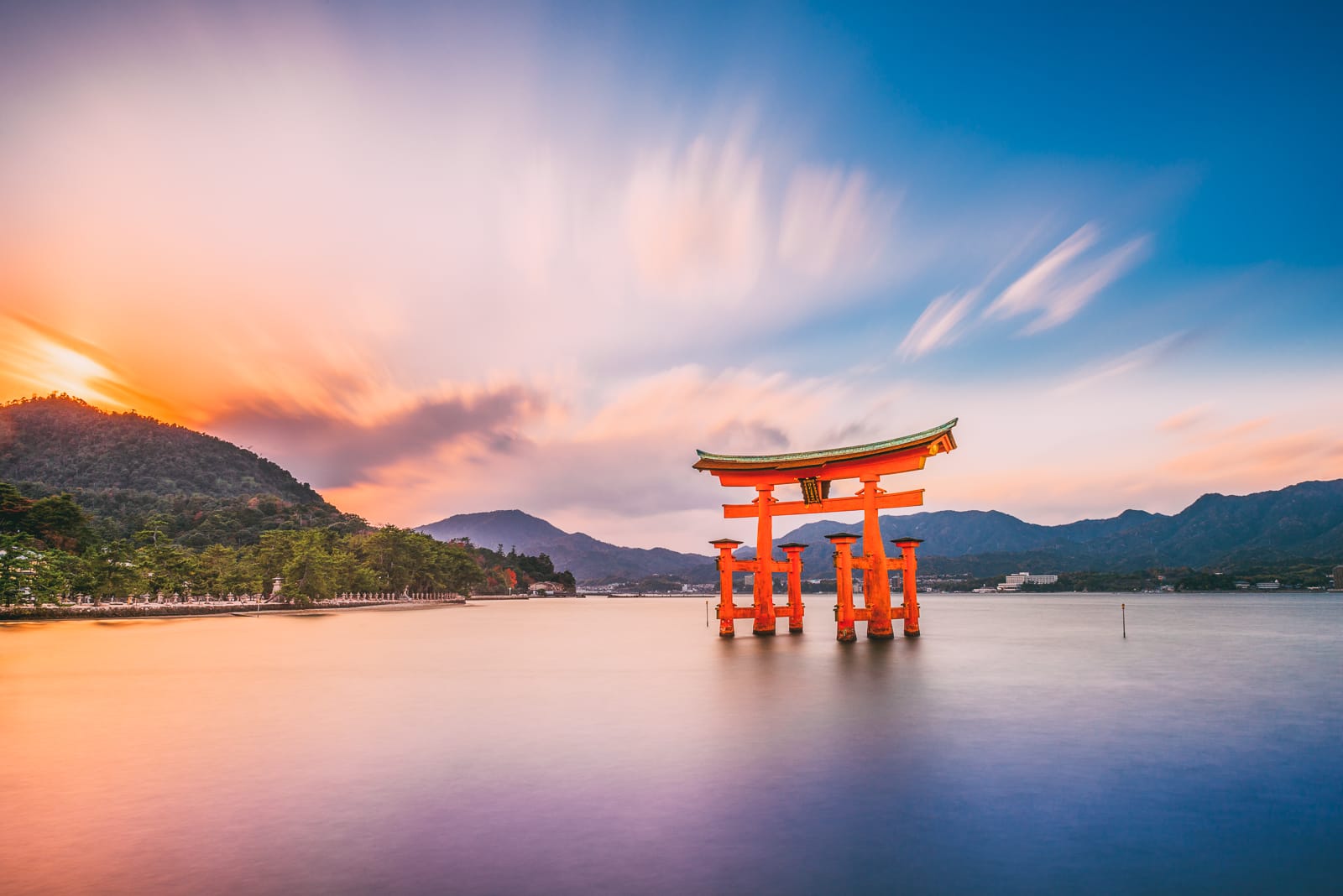 Hiroshima earned notoriety as being the first city to become subject to an Atomic Bomb attack during the end of World War 2.
When visiting this city, it is indeed possible to learn about this event and how it changed the landscape and population – you can visit the Hiroshima Peace Memorial and see the Genbaku Dome standing proud.
Aside from sites related to the Atomic Bombing, Hiroshima also features other attractions such as Hiroshima Castle, the Mitaki-Dera Temple and Shukkei-en.
7.) Mount Koya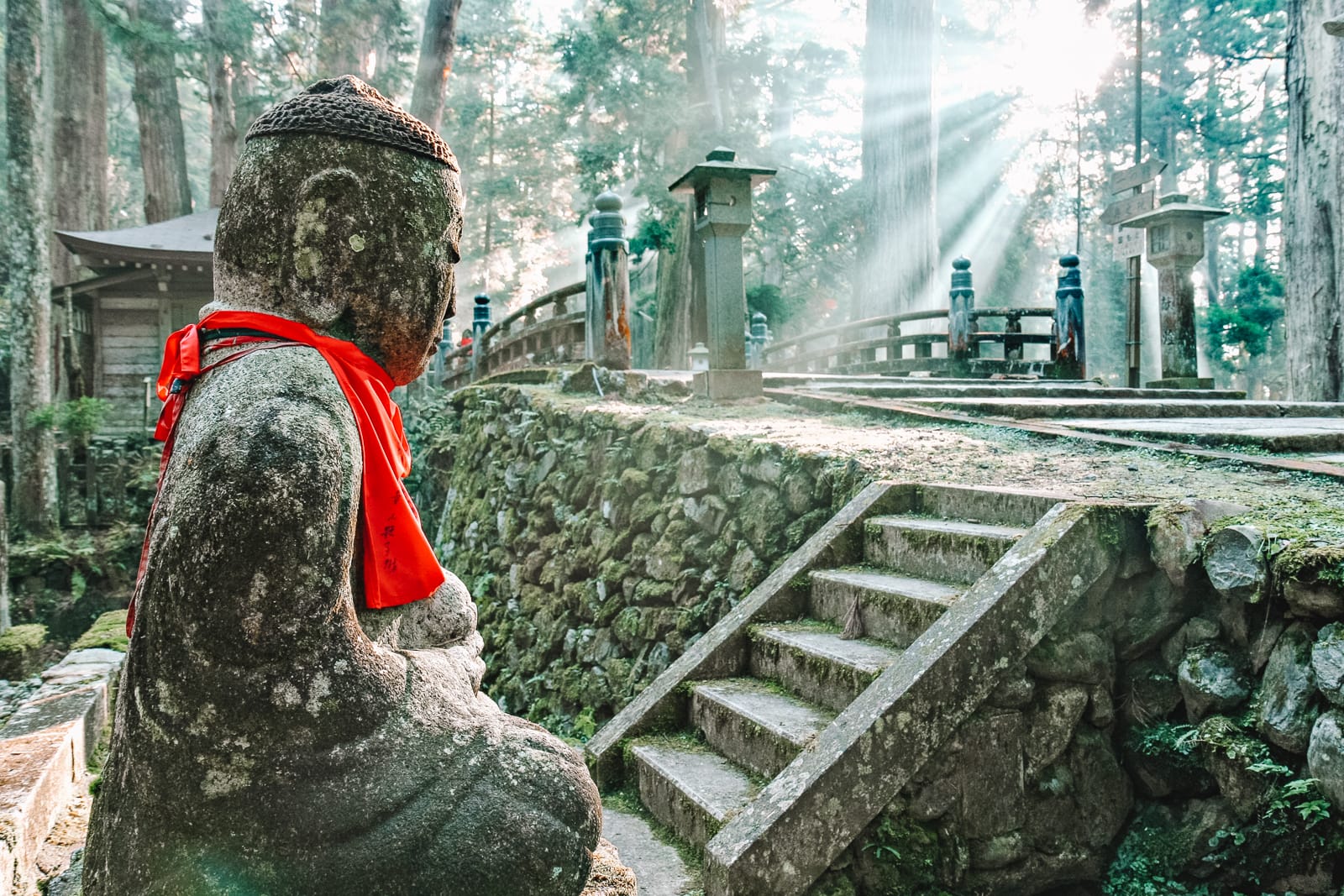 This mountainous site in the prefecture of Wakayama is home to some spectacular Japanese architecture and is also a pilgrimage site for Buddhism.
Consider visiting the mesmerizing Kongobu-Ji template, the Pagodas of Kongozanmaiin and the eerie but poignant Okunoin Cemetery.
The journey along the Nankai Electric Railway into this hidden retreat is just as memorable and another must-do attraction when visiting Mount Koya.
8.) Takayama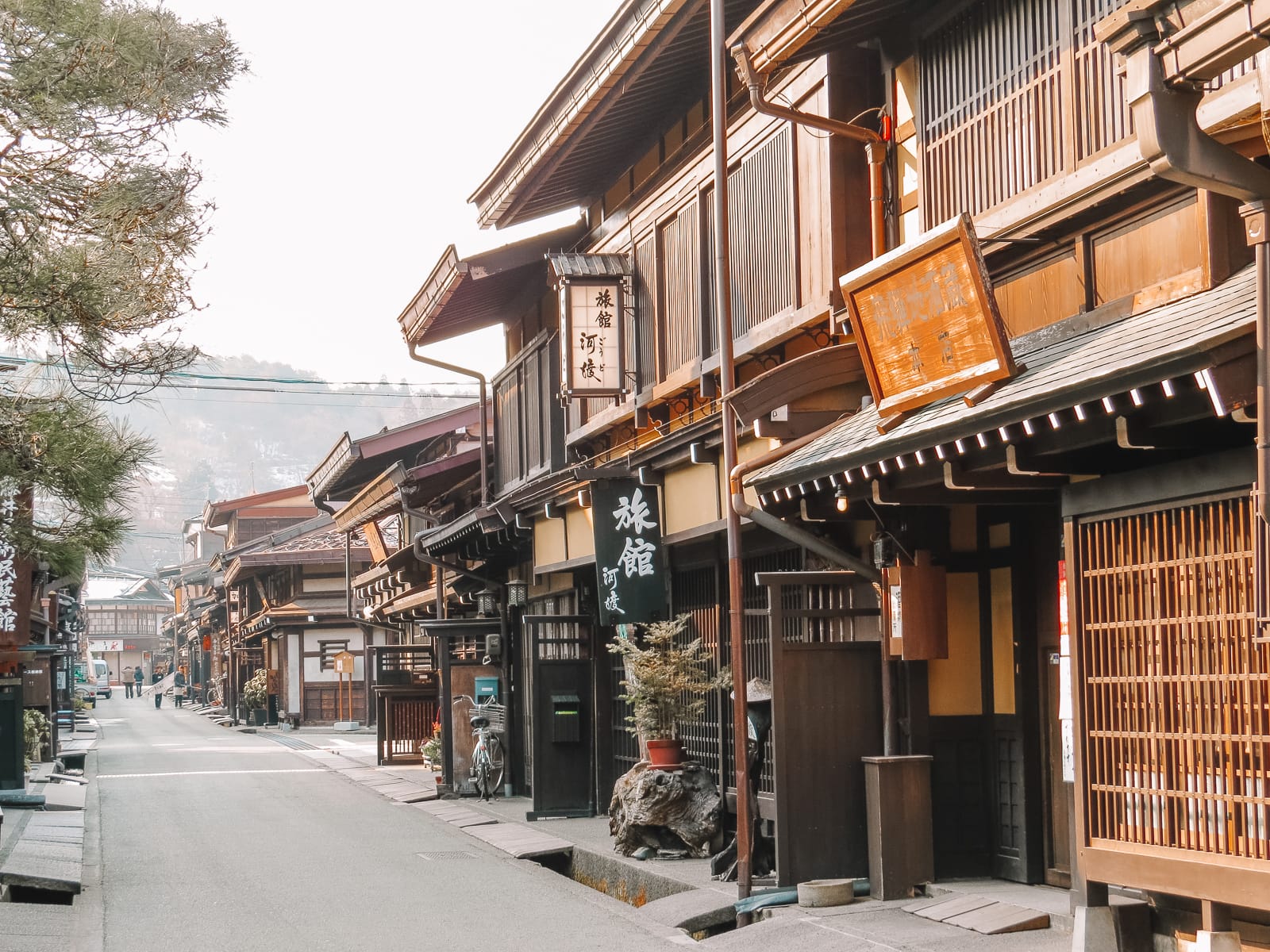 Due to this city's location in the mountainous areas of Gifu, Takayama has been relatively isolated from the rest of Japan and thus has a diverse culture and traditions.
During the winter months, the streets of Takayama are dusted with snow and the whole city transforms into a magical place.
Many people visit to witness the iconic Cherry Blossom season come spring time and marvel at the gorgeous colours of these sacred trees.
9.) Hakone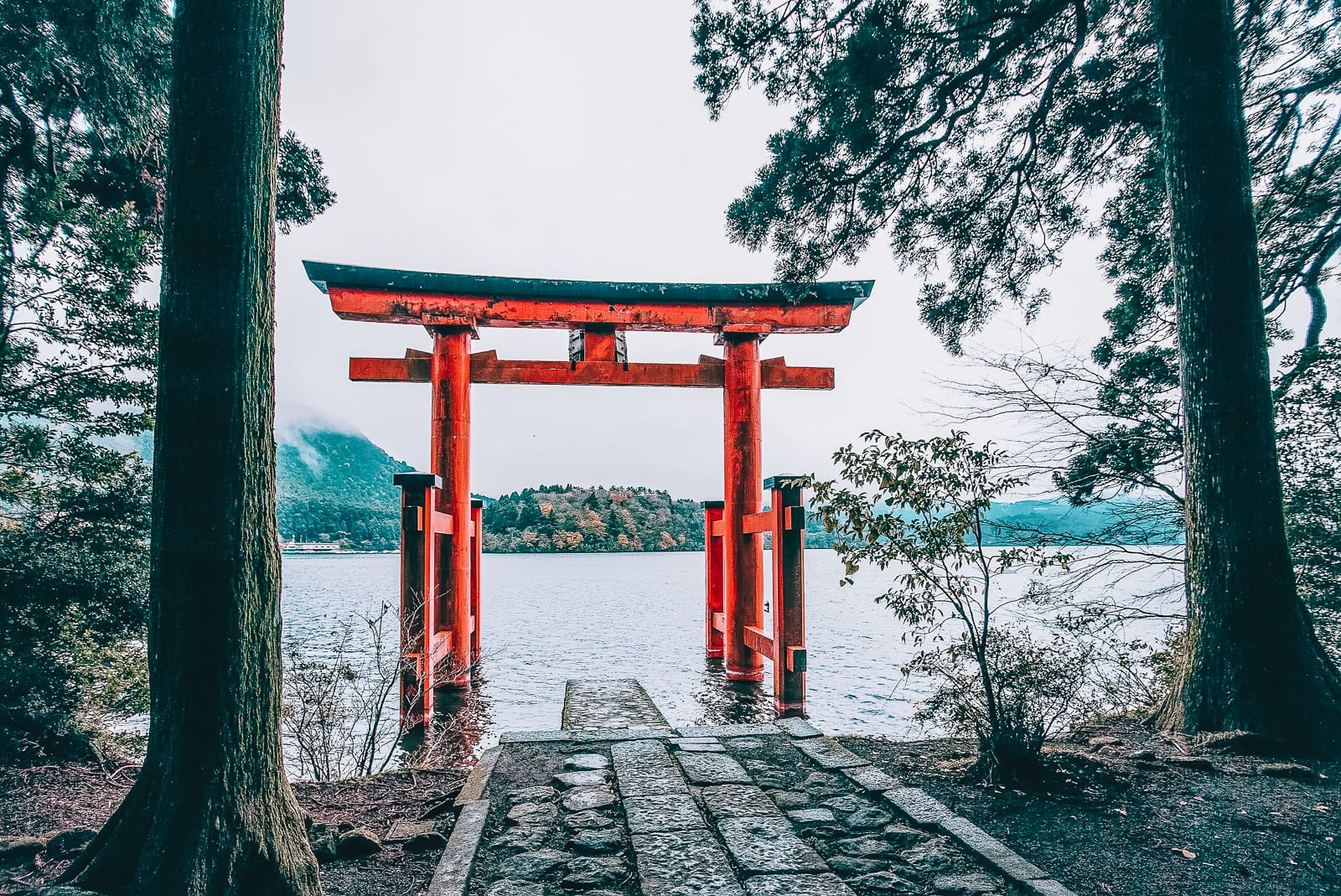 This little-known gem is a travellers dream and is one of the best cities to visit in Japan for its stunning views of the rather impressive Mount Fuji.
Notable sites include the magnificent Hakone Botanical gardens, the Owakundani Geysers and the Pola Museum of Art.
If you want to experience a different side of Japan that is only a stone's throw from Tokyo, Hakone is the perfect destination!
10.) Noto Hanto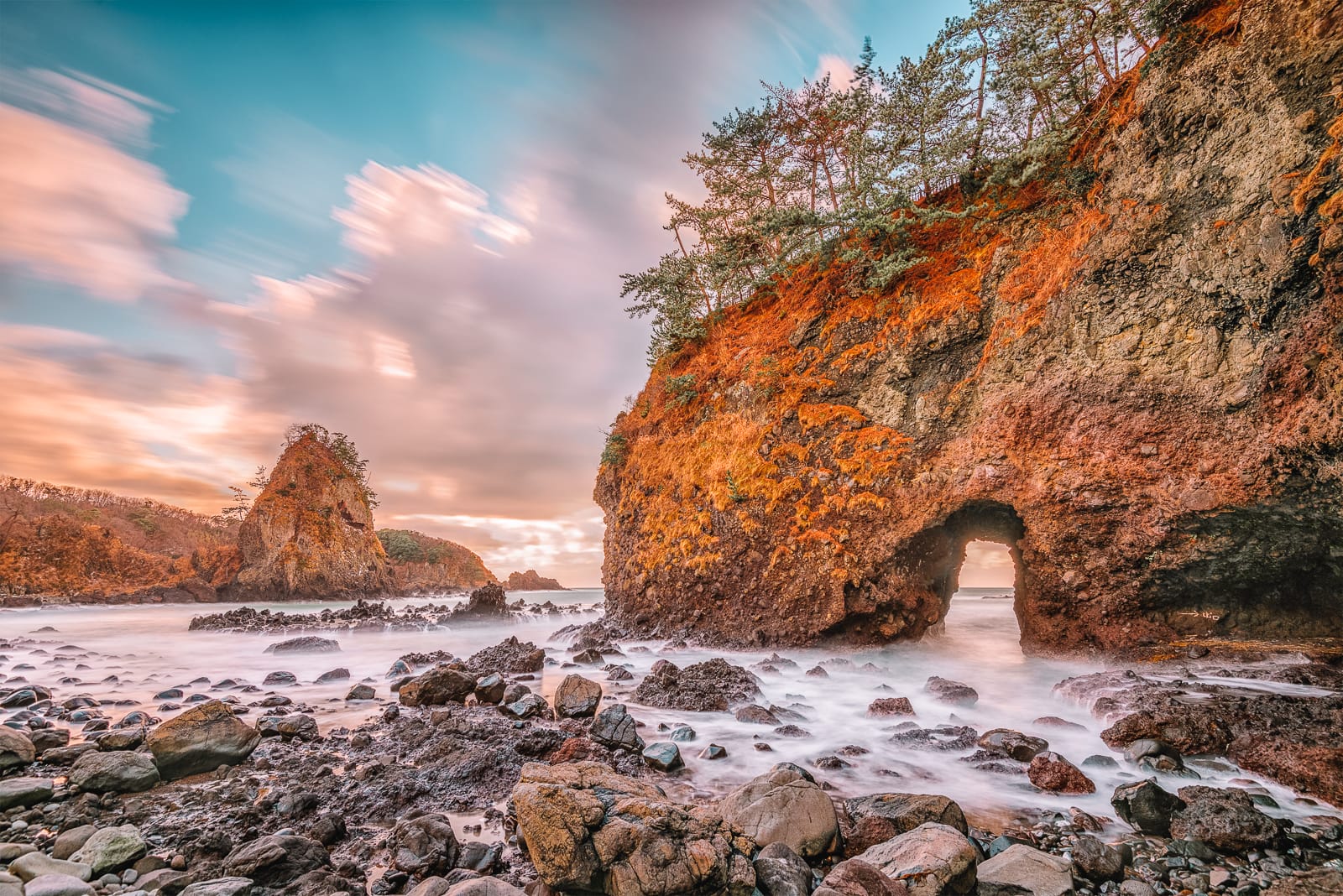 Noto Hanto is a peninsula that juts out into the Sea of Japan on the coast of the Ishikawa Prefecture.
Throughout this region, you can experience some superb landscapes and traditional Japanese living. Notable villages and towns within Noto Hanto include Hakui City, Nanao, and Shika.
If you want to relax on a beautiful stretch of beach and escape the busy cities, this peninsula is a must-visit destination!