Latina is the gift that keeps on giving. With links to amazingly beautiful coastal towns and incredibly lavish islands, surrounded by amazing architectural structures and museums, lush green parks and gardens, and breathtaking mountains and rivers, Latina seems to have the whole picturesque package.
But wait! There's more! Aside from all that it already offers, Latina's location makes for easy day trips to popular tourist destinations like Rome and Naples.
It's easy to get lost in a beautiful Italian vacation, and here are the 11 best things to do in Latina.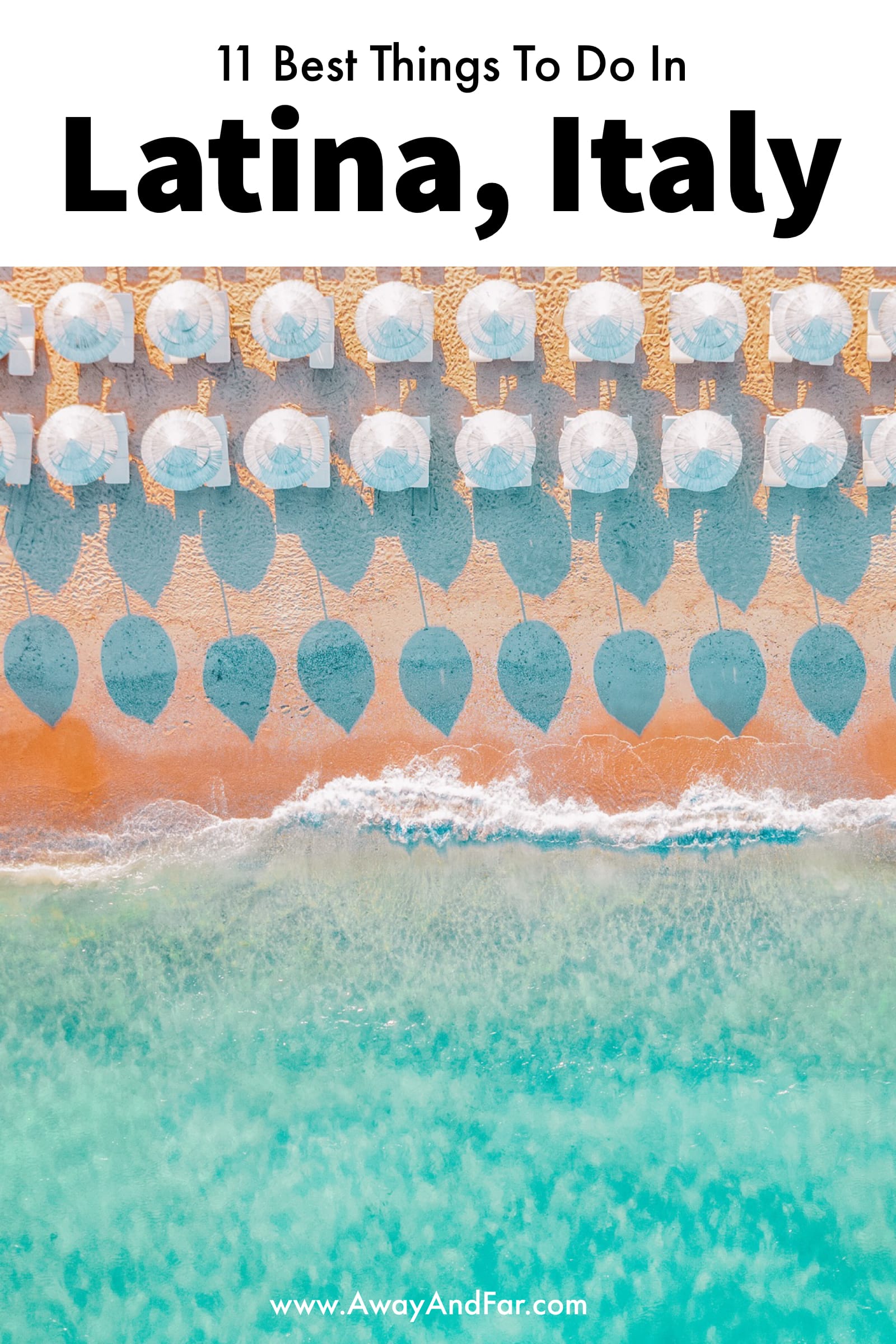 1.) Circeo National Park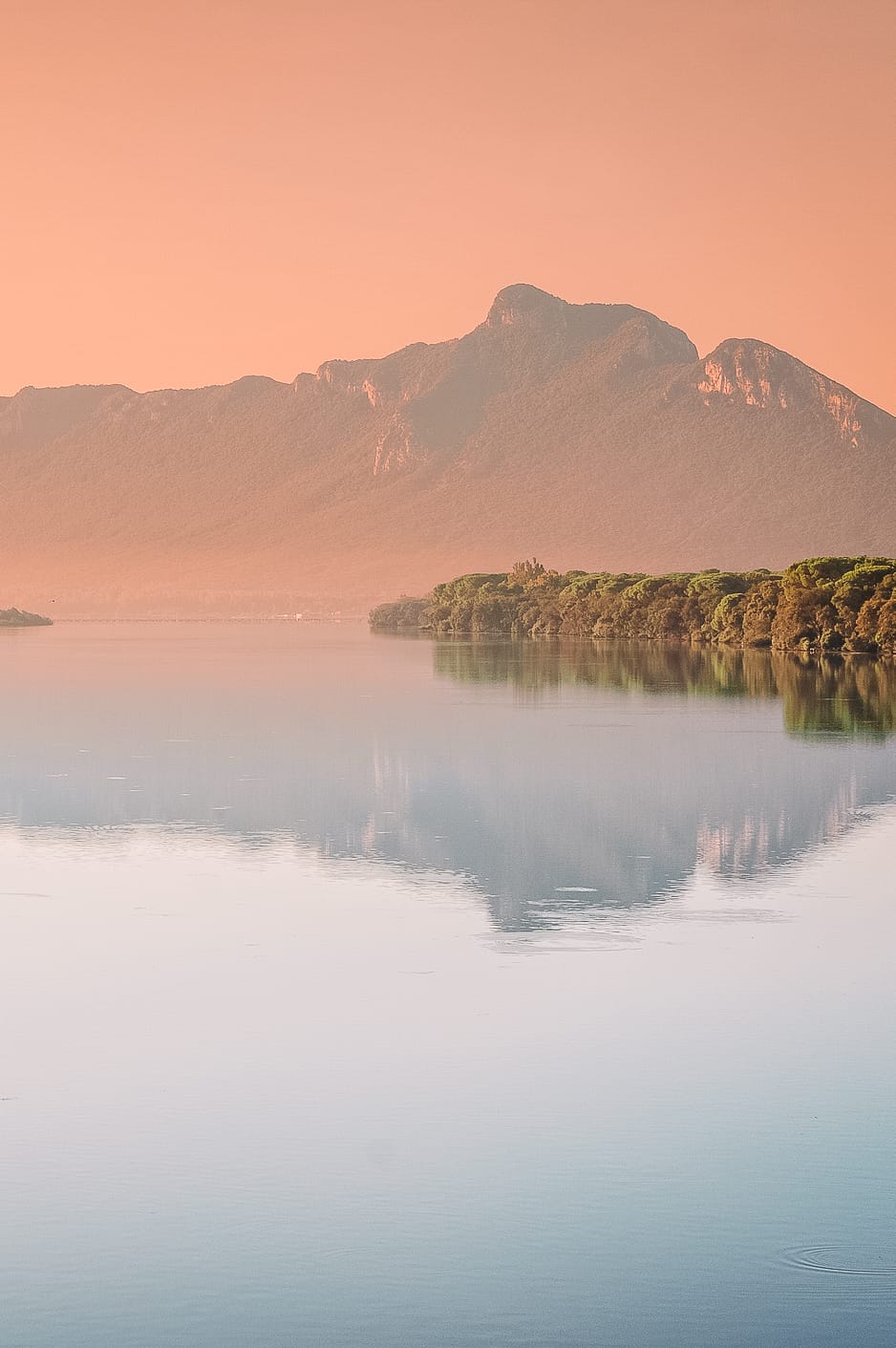 If you're looking for outdoor adventure or just a way to burn off some calories while surrounded by gorgeous landscape, then say no more.
On the coast of Lazio, you can find Circeo National Park where you can hike rocky cliffs and enjoy stunning views overlooking the coast.
When you're done, head over to Il Quadrato, home to some of the most delicious pasta you'll ever have. Sit out on the patio, enjoy some local cuisine as you simultaneously work your way through some of the region's most delicious wines.
Il Quadrato is a spot that's enjoyed by locals and visitors alike – it's a definite must-do and one of the best things to do in Latina!
2.) Villa of Tiberio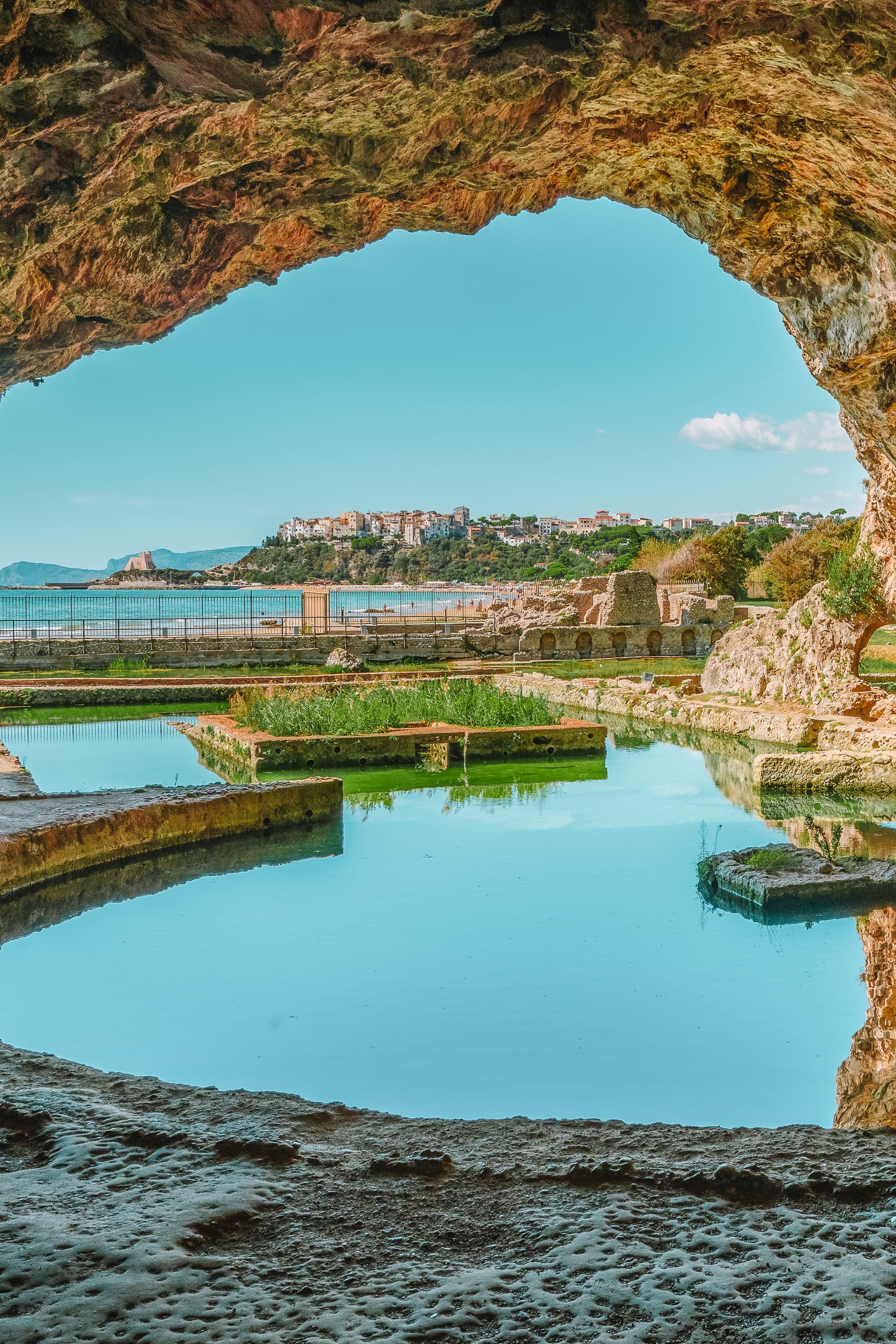 See where Hugh Hefner got the inspiration for his grotto. Just kidding, I have no idea where the inspiration came from that work of art. But you can see an equally beautiful grotto that'll make you feel like royalty.
An hour outside of Latina in Sperlonga, discover fascinating ruins and a huge grotto, believed to belong the Roman Emperor Tiberius, who kept a summer villa along the coast. Wander along the paths to find ponds and caves along the way.
3.) La Bufalara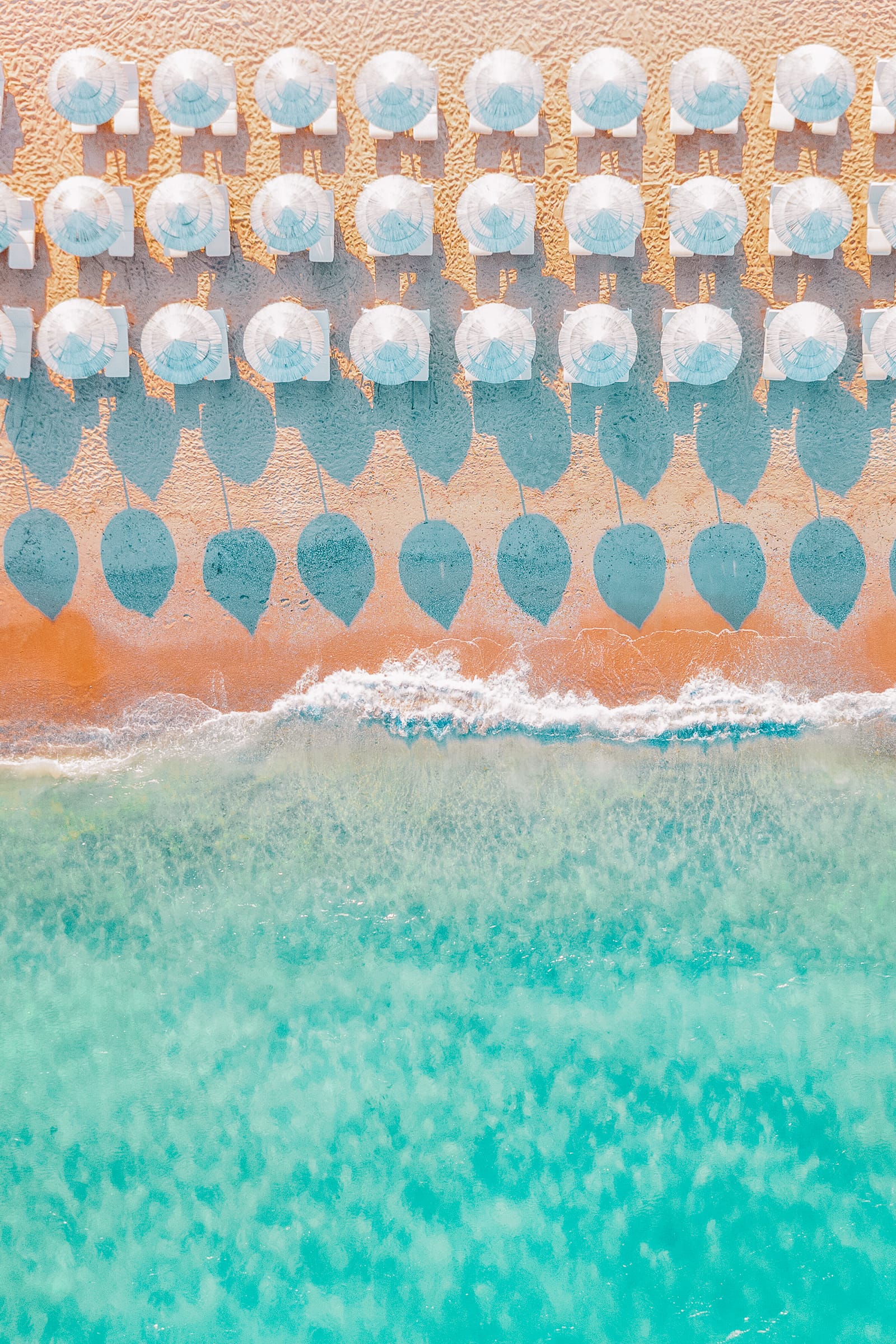 In the words of Hannah Montana, "You've got the best of both worlds." No longer will you have to choose between remote countryside or beautiful coast because, at La Bufalara, you get both.
Relax and enjoy the views of the best of both worlds nature has to offer.
4.) Torre Astura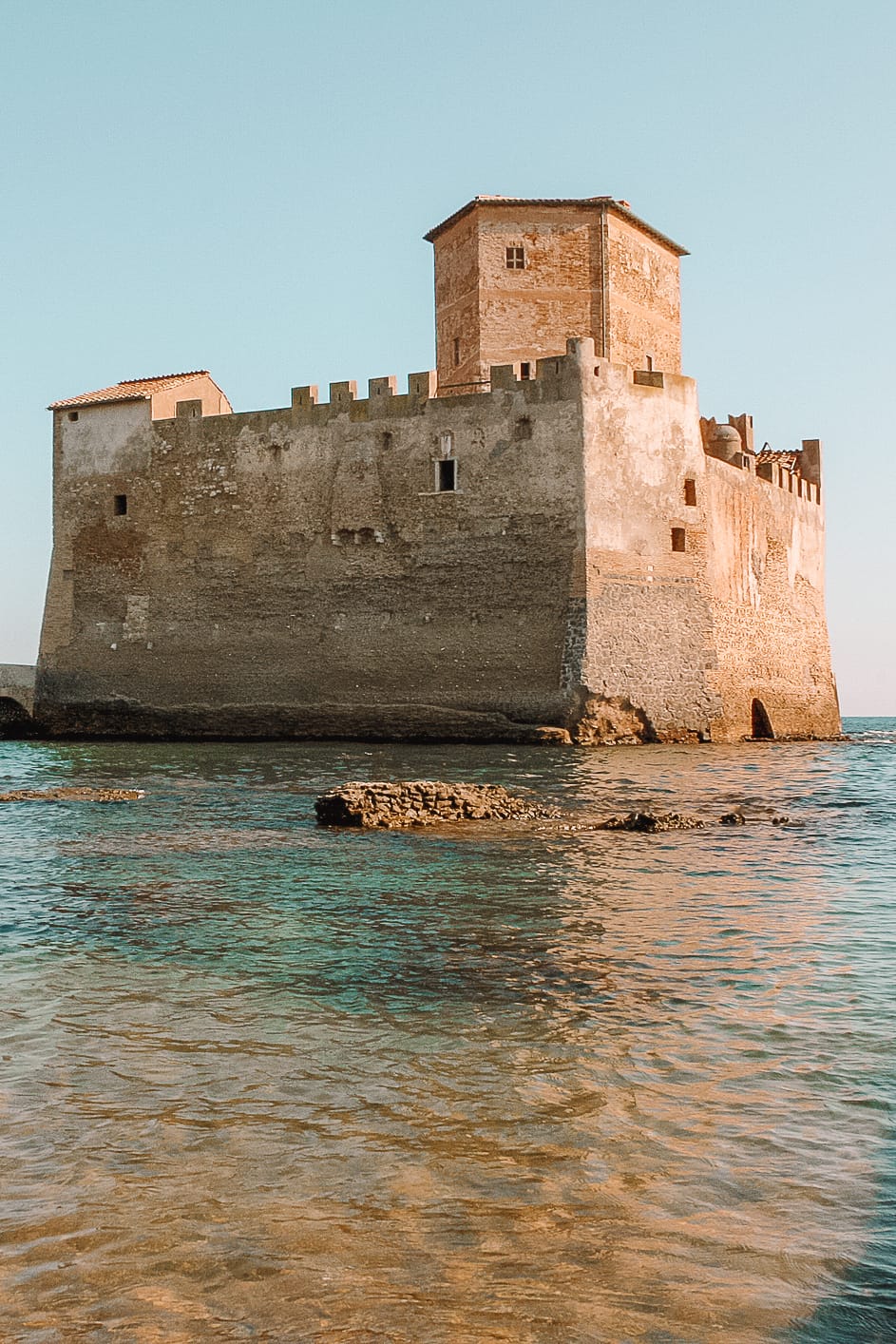 Travel to a peninsula on the coast to Torre Astura to enjoy some snorkelling and a medieval coastal tower. Walk the ancient pier to the tower, or just jump off it into the crystal waters.
5.) Ponza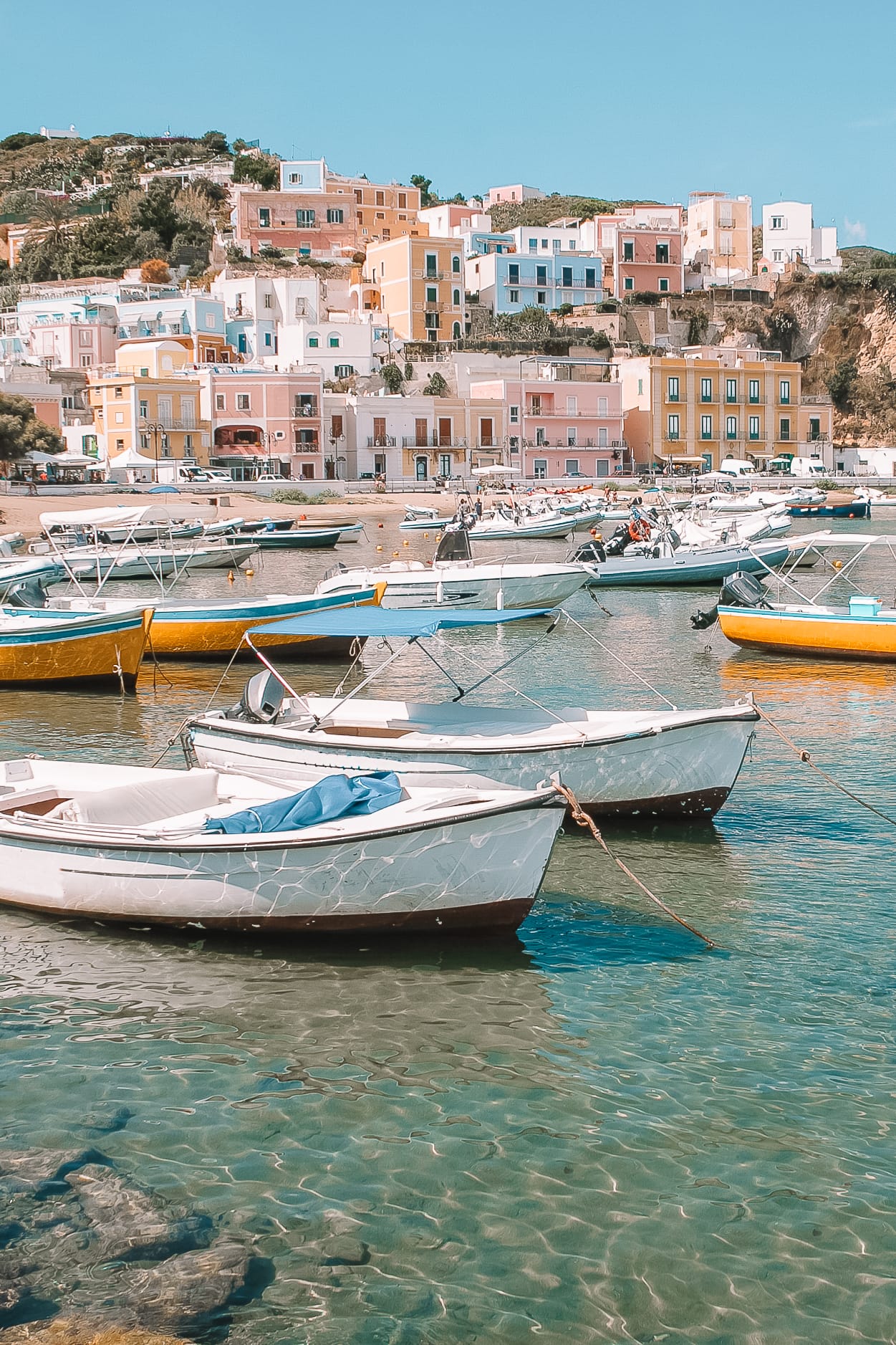 Feel like a rich and famous Hollywood star for the day and travel to the island of Ponza. It's as Italian island picturesque as you're going to get- clear blue water, rugged cliffs, majestic caves.
Do things like sail on a boat and dive into the water (like in the movies!) and eat fresh local fare.
6.) Piazza del Popolo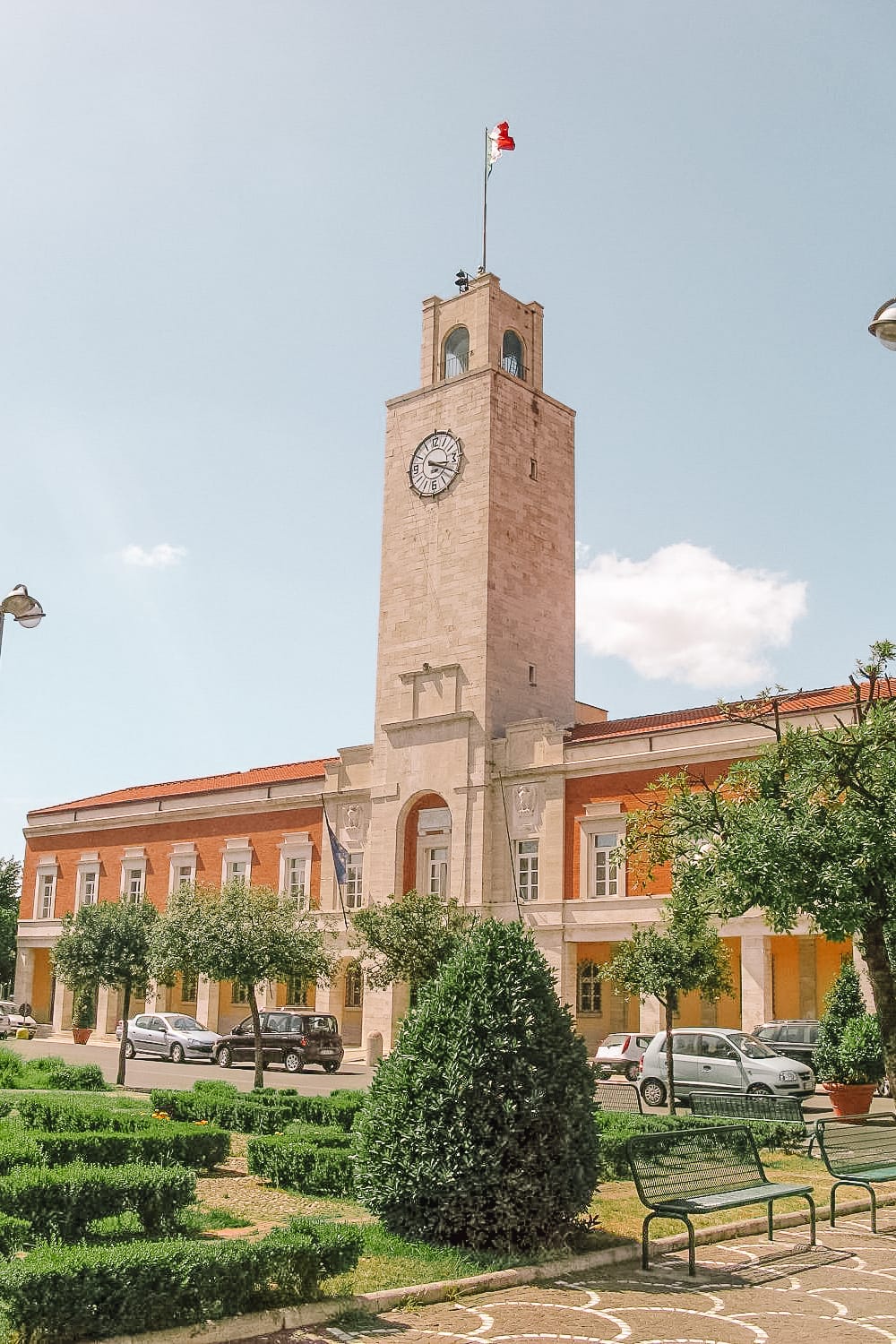 You can't go to a city and not visit its city centre. Visit the square that the city was built around- Piazza del Popolo. Be sure to stop by the large fountain that's surrounded by flowers.
Enjoy the views of the old buildings before grabbing a glass of wine and a bite to eat at one of the many restaurants in the Piazza.
7.) Cathedral of St. Mark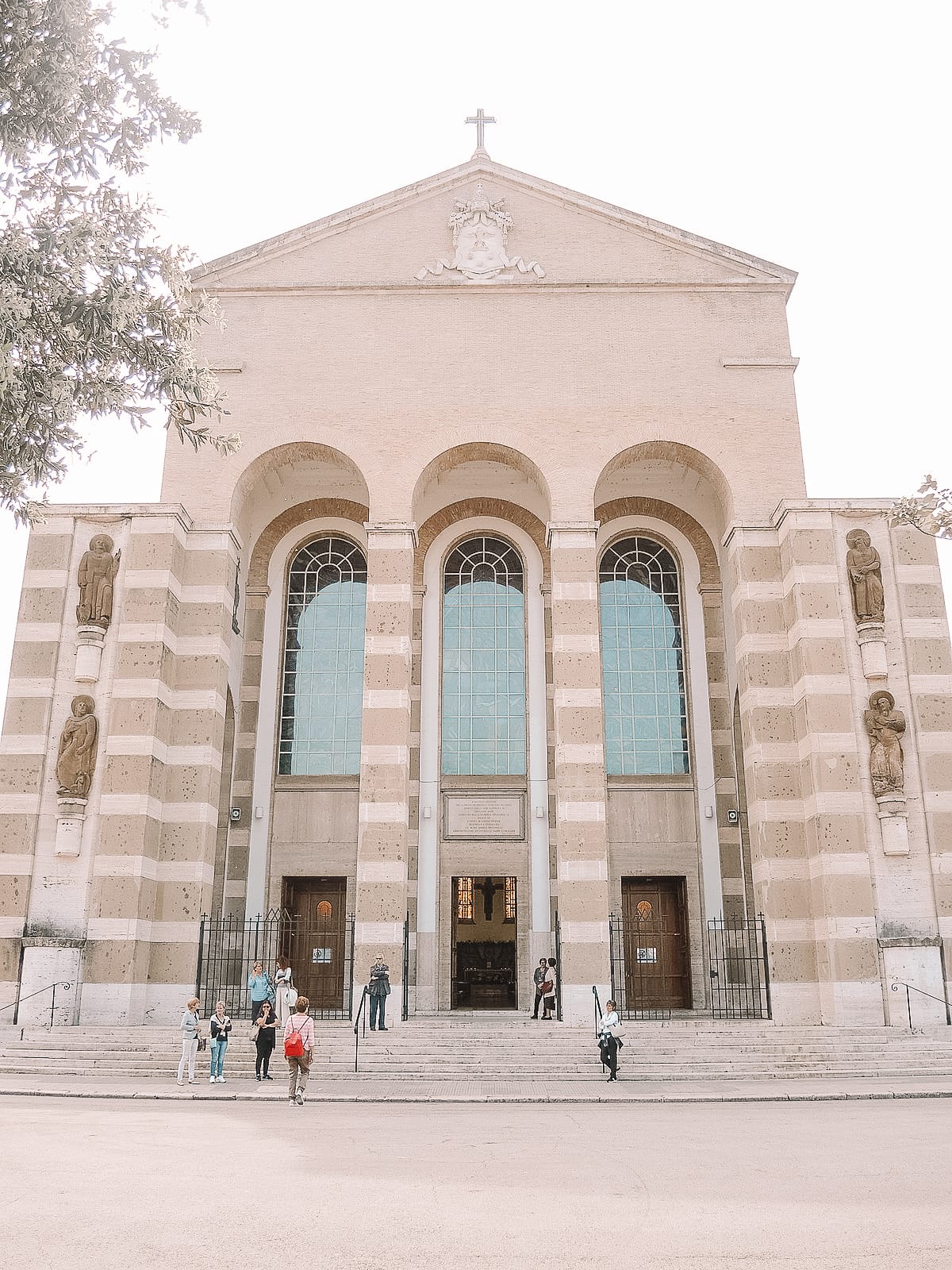 Visit the Cathedral of Saint Mark, a grand Roman Catholic cathedral, situated in the centre of the city. It simple, yet beautiful architecture is something to be admired.
8.) Giardino di Ninfa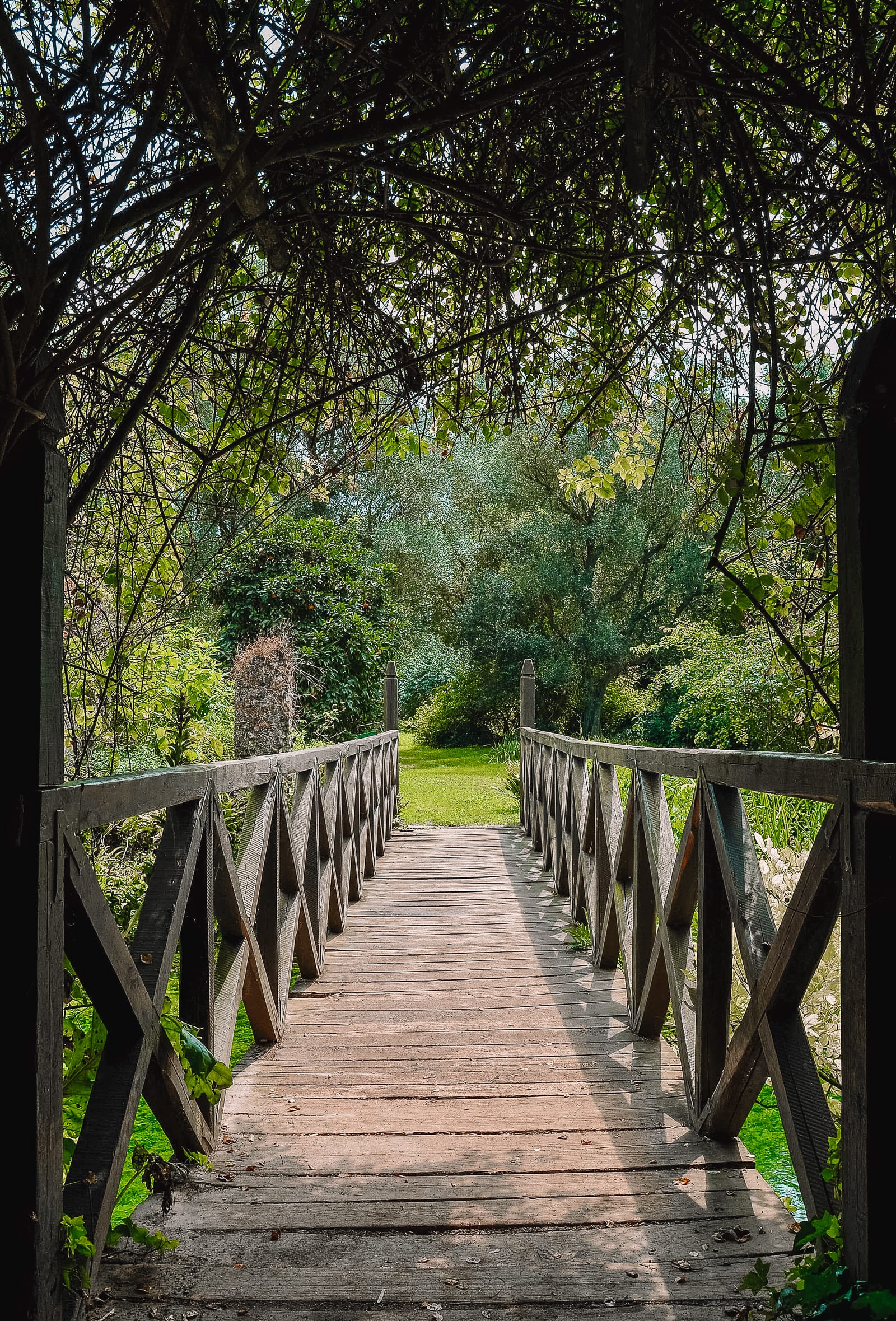 Step into a majestic medieval fairytale land at the Giardino di Ninfa. A beautiful garden that has grown around medieval ruins, spend hours walking through pathways surrounded by lush greenery, ponds, and flowers.
9.) Palmarola Island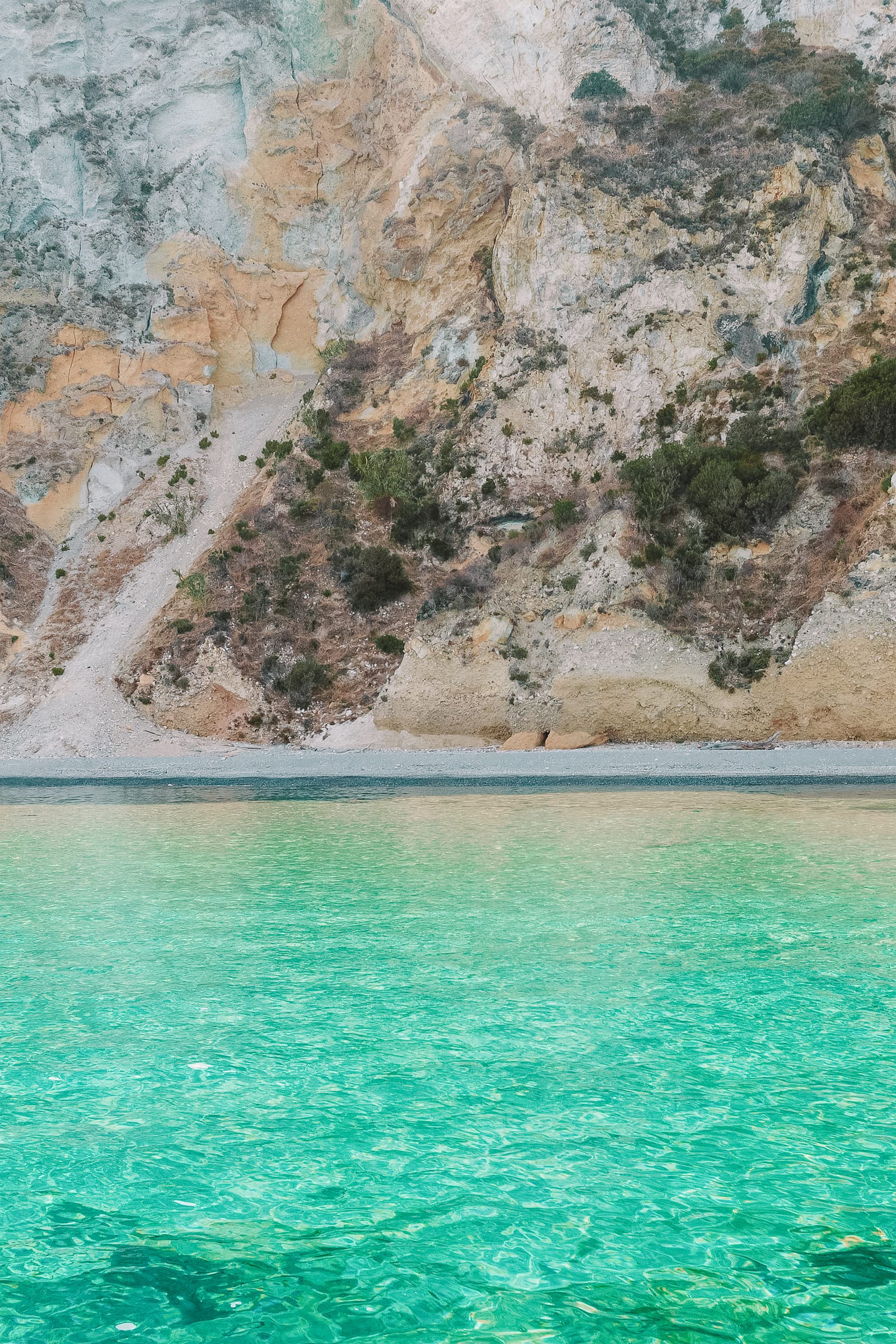 After feeling like a celebrity at Ponzo, take a boat to the secluded Palmarola Island to explore its rocky coast dotted with natural grottos, bays, cliffs, and crags.
Dock your boat to explore the beautifully rugged island or go snorkelling in the clear blue waters. Words can't explain the natural beauty, so you'll just have to see if for yourself.
10.) Monte Semprevisa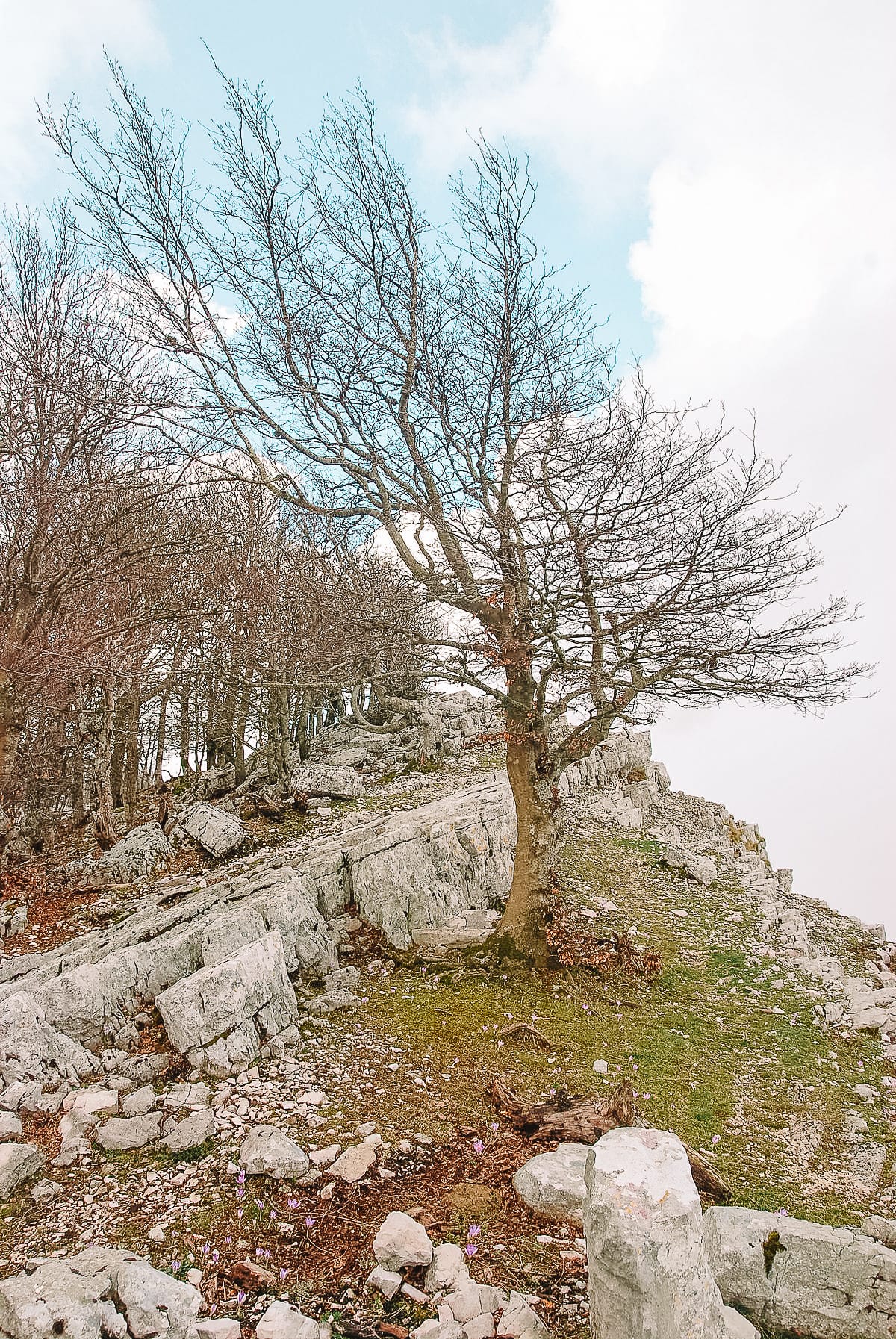 Adventure seekers and hiking enthusiasts can find themselves at Monte Semprevisa, the tallest peak Standing in the Monti Lepini mountain range of Lazio.
Hiking along the beautiful natural landscape is one of the best things to do at Latina. With a multitude of climbing routes to choose from, you'll find one that is more tailored to your expertise and provides an expansive natural landscape perfect for hiking and adventure.
No matter how high you decide to climb, you'll be impressed with the views.
11.) Day Trip to Rome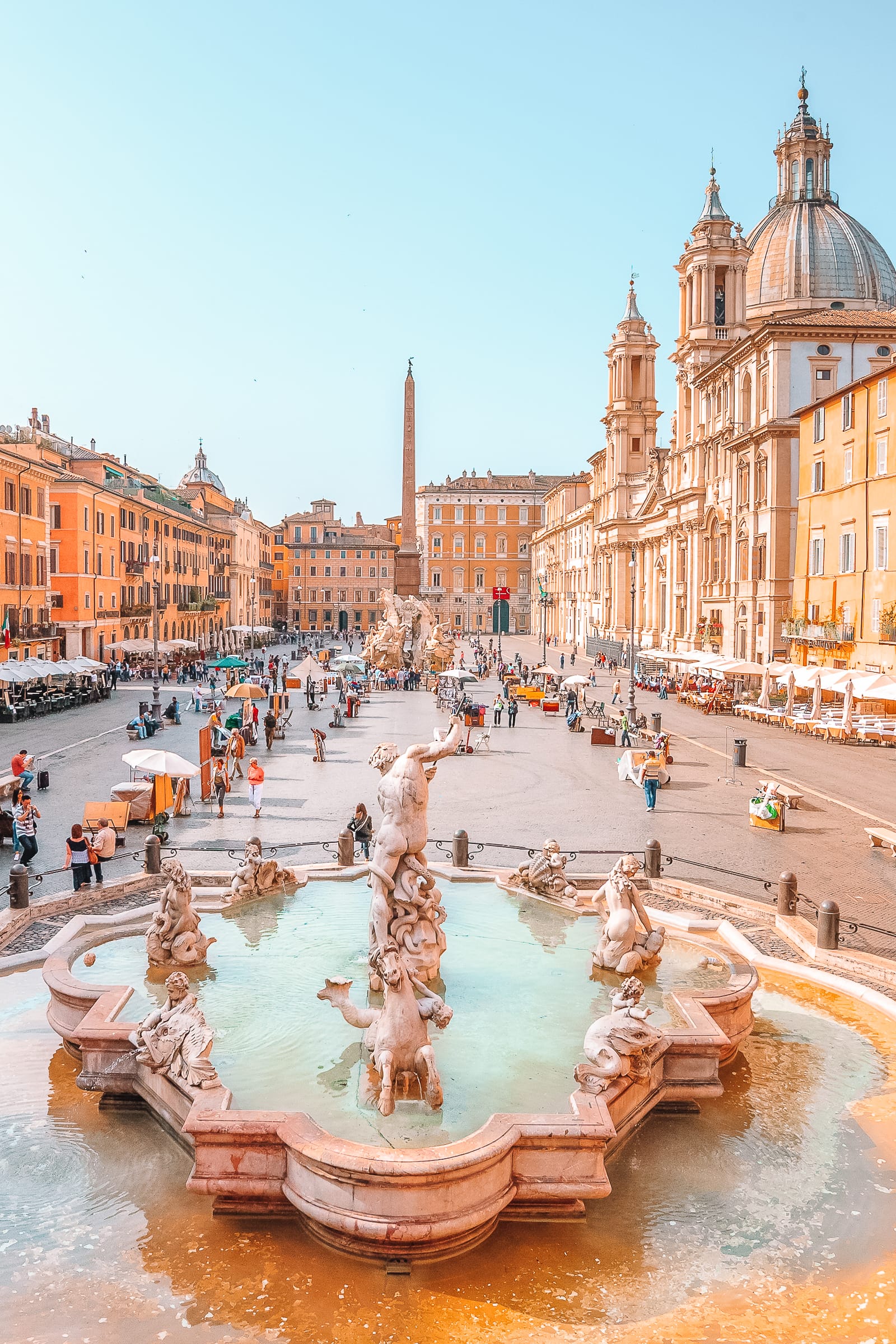 You almost need to excuse to visit Rome. It's one of those cities that is so worth the hype.
You could easily spend a month here and still feel like you've got so many amazing place still let to explore here so you might as well get cracking if you find yourself with a day or two free while you're in Latina and pop into Rome.