This small island off the south-east coast of India has been influenced by many different cultures during its history. It is due to this fact that Sri Lanka is bursting with a myriad of different architectural styles, traditions, religions, and landscapes and a large part why some of the best places to visit in Sri Lanka have such a fascinating yet distinct appeal.
It is possible to experience British colonial style buildings and then venture into the jungles to see elephants and leopards – where else in the world could you do that?
Aside from its awesome history and culture, Sri Lanka also has a multitude of world-class coastal resorts such as Arugam Bay that offer pristine beaches and a relaxed atmosphere.
Suffice to say, a visit to Sri Lanka is one laden with so many possibilities that'll leave you wanting to return over and over again.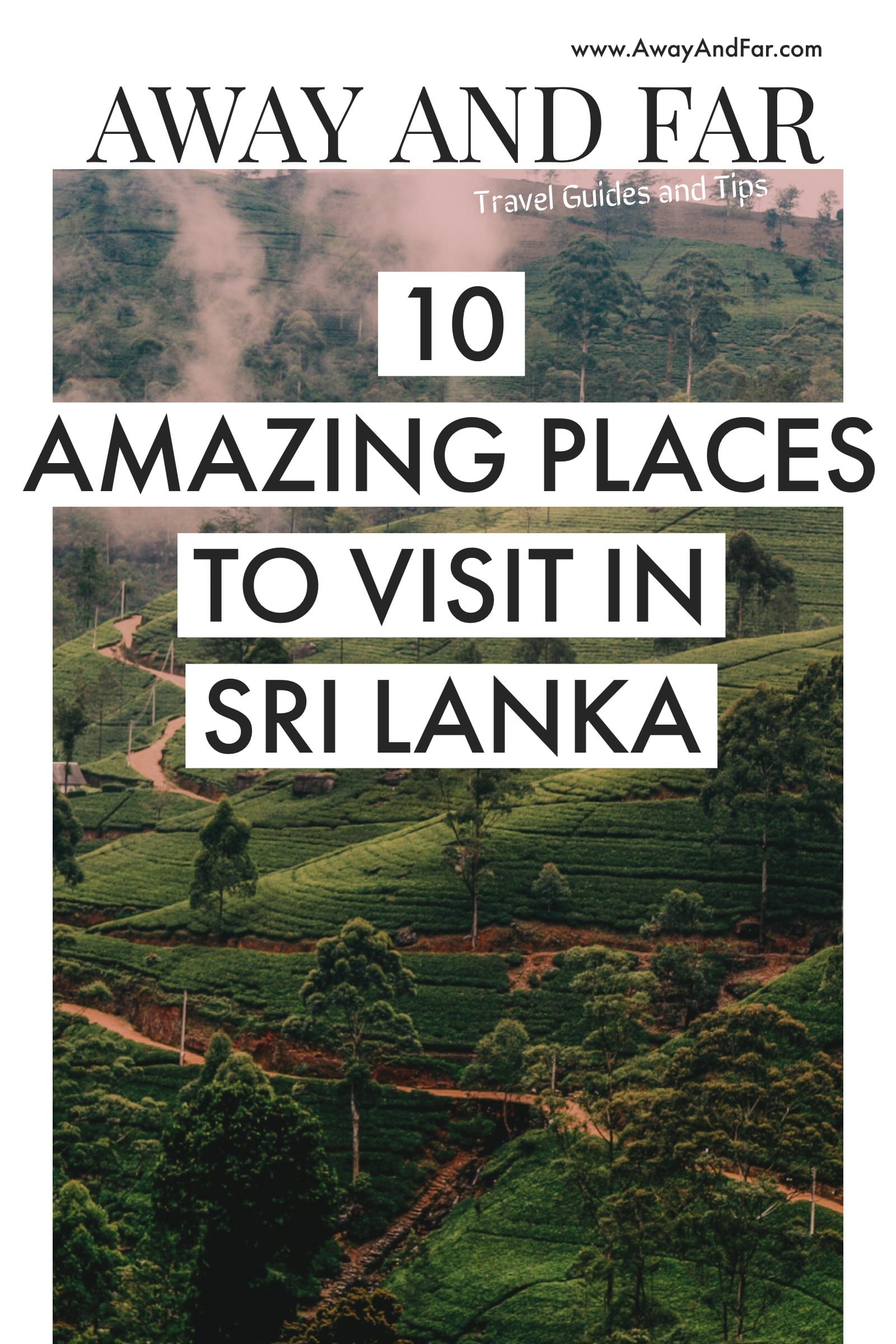 Without further ado, here are the 10 best places to visit in Sri Lanka
1.) Kandy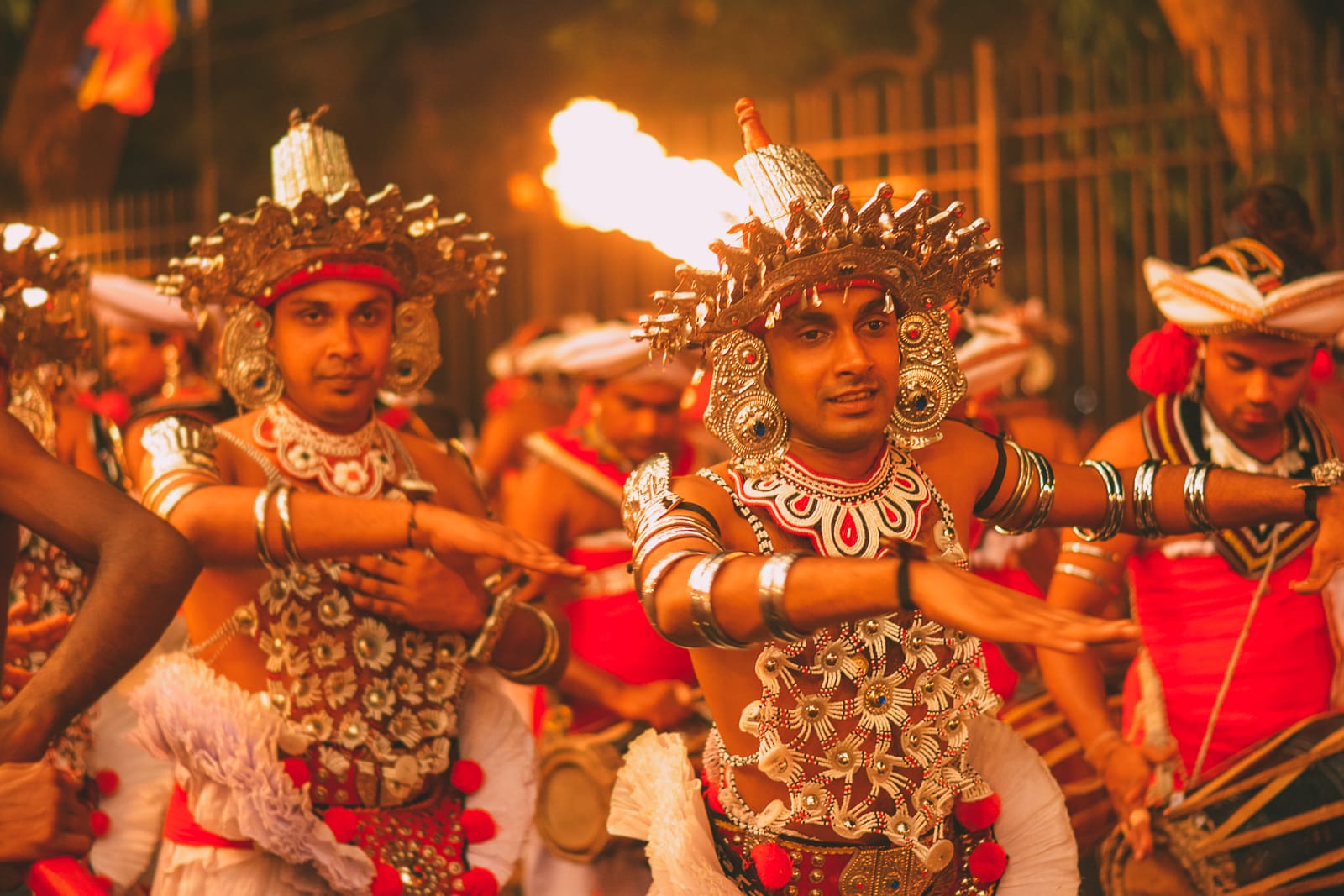 Besides the capital Colombo, Kandy is one of the main cities in Sri Lanka. This bustling city is one of the best places to visit in Sri Lanka as it sits in the centre of the island and was once the seat of the kings of Sri Lanka.
Due to its extensive history and importance, Kandy has some superb sites such as the Temple of the Tooth, Kandy Clock Tower, and Sarachchandra Theatre.
Furthermore, Lake Kandy offers numerous boating opportunities in the fantastic Sri Lankan weather (long story short – it's very hot here, making time spent on the Lake much appreciated)!
2.) Colombo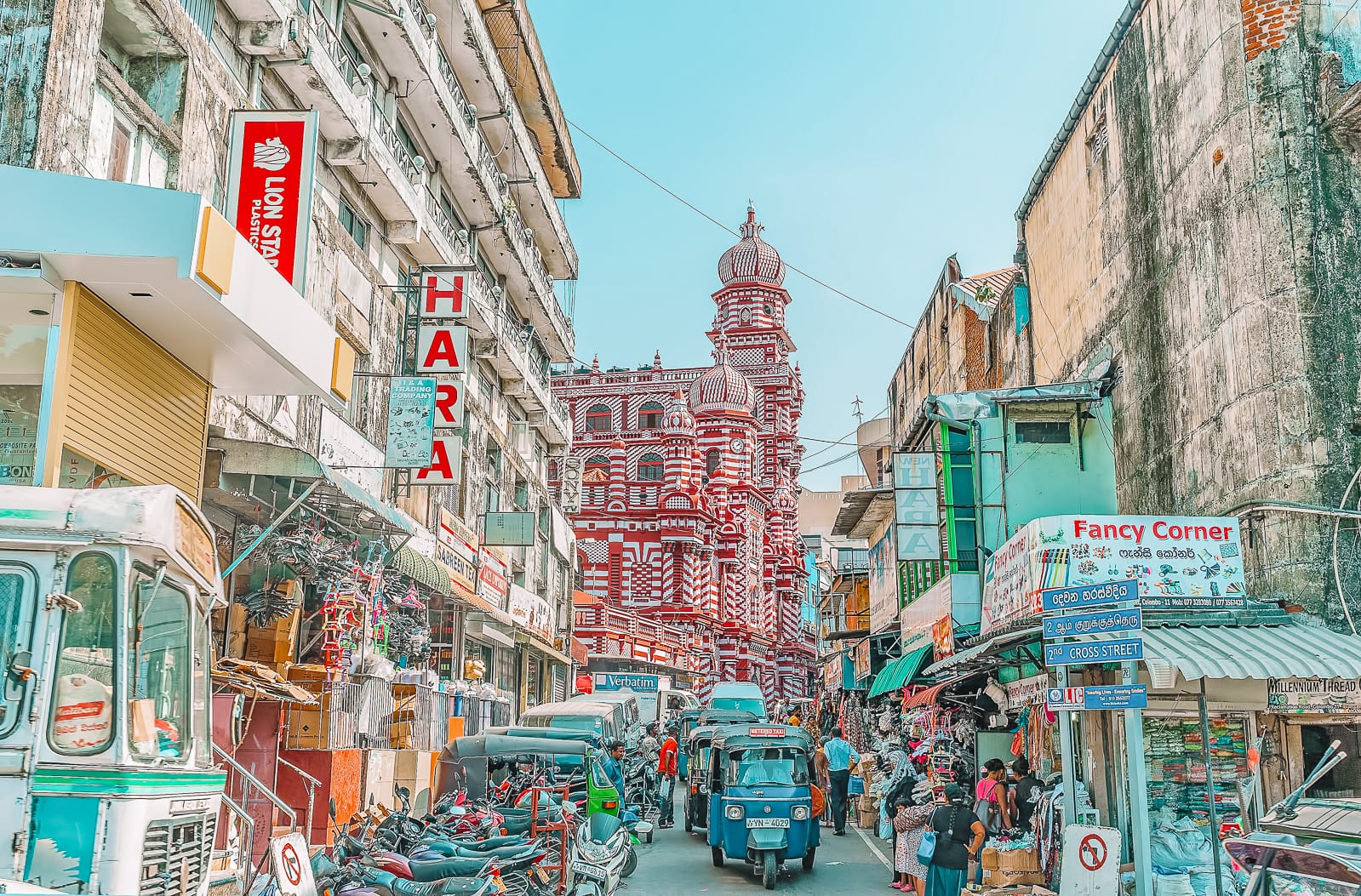 Located on the west coast or the island, Colombo serves as the capital of Sri Lanka and has an eclectic mix of modern architecture combined with ancient temples and historic structures.
Apart from being one of the best places to visit in Sri Lanka, it is more than likely it'll be one of the first places you visit as most connections and trips start right here.
If you love high-rise structures, you will be amazed by the World Trade Centre Towers and the Bank of Ceylon Tower.
Alternatively, if you prefer traditional buildings, a visit to the Murugan Hindu Temple and the Jami Ul-Afar Mosque is a must!
3.) Anuradhapura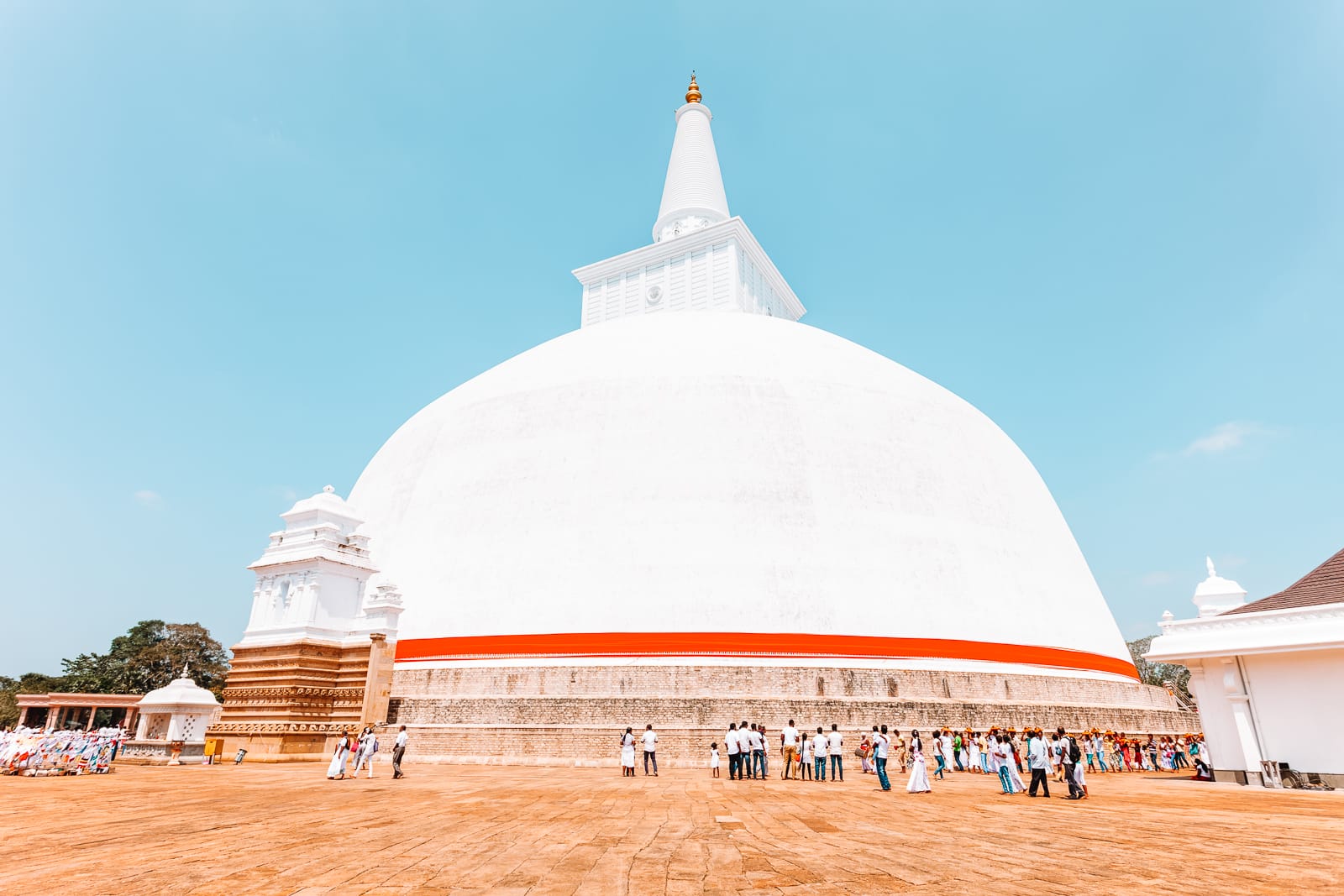 As the capital of the northern province of Sri Lanka, Anuradhapura is an important city that is bursting with historical sites and ancient ruins.
A key reason why this is one of the best places to visit in Sri Lanka is because of its fascinating history – as once upon a time, this used to be the capital of Sri Lanka!
Most people visit this charming place to see the ruins of Abhayagiriya Monastery and Kuttam Pokuna – both of which feature some superb structures dating back thousands of years.
Guided tours of this wonderful archaeological site are a must and you will wonder at the design, art, and style of the statues and temples.
4.) Galle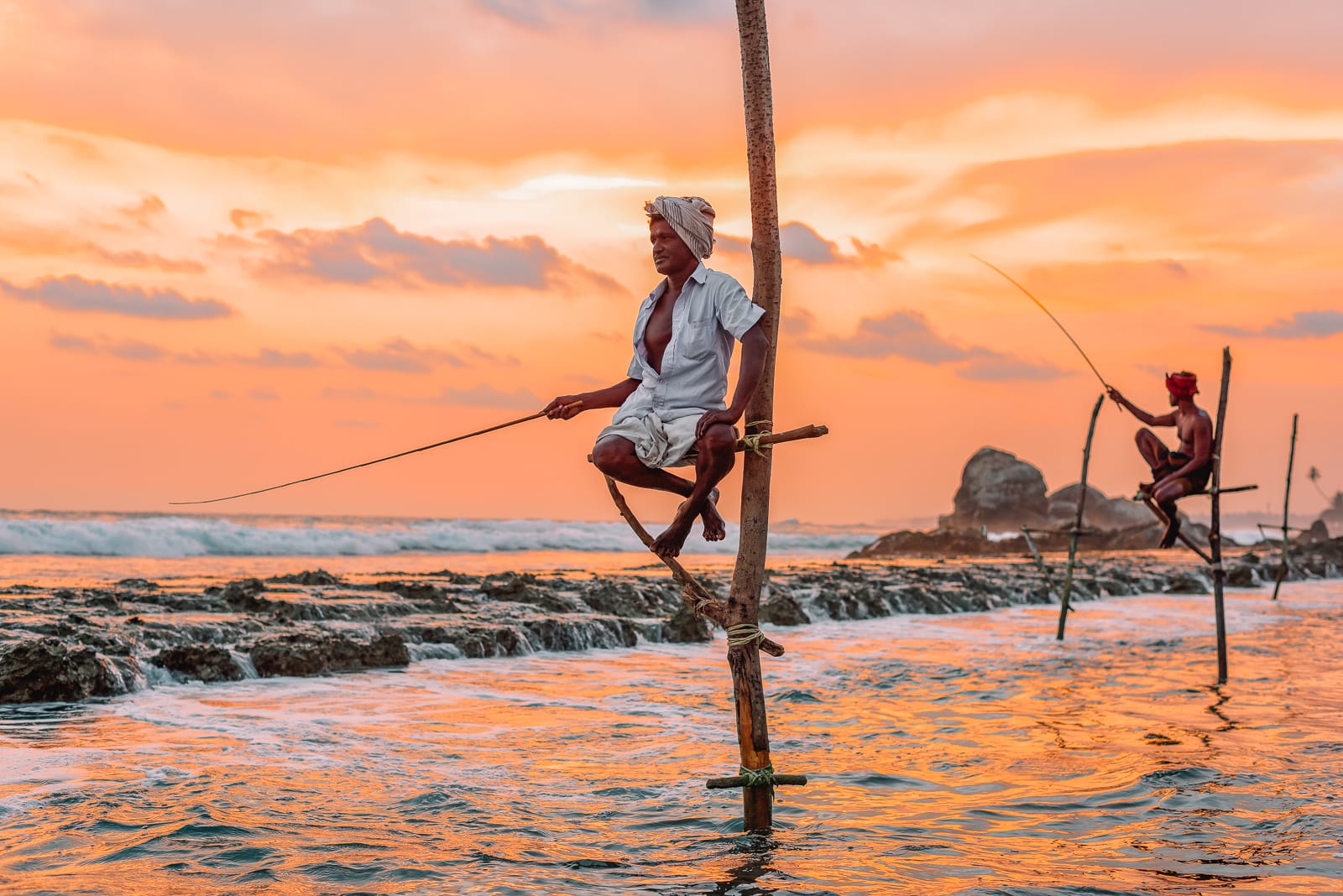 Galle is a city that sits on the southern tip of Sri Lanka and is renowned for its fortress that juts out into the Indian Ocean.
Galle itself has a selection of fantastic attractions, but the main site is undoubtedly the fort. It is possible to walk along the fortification walls from the Fort Clock Tower, right through to the Flagrock Bastion at the southernmost tip.
The fort is truly spectacular and a trip to the Galle National Museum is a must if you wish to learn more about this historic structure.
5.) Polonnaruwa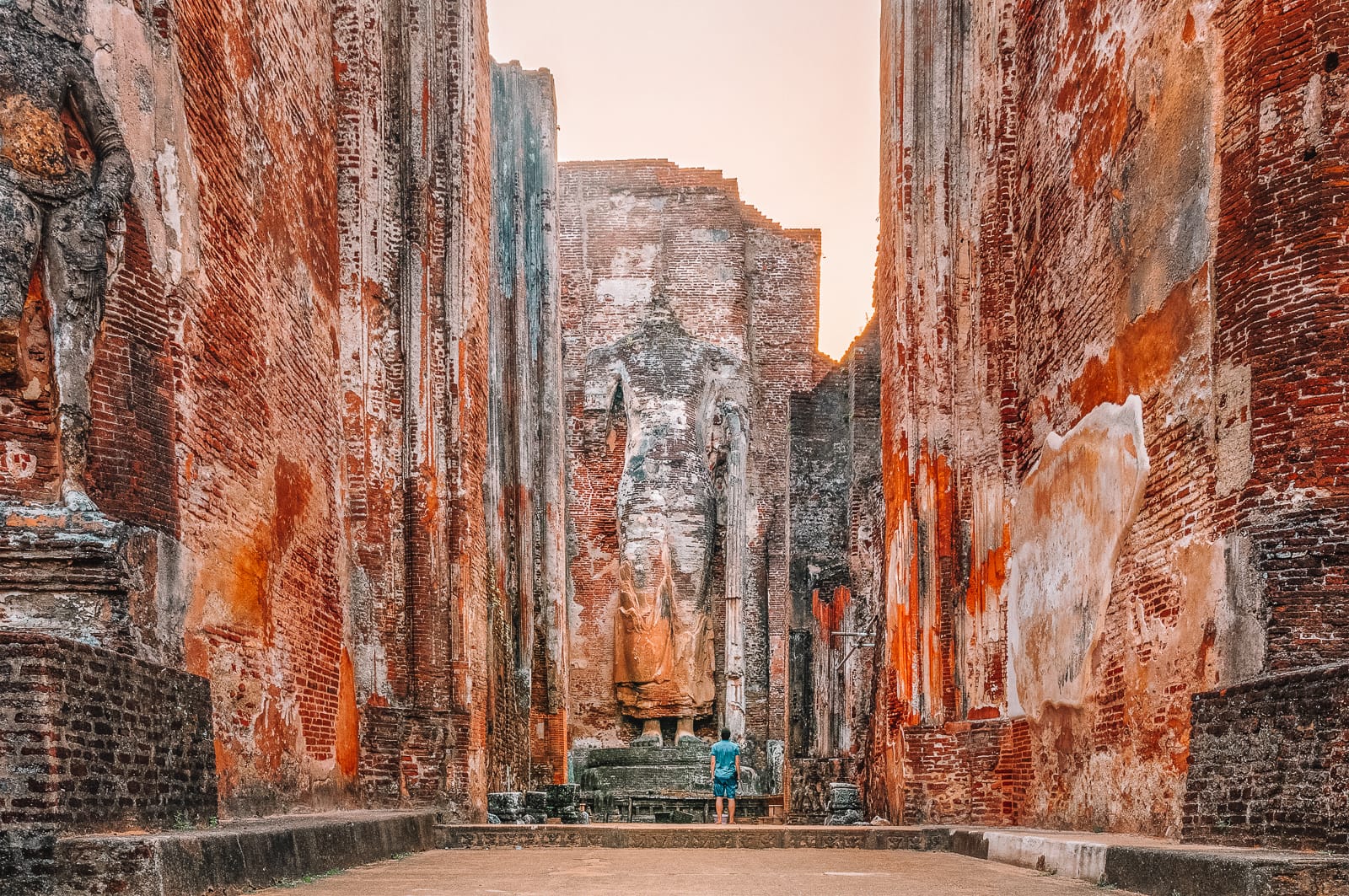 Polonnaruwa is not a city as such, but it is one of the most important archaeological sites in the whole of Sri Lanka and one of the best preserved.
The ancient city of Polonnaruwa is a UNESCO World Heritage Site and another must-visit site during your Sri Lankan adventure. Again, this is another ancient capital of Sri Lanka, making it one of the top place to visit when you're here.
Within the site, you can see a myriad of temples, shrines, and ruins all of which are in fantastic condition despite their immense age.
6.) Negombo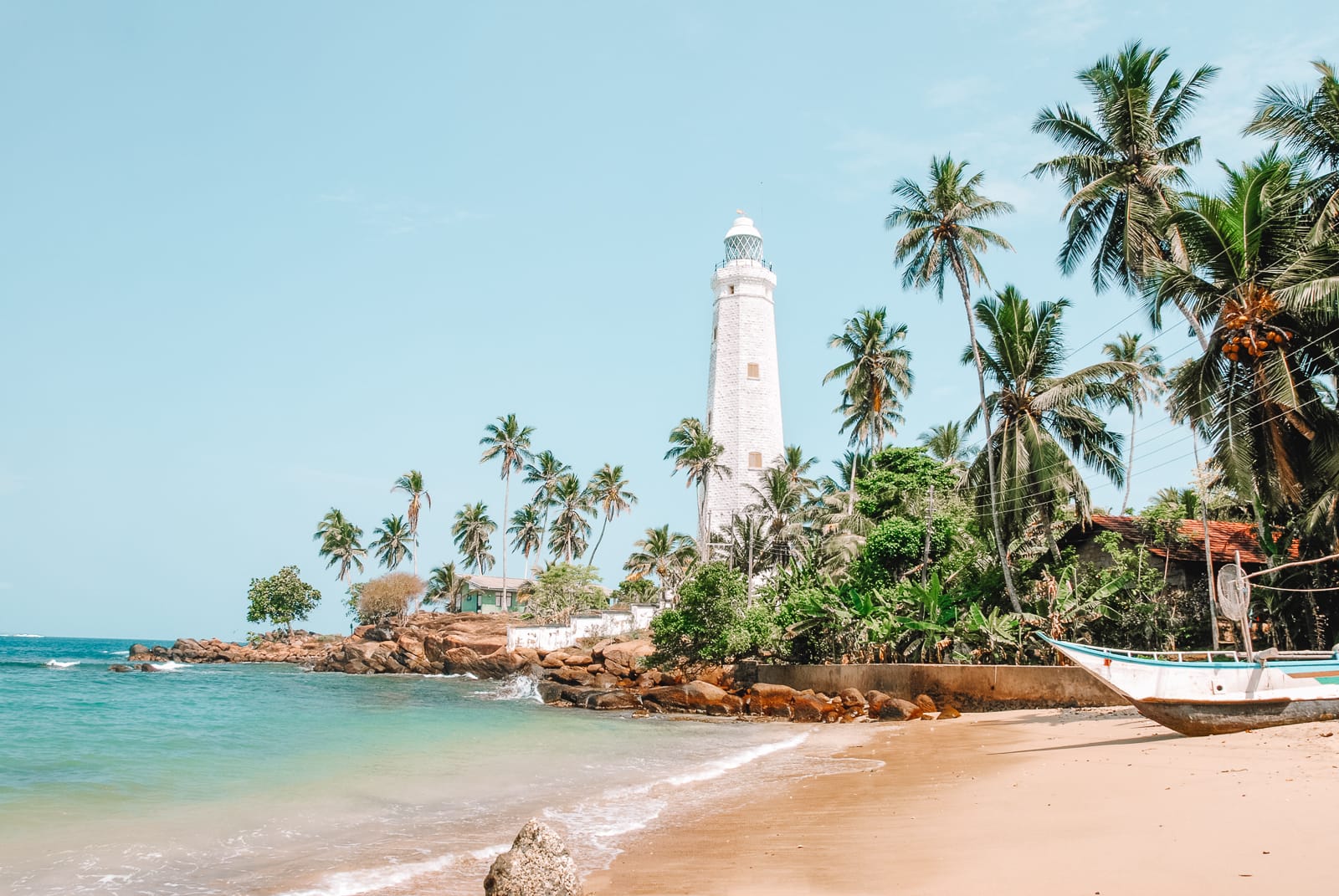 If you are tired of sight-seeing and want to relax, take a trip to Negombo!
This city is located on the western coast of Sri Lanka and contains a beautiful stretch of beach. Both Browns Beach and Negombo beach itself are superb places to simply sit-back, lounge in the sun and rejuvenate.
Negombo is also home to a decent range of really lovely hotels and the Kuttuwa Railway provides transport links to other areas of Sri Lanka.
7.) Hikkaduwa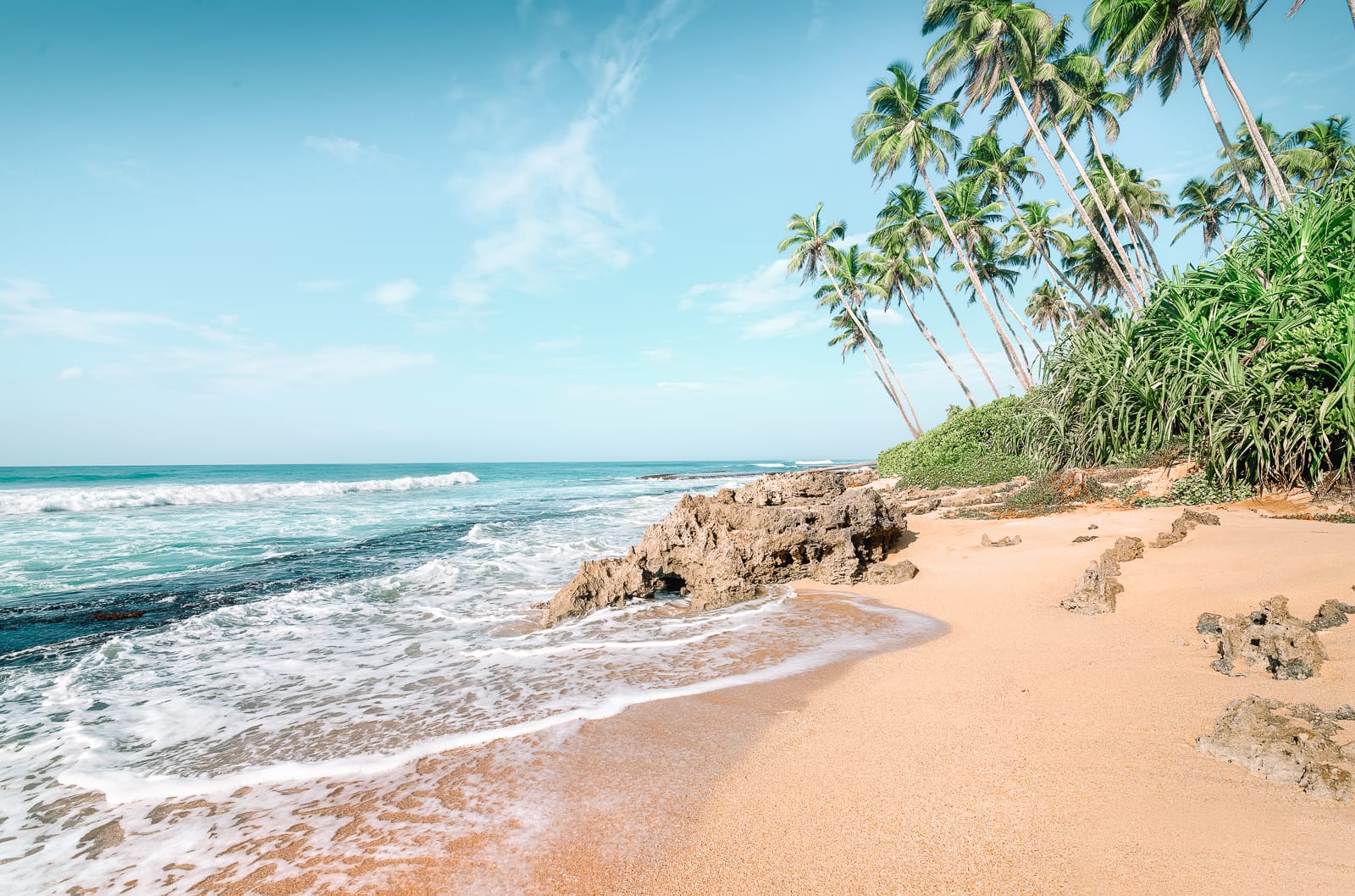 Predominantly a seaside resort, Hikkaduwa is a surfers paradise and is well-known for its awesome swells, beautiful golden beaches, and fantastic weather.
If you love marine ecology, consider diving or snorkelling in the Hikkaduwa National Park which is actually a coral sanctuary and is also home to turtles and a myriad of exotic fish.
8.) Arugam Bay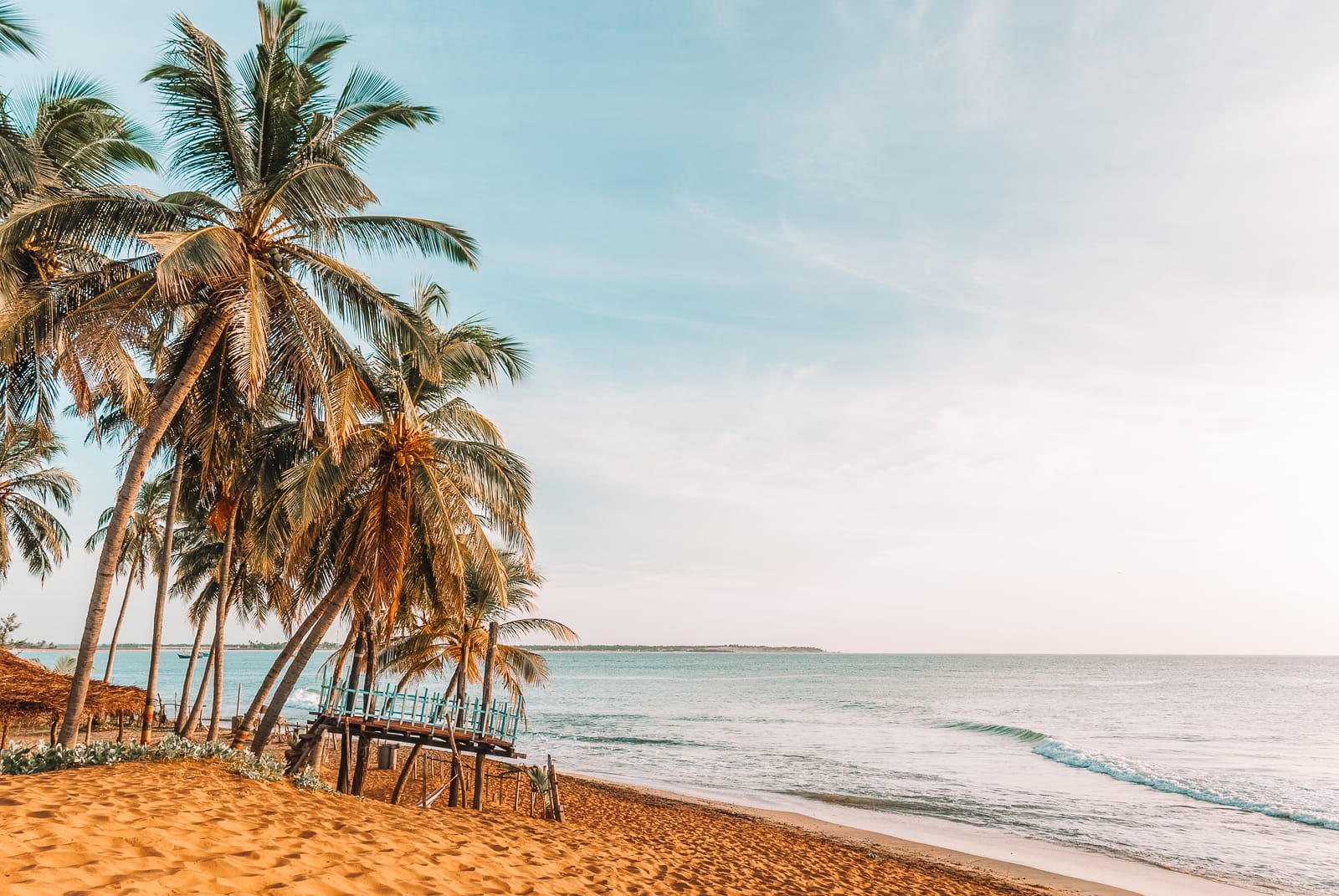 Arugam is another superb surfing location and also quieter than some of the other popular beach resorts in Sri Lanka.
Located on the southeastern coast of the country, Arugam is a sublime destination and a must-visit if you love surfing and beach life. The waves are perfect, the beaches are soft, golden and inviting, and the landscape is idyllic.
9.) Yala National Park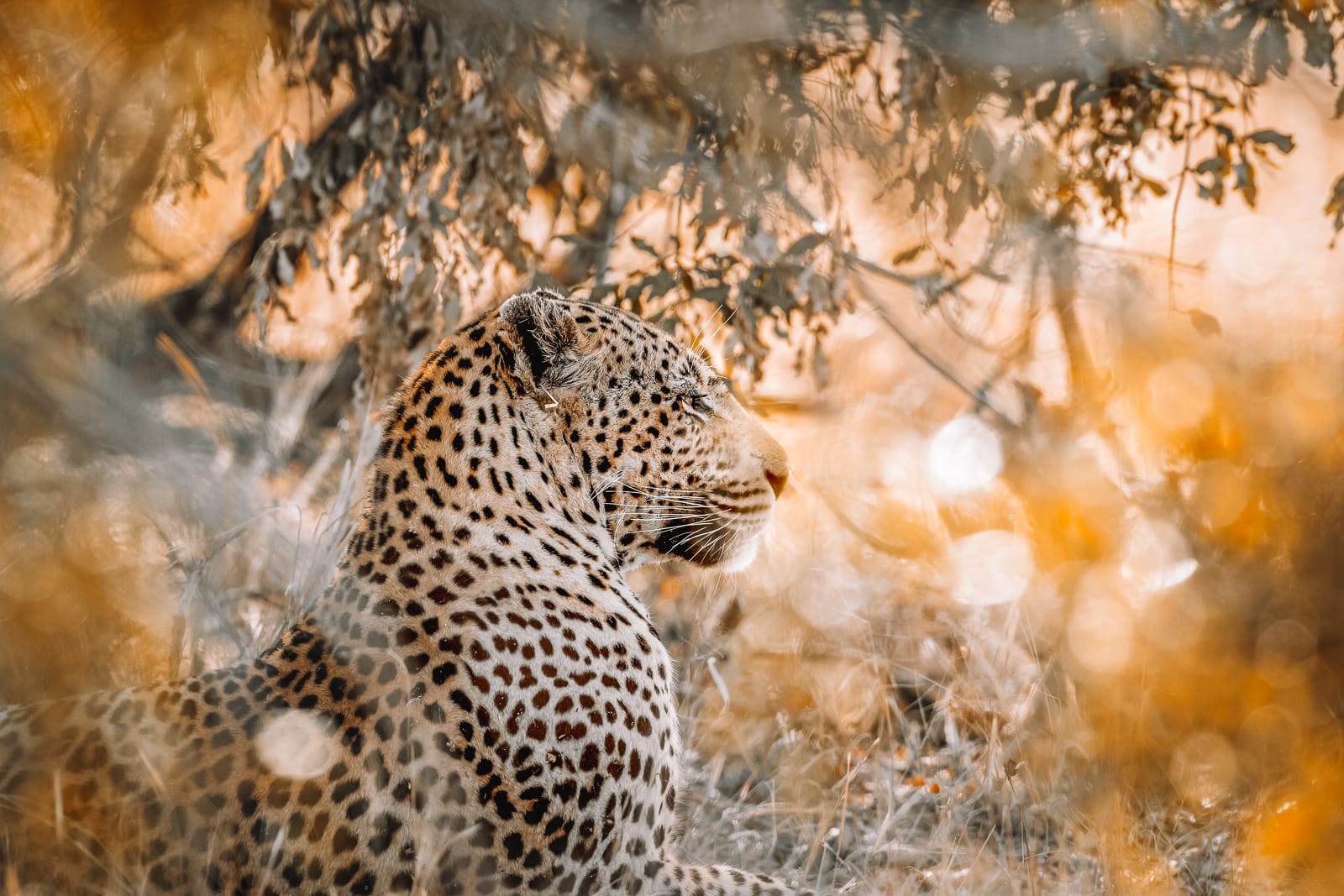 Located only a short distance from Arugam Bay, Yala and its national park are one of the best places to visit in Sri Lanka if you're interested in seeing raw and untamed wildlife.
The village of Yala itself is small and contains some basic camping facilities and the national park office.
Tours are available of this spectacular place and most people come to see the fascinating wildlife including elephants and leopards. The park is expansive and the amount of wildlife is staggering – Yala is truly a nature lover's dream!
10.) Nuwara Eliya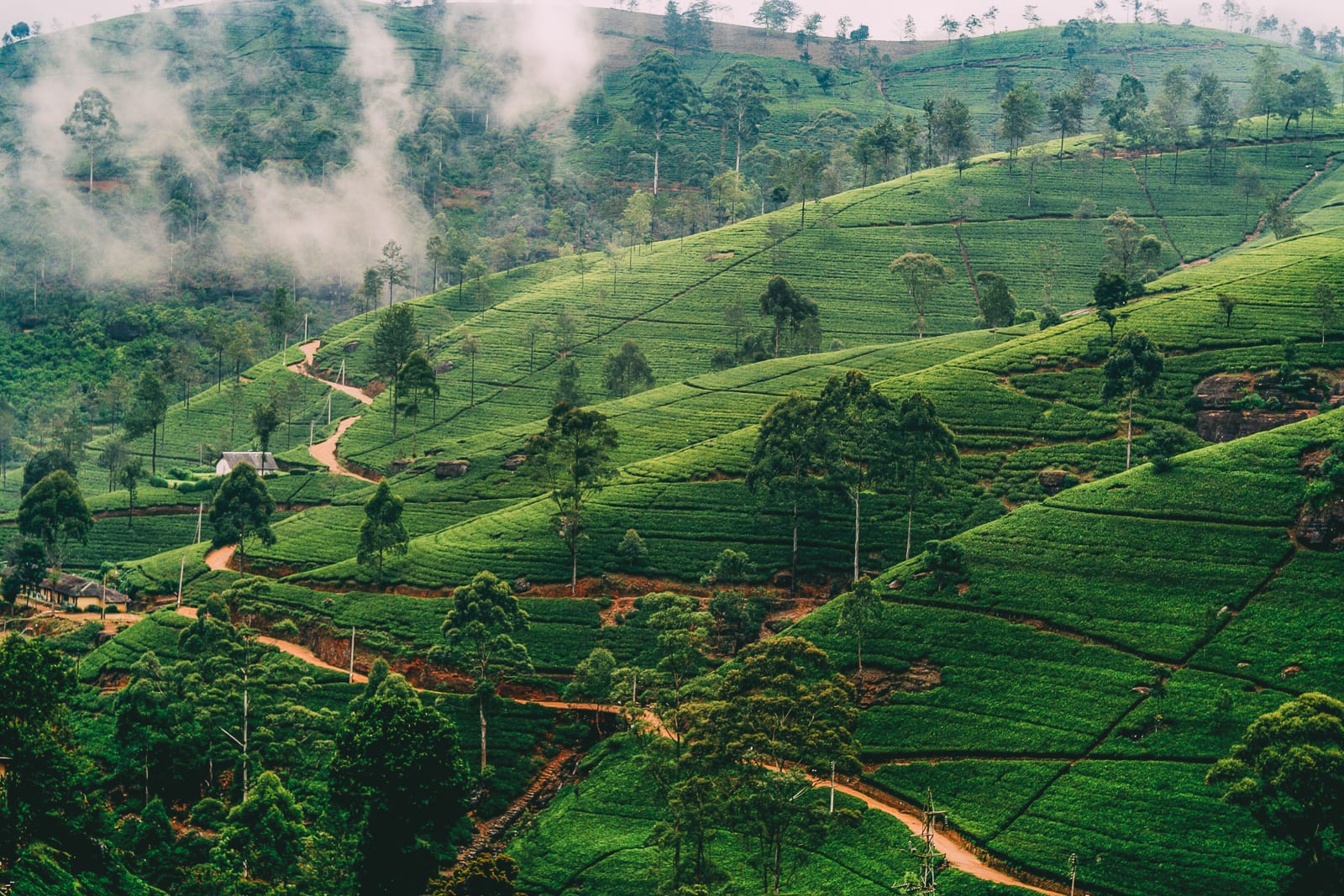 You can find this quiet and charming town in the central province of Sri Lanka a short distance further south than Kandy. Nuwara Eliya is known for its stunning landscape gardens, colonial architecture, and traditional tea making plants.
Furthermore, this town is often used as a base for those who wish to explore the stunning Horton Plains National Park and witness its epic tropical landscapes.
–
From the beaches or Hikkaduwa to the bustling city of Colombo, Sri Lanka presents a fantastic diverse experience for travellers.
As you can see, this country is a superb destination and offers something for both those who wish to relax and those who seek adventure!