If you like cars, Modena is the place for you! The birthplace of the Ferrari, this city has a museum dedicated to these supercars and here you can also find a museum dedicated to more classic cars. It should also be noted though that some of the best things to do in Modena also have nothing whatsoever to do with cars.
If you are a lover of food or the arts, Modena is also home to the best balsamic vinegar in the world and here you can also visit the home of the great Tenor Luciano Pavarotti.
There is also stunning architecture, incredible history and so much fascinating Italian culture right here in Modena so if you're looking for a brilliant Italian to escape to for a respite in the sun (or just to fill up on pasta) you'll find yourself right at home in Modern.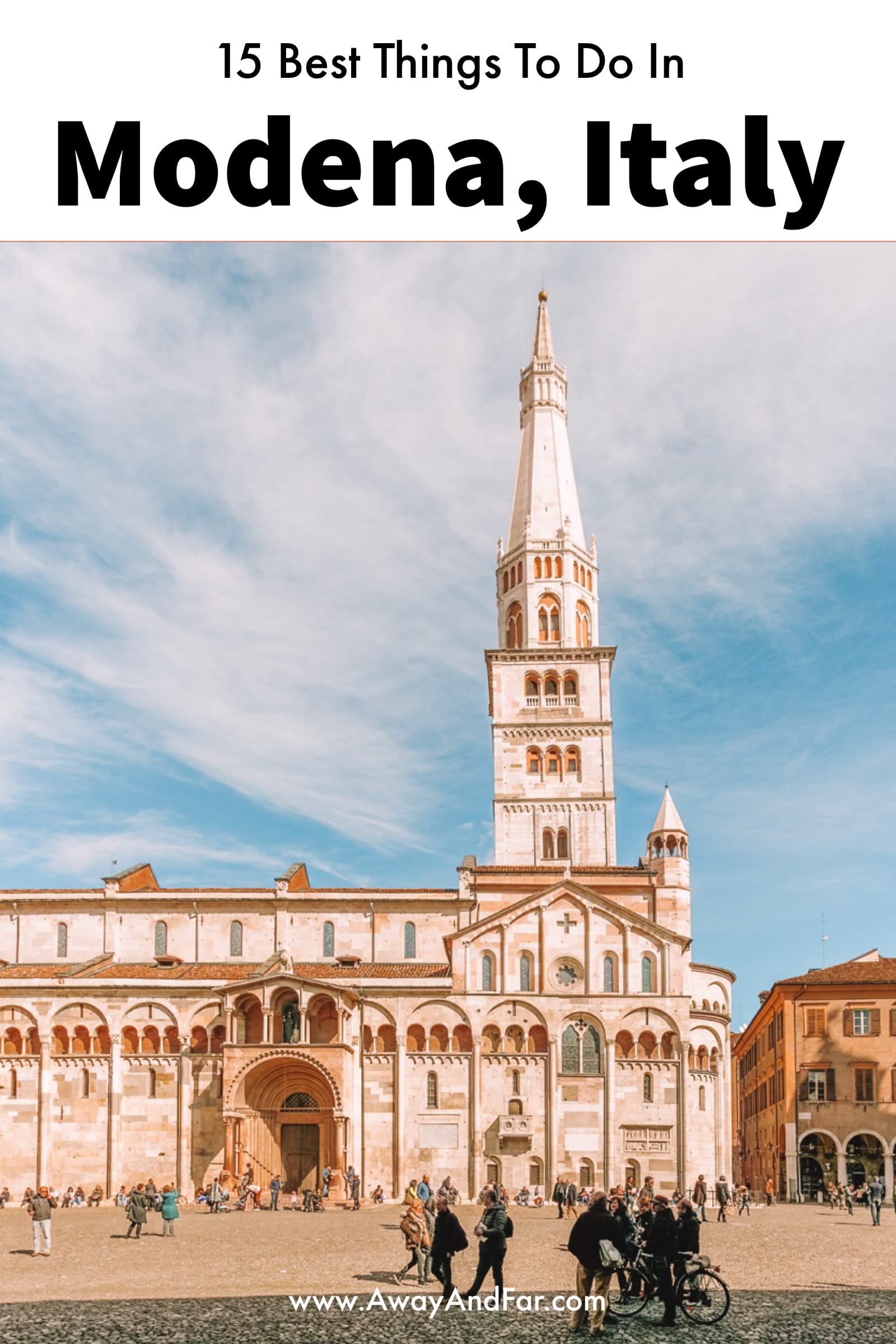 With that, here are the 15 best things to do in Modena, Italy.
1.) Torre Ghirlandina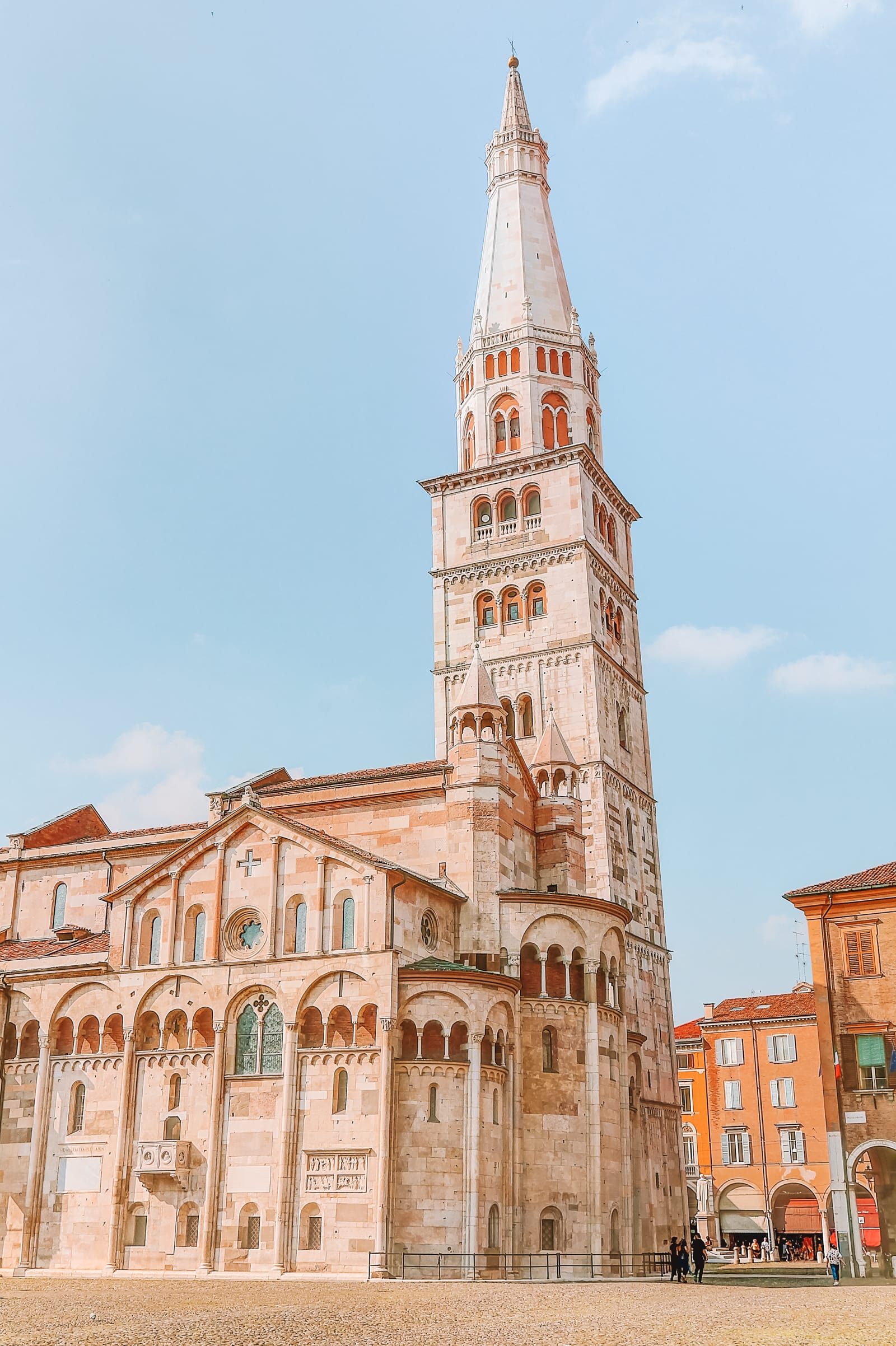 Located on the north side of the Modena Cathedral, Torre Ghirlandina is over 88 meters above the Piazza del Torre. The older levels are decorated with knights, ladies, monsters, and sirens.
Torre Ghirlandina is also one of the best things to do in Modena for its great views you'll find at the top of the tower.
2.) Museo Enzo Ferrari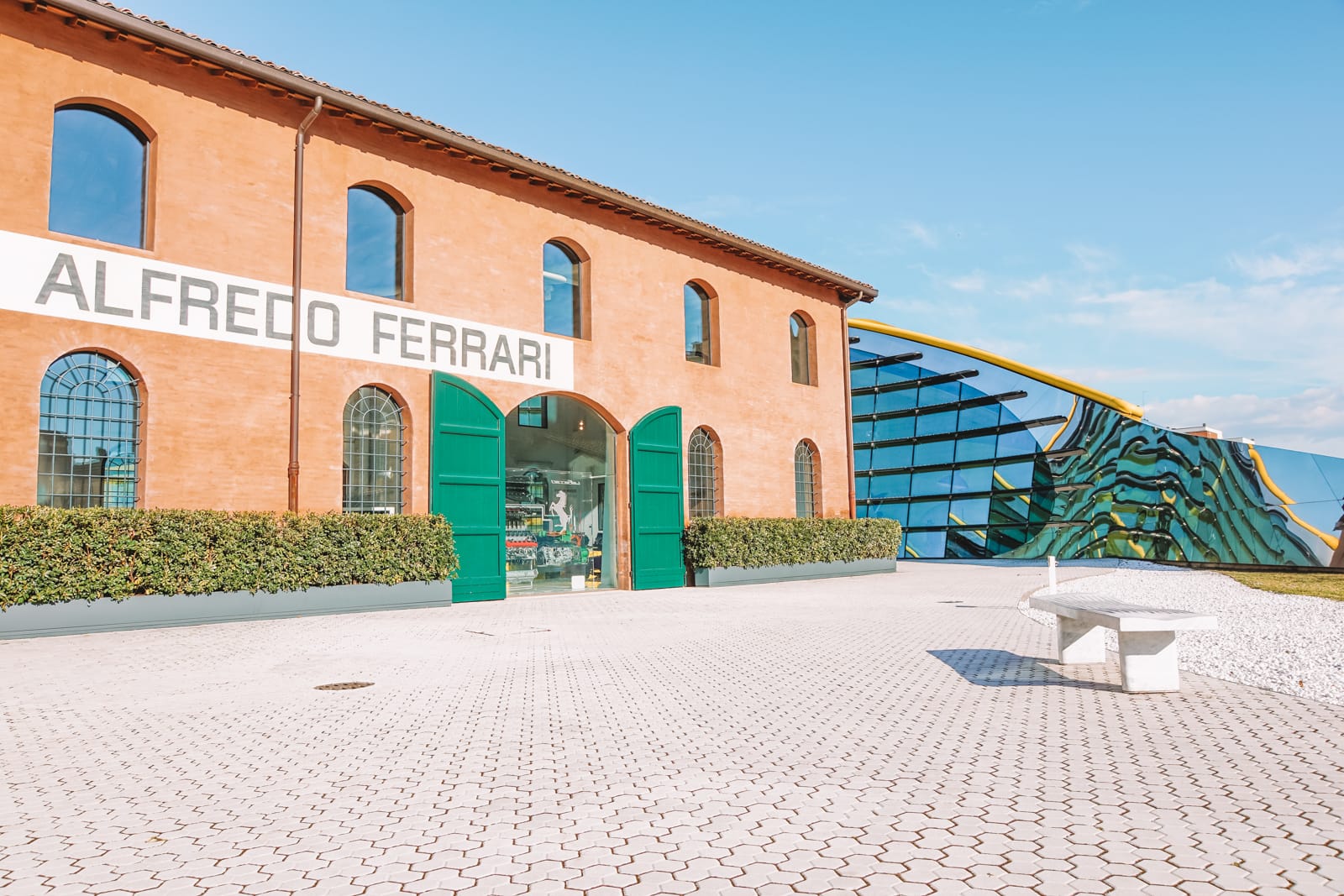 This place not only has a modern exhibit hall but is also the birthplace of Enzo Ferrai himself. Here you can learn all about his life while admiring the amazing collection of Ferraris kept here.
If you are particularly interested in these cars, there is also the Museo Ferrari in Maranello which you can get to fairly easily by shuttle bus.
3.) Casa Museo Luciano Pavarotti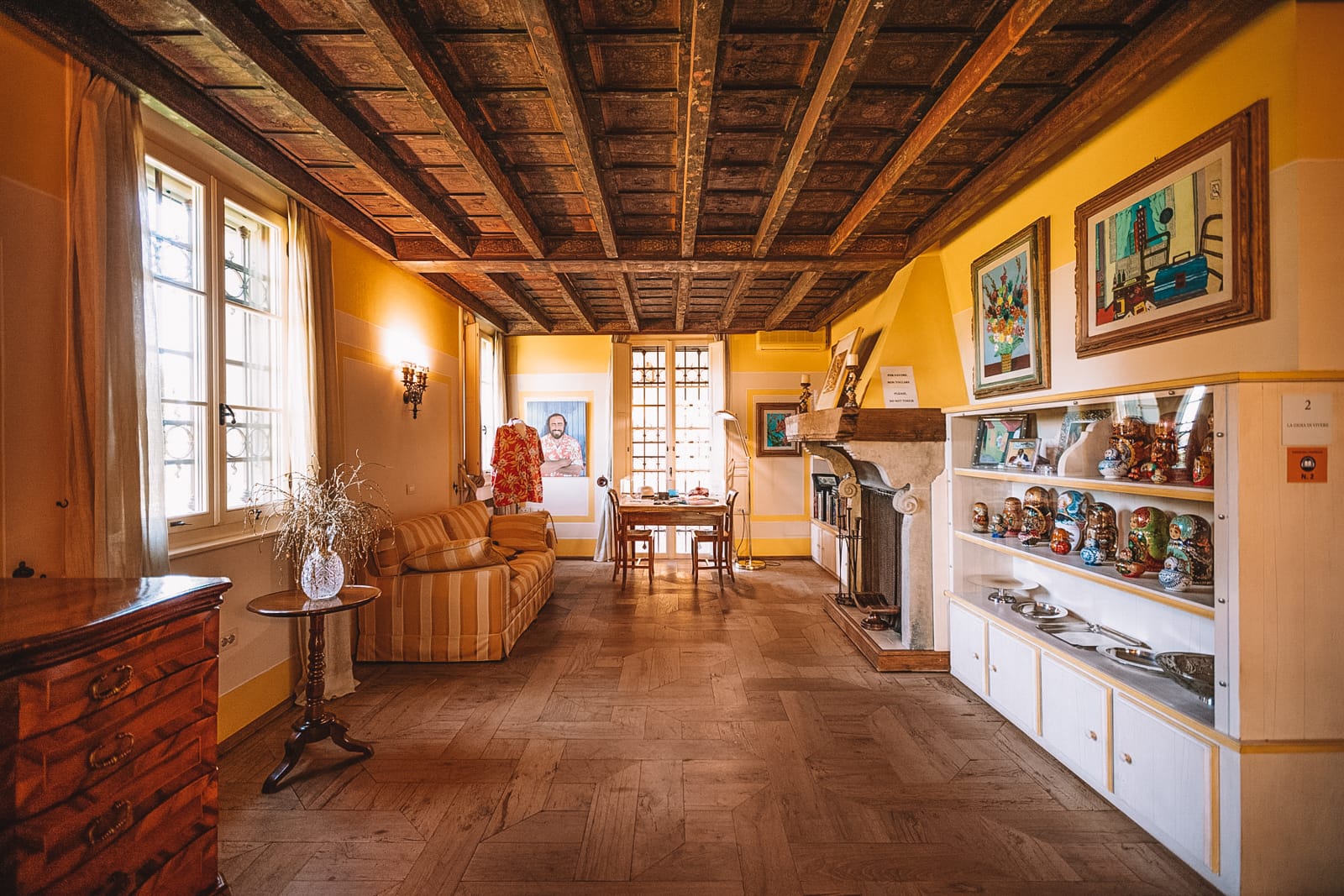 If you're an opera fan (and even if you're not) you will not be able to resist taking a look inside the famous tenor's home in Modena.
The home is full of artefacts from both his private and professional life and there are even his costumes on display which were used for various award shows, opera shows and performances.
Not many people know this but Pavarotti was also an artist and some of his own paintings are also on display here.
4.) Modena Cathedral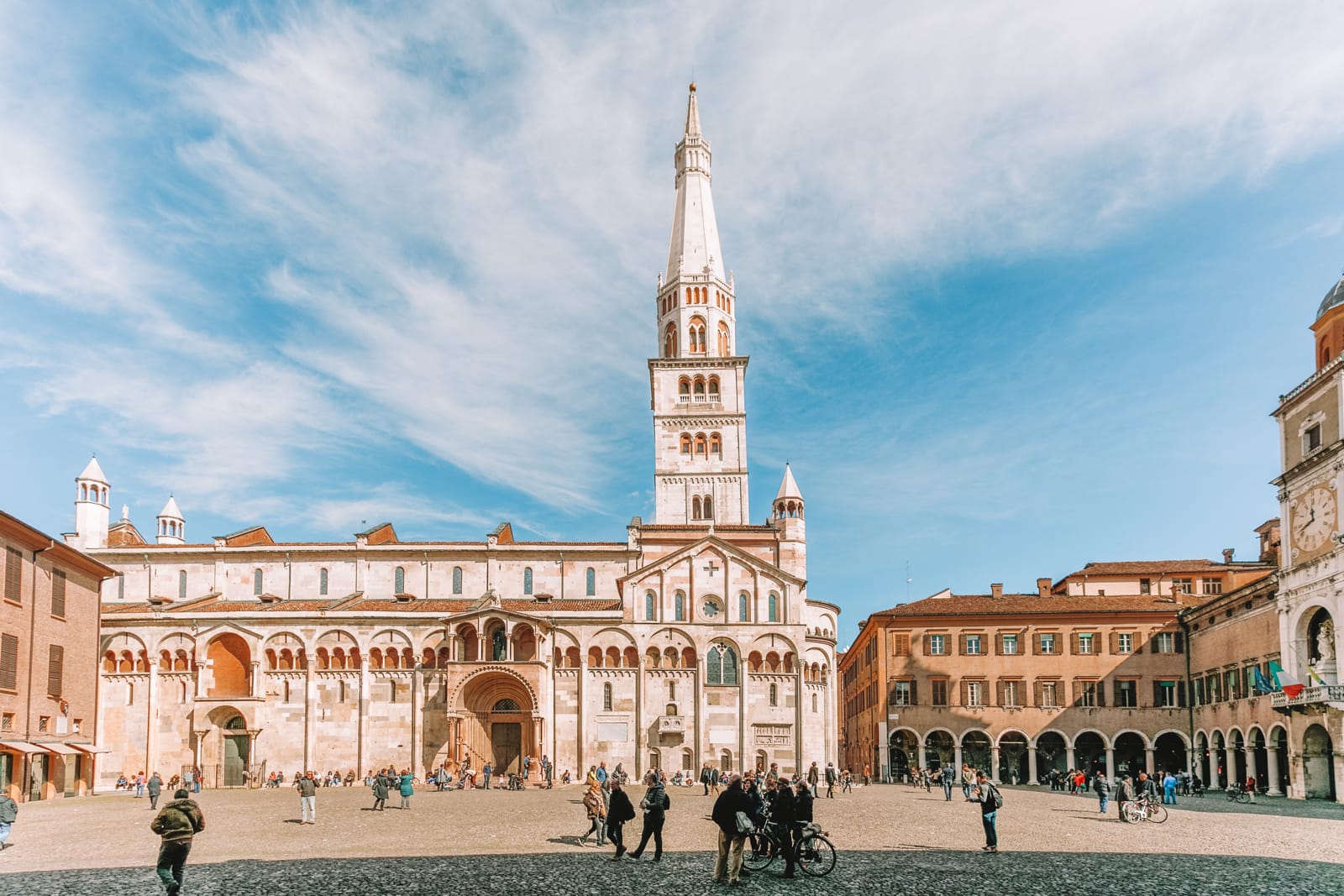 One of the best things to do in Modena which is a real highlight here is to visit the Modena Cathedral.
This UNESCO World Heritage Site was completed in 1319 and feature beautiful architecture and decoration including the huge circular stained-glass windows.
Take a look inside to see the artwork above the main altar which depicts the Passion of Christ and is laced in gold.
5.) Giardino Pubblici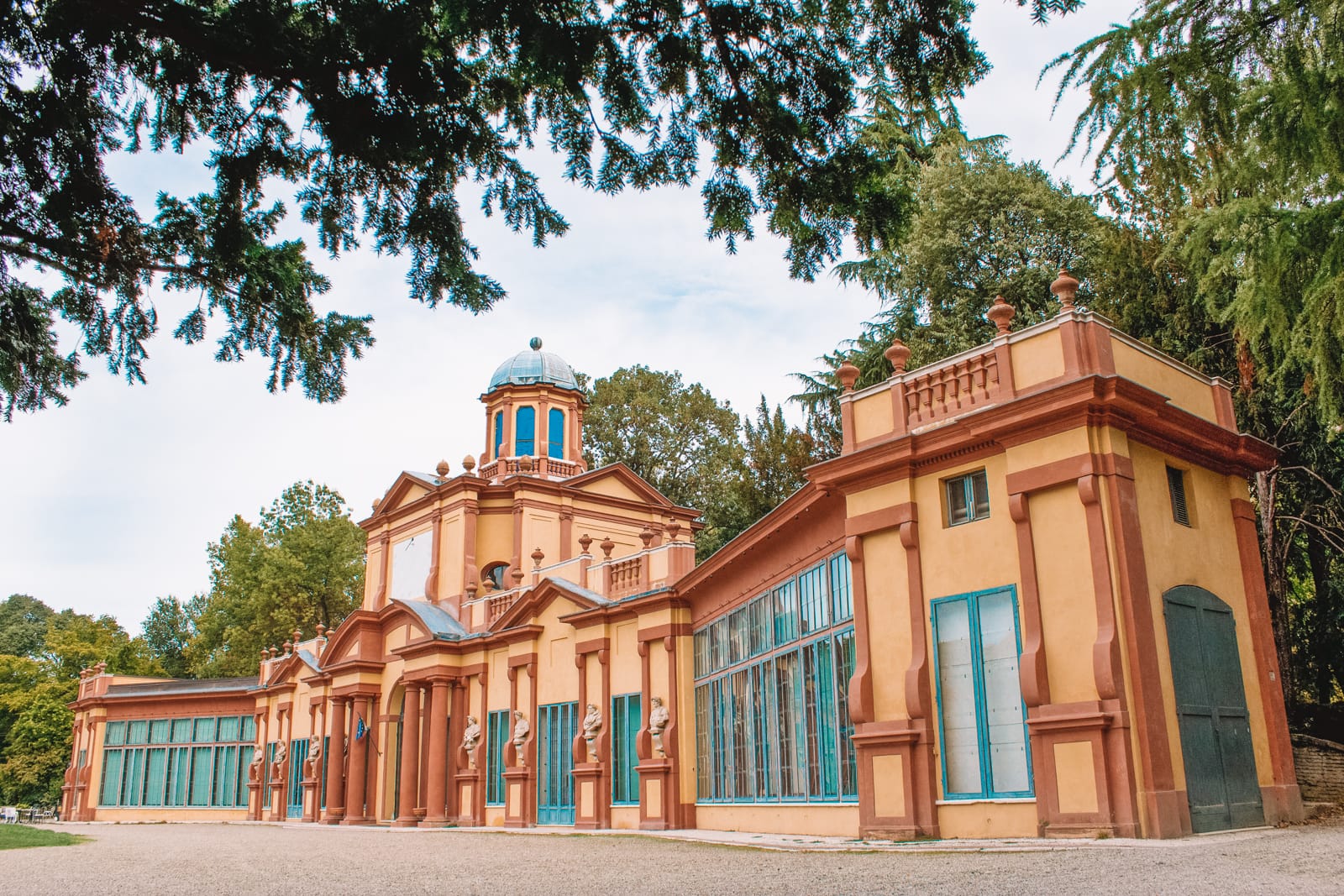 This public park is a great place to walk around and is one of the greener areas that can be found in Modena.
The real highlight here is the botanical garden which was first created in 1758 and is filled with rare and exotic species of plants.
There is also a villa here which was renovated in the 1700s and is used by the Galleria Civica for exhibitions of contemporary art.
6.) Villa San Donnio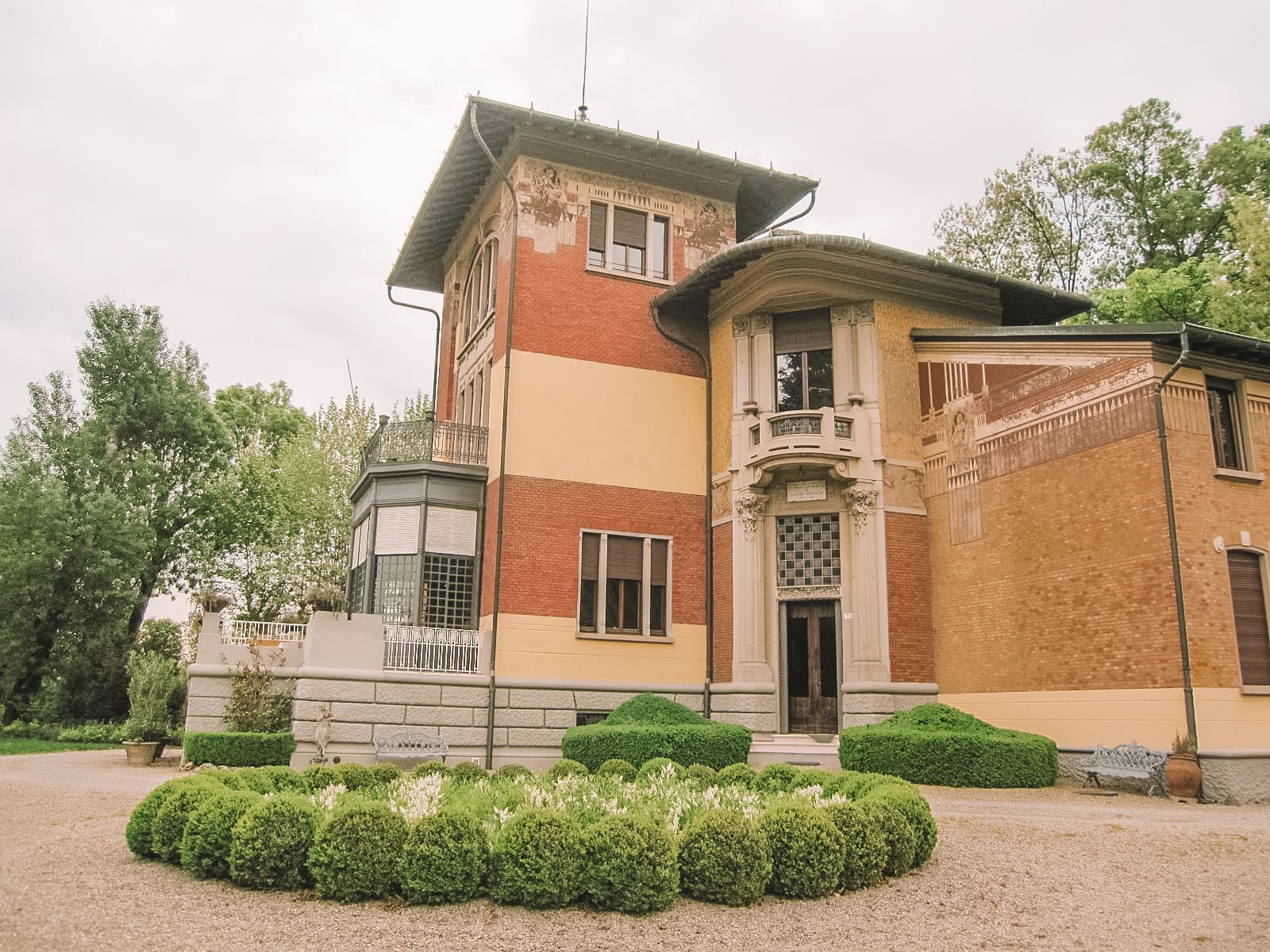 Balsamic Vinegar comes from Modena and here they are made from grapes and aged in wooden barrels for decades.
One of the best things to do in Modena is to pick up a bottle of this beautiful stuff from Villa San Donnino who have been perfecting the art of making this product for years.
Tours and tasting sessions here are also available and as the business is family run, you leave with a sense that you've had a true taste of Italy.
7.) Palazzo dei Musei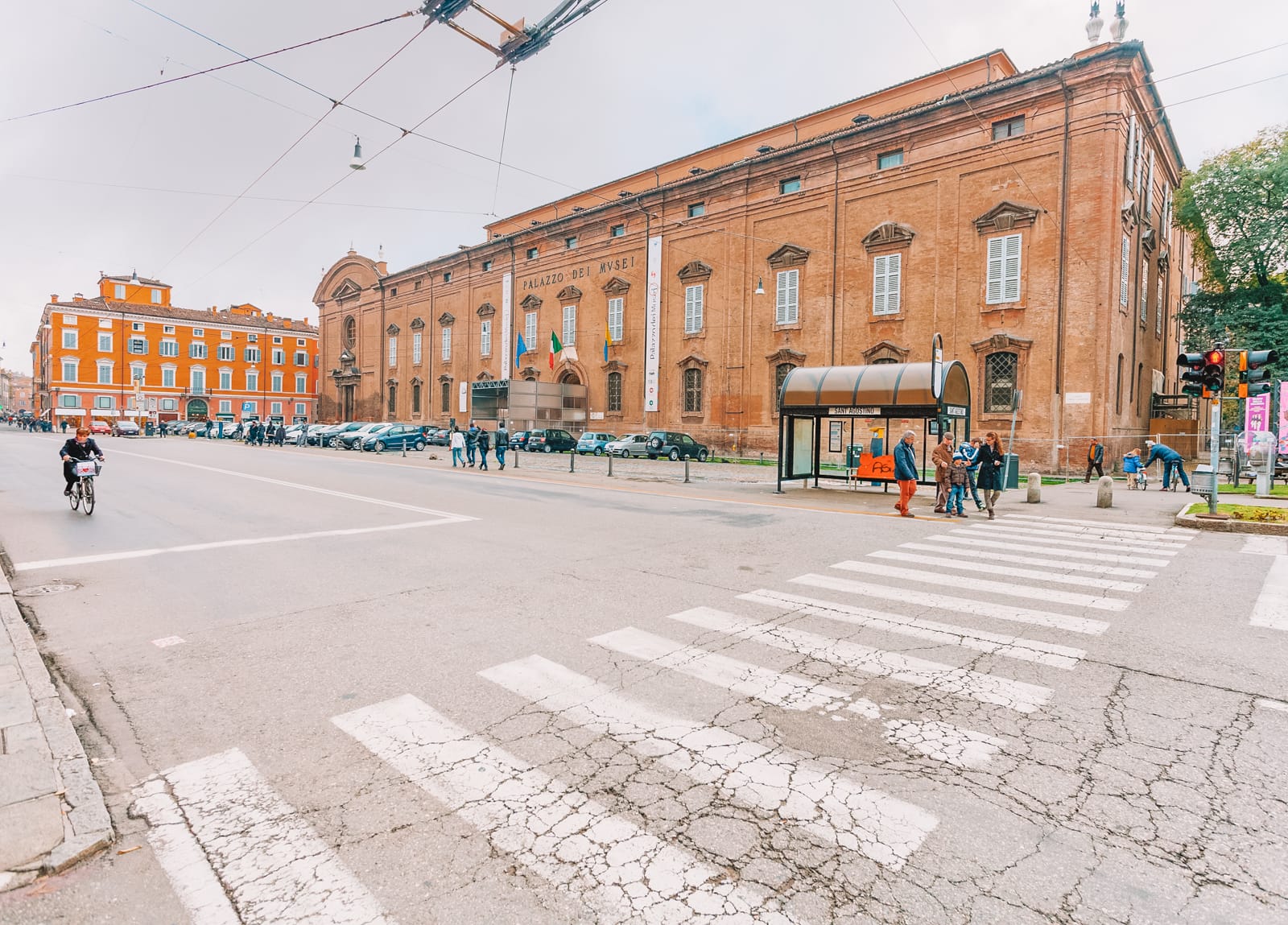 If you want to find out about the history of the city, one of the best things to do in Modena is walk around the Palazzo dei Musei.
This museum is split into several different areas which include a history museum, art library and municipal museum. Here you can see Roman artefacts as well as over 2000 textile samples displayed which date back to the early ages.
8.) Albinelli Market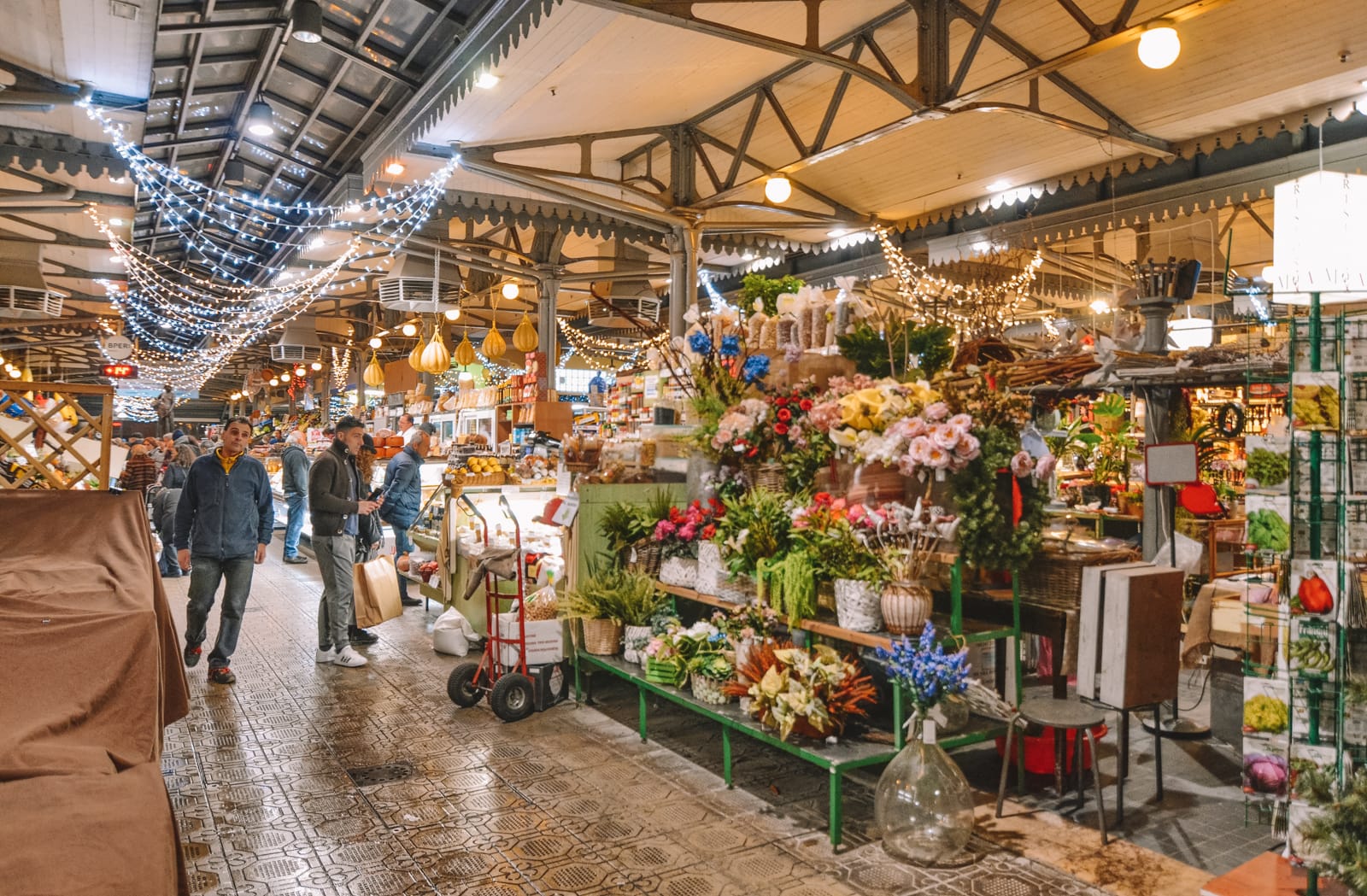 Italy is well known for its food and here at the Albinelli Market you can walk around and purchase some amazing fresh produce such as fruit, fish pastries and truffles.
The market happens daily, and they usually expect around 30,000 visitors a week so expect there to be a lively and busy atmosphere.
9.) Panini Motor Museum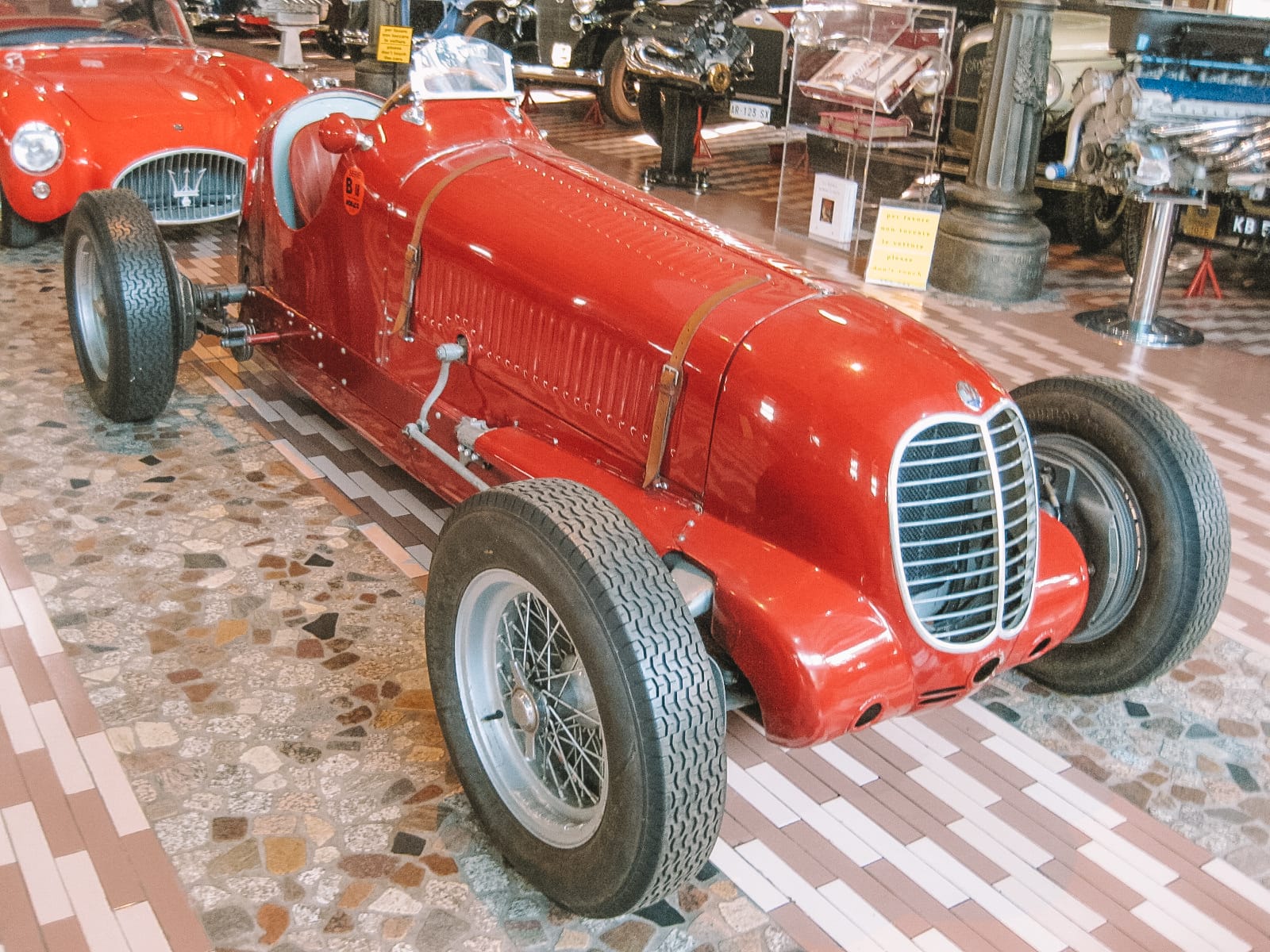 One of the best things to do in Modena if you like your motorcars is to take a visit to the Panini Motor Museum. Models typically found here include 20 vintage Maserati cars and a 1936 6CM and the Berlinetta Pinifarina.
10.) Piazza Roma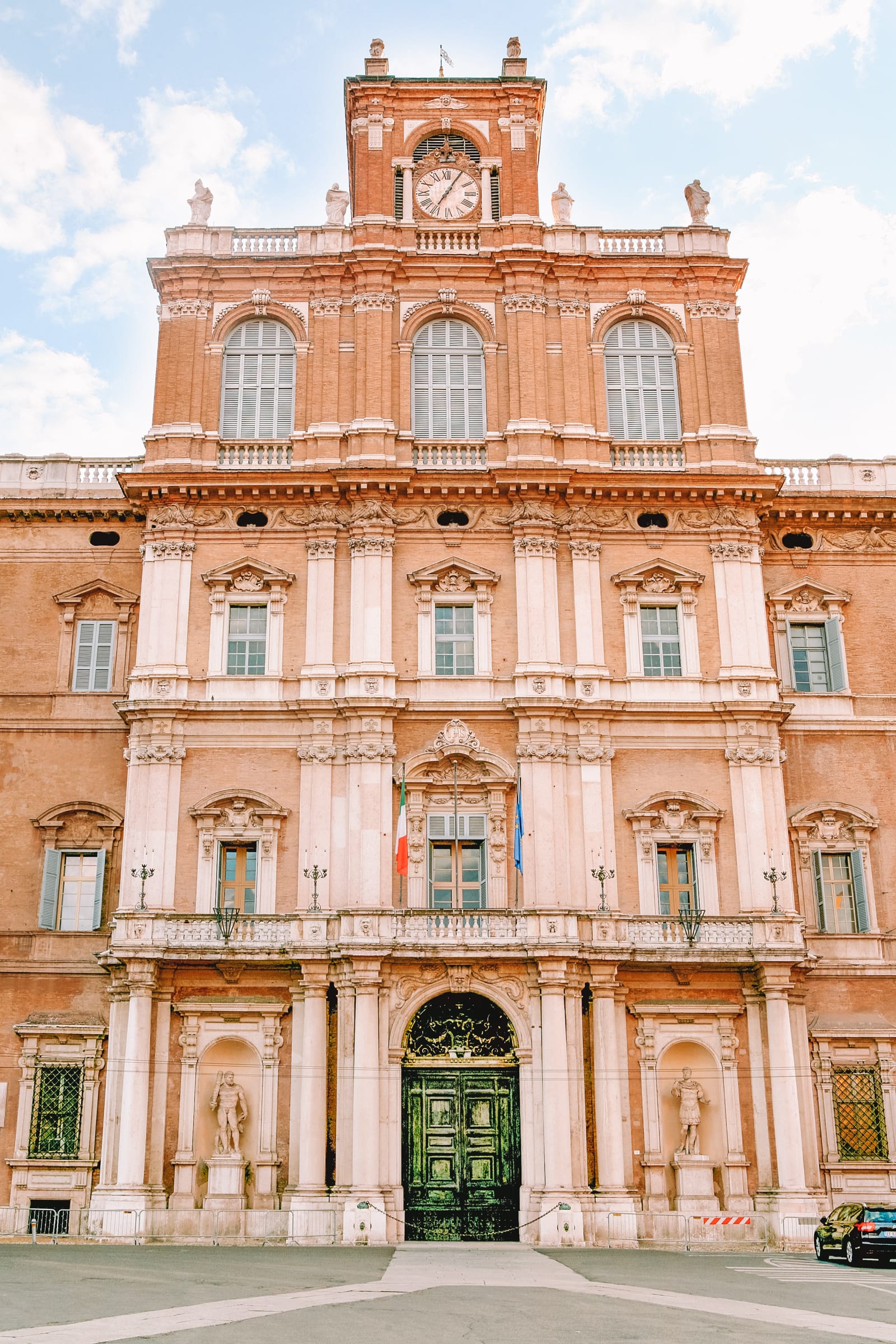 Here at this Piazza is where you will find Palazzo Ducale while right in the centre of the Piazza there is a water pool with a series of water jets giving off a rather picturesque display worth checking out.
In this Piazza, you'll also find an array of restaurants, shops and bars making it the perfect place to come and enjoy some lighter entertainments away from the monuments and museums.
11.) Sant'Agostino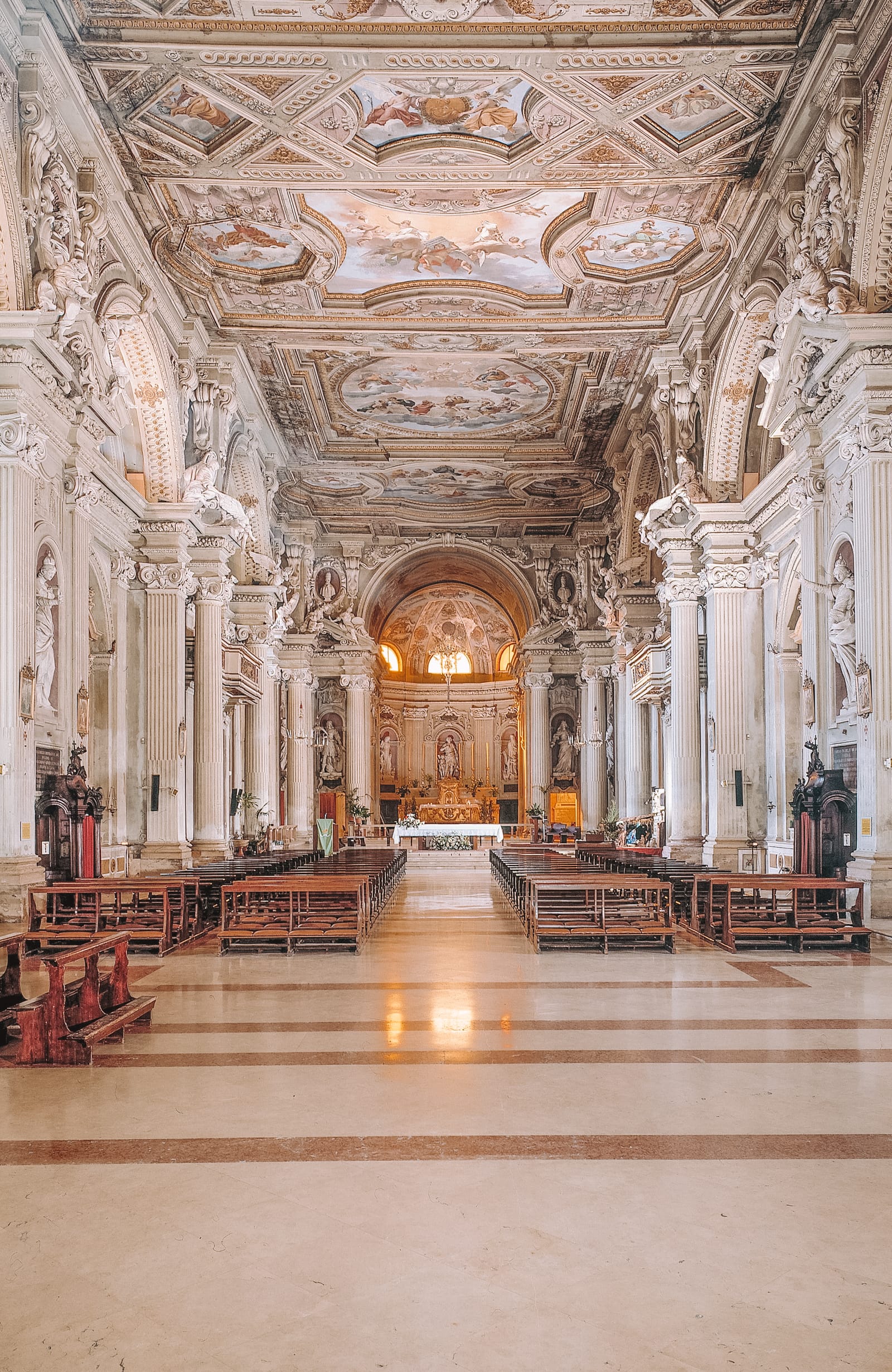 In 1663 the interior of this church was completely transformed into the baroque style you see here today.
The building was commissioned by the Duchess Laura Martinozzi at the time as a memorial to her husband. The particular highlights here are the painted ceiling and a fresco from the old church Madonna of Consolation with Child is on the right side of the choir area.
12.) Piazza Grande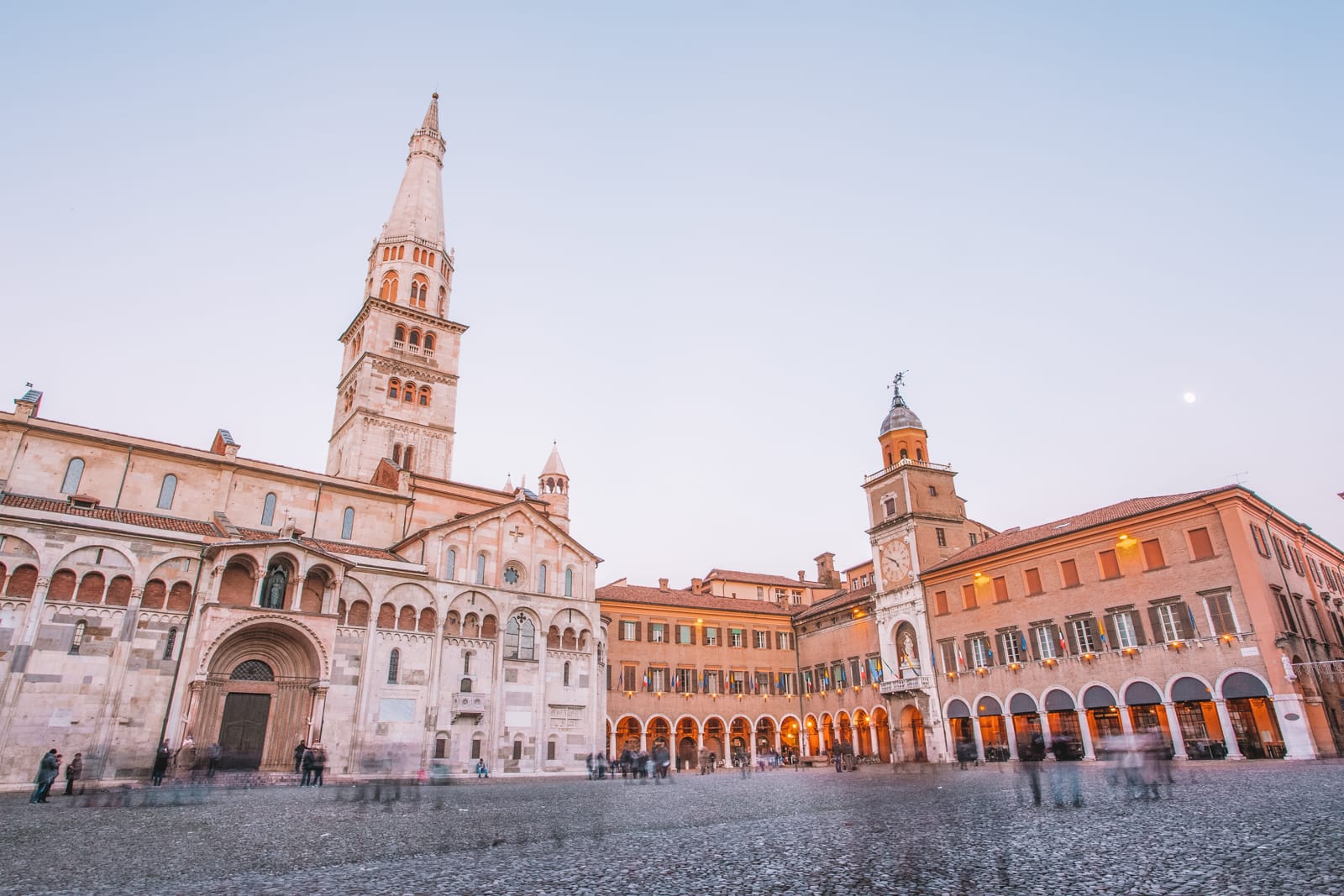 This pretty square is one of the best things to do in Modena if you like the atmosphere to be a little more on the quieter side.
The area is paved with cobbled stones and is located next to the Modena cathedral making it still a very attractive and striking place to enjoy a coffee and soak up the atmosphere.
13.) Chiesa di San Francesco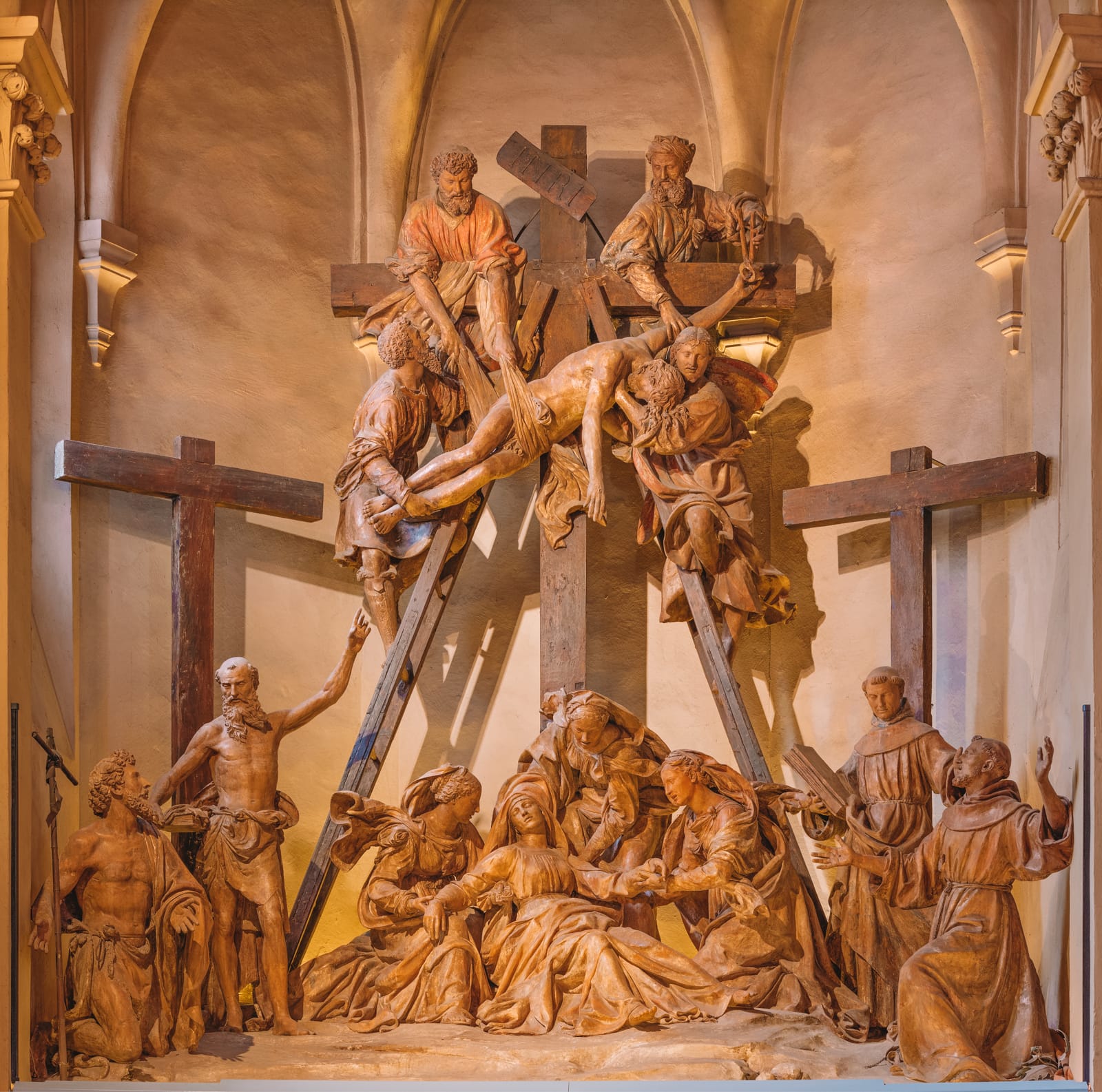 This church was built in 1244 by Franciscan Friars and took over two hundred years to complete.
At the front of the building, you will see a beautiful circular stained-glass window and a fresco of Franciscan Friars can be found in the doorway.
Inside the ceiling is intricately decorated and the general interior has lots of pretty and delicate features to discover.
14.) Museo Della Figurina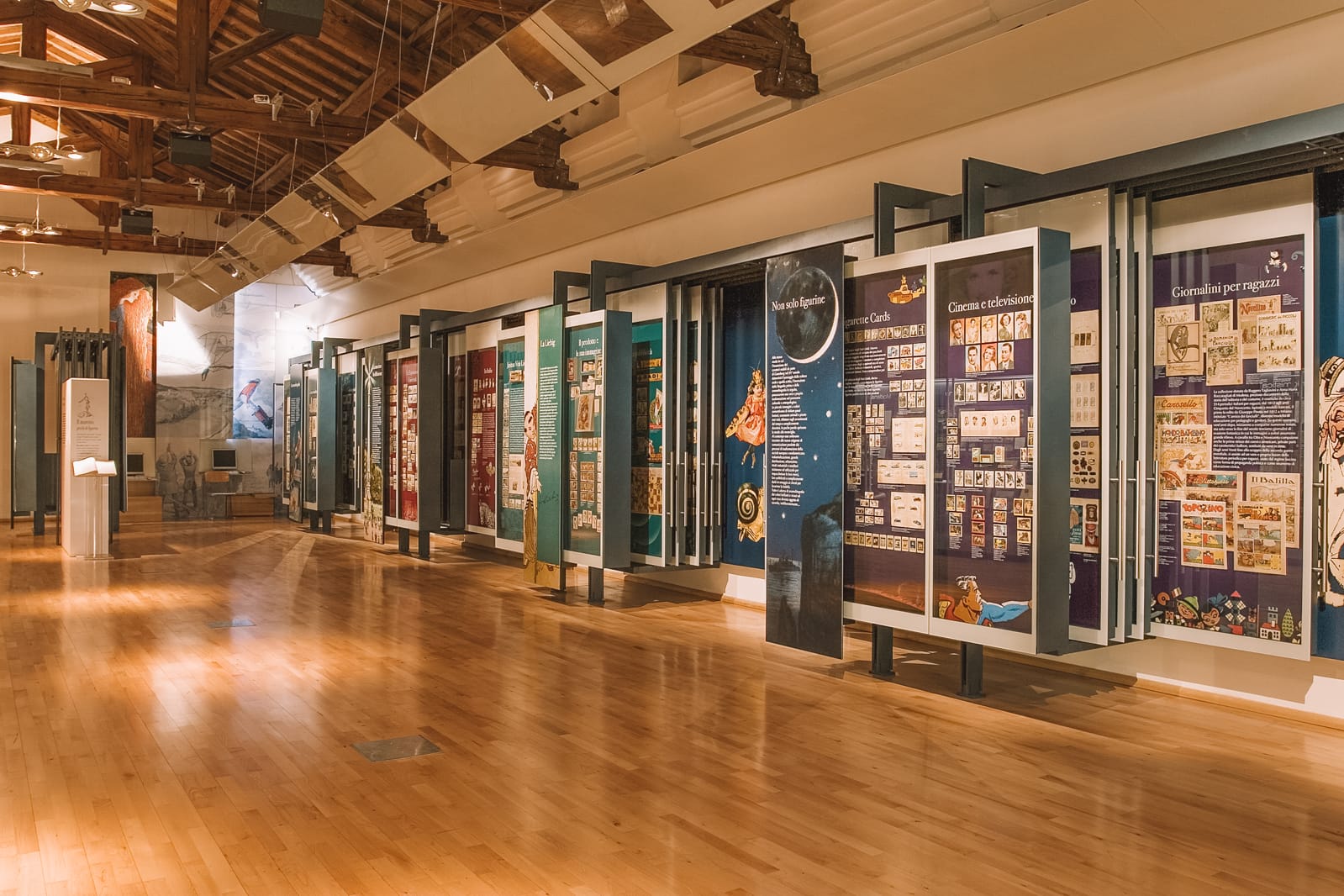 One of the best things to do in Modena that's a little bit different is visit this museum which is quite unique in comparison to others you will find here.
The collection comes from an amassed collection which was collected over many years by Giuseppe Panini.
The collection includes old cigarette cards, picture cards, menus, stamped envelopes and trading cards which are beautifully displayed here.
15.) Parco Enzo Ferrari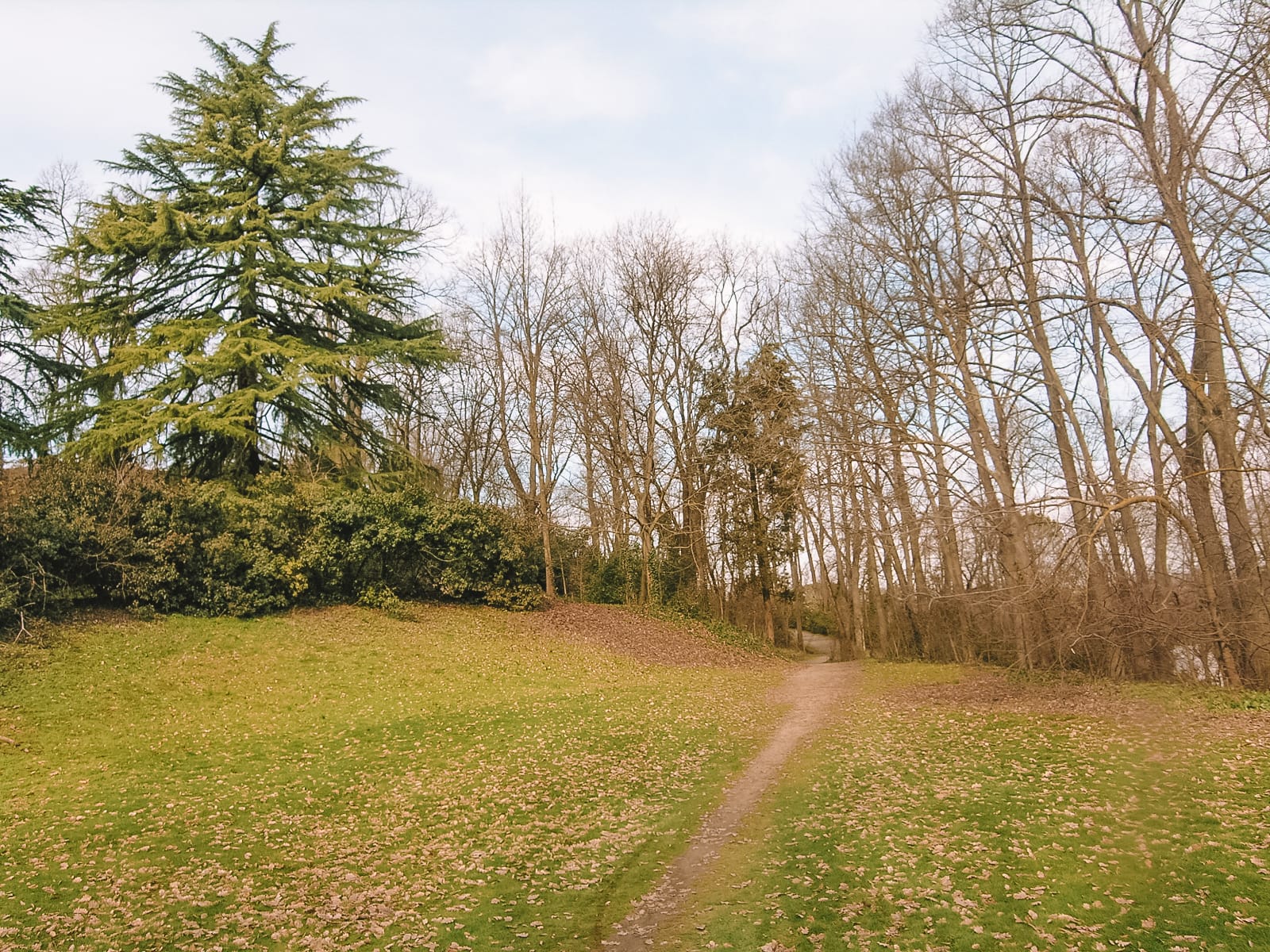 Named after the man who is renowned throughout Modena, this park covers a large area of the city and is a great place to take a stroll in and get back to nature.
In the centre, a pretty lake can be found and there is also an open grass area which is great for playing sports on.