Granada is one of the most interesting places to visit in Spain – especially so as it looks and feels very different to 'Spain' as most people know it! With influences that cross many different cultures, some of the best things to do in Granada are so revered across the world that they've been granted UNESCO World Heritage Status.
One of our favourite views you get to see here on a clear day is a looking from the city of Granada up to the Alhambra with Sierra Nevada in the background, a picture postcard view that never gets old.
There is so much to do and it's one of the only places where you can ski, go on the beach and visit a city in one day!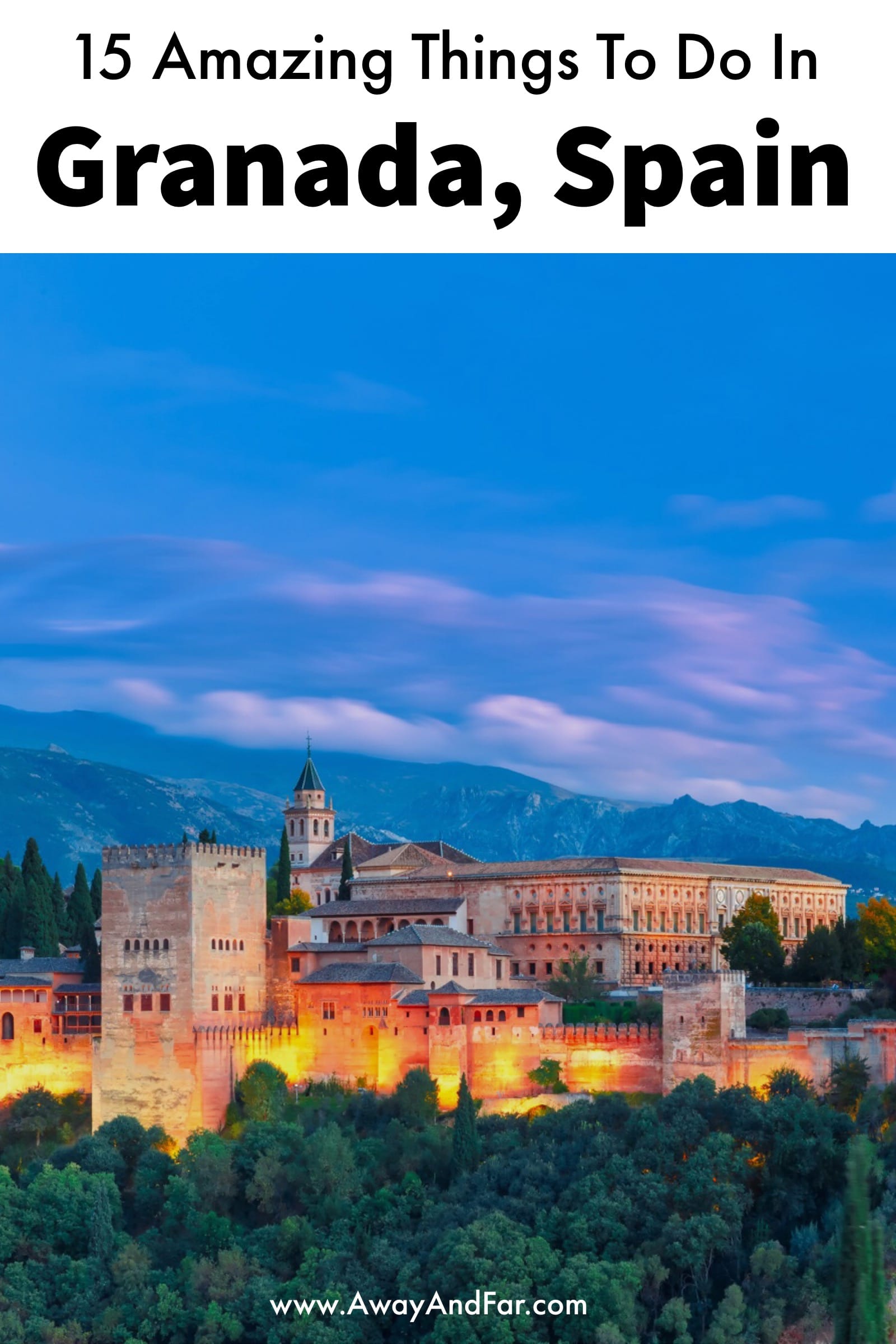 Here are the 15 best things to do in Granada.
1.) Alhambra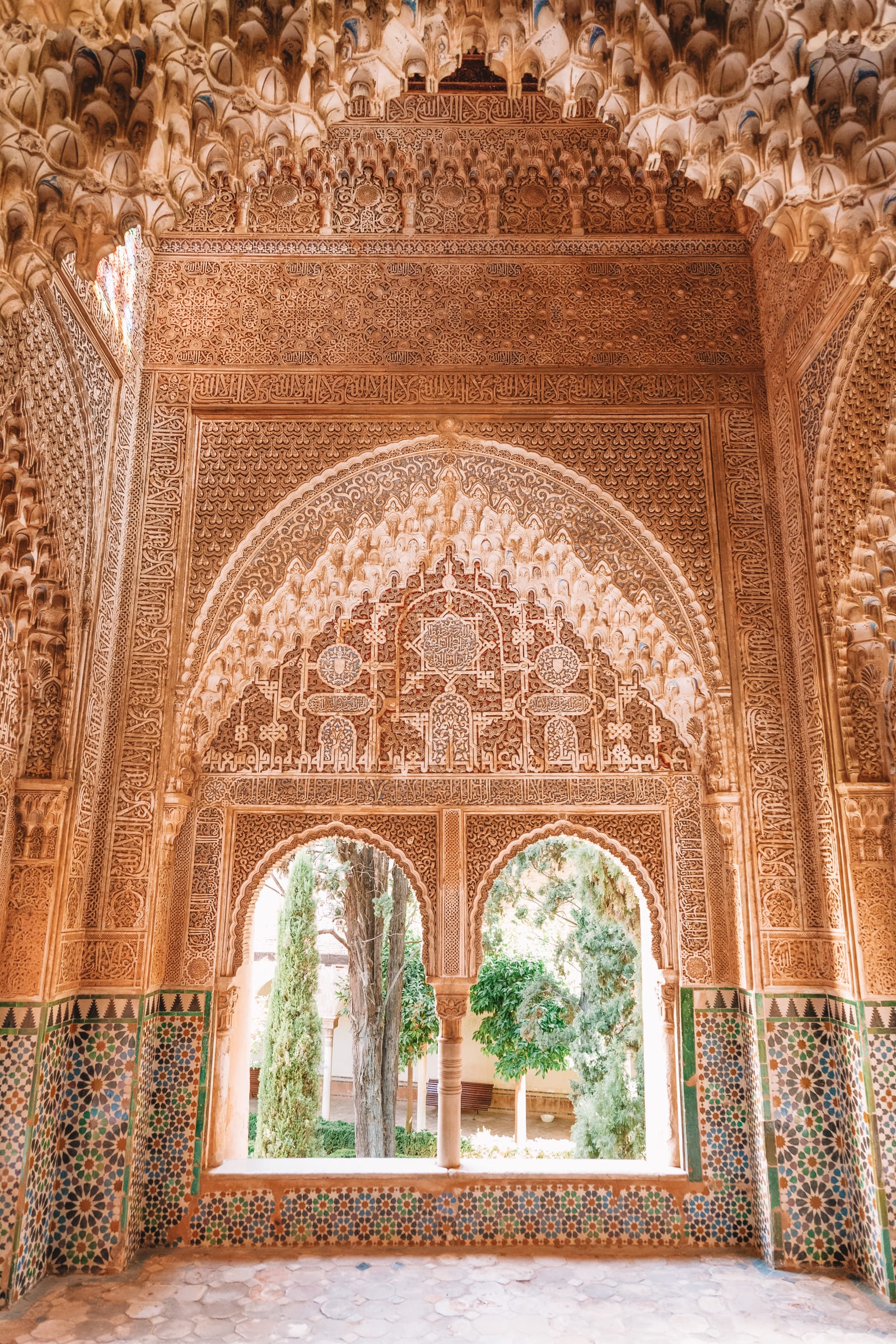 A spectacular sight with the Sierra Nevada as its backdrop, the Alhambra is not to be missed and features on any list of best things to do in Granada.
Built in the 1200s and 1300, the Alhambra is a palace, castle and town hall all rolled into one and is as beautiful to see in the evening as it is in the daytime.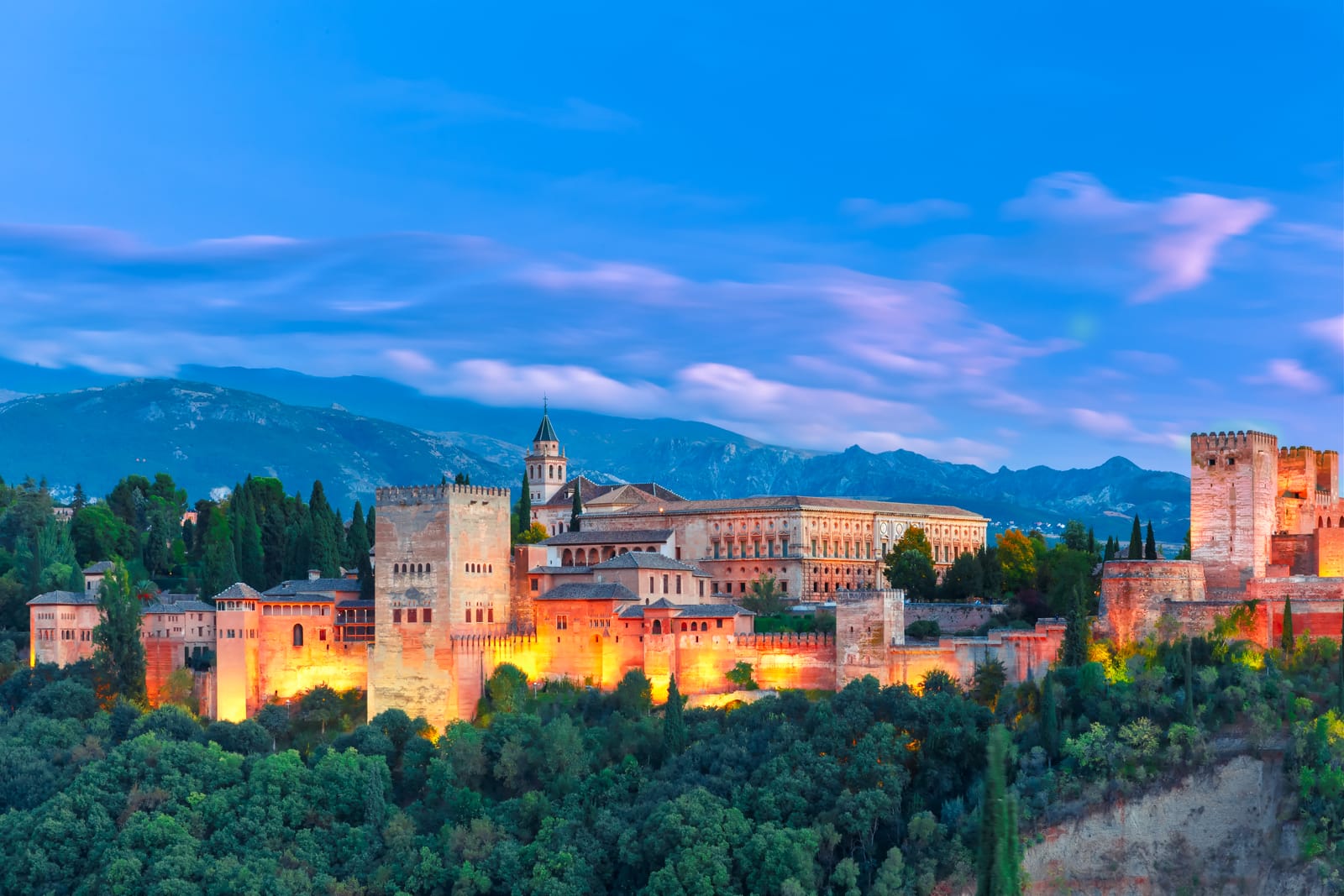 My advice would be to pre-book your tickets before arriving at this site is extremely popular, and be aware that visits are in strict timeslots.
2.) Eat in Plaza de Bib Rambla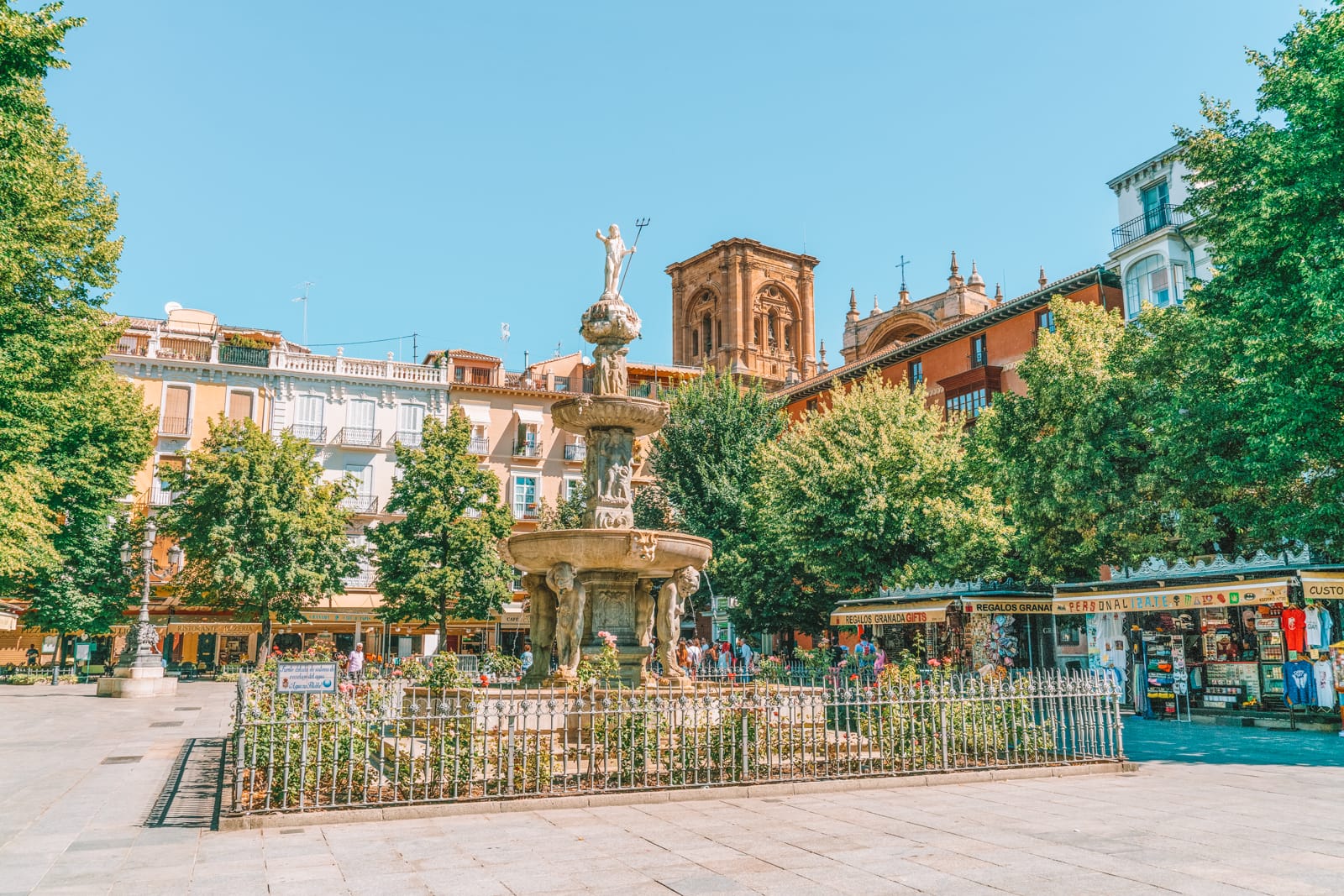 A place I always visit when I'm in the city if I'm feeling peckish is Plaza de Bib Rambla.
Full of cafes, bars and shops, this tree-lined square is full of Spanish time and always reminds me of why we love Spain so much.
Bodega Legado Andalusi serves some of the best Andalusian food in the region and a great place to go for alfresco dining.
3.) Visit the Ancient Baths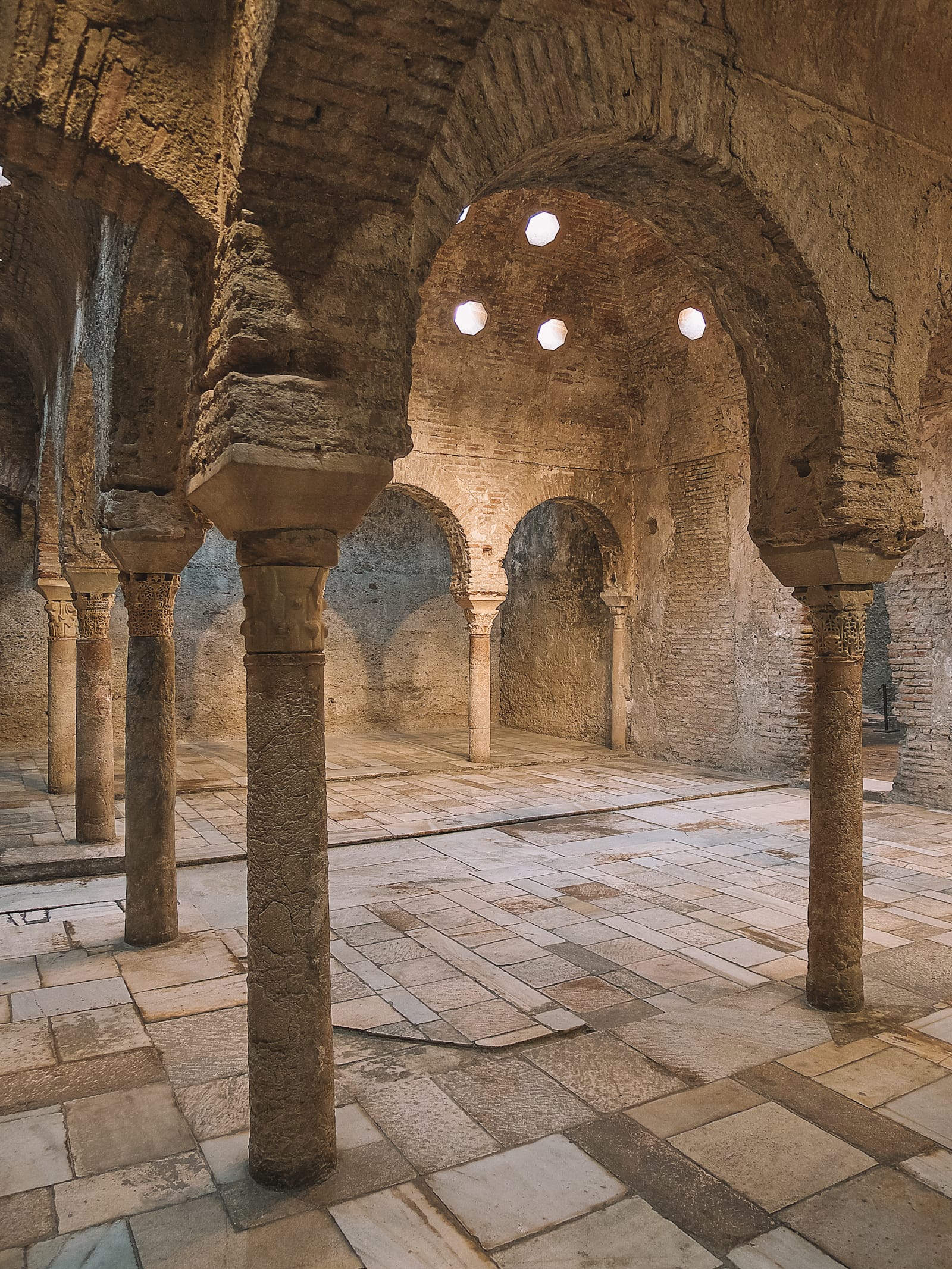 The Ancient Baths of Bañuelo were built in the 11th century and are amongst some of the oldest in Spain.
One of the few baths that survived the re-conquest, they may not seem like much from the outside but are one of the best things to do in Granada mainly because of their sheer rarity and all the chambers having star-shaped holes in the middle, creating shards of glistening light.
4.) Ski at Sierra Nevada
One thing you always see when you're in Granada is the striking Sierra Nevada.
Due to its elevation, this national park also enjoys a ski season between November to April and is only 40 minutes away from the centre of Granada.
There is a local bus that goes up to Sierra Nevada and allows skis and equipment on-board.
5.) Generalife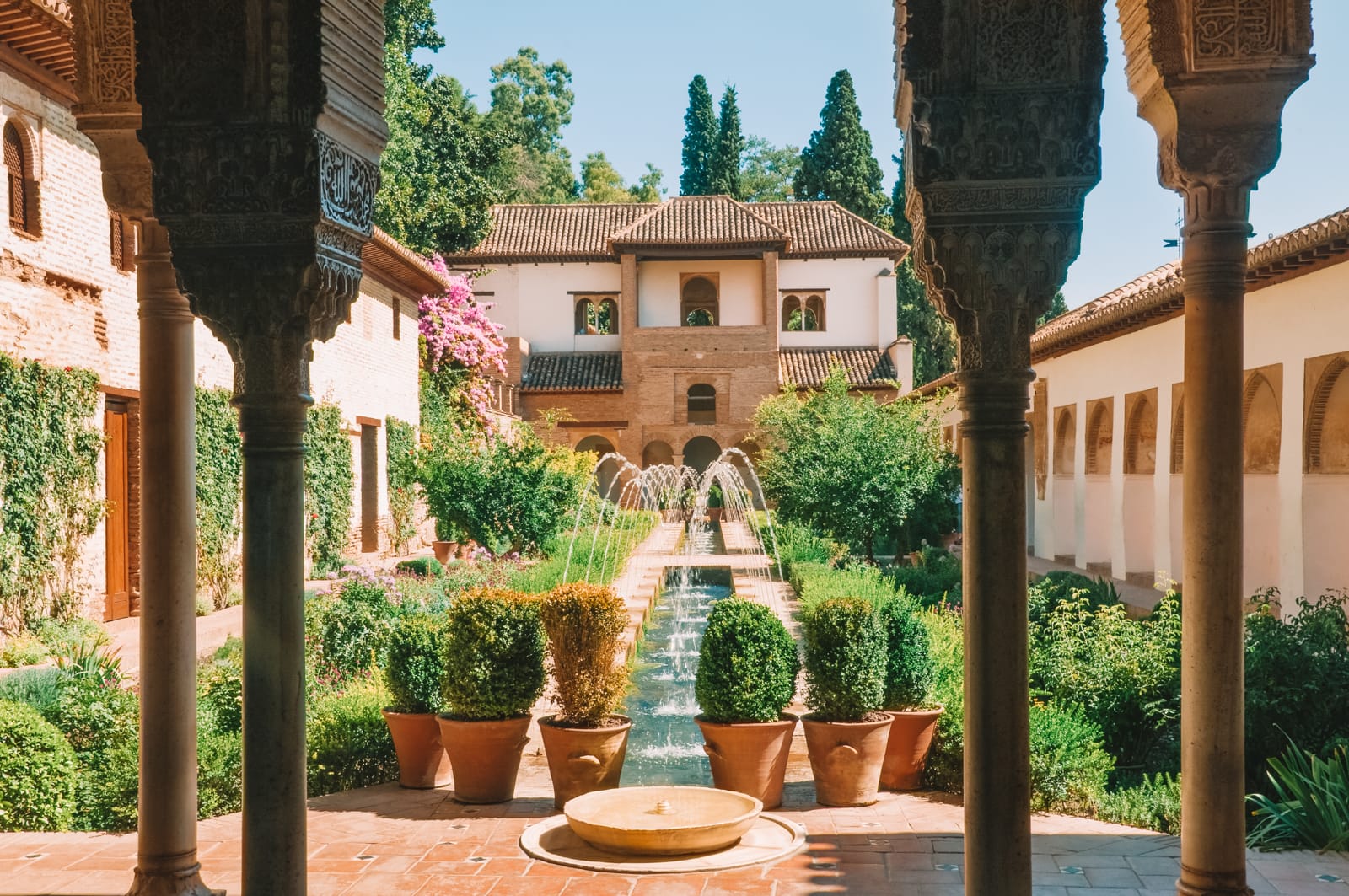 Just after you exit Alhambra you are met by the pretty site of the Generalife Gardens.
Full of all different species and fauna, here you can marvel at the Alhambra from a different perspective and relax while you inhale the aroma from the extensive rose garden.
6.) Albaycin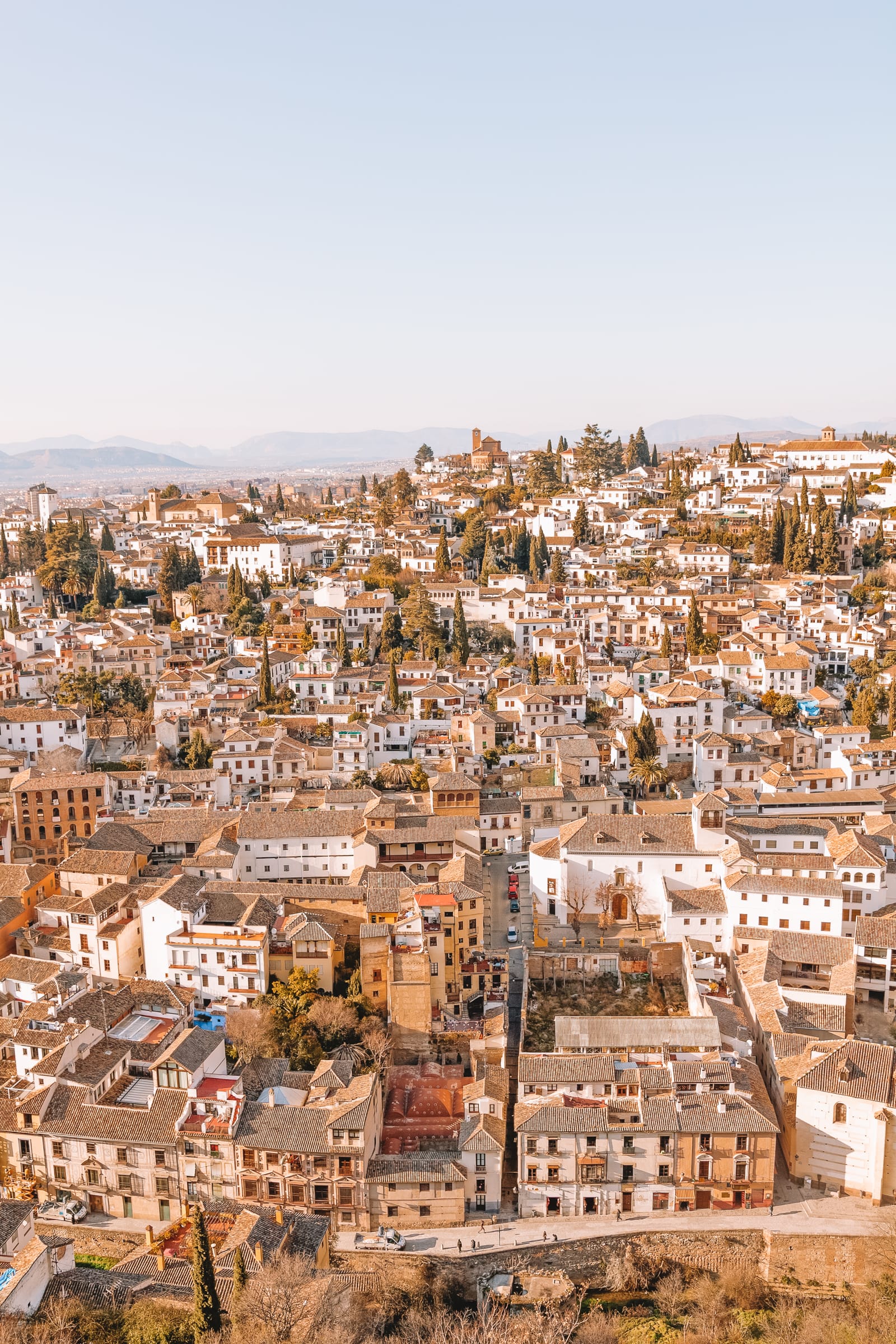 Part of the UNESCO site in Granada's Arab quarter lies Albaycin. Here you will see the Moorish influences in the architecture with hand-painted tiles and whitewashed house.
Due to its hillside location, Albaycin also provides stunning outlooks to the Alhambra Palace with Mirador of San Nicolas being the best.
7.) Discover Sacromonte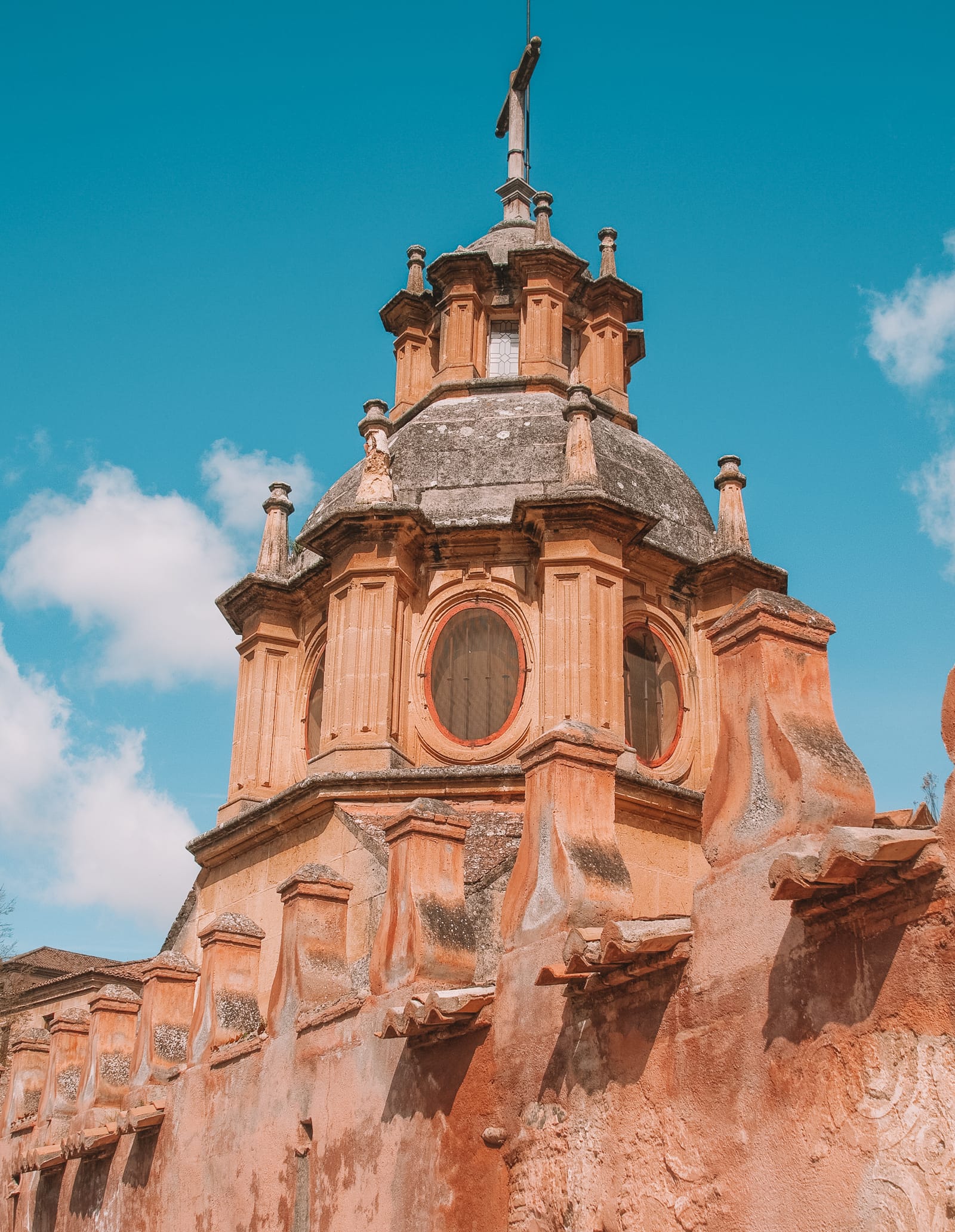 One of the best things to do in Granada that is a little different is to visit the gypsy quarter of Sacromente.
This hillside area has homes decorated with colourful handcrafted ceramics and here you can also discover some hidden caves with one even being made into a museum.
8.) Sierra Nevada National Park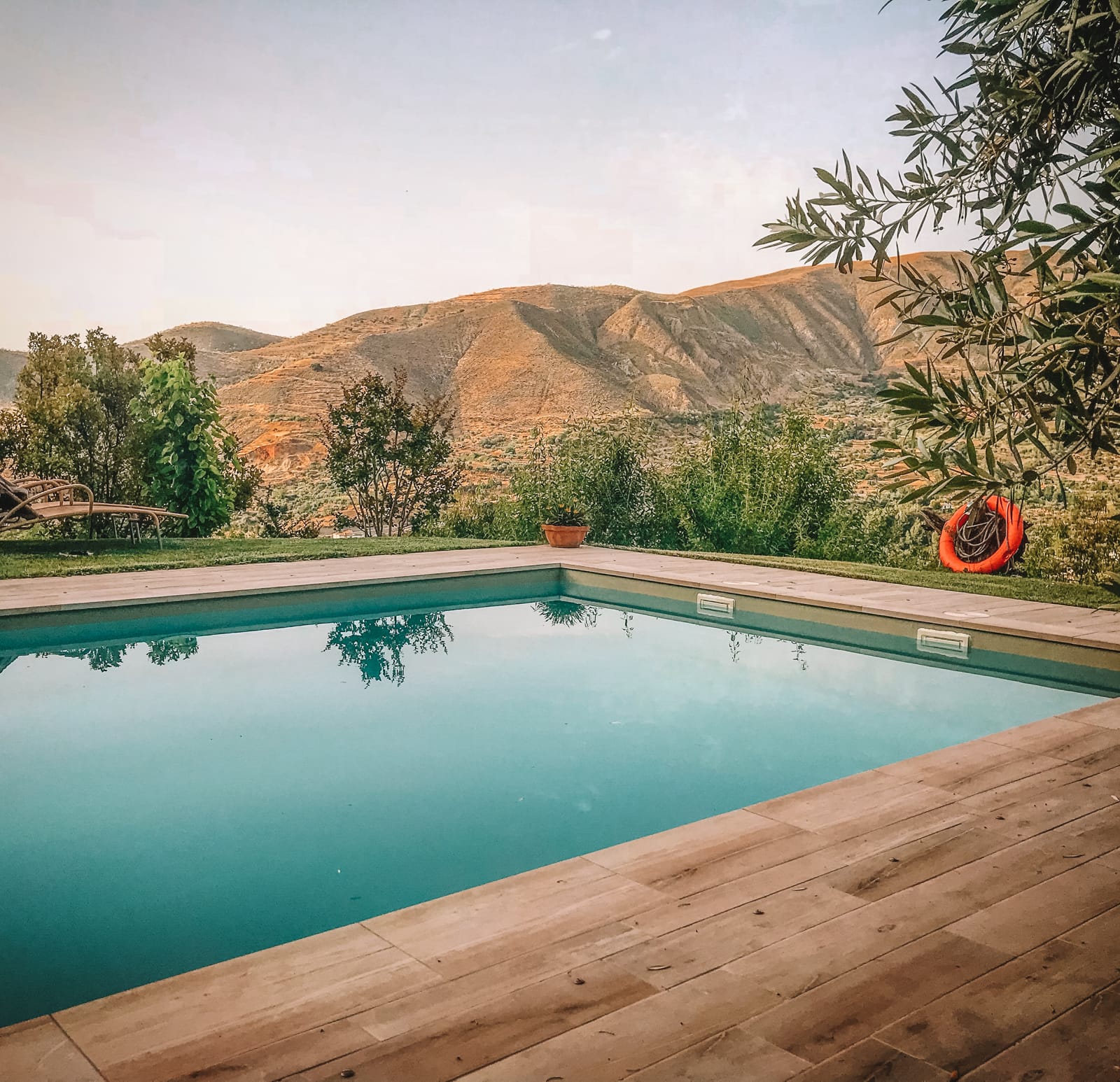 In the summer season, the Sierra Nevada national park is an ideal place for exploring.
Take the bus and head to the scenic area of Monachil where there are several different routes. I would recommend also taking your swimming gear as there are some great places here to stop and cool off.
9.) Mirador de San Nicolas Viewpoint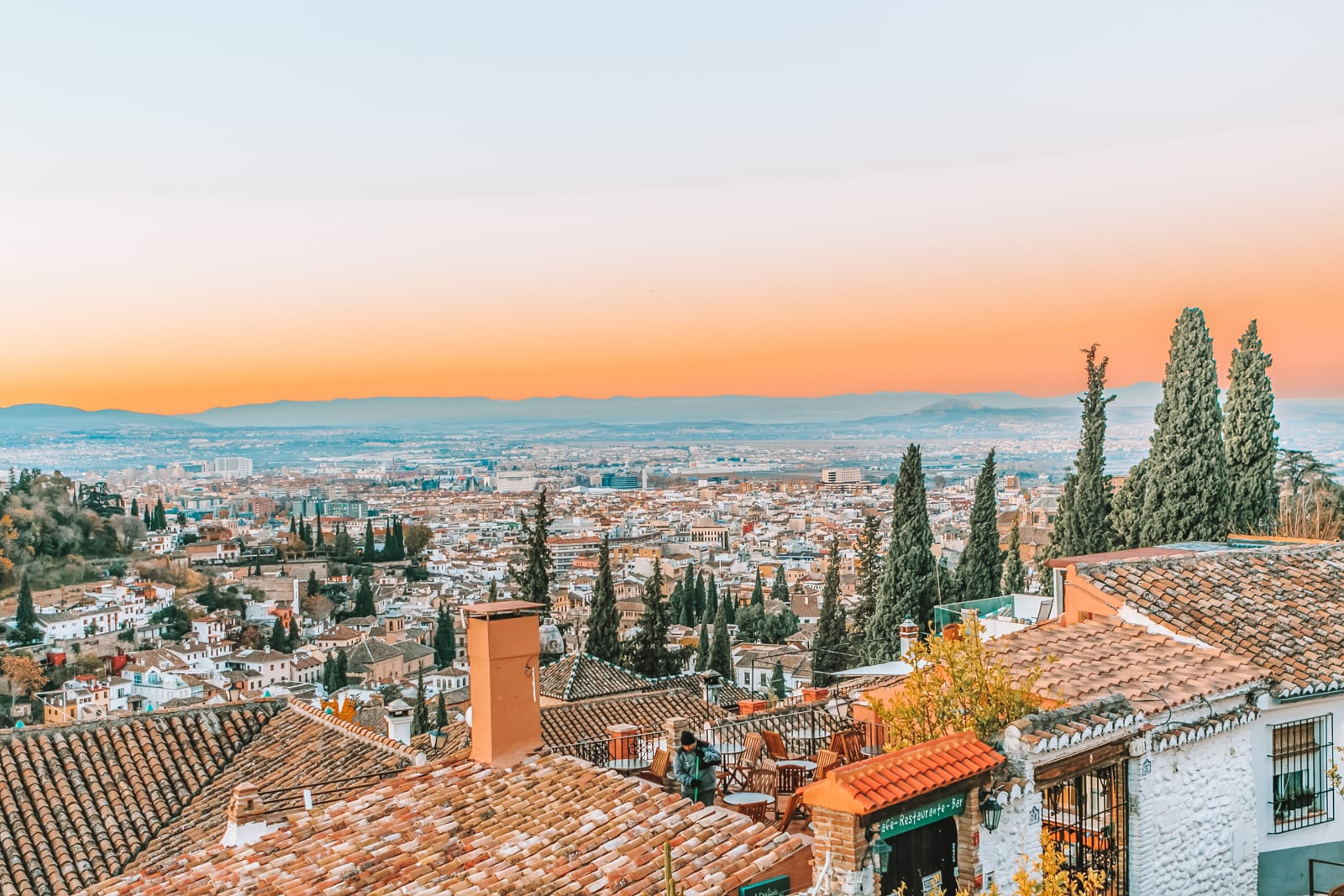 One of the best viewpoints in the city is from the Mirador de San Nicolas. Located on Callejón de San Cecilio, this romantic spot has breath-taking views of the Sierra Nevada and Alhambra.
10.) Dance the Flamenco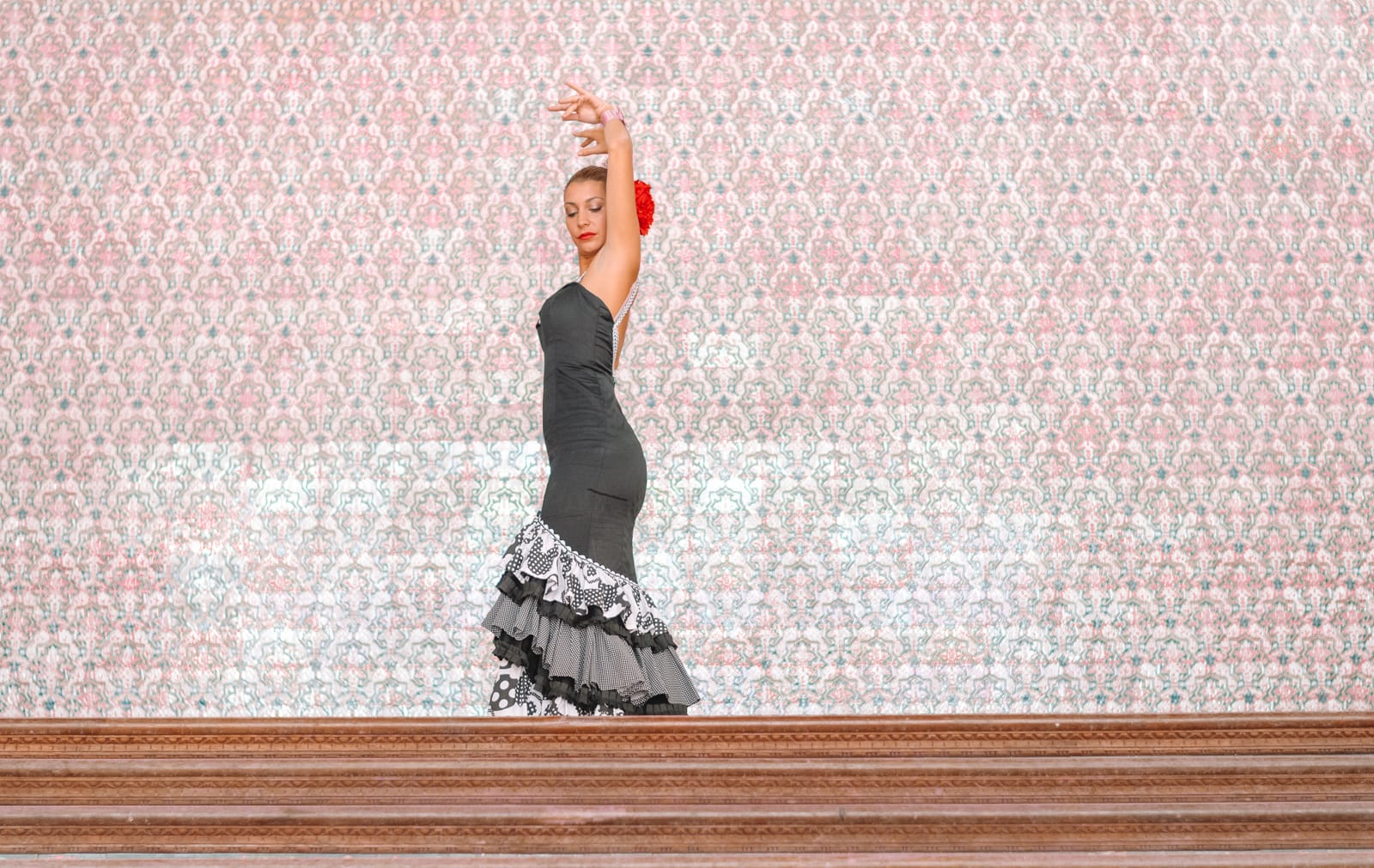 In the Sacromonte district is where you can see authentic Andalusian flamenco dancing at its best. If you're feeling the rhythm why not join in? Just listen to the music and follow the rhythm.
11.) Try Tinto de Verano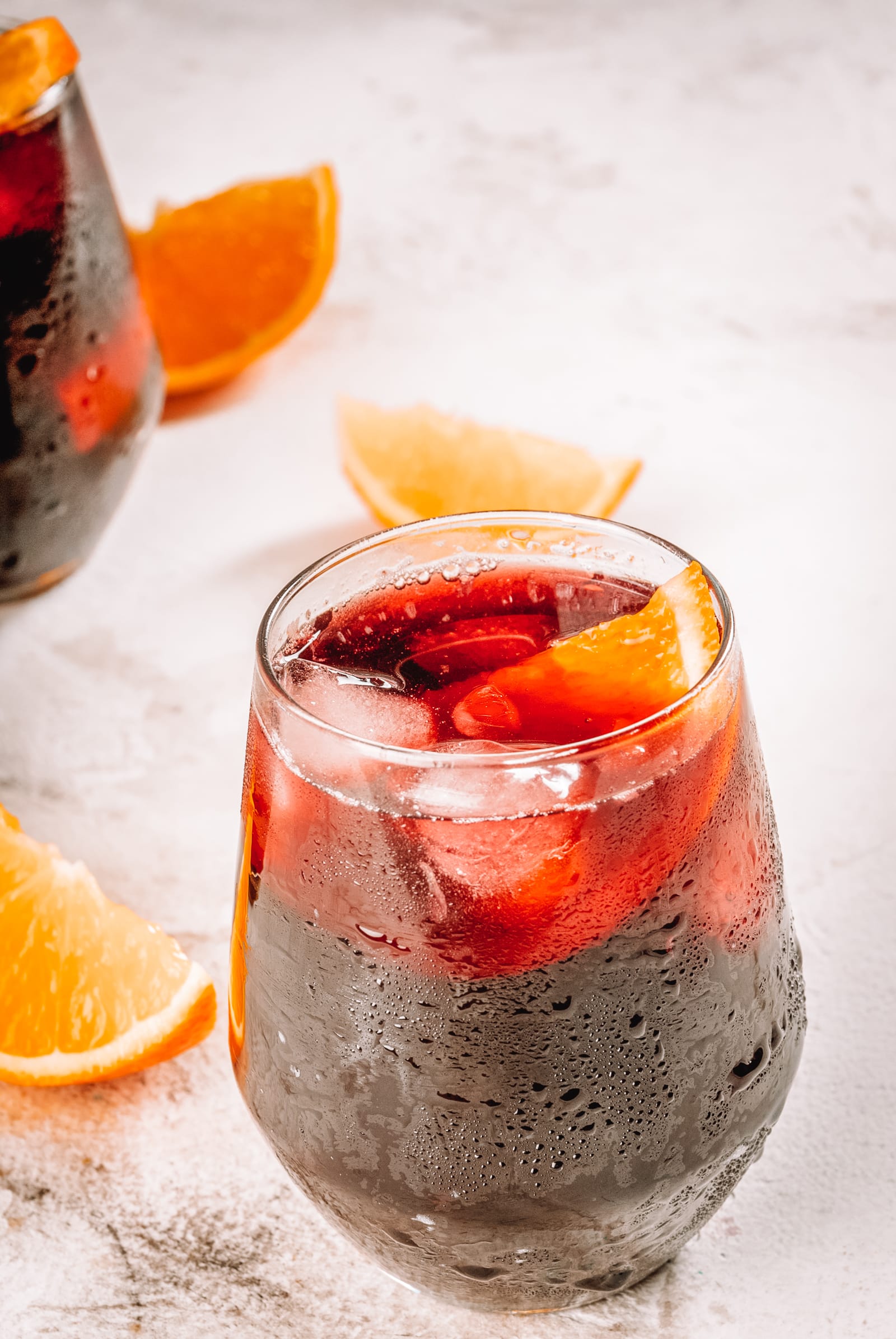 One of the best things to do in Granada is sample the local drink Tinto de Verano.
This refreshing blend of red wine, soda and lemon provides ample refreshment on a hot summer's day. As they say, 'tourists drink sangria, locals drink Tinto de Verano'.
12.) Visit Seville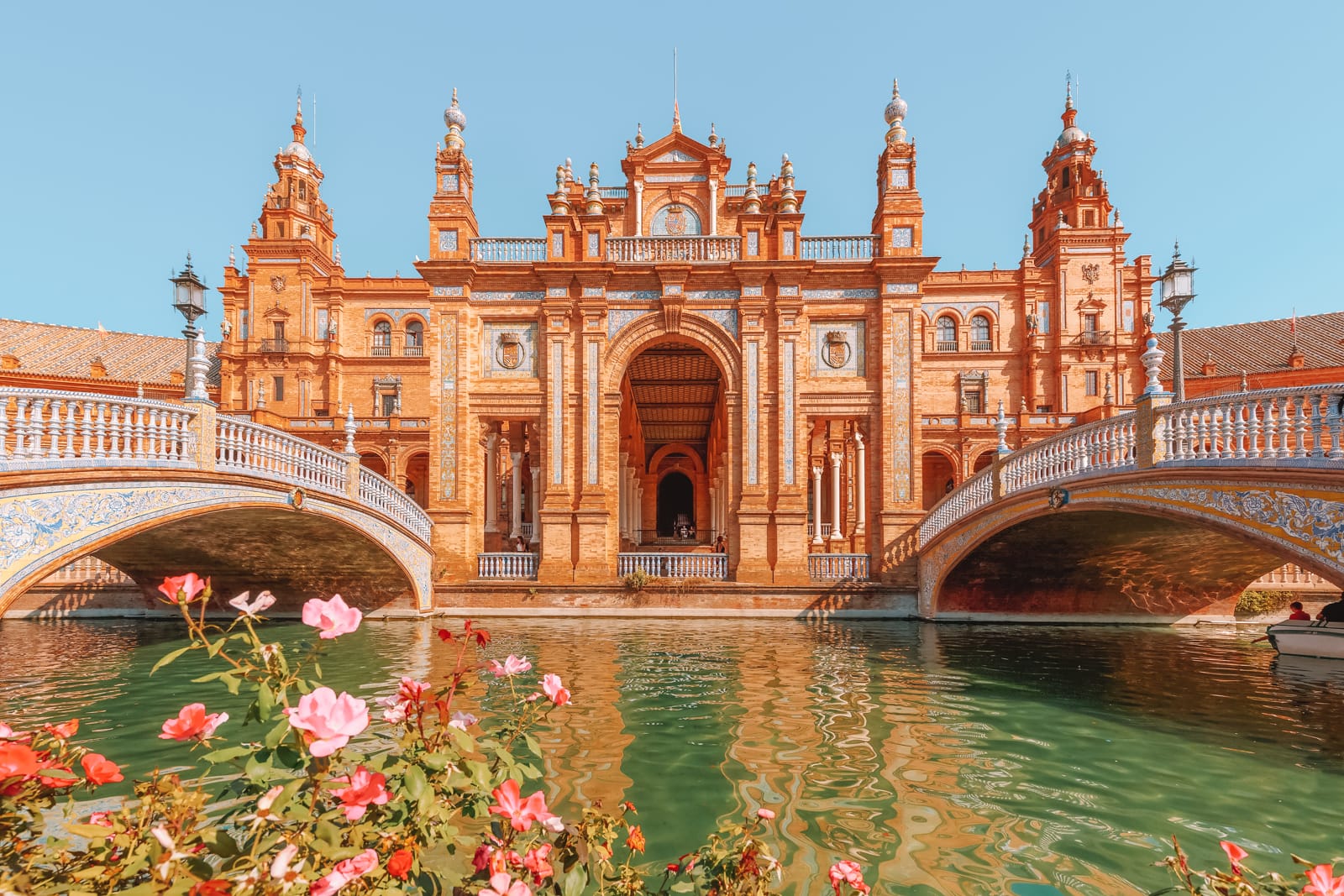 The capital of the Andalusian region, Seville is a must see visit when you're in the area.
Take a walk down the Guadalquivir River and see some of the best views of this historic city from Giralda. 1-day tours can be booked and show you the best sights the city has to offer.
See more about visiting Seville in this post here.
13.) Get interactive at the Science Park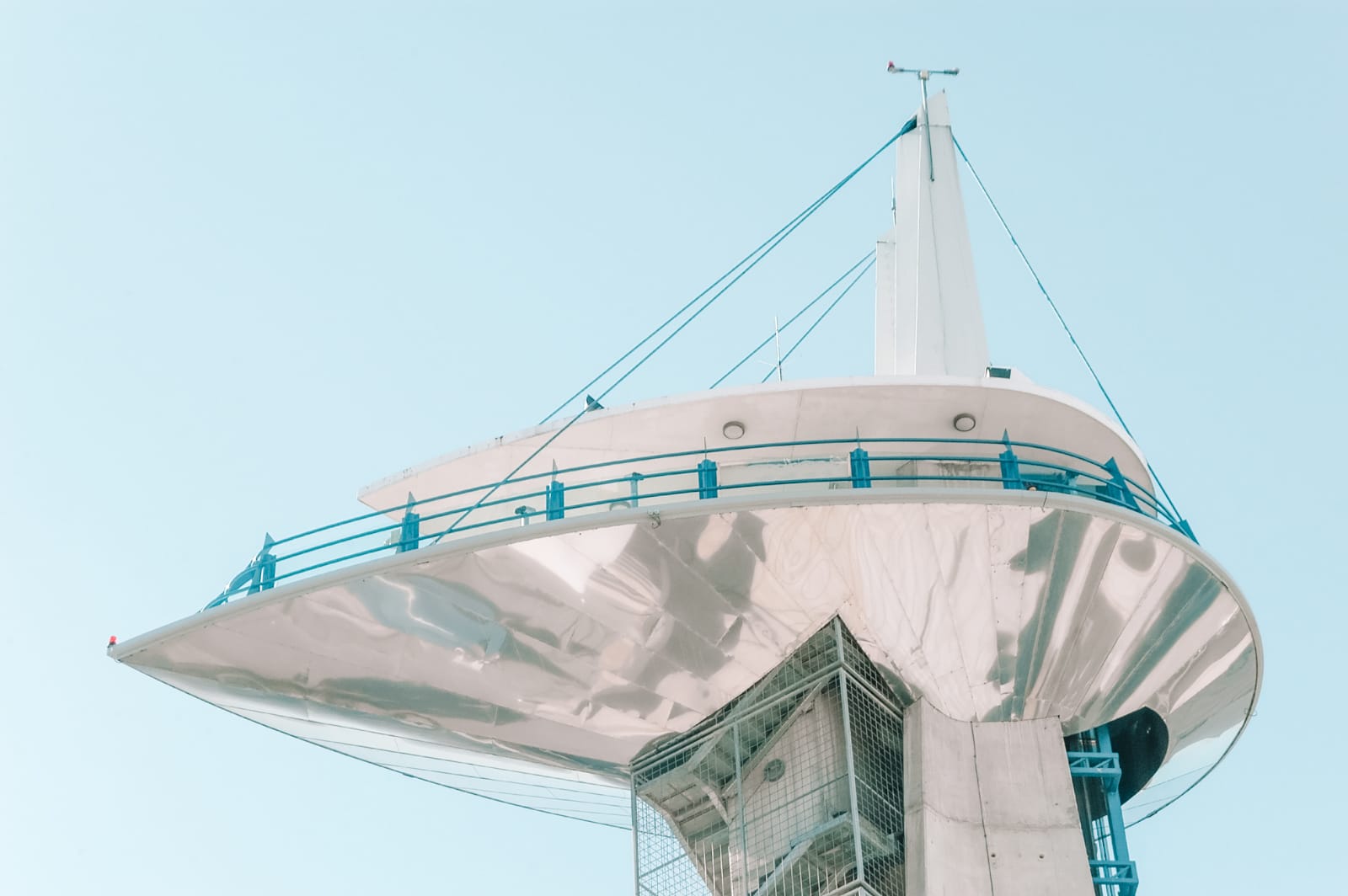 A different type of museum to explore in the city is the science park museum located in the southern part of Granada City.
With more than 70,000 square meters of interactive, fun and educational experiences it's a great place to visit for a change of pace.
14.) Drink from the Magic Fountain of Youth (Fuente de Aceituno)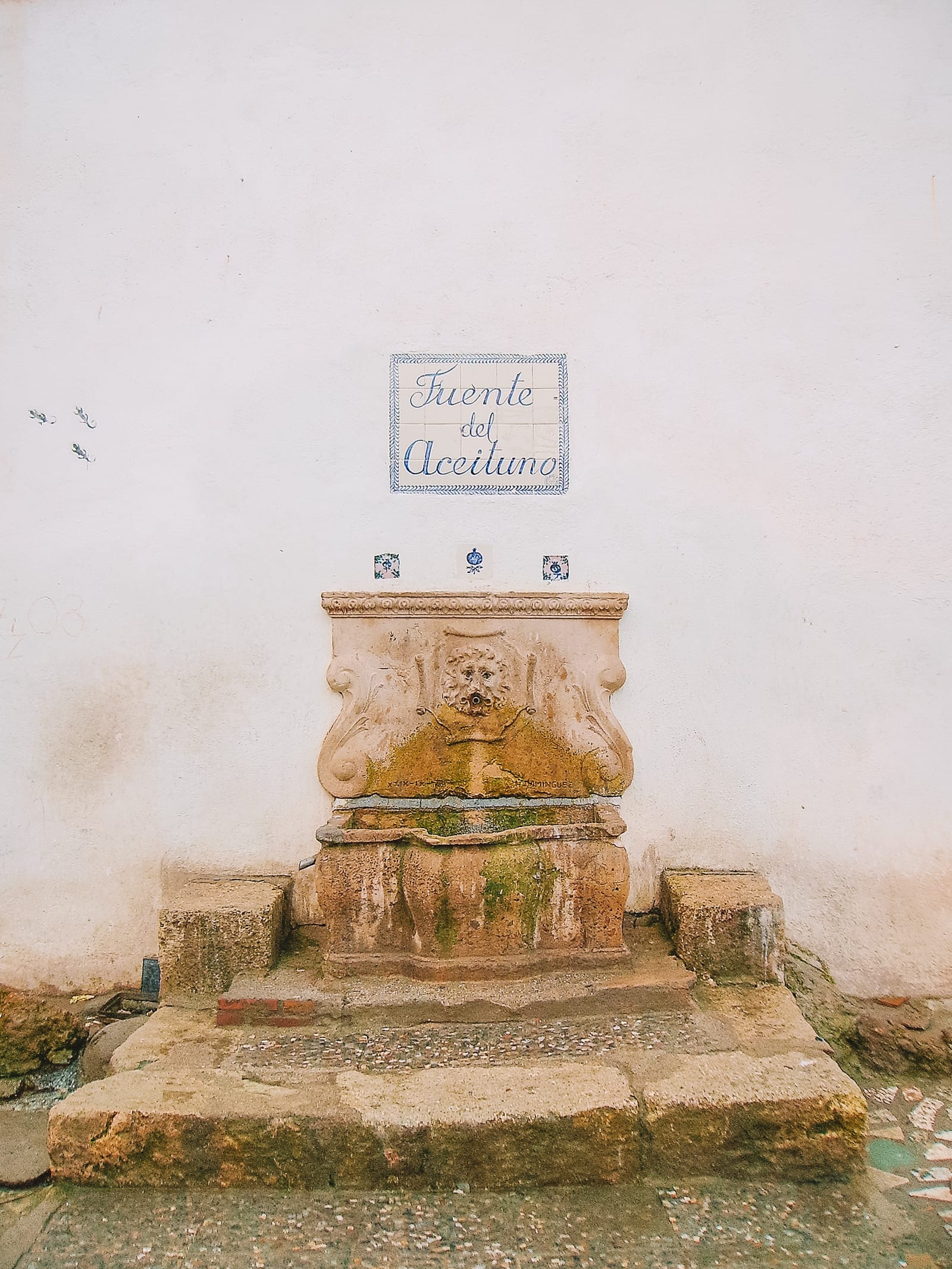 If I told you one of the best things to do in Granada would make you youthful, would you believe me?
Located at the back of the church at the viewing point in Sacromonte lies the sacred fountain of youth. So if you've drank a few too many Tinto de Veranos on your trip, take a sip and let the years fade away.
15.) Royal Chapel of Granada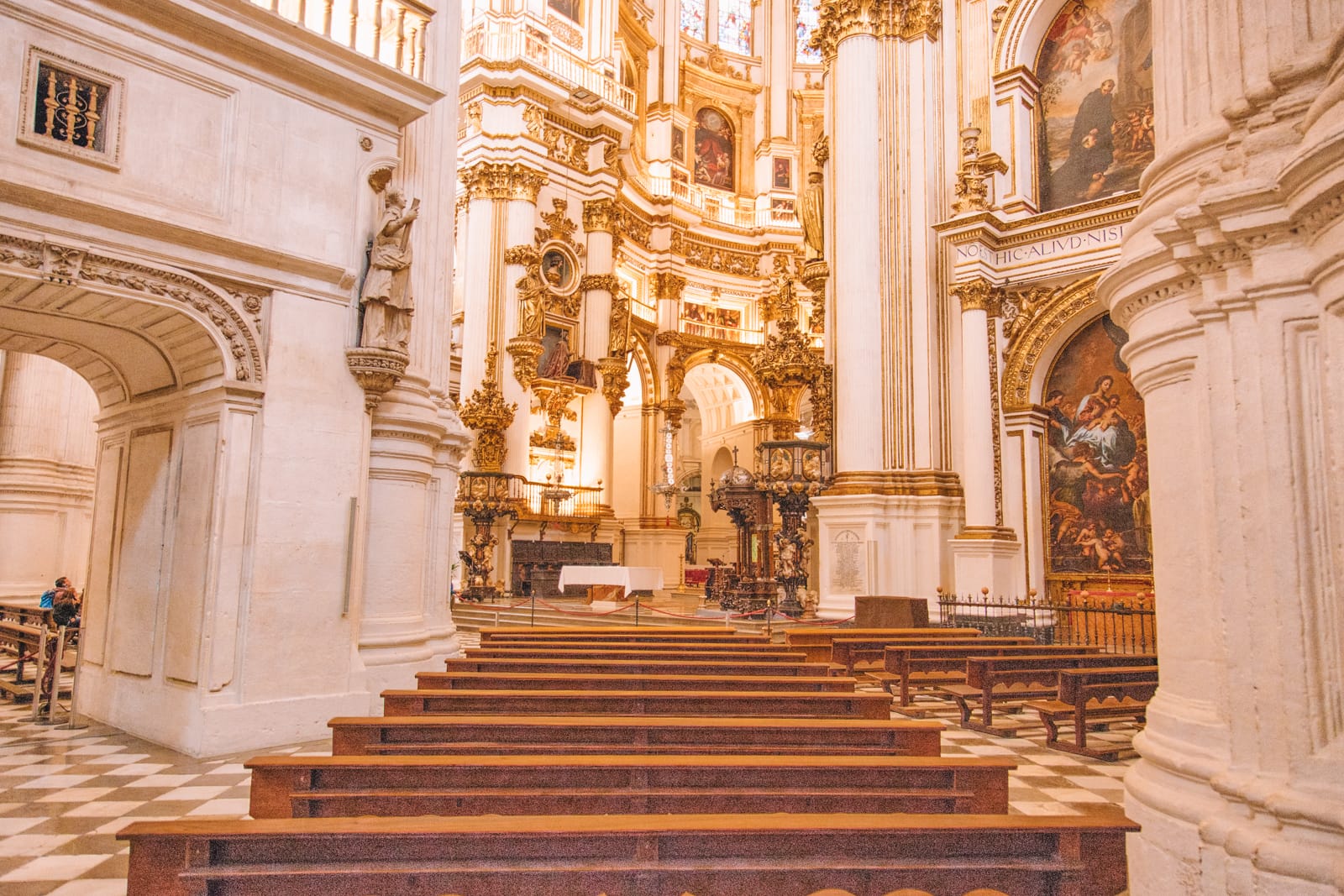 Constructed between 1505 and 1517, this Isabelline style masterpiece contains the tombs of monarchs Isabel and Ferdinand.
This chapel is located next to the Granada cathedral so it's great if you want to cover this two historic and holy monuments in one afternoon.