Our earliest memories of Cadiz was someone describing it to us as 'one of the best cities in Spain to visit' and when you visit it's pretty easy to see why.  The best things to do in Cadiz just has something for everyone – and to add to that, it's just such an absolutely beautiful Spanish port city!
Golden blue flag beaches, culture and great food with no shortage of green space where you can cool down in the shade after a busy day exploring!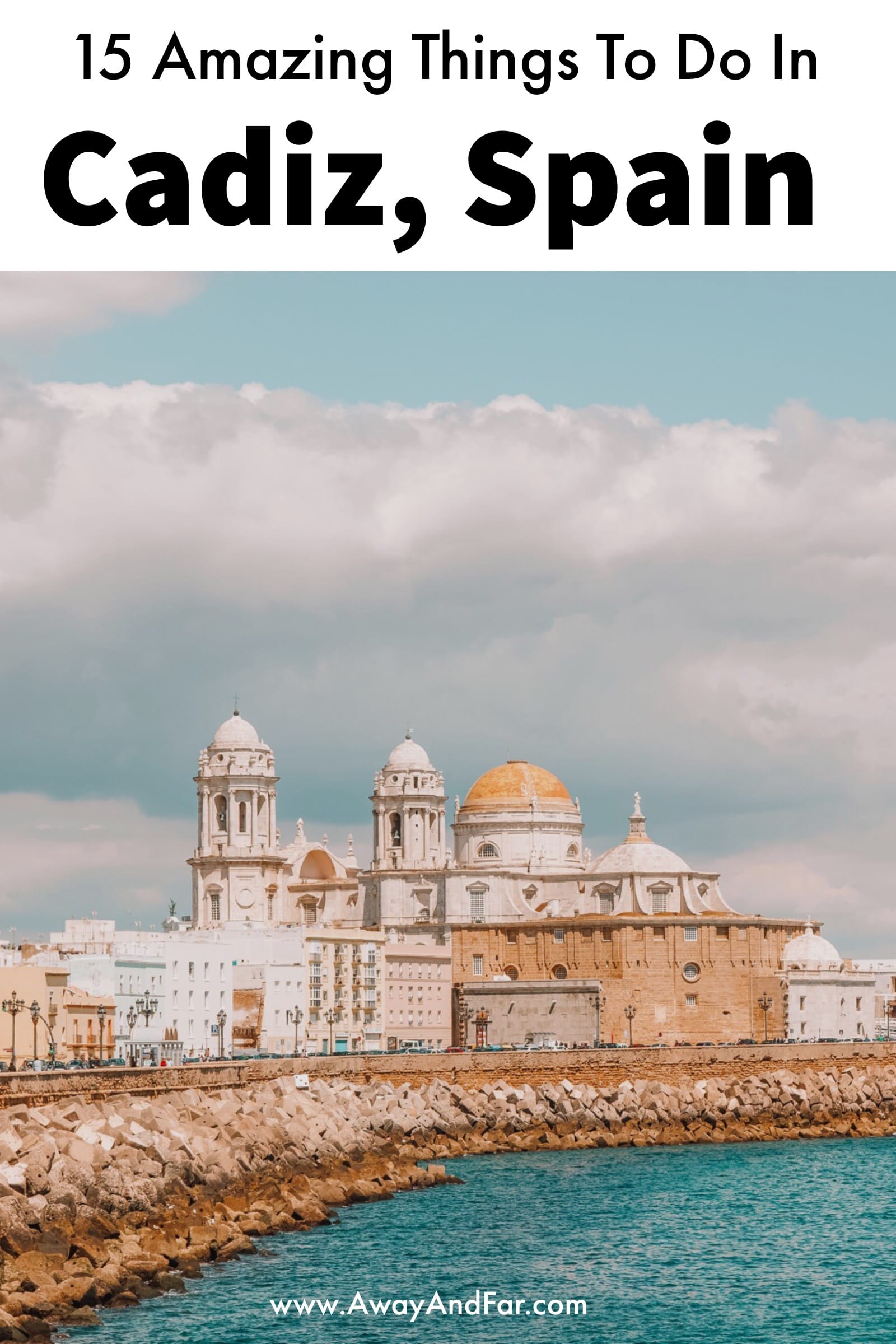 Without further ado, here are the 15 best things to do in Cadiz.
1.) Playa La Caleta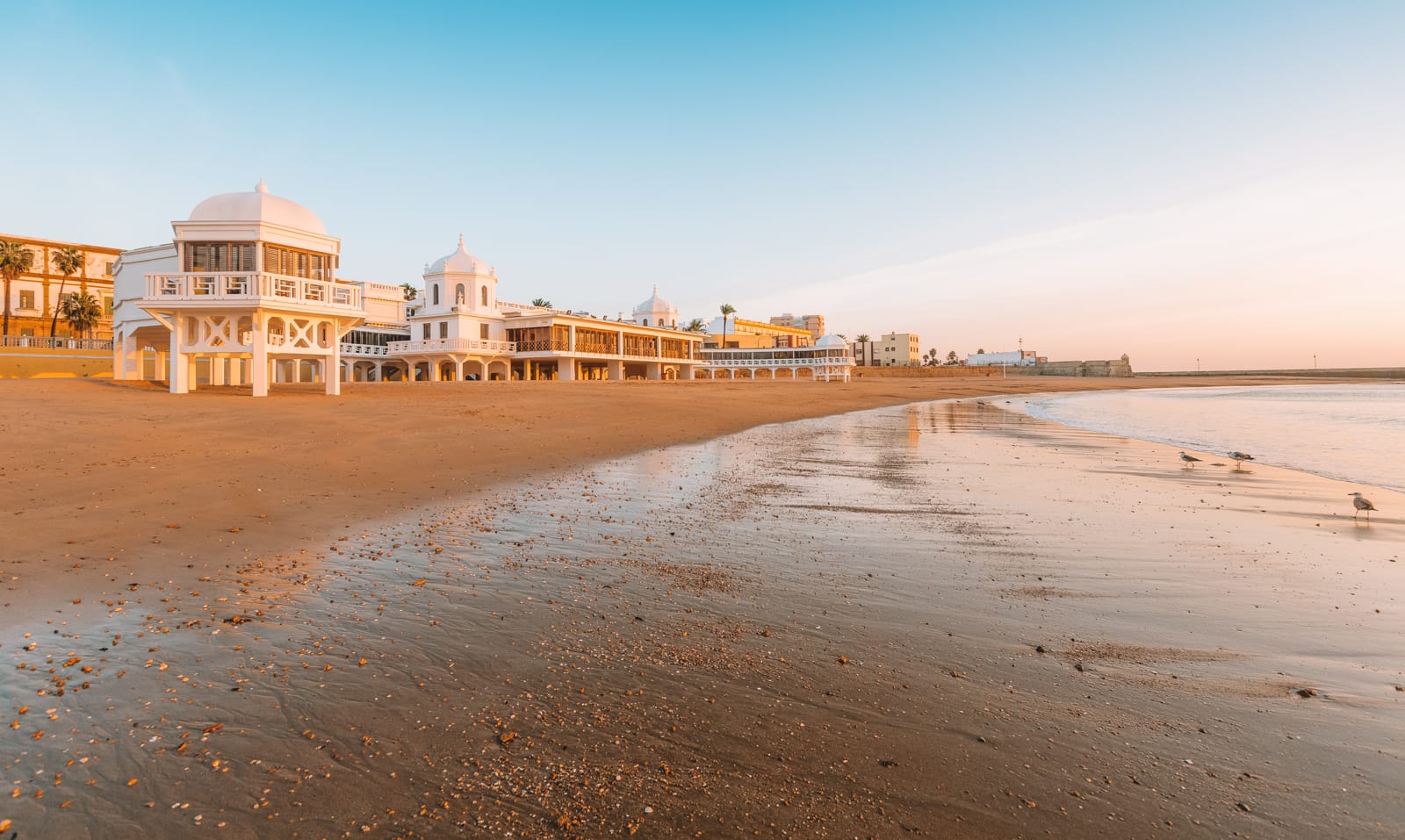 This smaller stretch of sand is located on the western side and is popular with locals. Expect to also see local fishermen also mooring their boats while you take in views out to sea.
2.) Santa Cruz Cathedral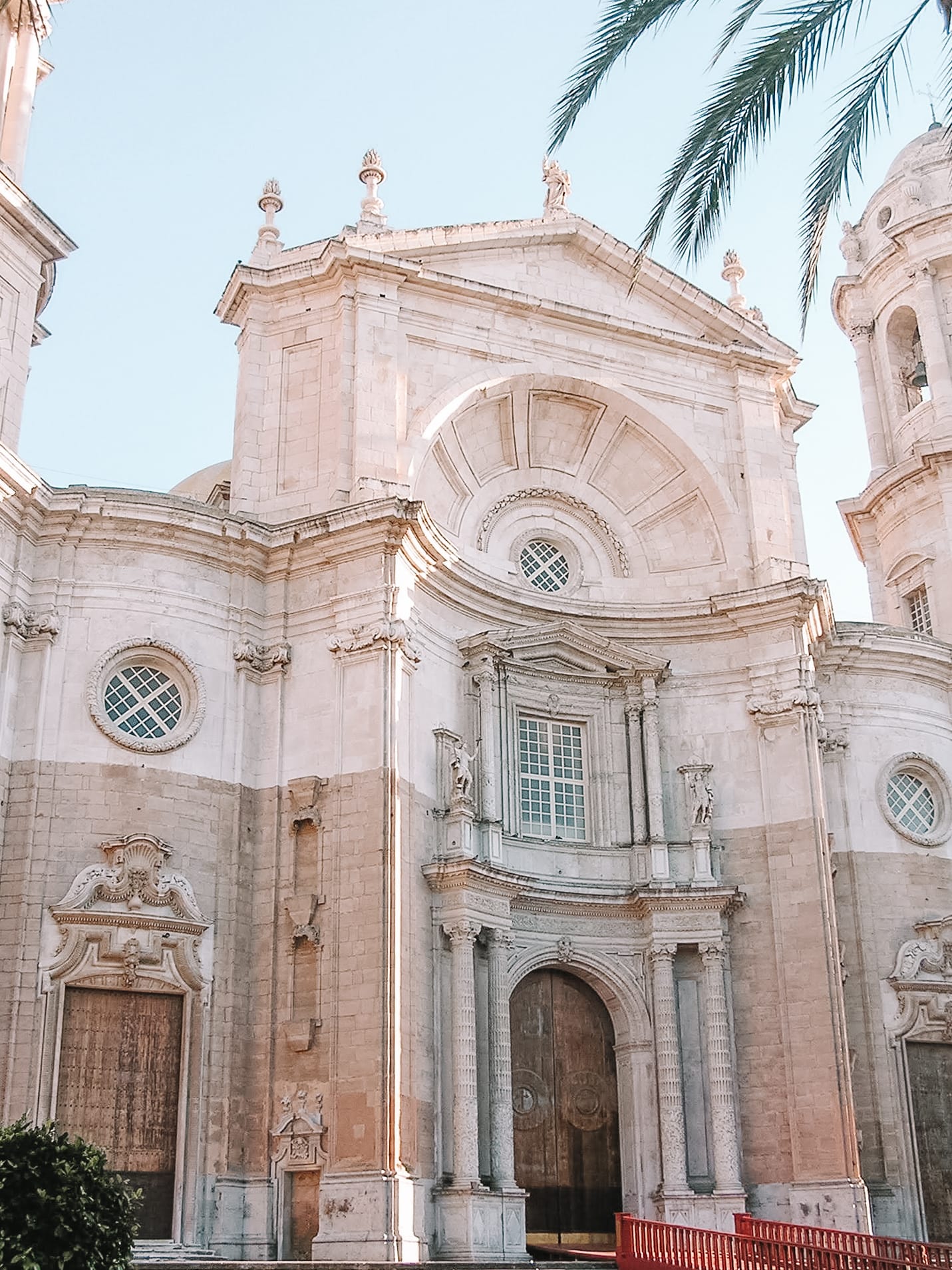 One of the best things to do in Cadiz and certainly one of the key attractions is the Santa Cruz Cathedral. Built between 1722 and 1838, one of the two towers here are open to the public and offer amazing views.
3.) Gran Teatro Falla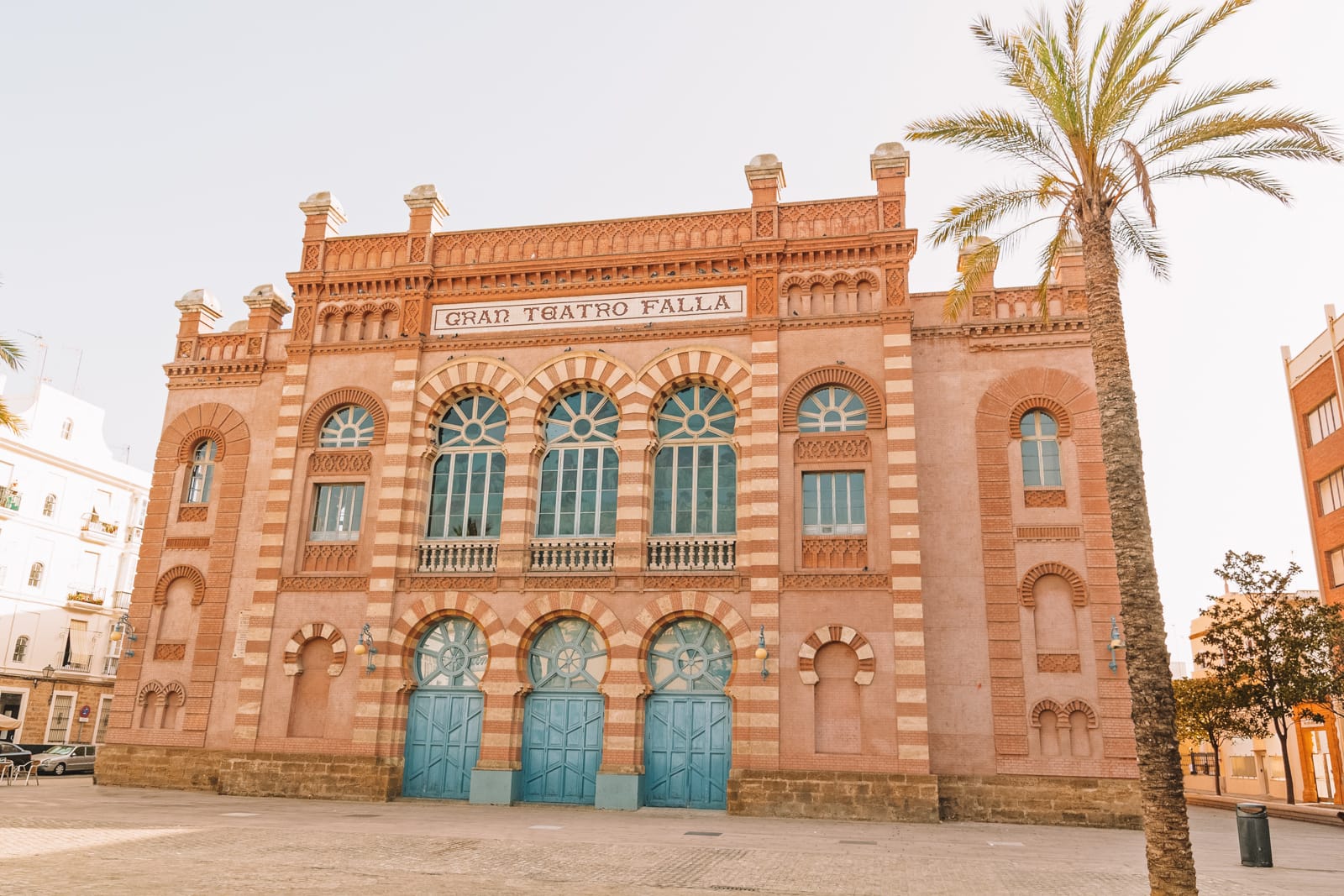 Built in the 19th century with a neo-mujecar style, this concert hall is very striking in its design.
Here you can concert throughout the year and in February or March, this landmark is a centre point for the cities carnival with outrageous outfits, music and singing.
4.) Parque Genoves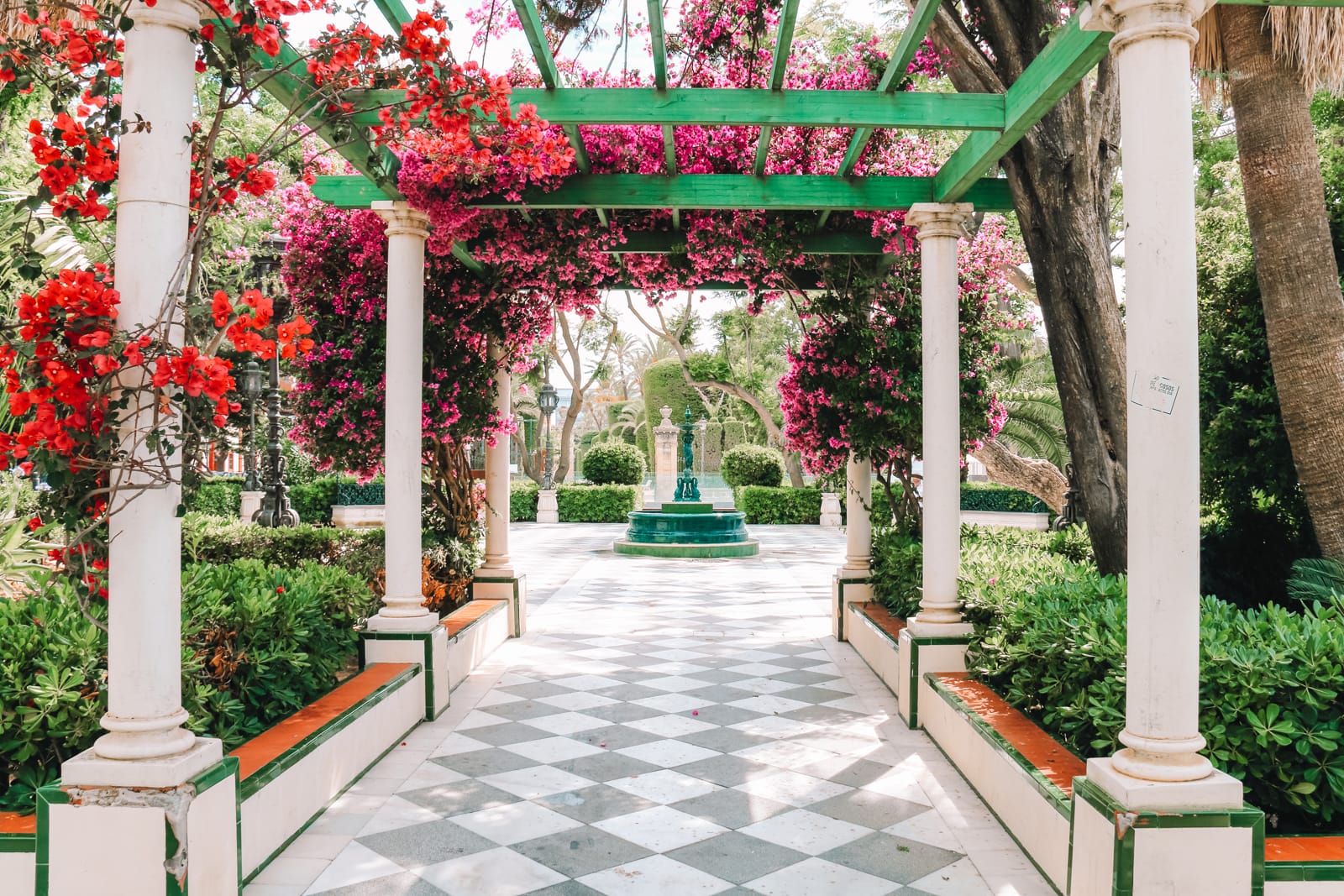 A great place to take some shade in the hot summer months is a Parque Genoves.
This green space has been in the area for hundreds of years and there are lots to discover here including such as the grotto which has a big lake with sculptures of dinosaurs overlooking a waterfall.
5.) Mercado Central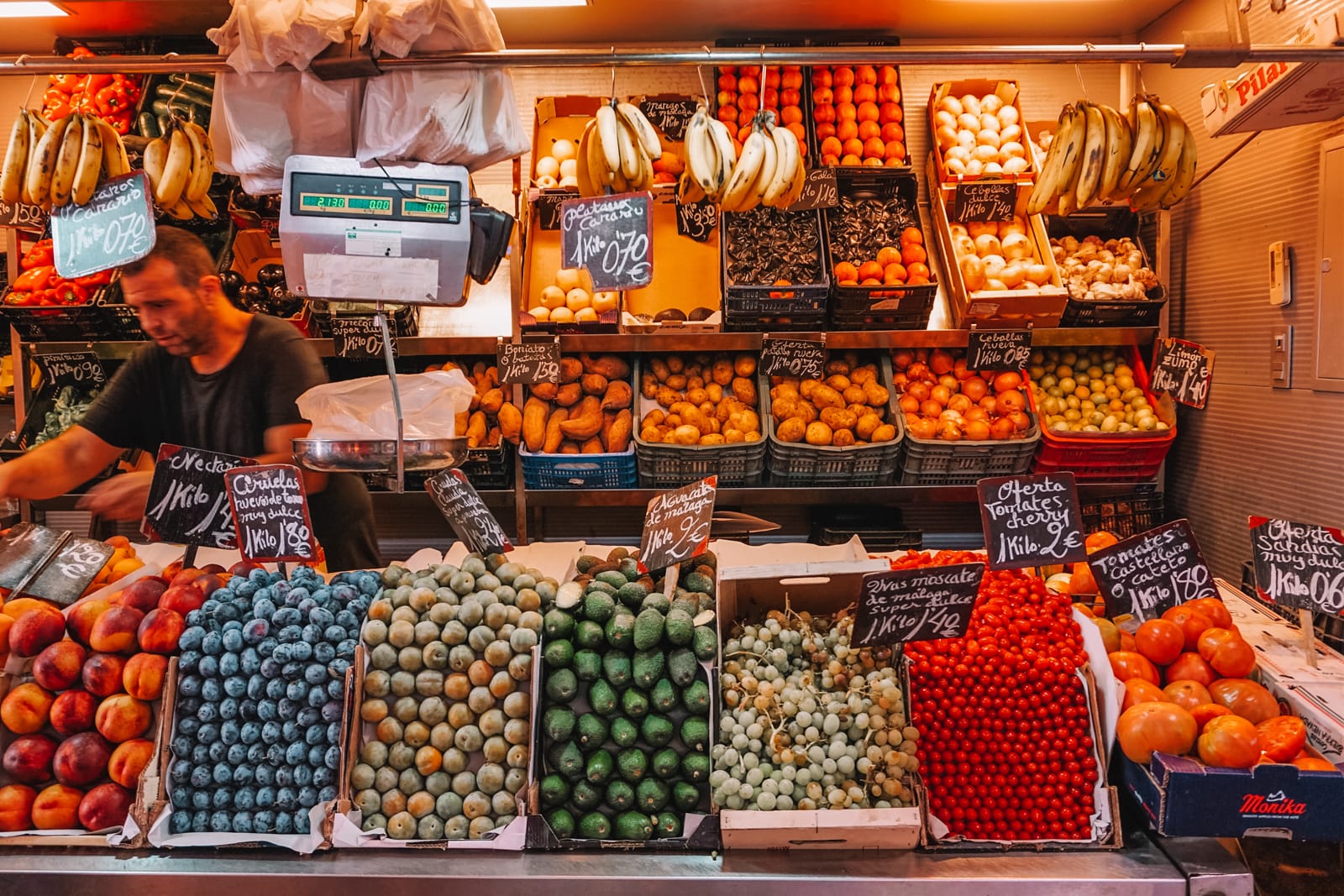 If you like your seafood, Mercado Central is one of the best things to do in Cadiz.
Due to the market's location, this market provides some of the freshest seafood in Spain. Expect to see everything from crabs, oysters, eels and cuttlefish.
6.) Barrio del Populo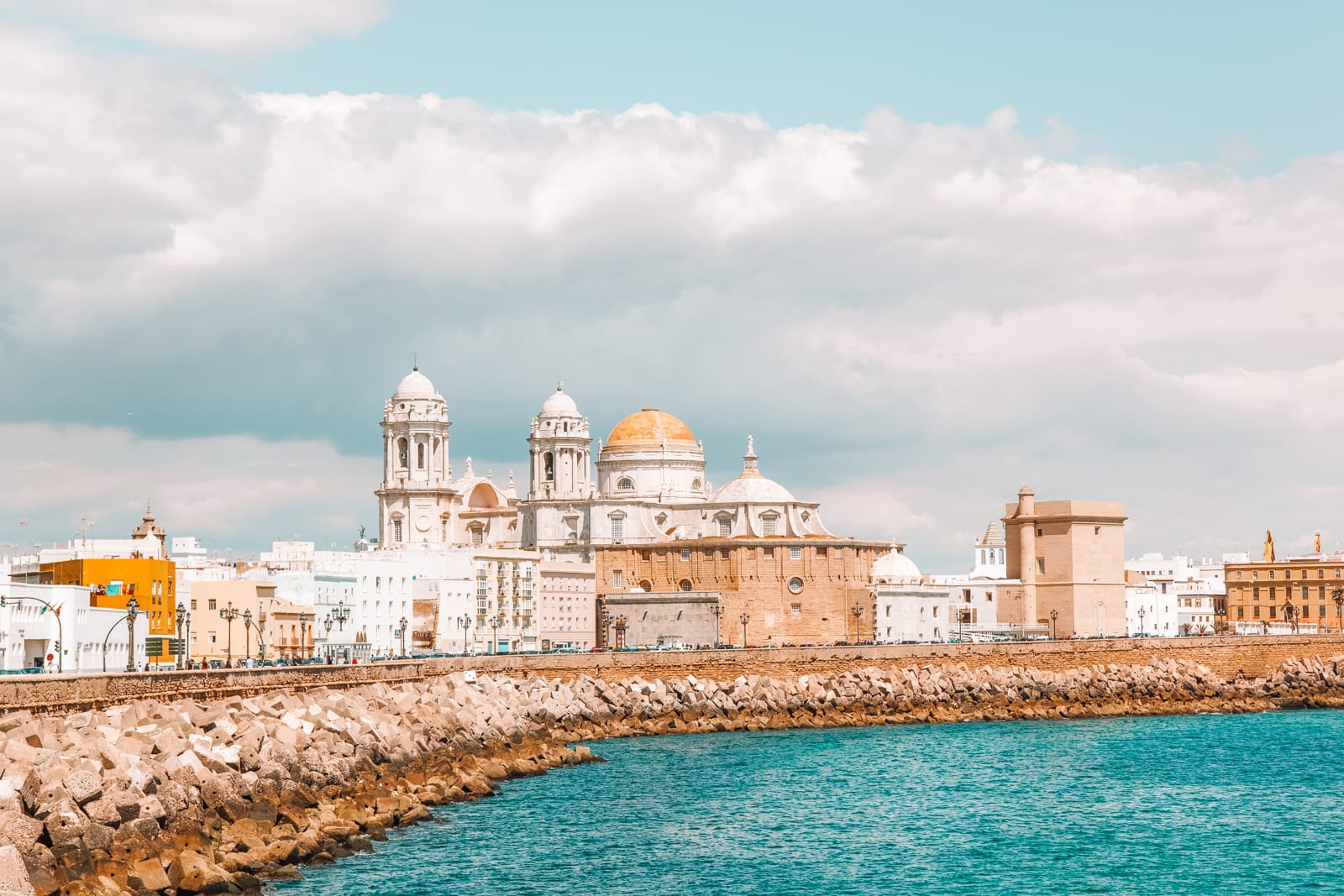 This is the oldest neighbourhood in Cadiz and is located at the lower side of the old town.
Here you will find quaint streets and local shops, bars and an array of history. Here is also a great place to cool of as the cobbled streets are shielded from the sunlight for most of the day.
7.) Cadiz Museum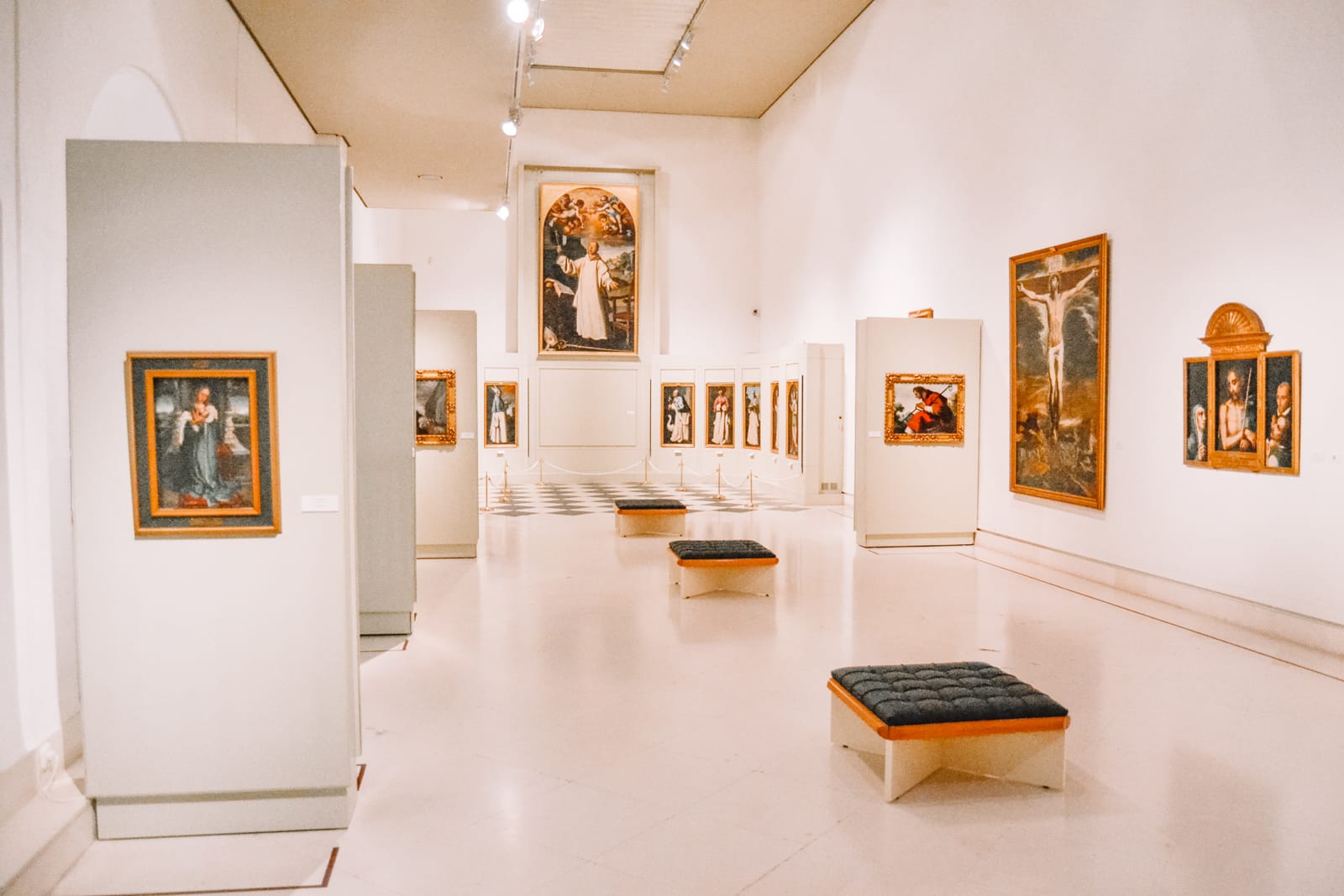 At the Cadiz museum is where you can discover a mixture of artefacts which are spread over 3 floors.
On the ground floor are pieces from prehistoric Andalucia. On the first floor, there are paintings from artists such as Rubens and on the second floor are the Tia Norica puppets which are used in the carnival.
8.) See the Rubber Trees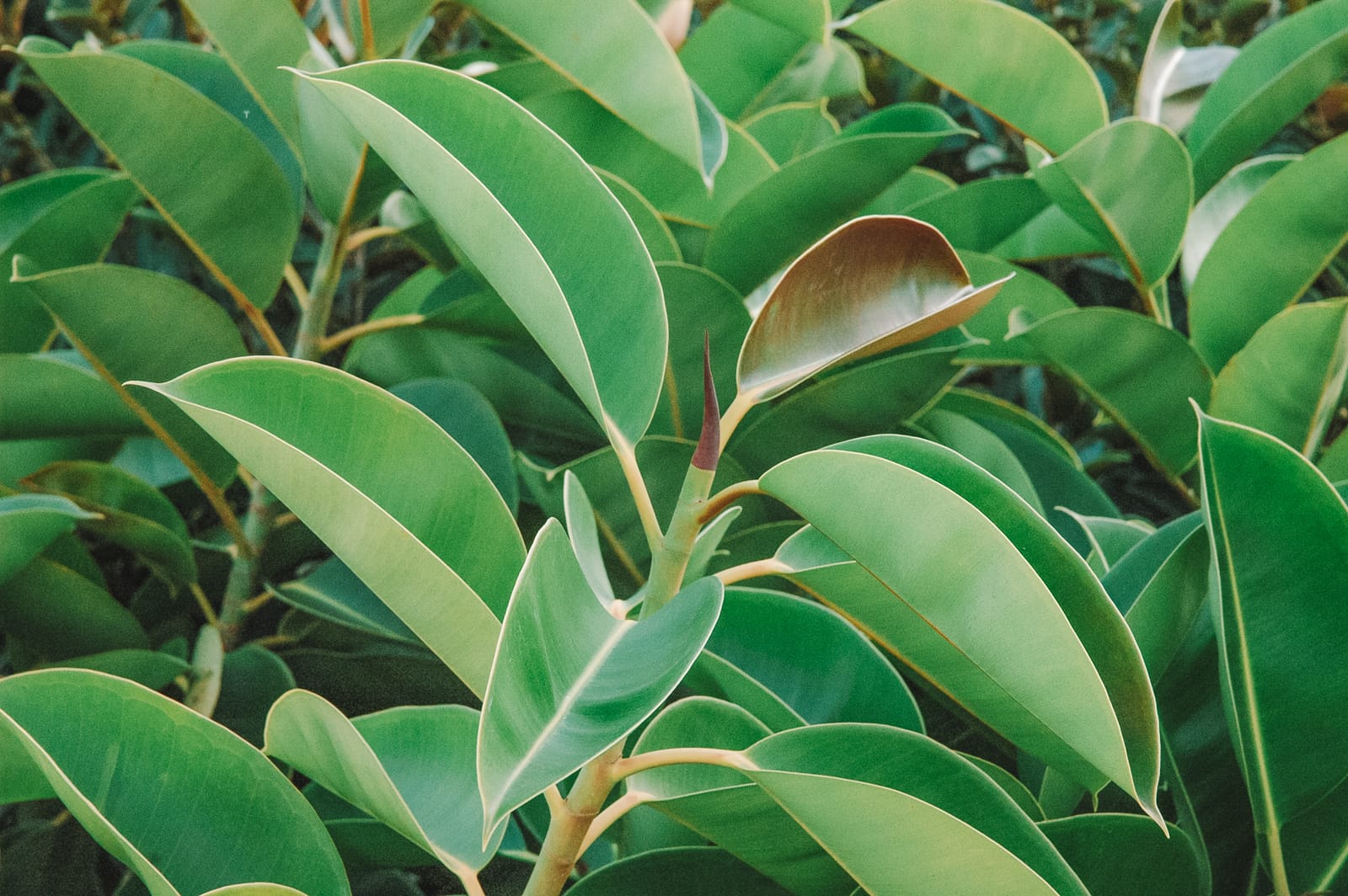 These rubber trees grow right outside the university's economics department and is one of the best things to do in Cadiz that doesn't cost anything.These trees are over 100 years old and a must-see for anyone who visits Cadiz.
9.) Canos de Meca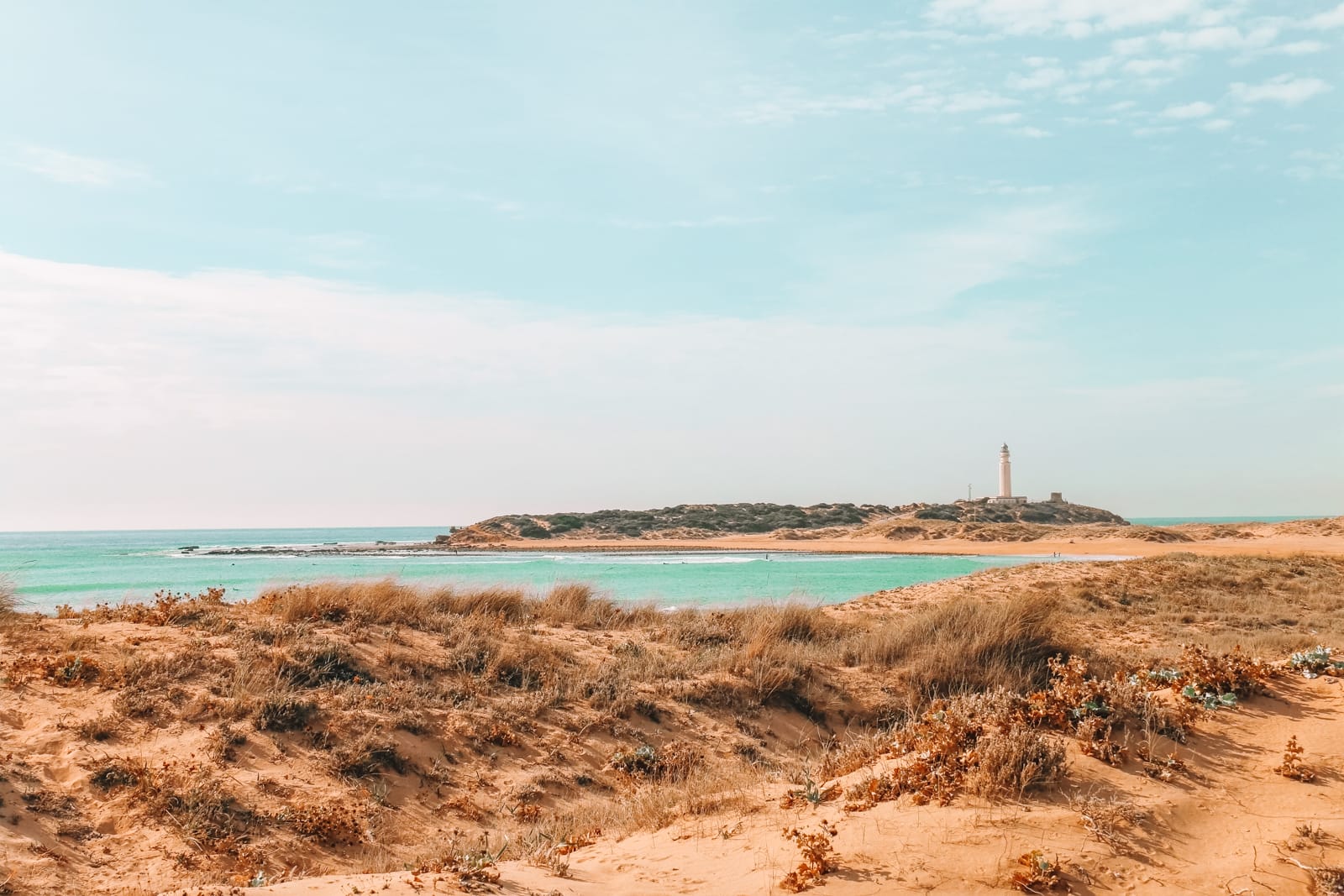 Although a little out of the city, this stretch of coastline has fine sandy beaches with a dramatic landscape of aromatic pines and dunes making its outlook all the more unique.
The beaches also have great facilities with public toilets, restaurants and entertainment in the evenings.
10.) Eat Paella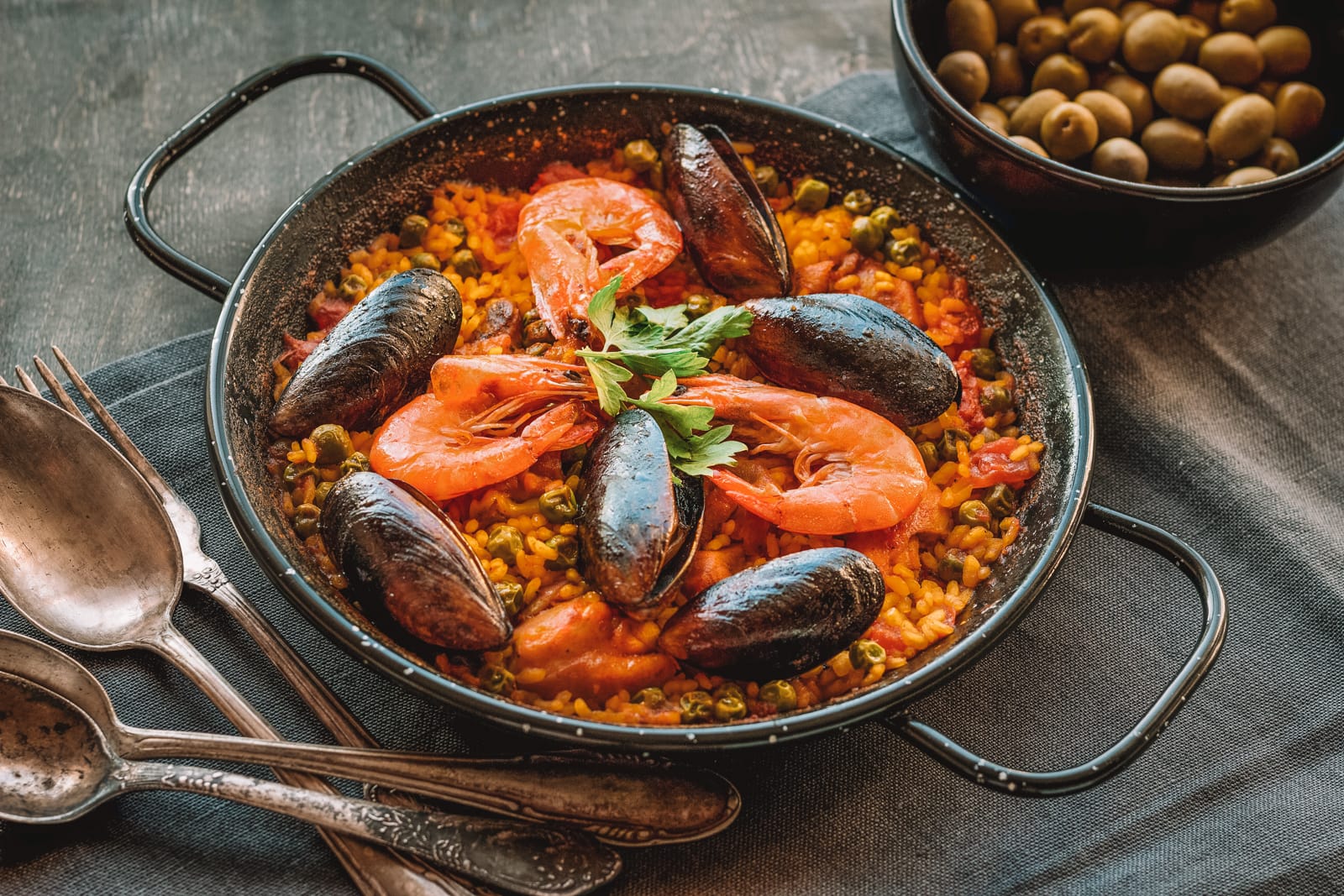 With some of the freshest seafood in Spain, it's one of the best places to enjoy of Spain's most popular dishes – Paella.
Visit the Plaza de Juan de Dios which is located near the port and has some of the best fish restaurants in the city.
11.) Torre Tavira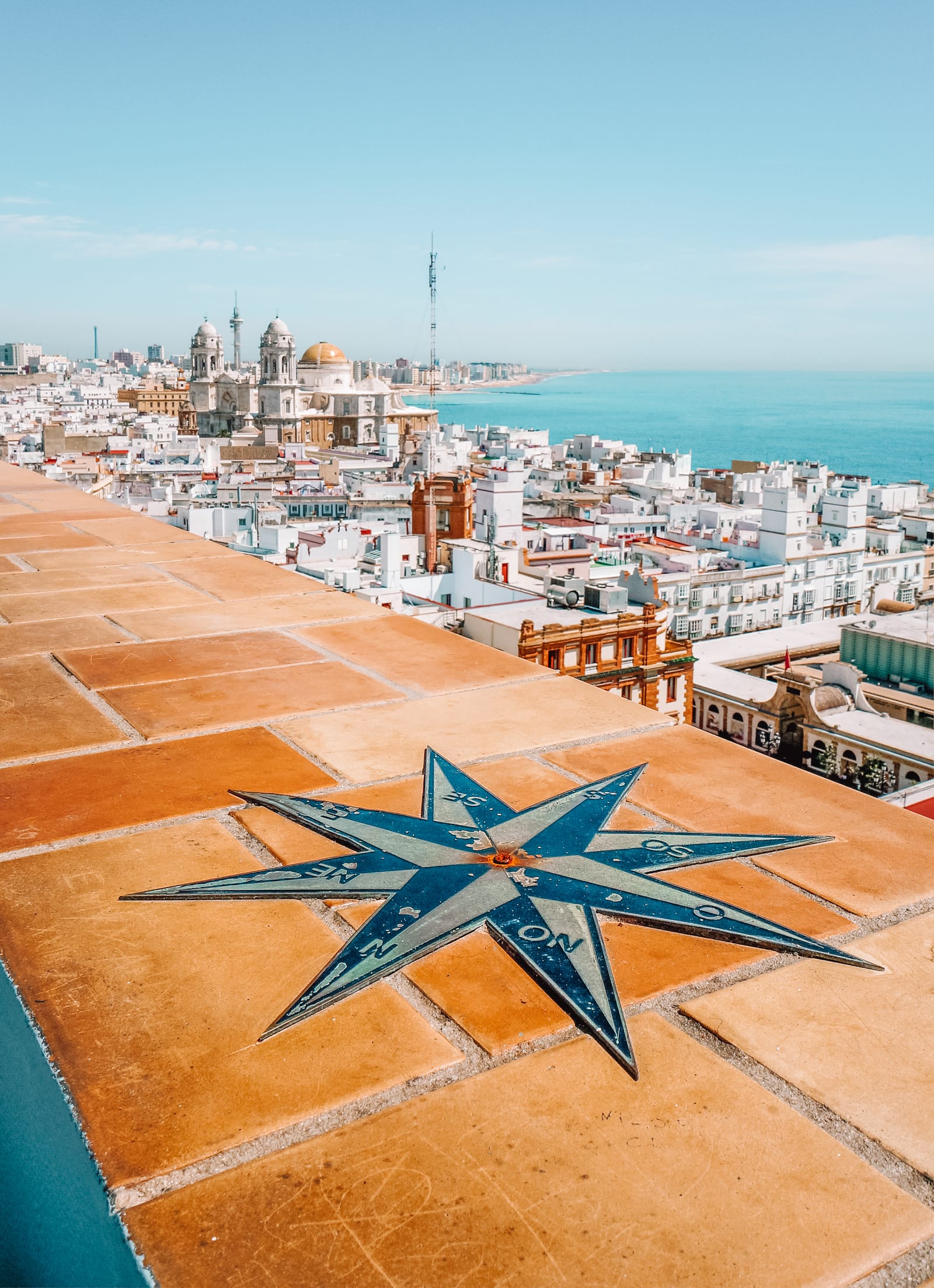 With 129 watchtowers, this is what Cadiz is best known for, and Torre Tavira is located at the highest point of the old town.
The tower offers some of the best views over the city and the tower itself also has a museum dedicated to the history of Cadiz.
12.) Party at the Fiestas de Carnaval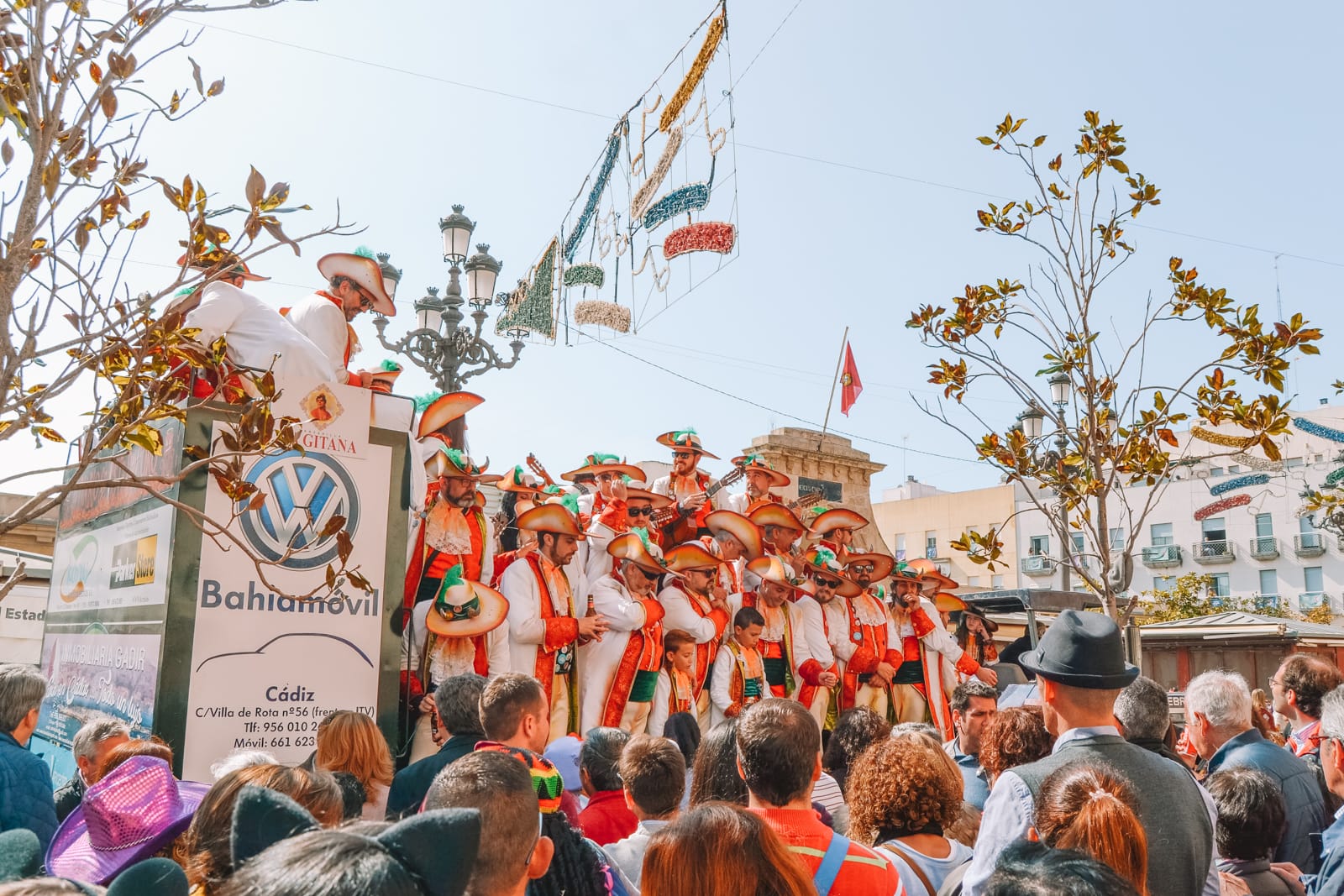 If you are in Cadiz in February or early March, one of the best things to do in Cadiz is to go along to the Fiestas de Carnaval.
The celebrations last for 11 days and both tourist and locals dress up in costumes, and there is a colourful carnival parade which attracts over 100,000 people.
13.) Sanlucar de Barrameda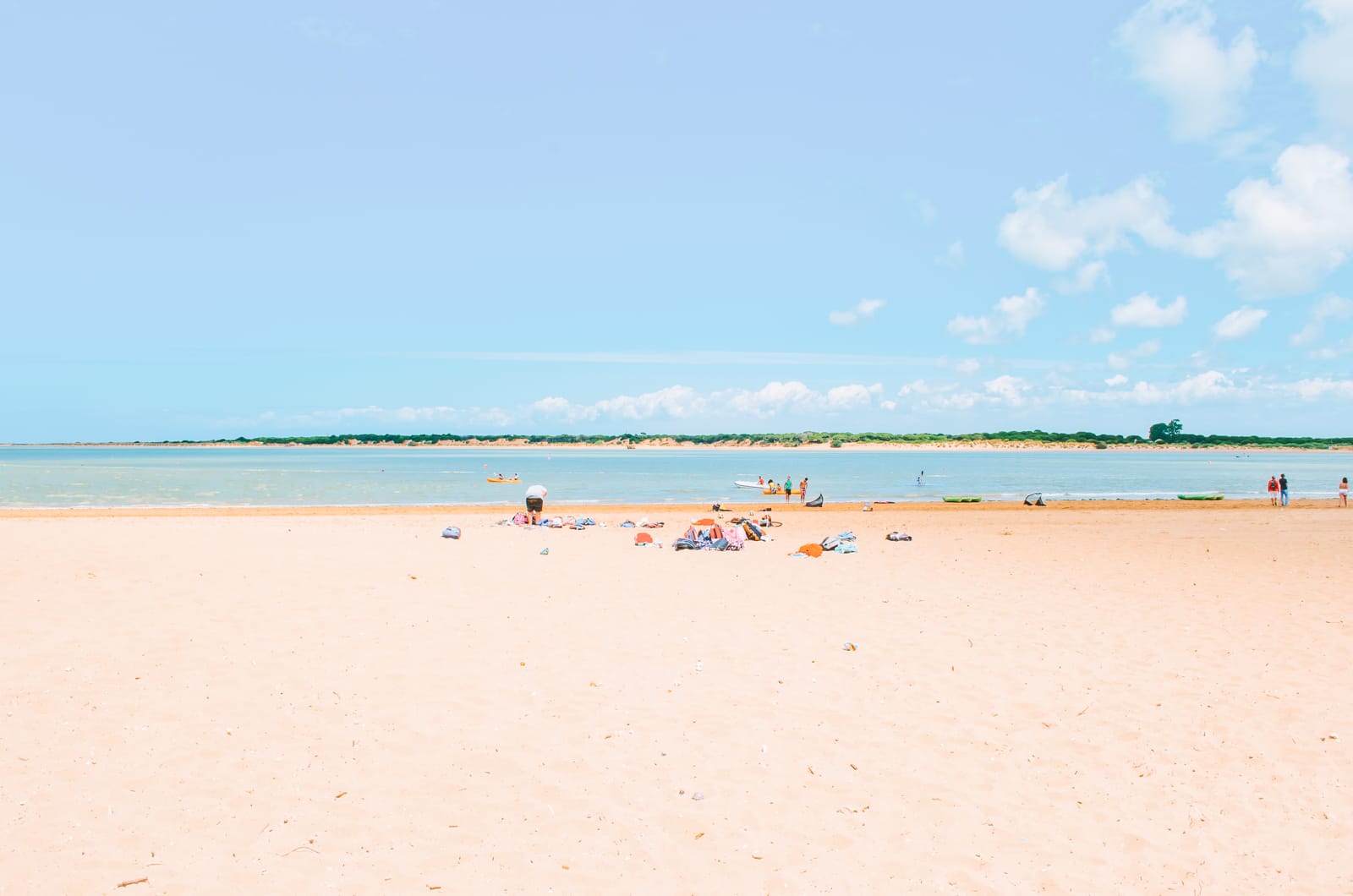 This quaint fishing village located 50 kilometres from the city is well worth a visit.
Here, there are 4 separate beaches each with their own different features and the Bonanza beach offers calm waters and there are also the salt mines that belong to the national park.
14.) Playa de la Victoria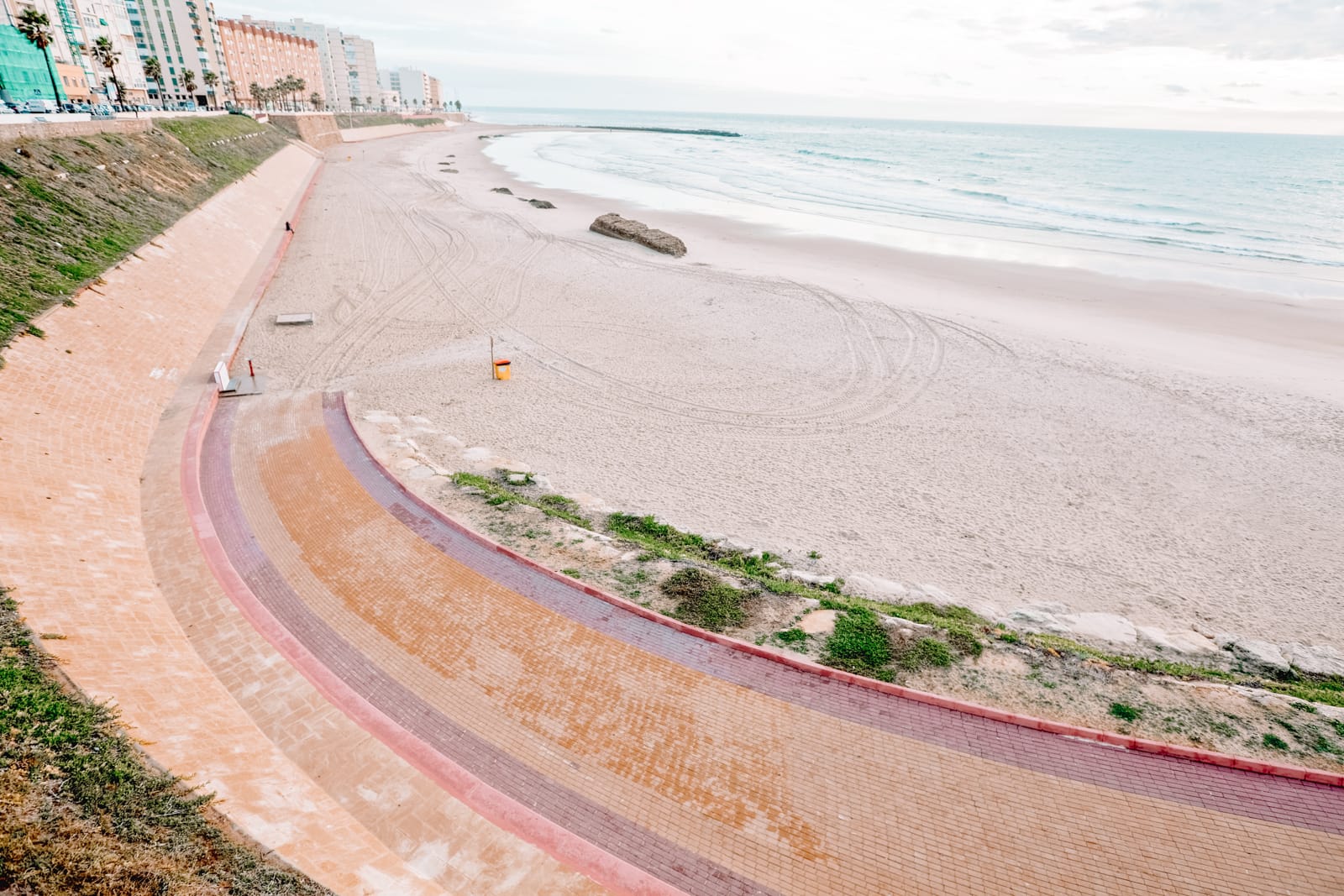 This 2.8-kilometre beach is one of the best things to do in Cadiz if you want to spend the day at a local beach.
For us, it is certainly the most unspoilt and often rated as the best urban beach in Europe. Here you will also find a promenade with bars, beachside restaurants and shops if you feel like taking a break from the sun.
15.) El Puerto de Santa Maria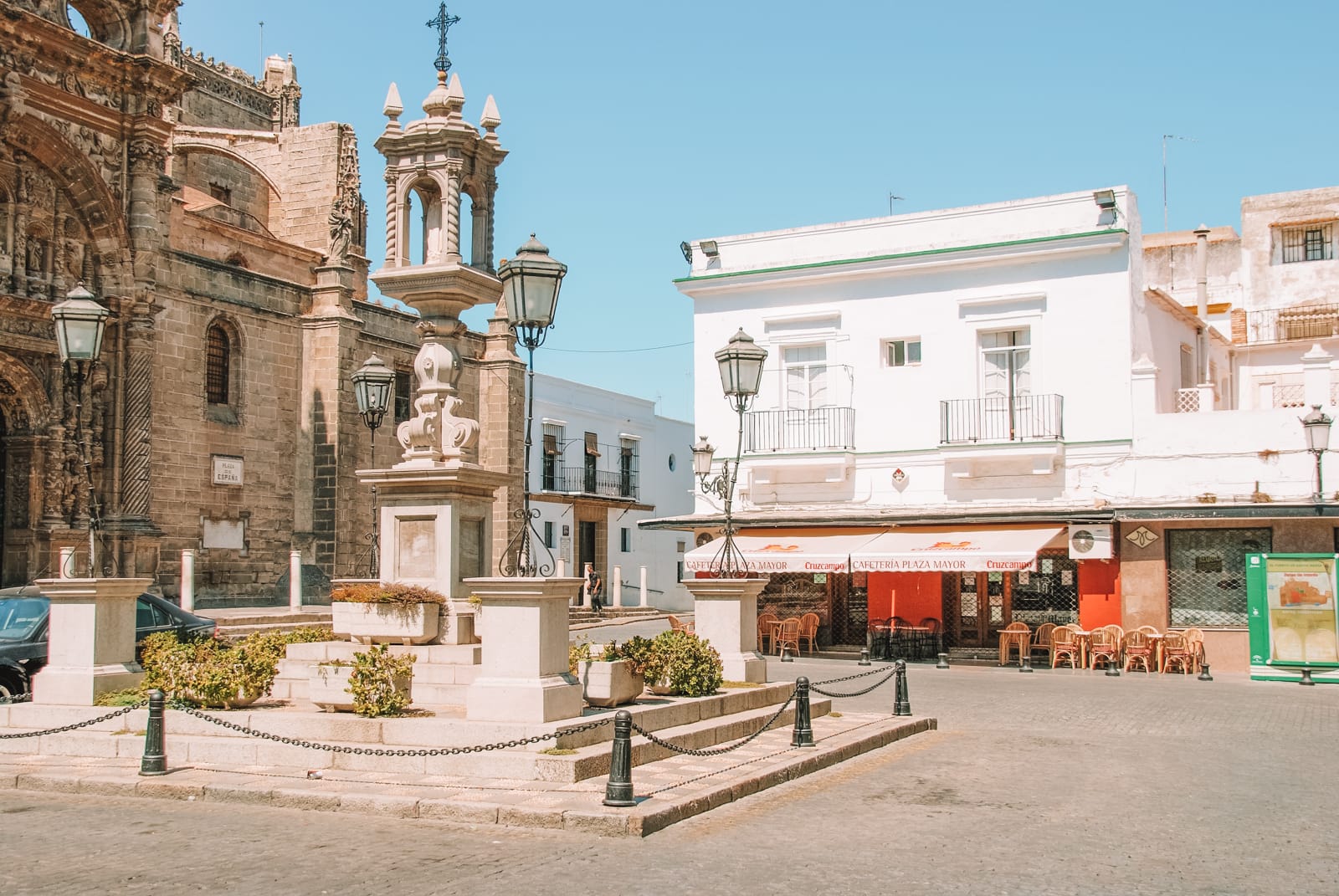 This is a historic harbour town which can be reached from Cadiz in 15 minutes by ferry.
Walk through the old streets which are paved with fragrant orange trees and marvel at the buildings which have intricate hand-painted tiles and iron balconies making the area particularly picturesque.