Once upon a time, the historical city of Cordoba was the largest city in the world. The population is now a third of the size small but there is still a large amount of history and culture to discover here with some of the best things to do in Cordoba also doubling as some of the best things to do in Spain!
A city with such an amazing history as this, suffice to say, comes with so many fascinating points to visit and a trip to Cordoba is one that'll keep you busy while you're there and leave you wanting to return once you leave!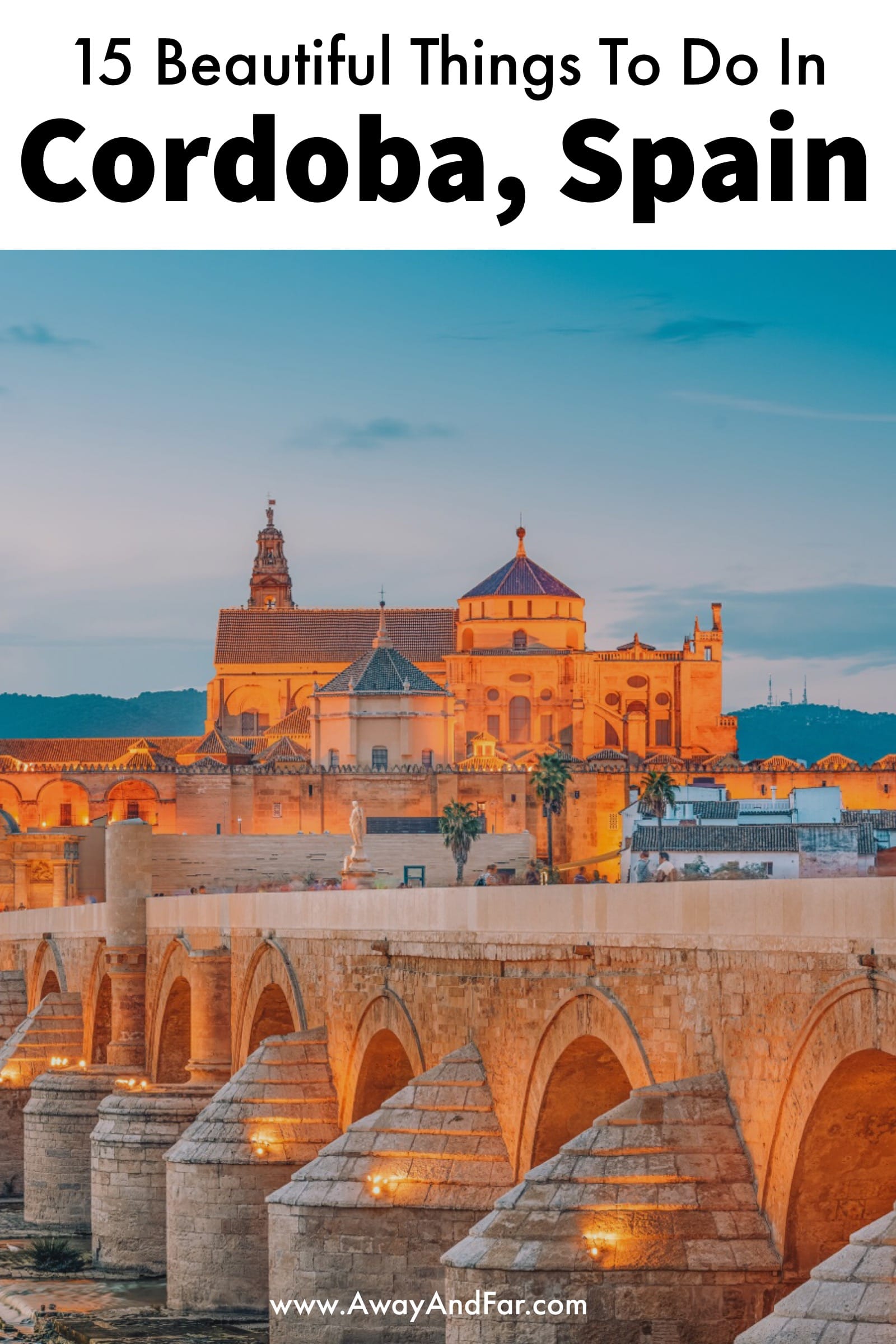 Here are the 15 best things to do in Cordoba, Spain.
*Just make sure you pack a pair of comfortable shoes! 😀
1.) Walk through Calleja de las Flores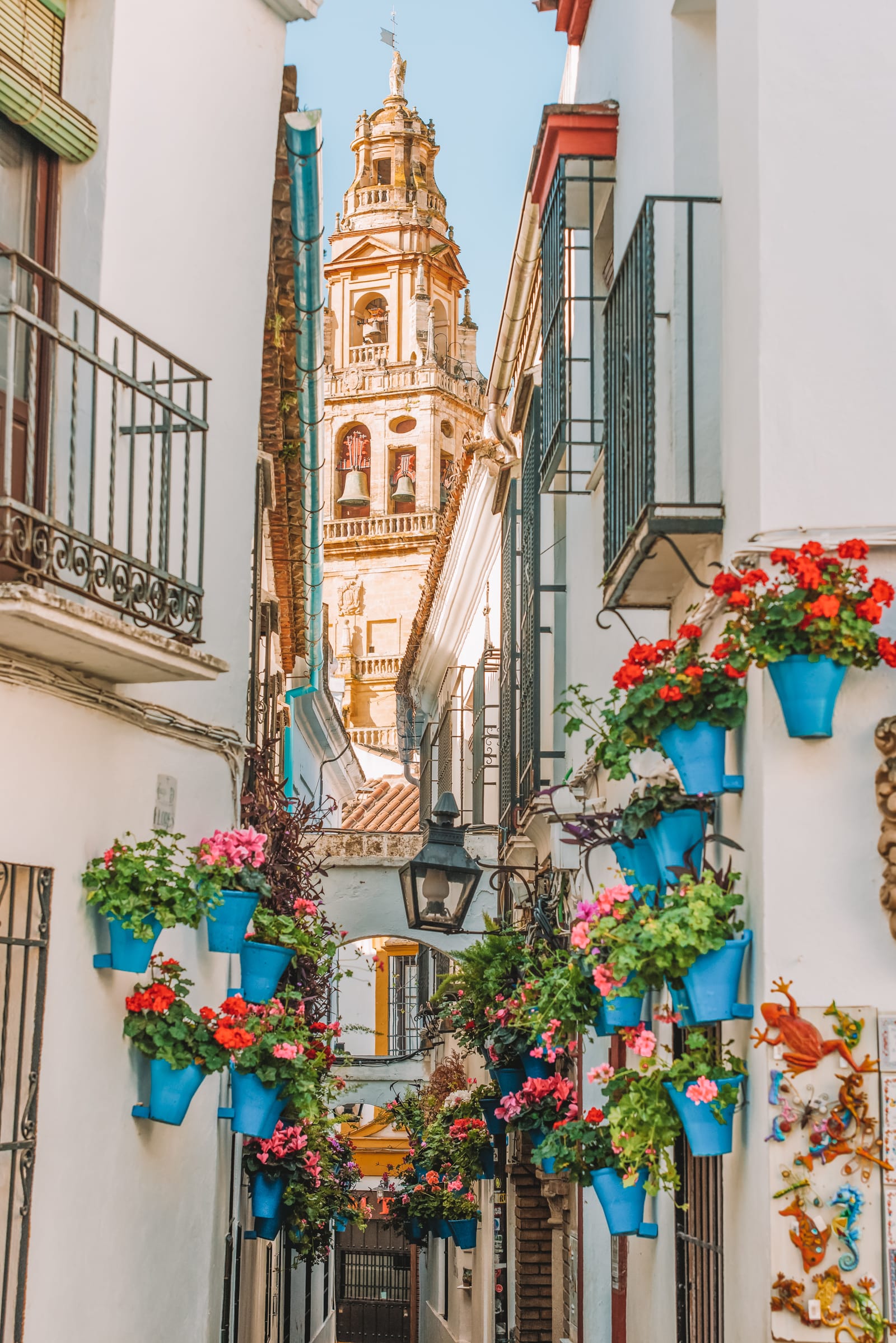 Situated in the old quarter lies the Calleja de las Flores.While there are many streets in Cordoba that are lined with the famous flowers of Cordoba, none are as pretty as this quaint little street.
If you want to stand and feel like you're in postcard this is one of the best things to do in Cordoba.
2.) Alcazar de los Reyes Christianos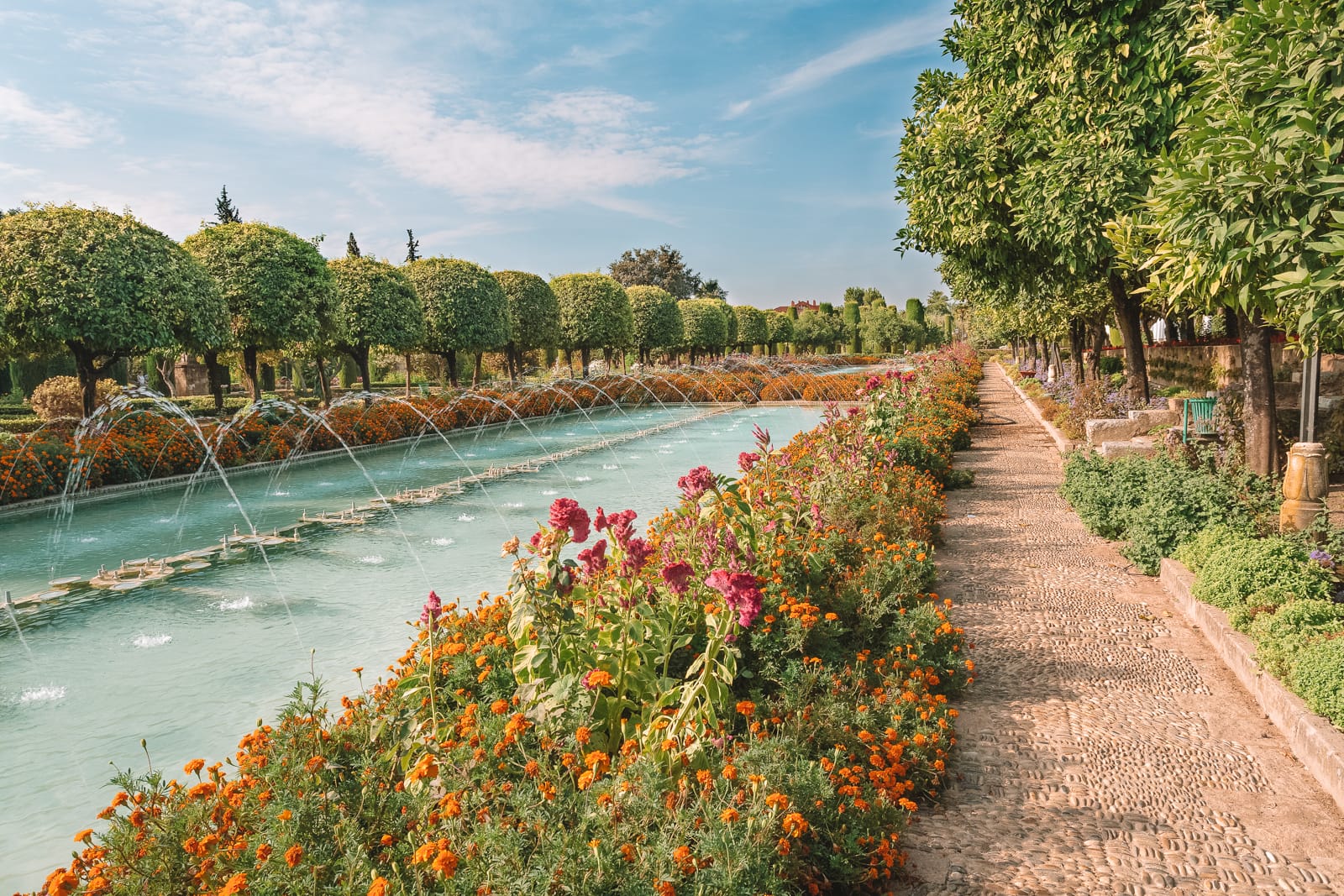 With a long and complicated history, this historic fort has gone through changes and as a result has both Moorish and Mudejar styles.
Once it was under Umayyad Caliphate the site was expanded with gardens, courtyards, baths and the largest library in Western Europe.
In later years it became the headquarters for the Inquisition and this lasted 3 centuries.
3.) Palacio de Viana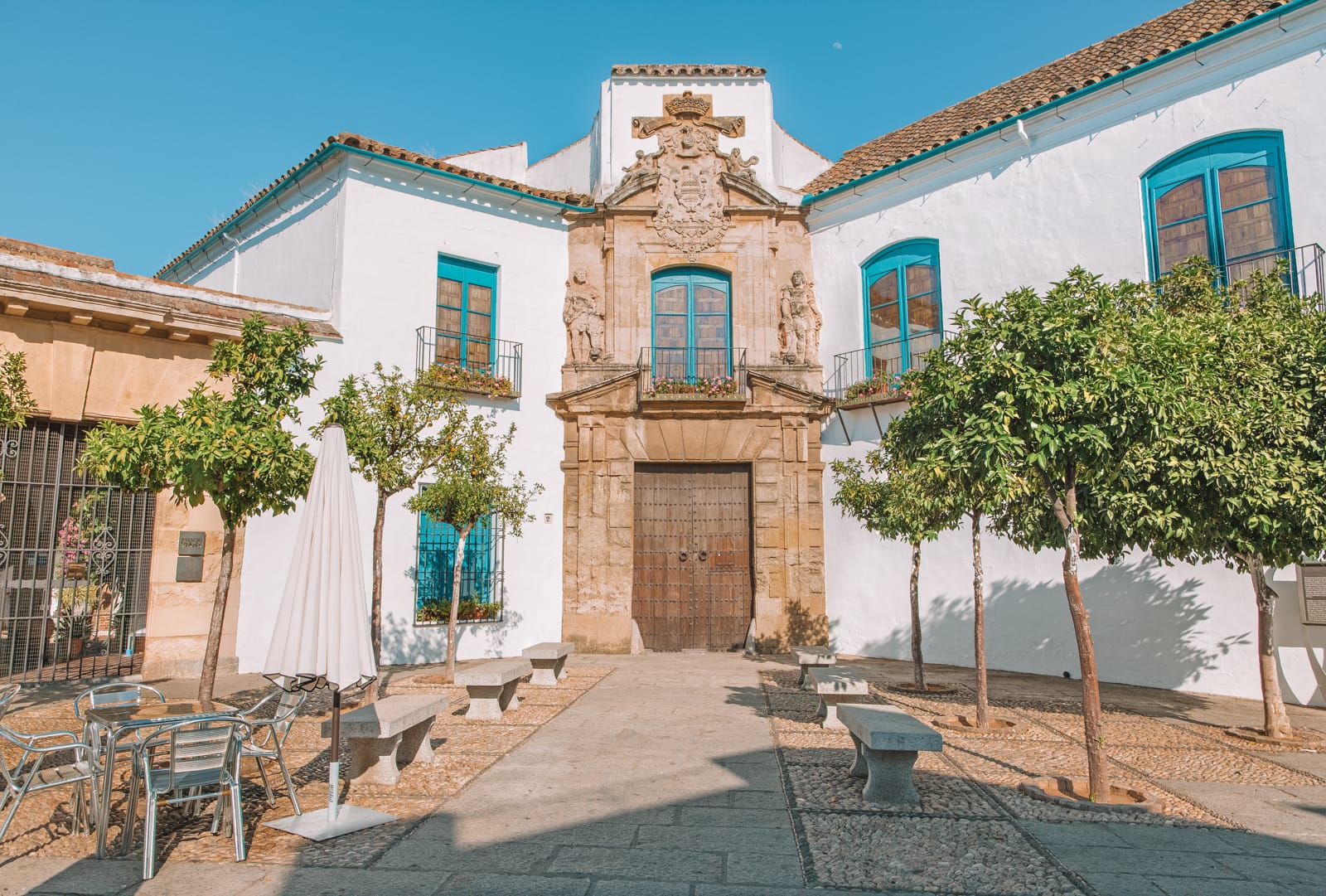 Located in the Santa Maria district, this exquisite palace has not 1 but 12 beautiful courtyards to see.
The site became open to the public in the 80s when a Spanish noble family donated it to the bank Cajasur.
The family's art and furniture collections still remain but the real beauty is in the sites courtyards, with each one having their own story to tell.
4.) Walk over a Roman bridge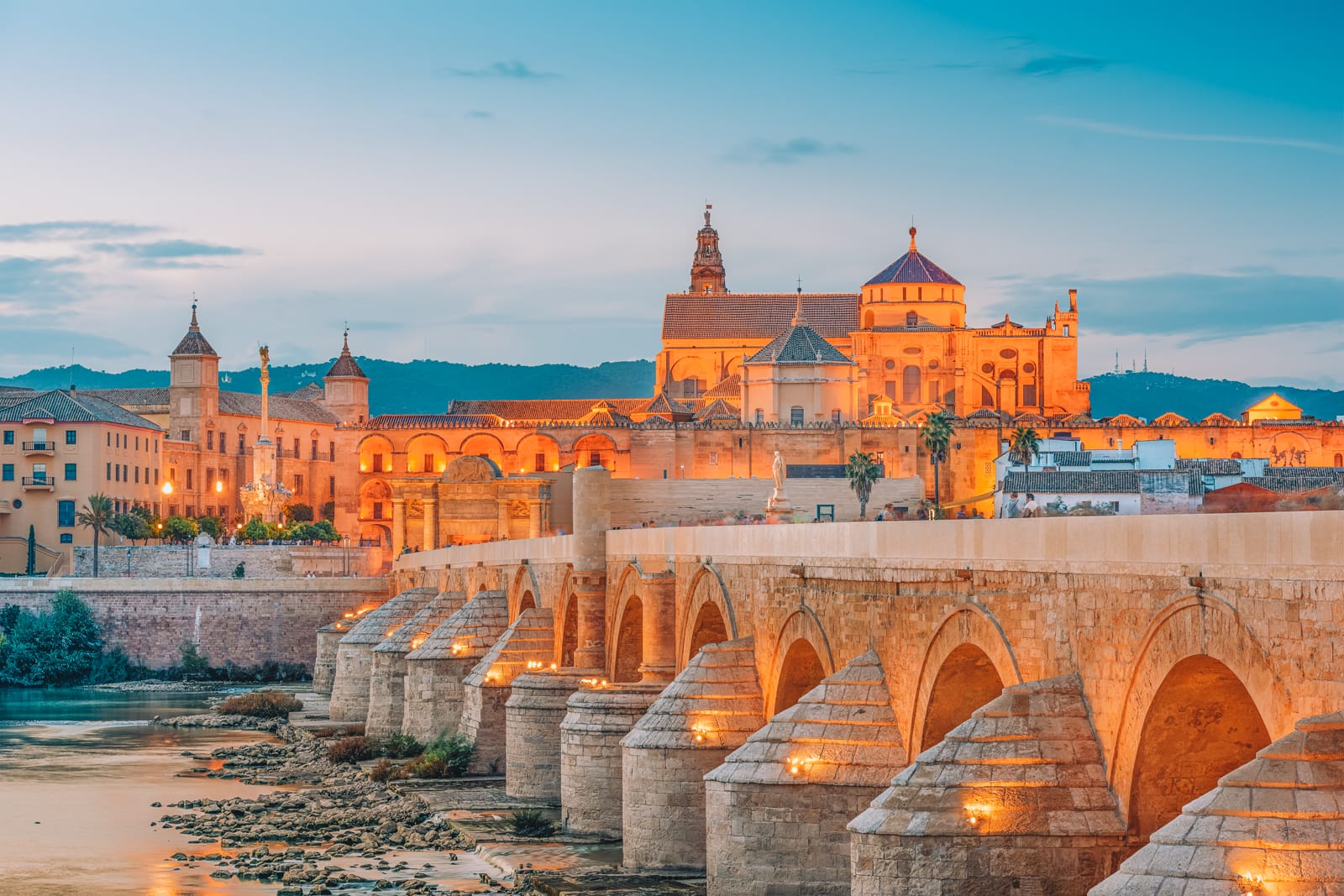 One of the best things to do in Cordoba that everyone should do is cross the Guadalquivir River. Each part is like a picture postcard whichever way you decide to look.
Also if you're a Game of Thrones fan this bridge was used in Season 5 of the show due to its striking medieval appearance.
5.) People watch in Juderia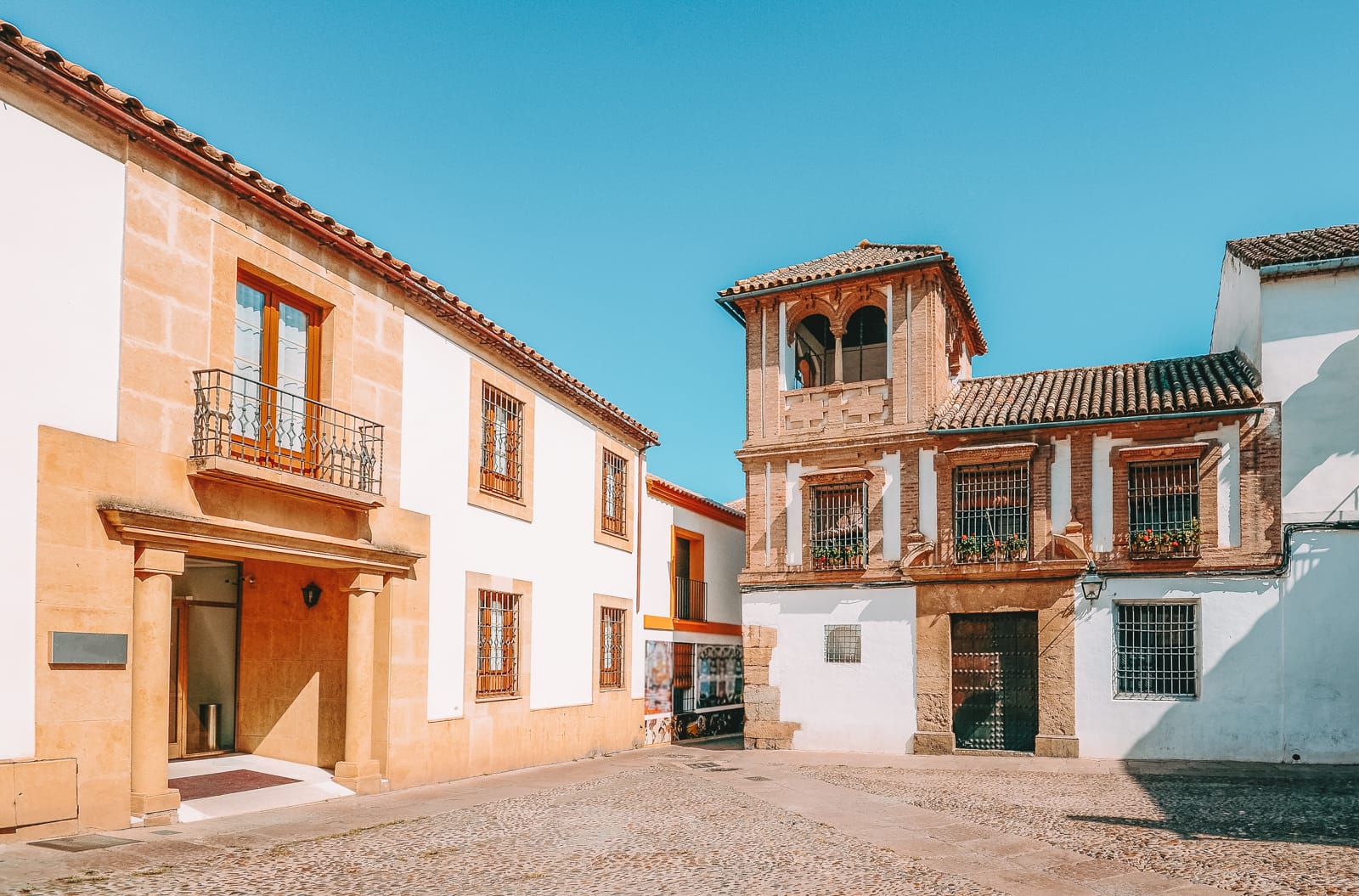 Containing the pretty street of Calleja de las Flores, this district is colourful and fragrant all year round.
The main indication of the once thriving Jewish population here is its synagogue which is one of only 3 left in Spain.
6.) Meziquita Cathedral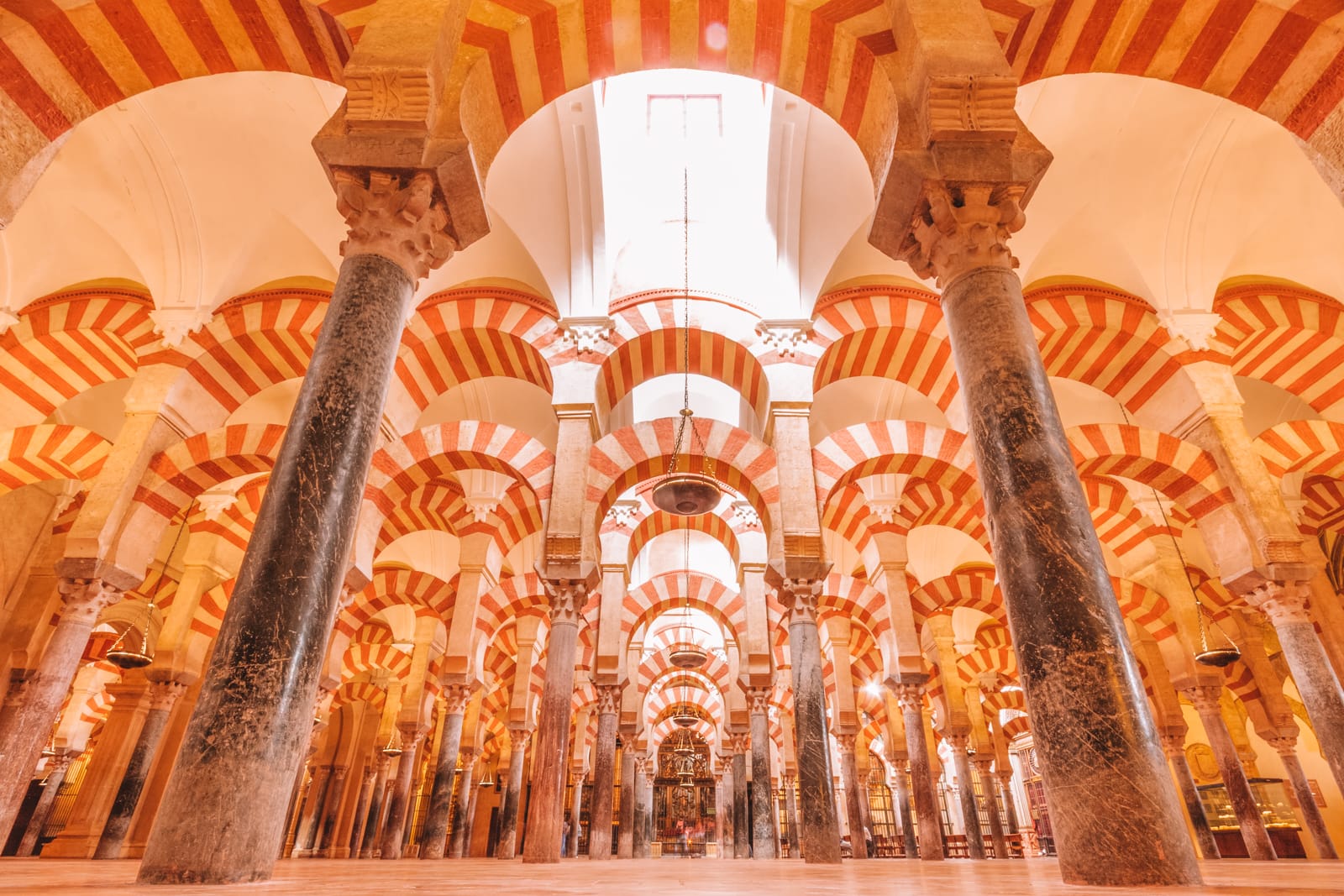 Considered the cities greatest monument, the Mezquita Cathedral is a must see.
This mosque-cathedral has been built and rebuilt depending on who ruled the kingdom at that time.
The last known work was completed in the 16th century when Charles V added a renaissance nave on top of the structure.
7.) Plaza de la Corredera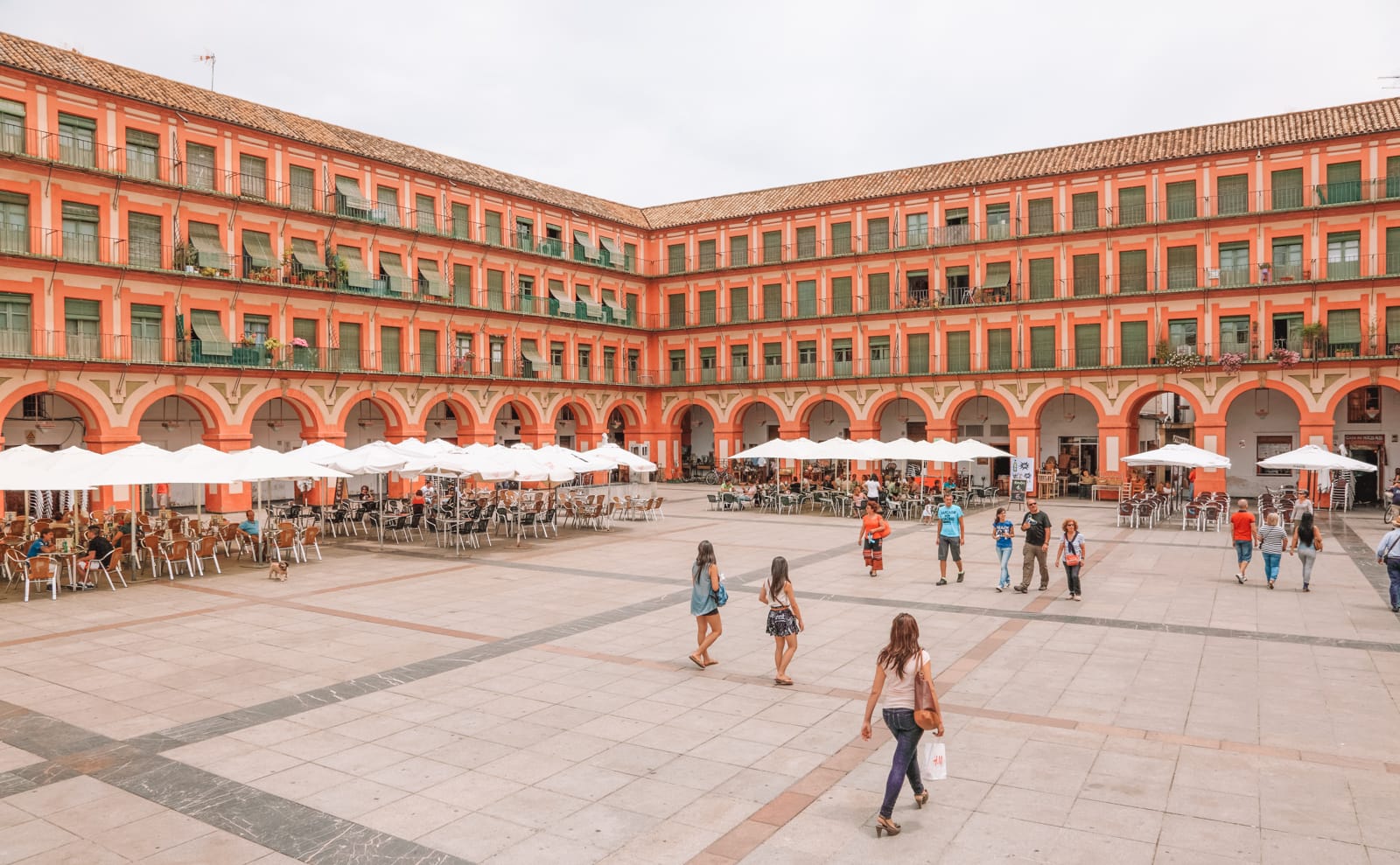 If you want to relax after a day's sightseeing, take a seat in one of the many bars in Plaza de la Corredera. This area is the centre of daily life and also serves as a great venue for Cordoba's concerts and exhibitions.
8.) Synagogue of Cordoba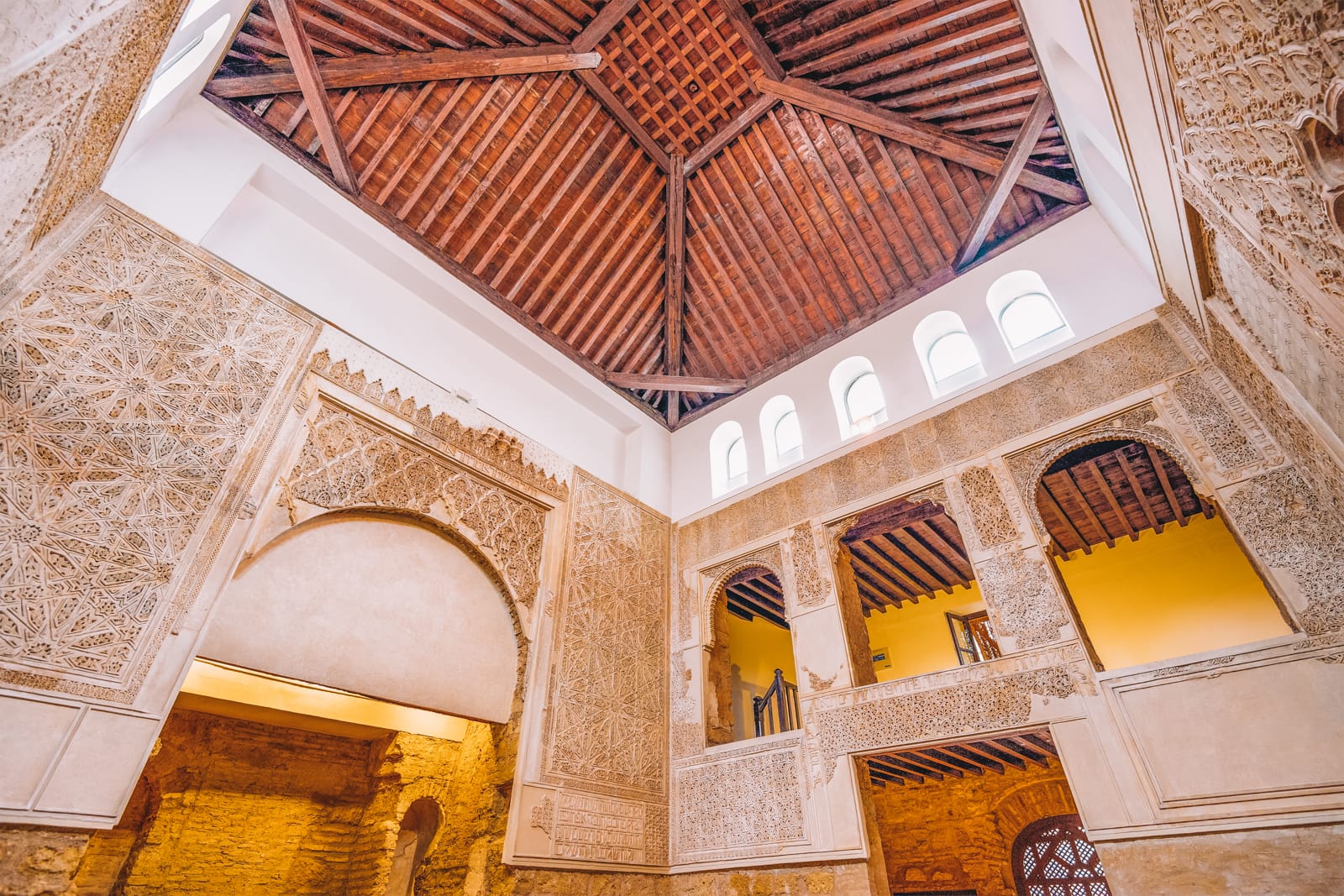 One of the best things to do in Cordoba due to its rarity in the country is visit the synagogue of Cordoba. Only being 1 of 3 left in Spain, this Synagogue is a real rarity and is actually one of the best preserved.
9.) Patio de los Naranjos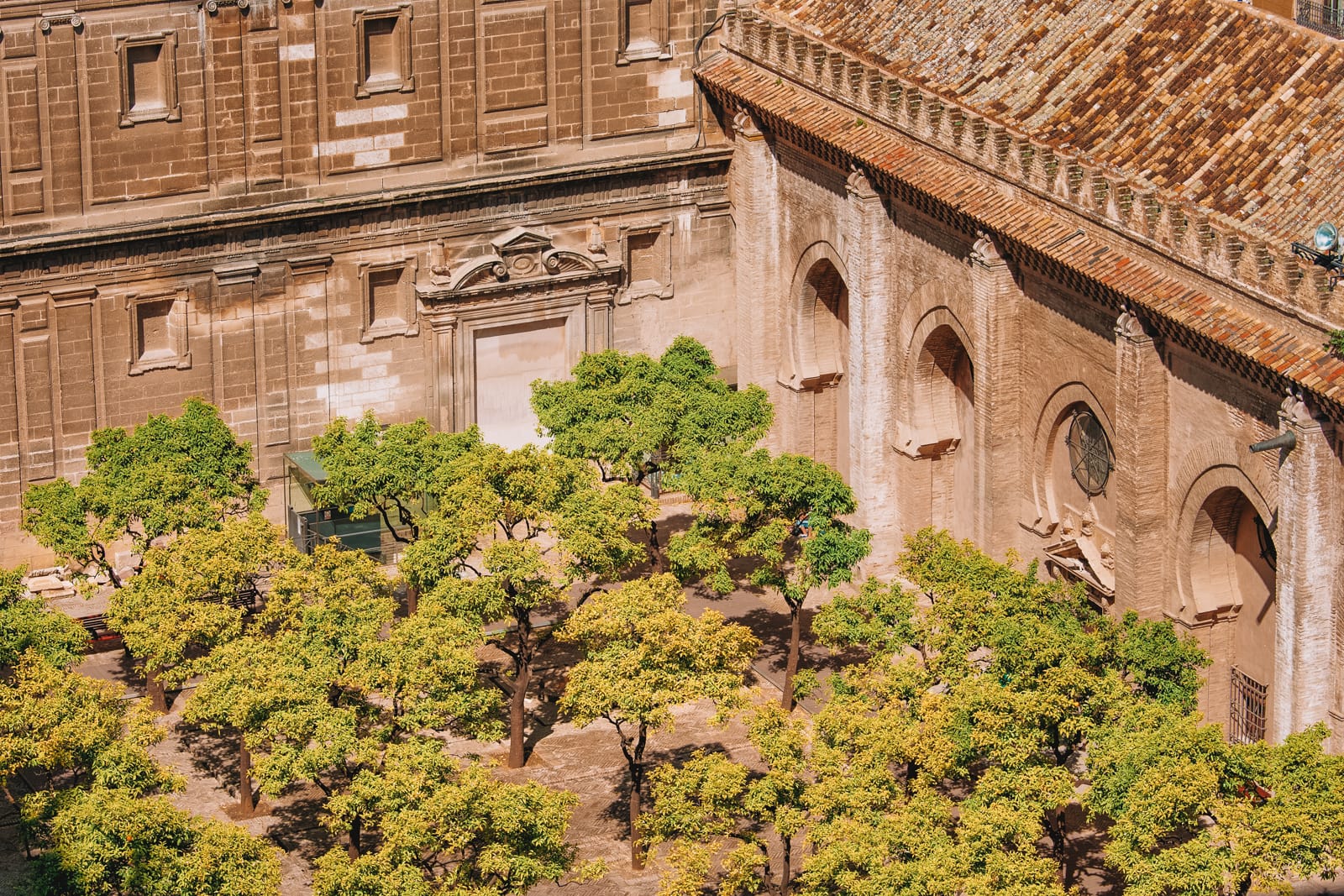 This is the main entrance to the cathedral where Muslim worshippers would do their ablutions before prayer.
Walk through and smell the fragrant orange trees which are dotted around the patio.
On the southern side is where you will find 17 horseshoe shaped arches which will lead you to the decadent mosque.
10.) Get lost in Cordoba Old Town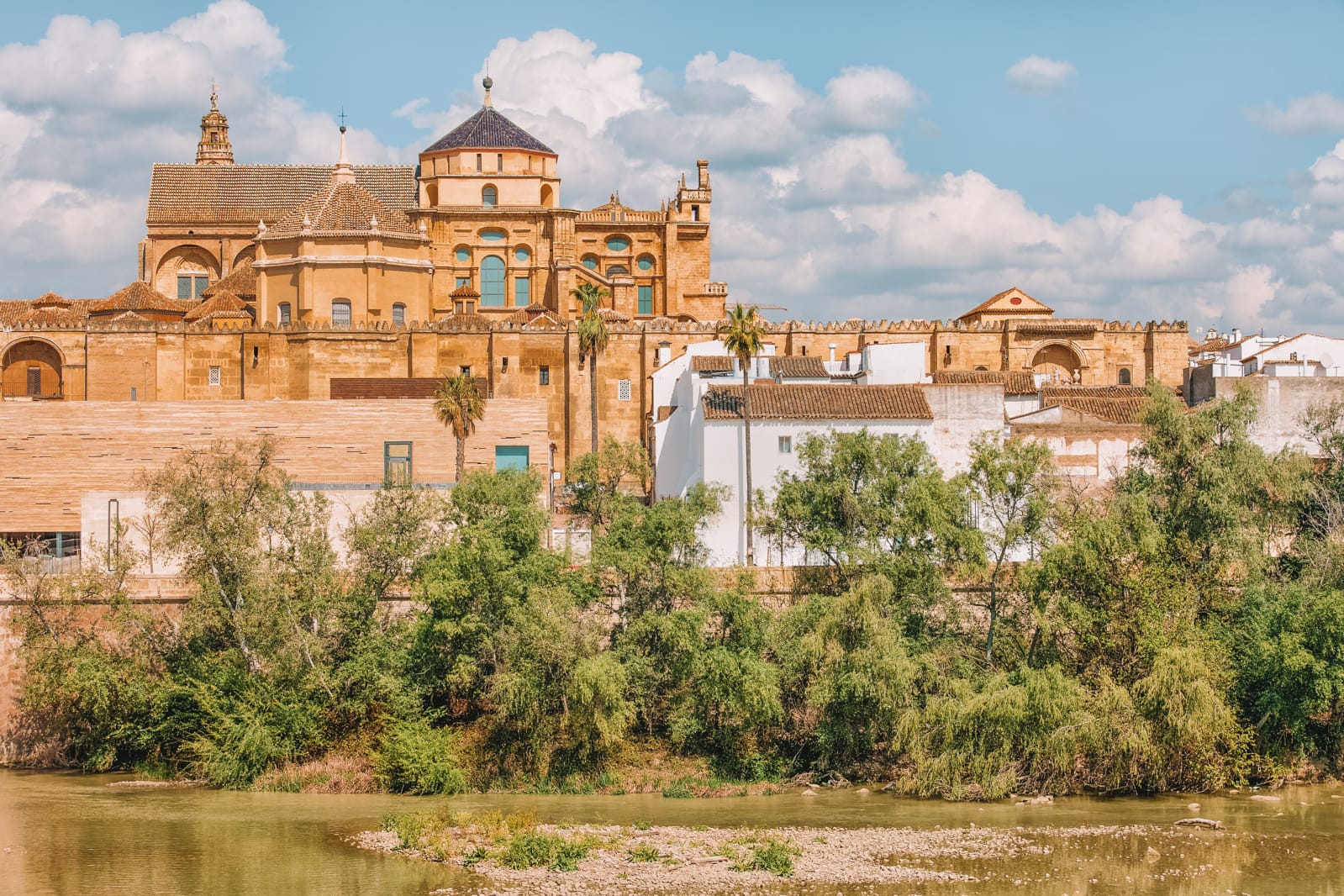 With so many winding streets, alleyways and courtyards there is plenty to do and see in the old town away from the big monuments.
Cordoba is one of the warmest cities in Europe so here you will also find plenty of shaded areas to keep cool. (Remember to have a bottle of water with you while you explore – seems like a hassle to lug around but you'll be really grateful for it later).
11.) Visit the Hammam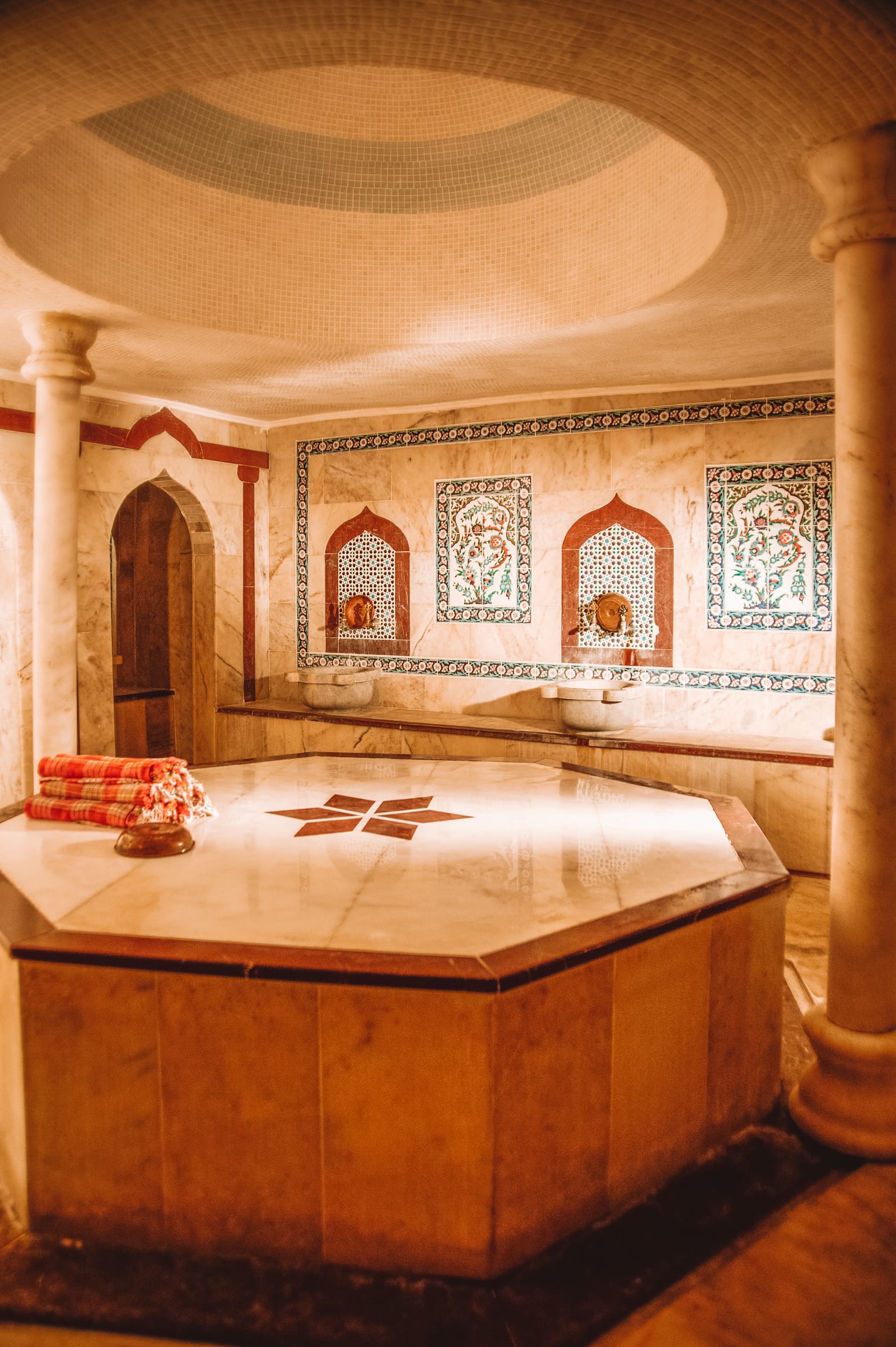 One of the best things to do in Cordoba which is part of the multi-cultured history is to visit a traditional hammam.
Just a few minutes away from the mosque is a hammam which recreates the experience of visiting a real Moorish bath. With lots of exploring to do in the city a visit here for a message will be more than welcome.
12.) Feria de Cordoba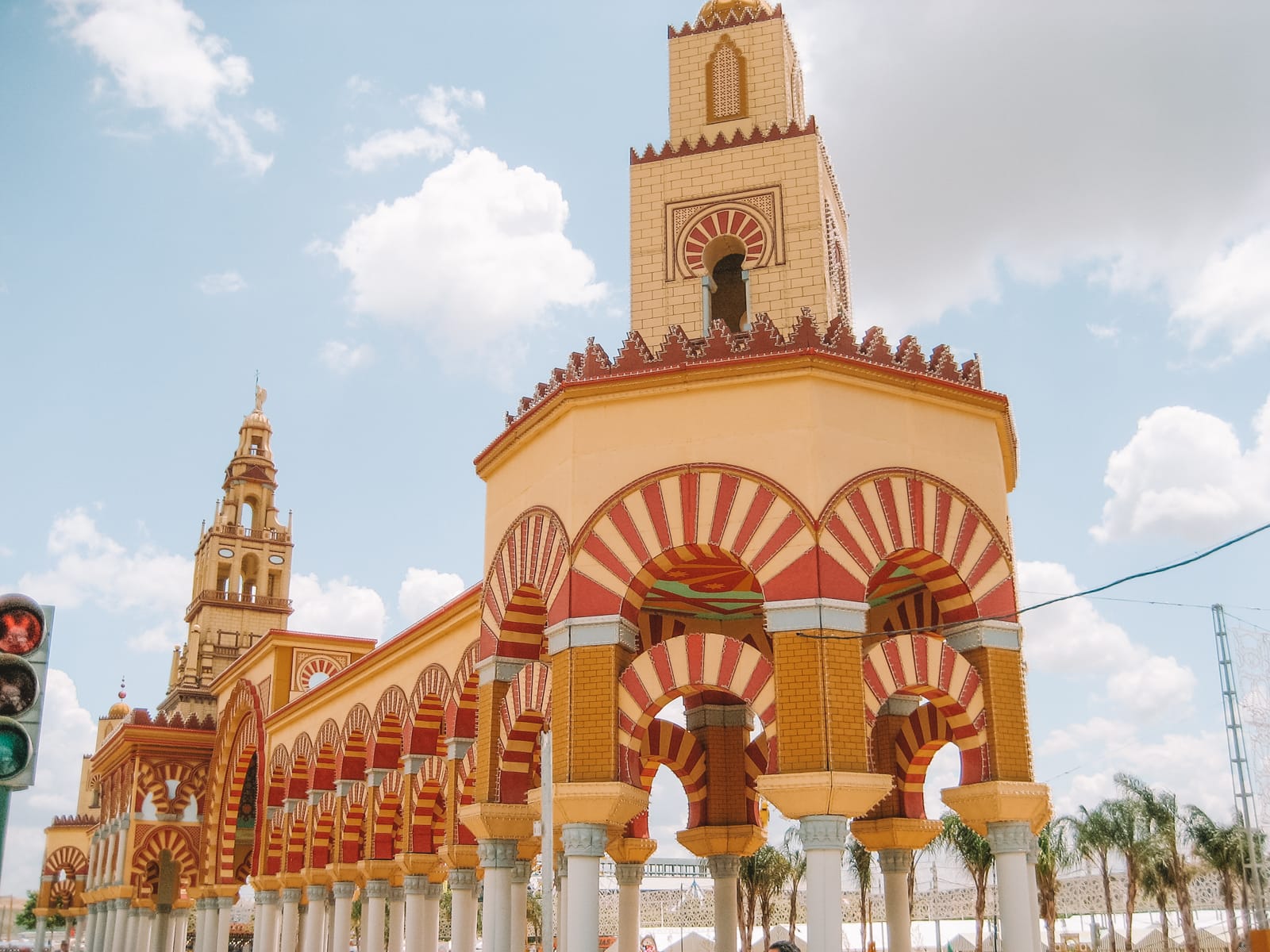 There are lots of places to see traditional flamenco in Andalucia however Cordoba has some of the most magical displays.
The Tabelao El Cardenal is one of the best here and I'd recommend booking tickets in advance to avoid disappointment.
13.) Try Salmorejo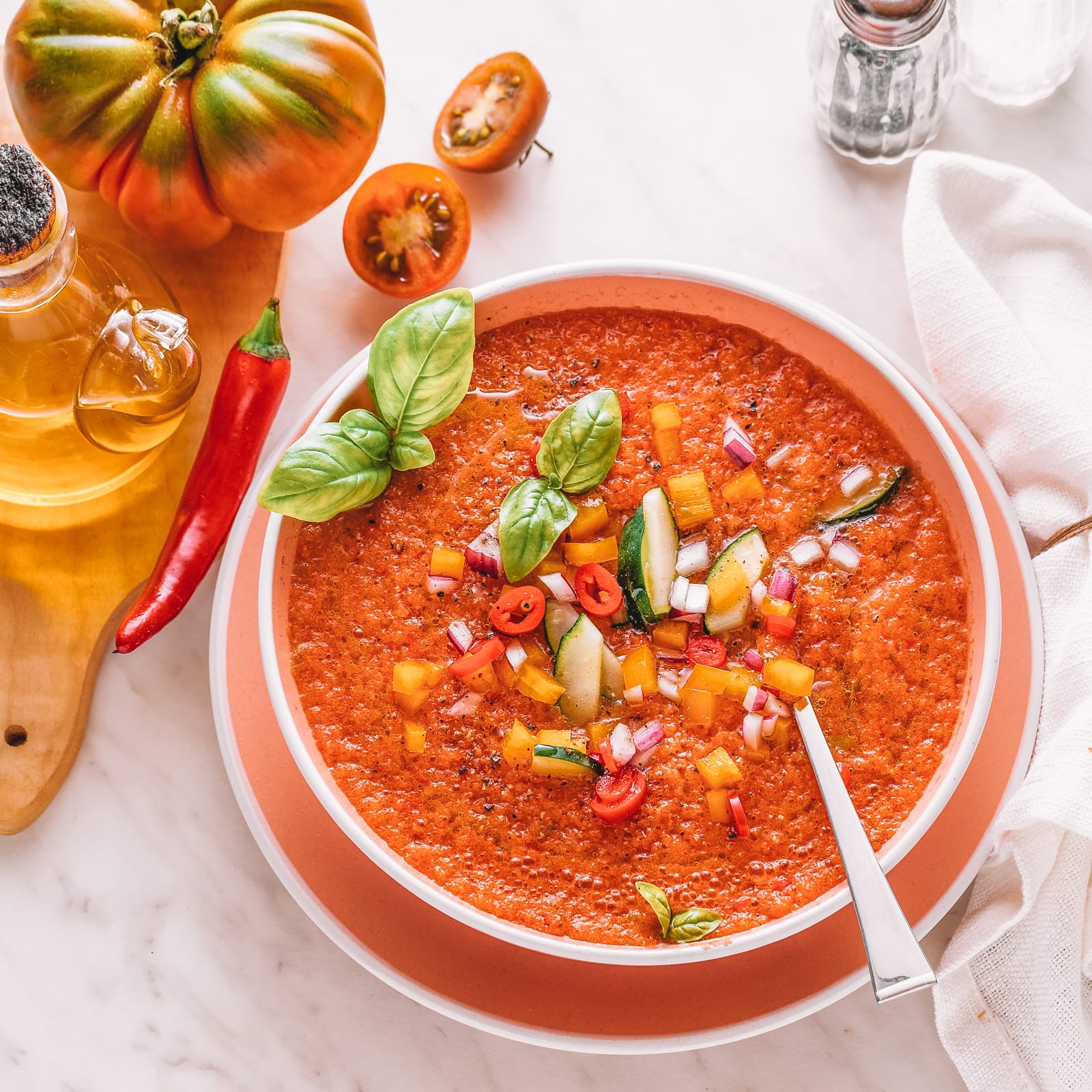 Originating in Cordoba and a must try is the dish Salmorejo.
This dish is described as a more substantial version of Gazpacho and the old town is where you can eat some of the best.
Try anywhere that is littered with locals (always a good sign) such as Taberna La Sacrista.
14.) El Arenal Market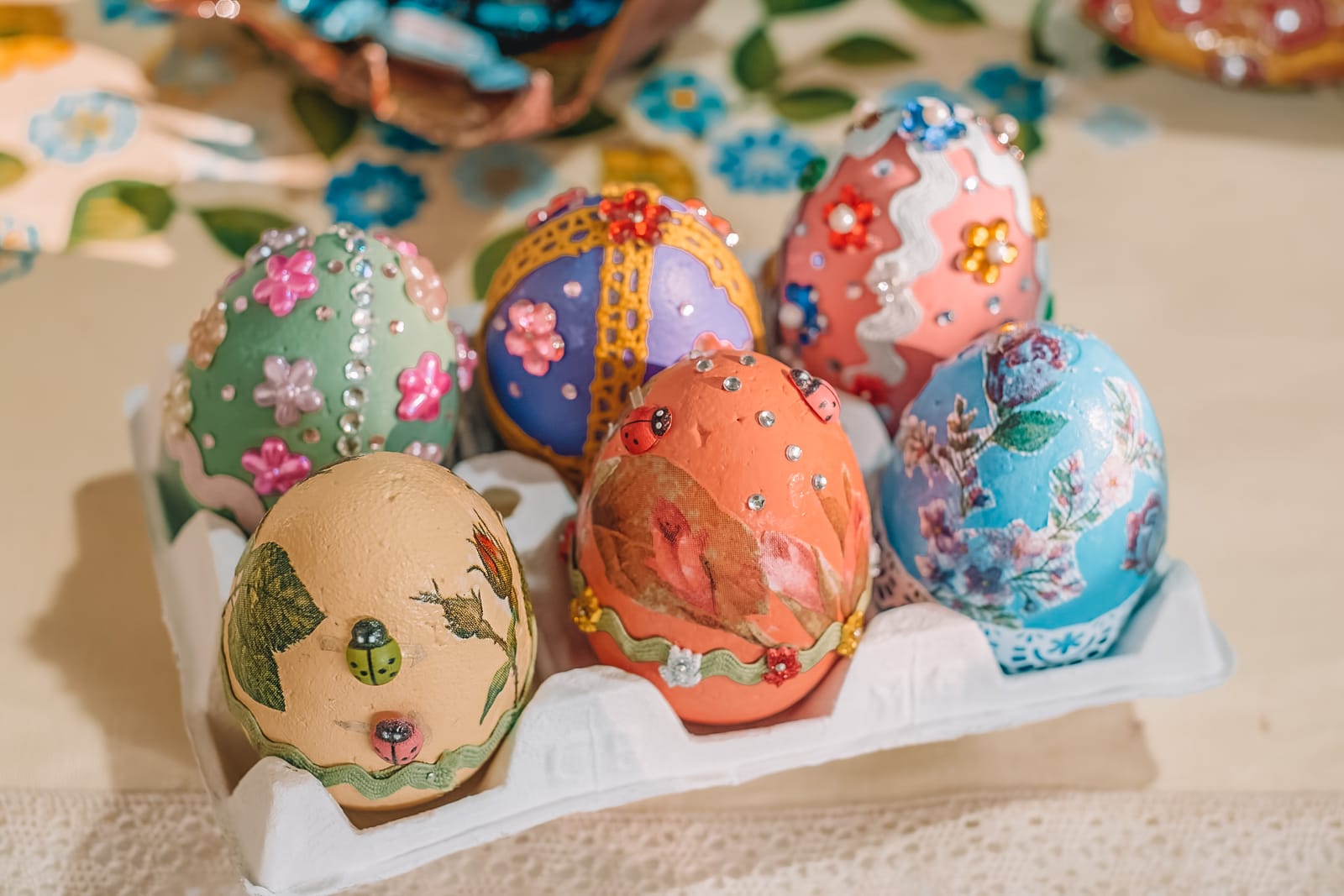 The El Arenal Market is one of the best things to do in Cordoba if you are here on a Sunday.
Here you will find an array of homemade jewellery, pottery and leather goods being sold from the 240 plus stalls. Here you can also purchase typical Andalusian food including olive oil, wine and cured hams.
Be sure to get here early if you want to purchase the best items and be aware the market closes at 2pm.
15.) Roman Temple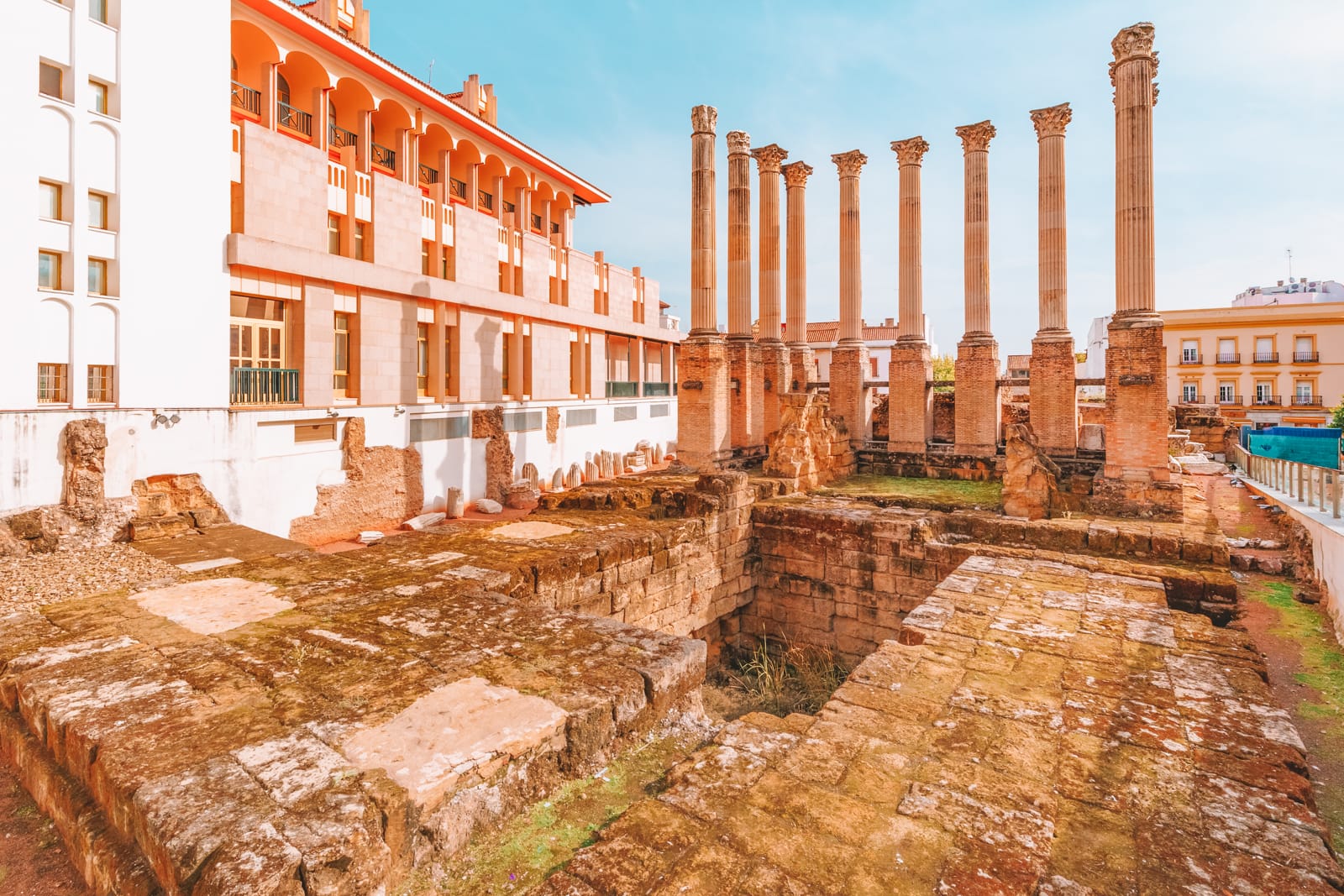 In Cordoba, you are lucky to be able to see monuments from many different periods such as Moorish, Christian and also Roman.
This Roman temple wasn't actually discovered in Cordoba until 1950 when the town hall was being expanded.
10 columns still remain here dating back to 2nd century AD and archaeologists have said this may have been part of one of the most beautiful structures in the Roman Empire, due to its workmanship and high-quality marble.