Full of culture and a purported resting place of one the 12 apostles, Santiago De Compostela holds a very important place in the Catholic world! So much so that some of the best things to do in Santiago de Compostela are actually UNESCO sites with an array of churches, squares and monasteries to explore.
Santiago De Compostela is also home to some of the best wines you'll taste on your travels – and don't even get us started on the food (well, actually go get us started! 😄).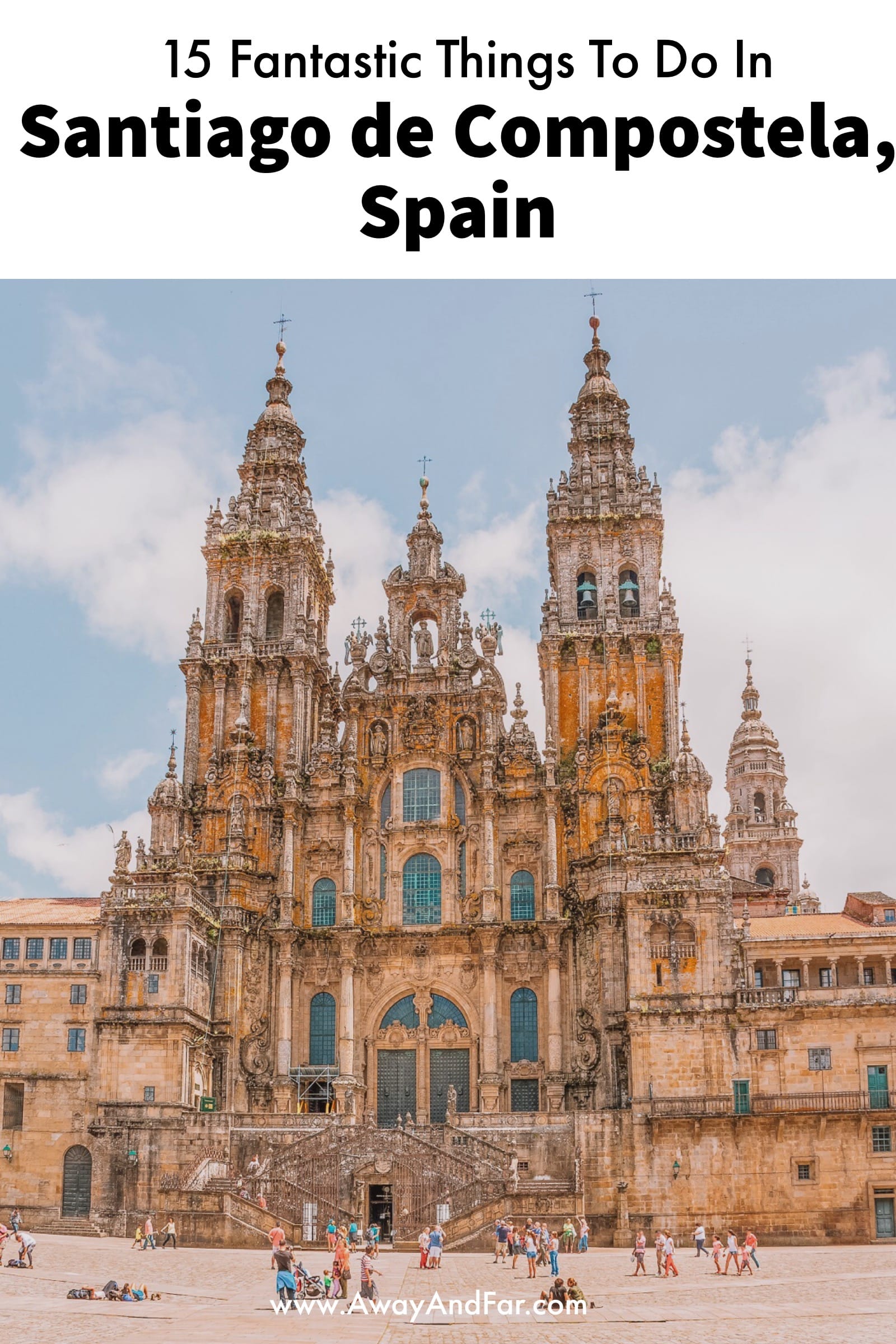 Here are the 15 best things to do in Santiago De Compostela.
1.) Santiago Cathedral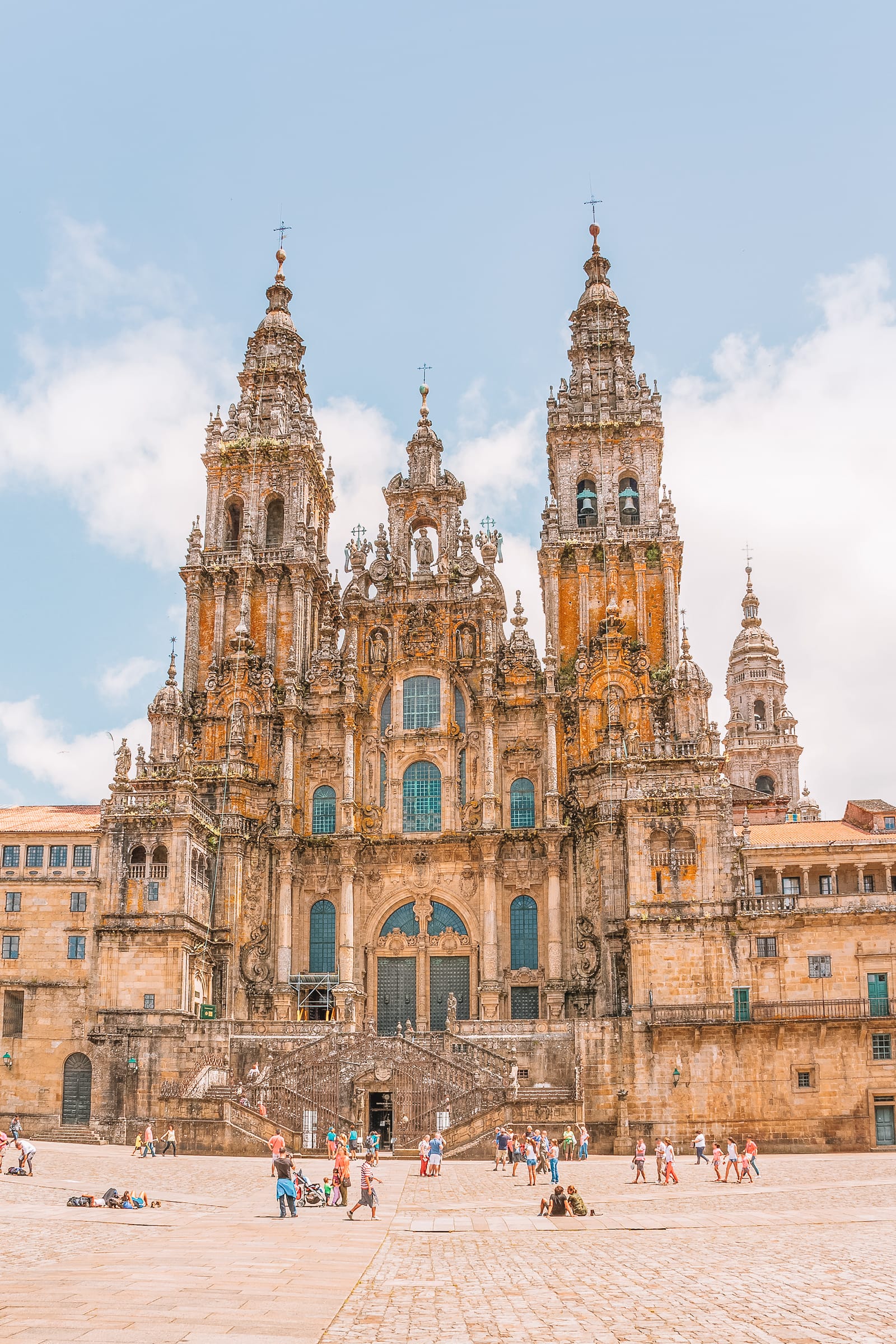 A grand spectacle and towering over the city is Santiago Cathedral.
Grand, elegant and a wonderful example of Roman architecture, the city of Santiago De Compostela has been built around one of Spain's most iconic Cathedrals.
If your time is short here this is an absolute must see and one of the best things to do in Santiago De Compostela for everyone.
2.) Rue de Franco Wine Trail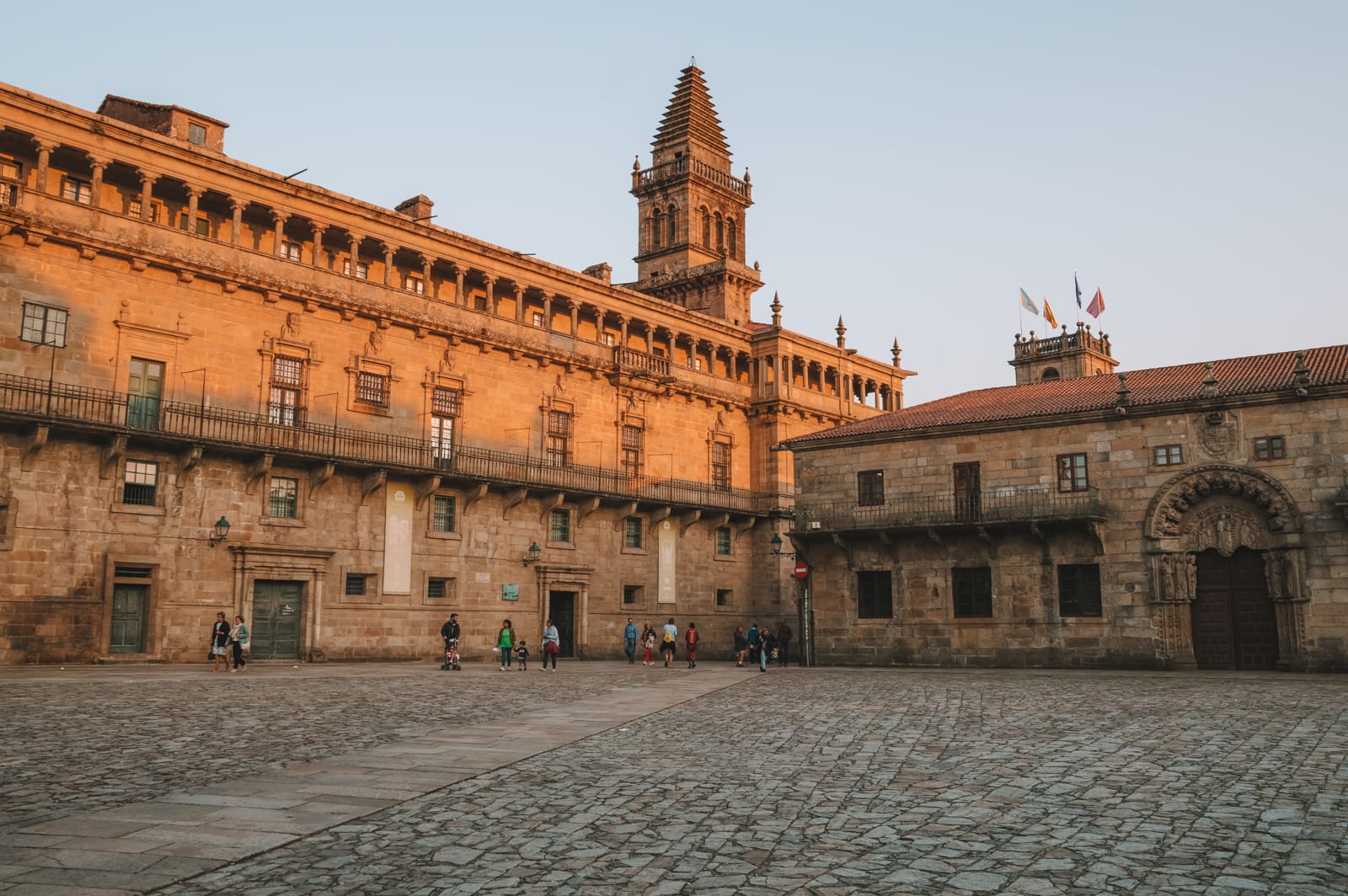 Spain is known for its great wine (that pretty much a given) and this part of Spain has some of the best wines in all the land (at pretty wallet friendly prices too). Walk down the Rue de Franco and sample some of the great tasting wines and free tapas the city has to offer before finishing off in the Obradoiro Square.
3.) Local Festivals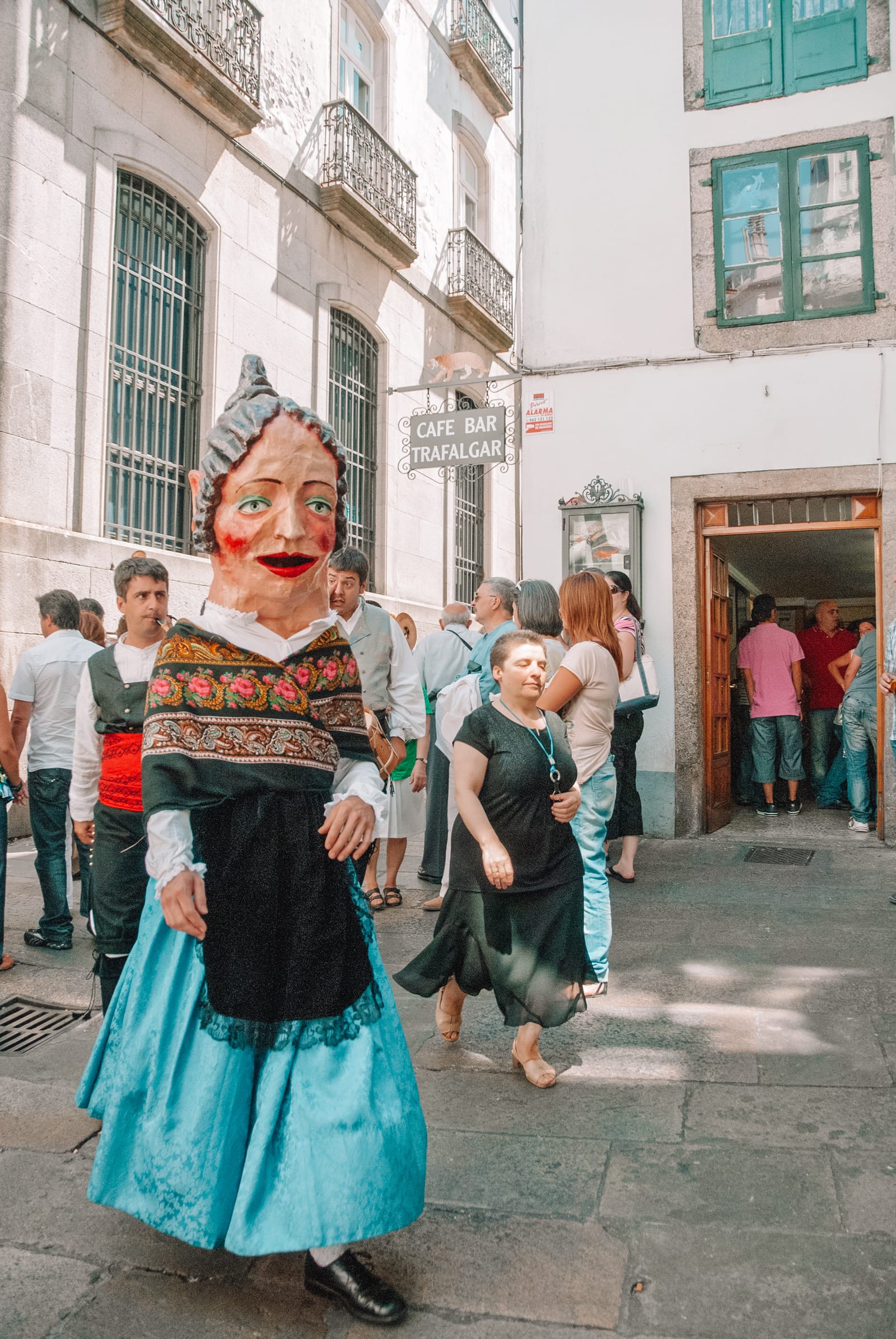 If you are in Santiago de Compostela during fiesta time, you really must go.
Festas da Ascensión in May and Festas do Apóstolo in July both celebrate Saint James with impressive firework displays, music, dancing, and colourful costumes that attracts thousands of visitors each year.
4.) Try Octopus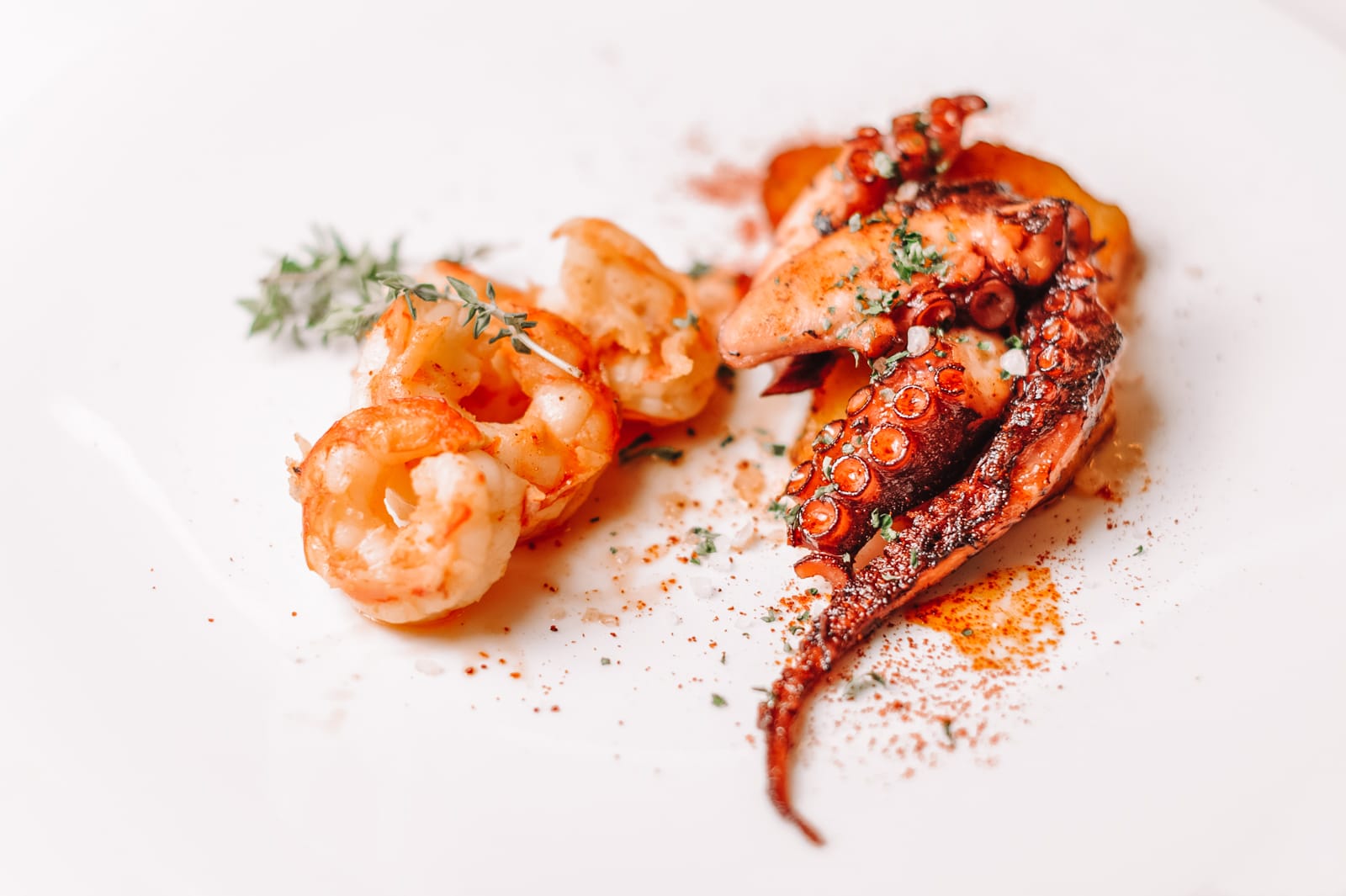 An iconic dish in this part of Spain, one of the best things to do in Santiago de Compostela is to try Octopus or pulpo á feira' as Galicians call it.
Seasoned with Paprika and serves with boiled potatoes, this dish isn't for the faint hearted but something to say you have tried.
5.) Mercado de Abastos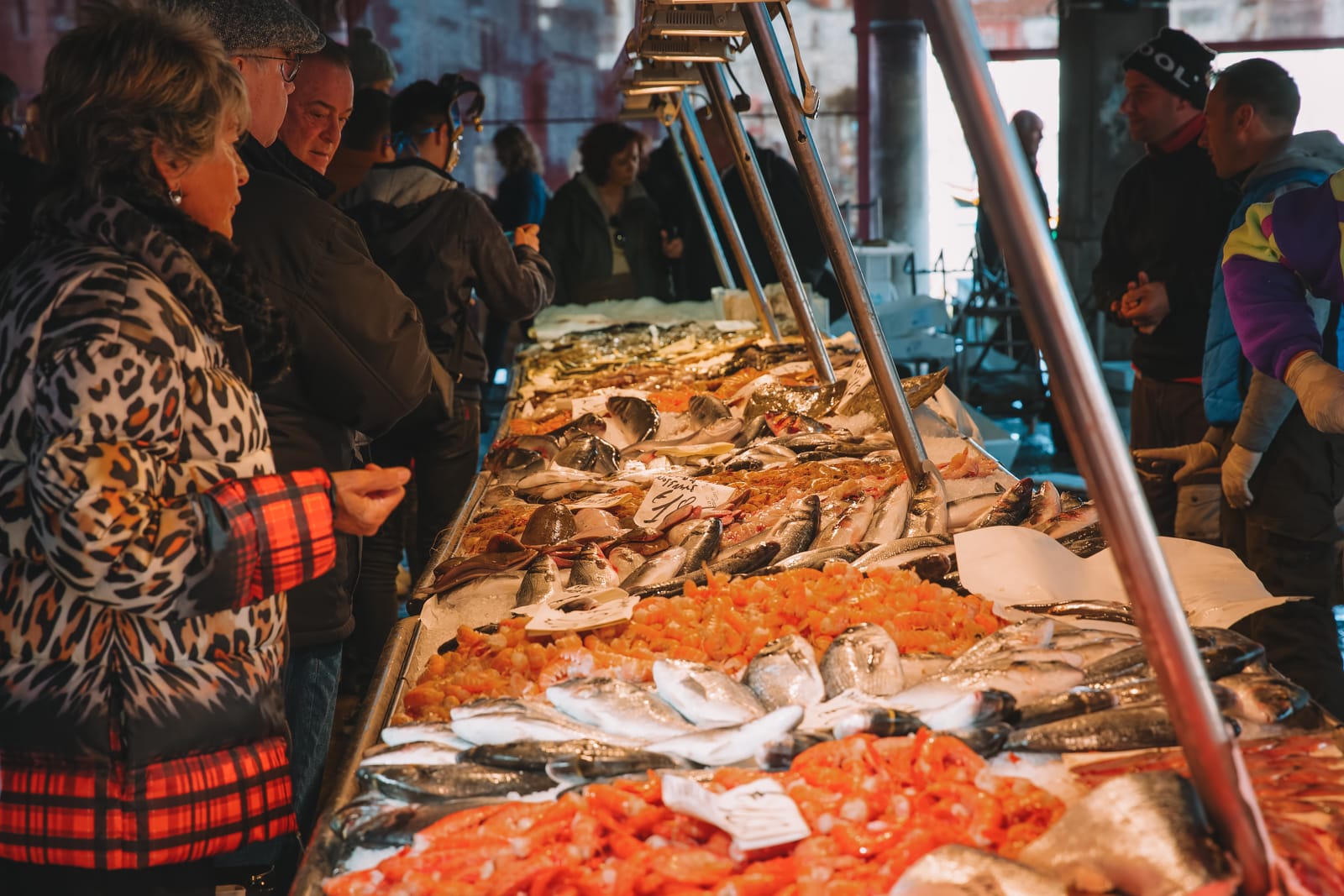 Some of Galicia's best produce can be found here at Mercado de Abastos.
A mix of stylish stalls and farm style stands, this is a great place to see every day Spanish life and take home some traditional delicacies.
6.) San Domingos de Bonaval Park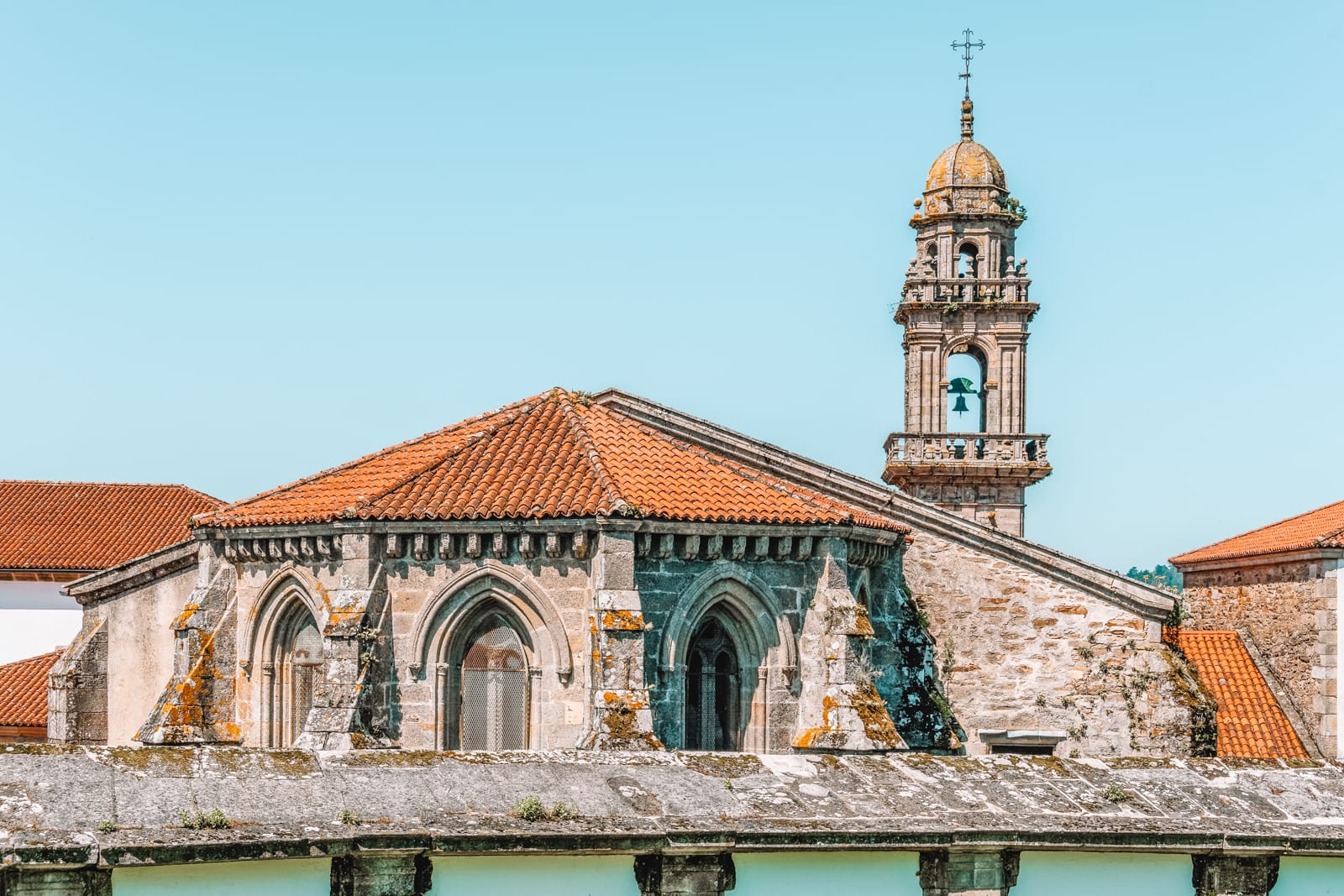 Accessed via a passageway from two of Santiago de Compostela's most popular museums, San Domingos de Bonaval Park is a great quality park with contemporary design and plenty of fountains, channels and carballeira trees making it of special botanical interest.
Take a walk to the west-facing hillside as this gives you special views of the cities rooftops.
7.) Visit the Old Town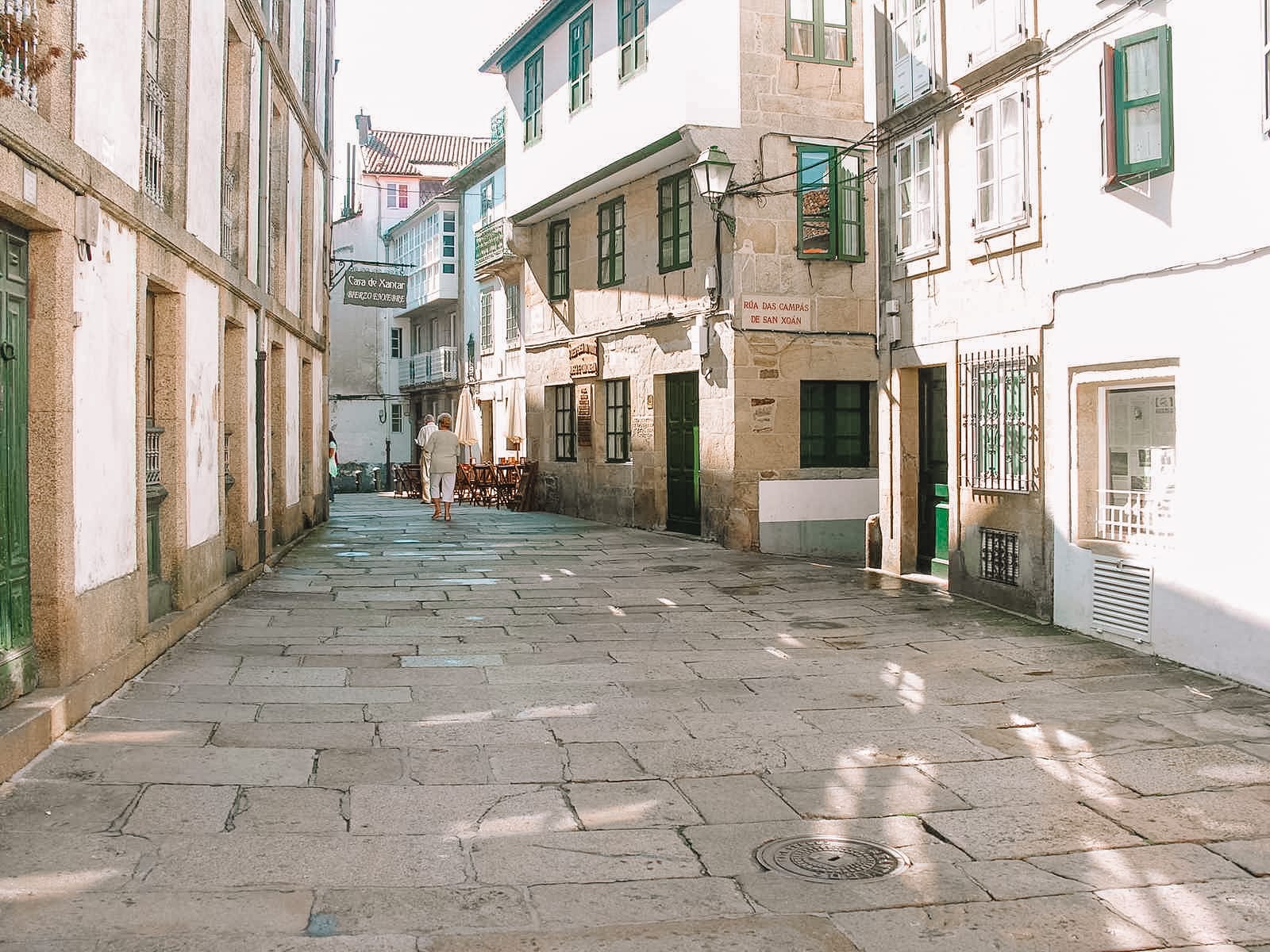 One of the best things to do in Santiago de Compostela that doesn't cost anything is visiting Zona Vella (the old town).
A UNESCO World Heritage Site for over 30 years the Romanesque and Baroque architecture can be seen here in the museums, churches and squares.
Here you can also enjoy a really good Café con Leche (Coffee with milk), Recantos Café is centrally located with comfy booths.
8.) Casa do Cabildo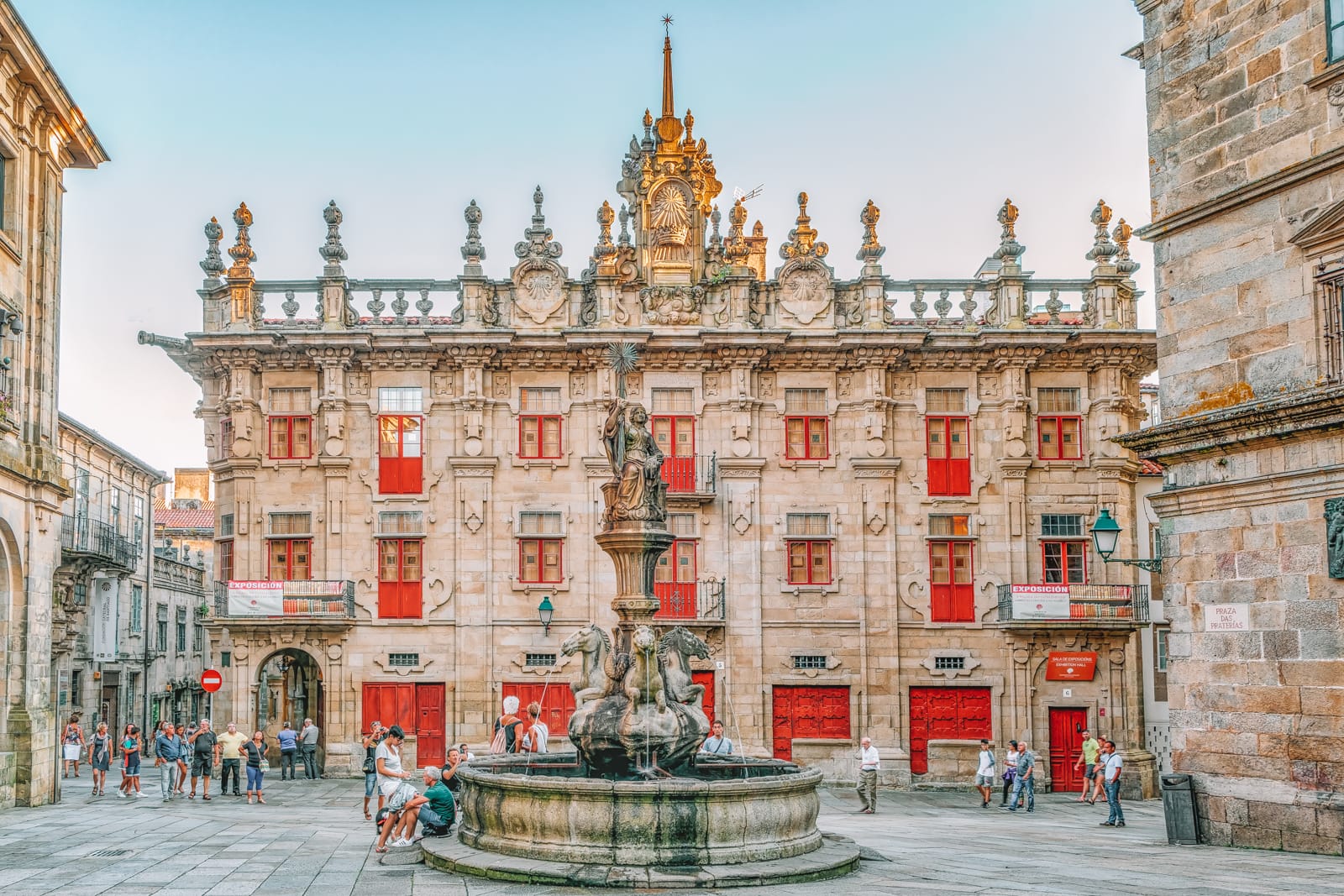 If you like architecture from the Baroque period, head to Casa de Cabildo which serves to enhance and enclose Plaza de las Platerias square.
Built in 1978 and restored in 2011, this home is purely ornamental but still demonstrates intricate and quality architecture.
9.) Galician Contemporary Art Centre (CGAC)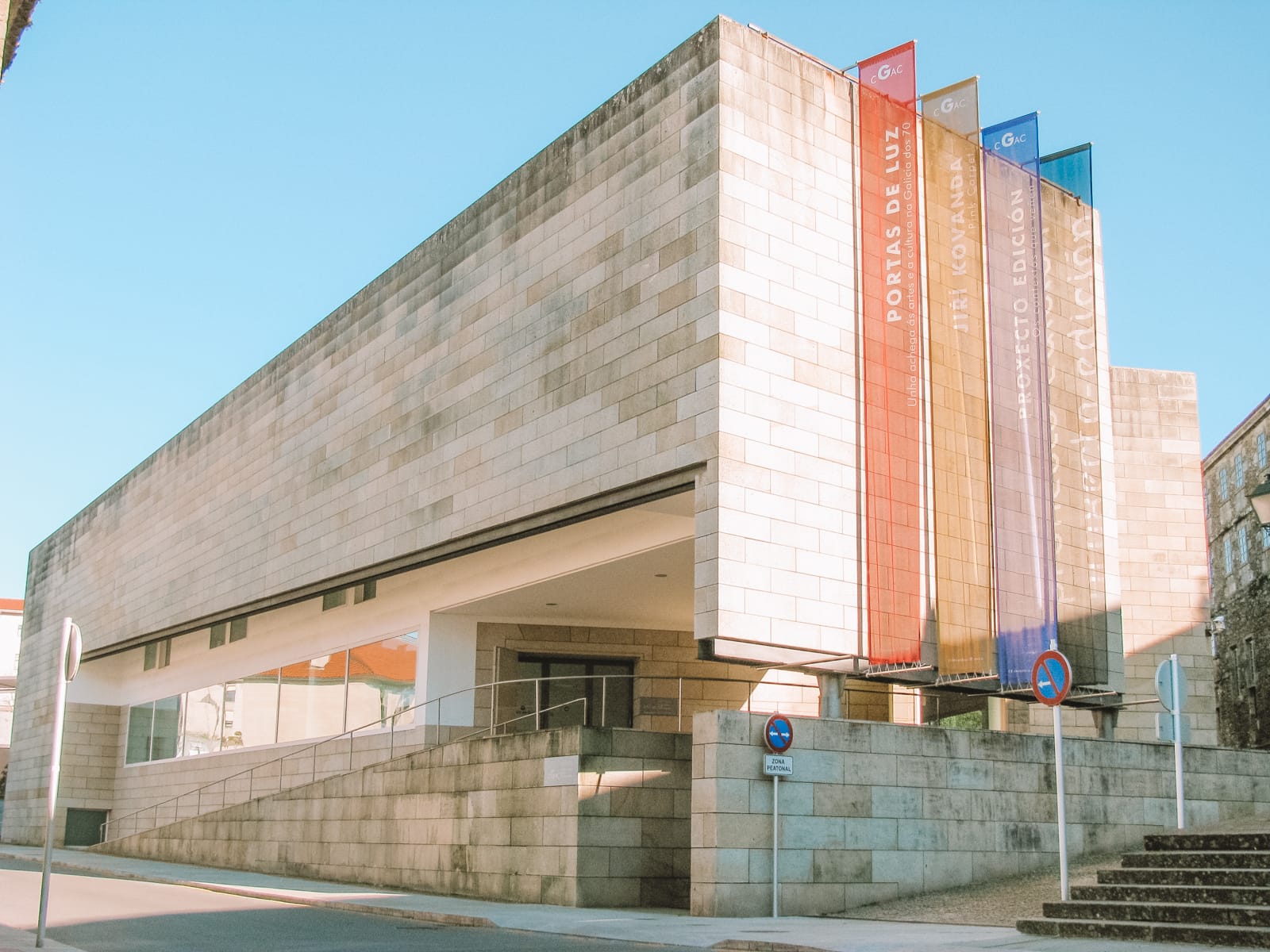 Something a little different but still very much an important cultural part of the city is the Galician Contemporary Art Centre.
Opened in 1993, this impressive building was built by Portuguese architect Alvaro Siza and houses some of best of Galicia's contemporary artists.
Take a look out to the terrace for some of the best views of the historic quarter.
10.) Praza do Obradoiro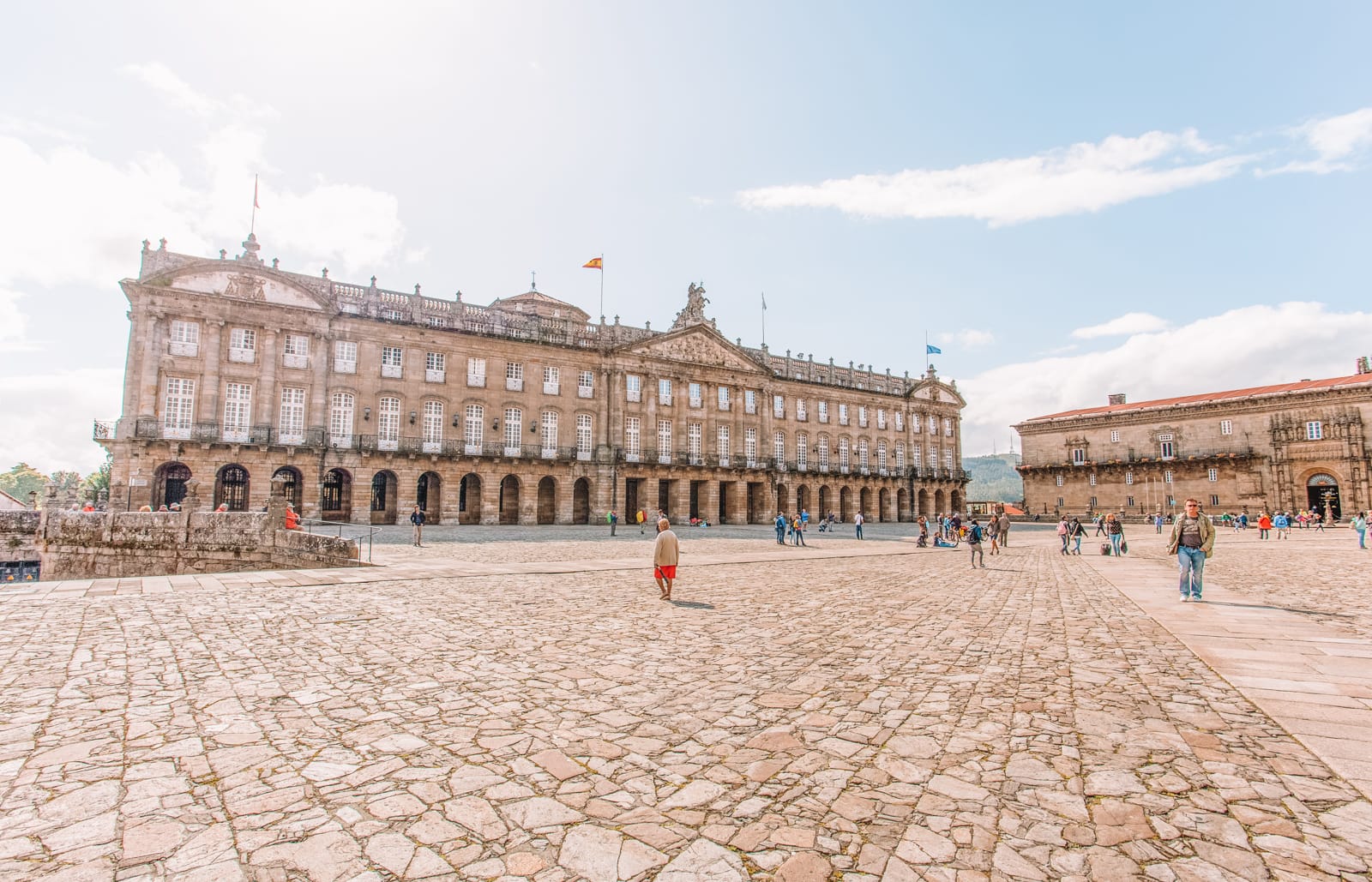 This amazing square is where you can see over 700 years of great masterworks and really feel the city's history.
Here is also where the local fiesta holds their annual fireworks display on 24th July – the eve of St James Day.
11.) Camino de Santiago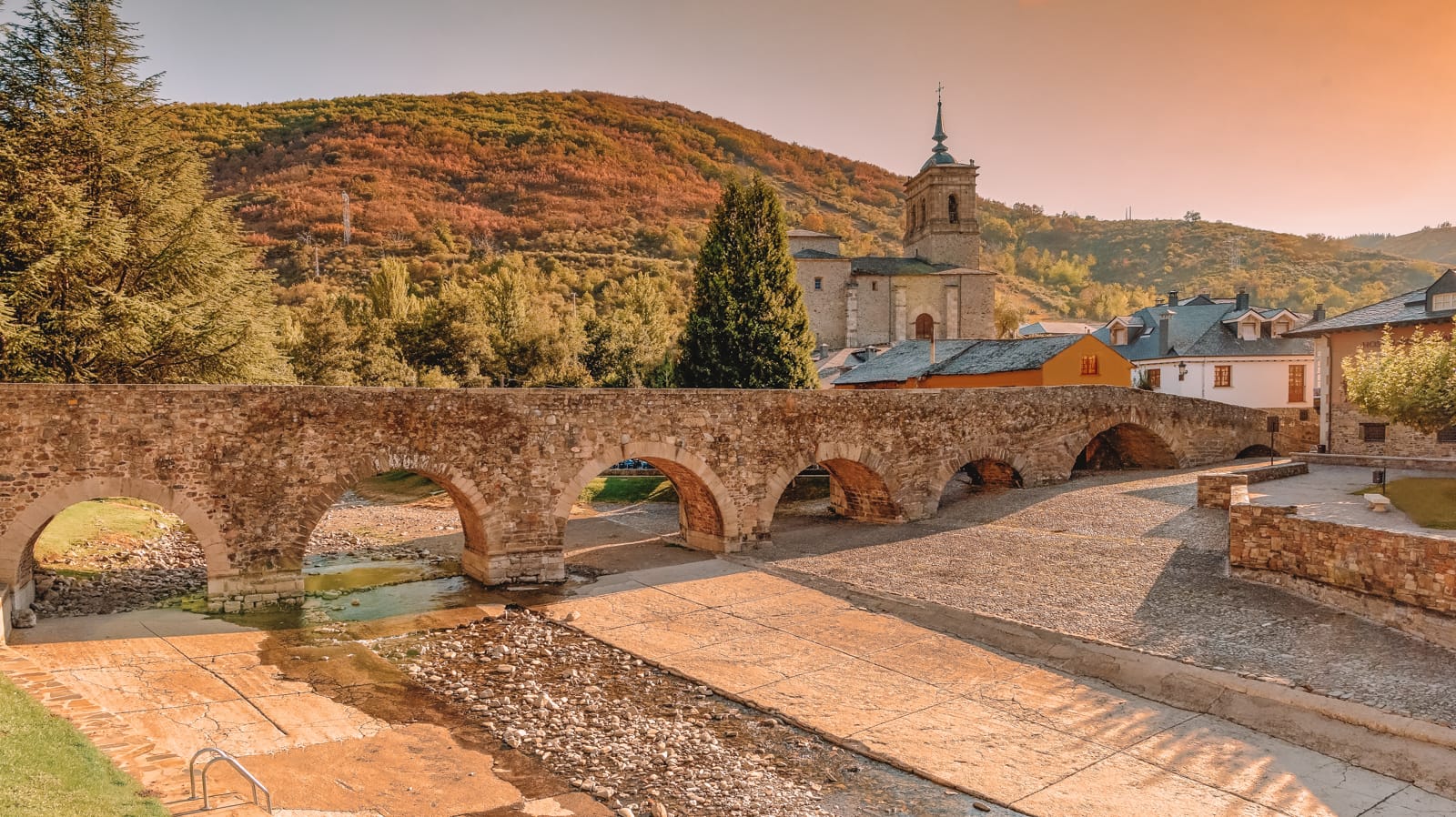 The Camino de Santiago (way of St James) is the final destination of the pilgrimage route and a supposed resting place is at the Cathedral.
Stretching far and wide chances are some visitors have walked a very long time to be here to live this spiritual experience.
Be a part of one of the best things to do in Santiago de Compostela by taking walking a small stretch of the route which is marked with scallop shells.
12.) Parque de la Alameda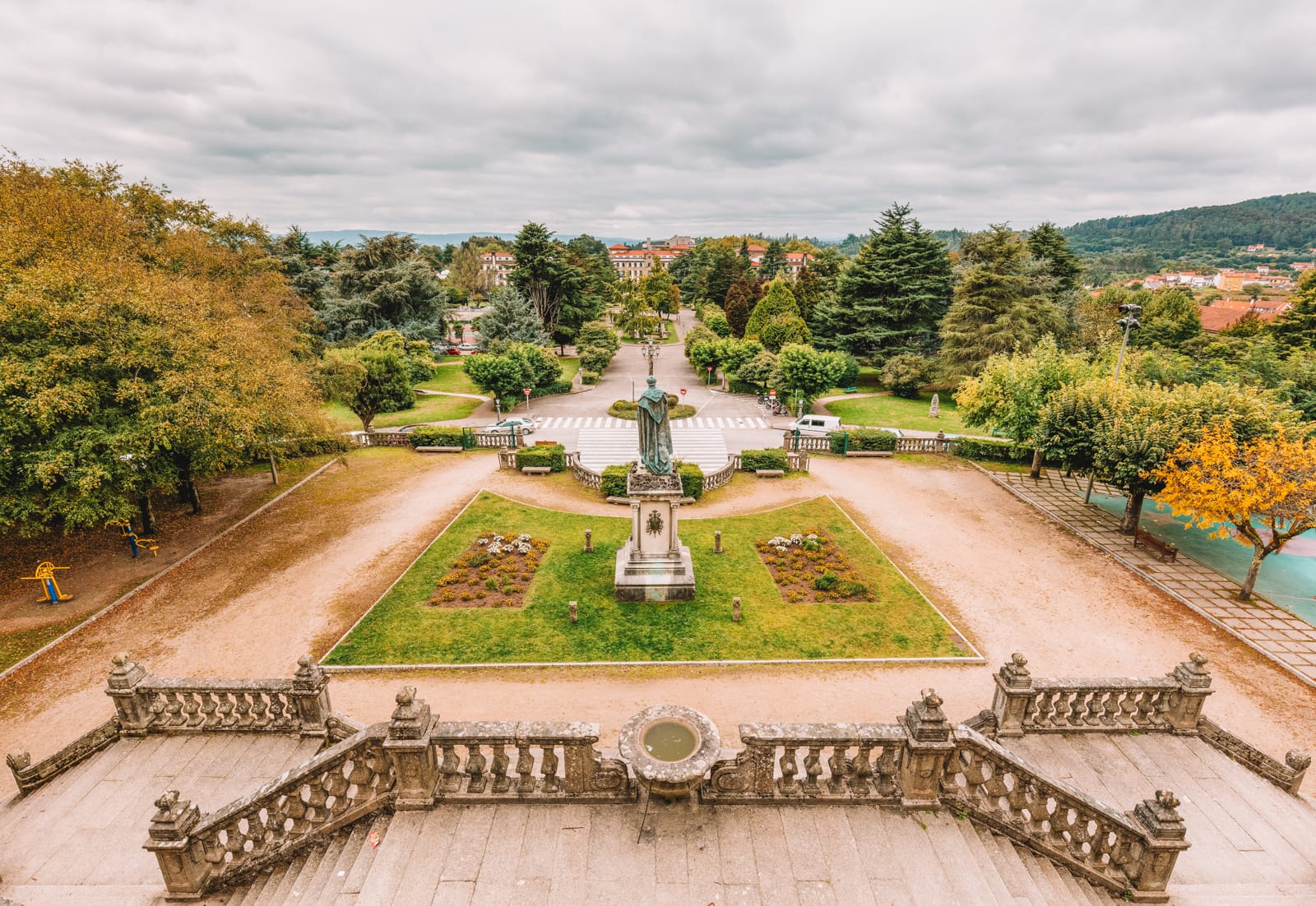 Take a stroll through this park and marvel at the many different trees including eucalyptus, chestnut and oak.
Here you will find plenty of green areas to relax in and views across to the cathedral are simply memorable.
13.) Hostal dos Reis Católicos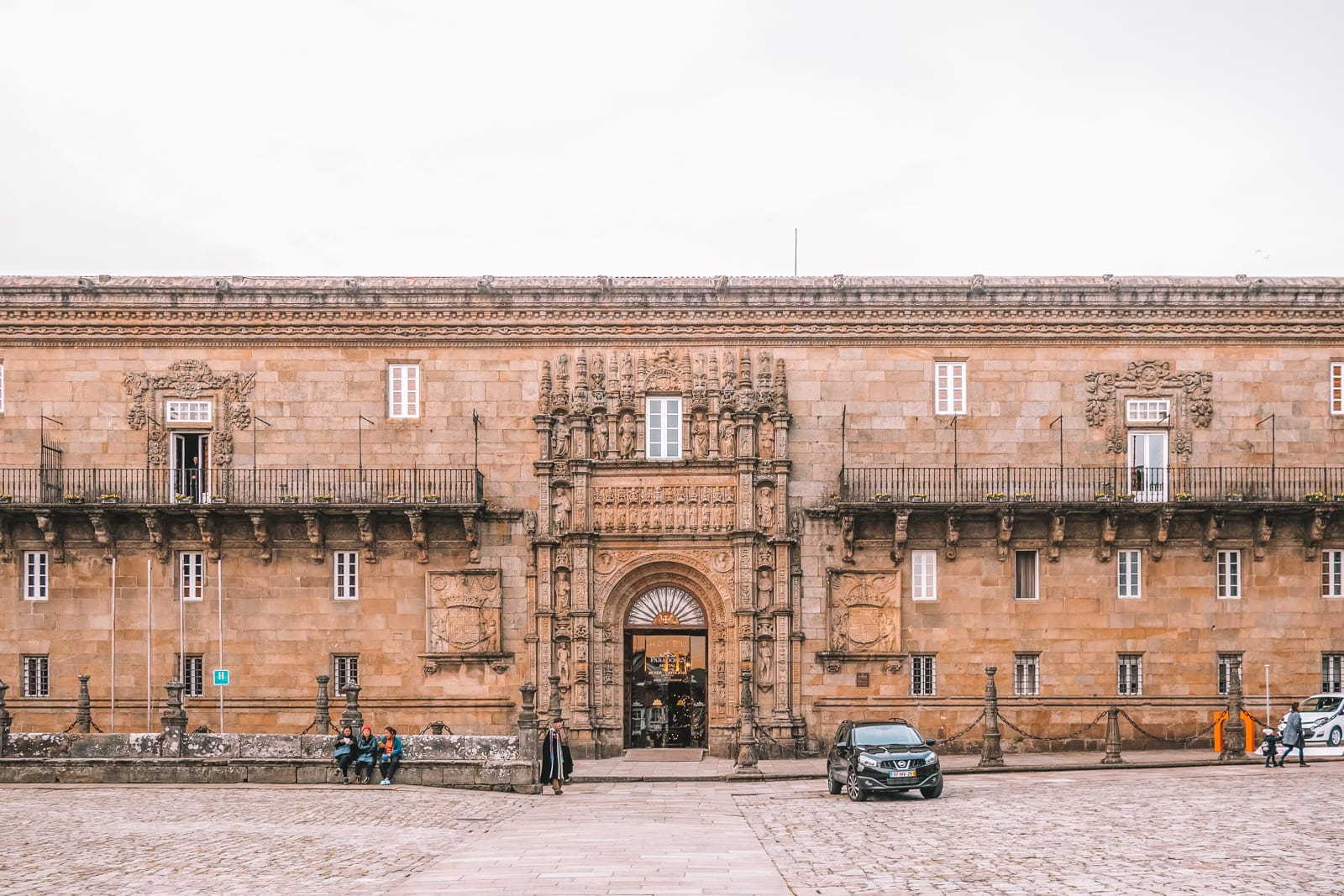 Completed in 1486 and after 10 years of construction, the Hostal dos Reis Católicos is said to be the oldest operating hotel in the world.
Initially, this hotel was for pilgrims who had completed the way of Saint James, today it is a glorious five star hotel with many of the original features that still remain.
14.) Eat Padron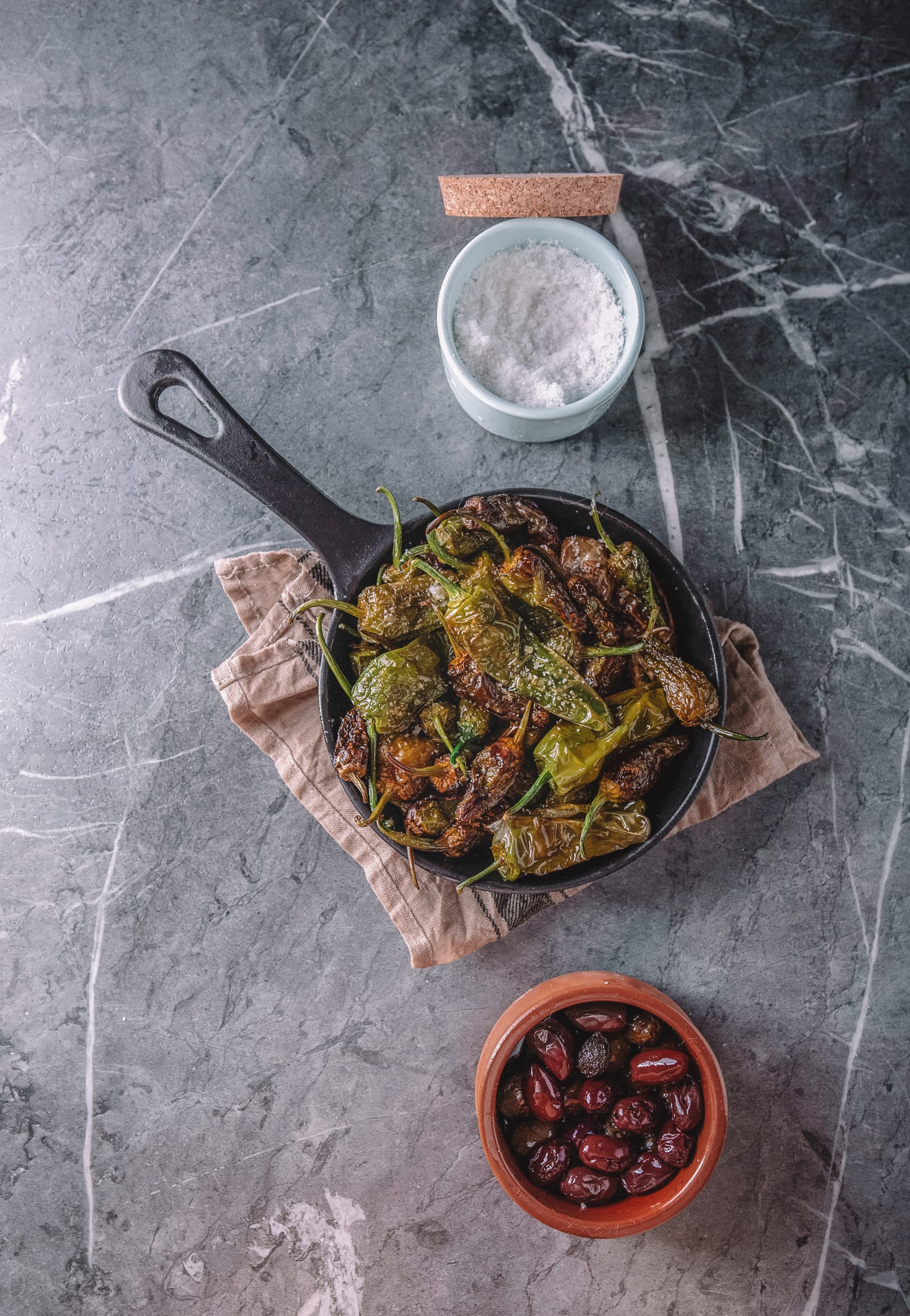 One of the best things to do in Santiago de Compostela aside from see the cities amazing architecture is to try a traditional Spanish dish Padron.
A lot tastier than they look, these sweet green peppers are chargrilled and sprinkled with sea salt to give their distinctive flavour and look.
Here in the first weekend in May is the Pimentos de Padron festival which holds free tasting sessions.
15.) Monastery of San Martiño Pinario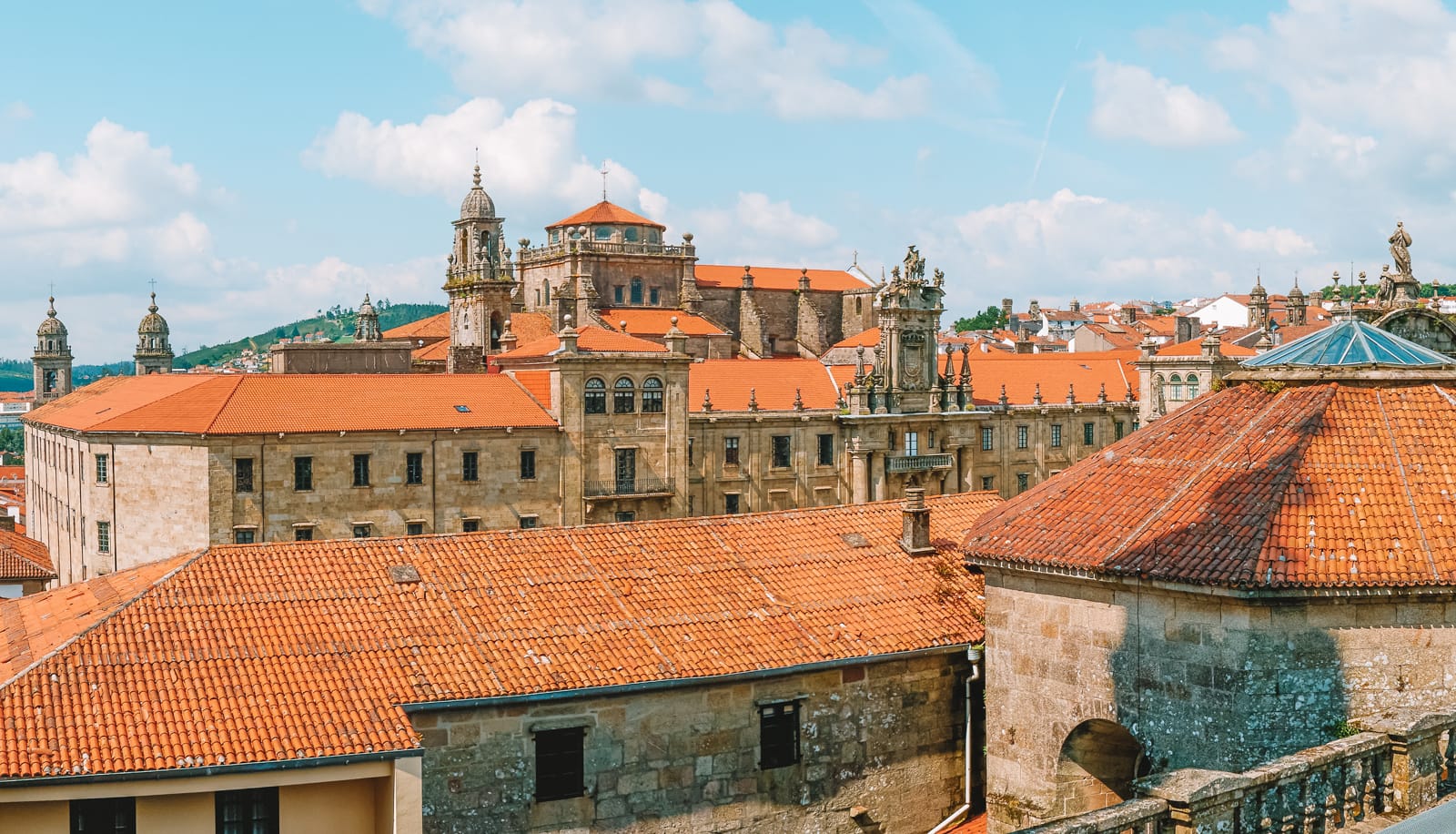 Regarded as one of the most spectacular pieces of Baroque architecture in Spain, the Monastery of San Martiño Pinario has received a cash injection and became part of the City of Valladolid's Benedictine Congregation.
Take a look at the choir area to see intricate wood carvings and altar pieces from the 18th century.