With over 200 miles of coast to explore, Massachusetts has some of the best beaches in America. There is a wide variety of landscapes to see from the sand dunes in Cape Cod to the Granite Boulders on the North Shore.
There is also an abundance of wildlife and scenery as well as seafood shacks, historic lighthouses, and impressive surf to keep you fed and entertained. The fact that you can go exploring to find dolphins, penguins, whales and sea lions is an added incentive to get out and about and see this beautifully scenic part of New England.
With so many award-winning beaches to visit, choosing where to go might be tricky and so we've narrowed things down to the 15 best beaches you have to visit in Massachusetts.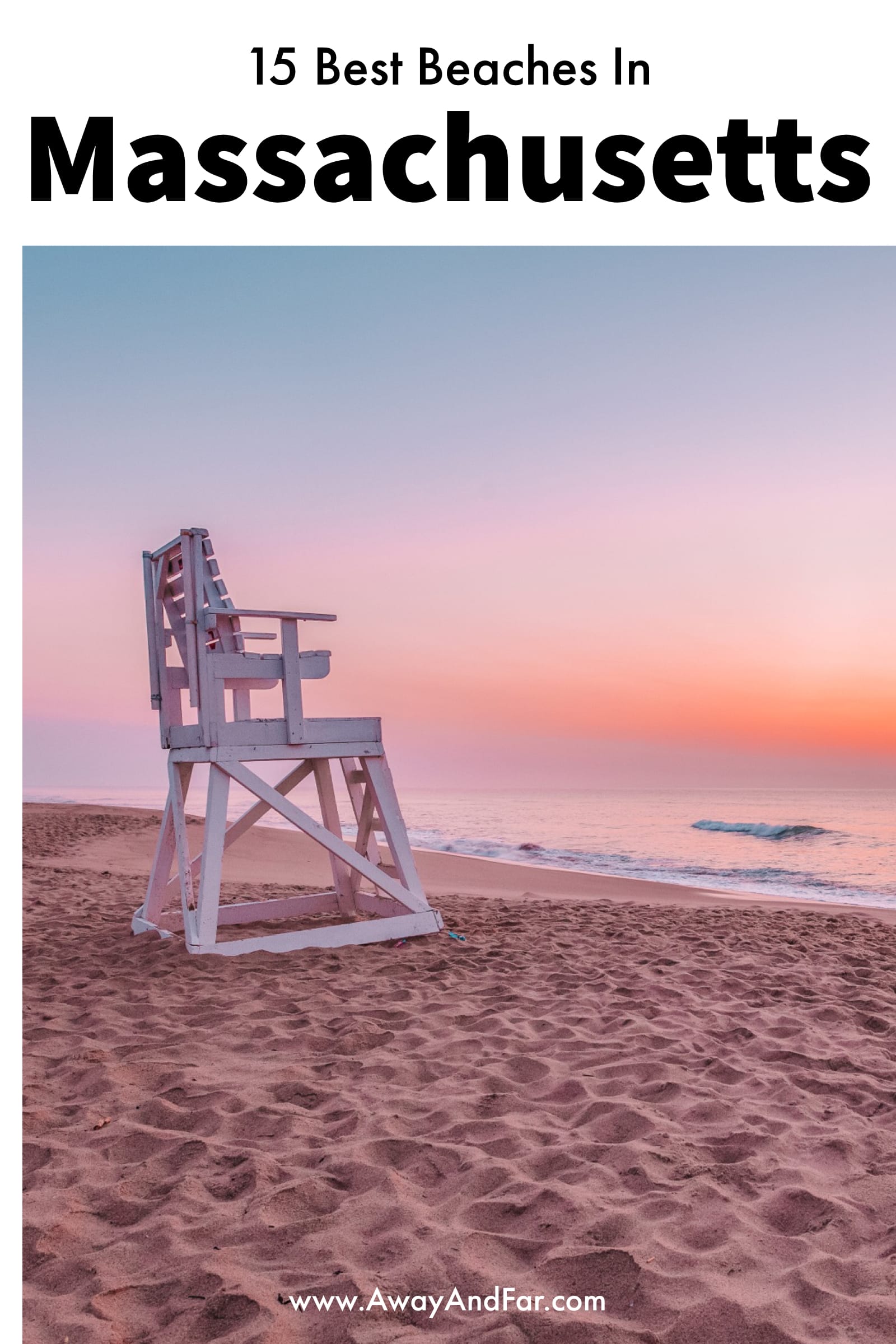 Here are the 15 best beaches in Massachusetts, USA.
1.) Good Harbour Beach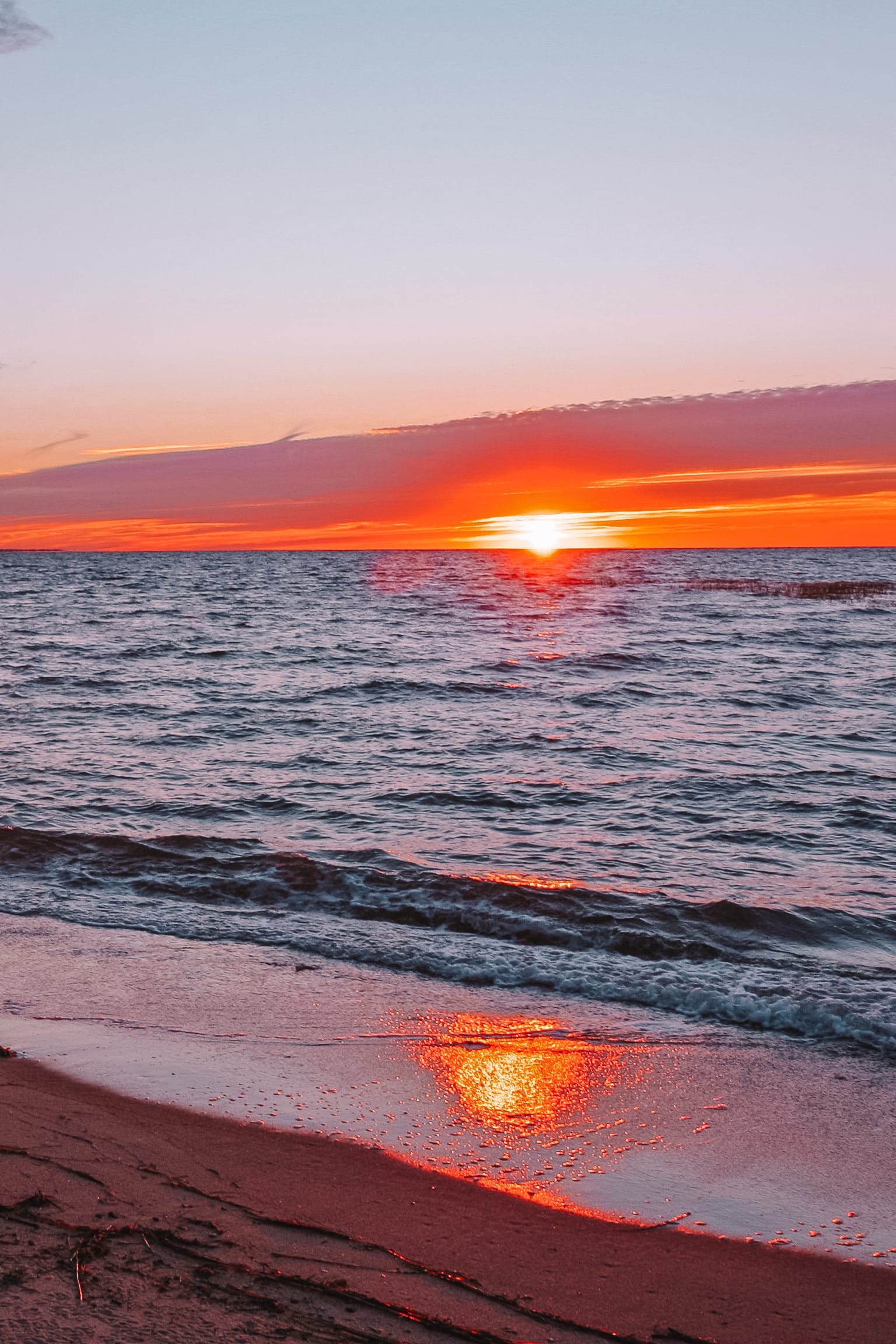 A white sand beach and refreshing surf, Good Harbour beach is popular amongst locals hoping to cool off in the summer months. If you here when the tide is low, its possible to walk out to Salt Island via a land bridge.
From the beach, you can see Gloucester's twin lights and on clear days if you stay until sunset you will be greeted with a mixture of pinks and oranges in the sky.
2.) Coast Guard Beach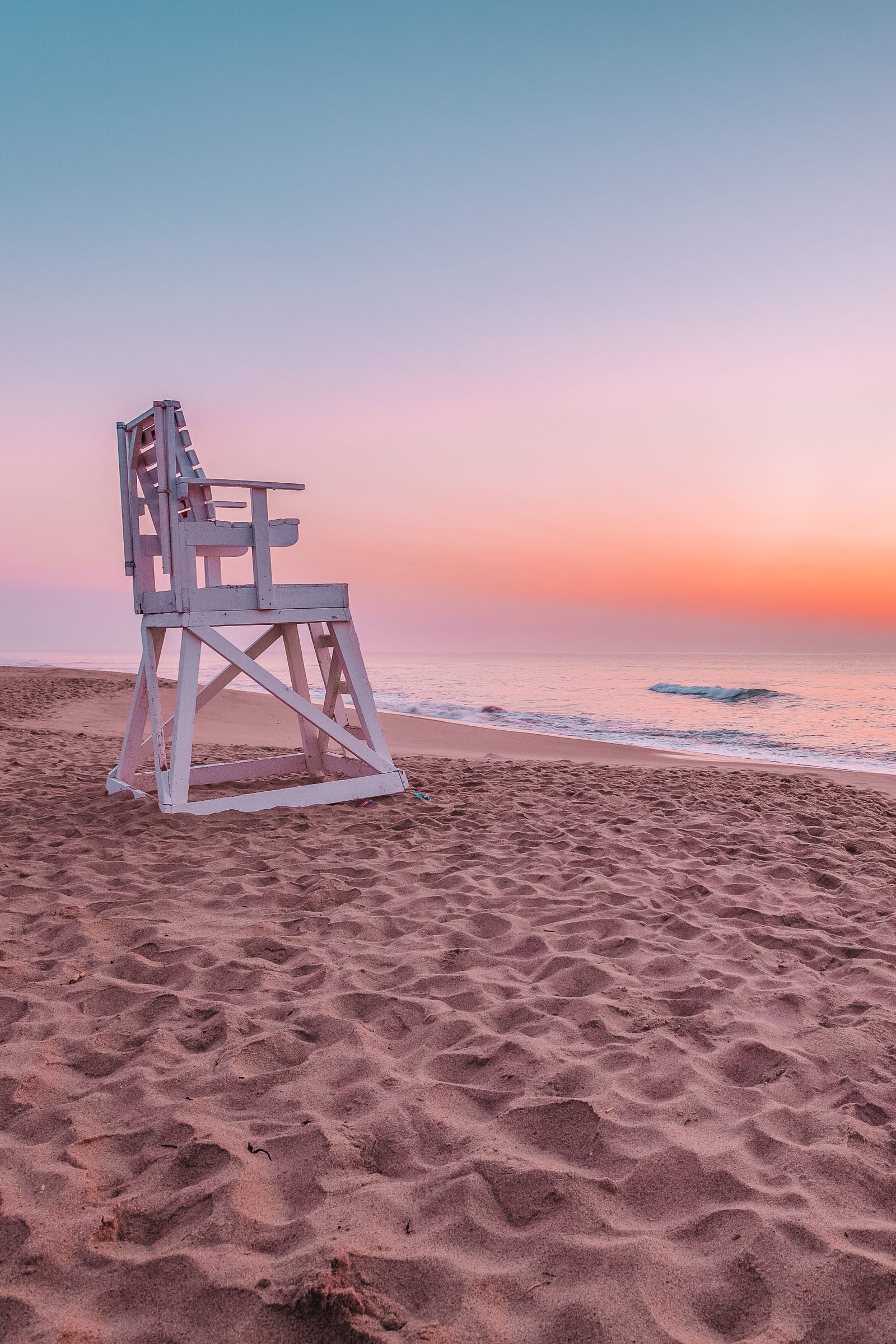 A regular in the "top 10 best beaches in America" lists, Coast Guard Beach is one of the best beaches in Massachusetts and one of the most visited in New England.
The wide stretch of golden sand and clear waters are backed by dune grasses and the old Coast Guard Station which makes this area particularly picturesque.
3.) Crane Beach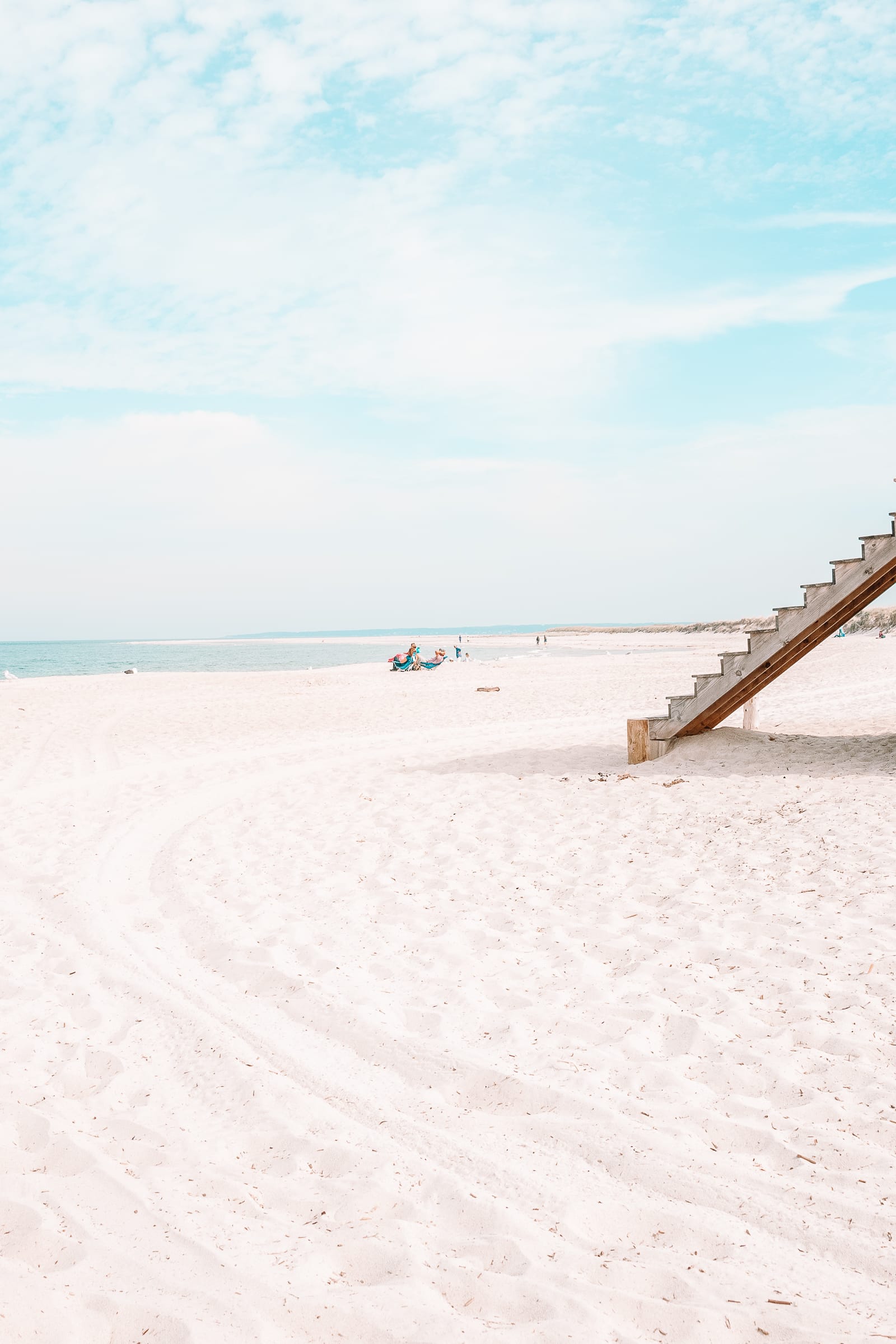 Located on the Crane Estate in Ipswich, Massachusetts, Crane beach is the perfect place to enjoy a relaxing day at the beach.
With calm waters and soft white sand to enjoy, there is plenty of things to do here from bodysurfing to sunbathing.
If your feeling active, you can do the five-mile hike over the dune and along the shore which shows this area off in the most beautiful way. This is truly one of the best beaches in Massachusetts which has something for everyone!
4.) Singing Beach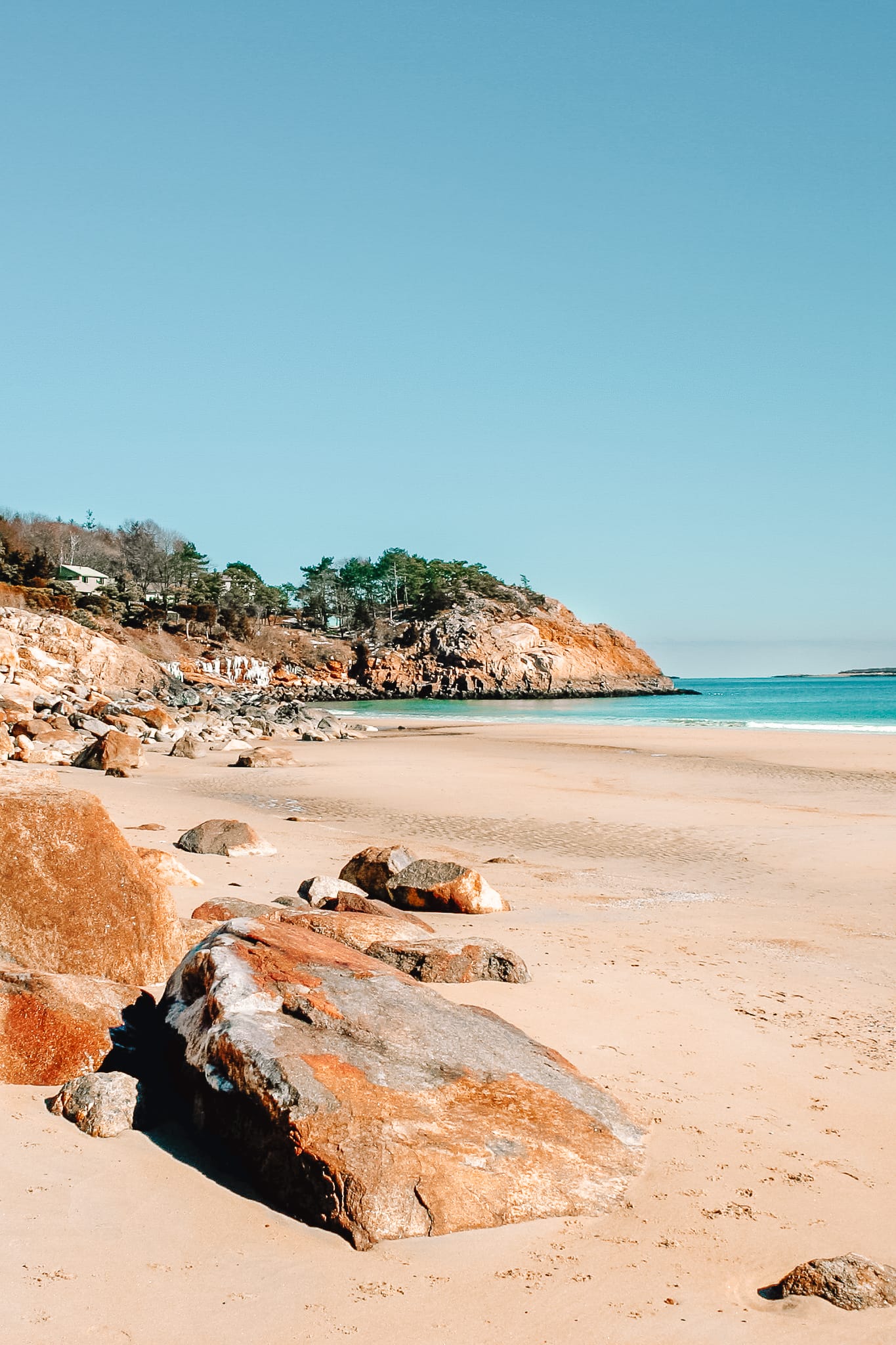 This beach is particularly special as from the name of the beach suggests, it is one of the world's few singing beaches.
When you walk along the dry sand it squeaks and squelches a tune beneath your bare feet and the scientific reason for this is a combination of humidity, shape, size and silica content.
The water here is also calm and clear which is great for when you want to go for a relaxing swim.
5.) Spectacle Island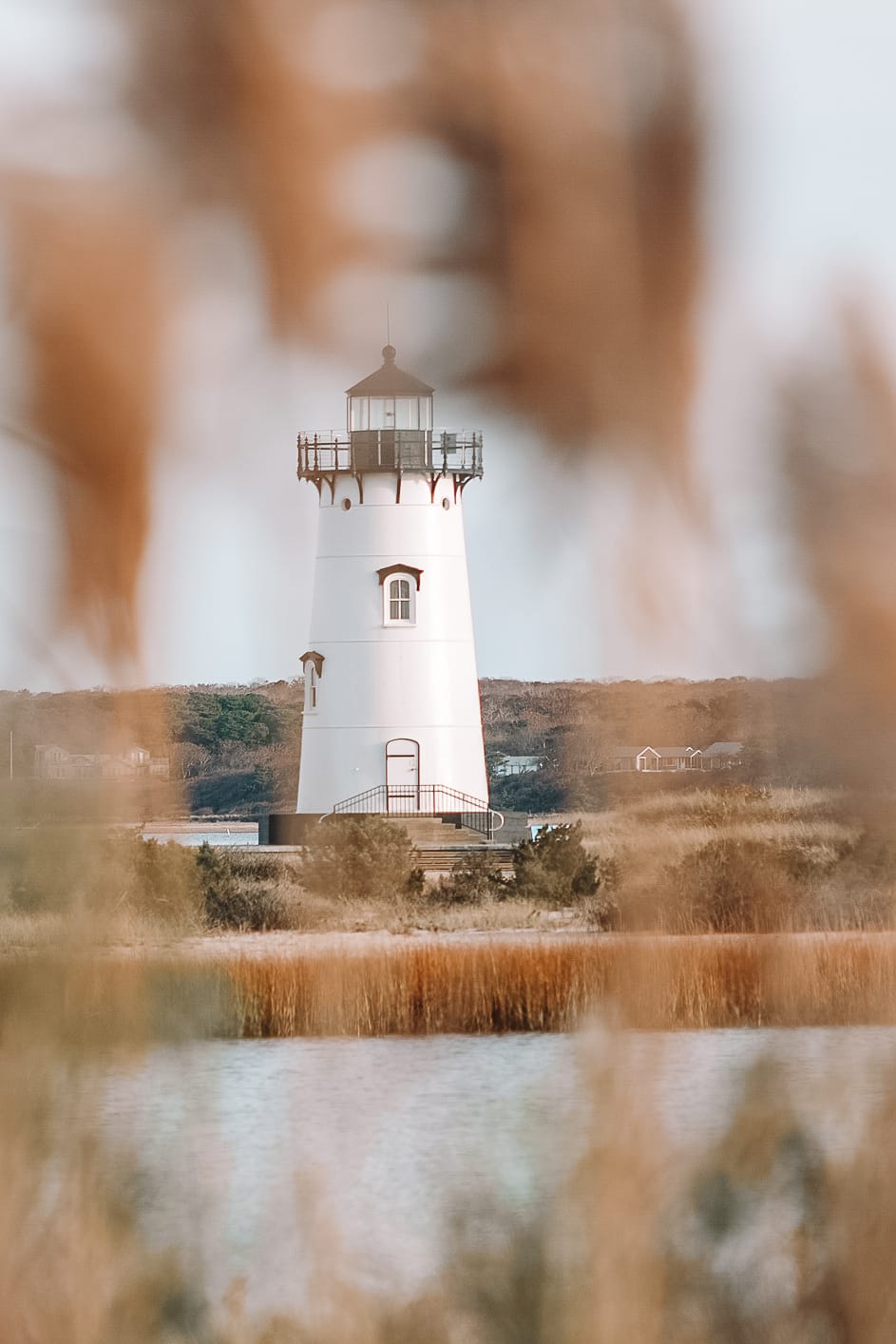 A 20-minute ferry ride from downtown Boston is where you will find this beach within the Boston and Harbour Islands National State Park.
Once you settle down on the beach you will be greeted with an amazing view of Boston's skyline looking back at you.
The area itself is the perfect place to go when you want to get away from the busy city and enjoy the views, calm water and peaceful atmosphere.
6.) Madaket Beach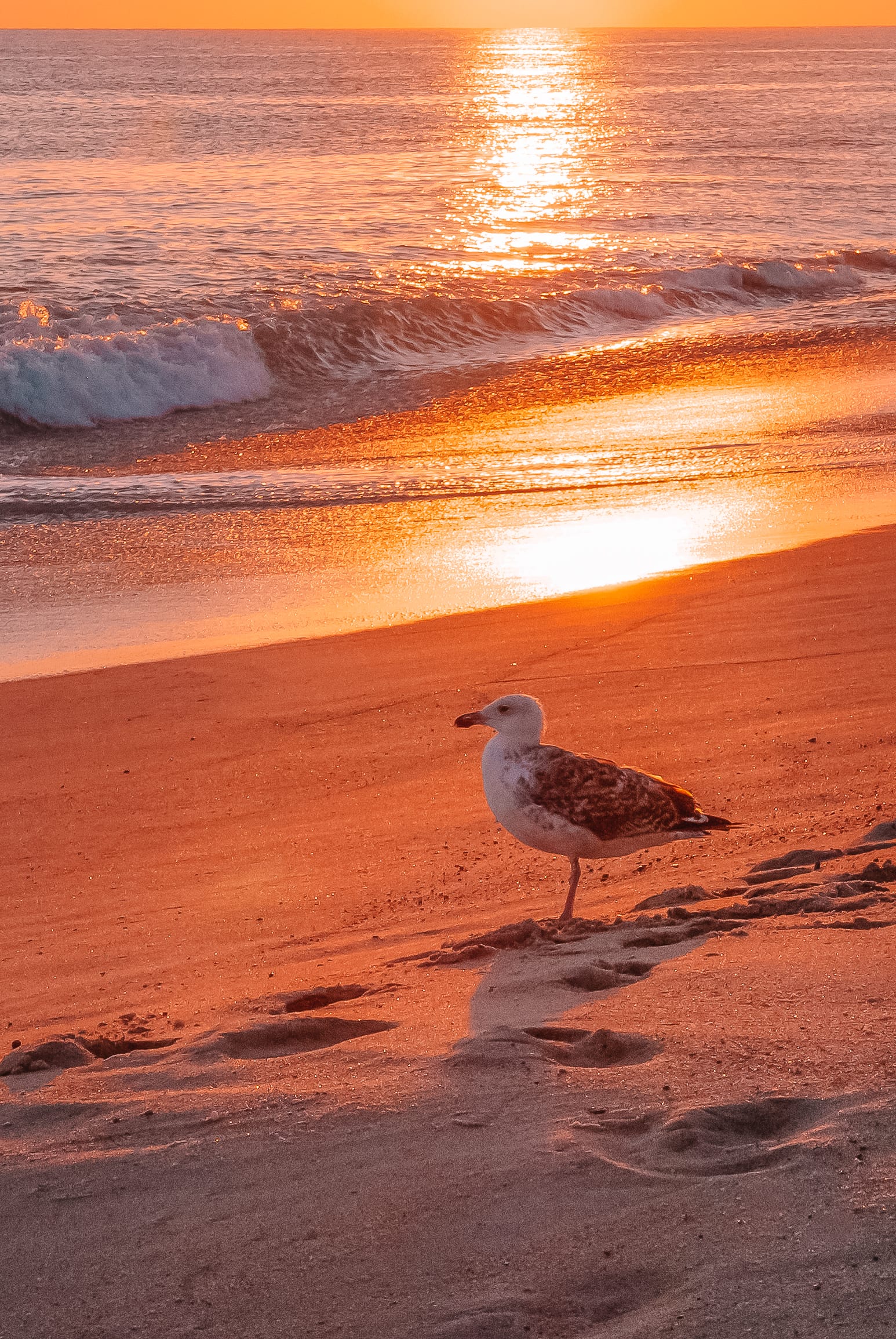 One of the best beaches in Massachusetts and certainly in Nantucket, the area offers a chilled out and friendly vibe and is especially pretty in the evening when the sunsets.
Make sure you get a takeaway taco from Madaket Millie's before you hit the beach and enjoy a relaxing summers day.
7.) Princess Beach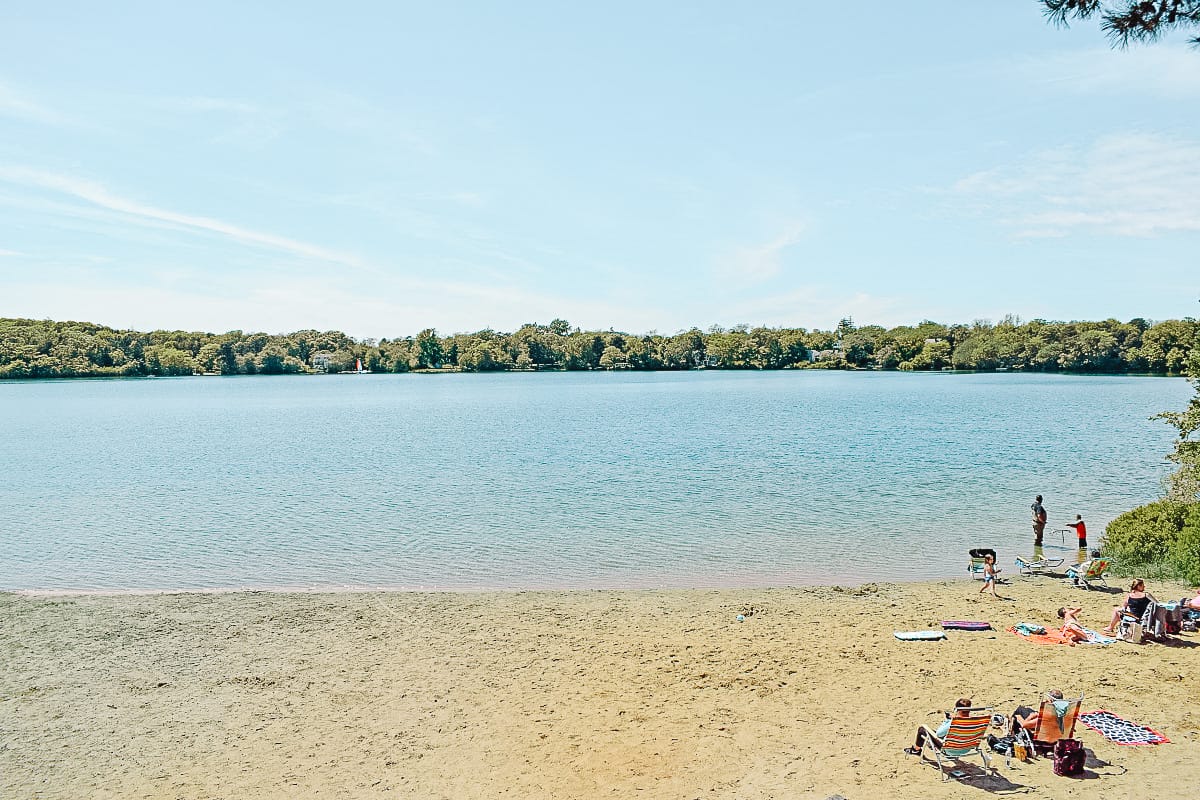 If you're not a fan of saltwater, the perfect alternative in the area is a visit to one of the many lake beaches. Princess beach can be found in the forest on the warmer waters of Scargo Lake.
Here there are a variety of activities which can be enjoyed from fishing on the lake to simply finding the perfect spot and enjoying a good book.
8.) Carson Beach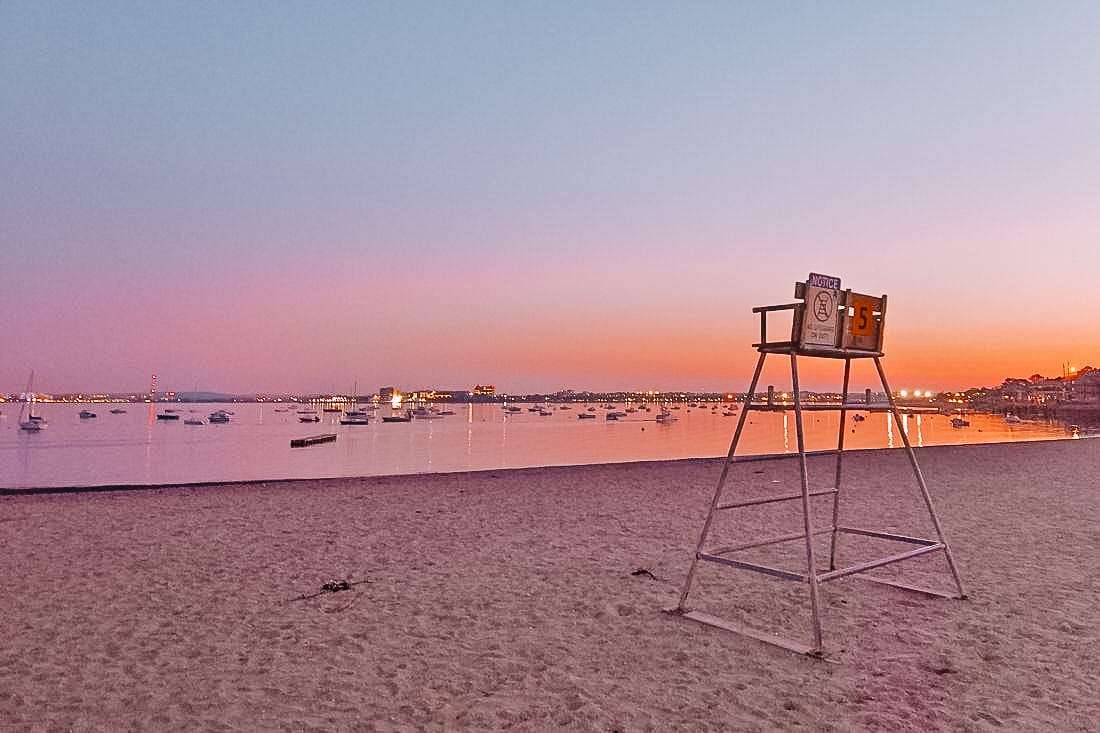 Found in South Boston, Carson Beach enjoys a pretty view of the city's skyline and is where the local city dwellers come to enjoy a break from city life.
In Carson, make sure you explore the Harborwalk to enjoy nice views of Dorchester Bay right up to the Kennedy Library.
9.) Parker River National Wildlife Refuge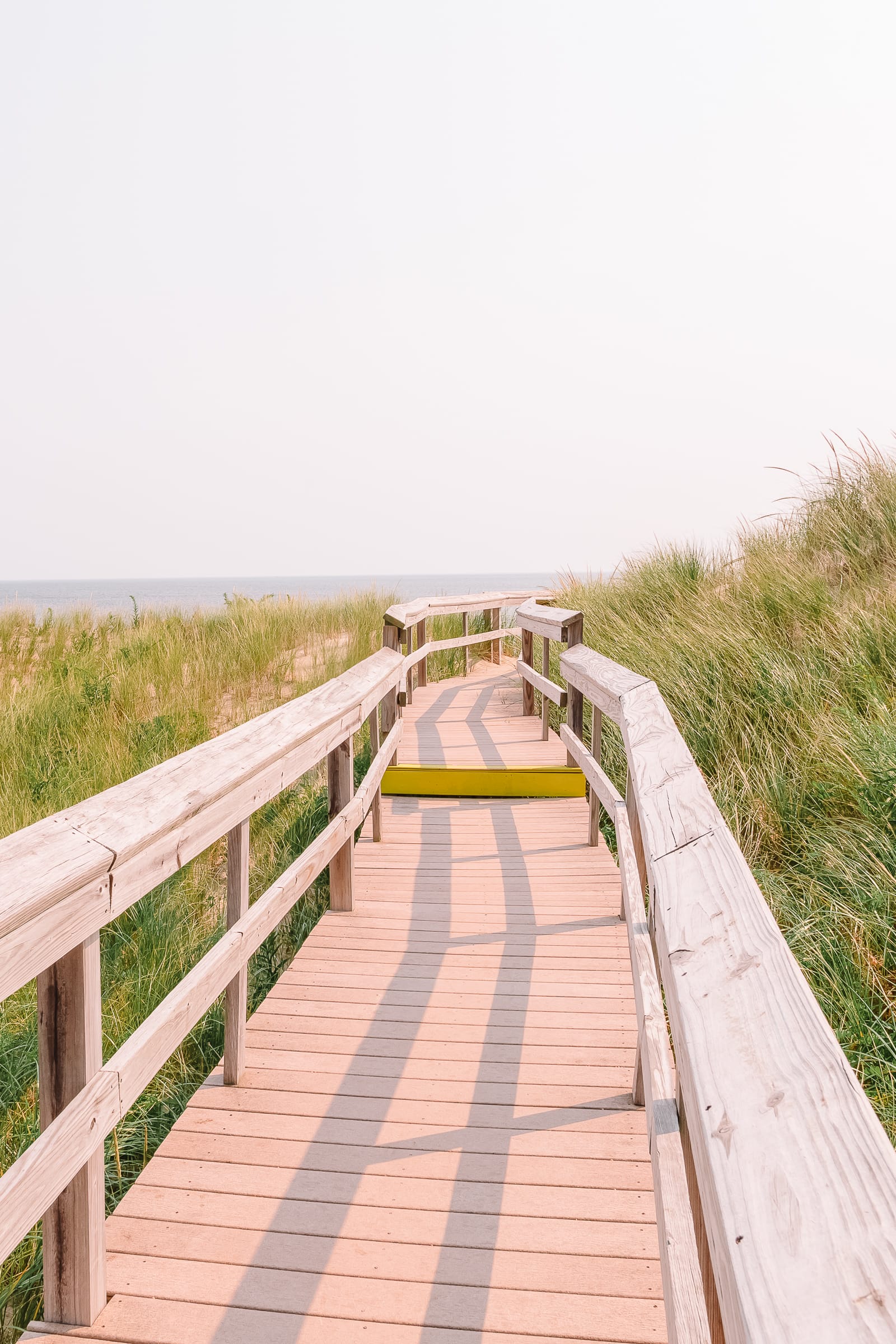 The Parker River National Wildlife Refuge has one of the best beaches in Massachusetts if you like bird watching.
In the spring, the threatened species of piping plovers come here to breed and nest while the refuges 3000 acres of salt marsh attracts shorebirds, waterfowl and songbirds.
10.) Revere Beach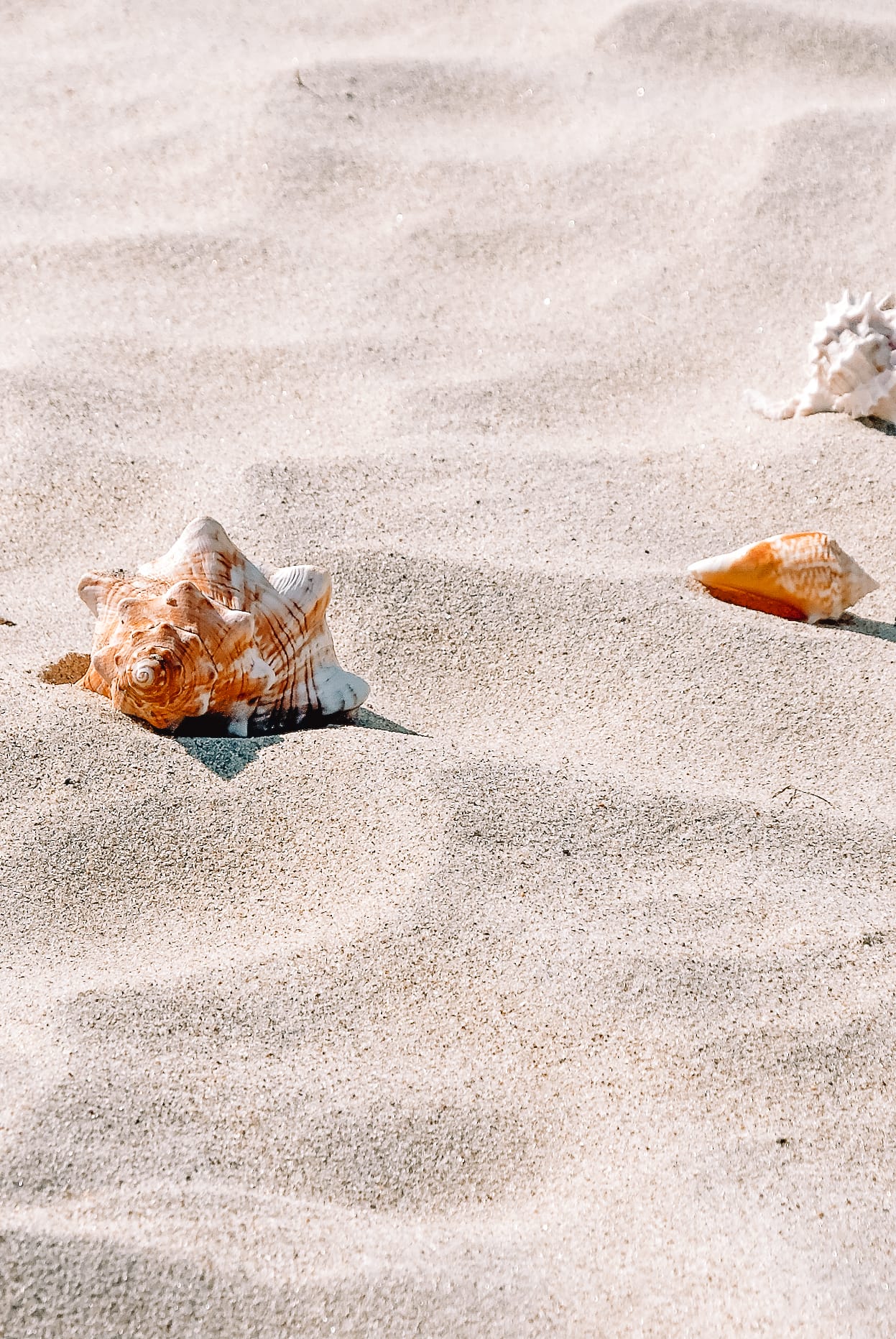 This beach is America's oldest public beach and is the place to go if you like your beaches with a bit more atmosphere.
The beach holds many public events including the kite festival in May, International Sand Sculpting Festival in July and Annual Fall Festival Bocce on the Beach.
You can also book a kiteboarding lesson with the New England Kite School if the mood takes you for extra exhilarating activity at the beach.
11.) Bound Brook Island Beach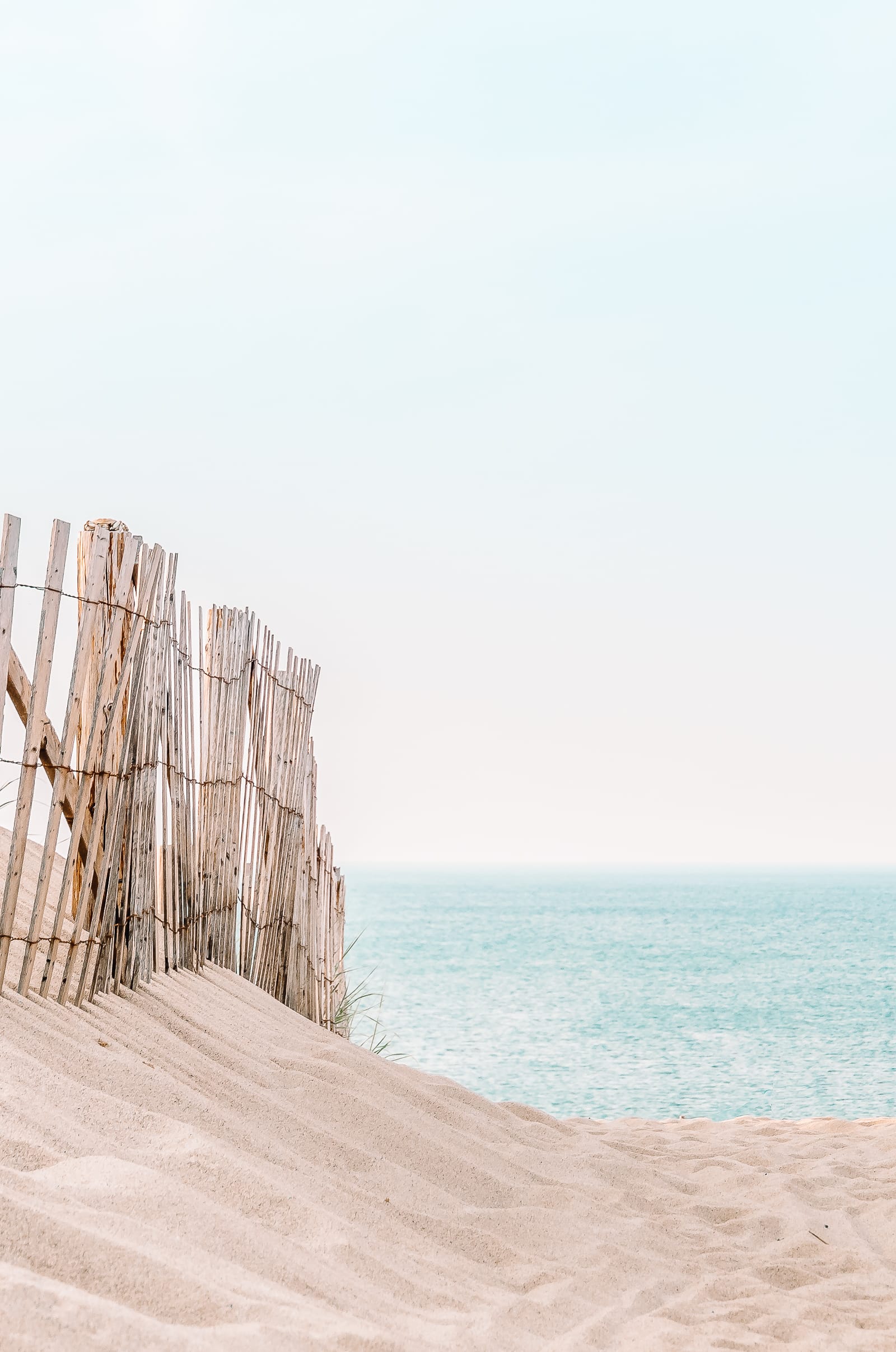 There are not many beaches in Capecod that are not crowded, but Bound Brook Island Beach is nestled in a secret location and known only by locals.
As it's hard to find, the best thing to do is take a packed lunch and plenty of beach supplies so once you get here you can simply sit amongst the locals and enjoy this quiet and remote area of Cape Cod.
12.) Head of the Meadow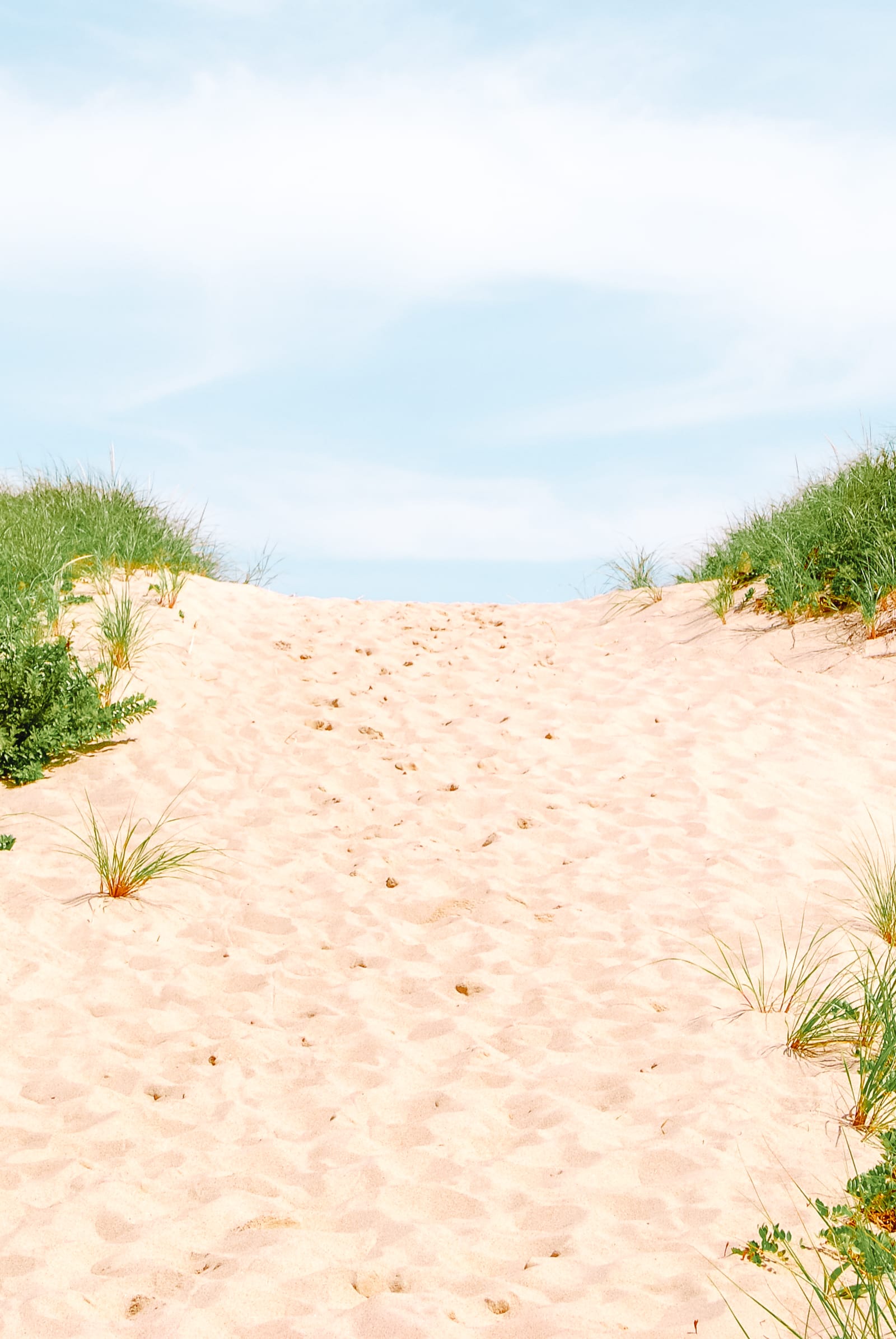 One of the best beaches in Massachusetts and certainly one of the most picture-worthy, Head of the Meadow can be found in Truro on Cape Cod.
This quiet and unpopulated area is also surrounded by ponds, dunes, and typical saltbox cottages. The beach seems to stretch out endlessly, giving you plenty of opportunities to find a private space and enjoy a day of relaxation and fun in the sun.
13.) Wingaersheek Beach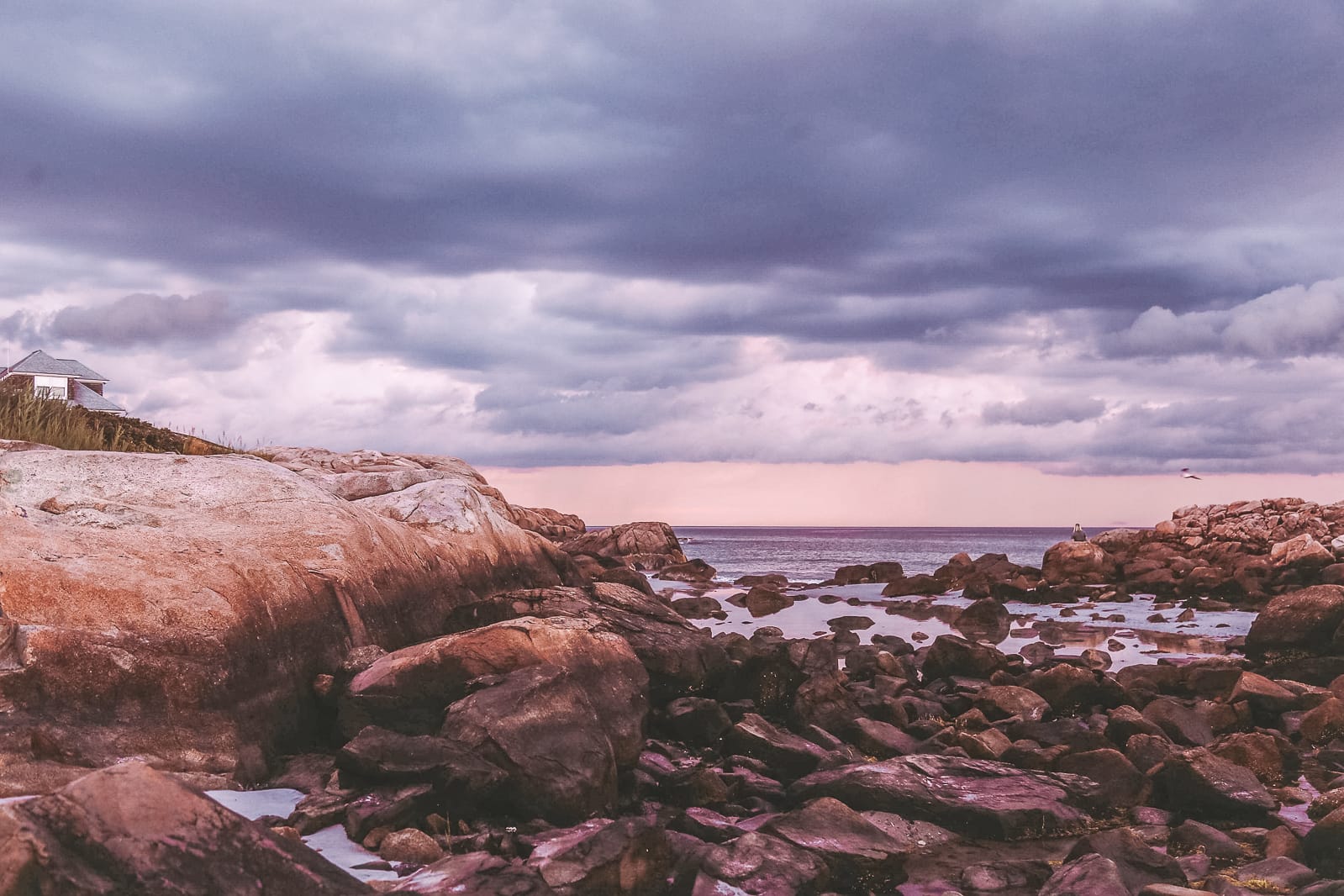 Located in Annisquam River north of Boston, this half-mile long beach is popular with everyone looking for calm waters to cool off in on a hot summer's day.
The area is particularly nice in the autumn months when the crowds have left, and you can practically enjoy the beach all to yourself.
14.) Race Point Beach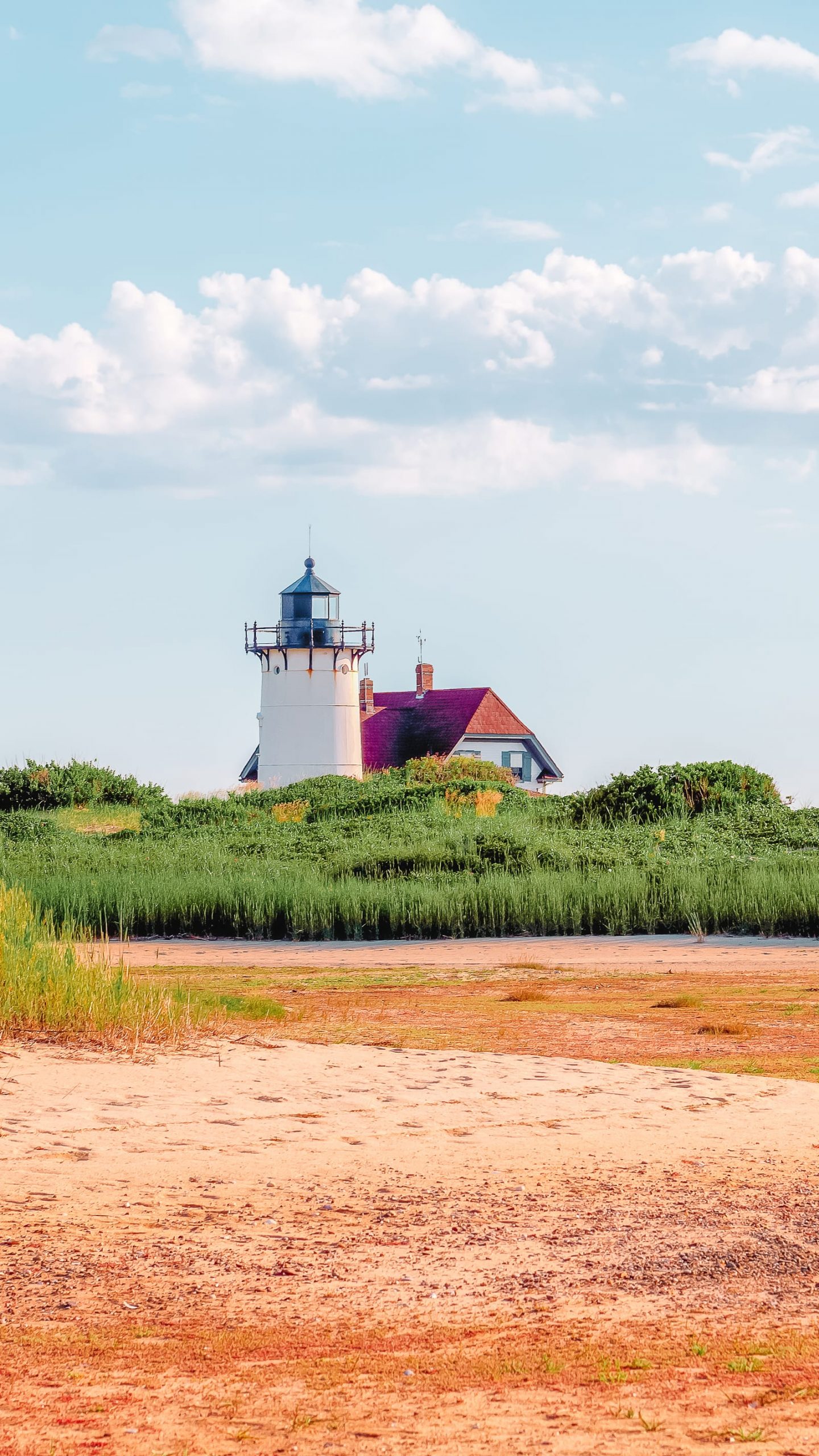 Located at the hook of Cape Cod, this area is relatively undiscovered by tourists and is a beautiful stretch of golden sand and shallow waters.
If you like your sunbathing, the northern part of the beach has direct rays all day – just remember to apply plenty of sunscreen!
Behind the beach, there are plenty of paths to go walking and hiking and take some amazing pictures.
15.) Cisco Beach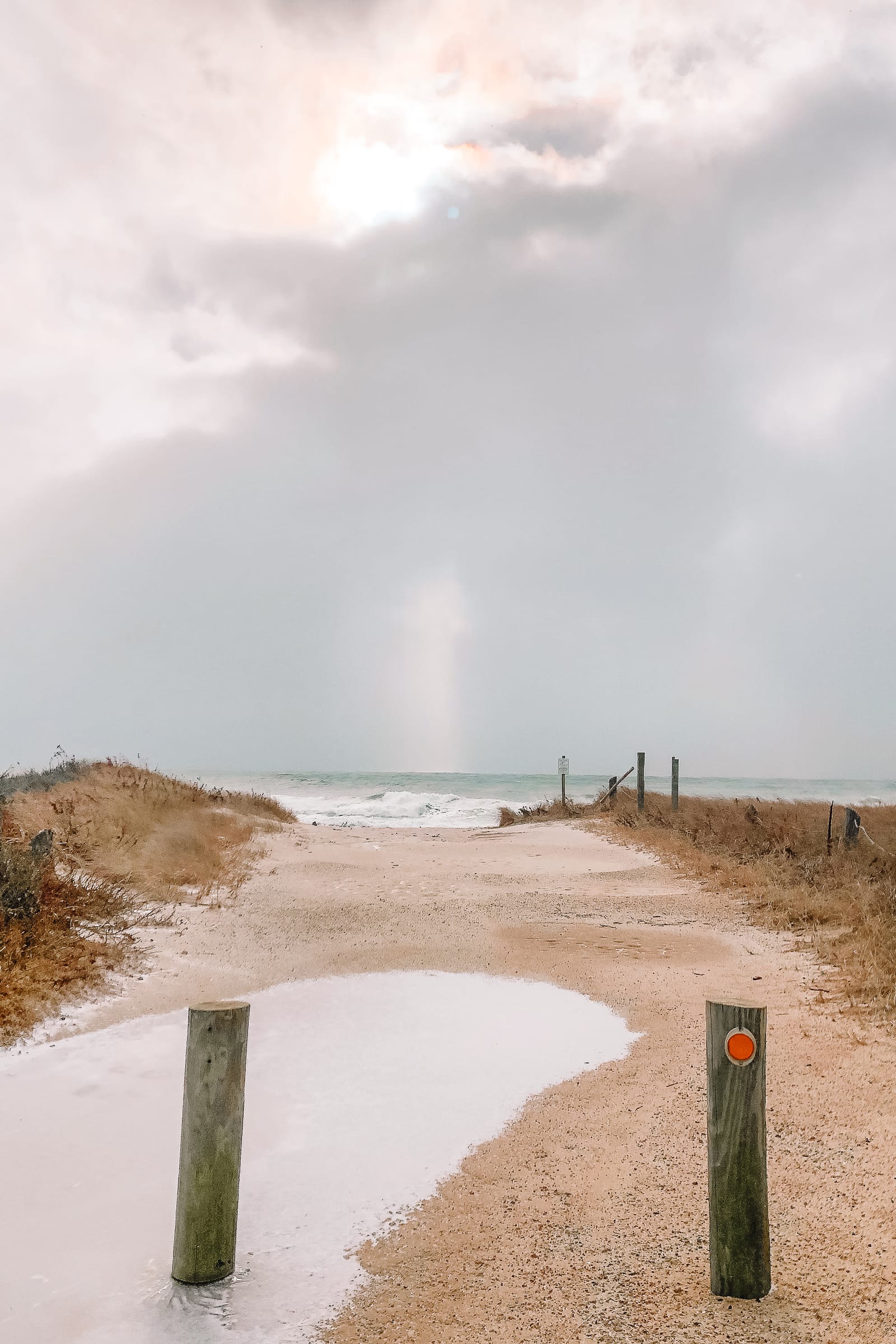 One of the best beaches in Massachusetts for surfing, Cisco Beach is part of the southern coastline and is particularly popular with surfers and paddleboarders.
If you're a beginner to surfing, there is a local surf school which gives lessons however be aware that the currents can be strong here.