The very best things to do in Aix-en-Provence are easily some of the best things to do in Provence as a whole, making this city a must-visit when you head over to Provence in France.
If you really want to experience a cultural hub, visiting a university city should be your first choice. It might not seem intuitive, but in Europe, they tend to be affordable yet full of history and culture.
This is especially true for Aix-en-Provence, the birthplace of Paul Cézanne and home to a variety of art and nature.
The beauty here is that it is small enough to escape the stress of city life but big enough to have entertainment available year around.
Combine that with stunning nature and rich architecture and you have the perfect holiday destination!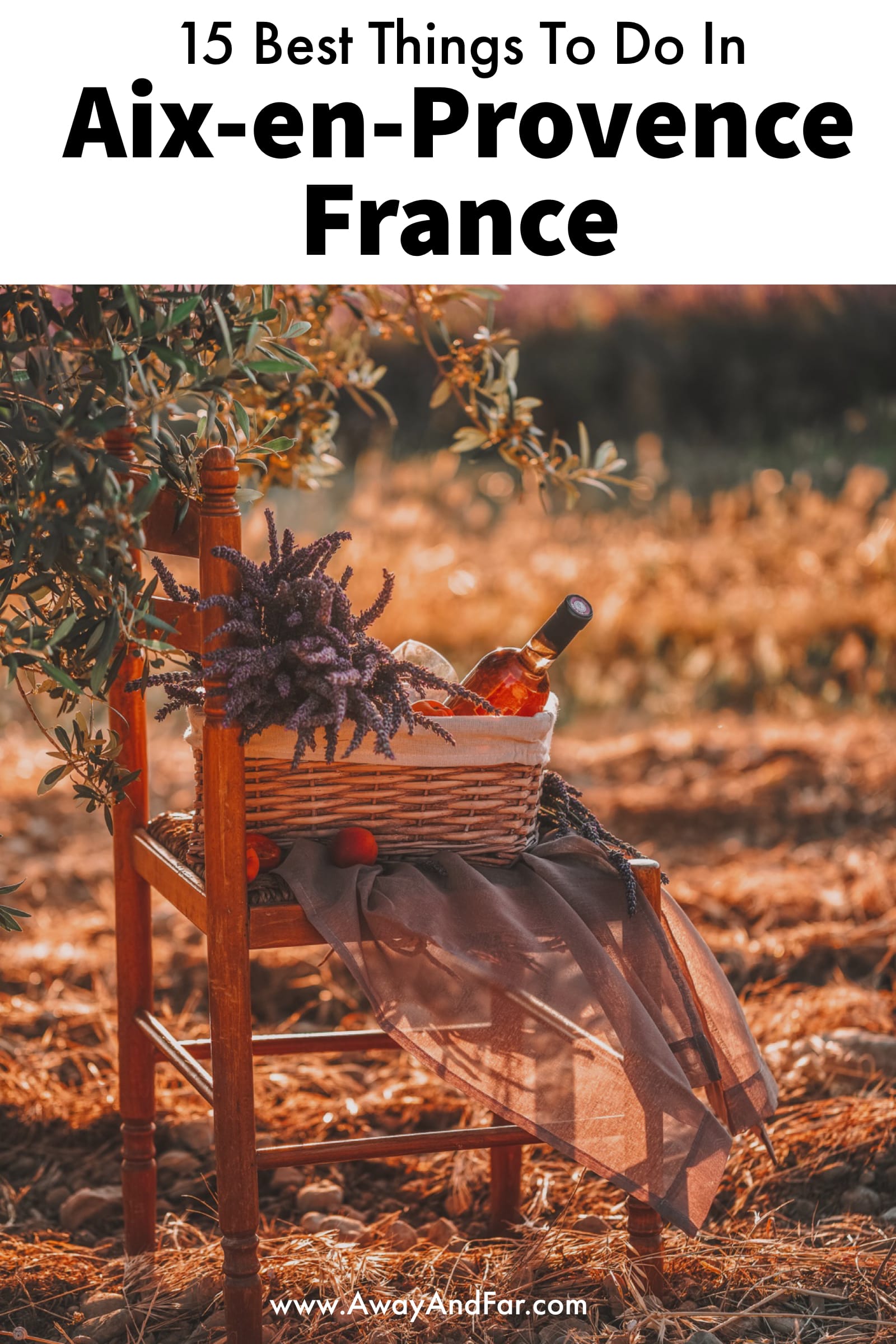 So, with that said, let's dive right into the best things to do in Aix-en-Provence, shall we? 😀
1.) Musée Granet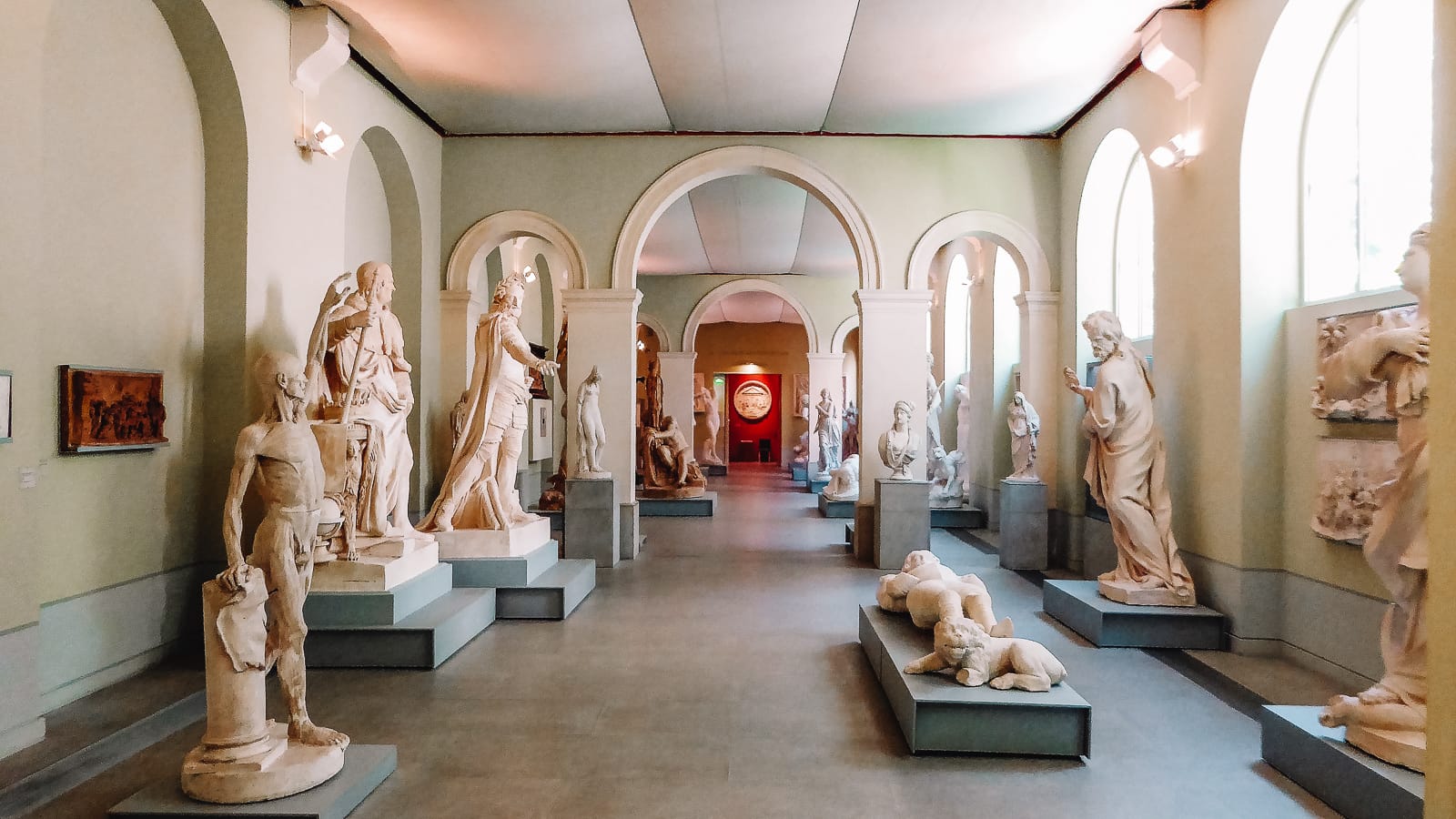 This museum is known for its sculpture, painting, and archaeology.
When it was established in 1838, it was one of France's first public museums and has since collected over 600 works. Some of those include Monet, Picasso, Van Gogh and, of course, Cézanne.
The museum is the perfect entryway into local history and a great way to see some of the old masters without having to shove your way past hundreds of tourists, making visiting the museum one of the best things to do in Aix-en-Provence.
2.) Paroisse Cathédrale Saint Sauveur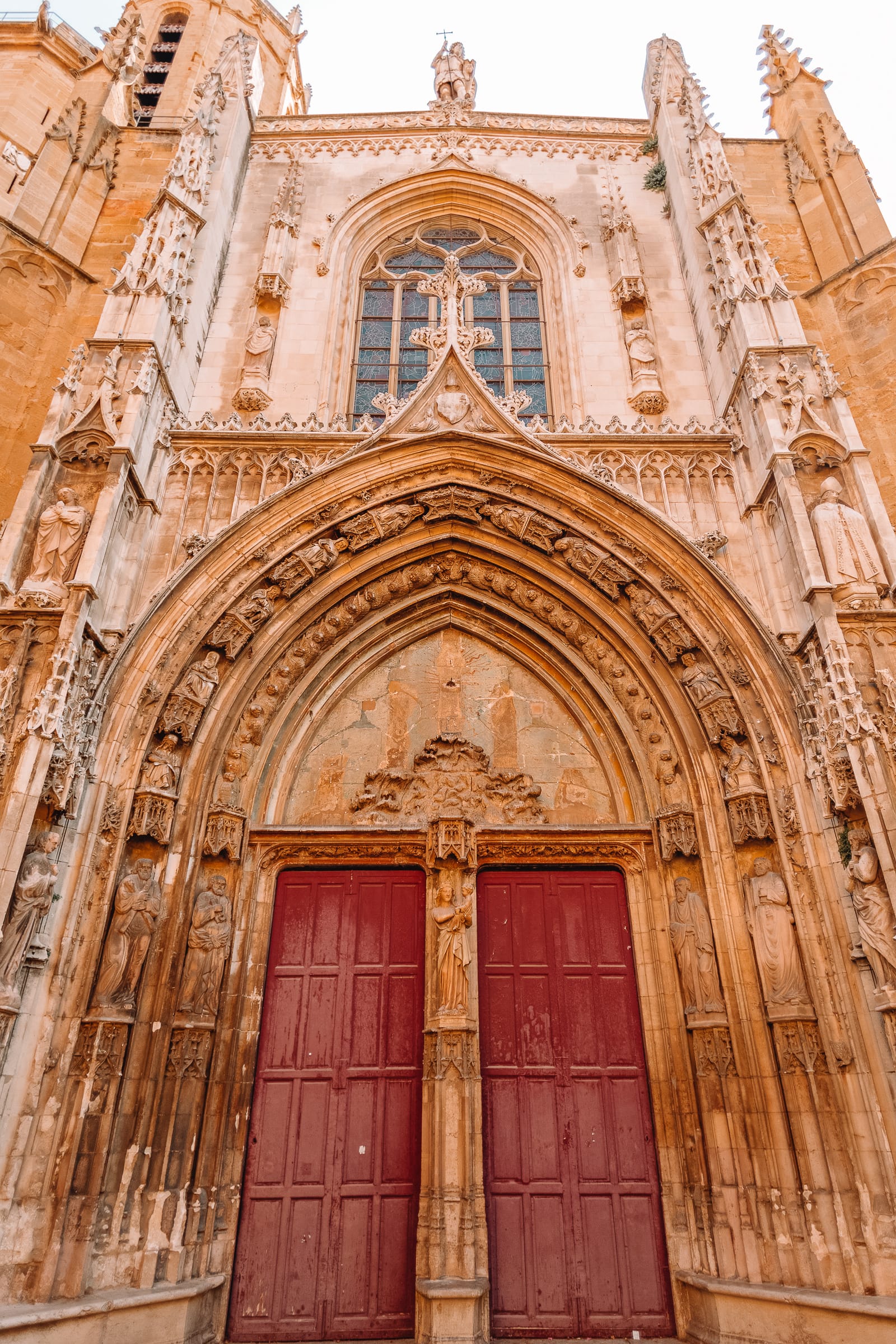 This mix of Romanesque, Gothic and Neo-Gothic architecture makes for an interesting and stunning building; so much so that it has been declared a National Monument of France.
Underneath its foundation lies an old Roman forum, on which it has been built and expanded since 500AD.
The interior is magnificent and full of detail, such as the intricately carved portals and cloister.
3.) Cezanne's Studio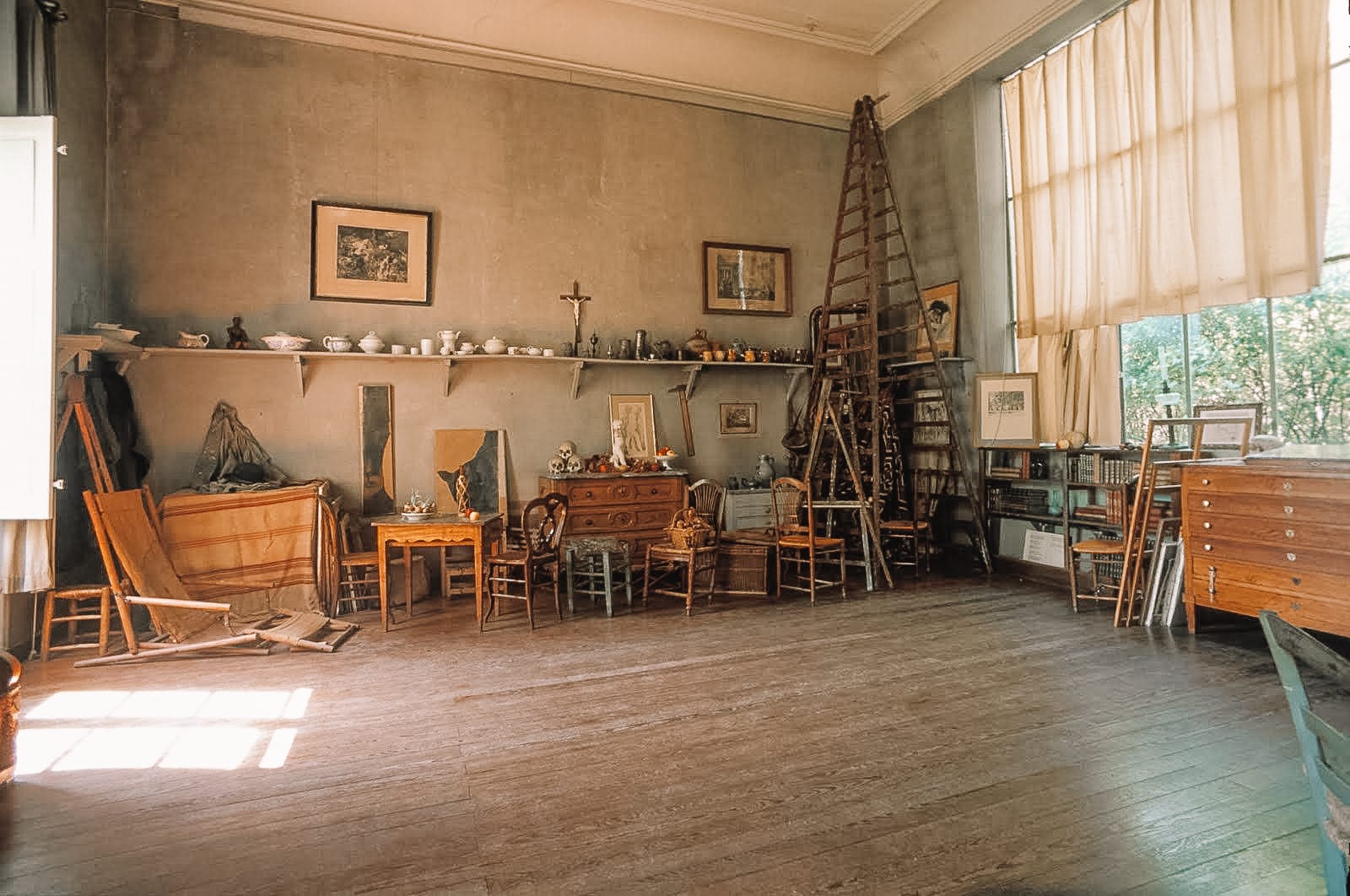 Since Cezanne was born in Aix-de-Provence, it is only natural that we get to see where he created some of his art.
The bright and inspiring studio makes it easy to imagine how he painted his famous still lifes, some of which are still set up in the studio.
Nearby, around 15 minutes from the studio, you can also find the Lauves' hill, from which he painted his oils and watercolours of the Sainte-Victoire Mountain.
Seeing where his amazing art was created makes seeing Cezanne's Studio one of the best things to do Aix-en-Provence.
4.) Hôtel de Caumont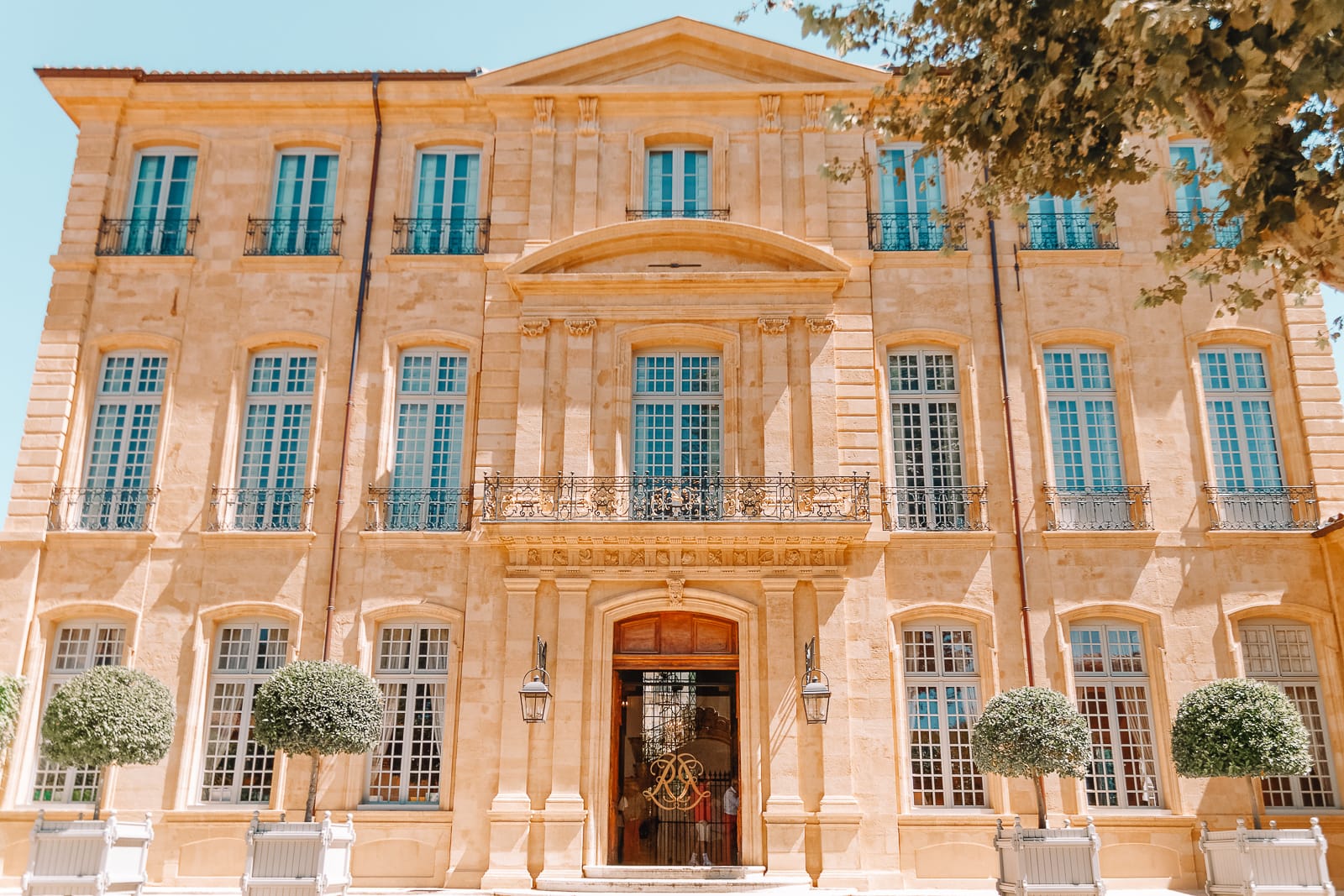 This 18th-century private mansion has been transformed into an arts centre, displaying a variety of exhibitions and programs. It is deliberately furnished to demonstrate life during the 18th century.
After checking out the art, have a look at the private gardens full of flowers and water features. The mansion even has a small theatre, with a program to give you an insight into the local life.
5.) Fontaine de la Rotonde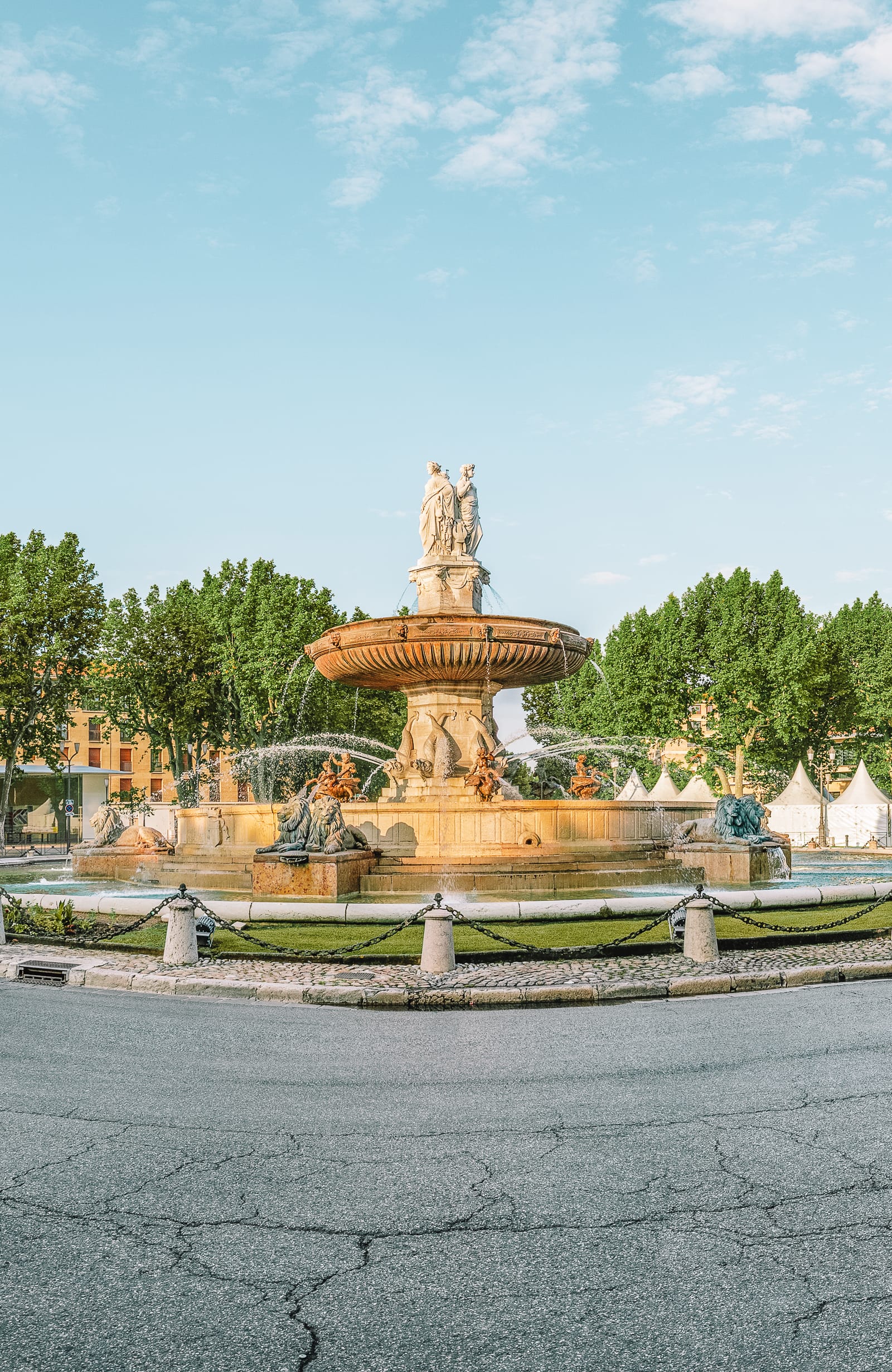 The historic Fontaine de la Rotonde is at the cultural centre of Aix-en-Provence. At 32 meters wide it is hugely imposing, and the surrounding area is a popular spot to have a picnic.
During different seasons it gets decorated with light features, such as Christmas lights, so it's especially worth checking out then.
6.) Camp des Milles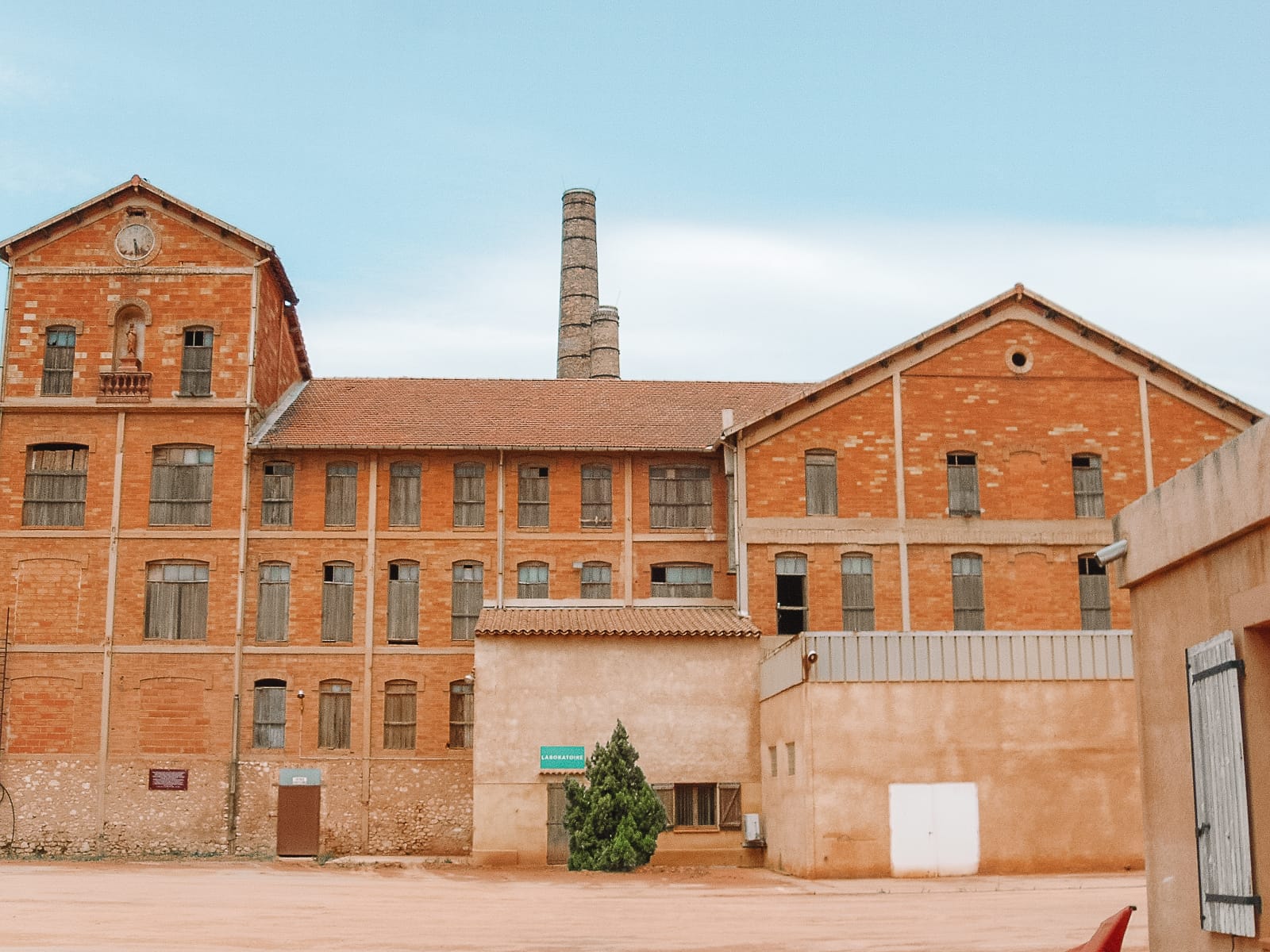 Opened in September 1939, this internment camp became a haunting part of the local history.
In 2015 UNESCO declared it their Chair of Education for Citizenship, Human Sciences, and Shared Memories. It was turned into a World War II memorial in 1993 and has since focussed on educating locals and tourists on the Holocaust.
While it's not necessarily a pleasant site to visit, it is an important part of Europe's history and offers a great opportunity to learn, making it one of the best things to do in Aix-en-Provence.
7.) Château La Coste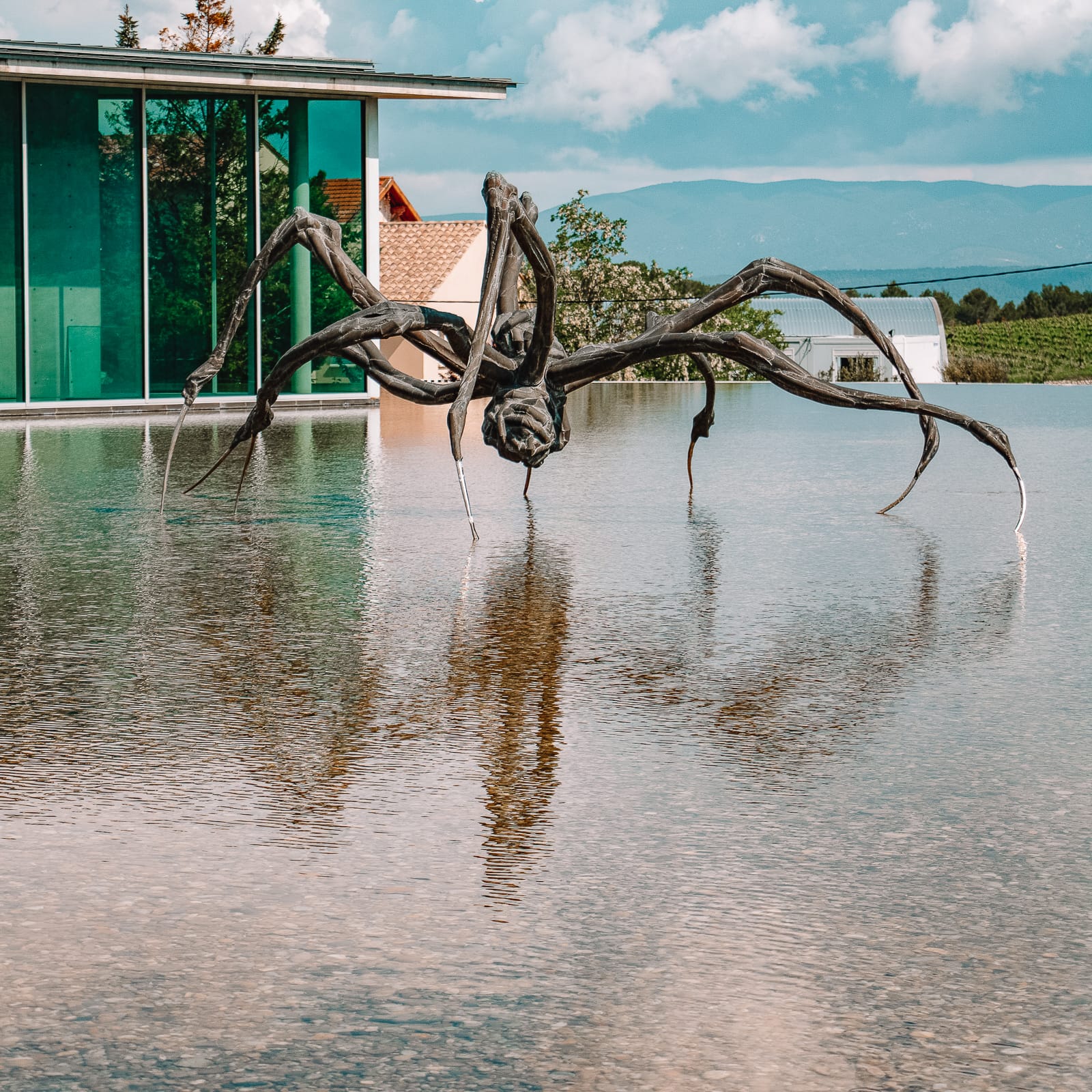 The Château La Coste is more than just a wine producer – although the wine is considered fantastic. You can visit to wine and dine, come for a coffee, and also marvel at their collection of modern sculptures.
They also offer an art and architecture walk, which leads past contemporary art installed in the scenic landscape of olive groves and vineyards. This will make the perfect day out if you're after more than just a simple wine tasting.
8.) Parc Jourdan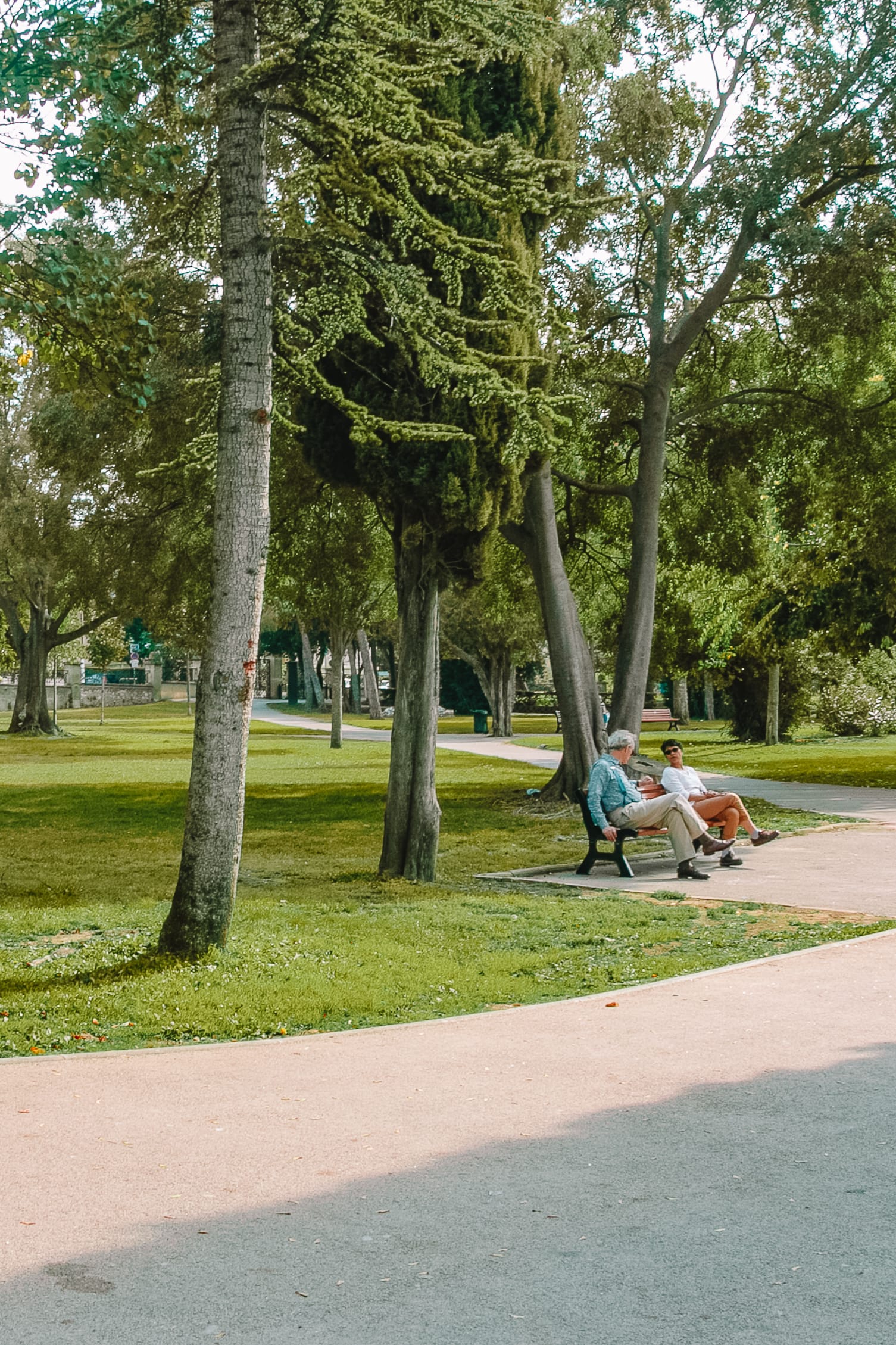 Take a lovely walk through this public park and take in a fresh breath of air while marvelling at the stunning water features.
While the lower level of the park is a great example of classic French gardens, the upper level is a little different in style.
The romantic upper garden offers wide green lawns and space for families to come for a picnic.
9.) Parc Saint-Mître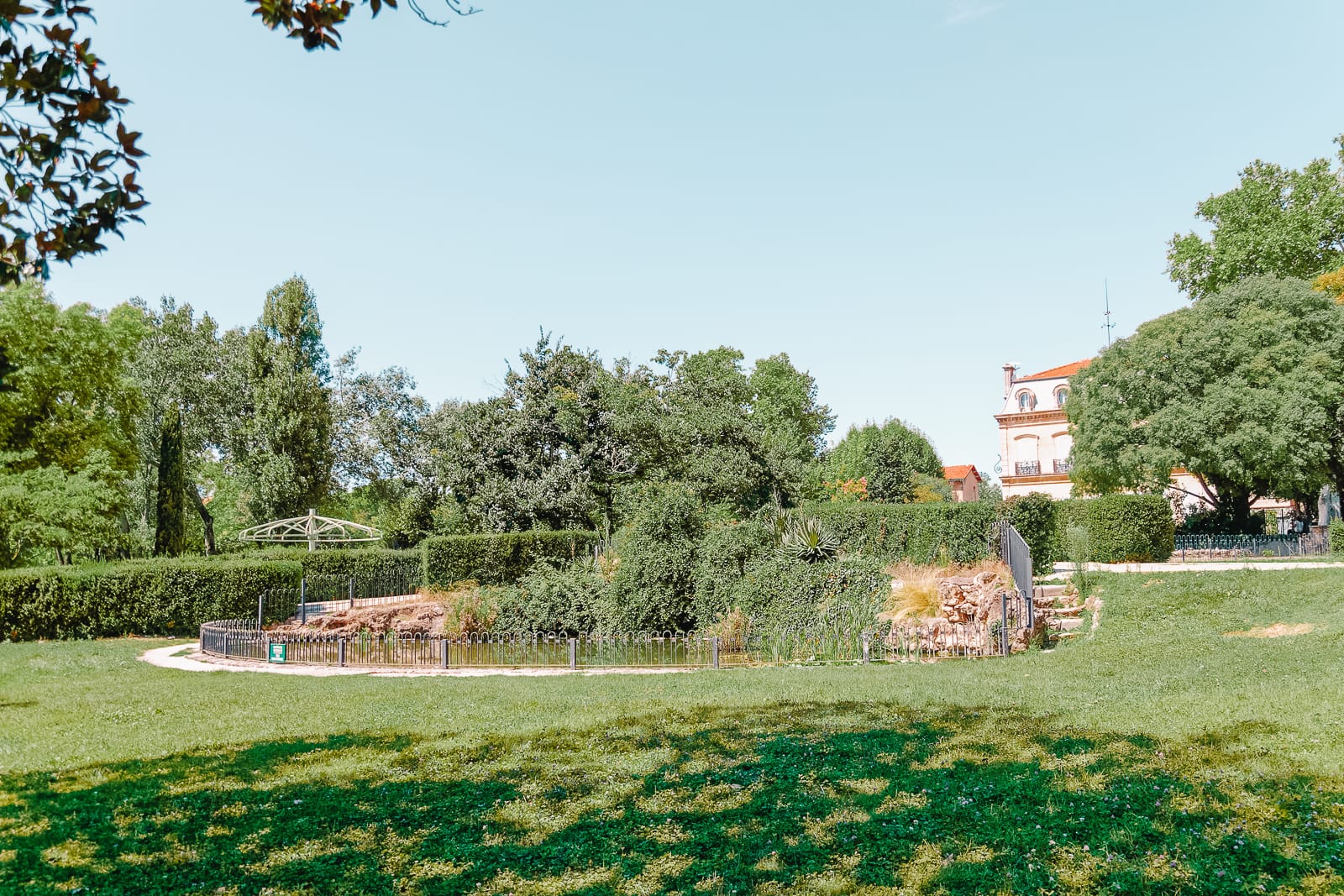 Another lovely public park is the Parc Saint-Mître built around a private mansion. It includes greenhouses, rose gardens and a planetarium, all in an idyllic setting.
There is plenty of water to make the park refreshing and clear. One of the park's key landscaping features is a pond with waterfalls, making it the perfect place for a romantic stroll.
10.) Cours Mirabeau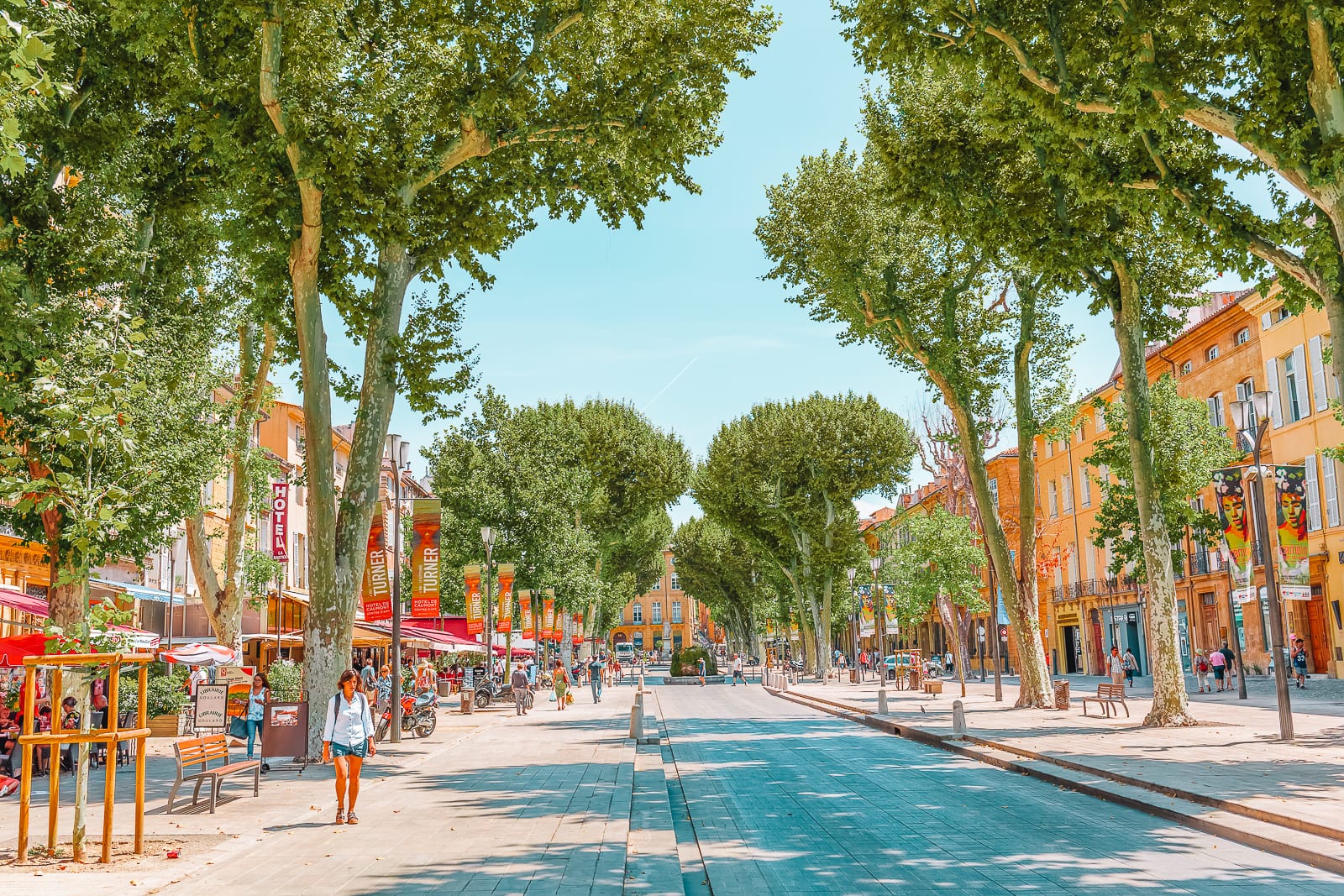 This boulevard is the center of Aix-en-Provence. It is lined with shops and cafés, a perfect place to sip a cafe-au-lait while people-watching.
Many of the stores are modern chains, perfect for shopping, but you also get to see some lovely local shops which are nestled between the big brand-names.
On a sunny day, it's the ideal place to take a walk and get some French couture.
11.) Fondation Vasarely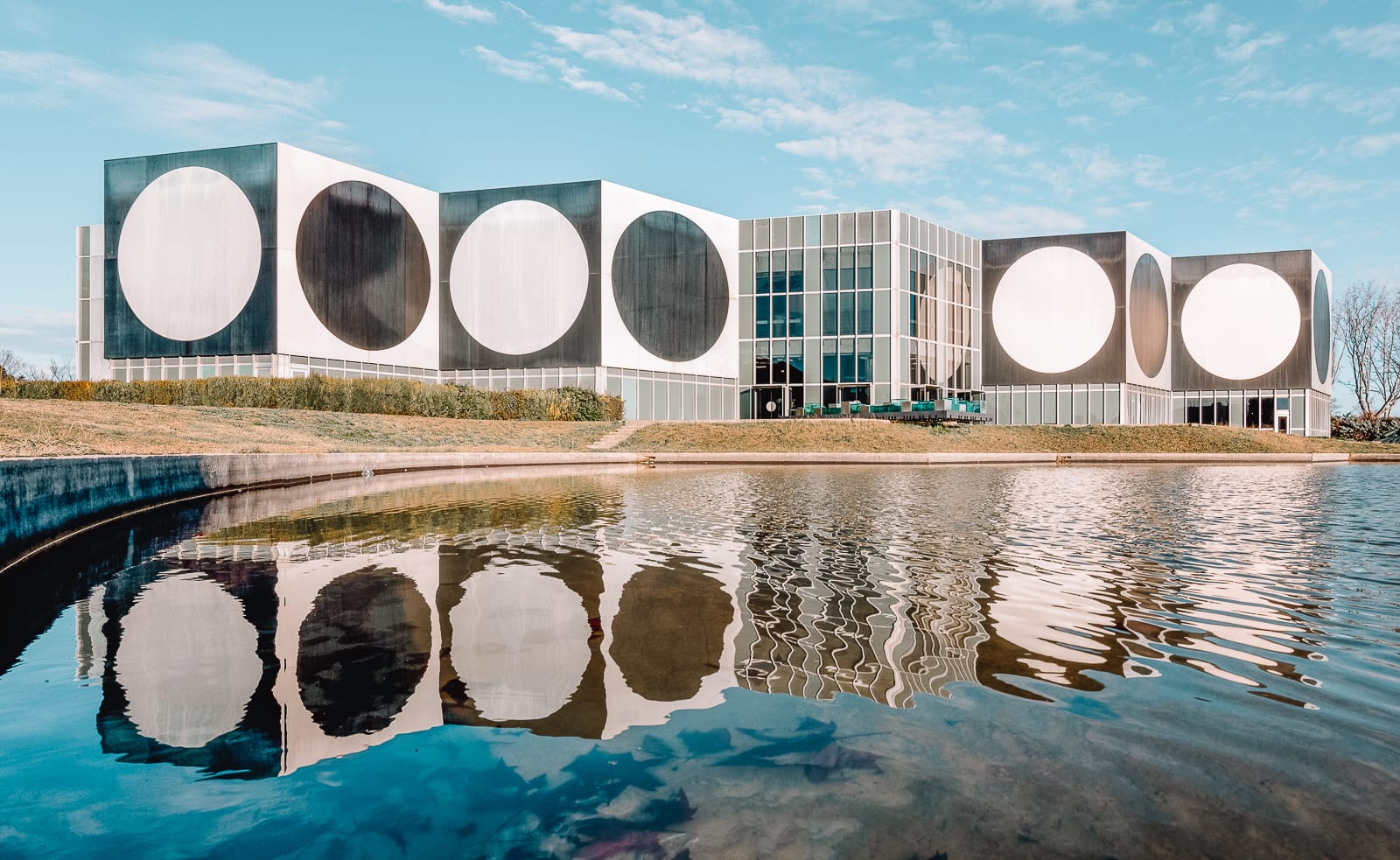 The Fondation Vasarely is a museum dedicated to Victor Vasarely and built on his principle of "art for all".
He is considered the figurehead of optical illusion art or Op art and is most famous for his painting "Zebra" (1937).
With many museums focussed heavily on more classical works, the Fondation Vasarely's offers a refreshing perspective on the local arts scene.
12.) Pavillon Vendôme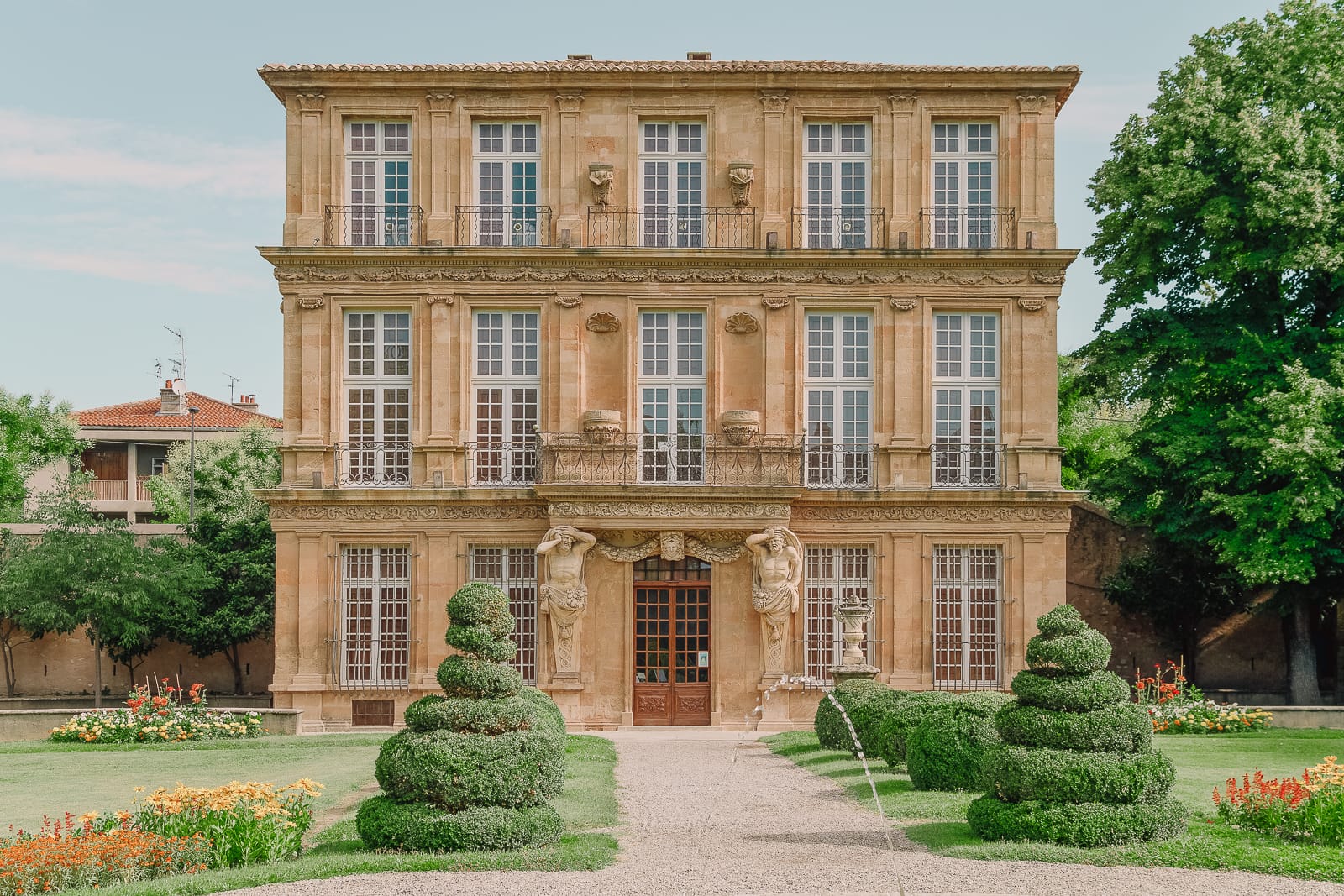 One of many great works of architecture in this region, the Pavillon Vendôme was built as a place for the Duke of Vendôme to take his lover. This is represented in its romantic building style.
Today it serves as a museum, displaying a variety of temporary art exhibitions.
13.) Provence Wine Tours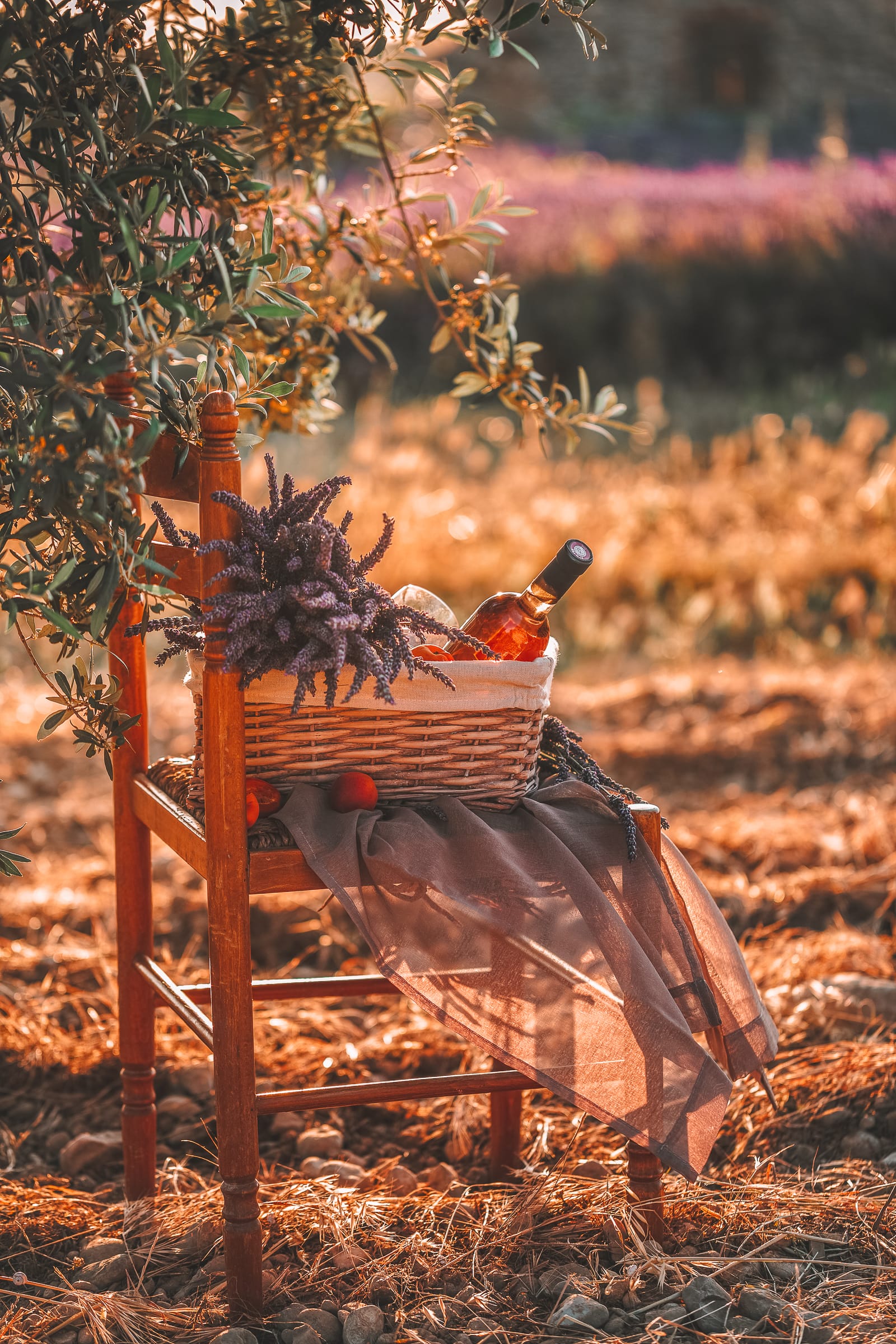 In the country of wine, you have almost no choice but to explore the region through a wine tour!
You can get great small group wine tours out of Aix-en-Provence, showing you the great wineries of the region and offering a chance to enjoy the beautiful vineyards.
This is a great opportunity if you're looking to explore the rest of the Provence after your visit.
14.) Carrières de Bibémus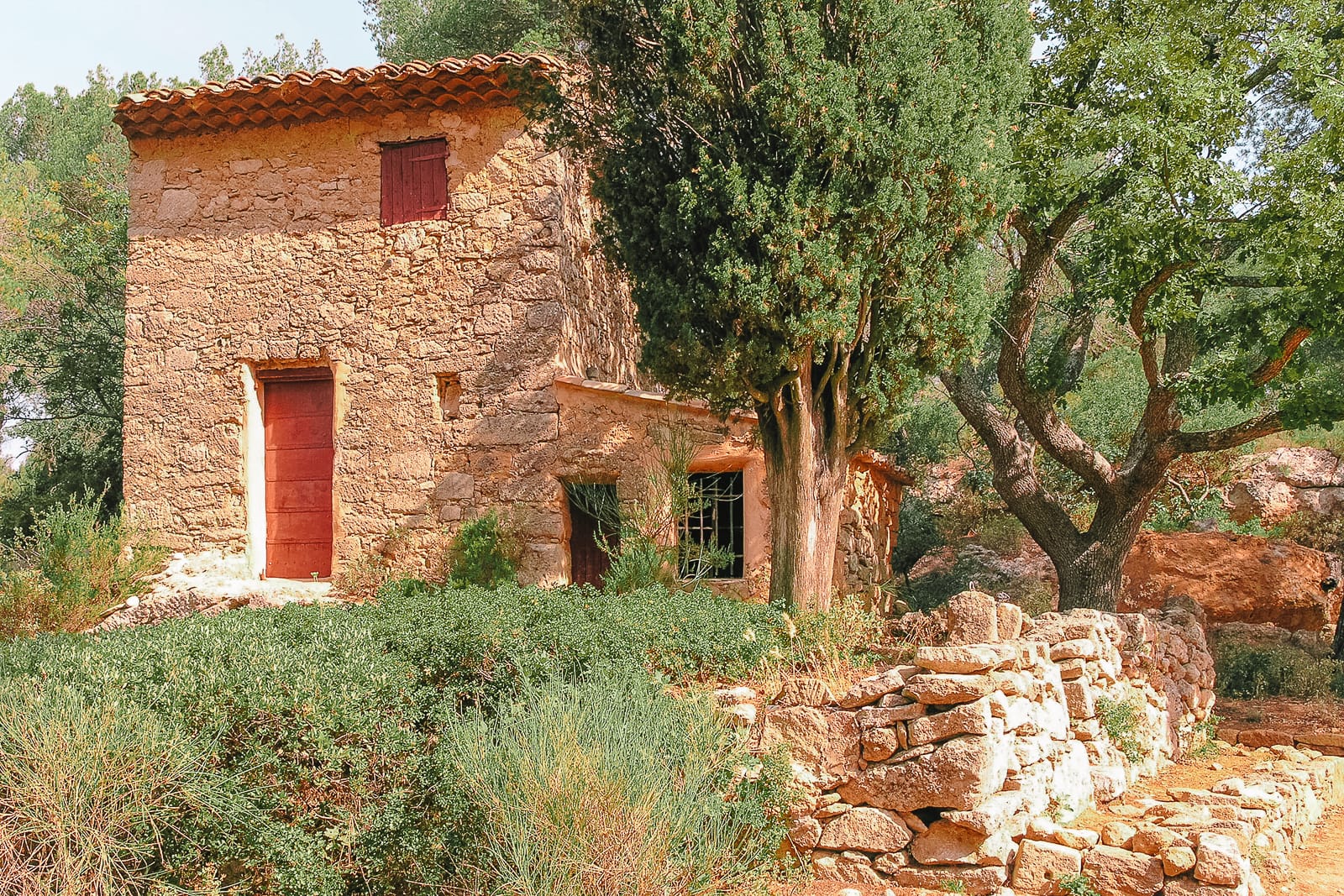 Find the origin of the beautiful pale stone that has built many of the local monuments at Carrières de Bibémus. The quarries lay on a great hiking route and between many lovely walking paths.
Many of the walks offer views that were famously featured in Cezanne's artwork.
It is so secluded and relaxing here, visiting this spot is definitely one of the best things to do in Aix-en-Provence.
15.) Aqueduc de Roquefavour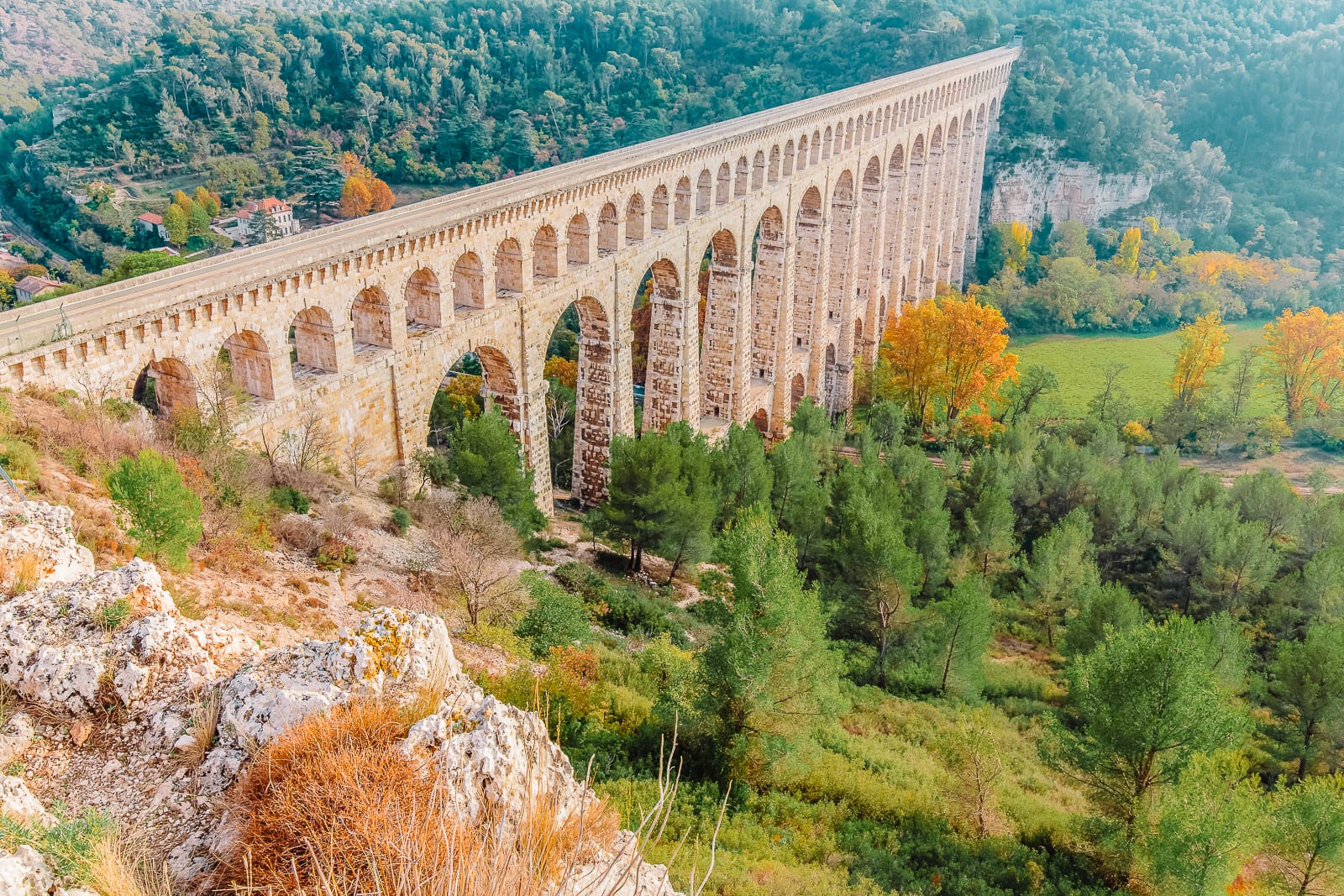 Only a short way outside of Aix-en-Provence, this impressive aqueduct was completed only in the 19th century.
It actually is the largest stone aqueduct in the world and has been declared a National Monument of France. To make it more impressive, it was built to deliver water all the way to Marseille!
Fancy exploring more of Provence? Check out this post below.