When you get within around 7 miles of Malibu, you will come across a sign that says 'Malibu – 27 miles of Scenic Beauty'…and they're not lying. The best beaches in Malibu are arguably the best way way to spend time in California as a whole.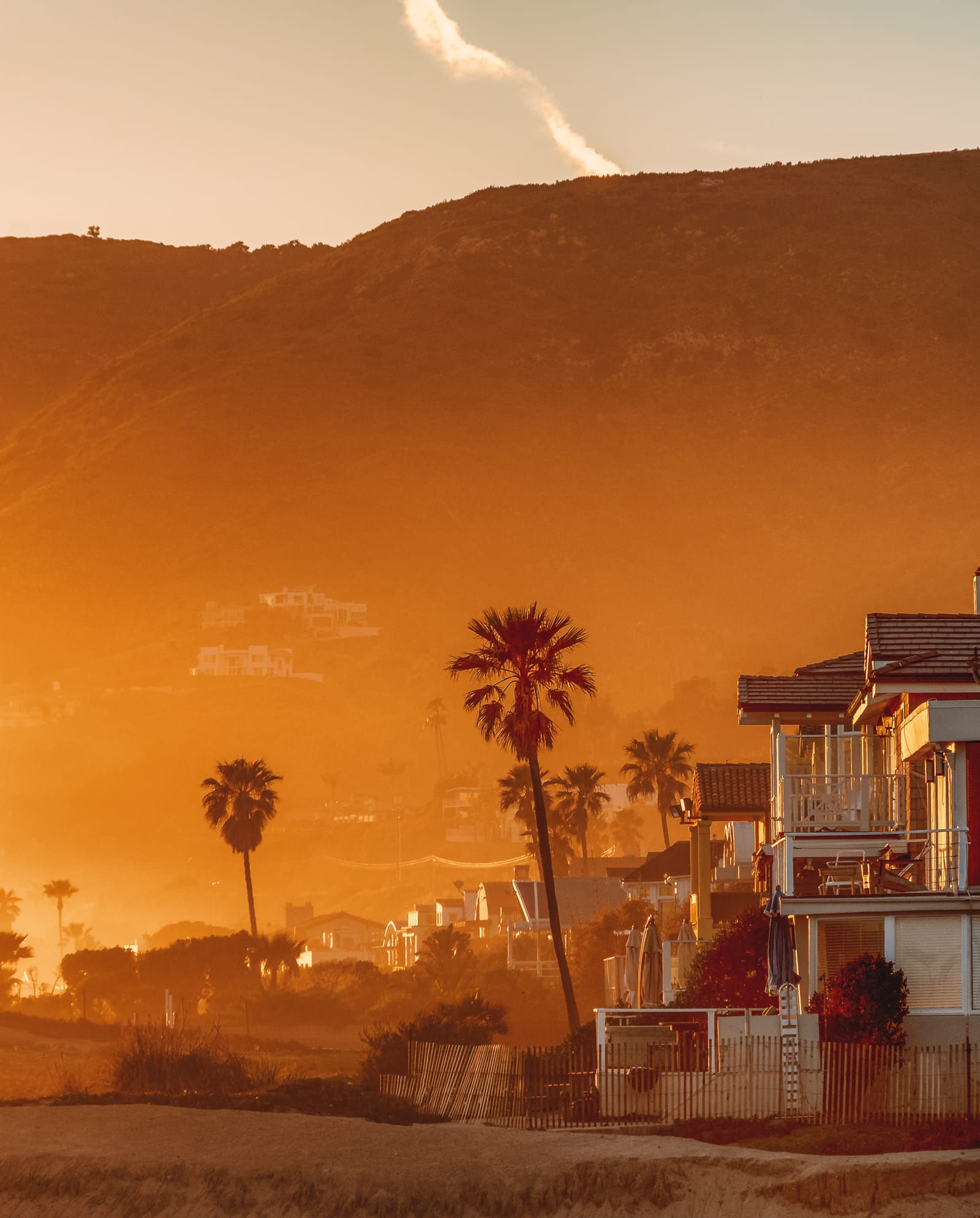 The area is pretty much one long beach and although some of them are blocked off by private mansions and beach clubs (it is what the place is known for) there are some amazing public beaches to explore such as Zuma, Surfrider and Topanga where you can kick back, relax and enjoy an amazing day at the beach.
To that end, we've pulled together the very best way to make the most of the '27 miles of scenic beauty' this place has to offer.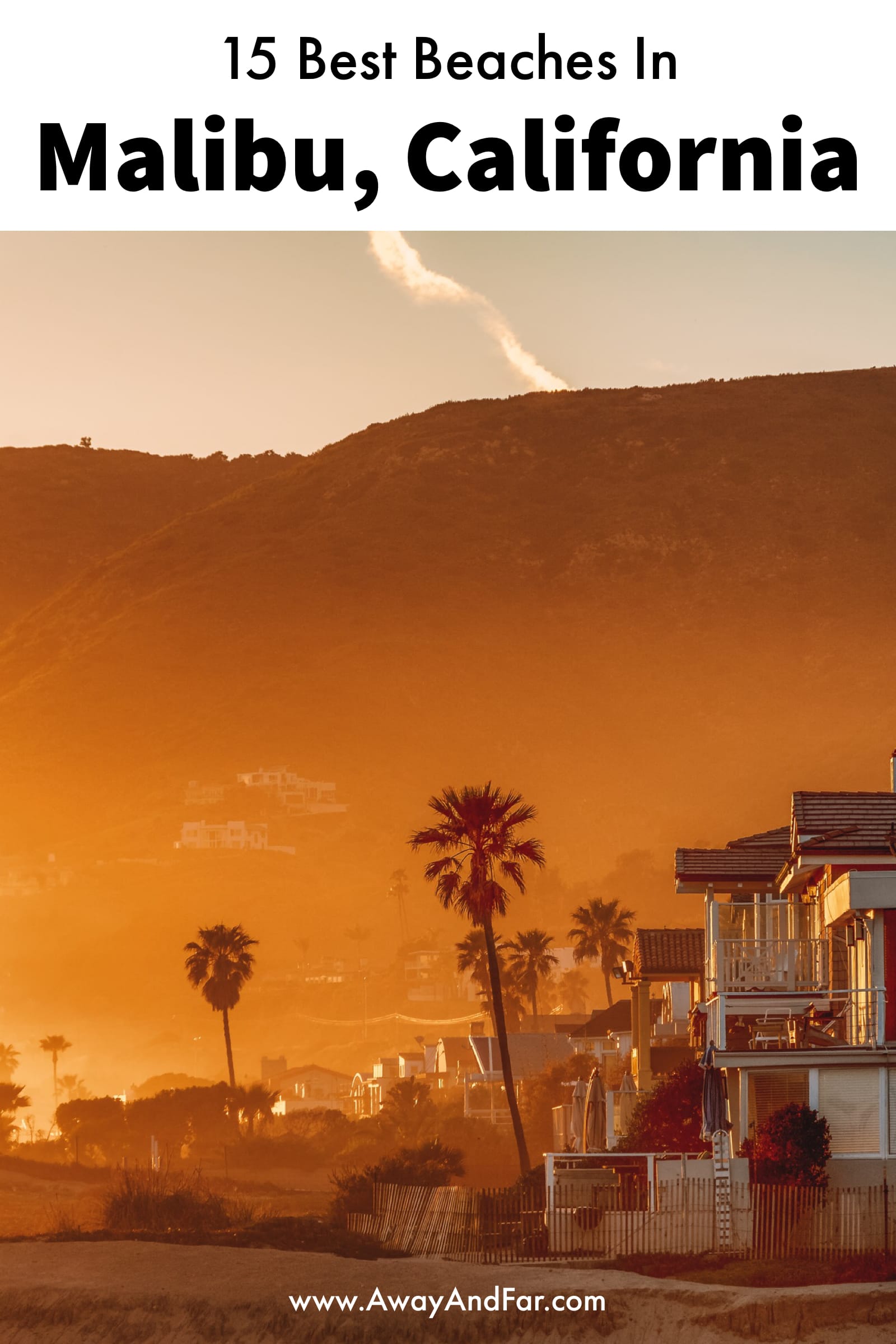 Here are the 15 best beaches in Malibu, California.
1.) Big Rock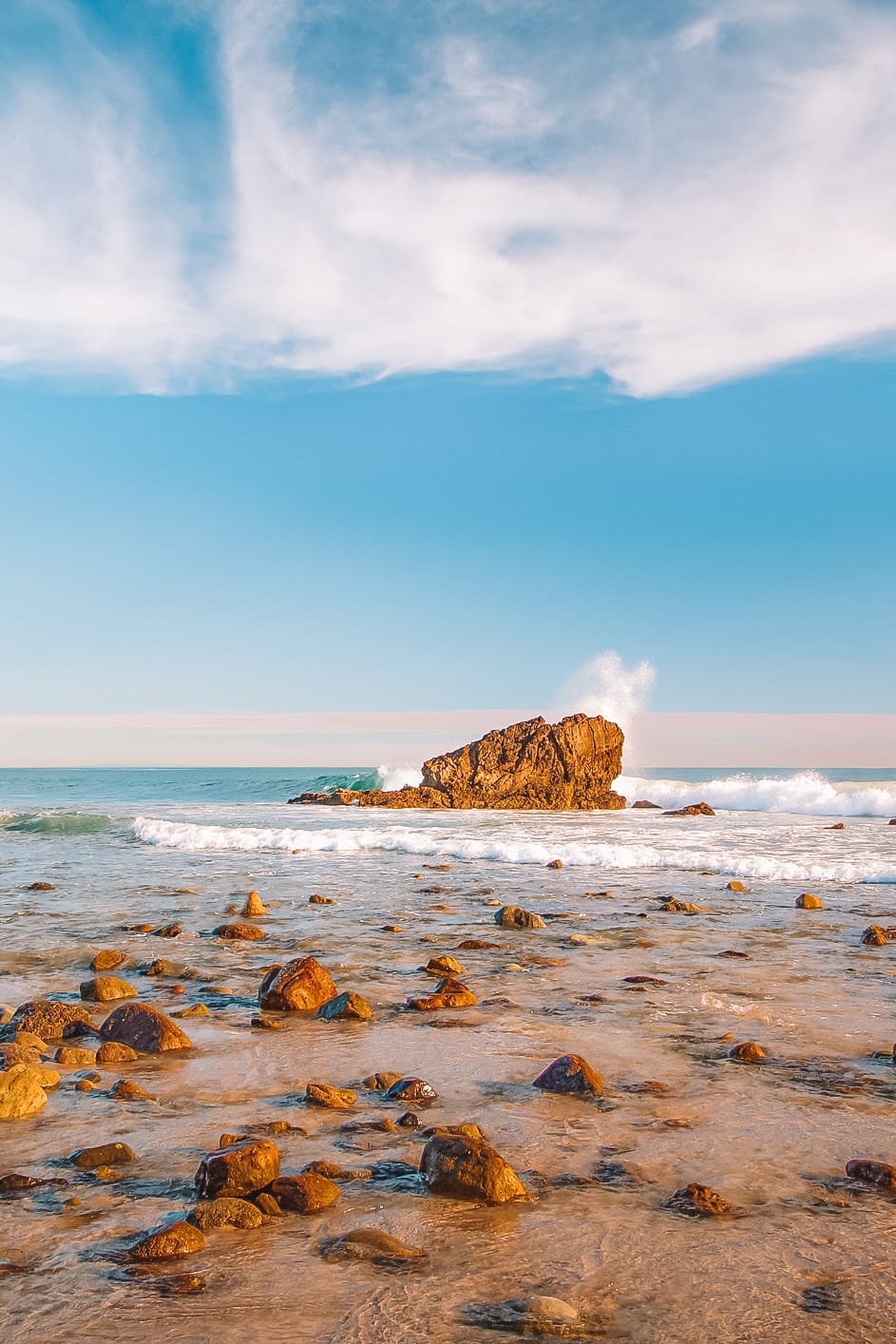 This beach gets its name from the giant rock that sits right in the middle of the beach and is incredibly picturesque.
One of the best beaches in Malibu for picture opportunities, the beaches rocks set against the ocean look amazing when the sun goes down. Just make sure you go when the tide is low – as during high tide there is no beach left to relax on!
2.) Carbon Beach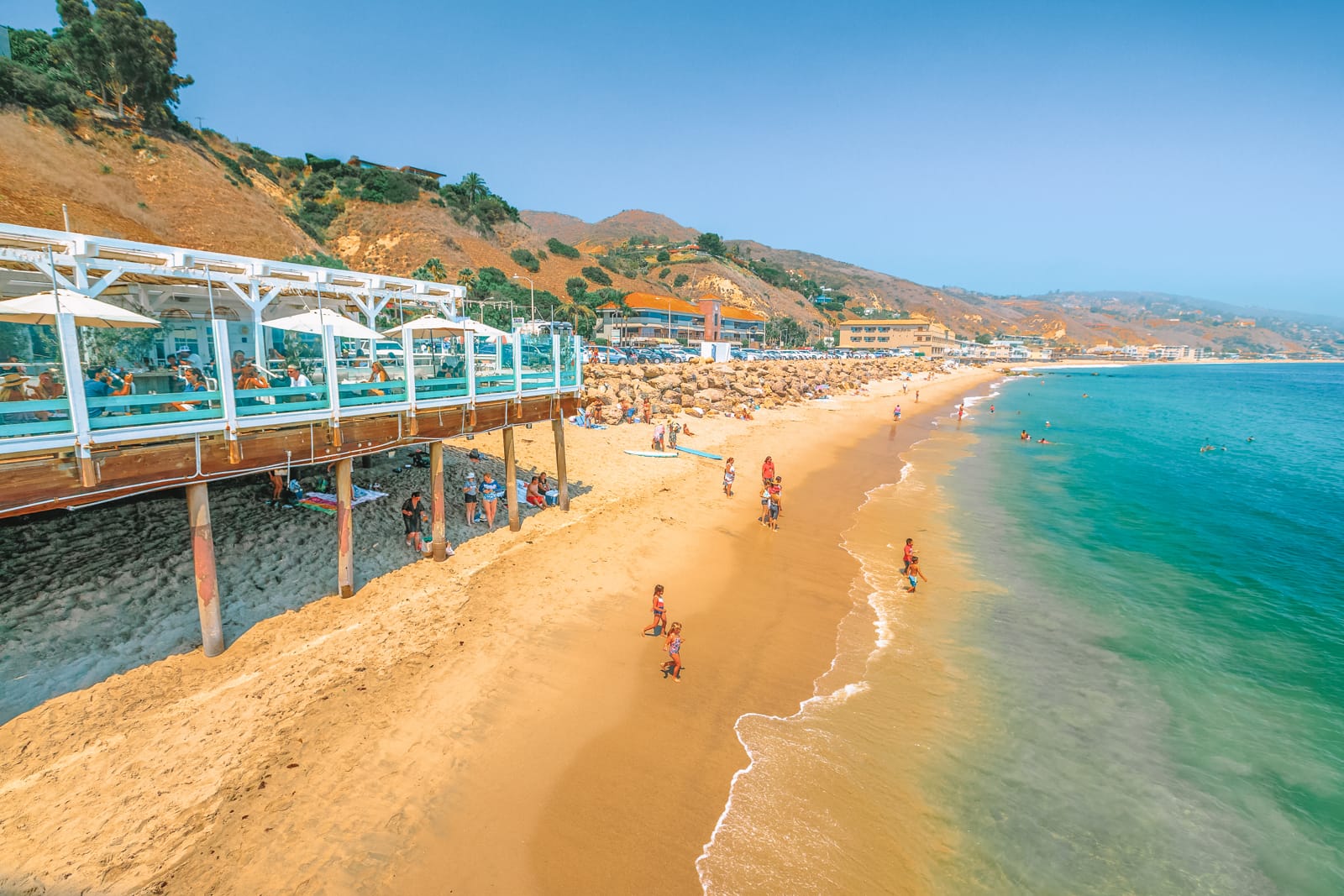 Often called 'billionaires beach', this place is one of the largest beaches in Malibu so it's great for any beachgoer whether you're looking to soak up some rays or go for a swim.
The area is also home to some of the most expensive and impressive homes in Malibu so it's a great place to admire some beautiful homes or dream about owning one yourself.
3.) Latigo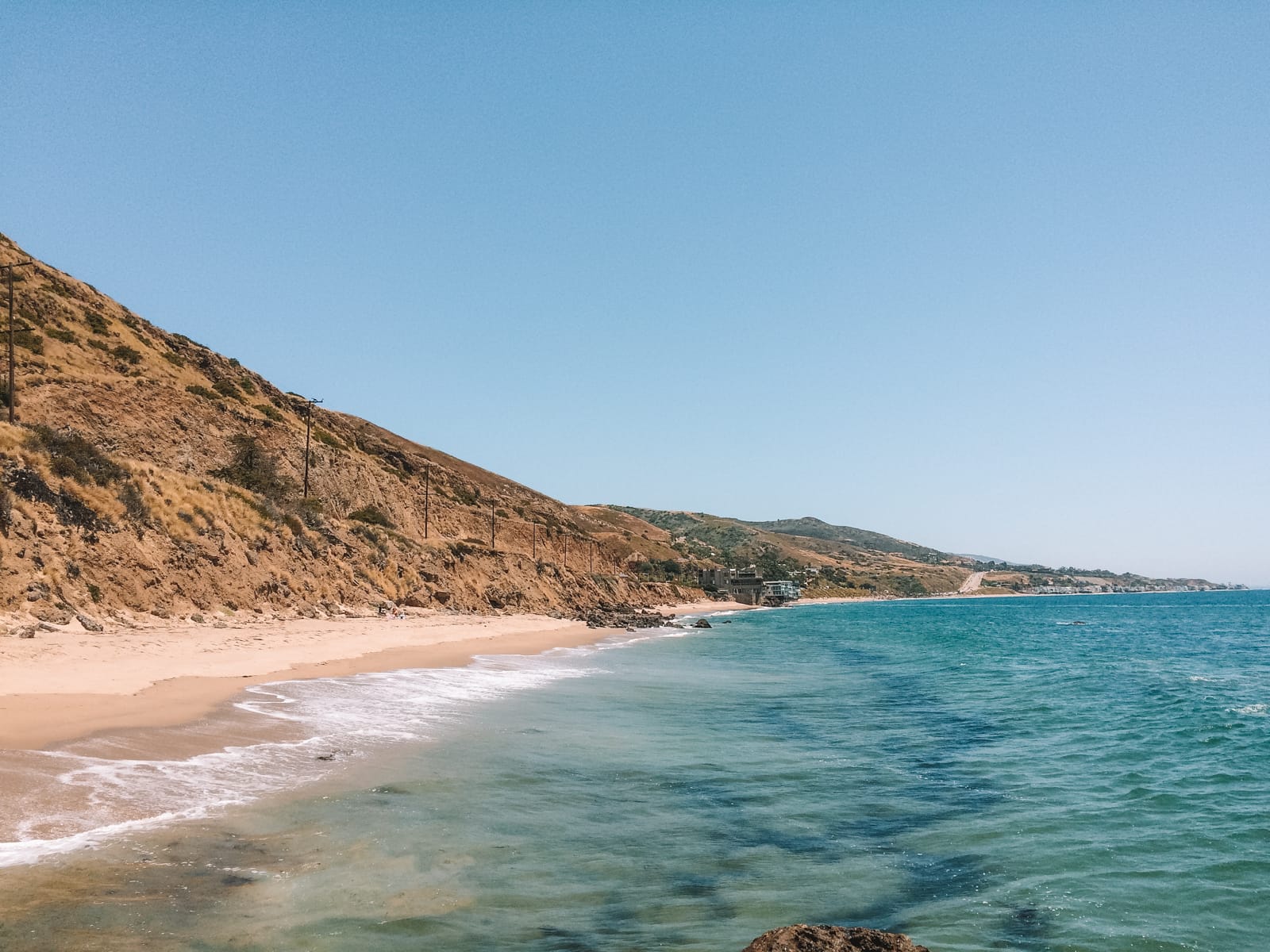 Around 3 miles North of Malibu Pier is Latigo and is one of the best beaches in Malibu to go surfing. The beach has one of the best point breaks in the area and is a lot less crowded than other popular beaches like First Point.
If you take a car, I would advise not to park on Latigo Shore Drive as locals hire a security guard to patrol the area and you may come back to a parking ticket.
There are plenty of spaces around the area on Pacific Coast Highway and other streets which are not marked 'Private'.
4.) Point Dume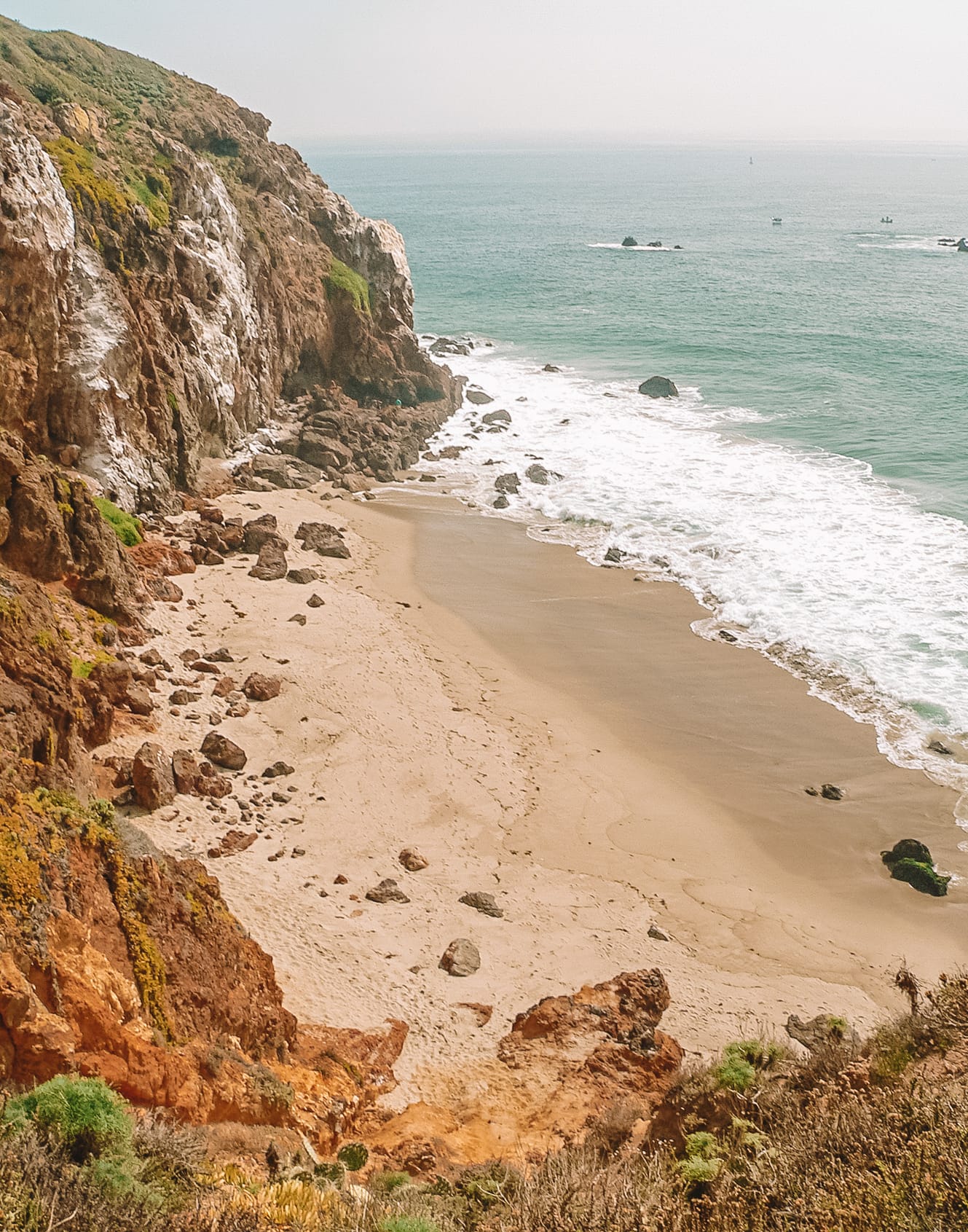 One of Malibu's most popular areas Point Dume has a beautiful lookout point over the cliff and if you take the stairs you will come to a wonderful (and more secluded) beach.
To get here is a bit of a trek, but you'll be greeted with your own piece of paradise and if your around when the sunsets the outlook is simply break taking.
5.) Lechuza Beach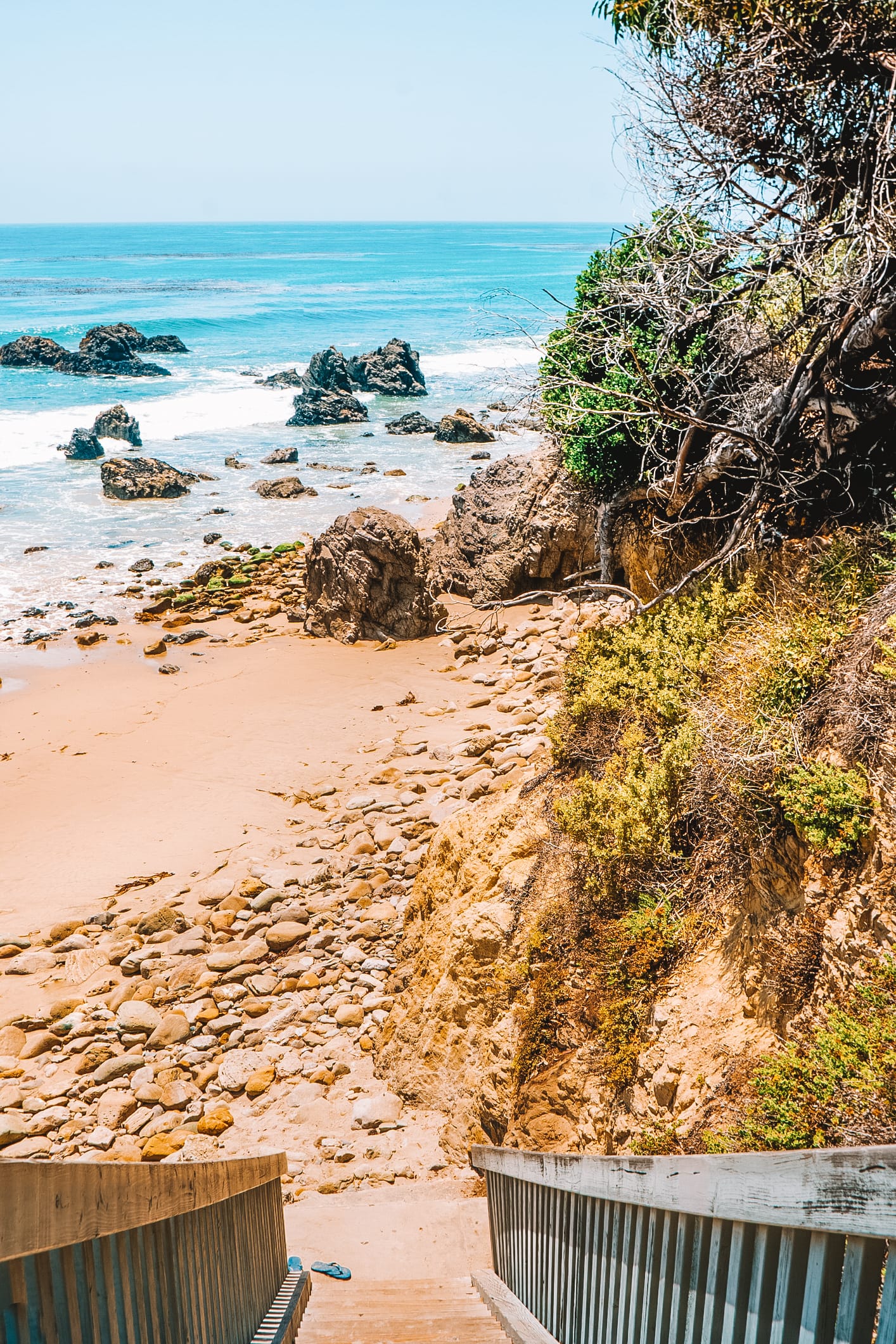 One of the best beaches in Malibu and one of the prettiest, there is just something amazing about Lechuza. The laid-back and calming atmosphere of the beach really makes you feel like your right out of the LA madness.
The beach is vast and clean, while the waves are more gentle than other beaches in Malibu making it a great place to go for a swim.
6.) Broad Beach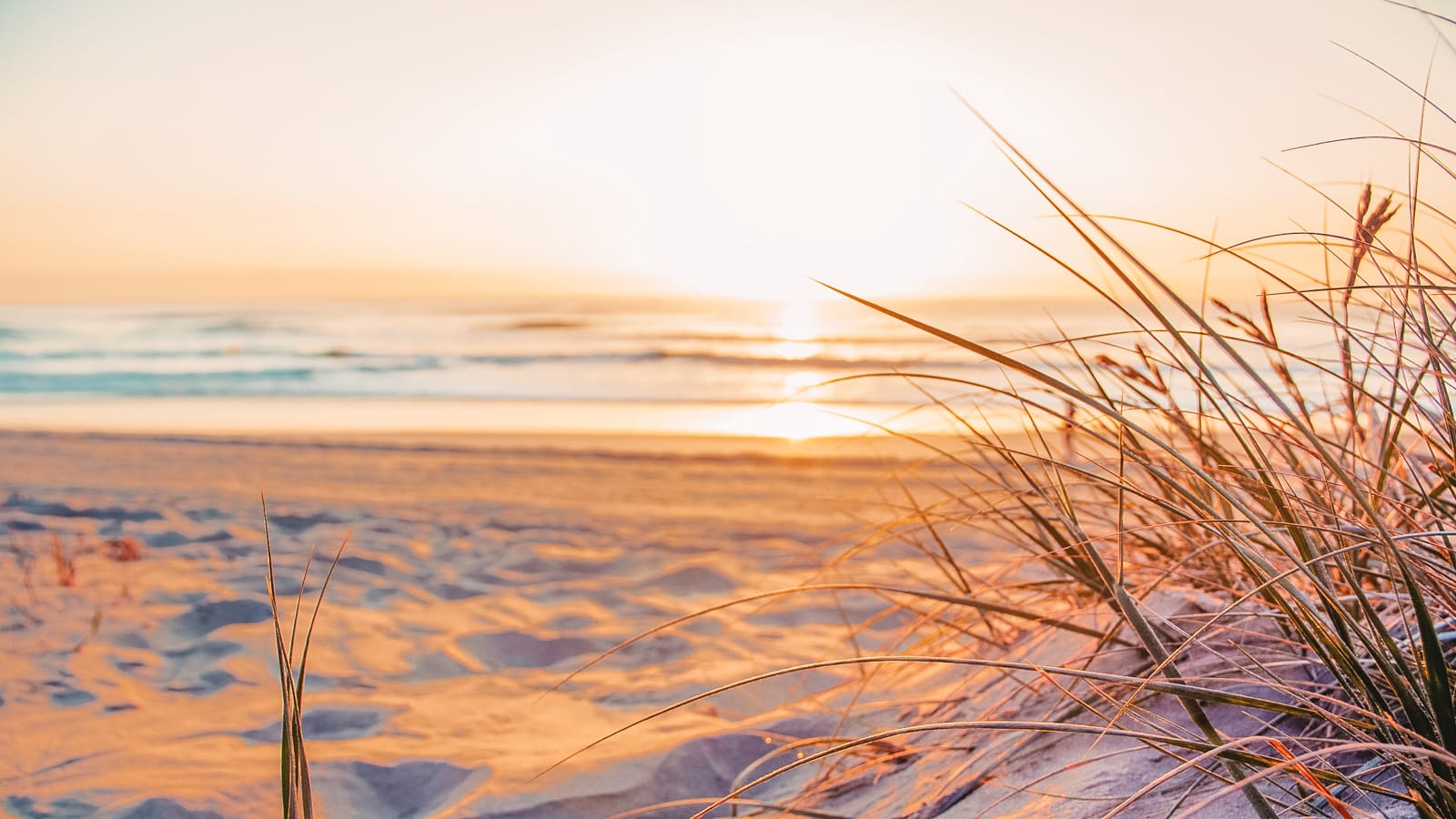 This beach is perfect if you're looking to get away from the crowds on a hot summers day and still enjoy one of the best beaches in Malibu.
Another great thing about this beach is due to it being uncrowded, it is fairly easy to get free parking. The beach is the perfect place to have some beach fun or simply relax under an umbrella with a good book.
7.) El Matador State Beach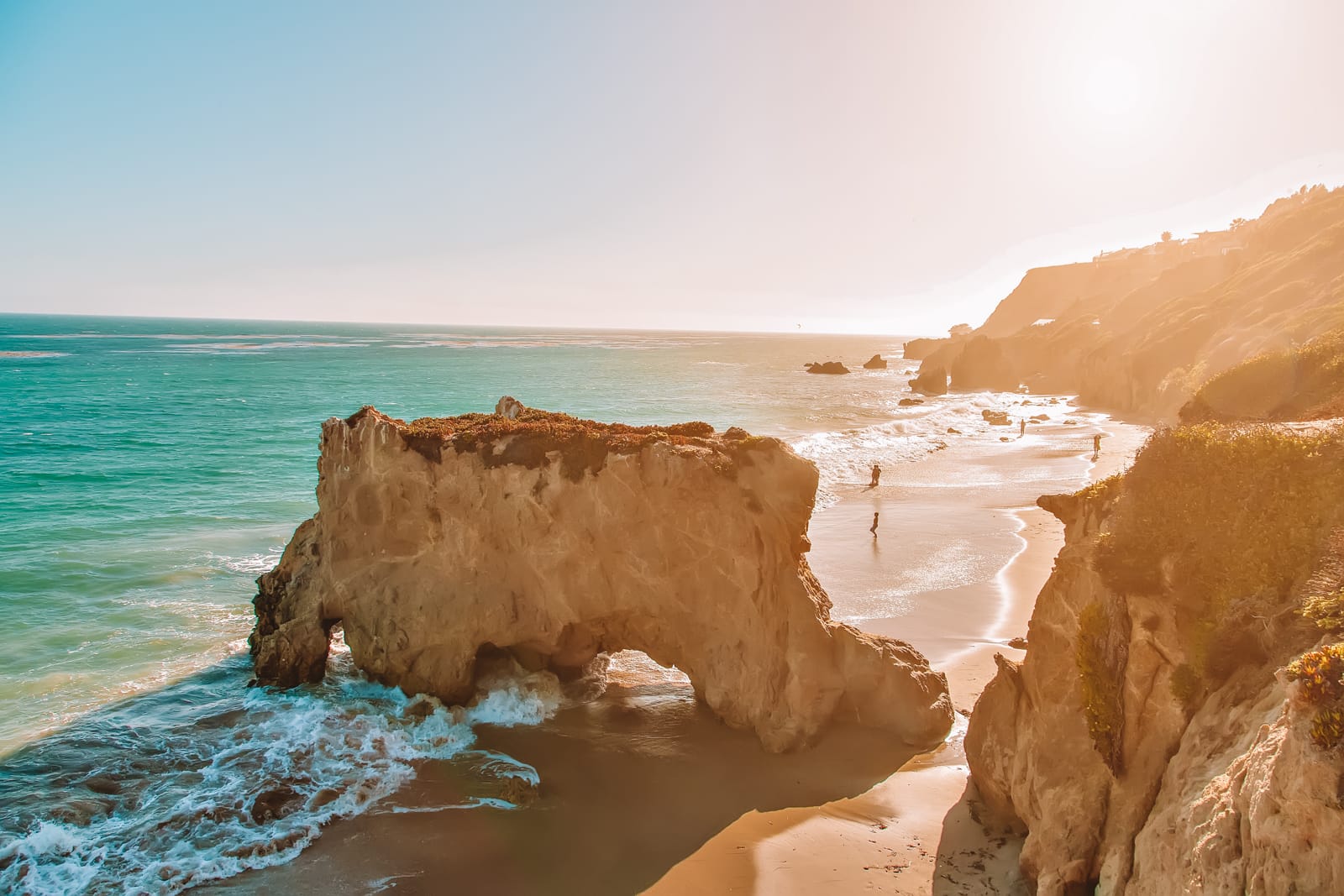 Loved by locals, El Matador State Beach is a great place to take pictures as its sea caves and massive rocks really make it stand out.
Just be prepared to walk down a steep hill to reach the beach; it's short but steep and definitely worth the trouble. Parking can also be tricky, so get here early to avoid any problems.
8.) Malibu Lagoon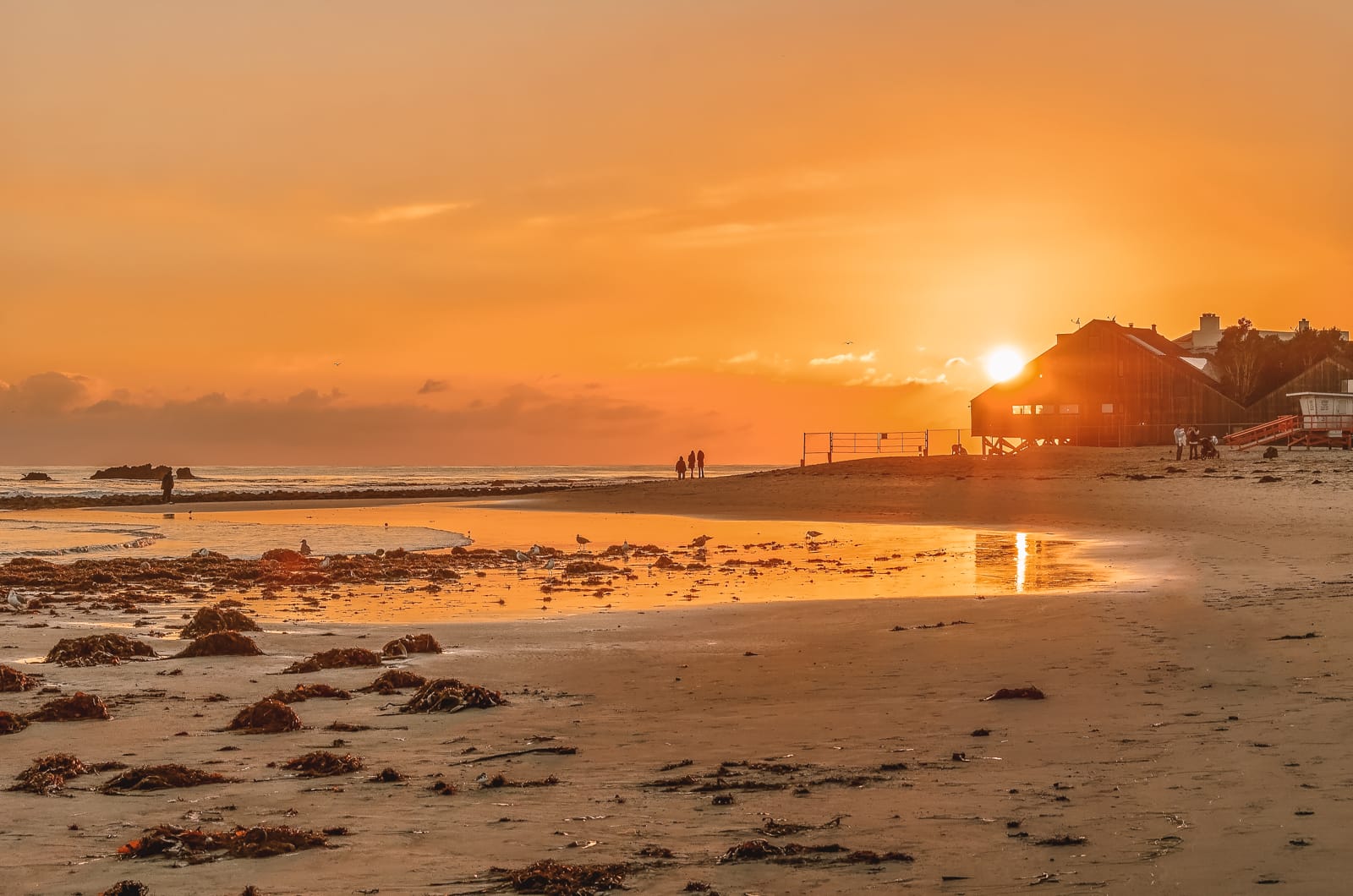 This lagoon starts where Malibu Creek meets the ocean – the lagoon is then formed when the creek pools up.
Due to the lagoon and tidal streams, this beach is very different from others in the area and there are also many trails here where are perfect for exploring and birdwatching.
9.) Staircase Beach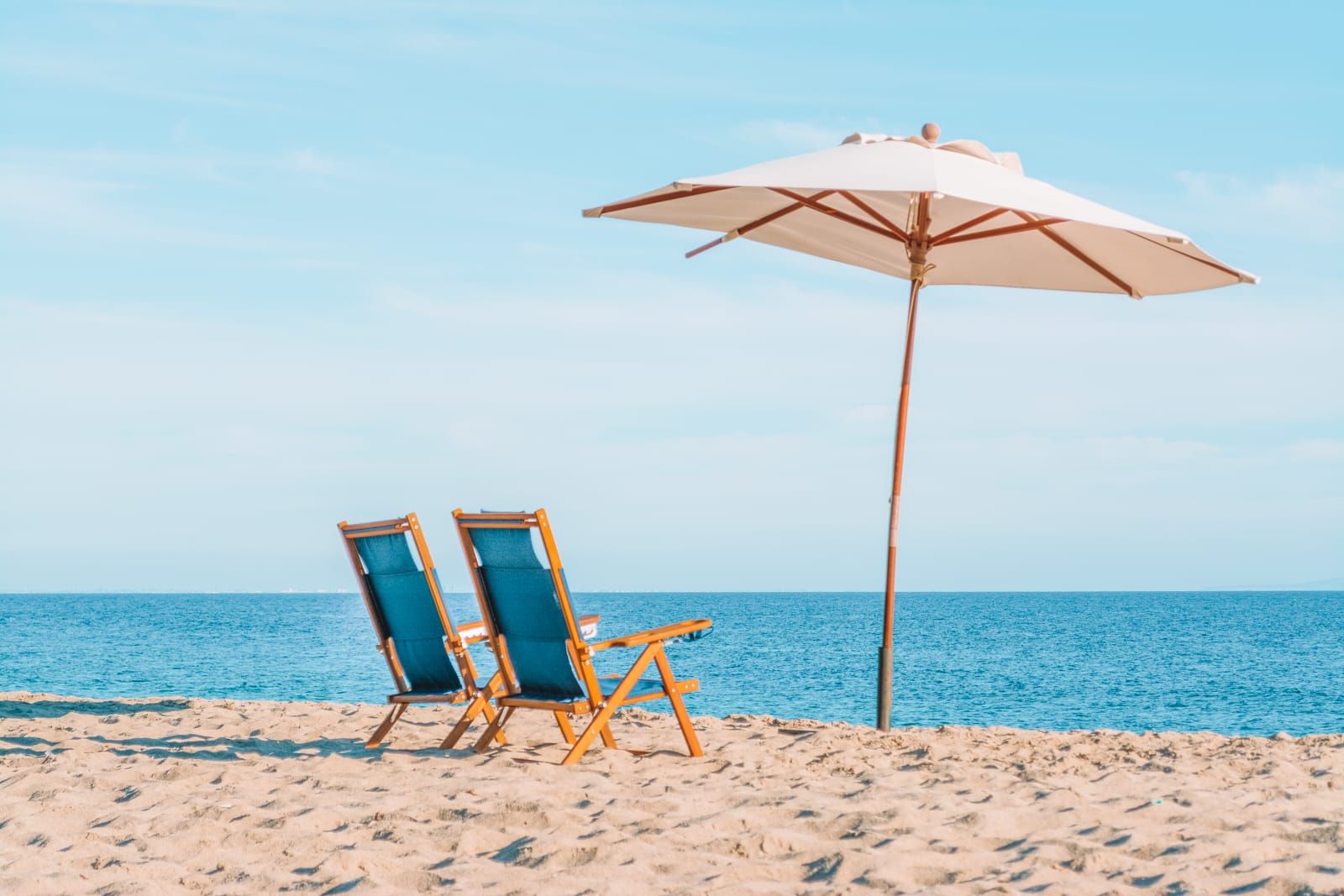 A beautiful place to go to get away from it all, Staircase Beach is one of the best beaches in Malibu if you want to get away from the stresses and strains of city life and enjoy a peaceful setting.
The beach can be quite hard to find, however, once you're here you will be amazed by how quiet and idyllic the place really is.
10.) Paradise Cove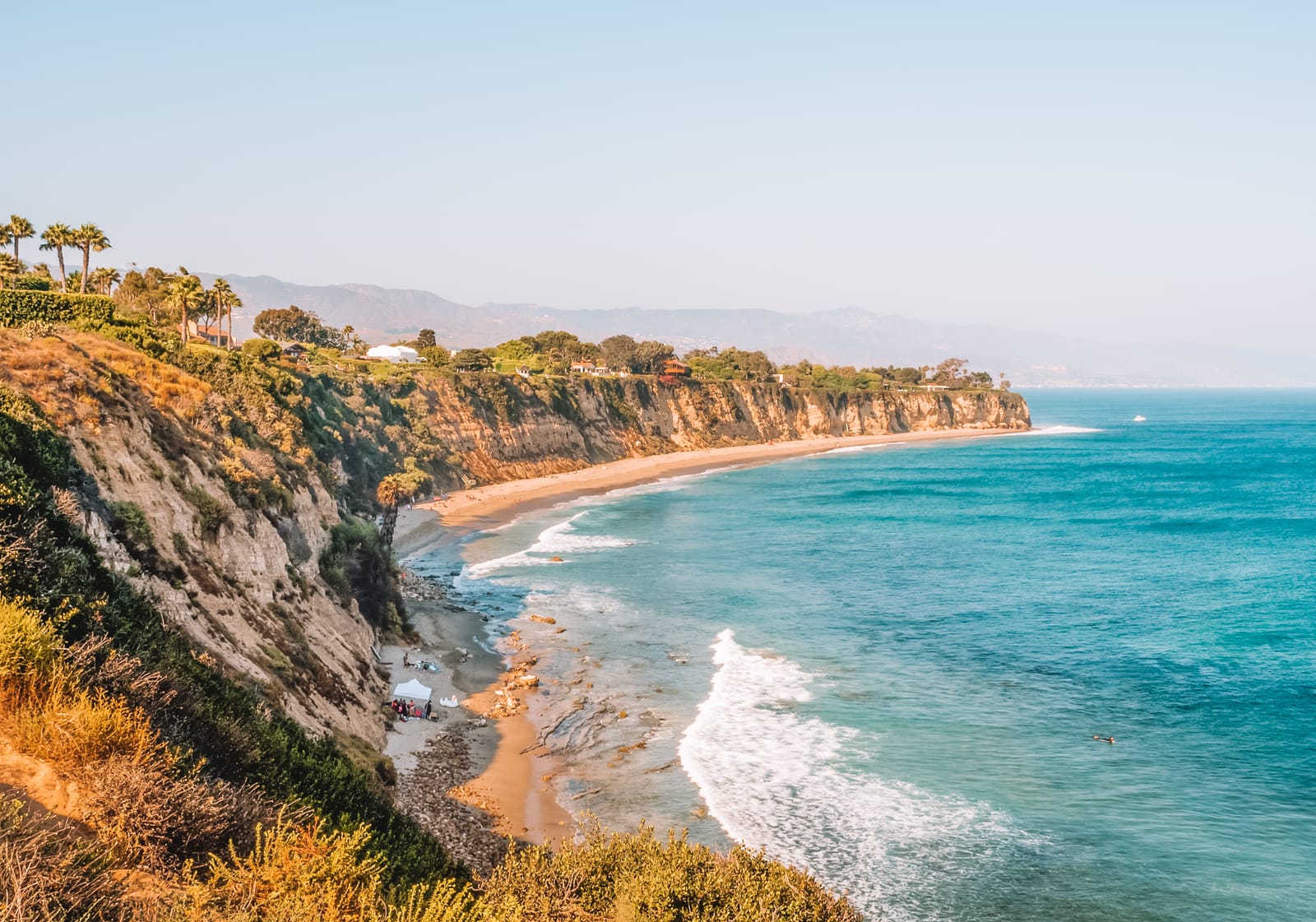 A beach which has been in many Hollywood movies, Paradise Cove is a great place to go for a beach walk, admiring the enormous and beautiful mansions as you go.
There is also a restaurant here with the same name which serves great food and has amazing views over the ocean.
11.) Topanga State Beach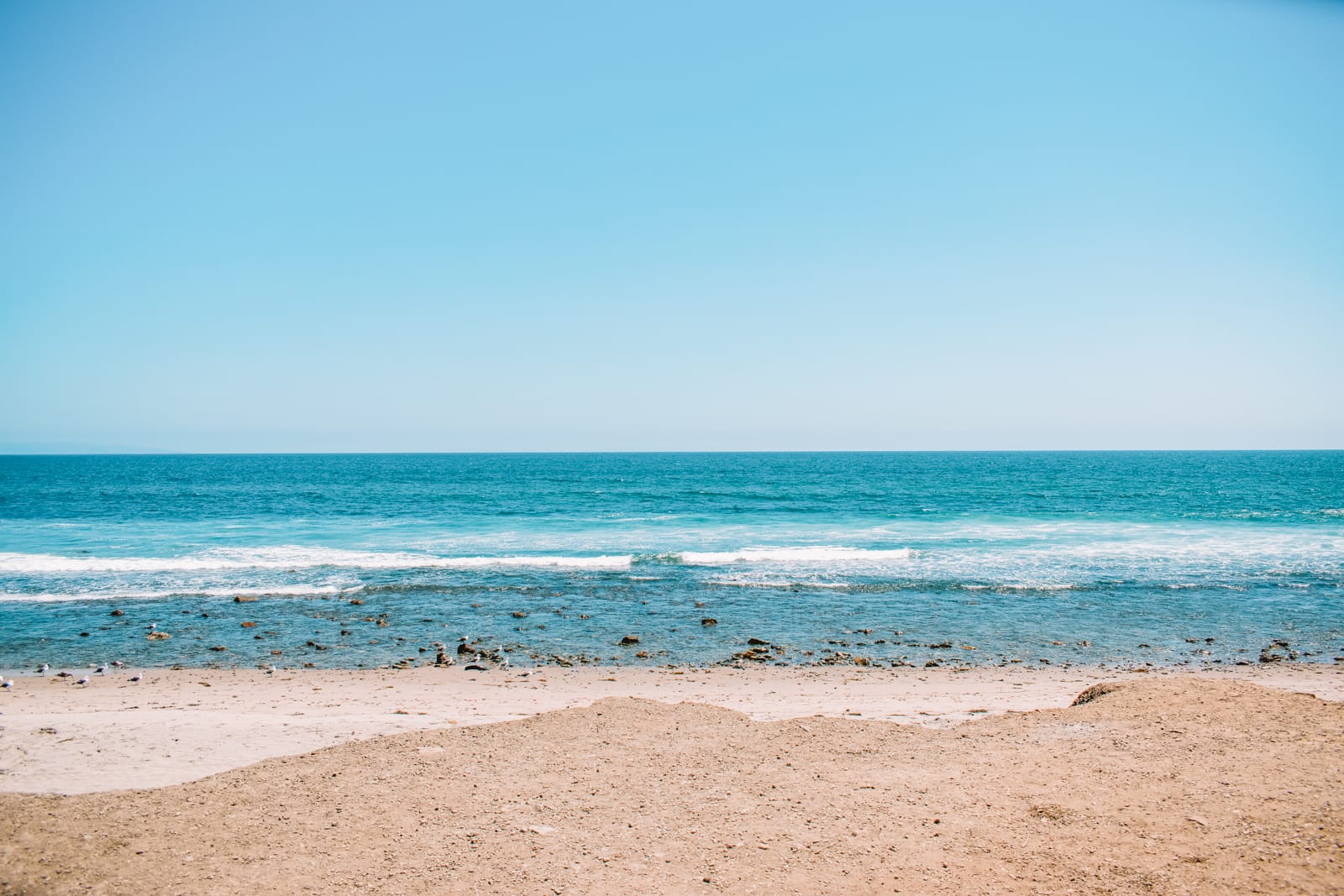 The beach here stretches for over a mile and is a great place to go surfing. This stretch of beach also has an array of other activities on offer including scuba diving, windsurfing and fishing and there is usually plenty of parking.
If you just want to sunbathe this is the perfect little place to go and watch the world go by.
12.) Westward Beach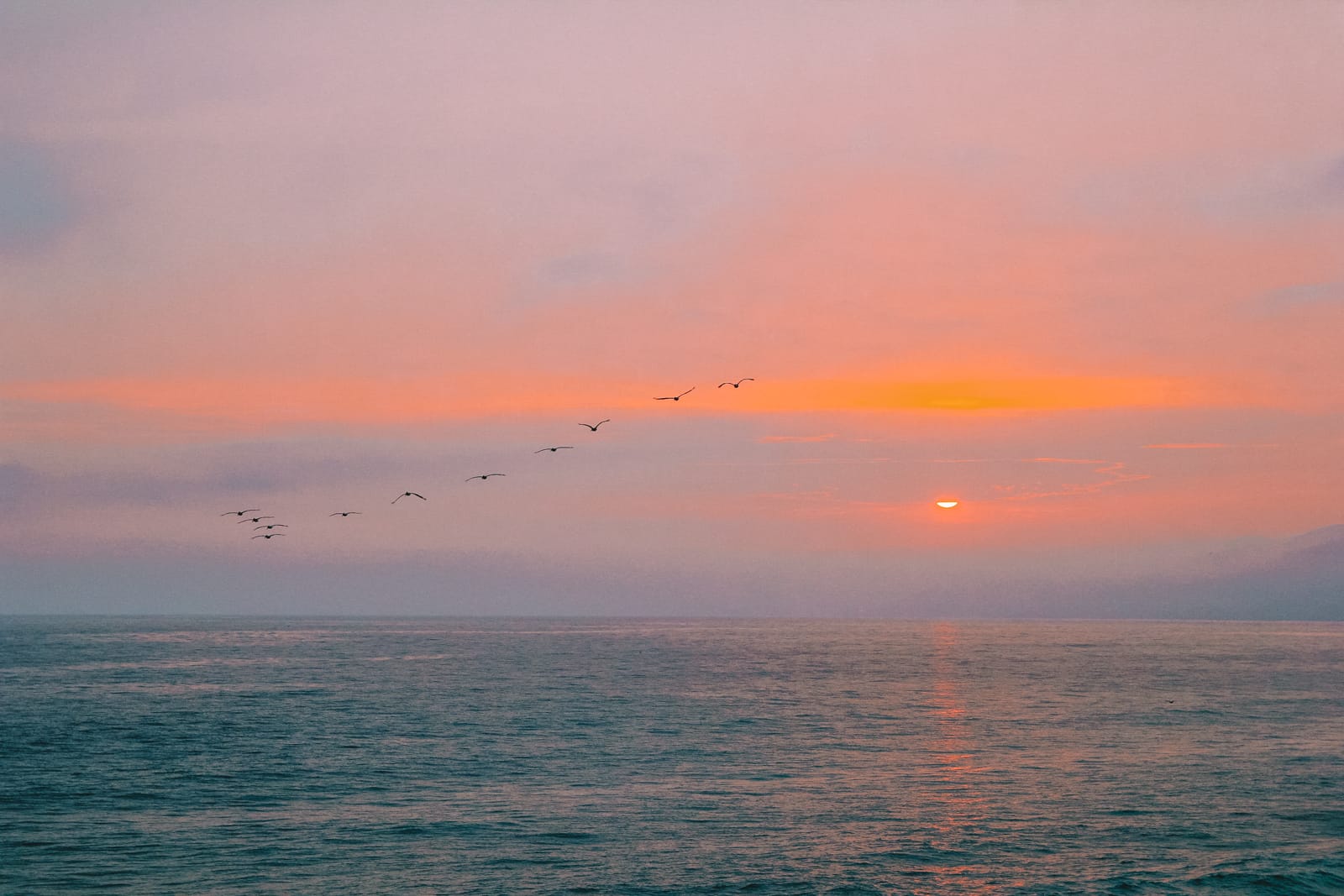 This 3-mile-long beach has wide stretches of sand and one of the best beaches in Malibu due to it cleanliness and pristine water.
The area is also good for watersports, with people coming here for surfing, kite-boarding, snorkelling, paddle boarding and body boarding.
The area around Westward Beach has plenty of facilities including restaurants, bars and cafes should you be feeling peckish.
13.) Surfrider Beach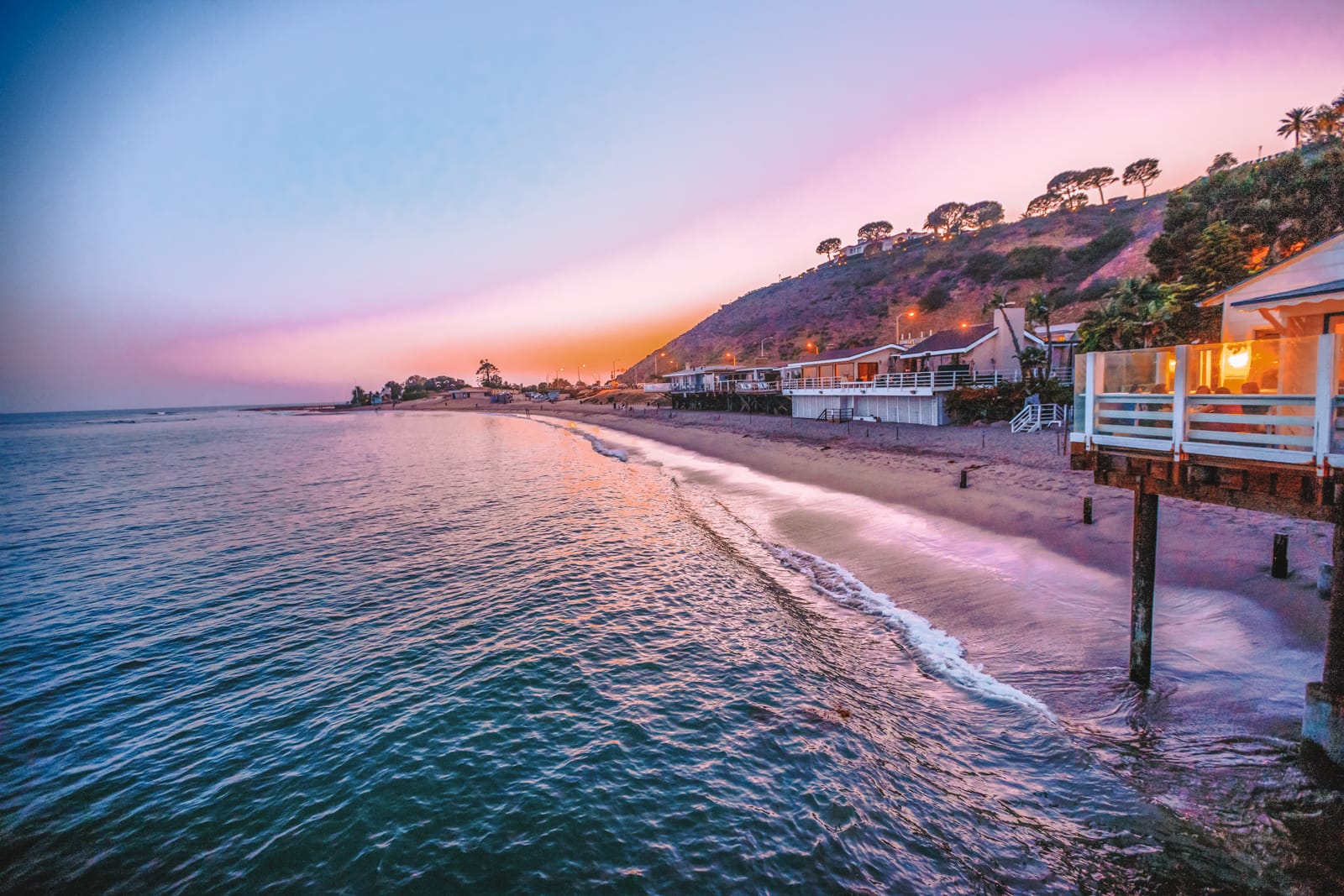 One of the more popular beaches in Malibu, this place (as the name suggests) is another great place to go surfing due to its long right-hand break.
If you're not wanting to surf but are feeling active, there are also opportunities to take part in beach volleyball or simply take a leisurely stroll along one of the many trails in the area.
14.) Leo Carrillo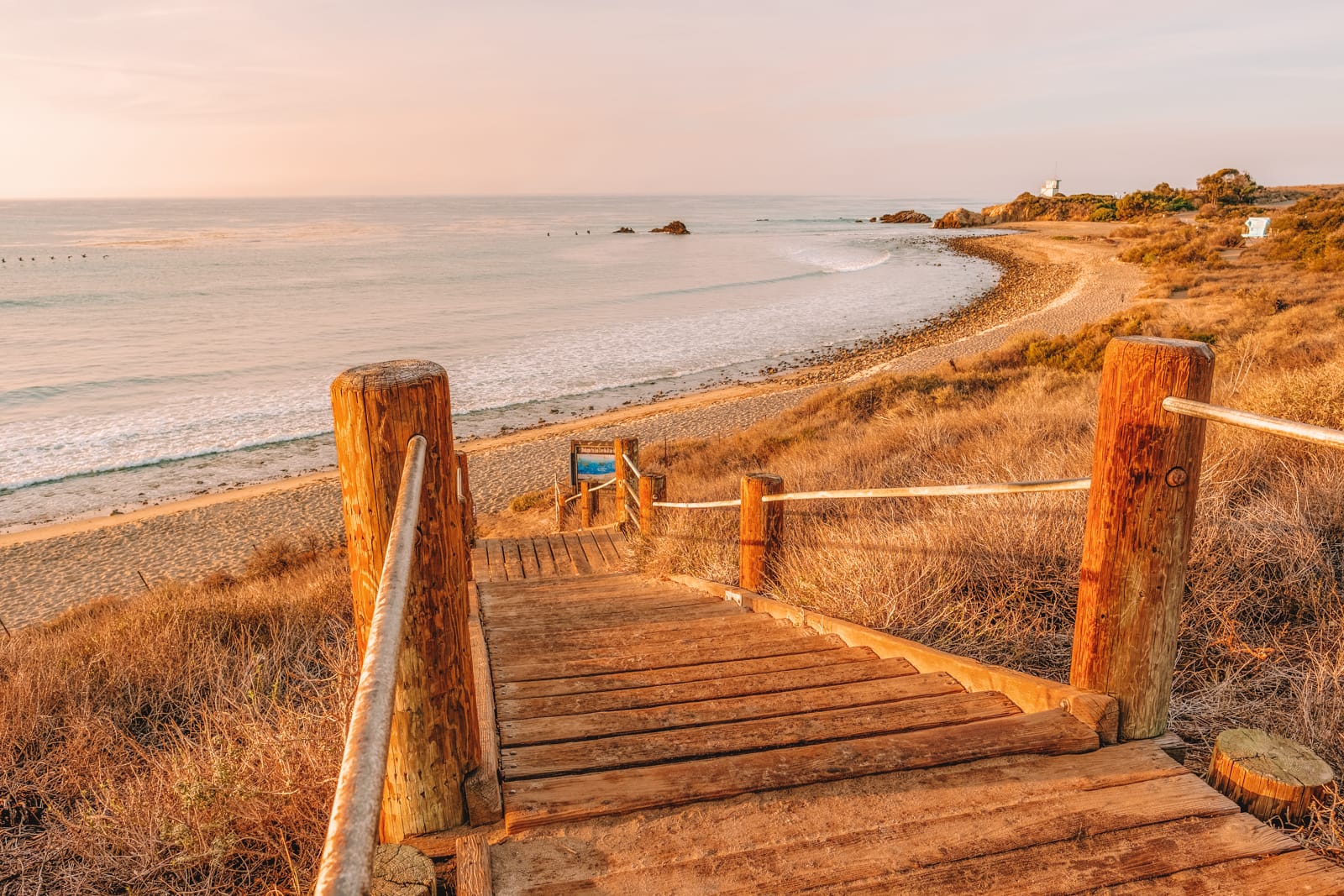 An area where you can spend more than a day, Leo Carillo is a great day out for exploring caves and tidal pools at low tide. If you fancy spending some time here, there is also a campground nearby where you can go for a few days.
There is also a picturesque trail you can follow which takes you all the way to neighbouring (and beautiful) staircase beach.
15.) Zuma Beach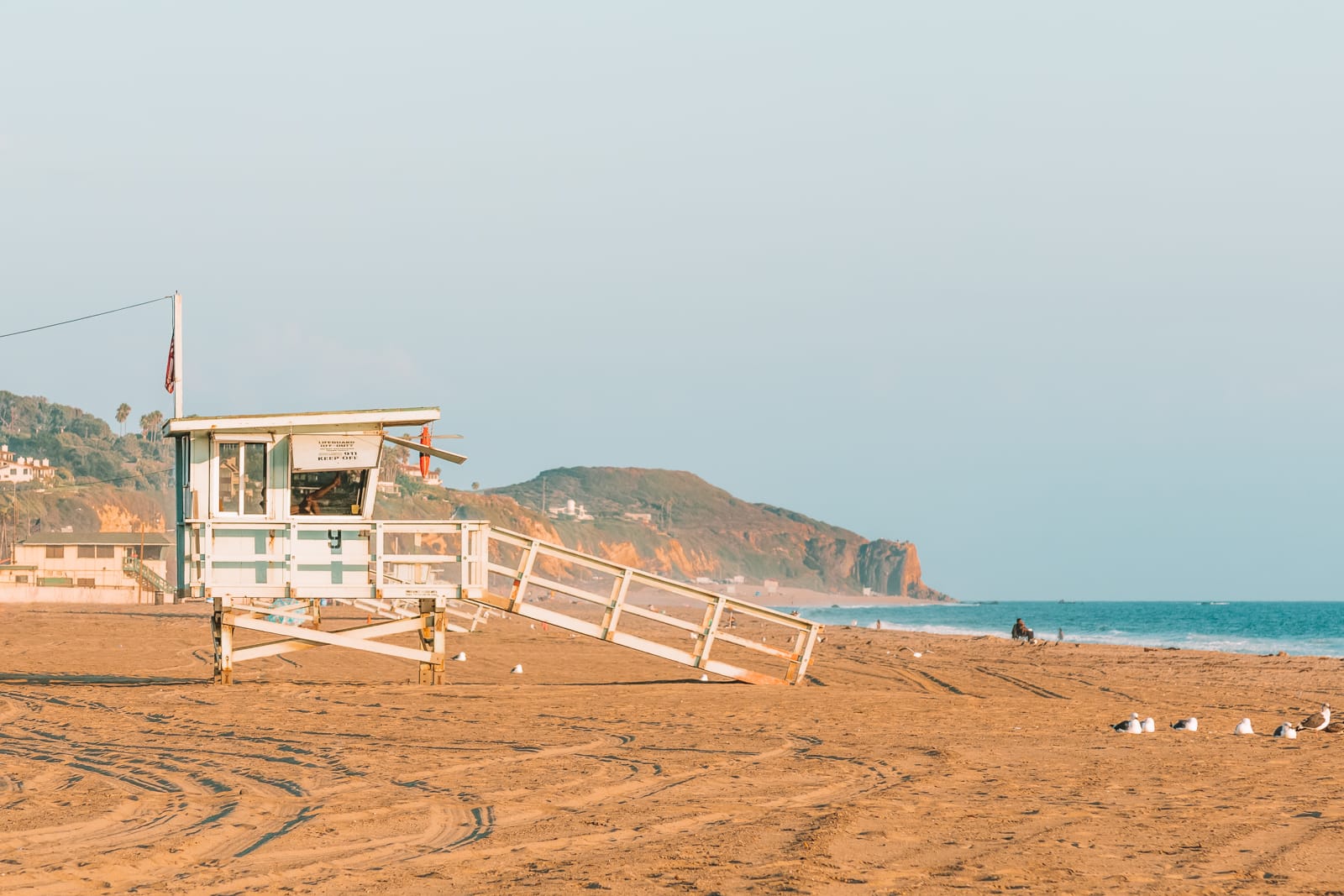 One of the best beaches in Malibu according to some locals, Zuma beach is clean, vast and even in winter, it's a good place to come as there is an abundance of wildlife spotting to be had.
The sea here is also gentle and there are plenty of places to go for food in you wanted to grab a bite to eat.