Padua is in Northern Italy and is only 30 minutes away from Venice making it the perfect place if you want to see an abundance of Italian history, art and culture. Suffice to say, some of the best things to do in Padua are not just amazing spots in the city but are also real iconic spots in Italy as a whole.
Padua itself is surrounded by water and the unassuming museums and churches will leave you full of surprise and delight once you step inside them with a variety of colourful art and intricate frescos to discover.
With a wealth of history, ancient bridges and artwork to find, there are so many reasons why Padua should be on your travel list.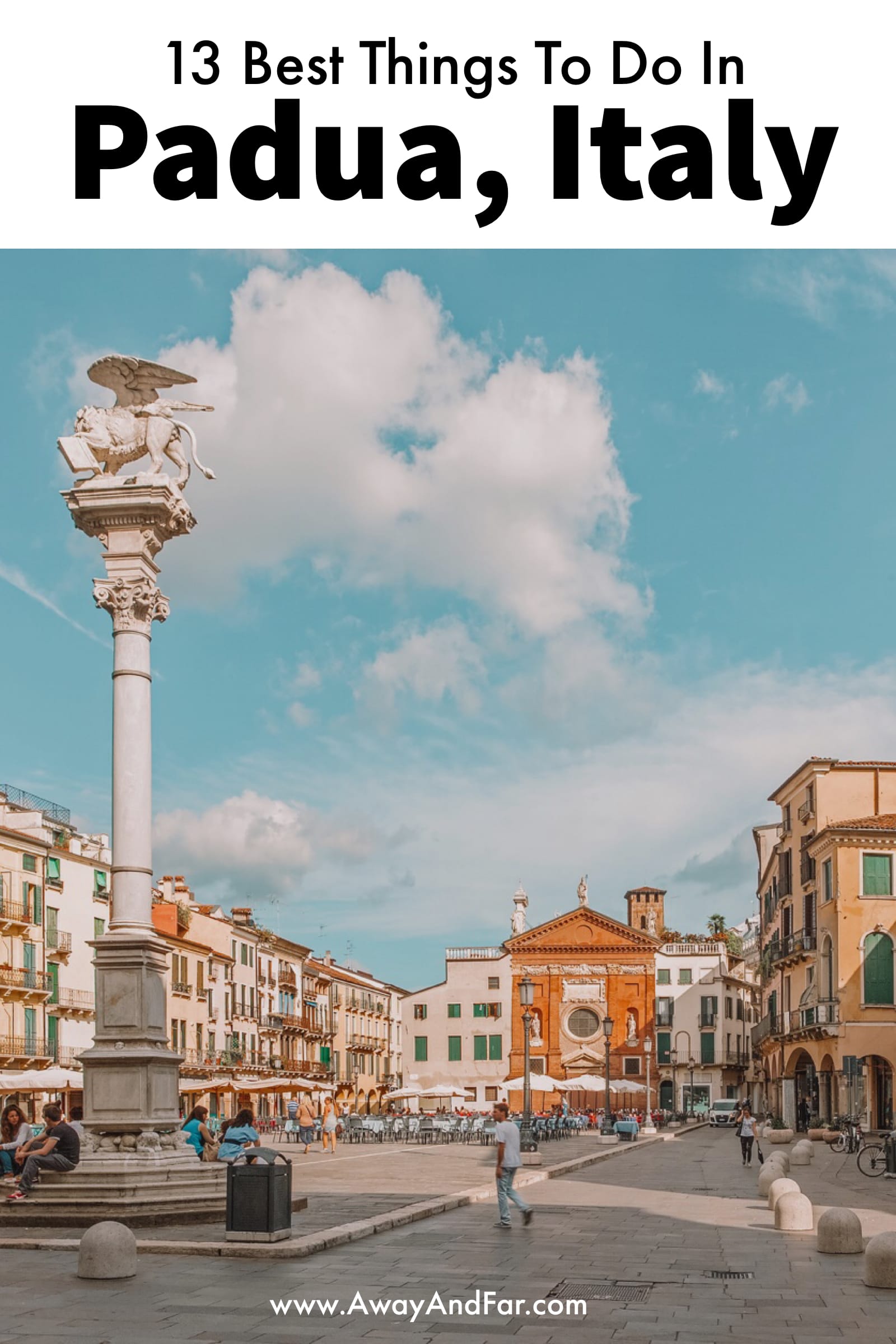 Here are the 13 best things to do in Padua, Italy.
1.) Padua Duomo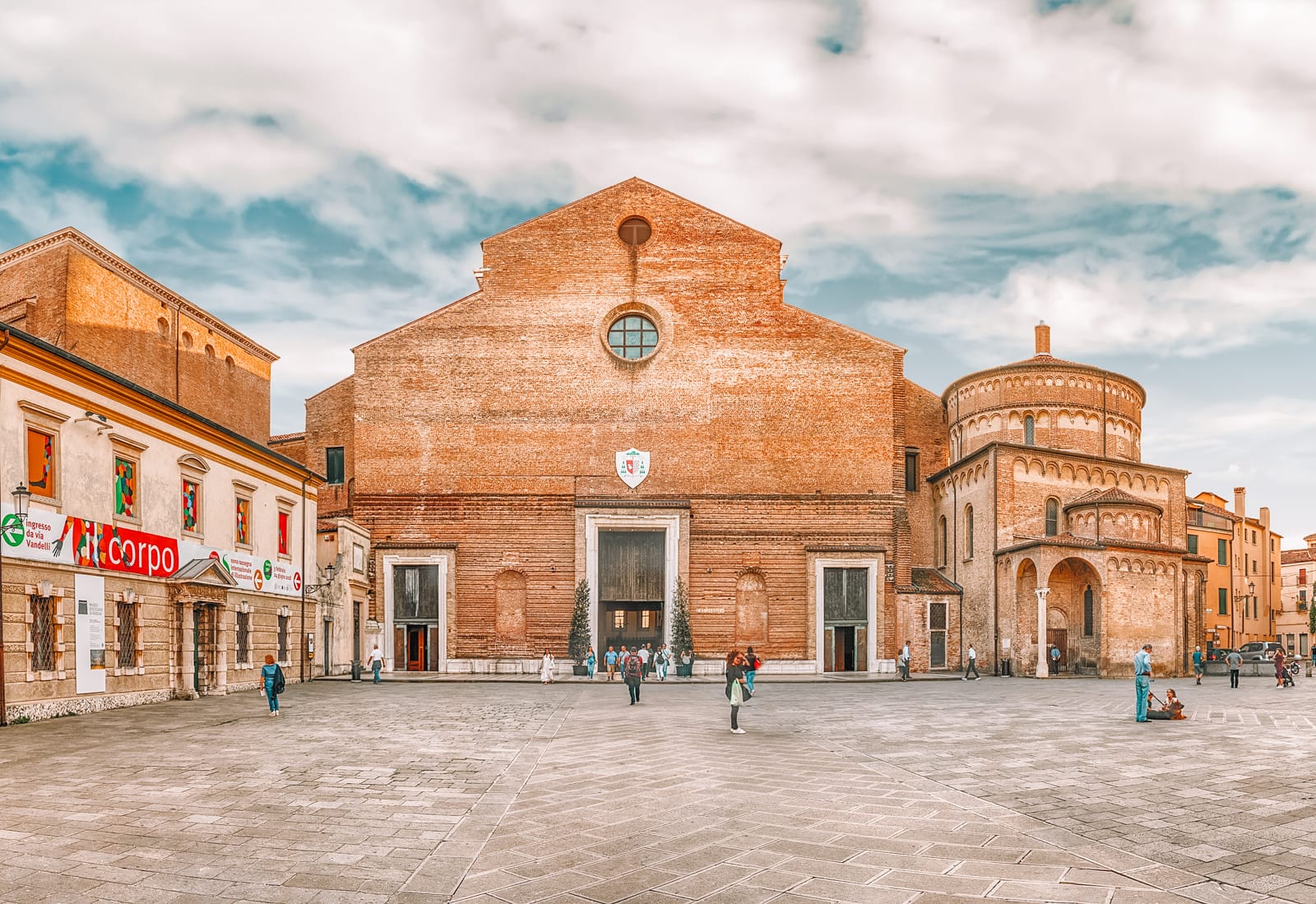 This church that stands here is the main Chiesa of the city and as with most places in Padua is seriously impressive when you get inside.
Here you will see whitewashed walls and blue and red patterned marble floors with many arches and columns surrounding the church.
Look out for the Baptistery of Padua that has an intricately painted fresco by Giusto de Menabuoi and covers the whole room including the ceiling.
2.) Scrovegni Chapel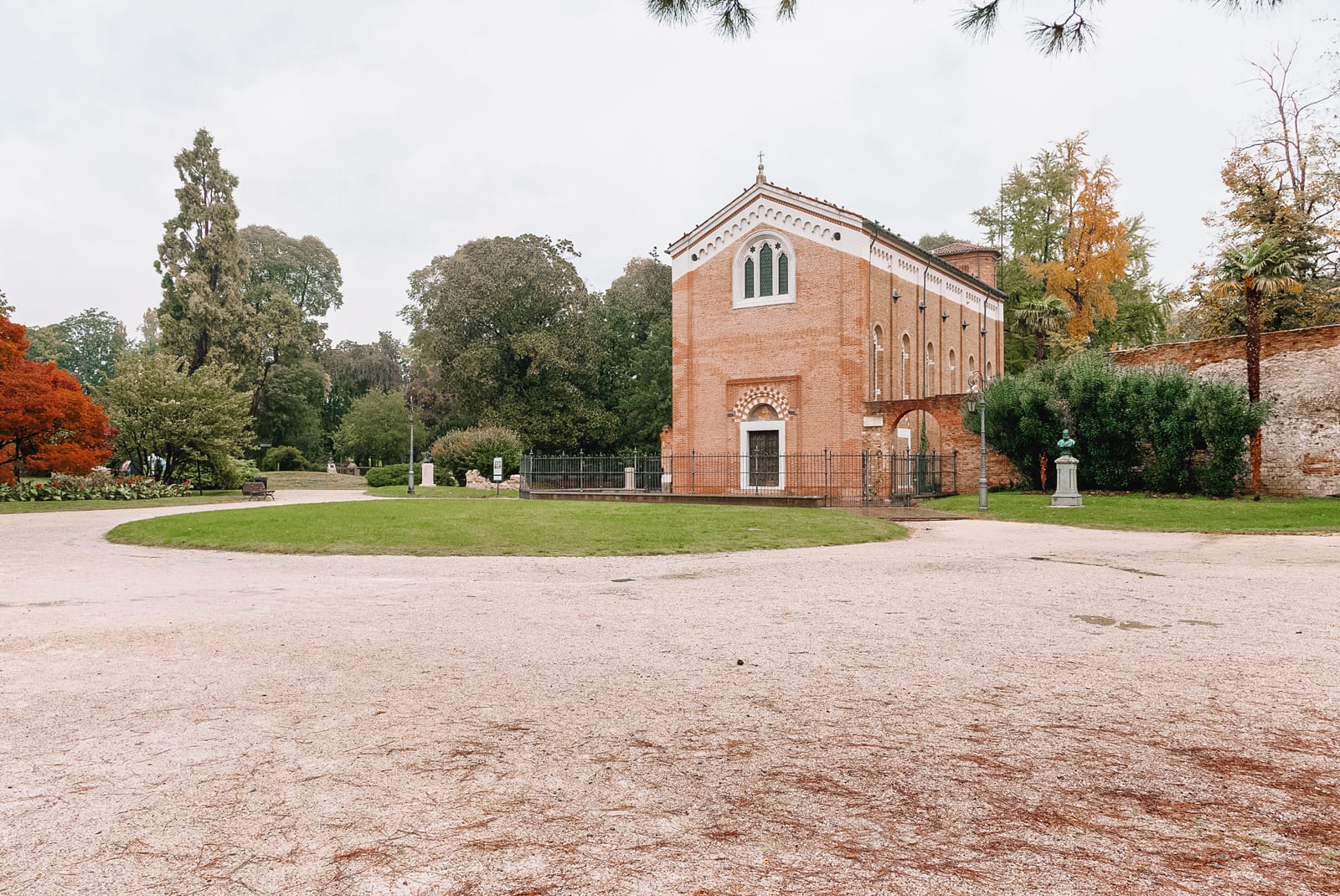 This chapel may not look like much on the outside, however, if you go inside the walls literally are a work of art. The array of frescos were completed in 1305 by the great Giotto and is one of the most important pieces of western art.
3.) Chiesa Chiesa degli Eremitani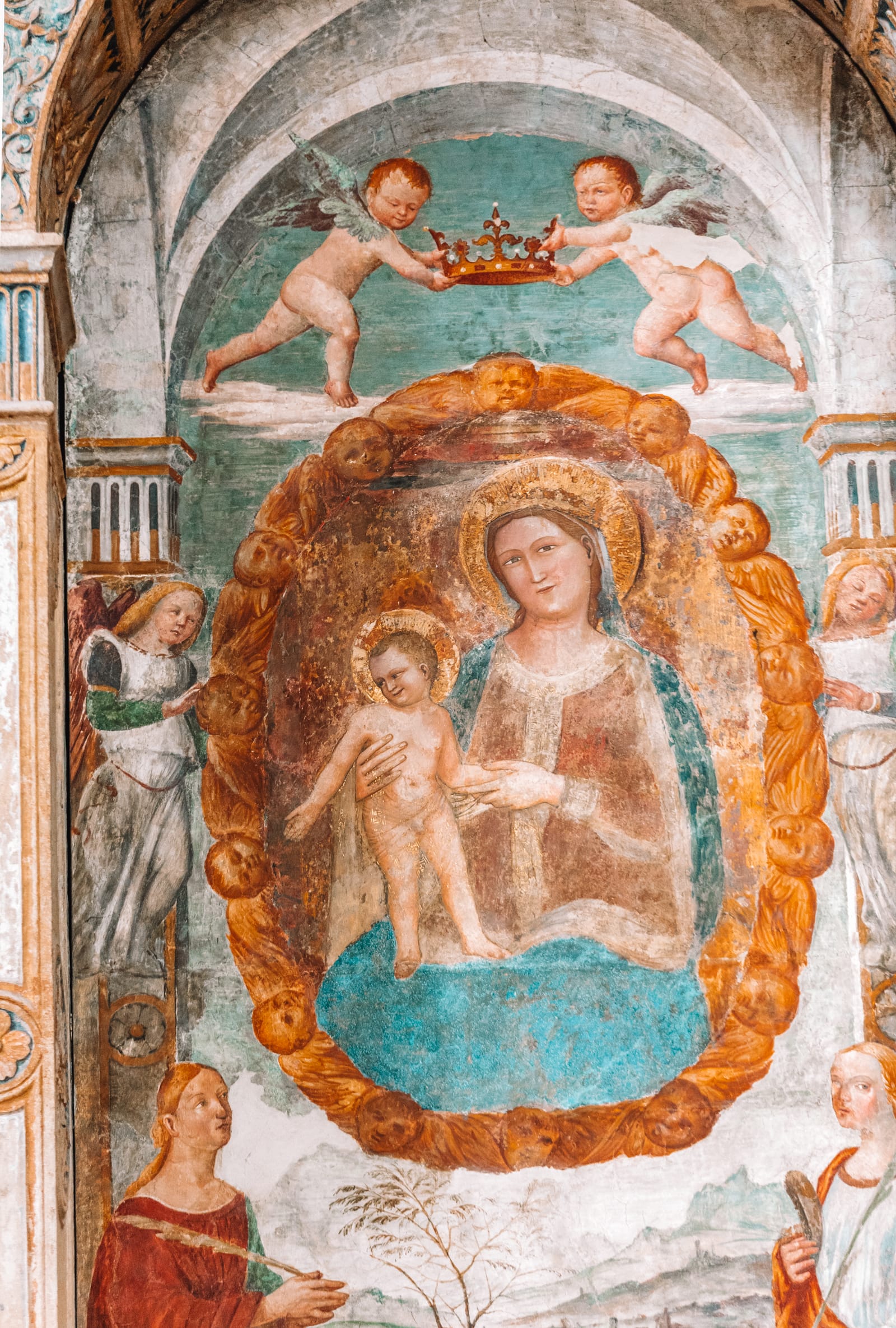 Built in 1276, this church was built to honour saints Phillip and James. As with many churches in Italy inside, there are some beautiful illustrations by famous artists such as Guariento and below there are the tombs of local lords.
4.) Basilica di Sant'Antonio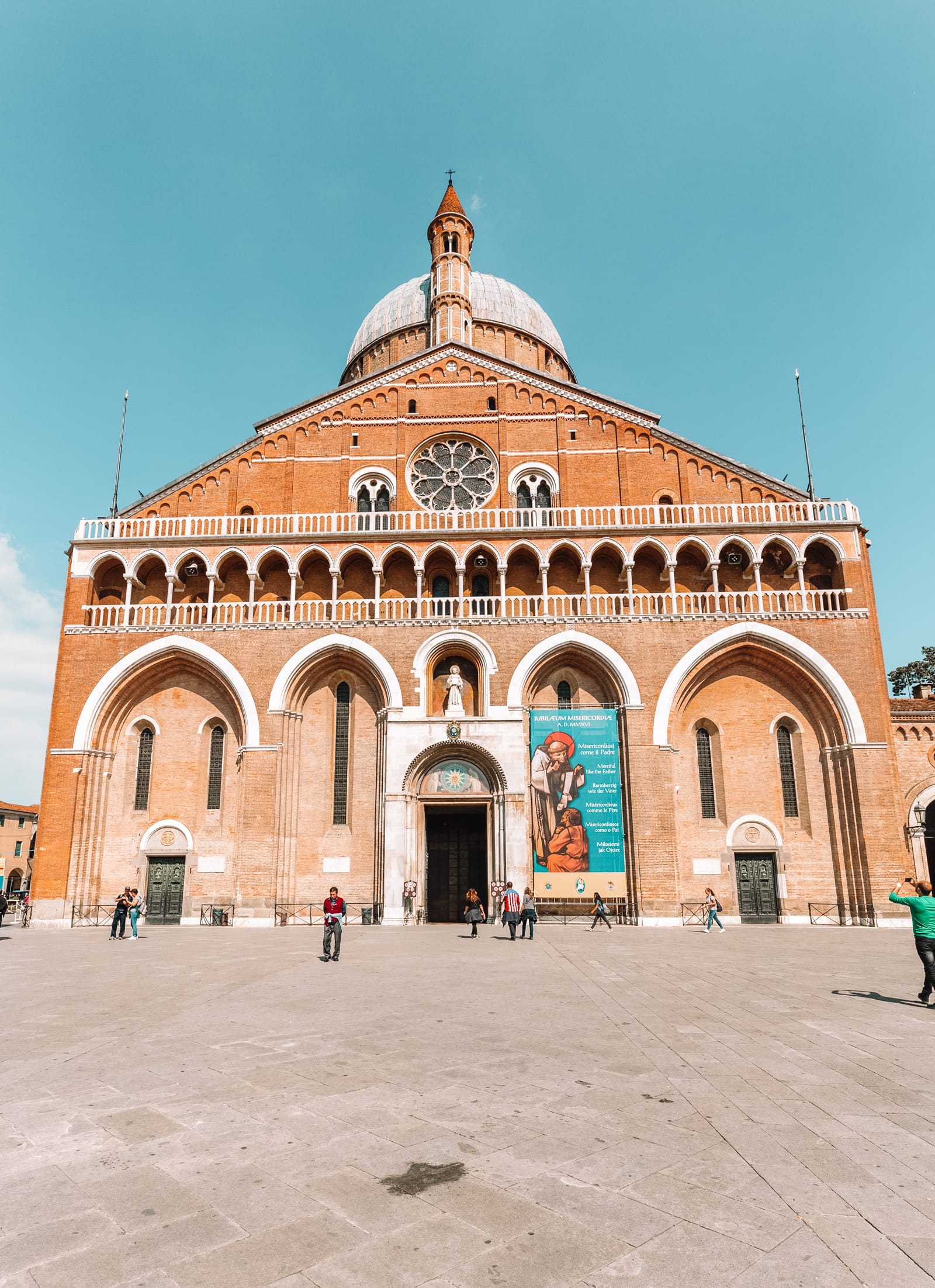 One of the best things to do in Padua and one of the highlights of this historical town, this basilica was built in the 1200s and has a mixture of different architectural styles to admire.
On the outside, the 8 domes really stand out high over the towers while inside there are intricately decorated frescos and artwork which are a real treat for the eyes.
5.) Musei Civici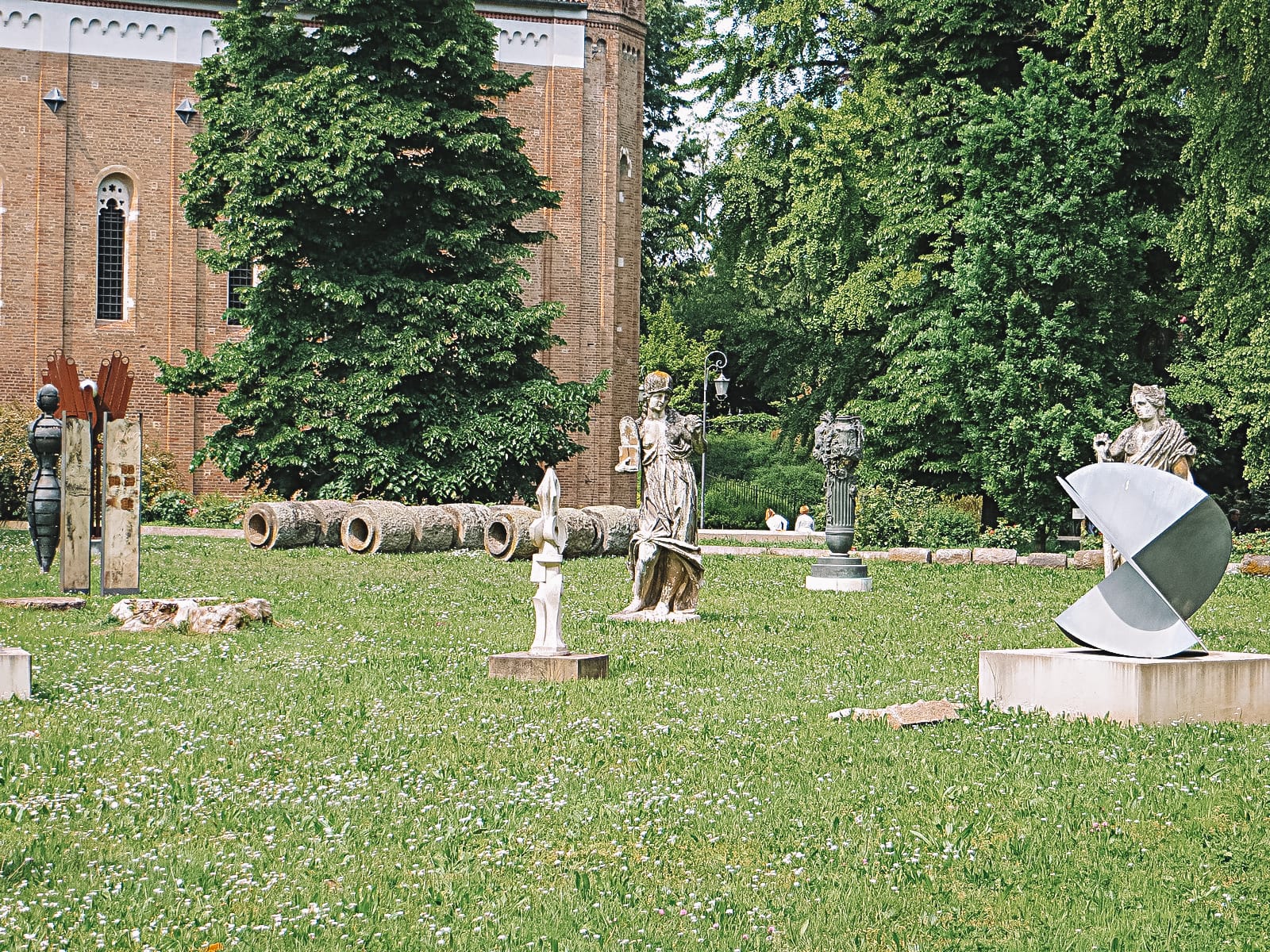 Located in the Giardini dell'Arena, this complex of different museums and historical buildings includes the Scrovegni Chapel as well as artwork by famous Renaissance artists including Giotto, Veronese and Bellini.
Here you can also see ancient artefacts from various times throughout history including pre-roman, Etruscan and ancient Greek.
6.) Piazza dei Signori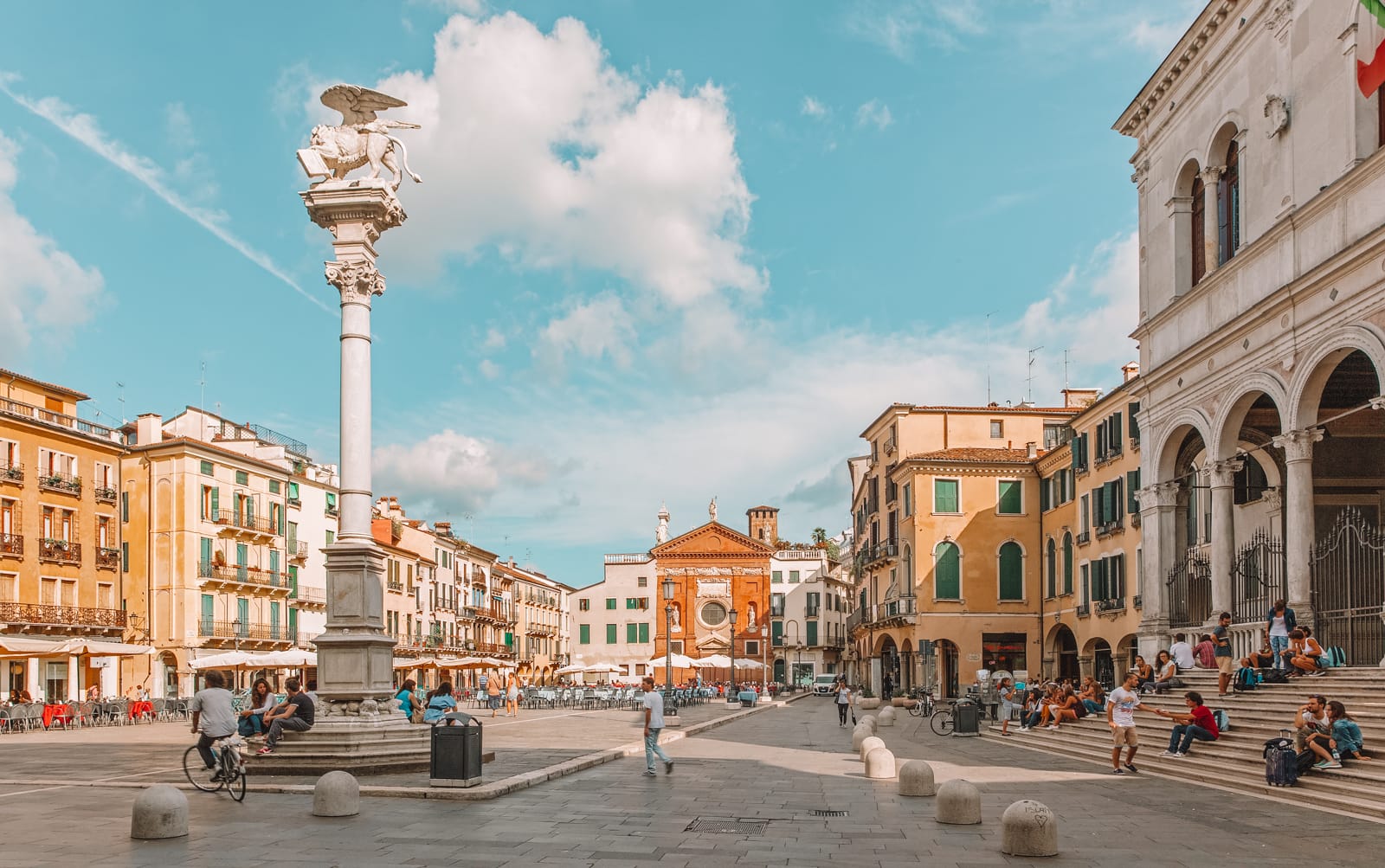 This is one of the main squares in Padua and is generally the place where any the locals gather and enjoy a coffee.
At one end of the square is the Chiesa di San Clemente, while the other end has the Torre Dell'Orologio. Sit at one of the many cafes or restaurants and enjoy the friendly local atmosphere.
7.) Pratto della Valle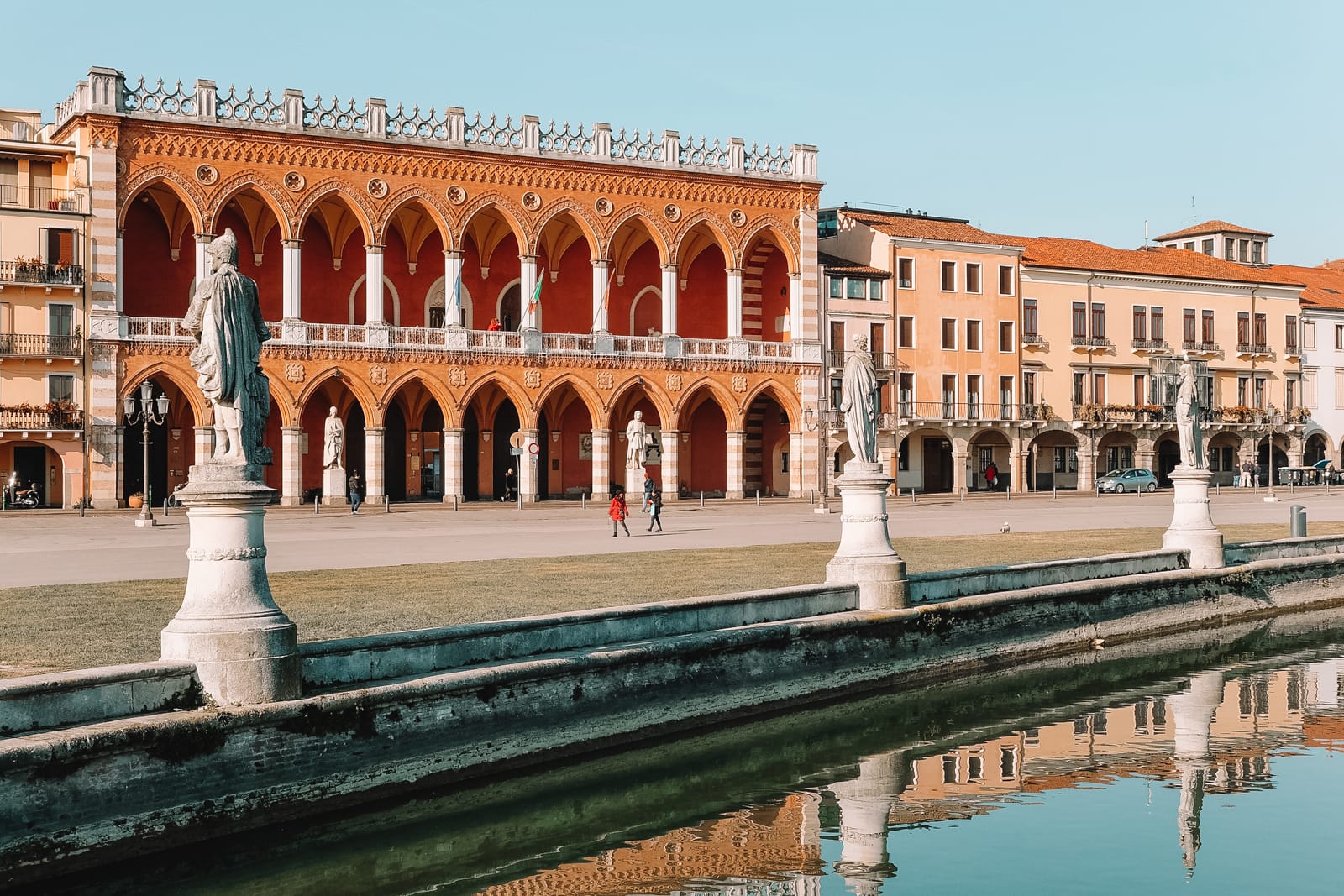 One of the best things to do in Padua away from the historical landmarks and artwork is to take a walk through this square which is actually the largest in Italy.
This 90,000 square meter square has a green island at the centre and is surrounded by a small canal which is bordered with over 90 statues.
8.) Giardini dell'Arena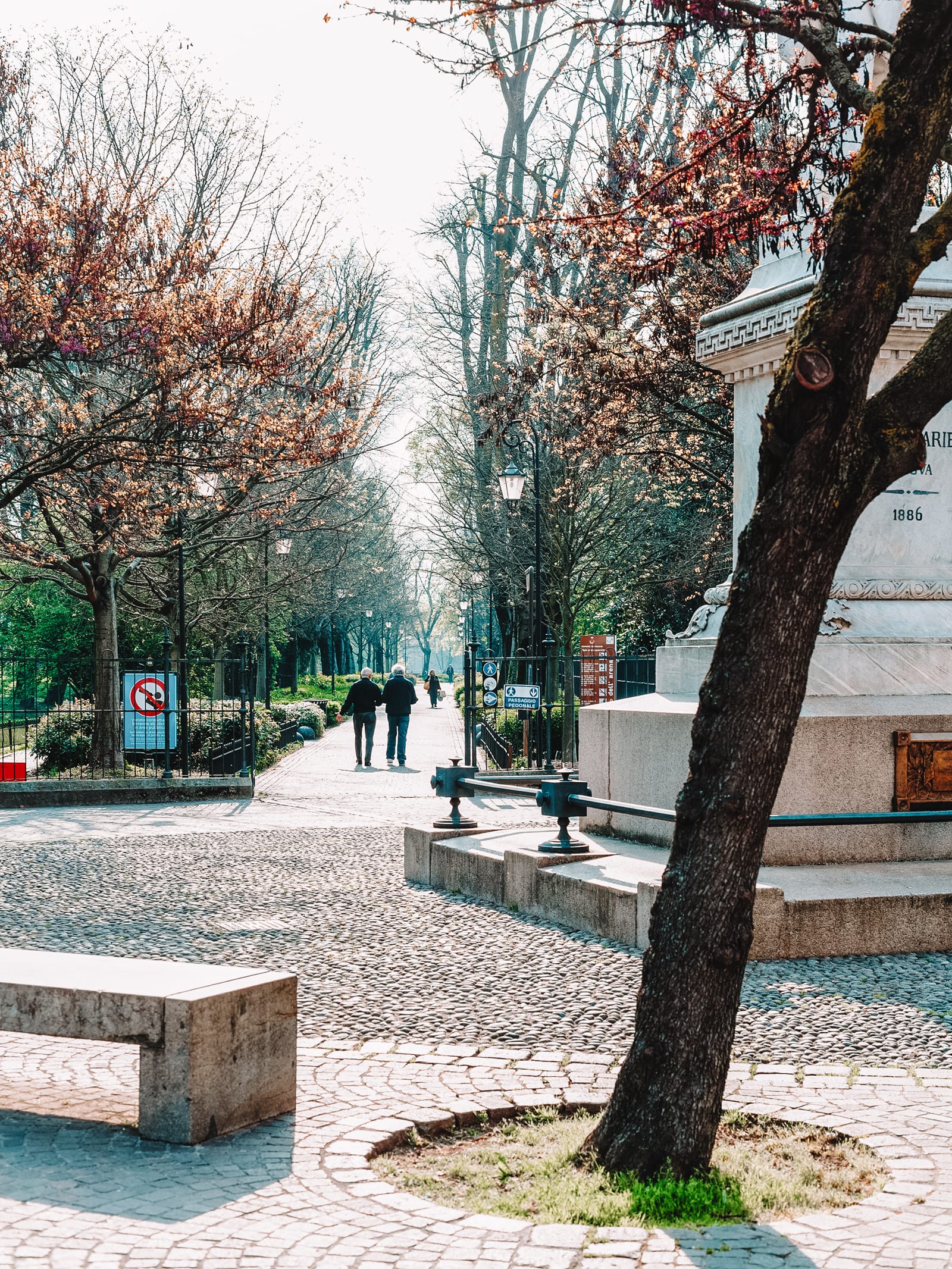 This garden is in the same grounds as the Capella degli Scrovegni and the Musei Civici making it the perfect way to relax in-between viewing the sights on offer here.
Here there are many footpaths where you can take a stroll and admire the luscious trees and plants that can be found here.
9.) Palazzo Zuckermann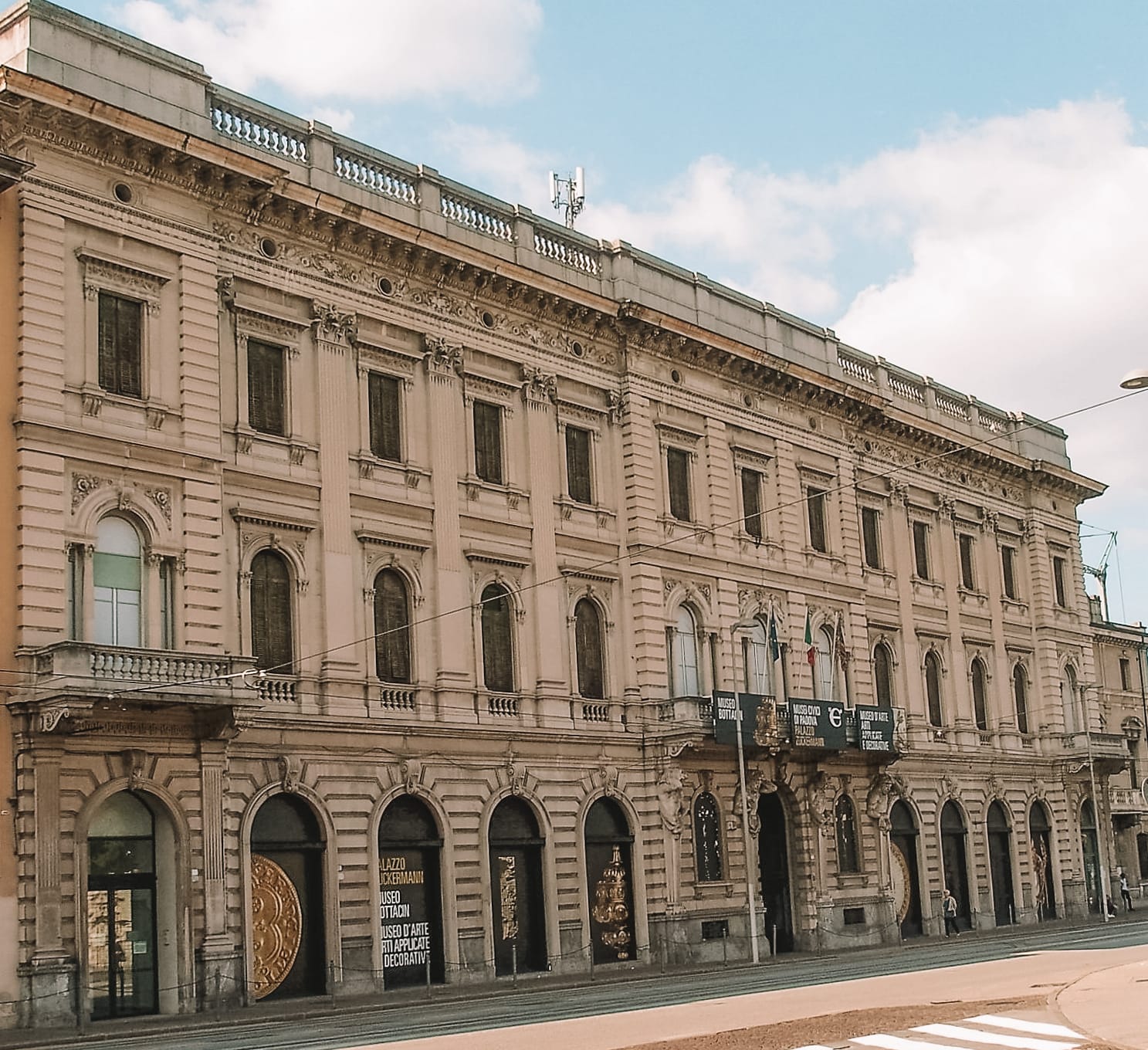 The Palazzo Zuckermann is part of the many fine collections of art that can be viewed in Padua. Located next to the Giardini dell'Arena and split over two floors, one flood has an abundance of items from Padua which includes pottery, jewellery, silverware and furniture.
The next floor is dedicated to the merchant Nicola Bottacin and includes an array artwork, weaponry and old coins/money that she collected.
10.) Ponte Molino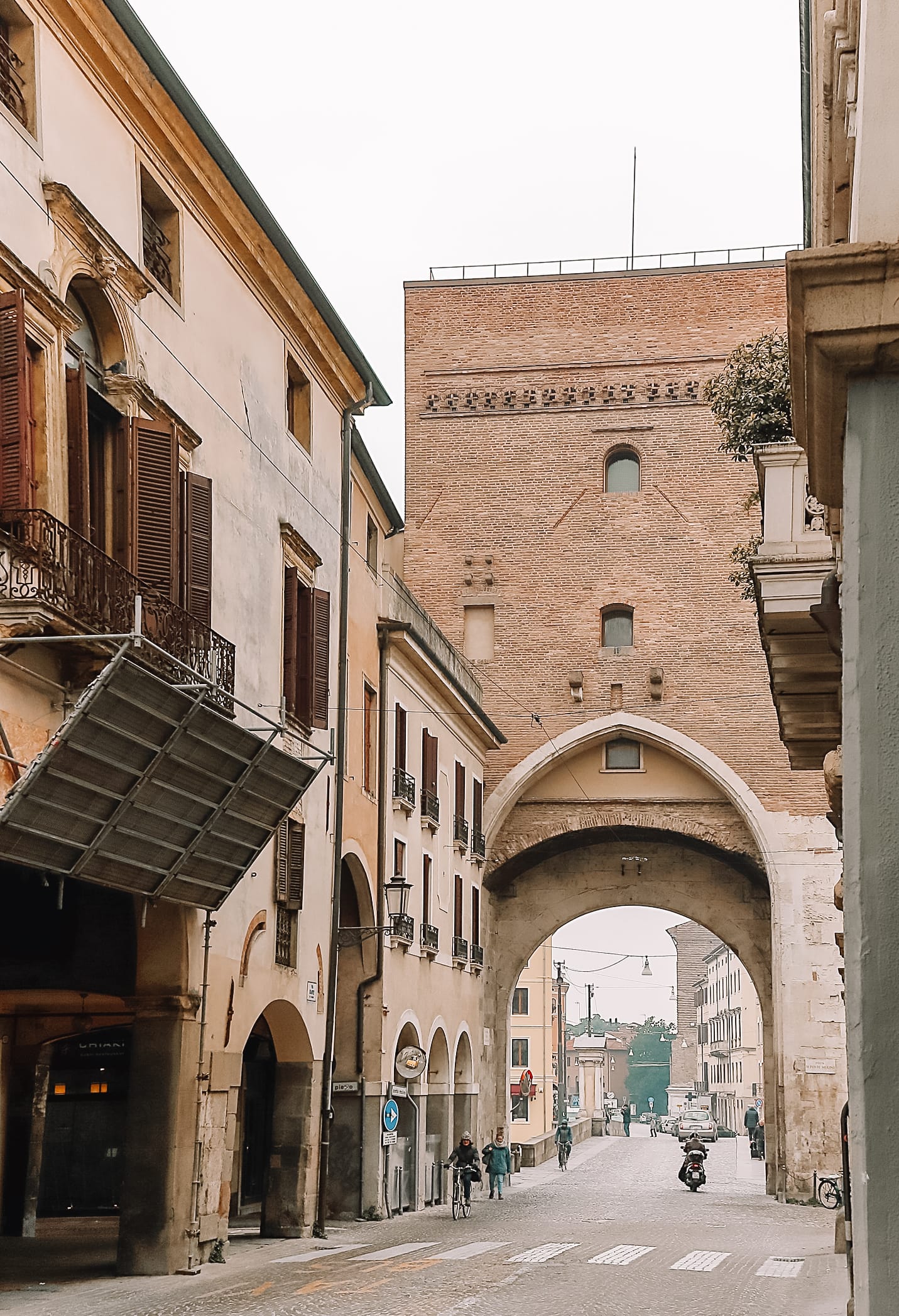 This ancient roman arch bridge is a wonderful bridge to walk across in the summertime and has some amazing views looking right out over the city. The bridge is still very well preserved and it's a great chance to see the city from a different perspective.
11.) Brenta Canal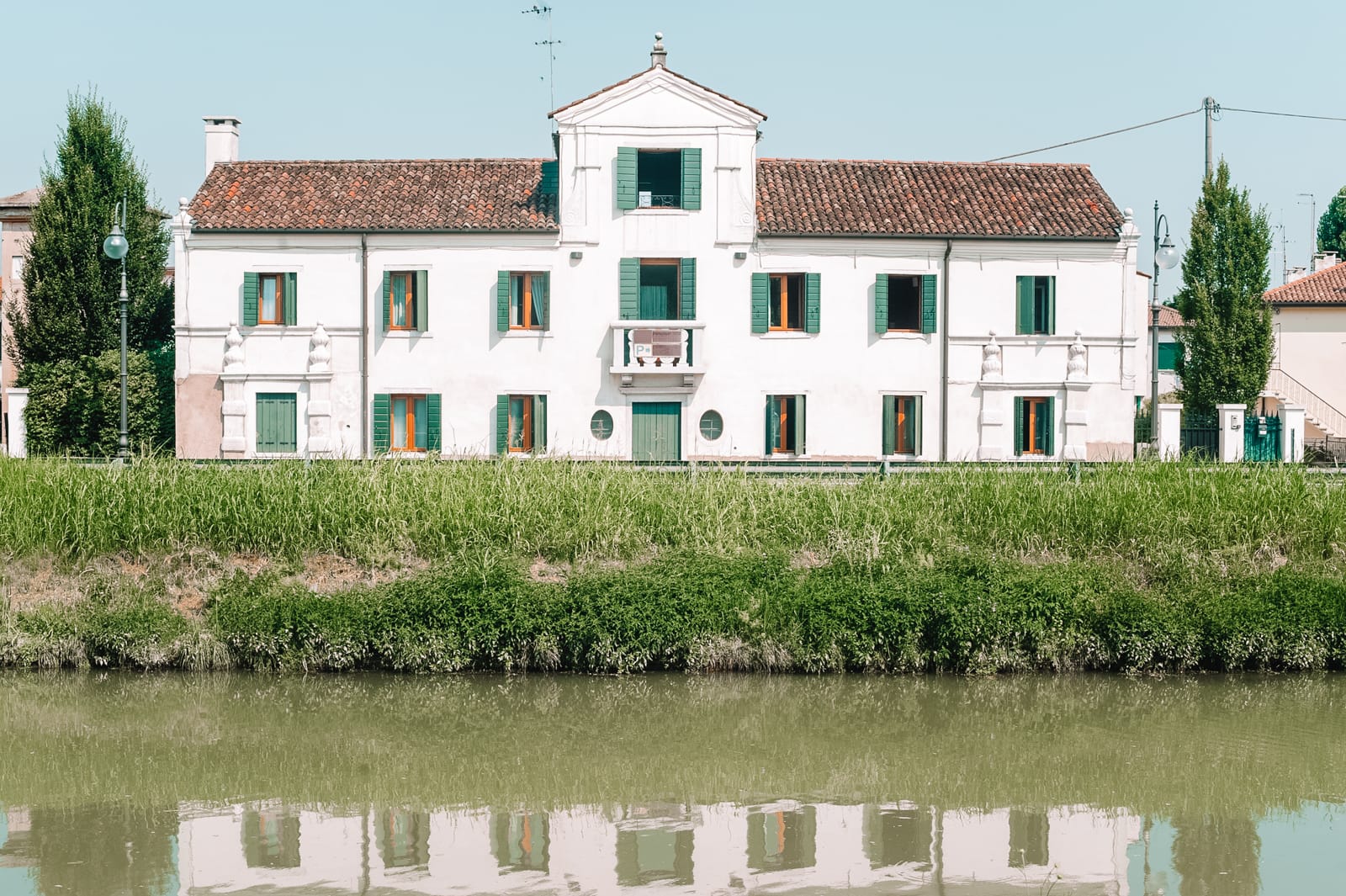 One of the best things to do in Padua is to take a tour along this scenic canal which stretches between Chioggia and on Padua where it turns back to the Brenta River.
The tours go from Padua to Venice so it's a great way to combine both great activities in one day. While your travelling along the canal, look out for the beautiful houses, stately homes, and villas that can be found.
12.) Palazzo della Ragione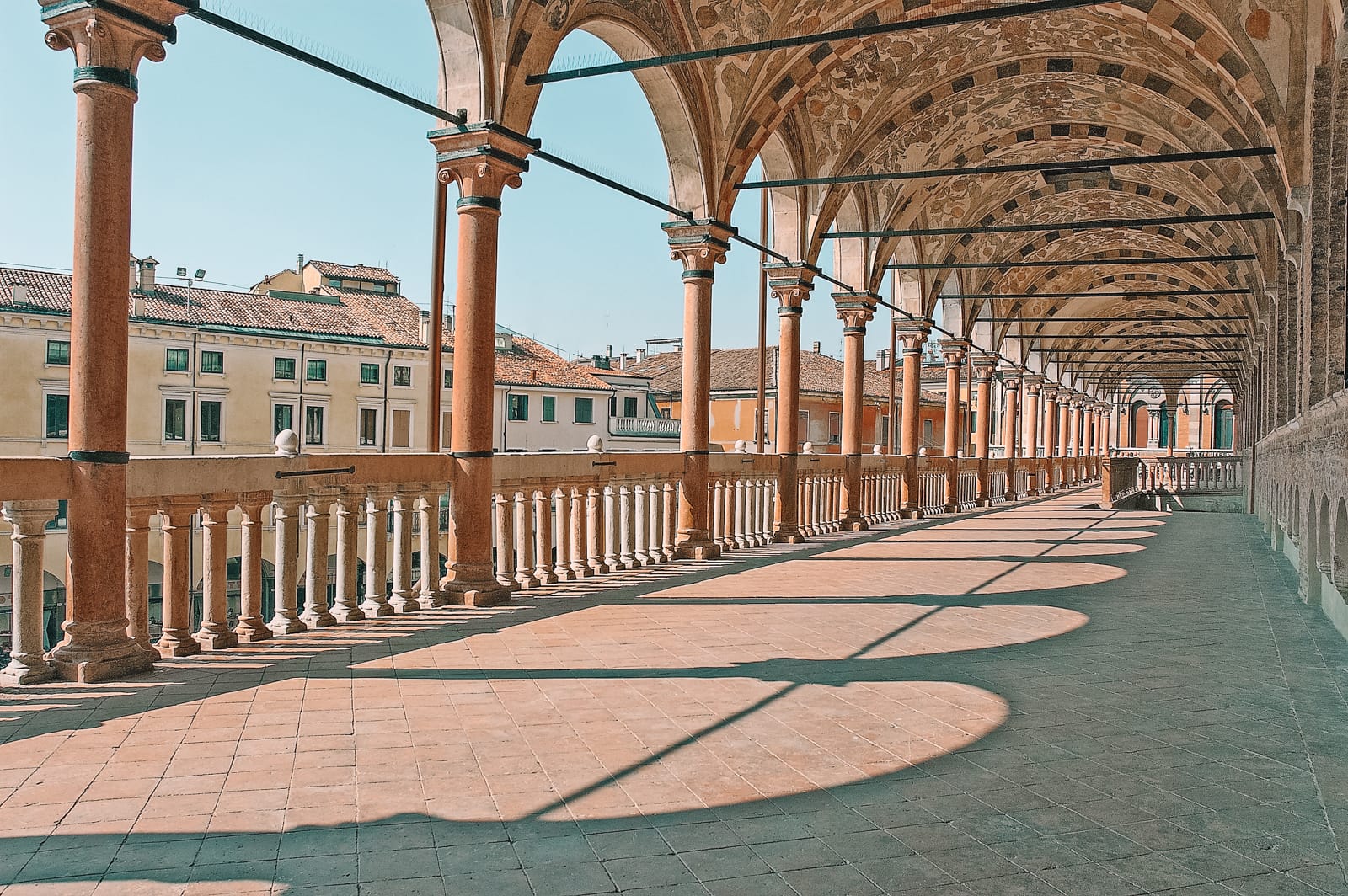 The town hall of Padua, this building is regarded as an iconic part of the city and has been a central point for various civic ceremonies and legal courts.
Take a look inside as you will see colourful frescos created by artists Nicolo Miretto and Stefano da Ferrara. Another great display of the amazing artwotk you can see hidden and a true gem of the city.
13.) Botanical Garden Padua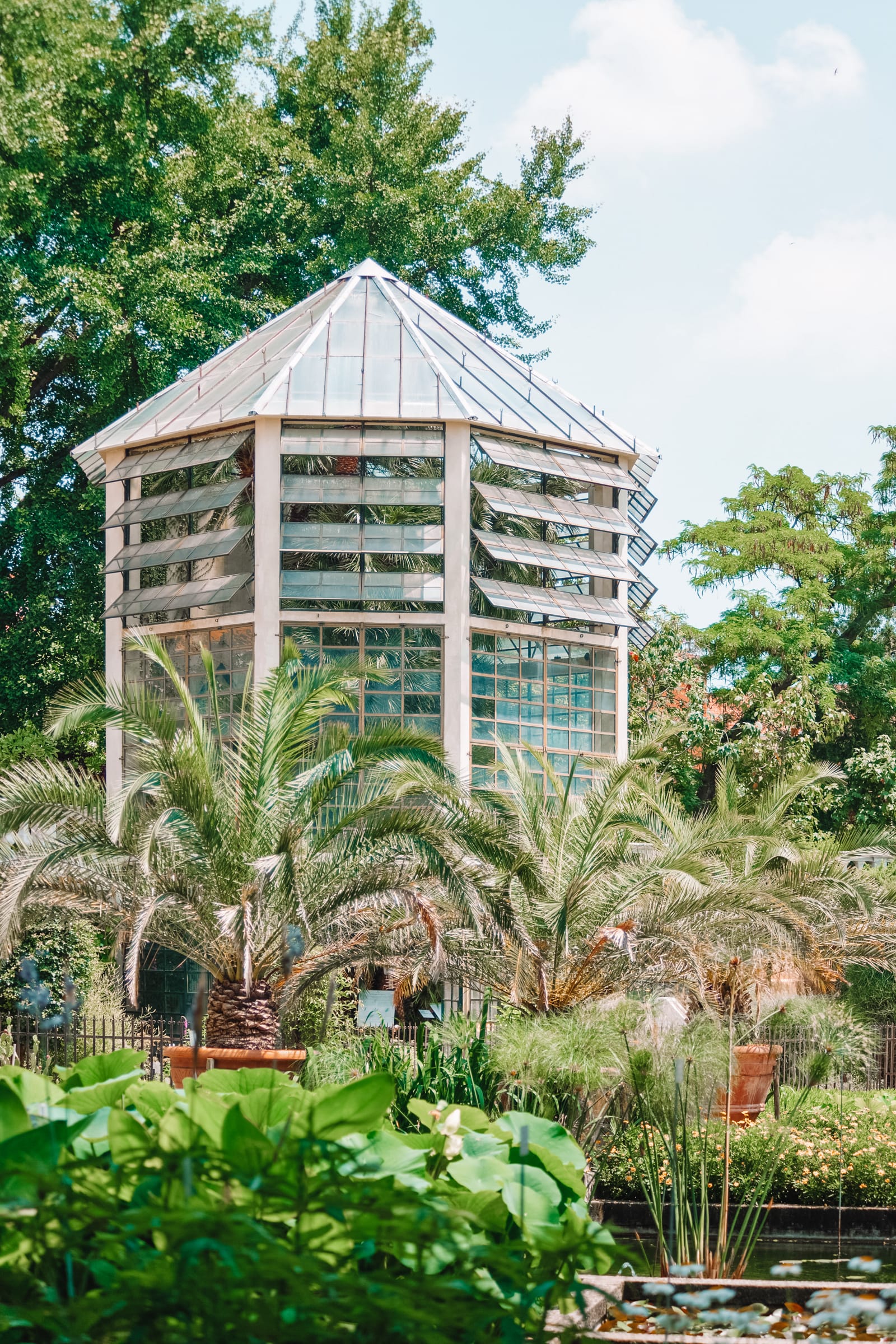 This garden was created in 1545 and is one of the oldest gardens which still exists today. Although the garden is small, it has an amazing variety of plants, trees, and herbs.
There is a circular nursery garden on one side of the garden and modern greenhouses on the other side which contains lots of different species of plants. This is one of the best things to do in Padua if you want to see nature as well as beautiful ancient buildings.