One of the more laid back beach destinations in Spain, Almeria has still retained a lot of Spanish charm and feel. It's arguably a popular tourist destination that somehow doesn't feel 'touristy'.
Here you'll still find traditional tapas bars and old men playing chess. Here are the 15 best things to do in Almeria, including where to get the best tapas in the region.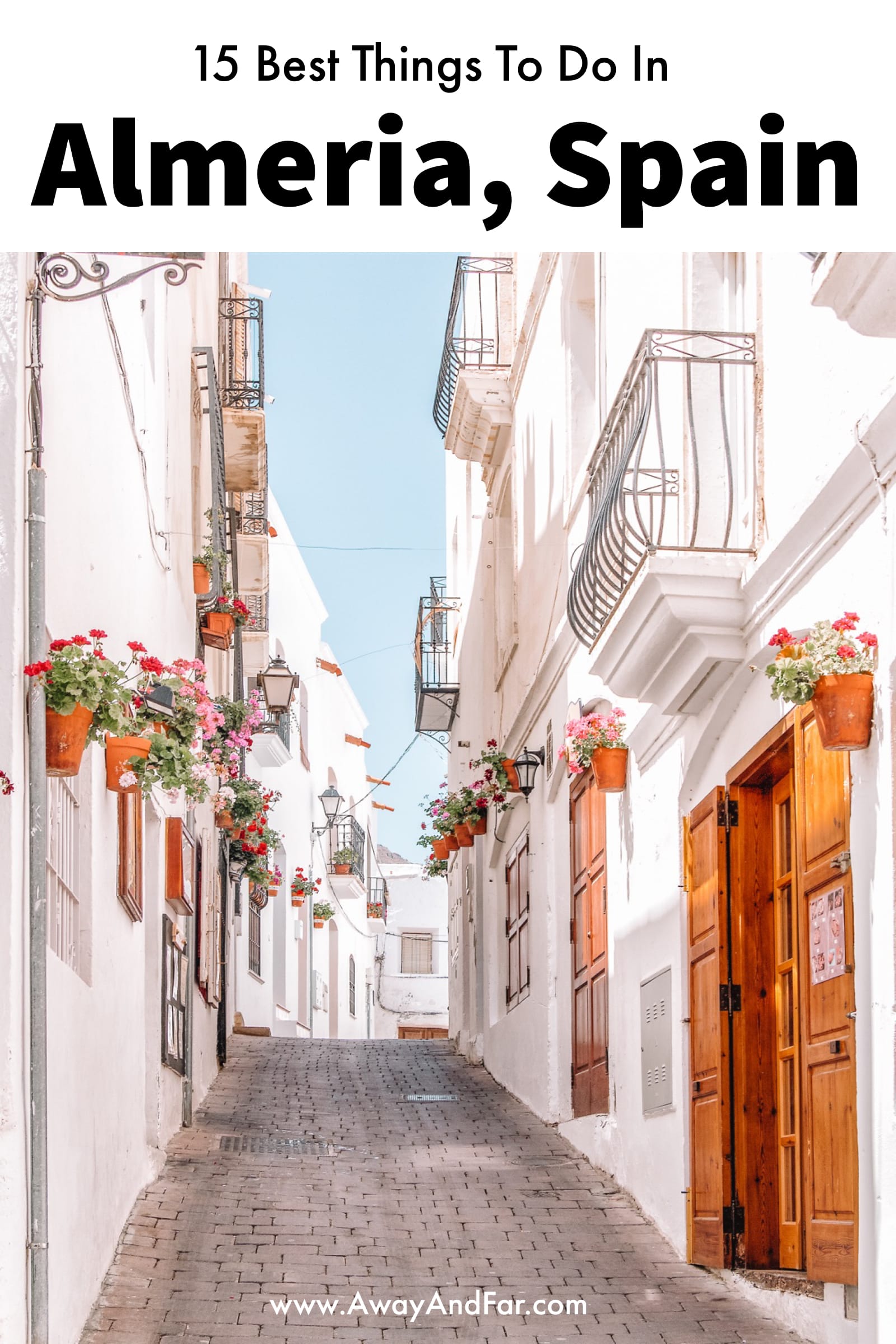 1.) La Alcazaba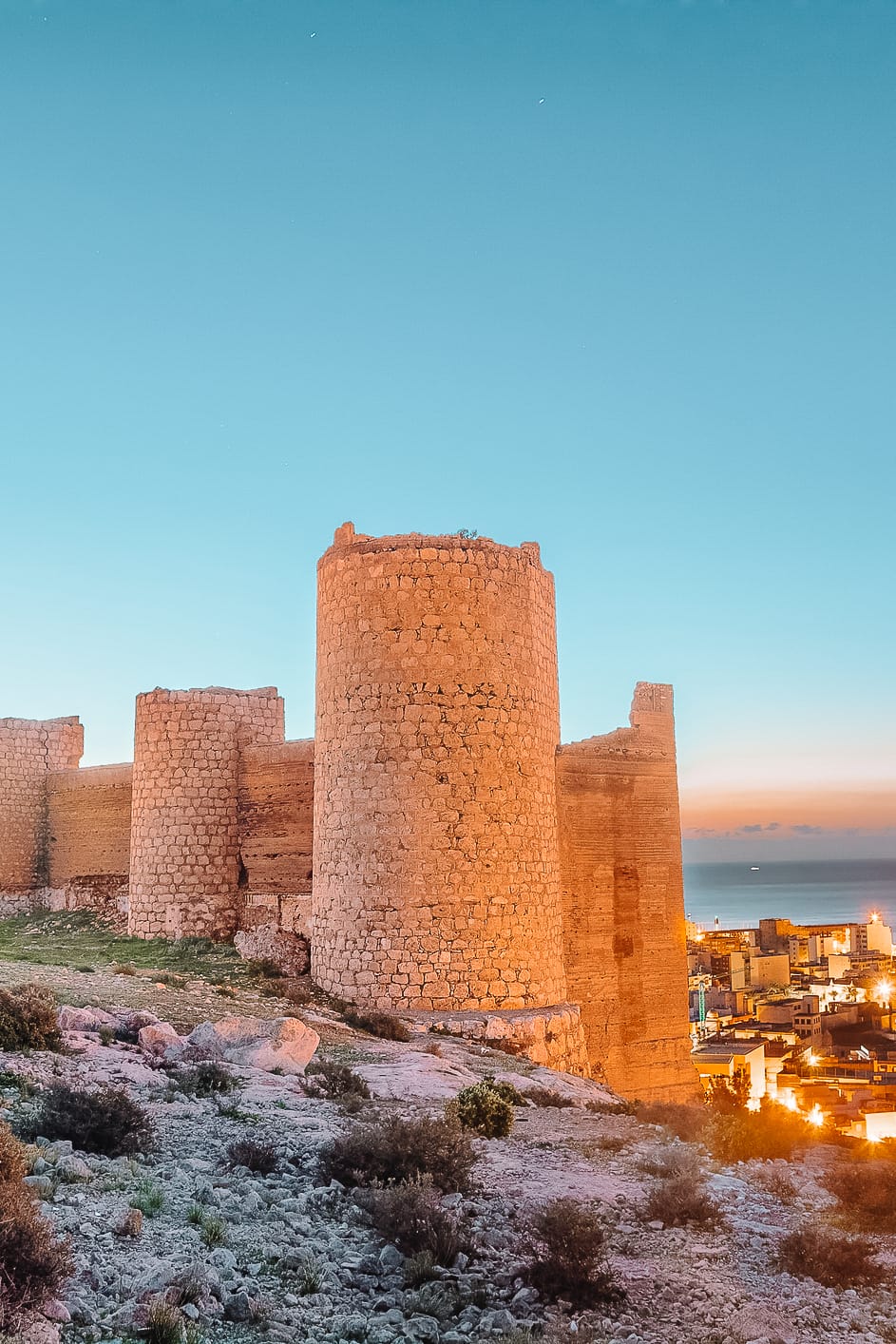 At the top of the best things to do in Almeria if you like your culture is to visit La Alcazaba.
One of the most popular attractions in the city, this fortress dates back to the 10th century and is part of Europe's largest castle. Used as a defence system, house squares and a mosque were built inside and protected.
2.) Almeria Cathedral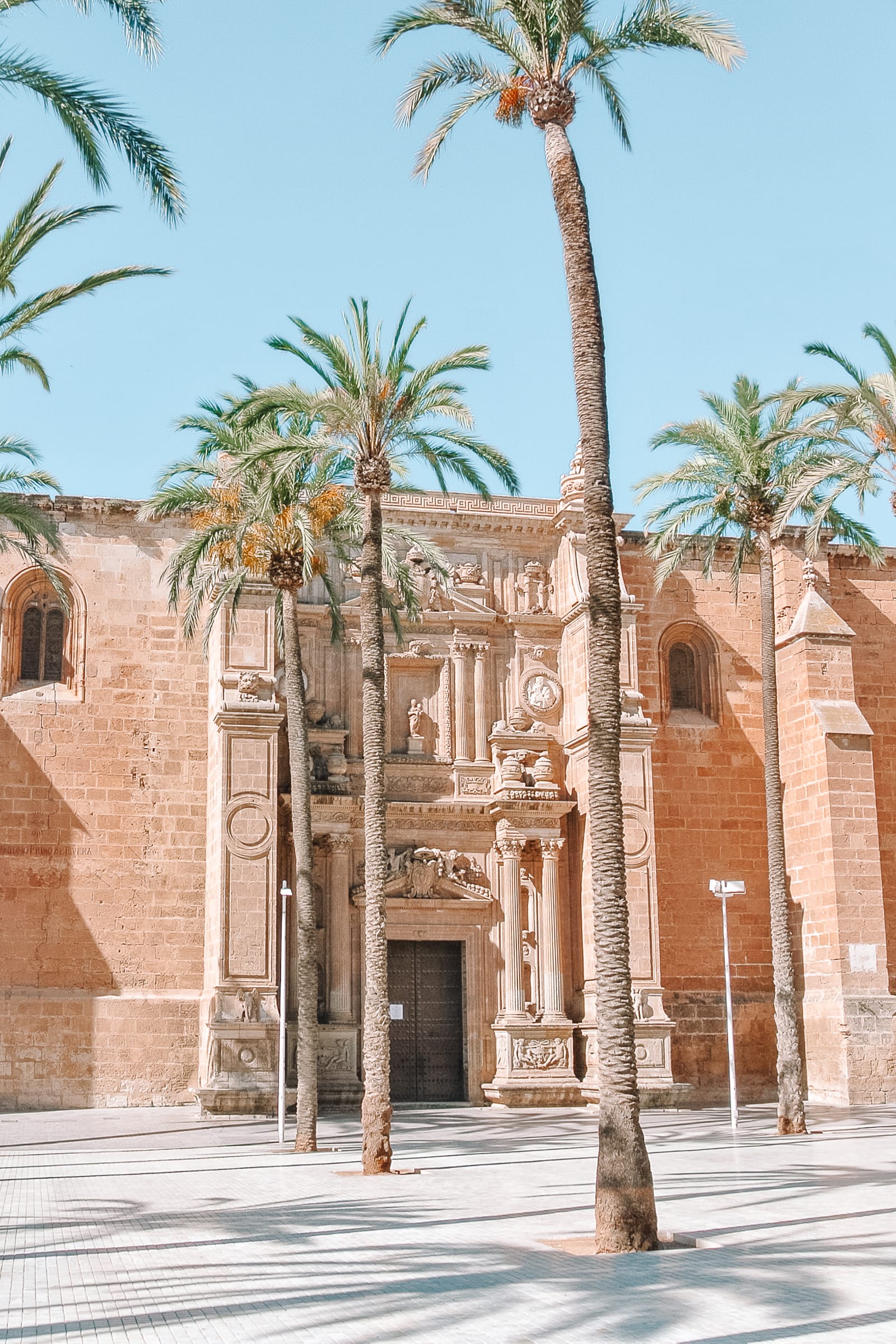 Built in 1524, this striking cathedral has both Renaissance and Gothic influences running right through it.
With its two towers and protected paths, people will be mistaken for thinking it's actually a fortress and, in some ways, they would be right as these defensive features were used to protect the cathedral from pirates.
3.) La Ramblas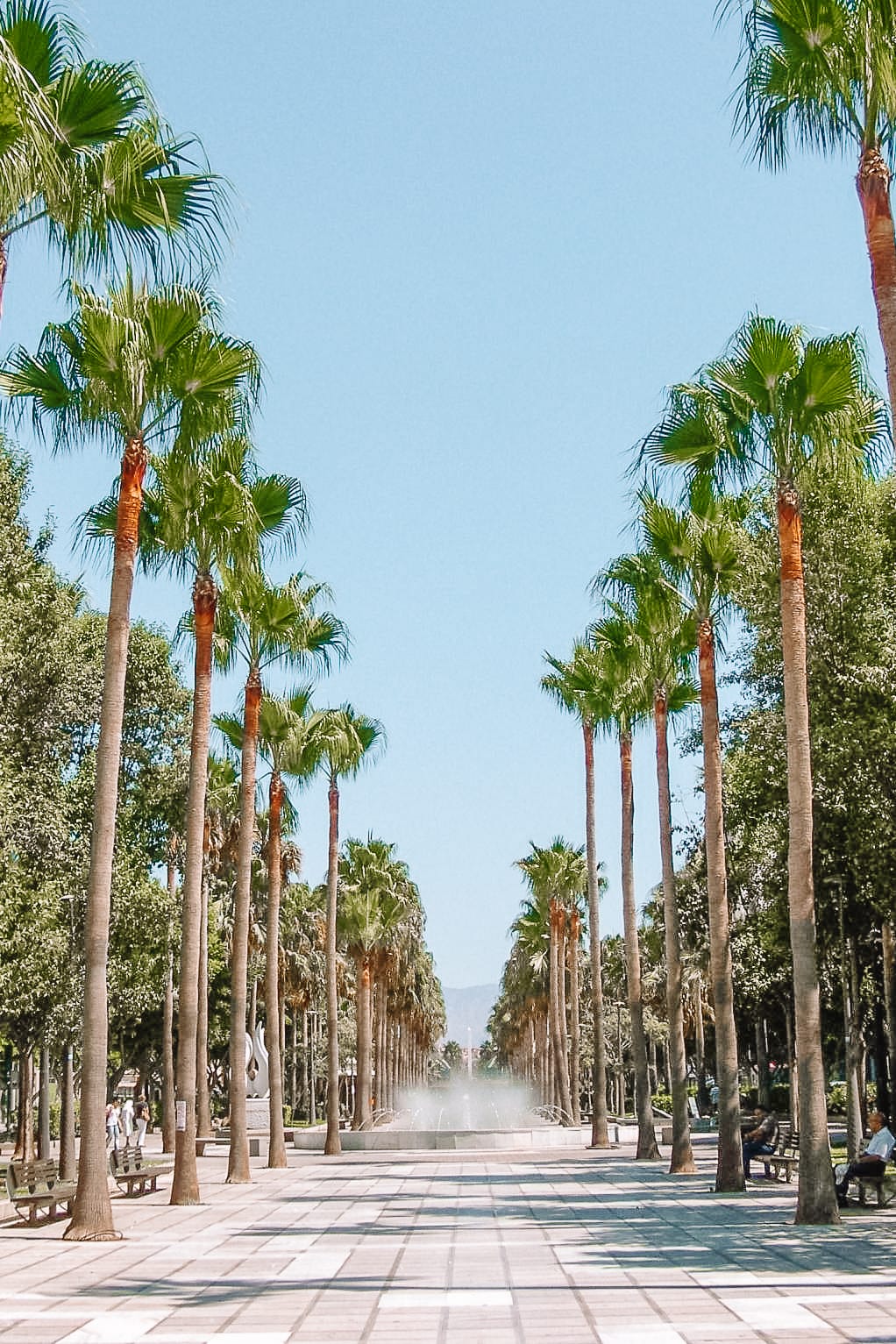 These are various walkable routes and paths around Almeria city which connect you to the main areas and many of the cities great cafes, beautiful gardens and picturesque water fountains.
Visit Avenida de Federico which has lots of bars and cafes and is on the way to the cities port and beaches.
4.) Roquetas Del Mar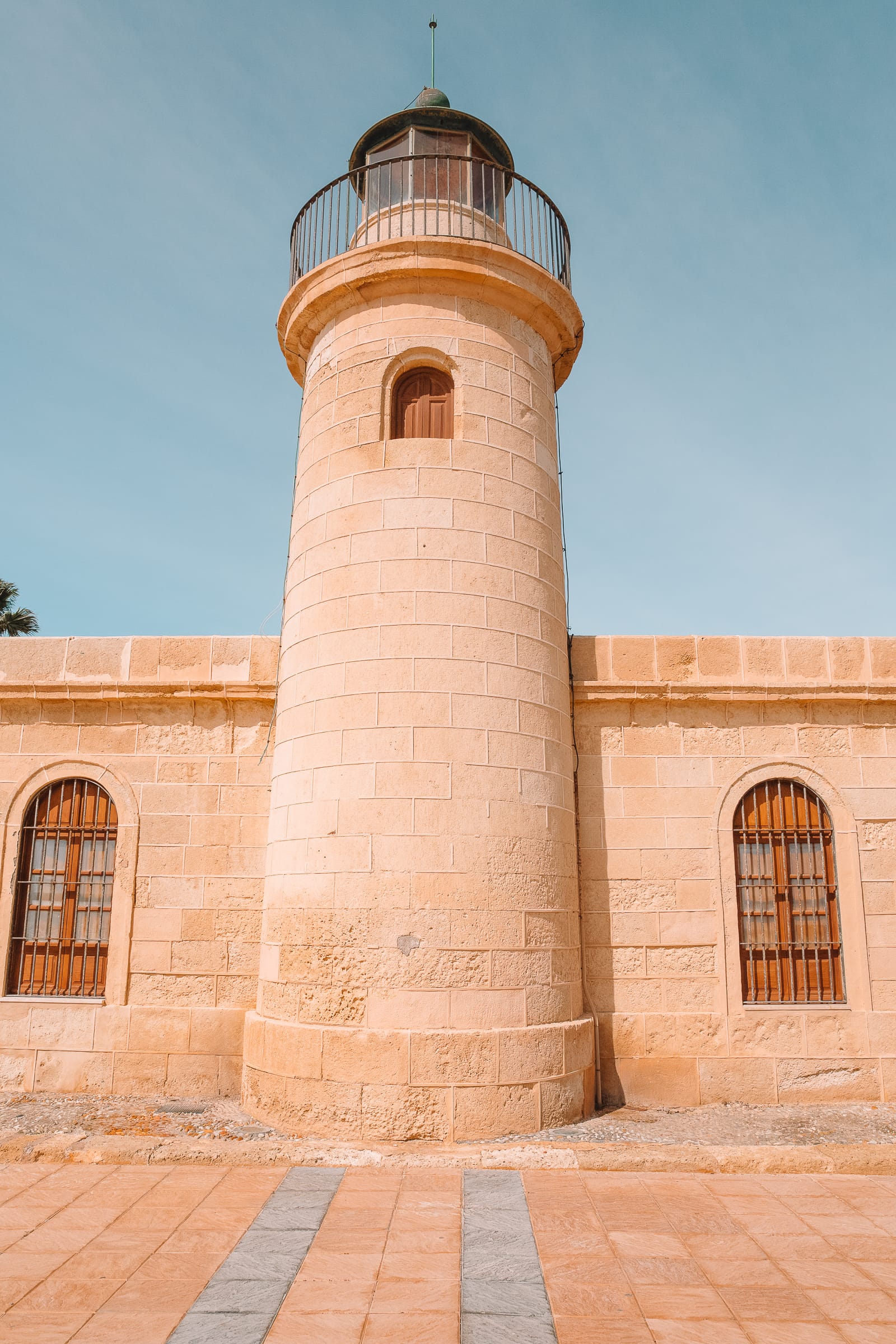 With 5 blue flag beaches in the area, it's easy to see why this is one of Almeria's most popular destinations and one of the best things to do in Almeria If you want to relax and enjoy the sunshine.
Here you will also find a small marina with plenty of restaurants serving fresh seafood and tapas. For something different, visit the Las Marinas salt marsh, a natural area that attracts flamingos, egrets and avocets.
5.) Cabo de Gata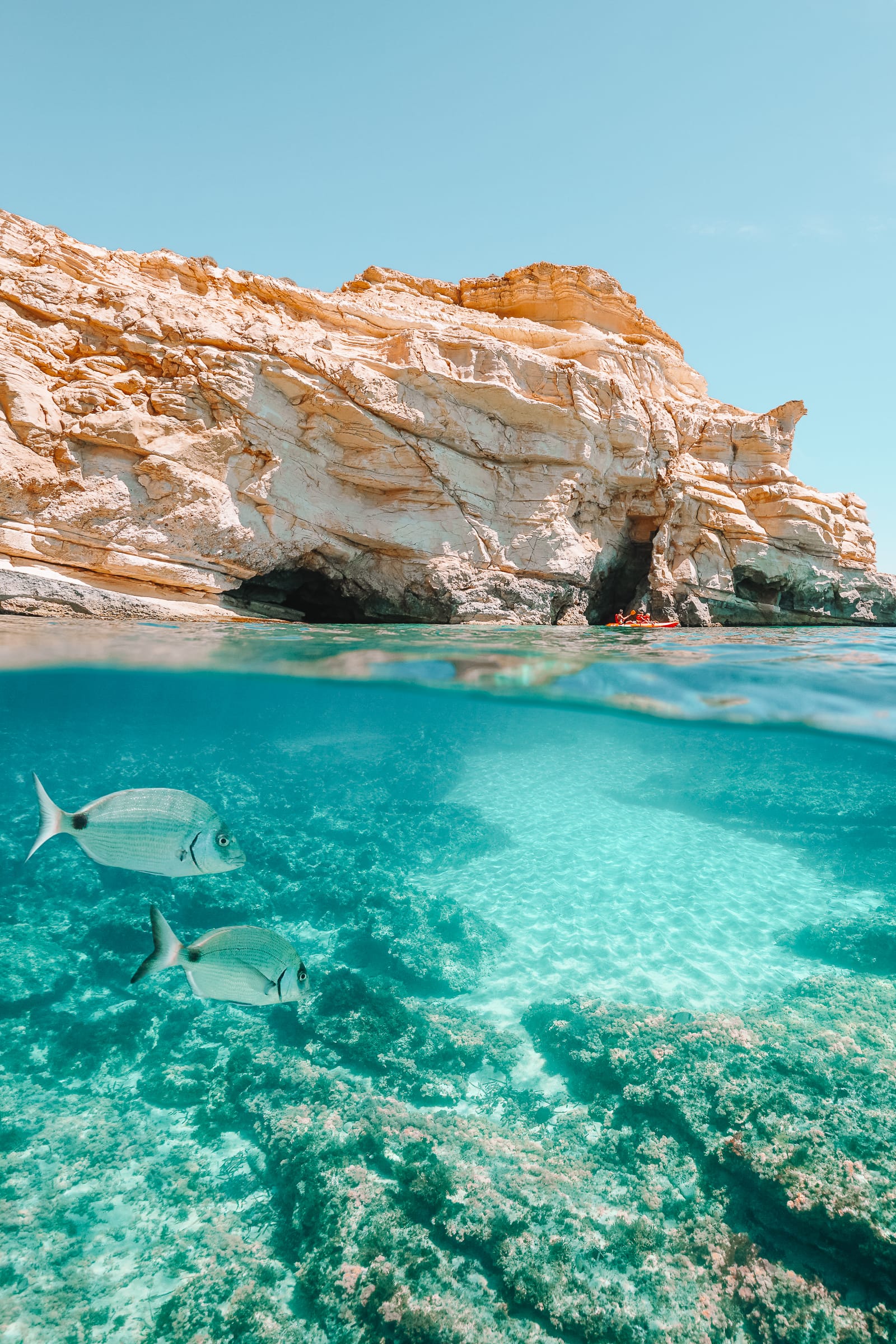 This natural park is made up of a rather rocky volcanic landscape and secluded beaches that if you are brave enough to try and venture to (most can only be discovered by foot) you may just be lucky enough to have to yourself.
This is also a great place for scuba diving, hiking and bird watching.
6.) Eat Tapas at Casa Puga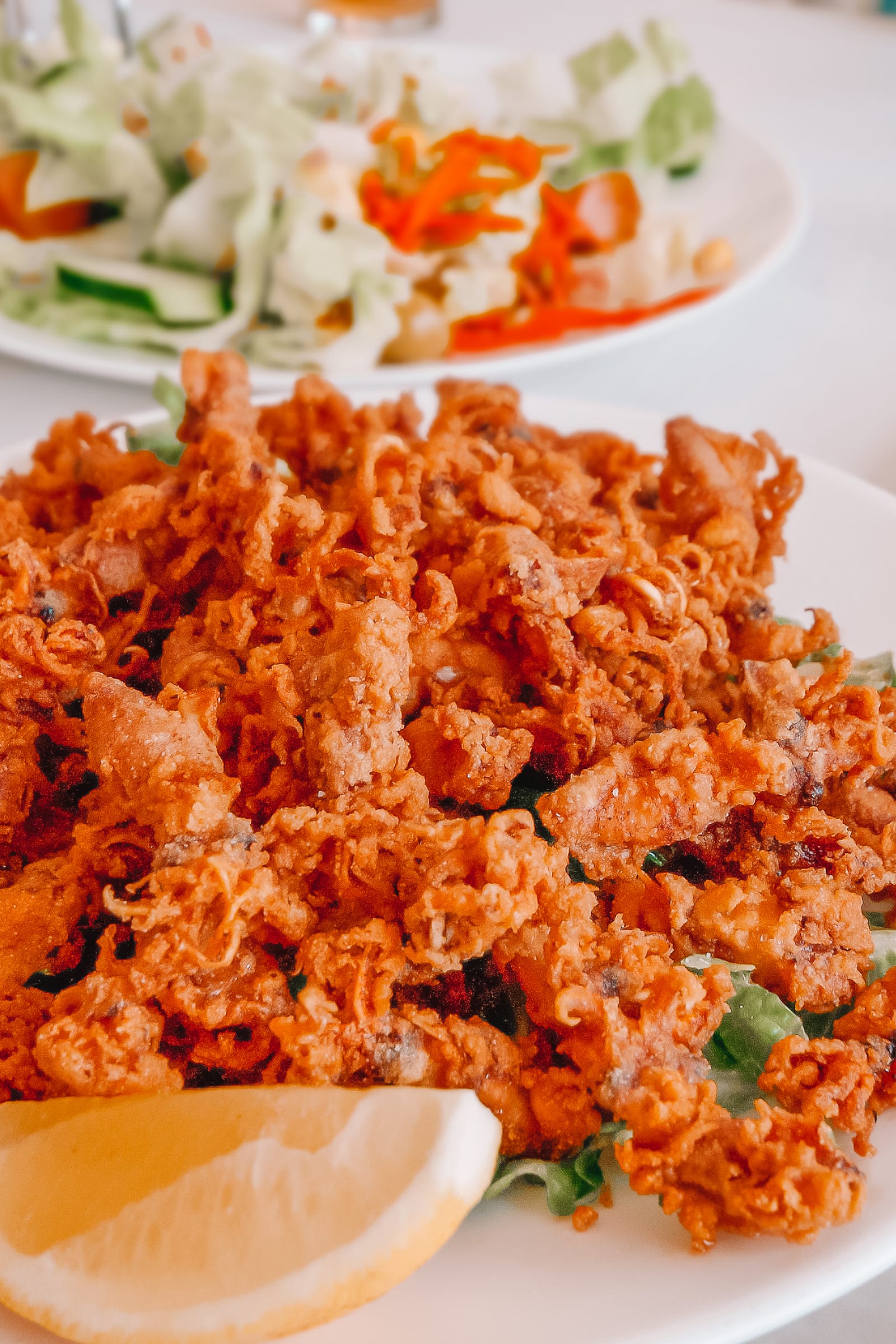 Tapas is a long-standing tradition in Spain and in this Andalucian region it is still one of the few places where the tapas still comes just from ordering a drink.
For me, and most other visitors to the city, it's particularly exciting because you don't always know what you're going to get and if you expand your mind you may just discover something new and delicious.
Casa Puga is particularly good but can get busy due to its popularity with locals and visitors alike.
7.) Take a free Spanish Lesson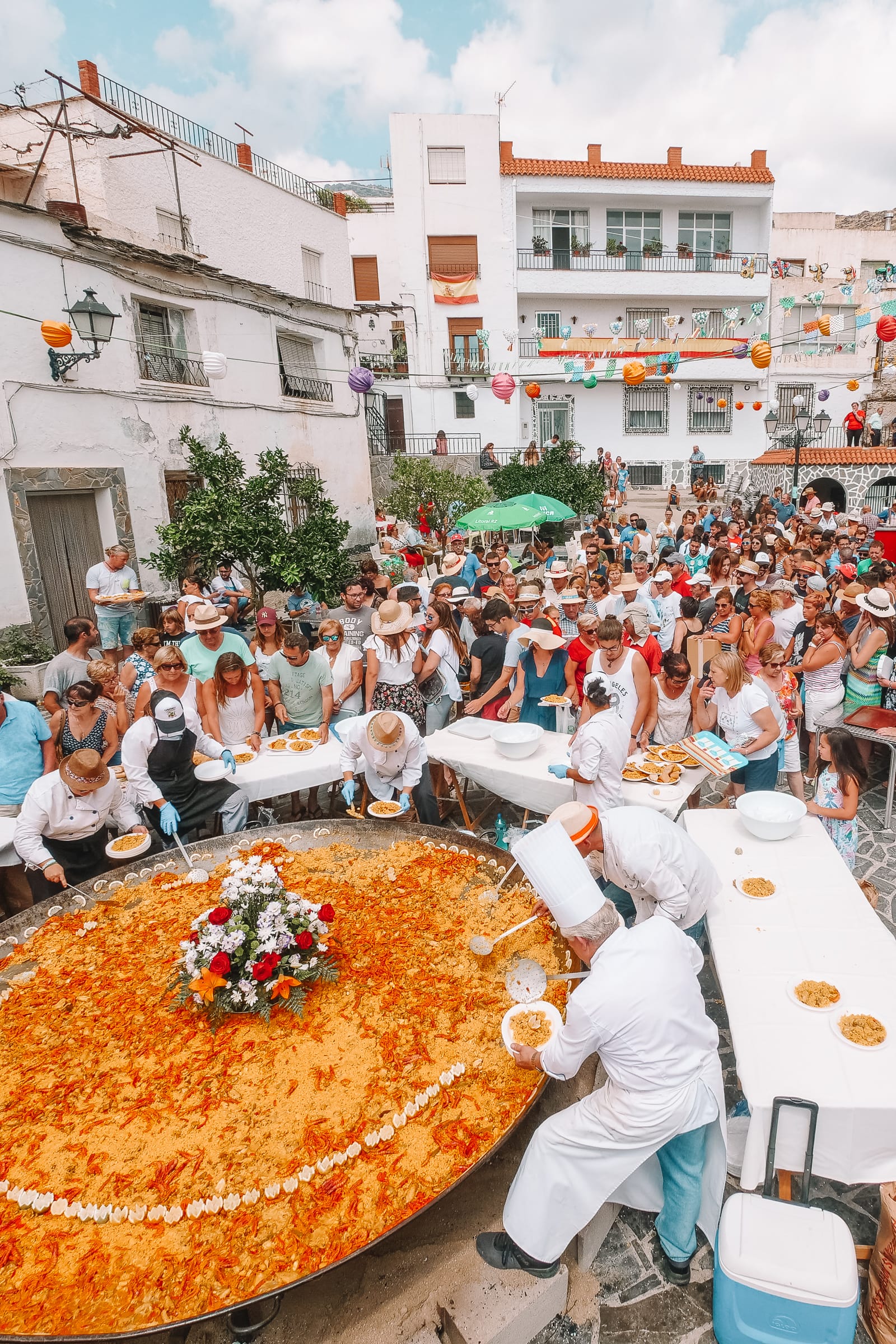 One of the best things to do in Almeria that doesn't cost anything is taking a free Spanish lesson.
At La Oficina every Tuesday is an exchange where you meet up with people and take it in turns to speak each other's languages for 10 minutes before the other person has their turn, correcting as you go.
It's a great way to meet people and a different way to learn some of the local language.
8.) Parque el Boticario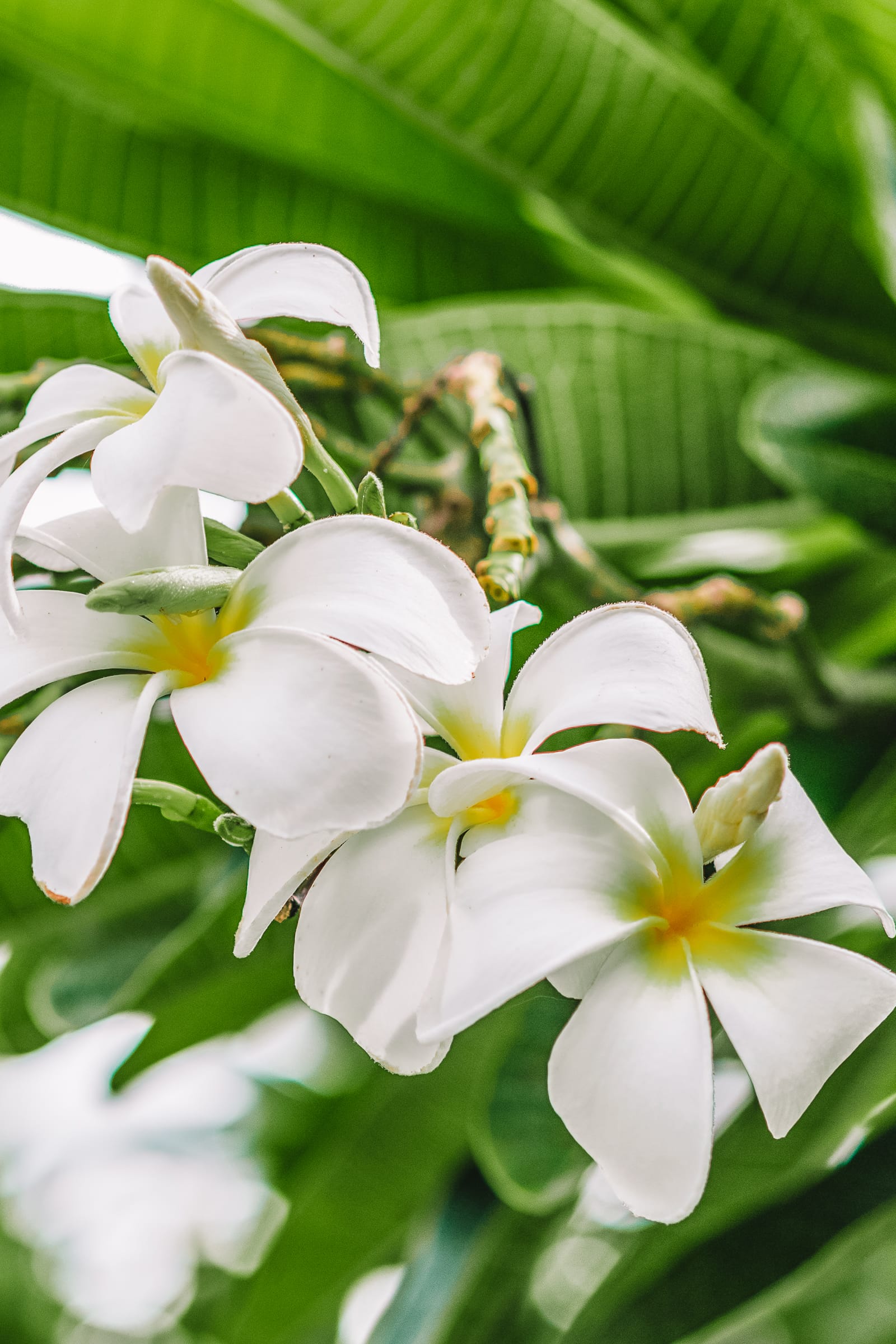 Just 10 minutes out of town is Parque el Boticario. The house is set in 4 areas: Rock garden, Arab garden, botanic area and wood. Here is also where the city holds most of its cultural activities and concerts
9.) Cable Ingles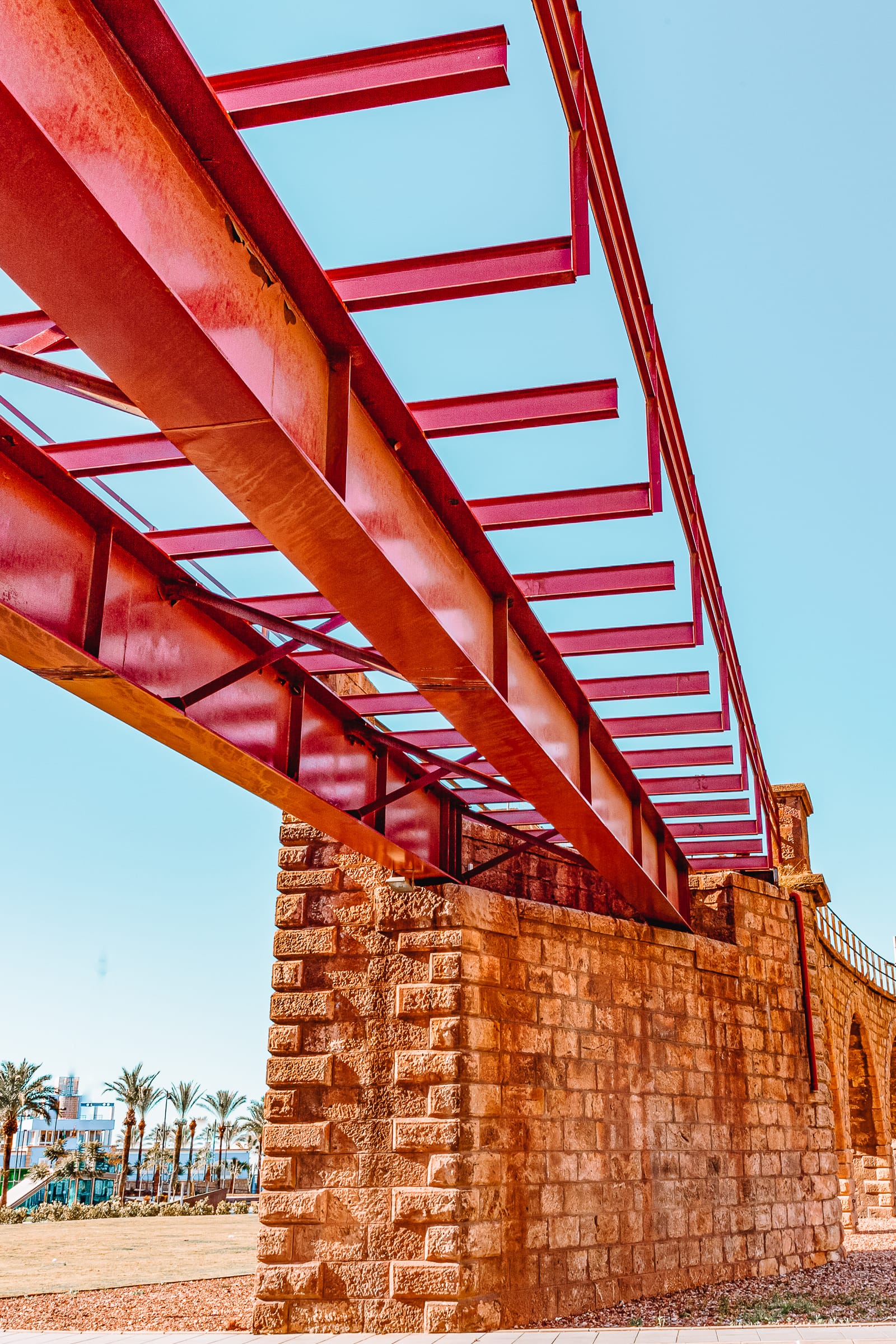 One of the best things to do in Almeria in the evening is to visit Cable Ingles. This iron structure was built in 1904 as a loading platform and is an impressive sight when lit up in the evenings stretching right out to sea.
10.) Statue of the Sacred Heart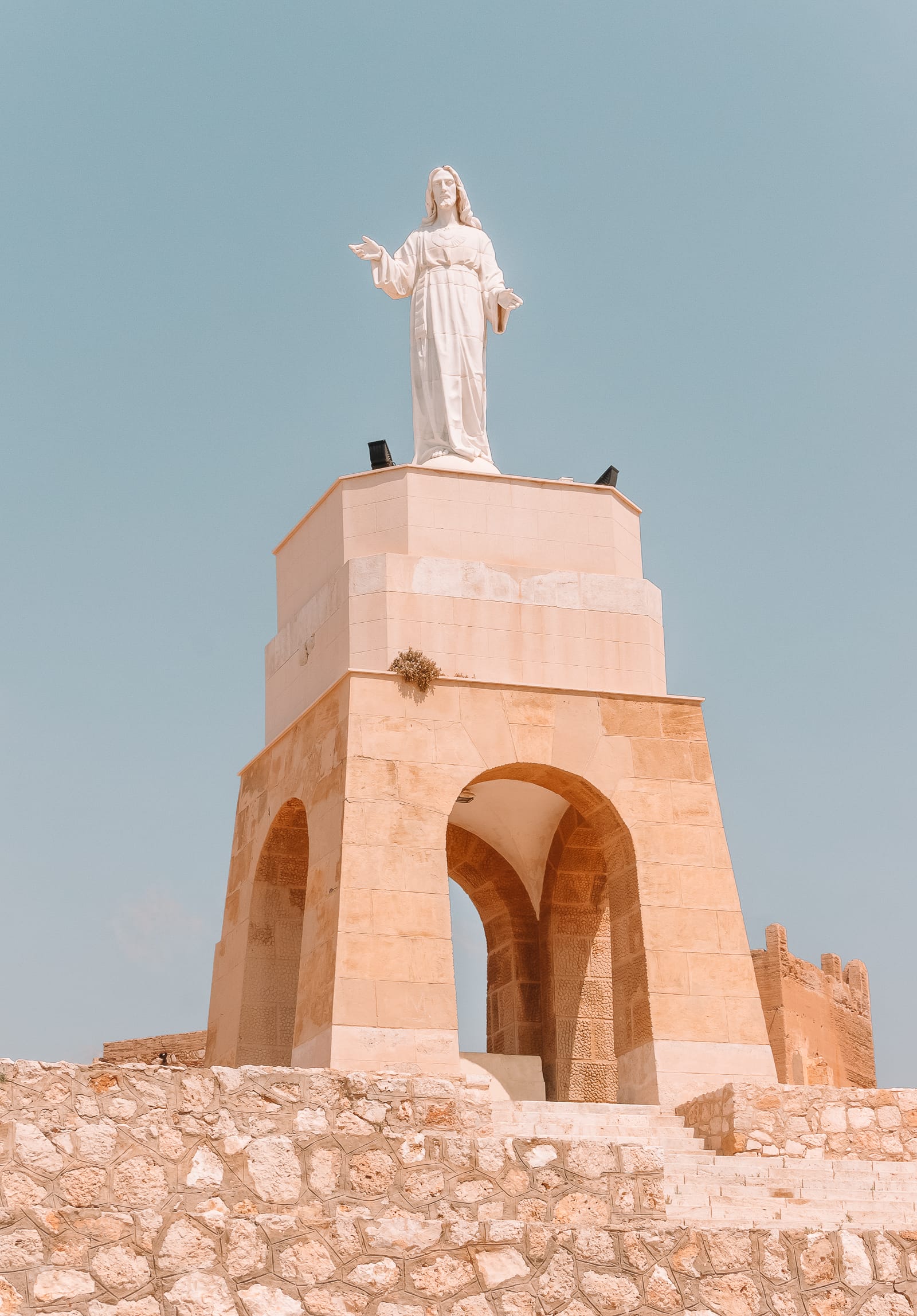 Given as a gift from the nearby village Macael to bless Almería this statue lies on San Cristobal Hill at the highest point in the area. Take your camera as the whole area provides spectacular views across Almeria.
11.) Vera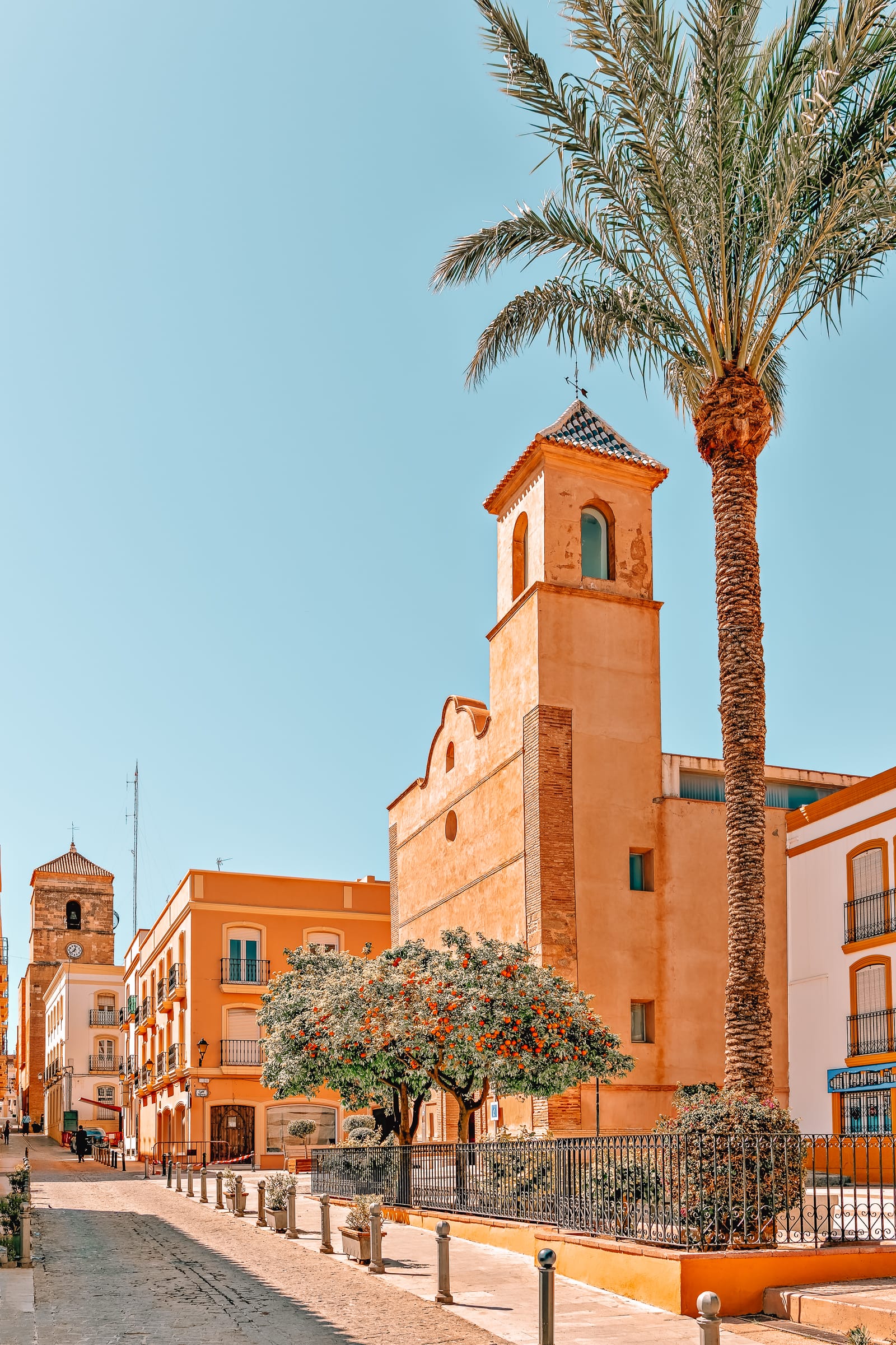 If you visit this place in January, chances are you will be one of the only people on the beach.
In the busier months this resort is still quieter than the likes of Roquetas del Mar so if you like your beaches vast but quiet, this is the place for you. It's easily one of the best things to do in Almeria in all seasons.
12.) Almeria Central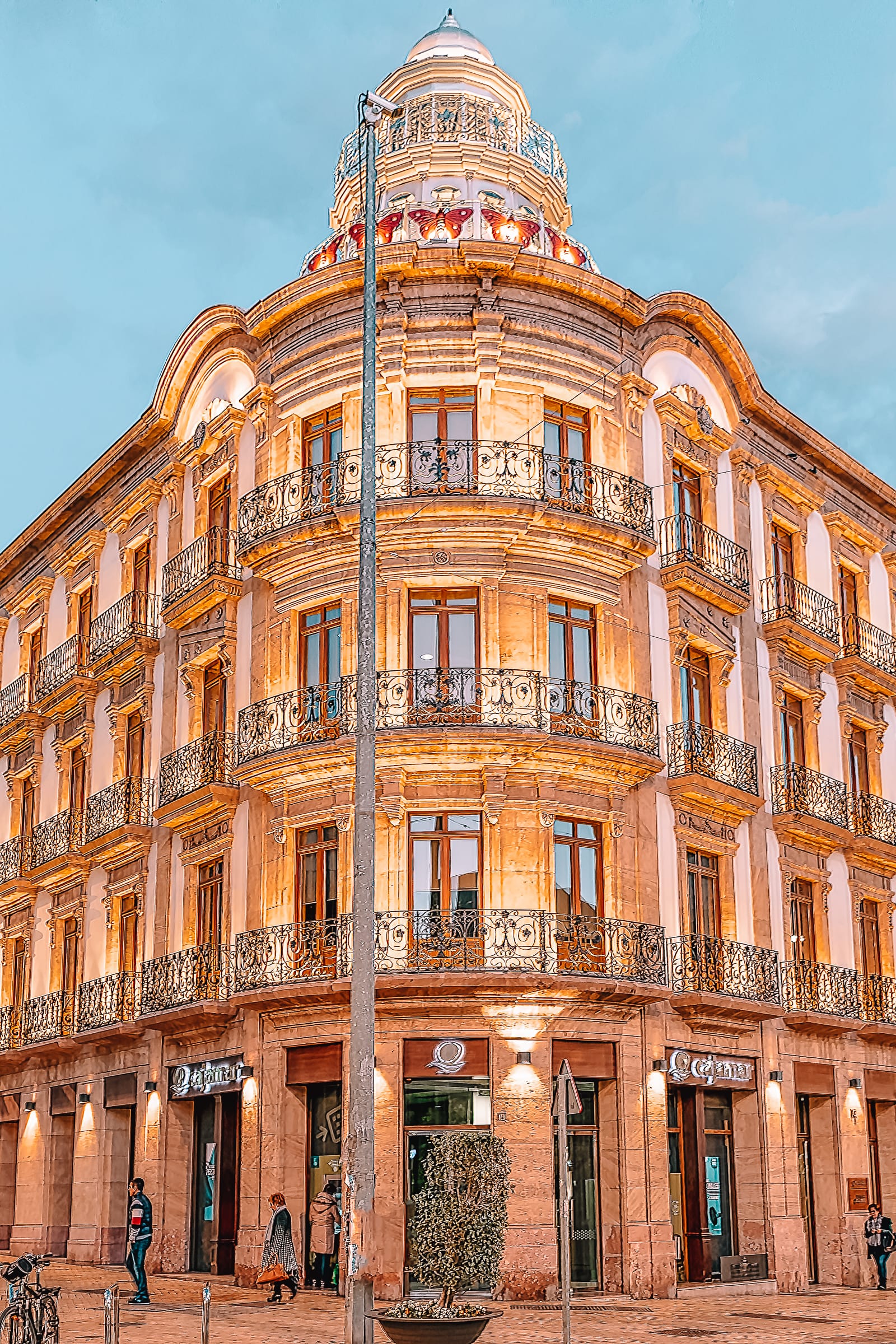 You can't come to Almeria and not visit the centre, enjoy some people watching and make like a local along the Rambla de Belen – a walkway with lime trees, fountains and palms that lead right up to the beach promenade.
13.) Museum of Almeria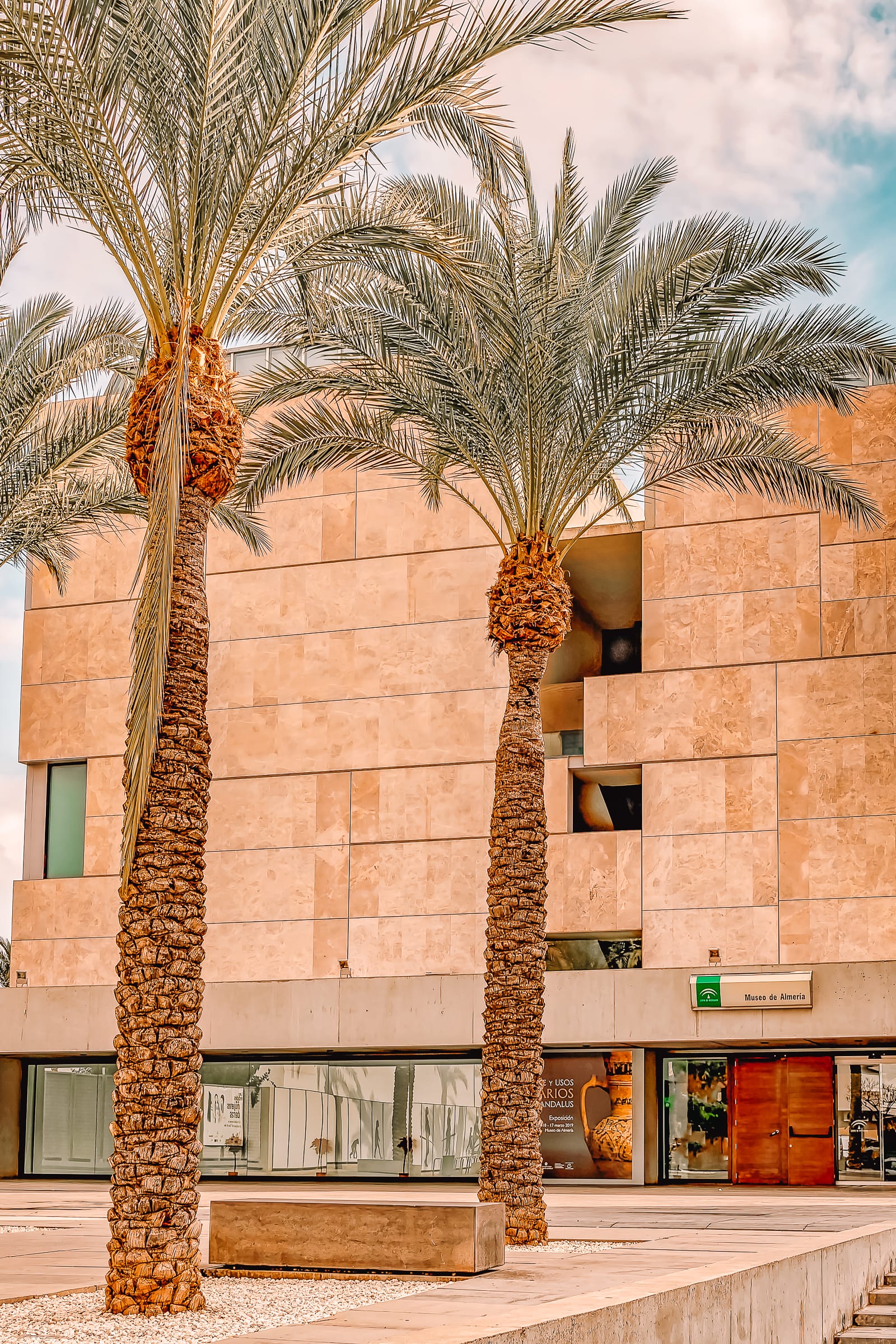 Nominated for multiple awards, the museum of Almeria and is home to some of the most treasured artefacts in Almeria.
The building on the outside is just as impressive as the contents on the inside and admission is free however be aware that the Museum is closed on Mondays.
14.) Central Market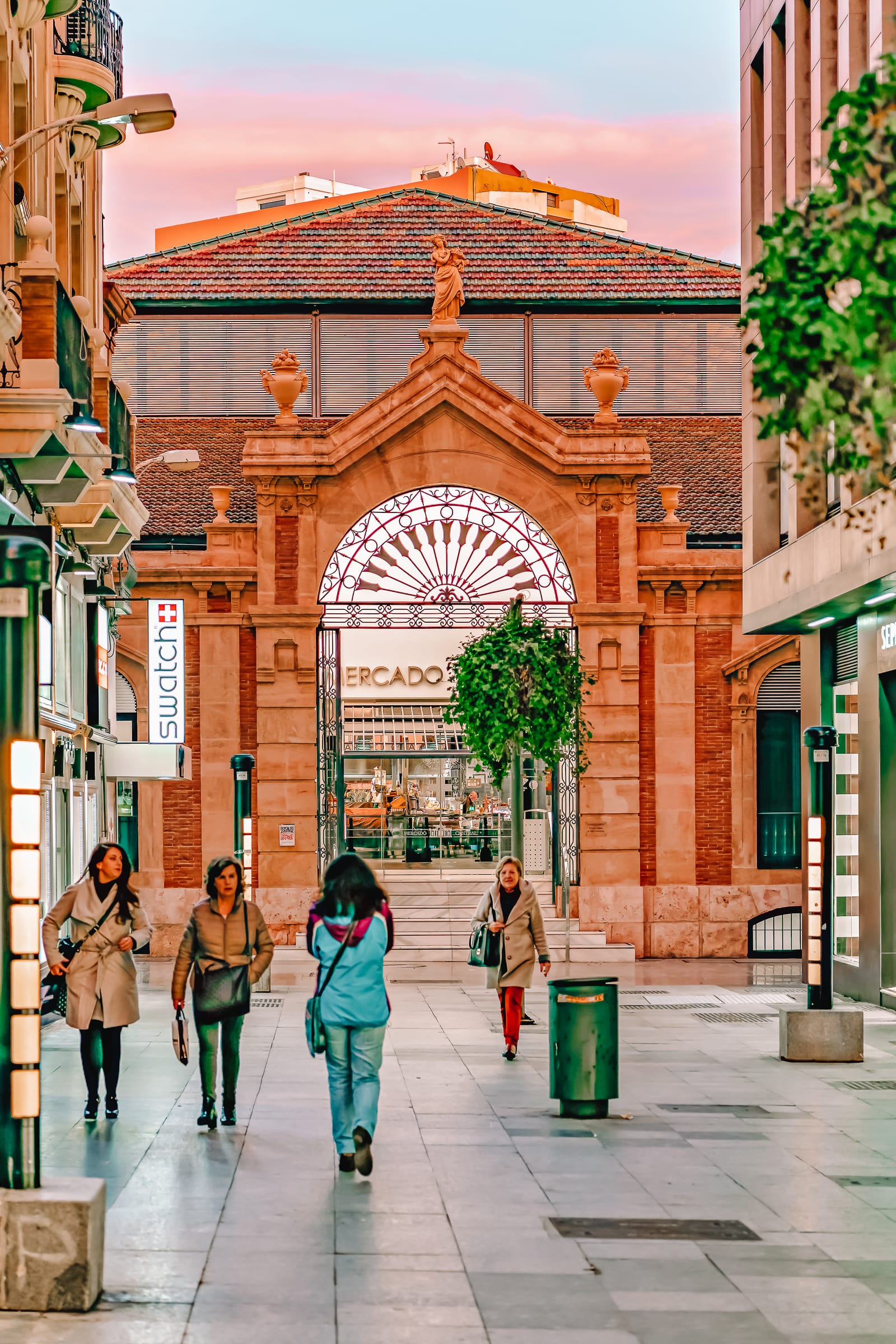 At the top end of Paseo de Almeria lies the many entrances to the central market. On the ground level is where you will find amazing fresh produce of fruit, veg and delicatessens.
Here it is just great to go and look (and learn) at the skilled sellers slicing Jamon and filleting fish with precision. Afterwards, stop at El Quinto Toro for a cold beer or wine and some tapas.
15.) Mojacar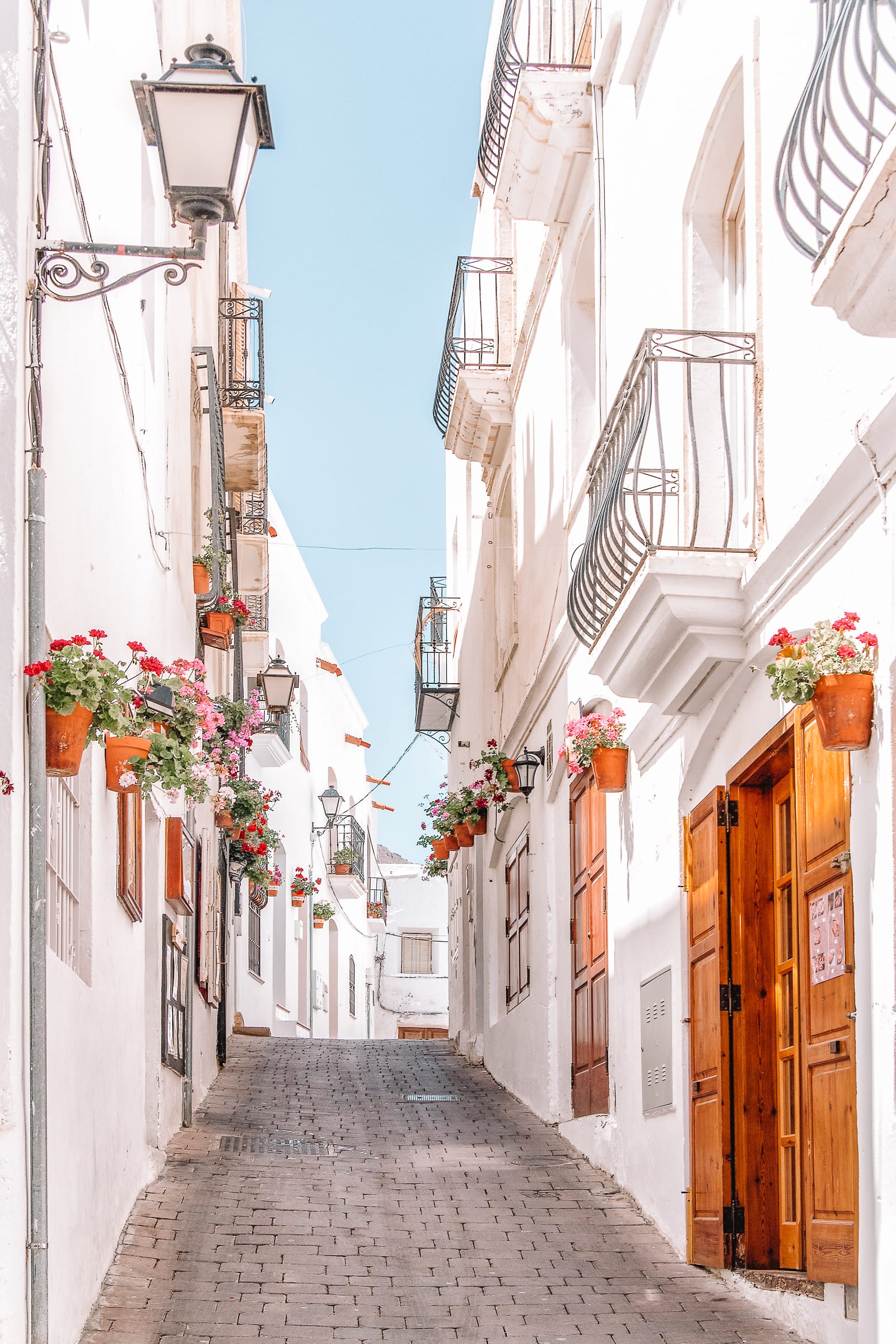 One of the best things to do in the wider Almeria region is to visit is the resort of Mojacar.
Here you will find unspoilt beaches, a whitewashed old town and a mixture of locals, expats and tourists making this a great place to visit all year round.