Home to great wine, amazing culture and said to be one of Spain's greenest areas, Pamplona is much more than a city known for its bull runs at San Fermin Festival.
Even if you are only here for a short time, Pamplona has so many different things to do and the green areas here are particularly special, especially La Ciudadela.
Whether you are here for a short time or a few weeks, here are the 15 best things to do in Pamplona to help you get the best out of the city: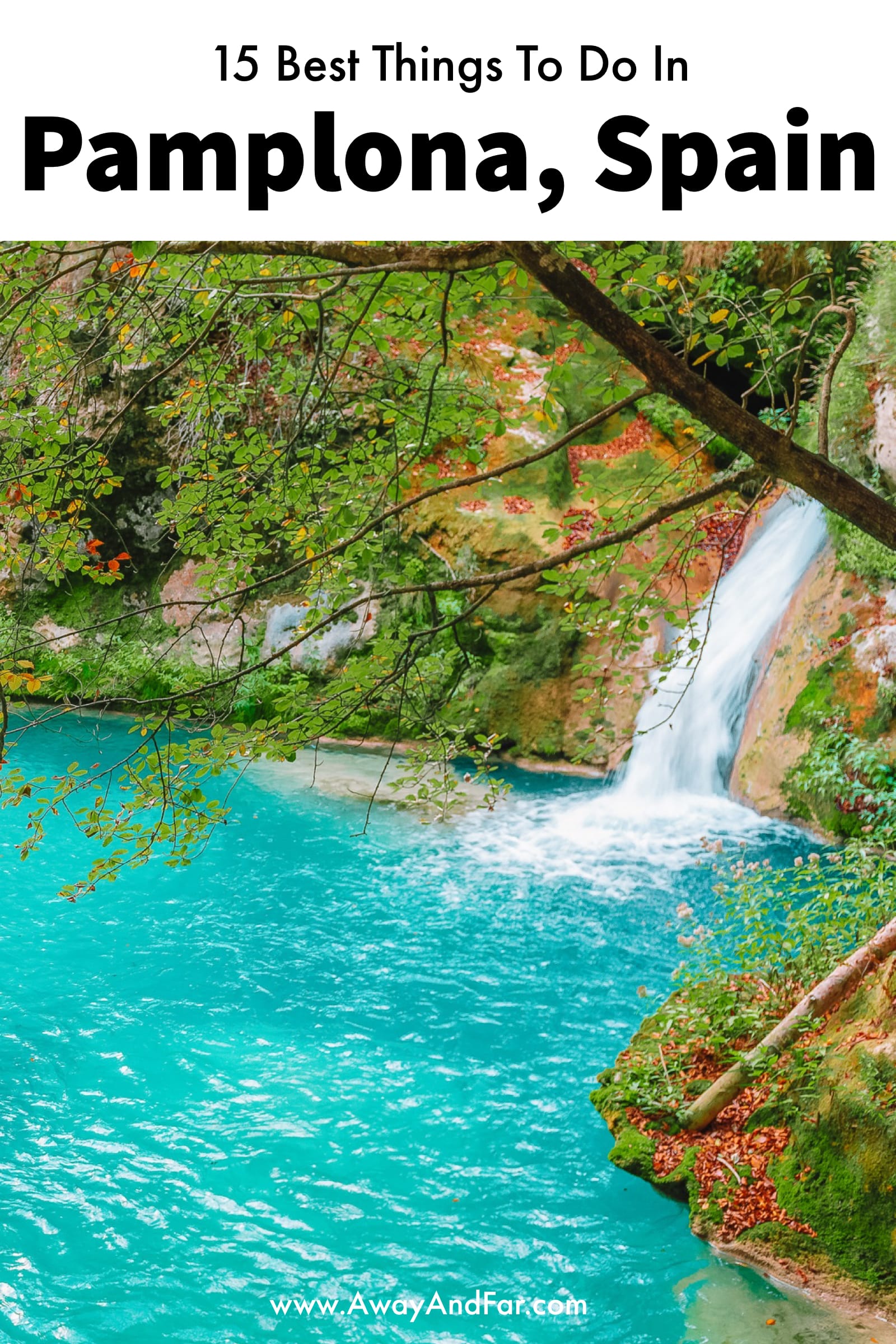 1.) Visit the main square – Plaza del Castillo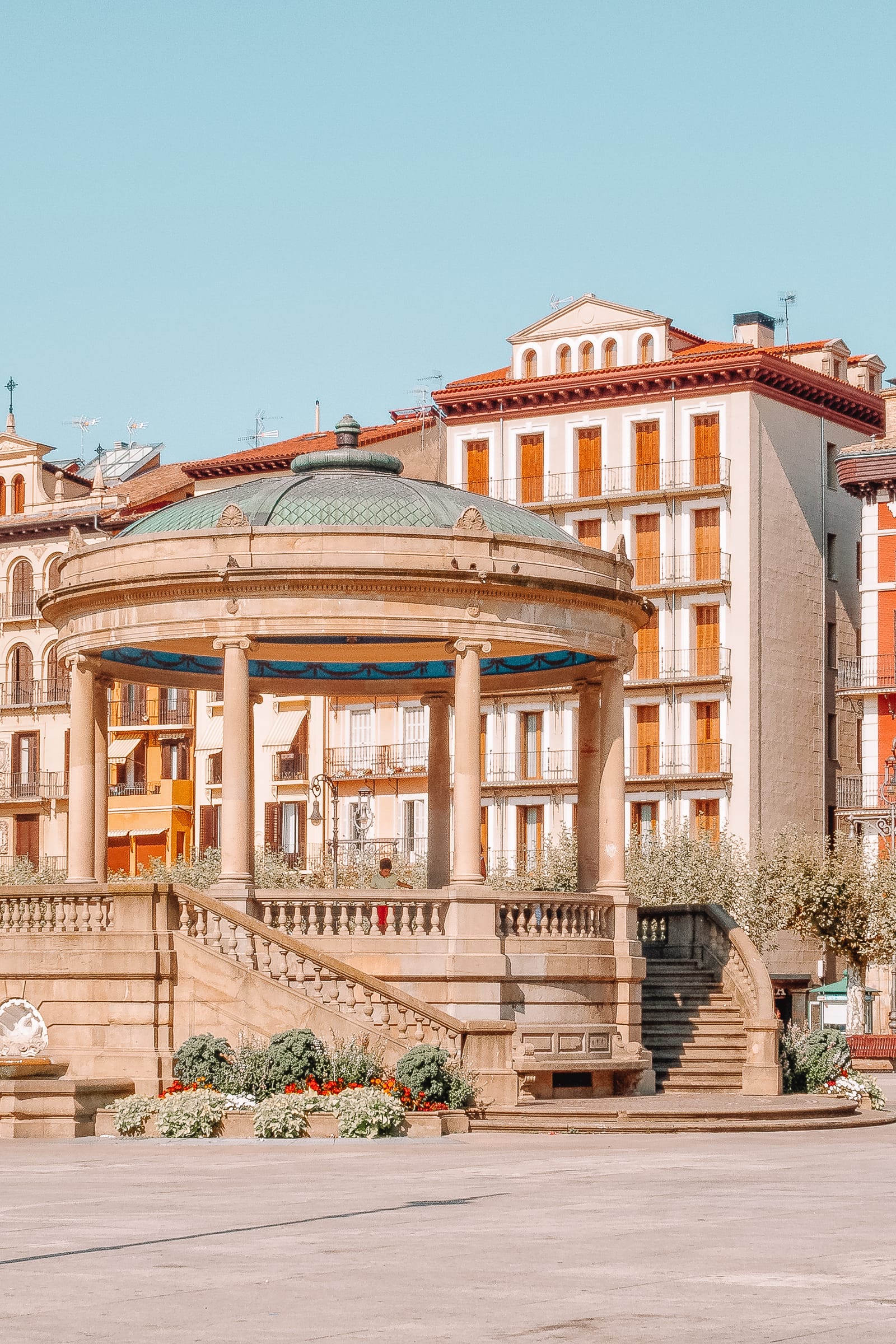 One of the best things to do in Pamplona and a must is a visit to the main square (Plaza del Castillo).
This square is the centre of local life with people spending their time chatting and passing the day in the local cafes. If you fancy a coffee, visit Café Iruna – said to be where Ernest Hemingway spent his time writing.
2.) Museum of Navarra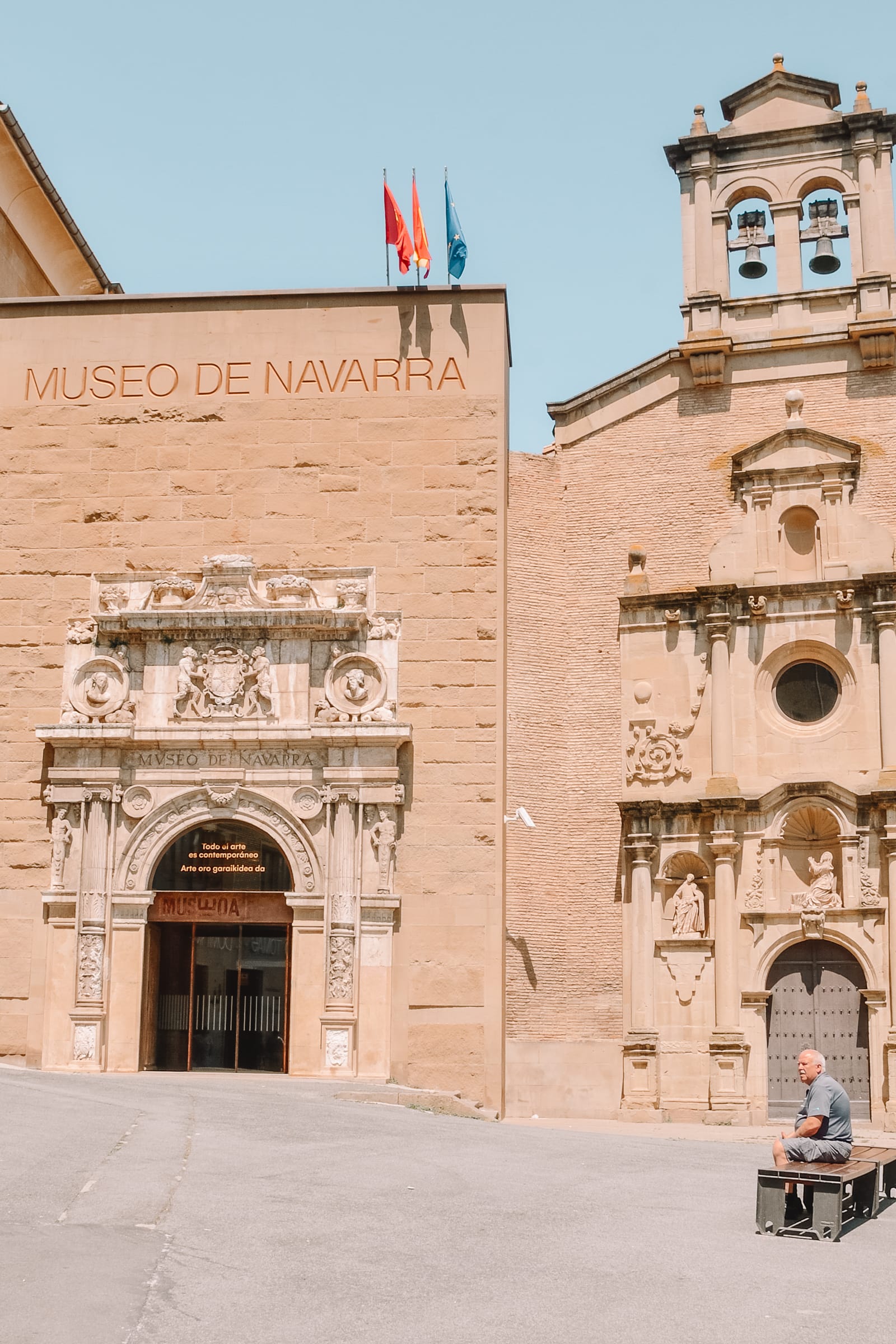 Designed by the famous Spanish architect Rafael Moneo, this art museum is as impressive on the outside as it is on the inside.
Housing works by Picasso and Kadinsky and rare photographs from the 19th century, this museum is a top choice place to visit in the area.
3.) Riverside Park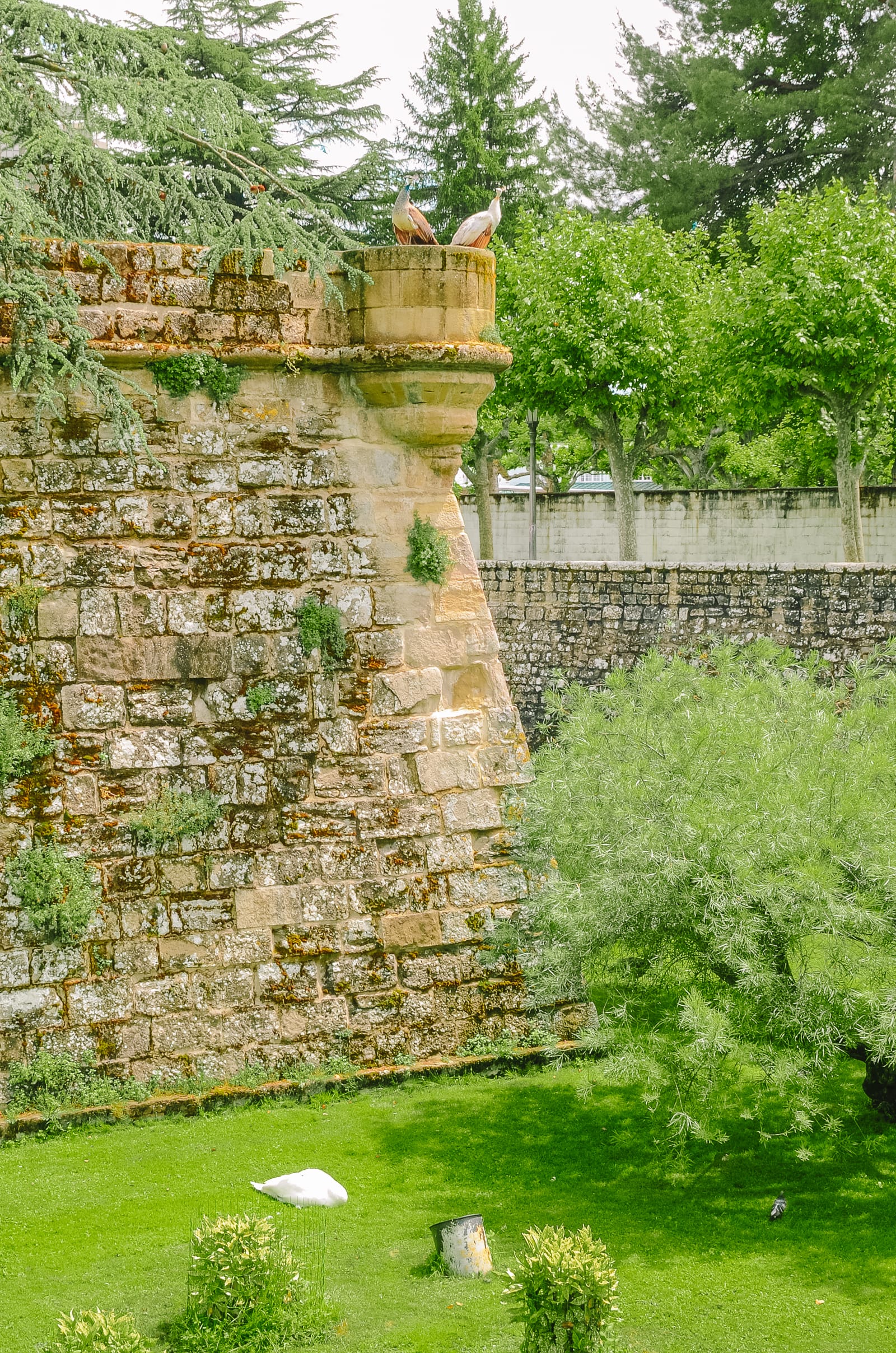 If you fancy a leisurely walk amongst nature, the riverside park is an ideal spot. Spanning a jaw dropping one million square meters, there is plenty pathway to enjoy and here you can also see the river Arga, Sadar and Elorz.
Take a walk through this tranquil countryside and you may see the odd rower or local fisherman.
4.) Planetarium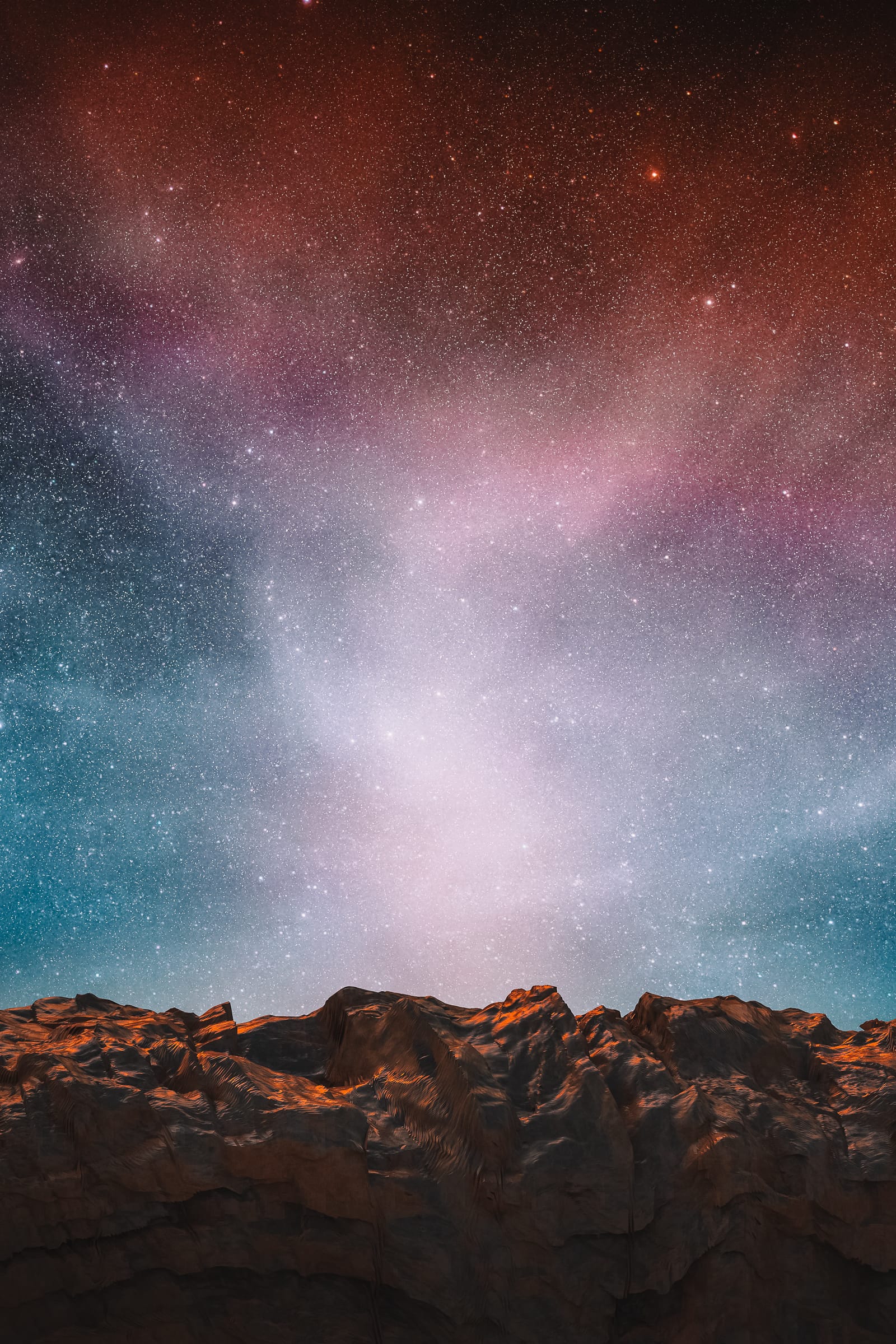 One of the best things to do in Pamplona that's a little different is to visit the Planetarium. Set in Yamaguchi Park and built in 1993, this popular planetarium attracts over 200,000 visitors each year.
Marvel at the origins of the universe and see impressive projections in the dome at Tarnamira Hall. A great all-weather activity for everyone.
5.) La Ciudadela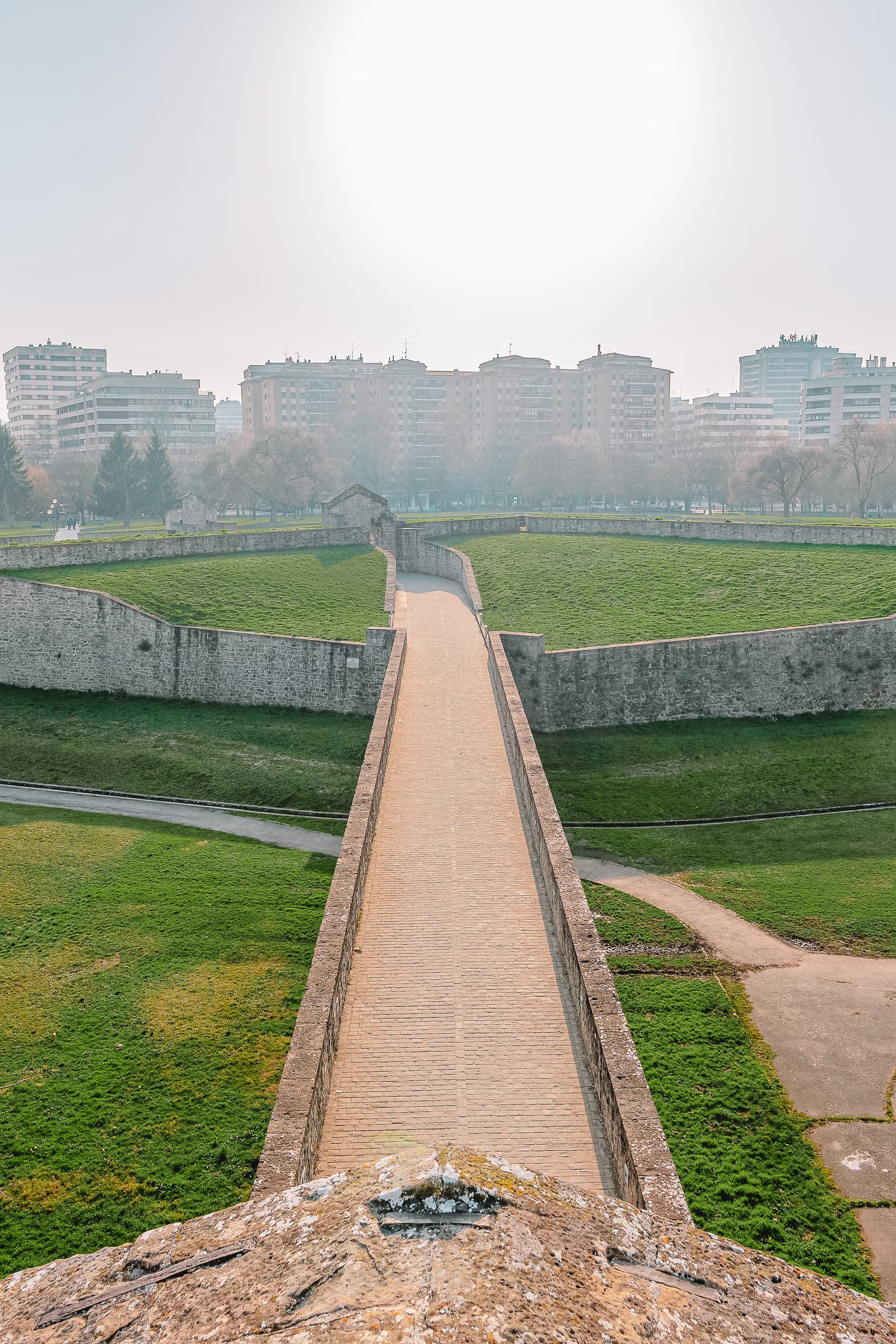 With a very distinctive pentagonal shape, La Ciudadela is a different sort of green area. Situated in Vuelta del Castillo Park, this citadel was completed in 1645 and is still in a well-preserved state.
The area is popular now with hosting art exhibitions and concerts and during the big festival San Fermin, there is a nightly fireworks competition from the Citadel walls.
6.) Yamaguchi Parque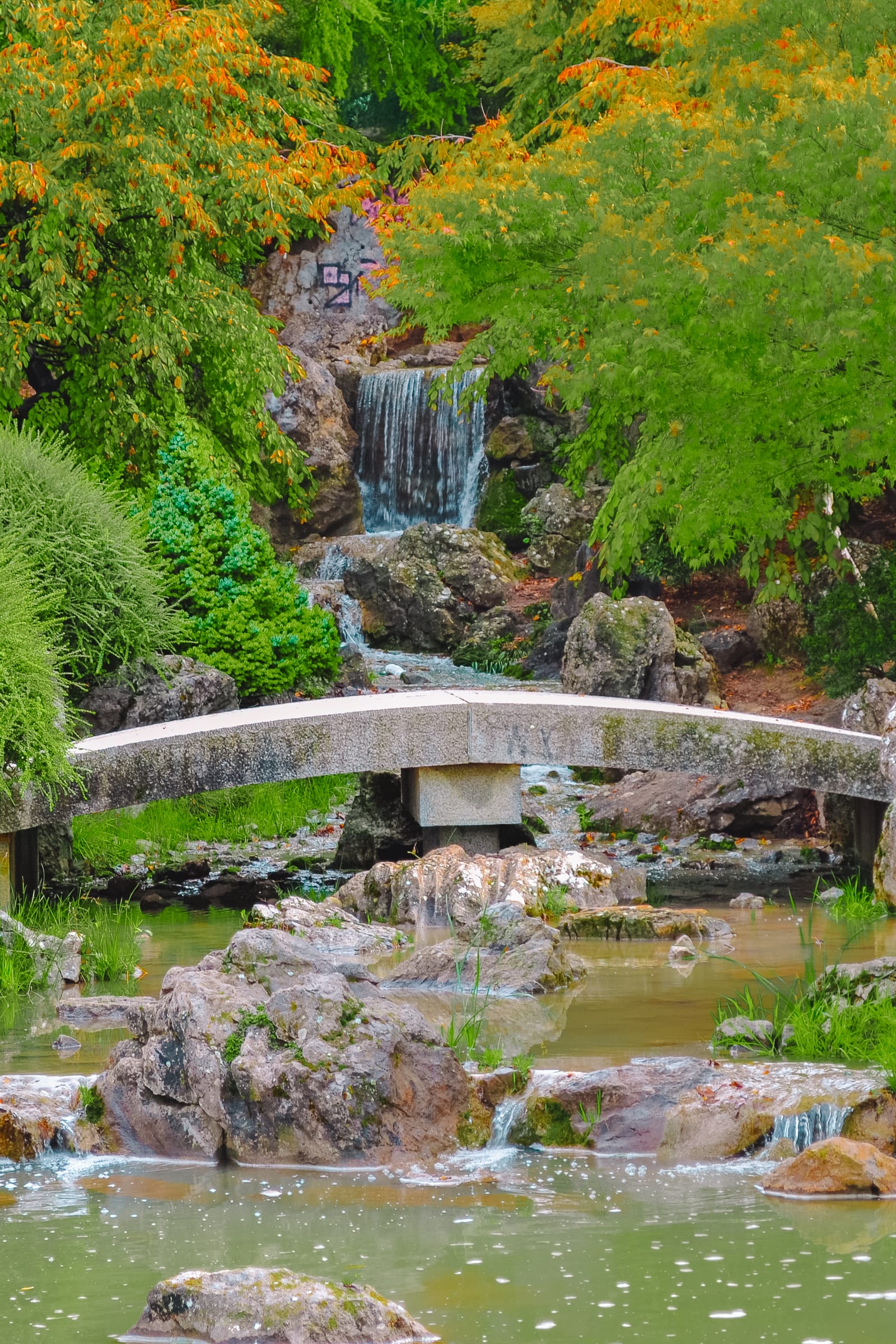 A different type of park and somewhere to relax after visiting the planetarium is Yamaguchi Park.
This Japanese style park contains traditional Japanese elements including wooden bridges, rock garden and a waterfall to make it truly tranquil.
7.) Cathedral de Santa Maria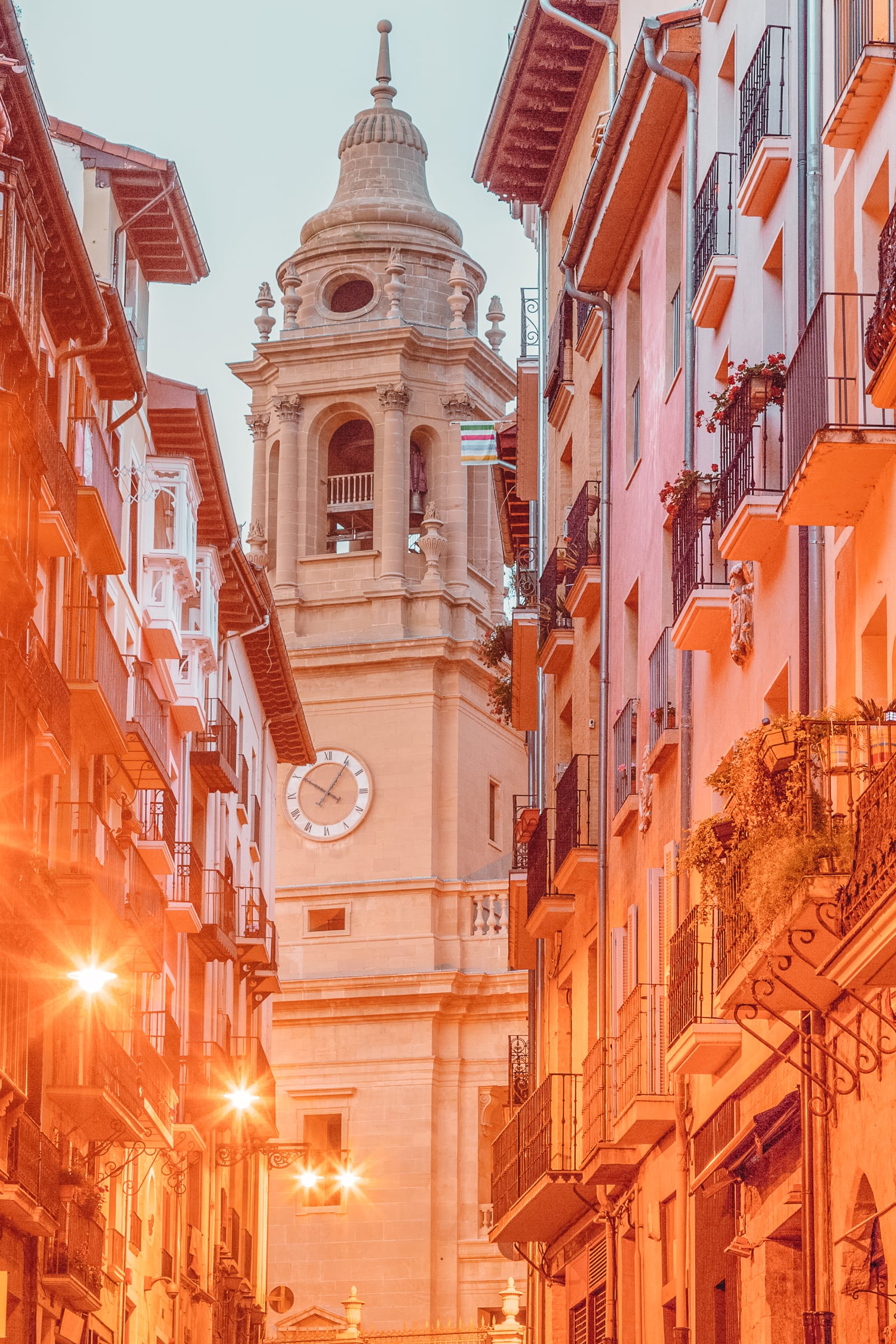 One of the best things to do in Pamplona and a must-see even on a short visit is to see the Cathedral de Santa Maria. This impressive Cathedral took over 150 years to build and reflects renaissance, neoclassical and gothic influences.
The cathedral honours the monarchs of the former kingdom of Navarre with many in the crypt underneath the temple.
8.) San Nicolas Church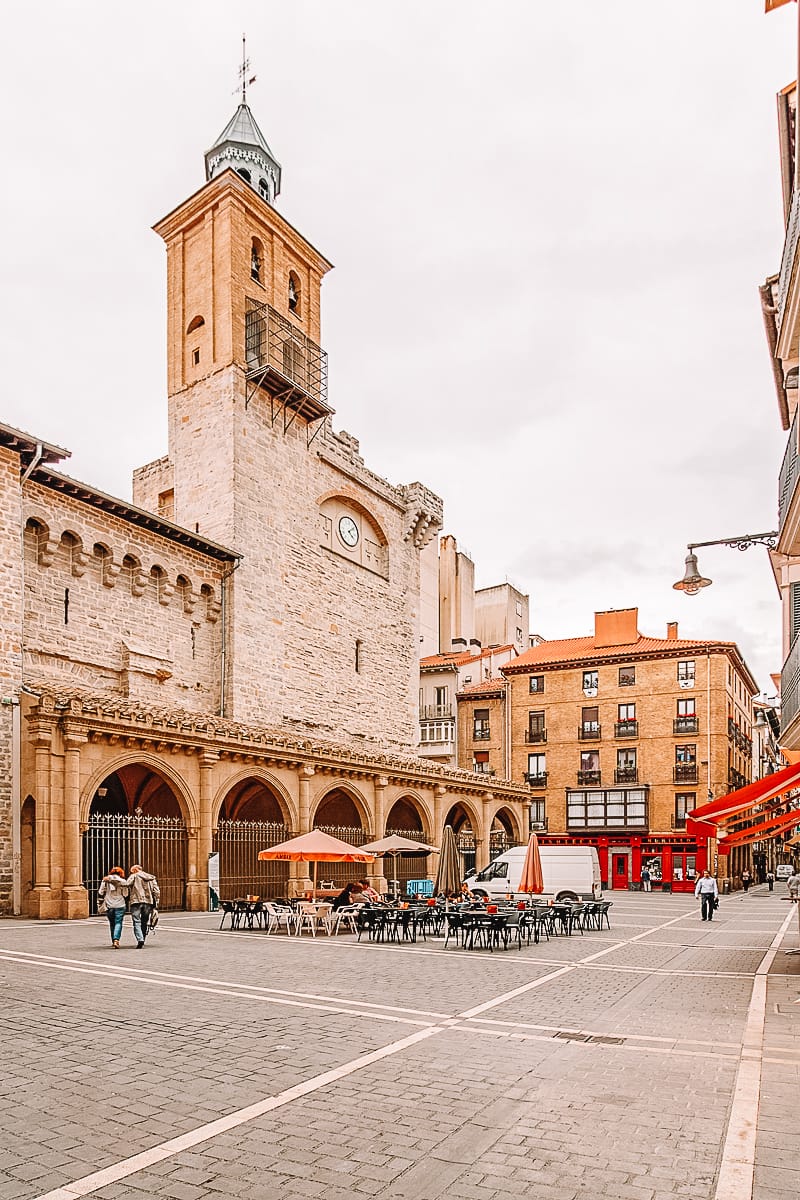 This medieval 12th-century church not only served a religious function but also a defensive one which is evident from the reinforced watchtower with turrets on each corner.
A must-see here is the churches baroque inside which is considered one of the best in Pamplona.
9.) San Fermín Procession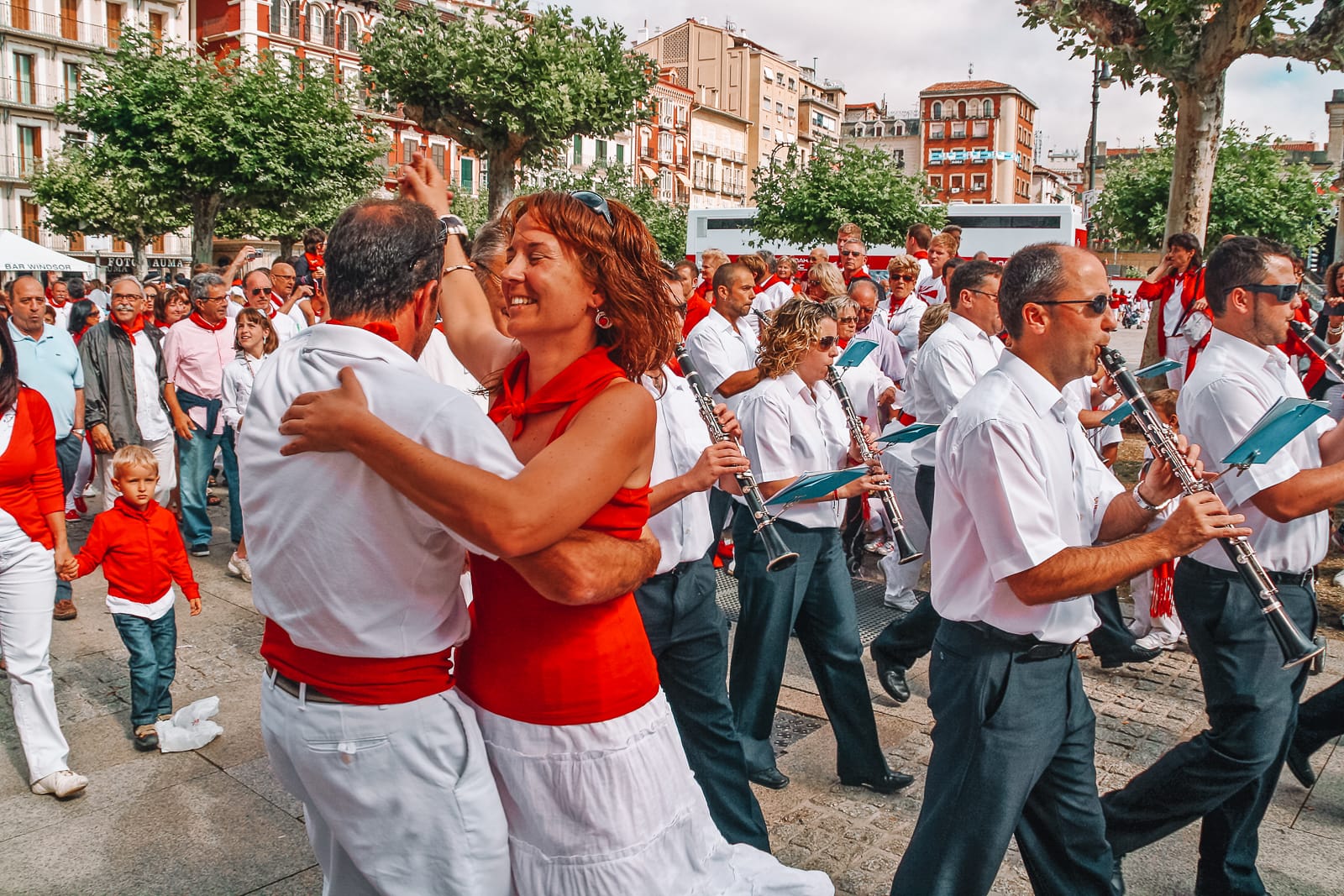 Pamplona is best known for its San Fermin festival held in July. The controversial 'running of the bulls' is not to everyone's taste however there are still some essential events taking place such as the San Fermin Procession.
Held to honour Saint Fermin, here you will see crowds of people playing music, a brass band and impromptu chants to rev up the crowd.
10.) Chupinazo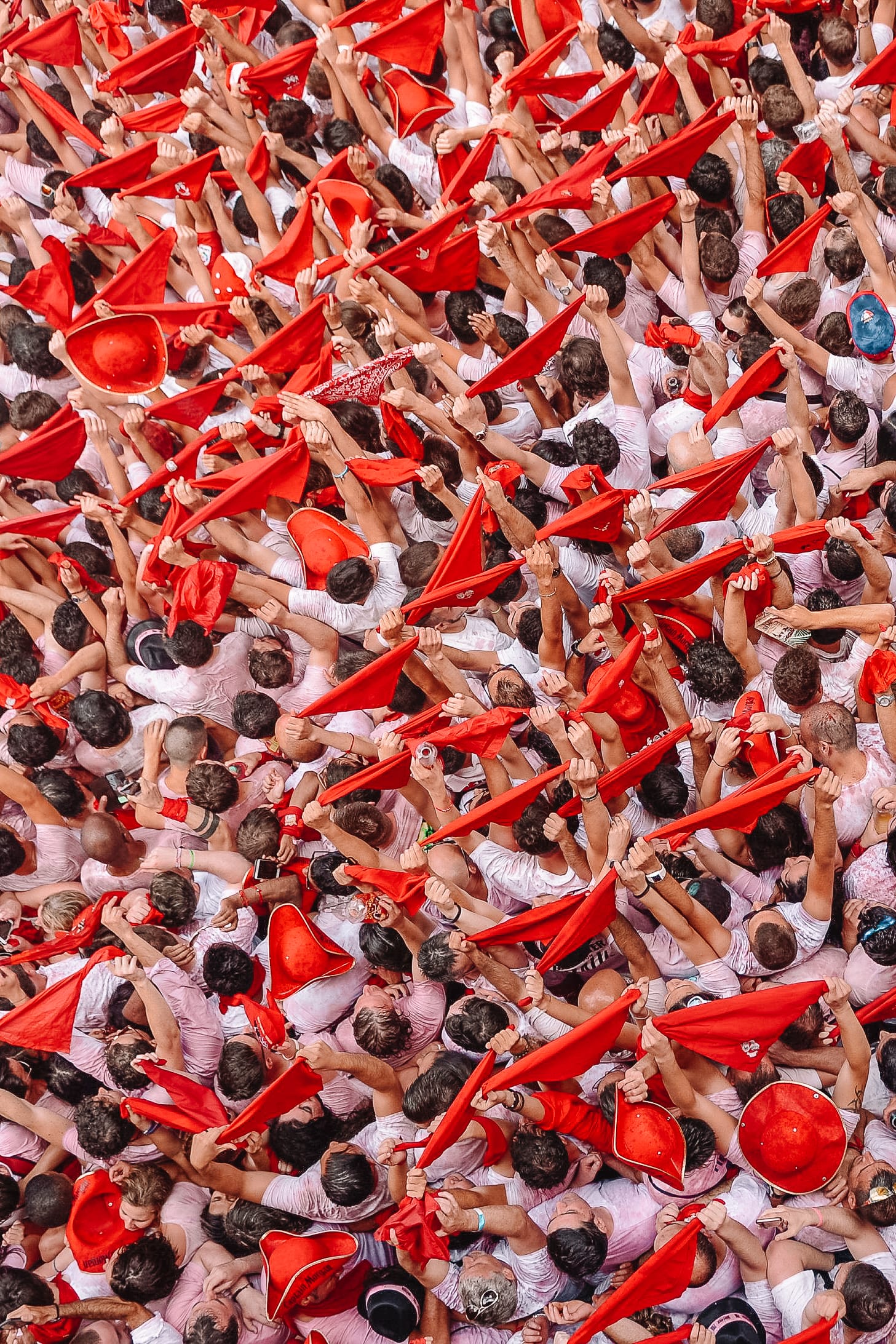 One of the best things to do in Pamplona if you are there in July is to go along to Chupinazo. This special event marks the start of the San Fermin Festival.
Held at the cities town hall, thousands of people gather below in the square and hold red handkerchiefs in the air with two hands and chant praises to Saint Fermin. A real chance to see something special in the area.
11.) Try white asparagus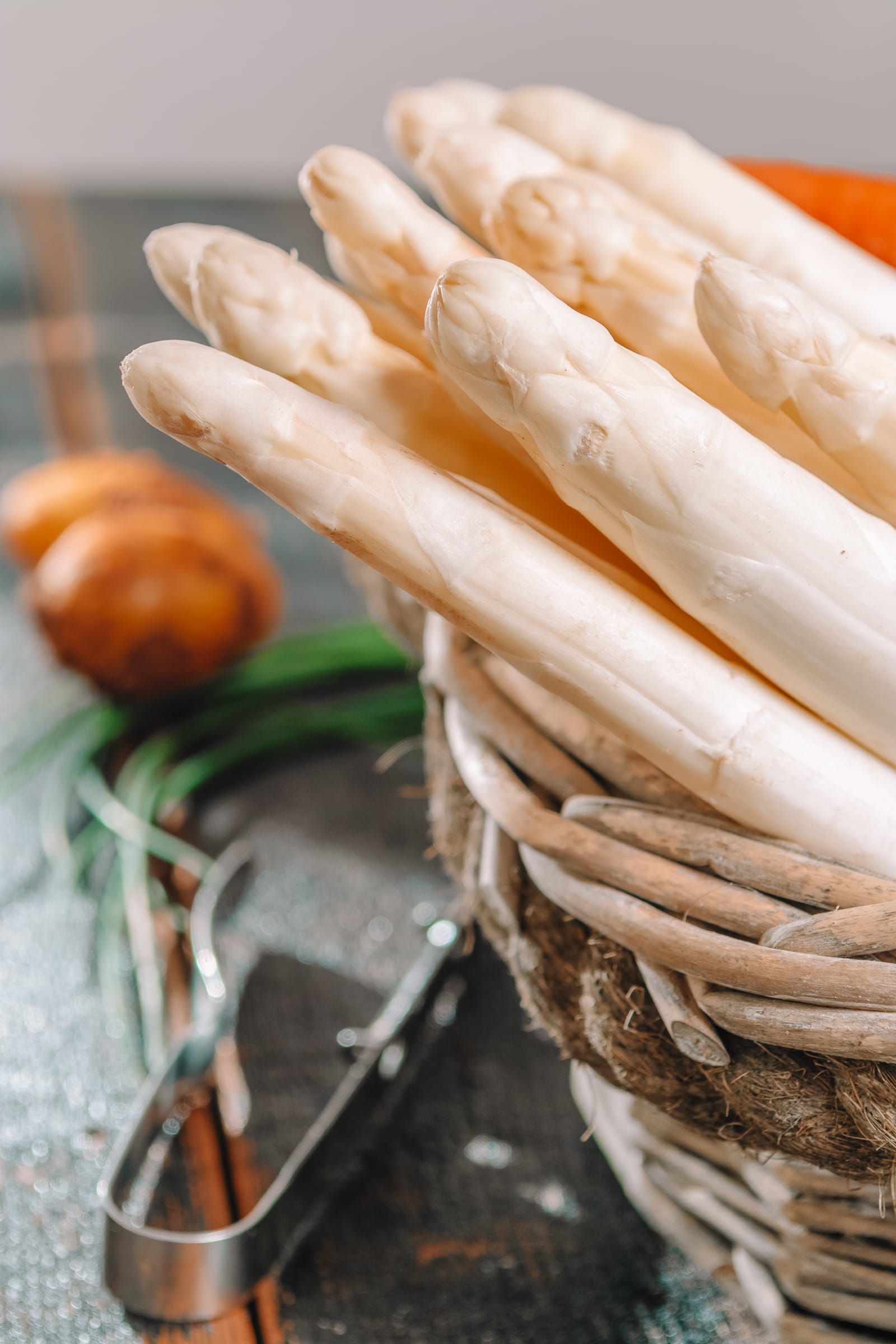 With a ghostly white appearance, they may not look as appetising as the green types however these thick white stems originate from the Navarre region and actually taste delicious in salads, stews and even grilled on their own.
12.) Taconera Gardens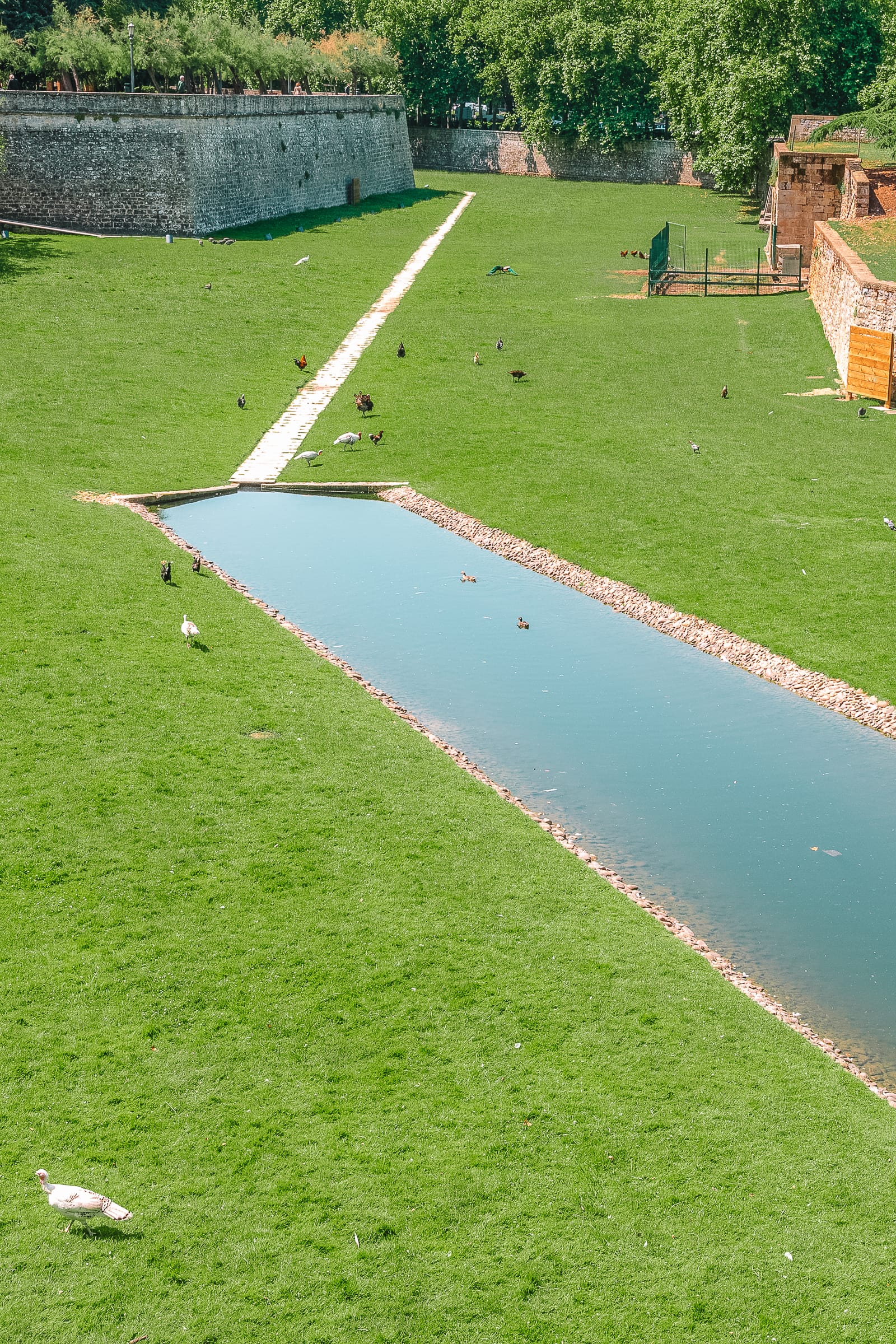 Taconera gardens is Pamplona's oldest park and still one of the most beautiful. Walk around and you will see parts of Pamplona's city walls and views out to the River Arga.
Make sure you go to the southeastern side to see a beautiful arch dedicated the 19th-century tenor, Julian Gayarre.
13.) San Sebastian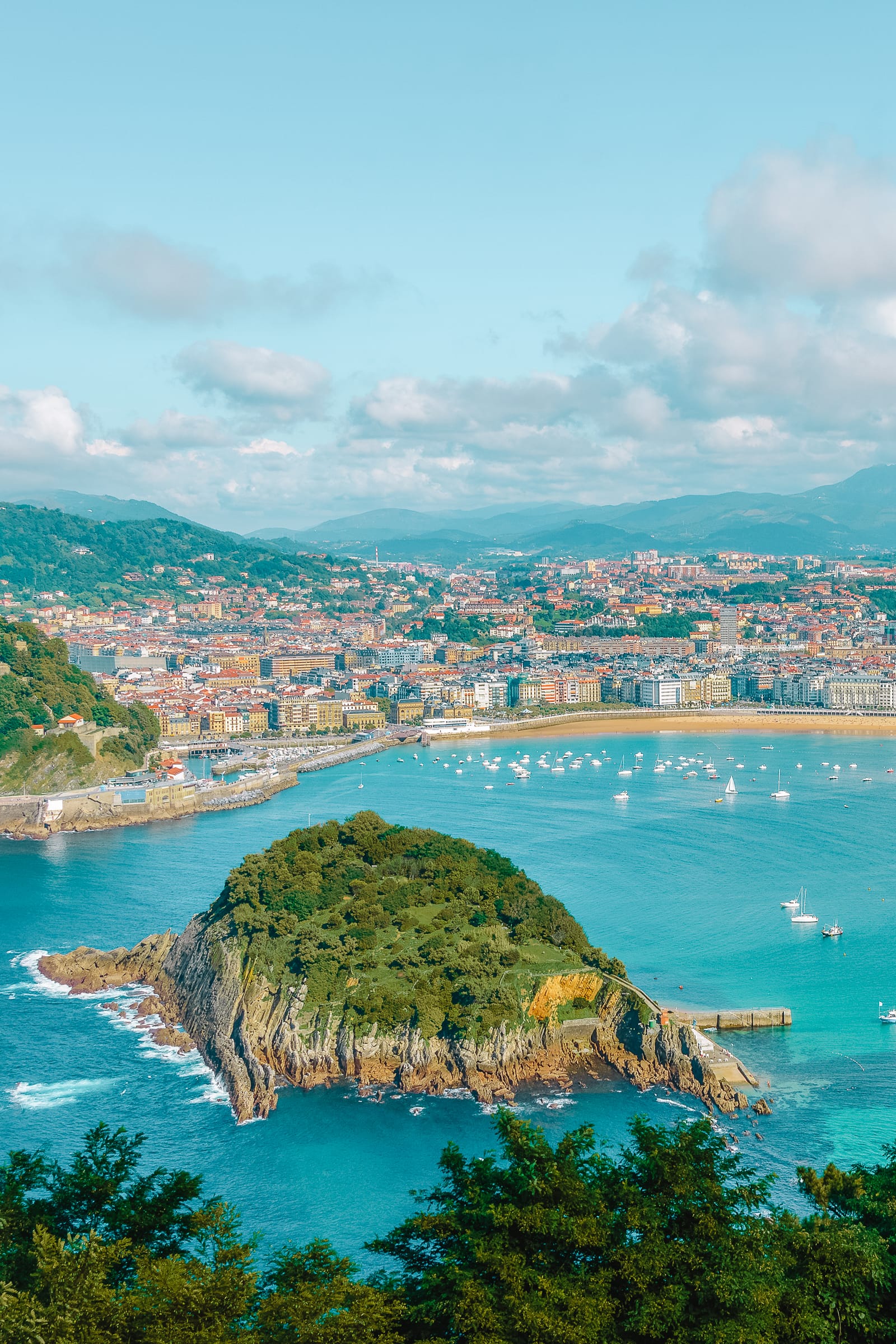 One of the best things to do in Pamplona is actually located an hour's drive away from the city. A favourite among Spain's elite and wealthy families, San Sebastian is a real gem with golden sandy beaches and crystal blue waters.
For foodies, San Sebastian is known as Spains best culinary city with award-winning and world-renowned restaurants. For something extra special, dine in Bodegon Alejandro.
14.) Go wine tasting in La Rioja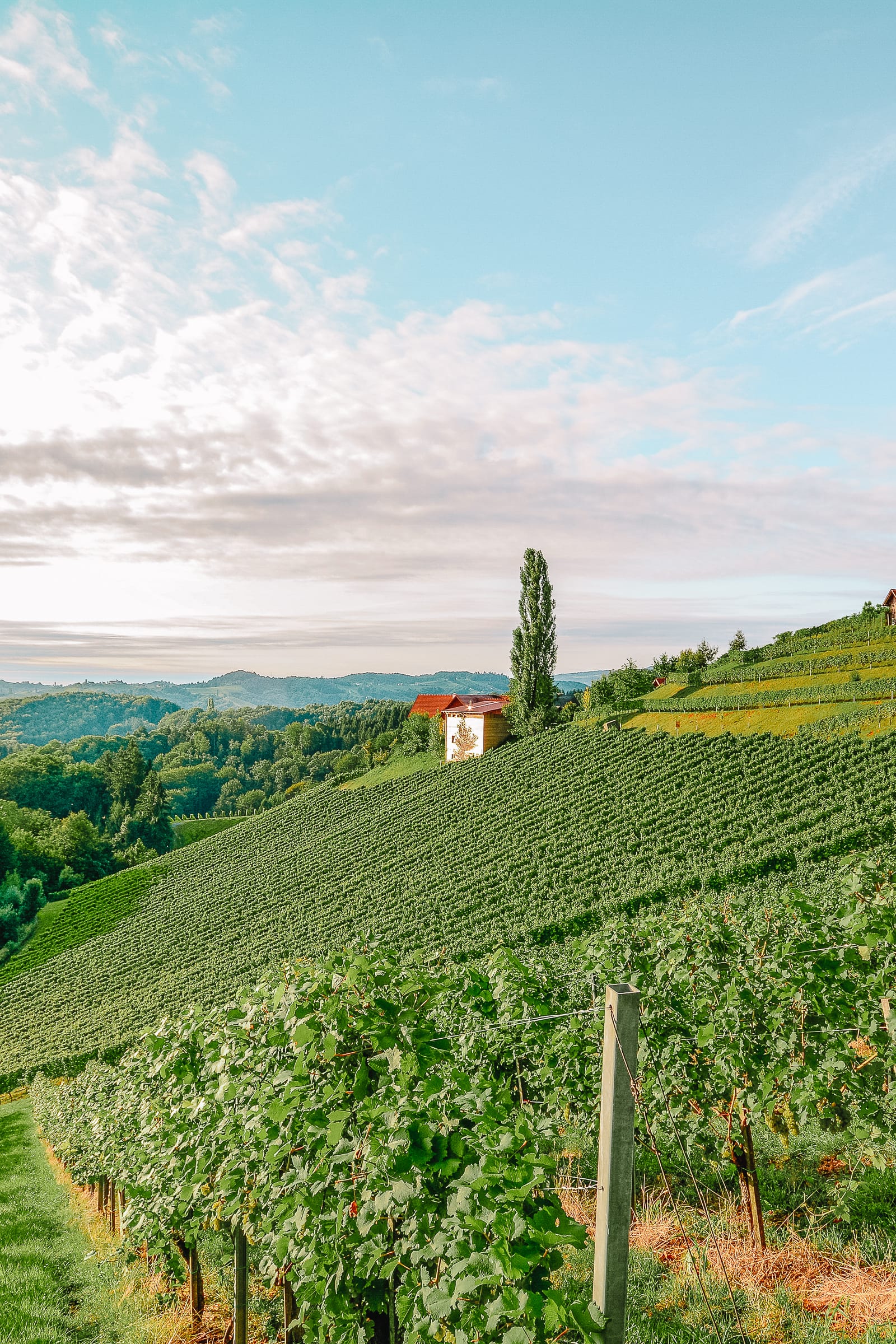 In the southwest of the area is the Rioja wine region, with some of Spains most exported wines right in this region.
Why not take a tour with the experts and learn how some of Spain's best wines are produced all while admiring the beautiful countryside.
15.) Visit Urederra River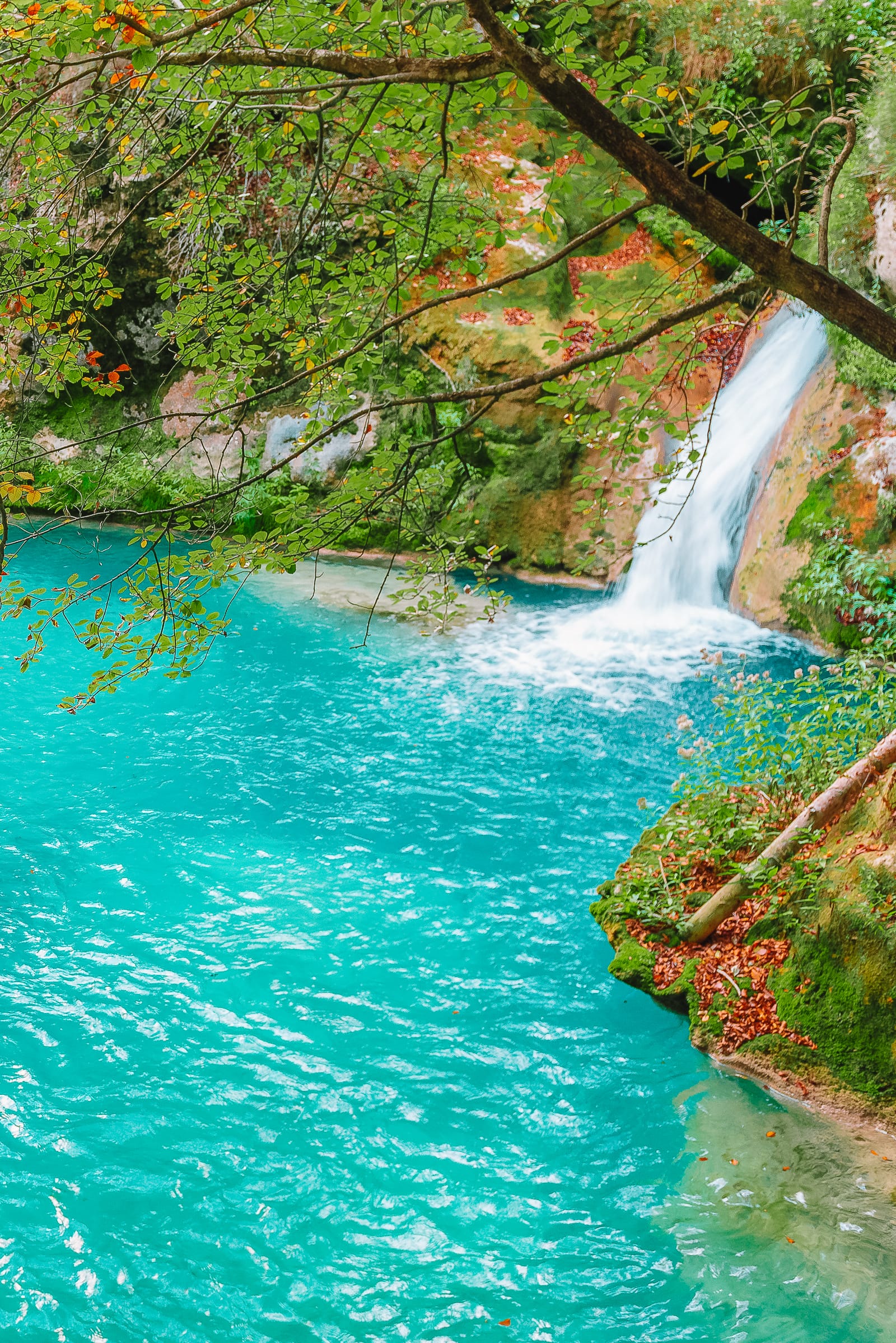 One of the best things to do in Pamplona and a highlight for anyone's visit here is Urederra River located in Urbasa Andia Natural Park.
This idyllic site of turquoise blue waters and sparkling green vegetation will leave you thinking that you have just stepped into a real-life painting.
Sadly to preserve the park's beauty you are not allowed to swim here but I can guarantee most of your time will get takes taken up taking pictures.