I'm pretty sure that if "Bucket List Places" was a category on Family Feud, then Italy would easily be a top 3 answer. Because it's such a large country, there are so many places to choose from, and you can't go wrong in any selection. The best things to do in Ravenna is guaranteed to delight not just art and history lovers but all sorts of travellers with a hankering for an Italian vacation!
Located in the top, eastern side of the boot (thanks elementary school geography!), Ravenna offers more than just its world famous mosaics. It's one of the lesser-known spots to visit in Italy but it's absolutely gorgeous and definitely worth adding to your travel plans.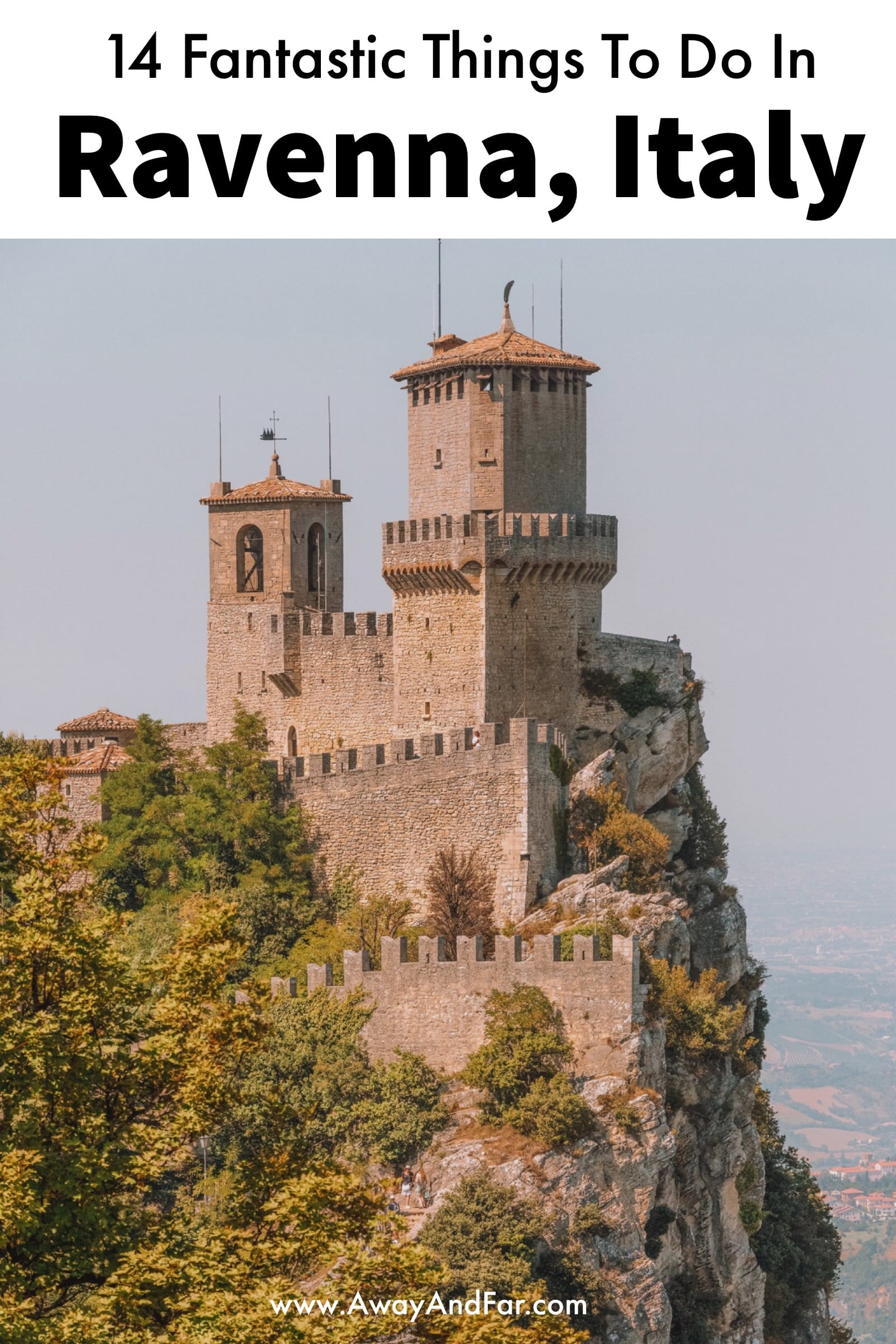 Here are the 14 best things to do in Ravenna, Italy.
1.) Basilica di San Vitale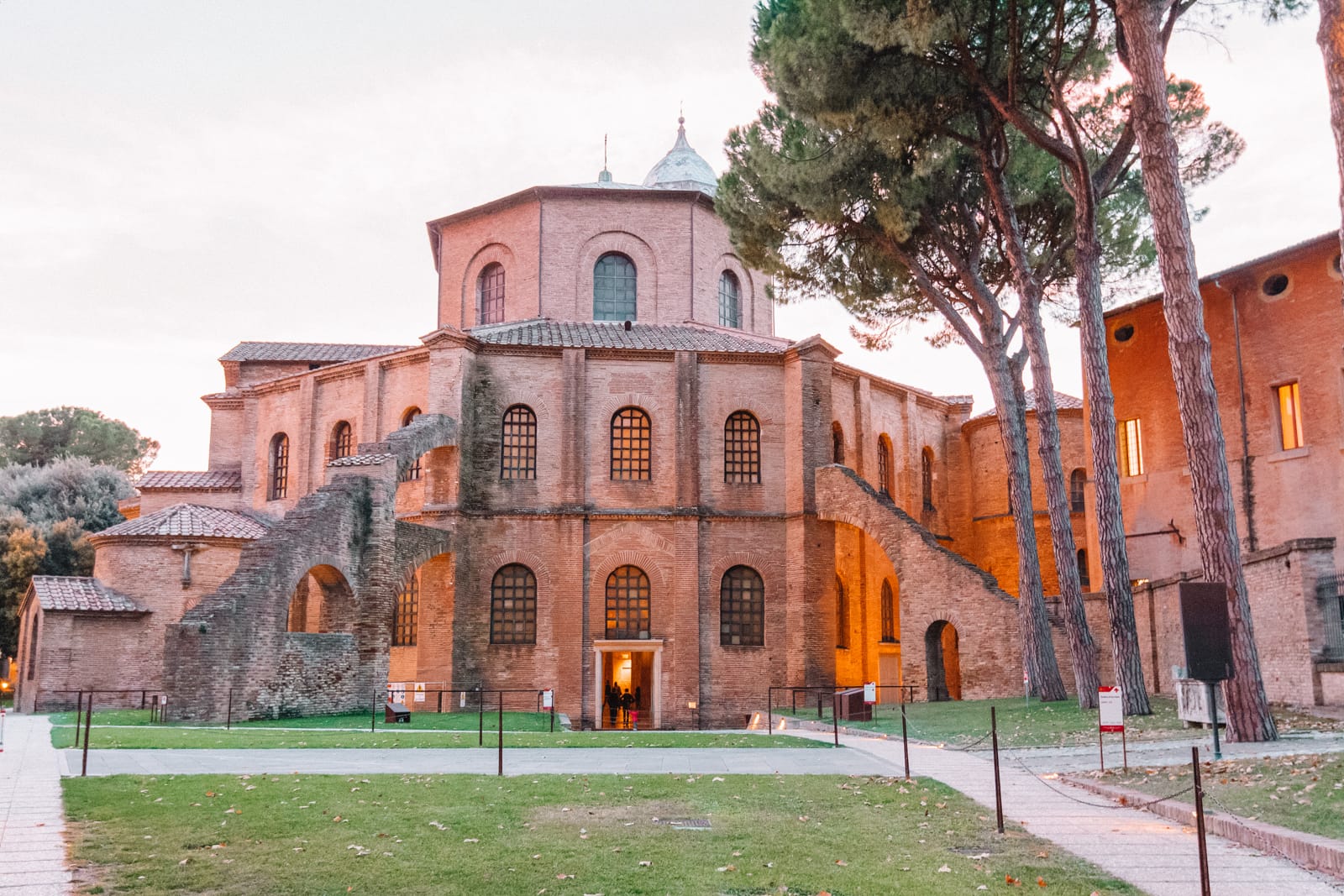 The Basilica of San Vitale is an old church and a top priority of things to do in Ravenna because it houses some of the most important monuments of Early Christian art in Italy, containing the most colourful, intricate mosaics.
Each wall and arch is beautifully detailed with various religious scenes and people.
You can purchase a ticket for 9.50 euros, which is valid for 7 consecutive days, giving you plenty of time to see every inch of the place and reflect on the historical Byzantine art.
The tickets also give you access to Basilica of Sant'Apollinare Nuovo, Neonian Baptistery, Mausoleum of Galla Placidia, and Archiepiscopal Museum and Chapel.
2.) Mausoleo di Galla Placidia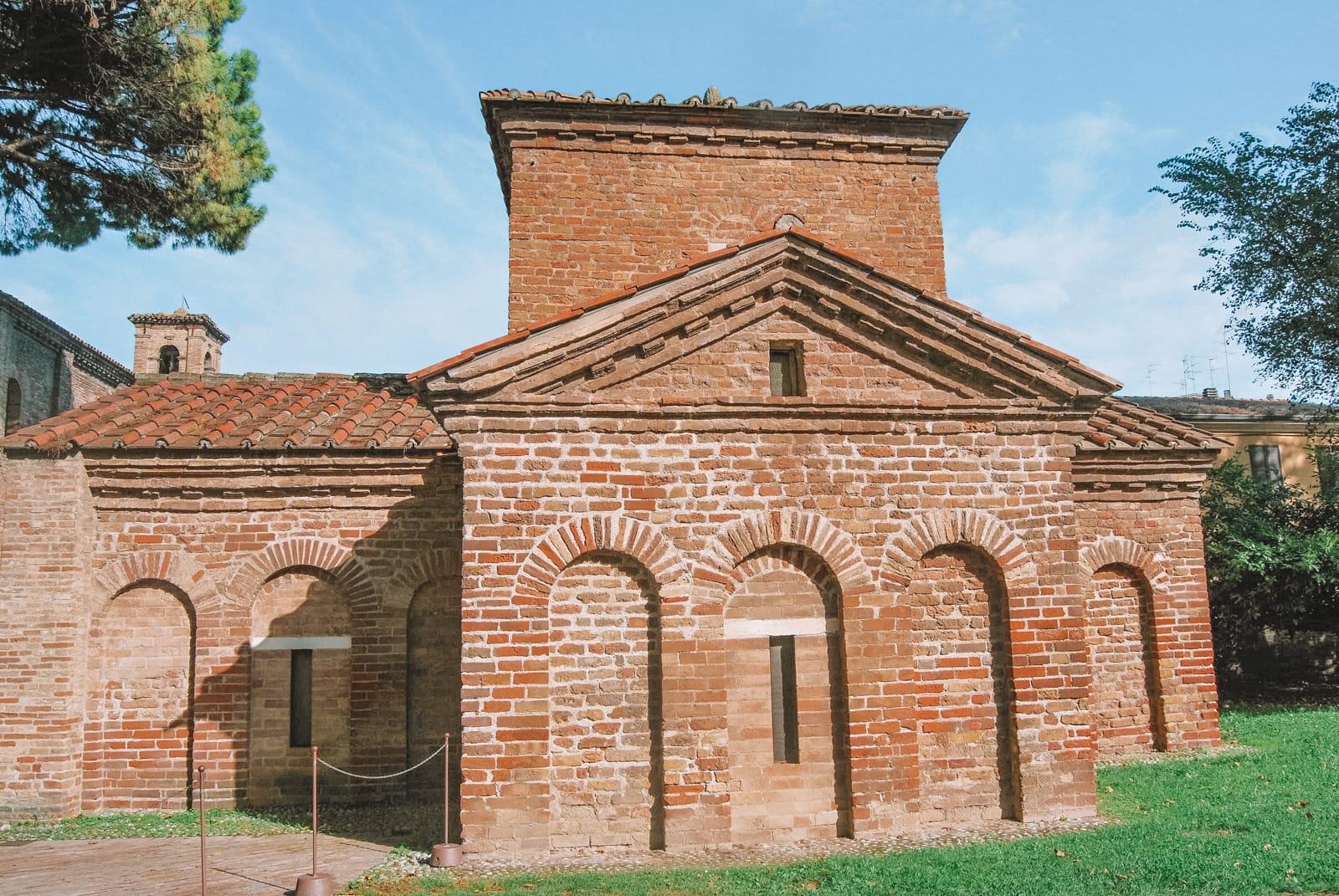 Using the ticket you purchased at the Basilica di San Vitale, walk on over to the Mausoleum di Galla Placidia.
Located in the same grounds as the Basilica di San Vitale, the Mausoleum of Galla Placidia is a World Heritage site featuring some of the best preserved existing art.
Much like its neighbour, the building is covered with beautiful mosaics representing the victory of eternal life over death from different perspectives.
It's made even more beautiful with the abundance of natural light shining through the alabaster windows and the marble slabs covering the lower surfaces (including the vaults- fancy!).
3.) Theodoric Mausoleum and Park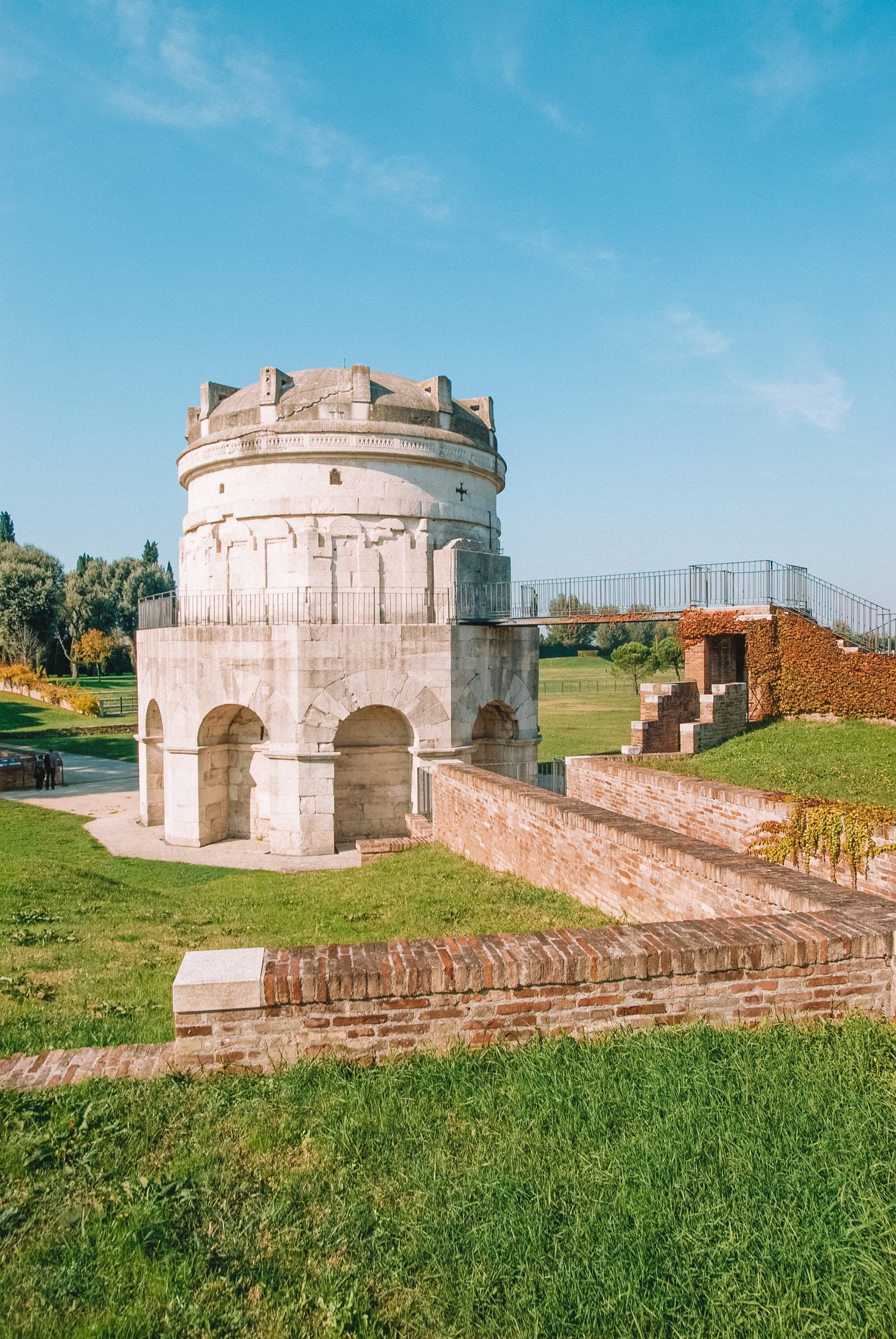 The Theodoric Mausoleum is the perfect example of the saying, "If you want something done right, do it yourself."
Theodoric served as the King of the Ostrogoths and built the mausoleum in 520 AD as his burial place. It's made entirely of Istrian stone and topped with a hard-to-miss monolithic dome.
You can find the mausoleum in Theodoric Park. If seeing the resting site of an old king who ruled in the 6th century isn't really your thing, then pack a picnic, go for a bike ride through the park, and enjoy the good outdoors.
4.) Dante's Tomb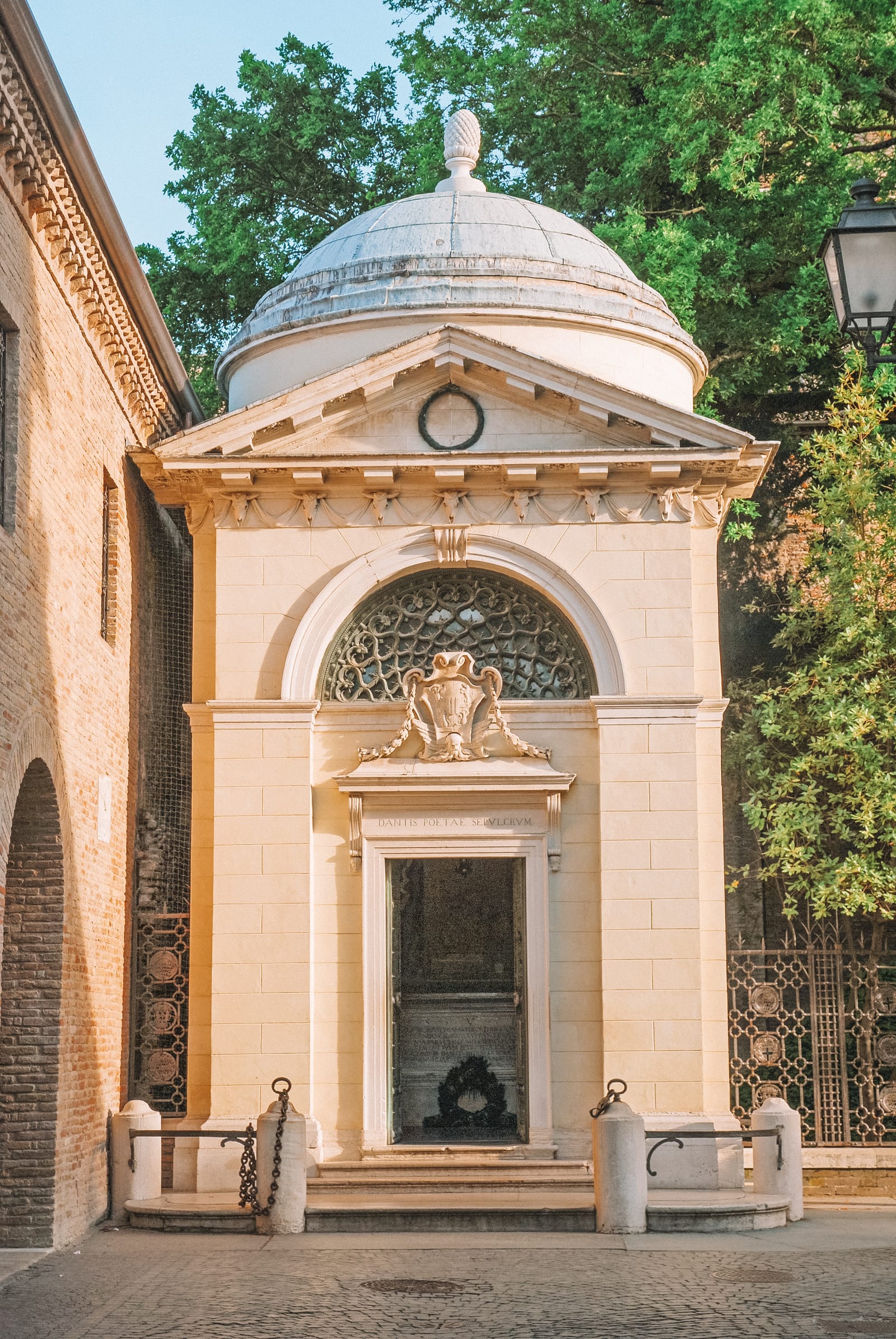 Literary nerds, get excited. Our beloved Italian author of the Divine Comedy rests in Ravenna, and it should be no surprise that Dante Alighieri's tomb has a majestic, neoclassical national monument built over it.
Visit the burial site and, "Consider your origin. You were not formed to live like brutes but to follow virtue and knowledge."
5.) Battistero degli Ariani
Remember Theodoric and his massive domed mausoleum? Well, the Battistero degli Ariani is a Christian baptism building, built by Ostrogothic King and is as impressive as the mausoleum.
For 1 euro you can get more insight to Theodoric's past and check out the stunning dome mosaic, which beautifully shows the baptism of Christ, surrounded by the 12 apostles.
6.) Basilica of San Francesco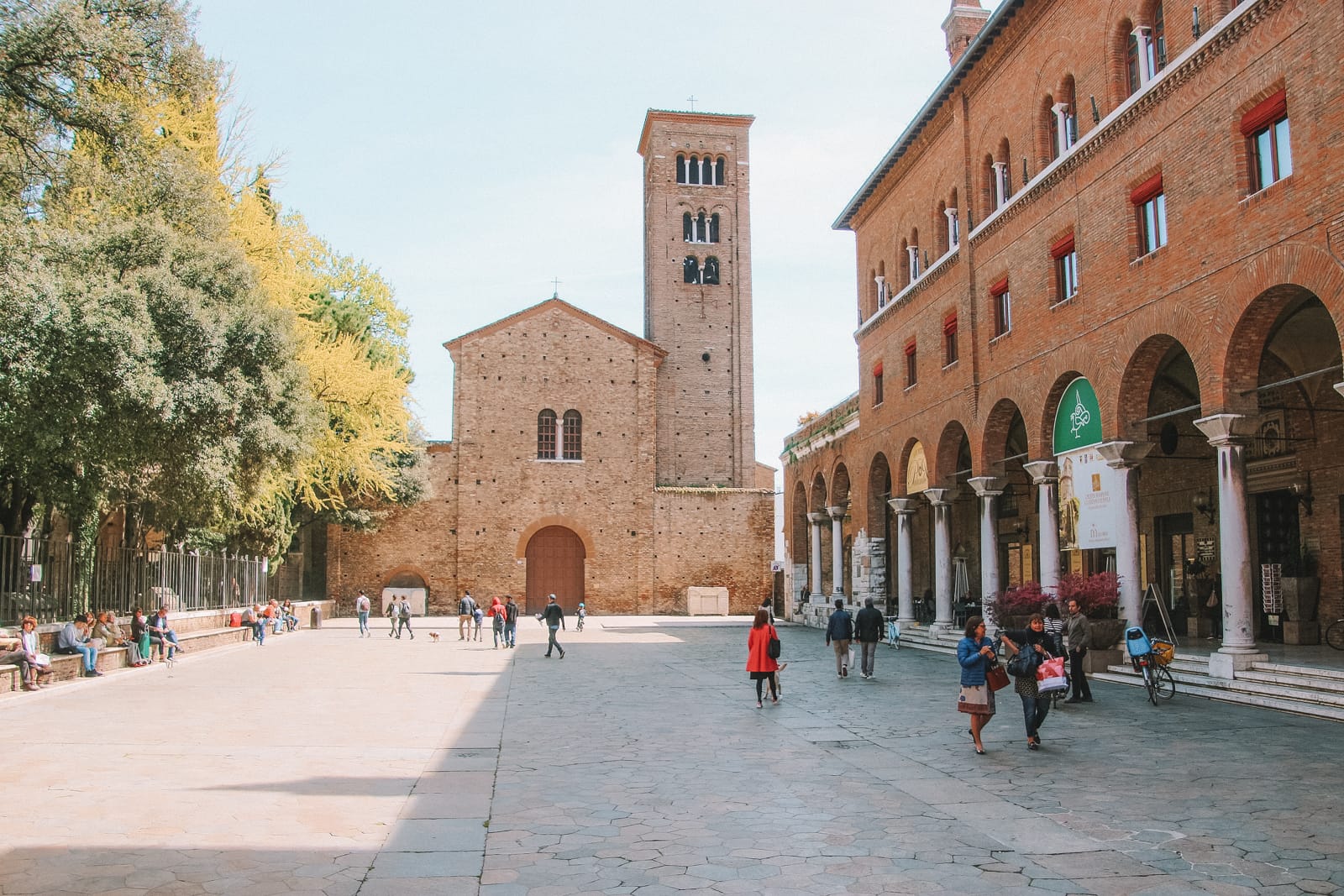 Saint Francis was a beloved man who devoted his life to poverty and travelled to various neighbourhoods preaching to the townsfolk.
The Basilica of San Francesco is where Saint Francis was born and died, but that isn't what makes it one of the best things to do in Ravenna (sorry, Saint Francis).
This permanently flooded 10th-century old crypt with a visible mosaic floor is as eerily awesome as it sounds.
7.) Ravenna Art Museum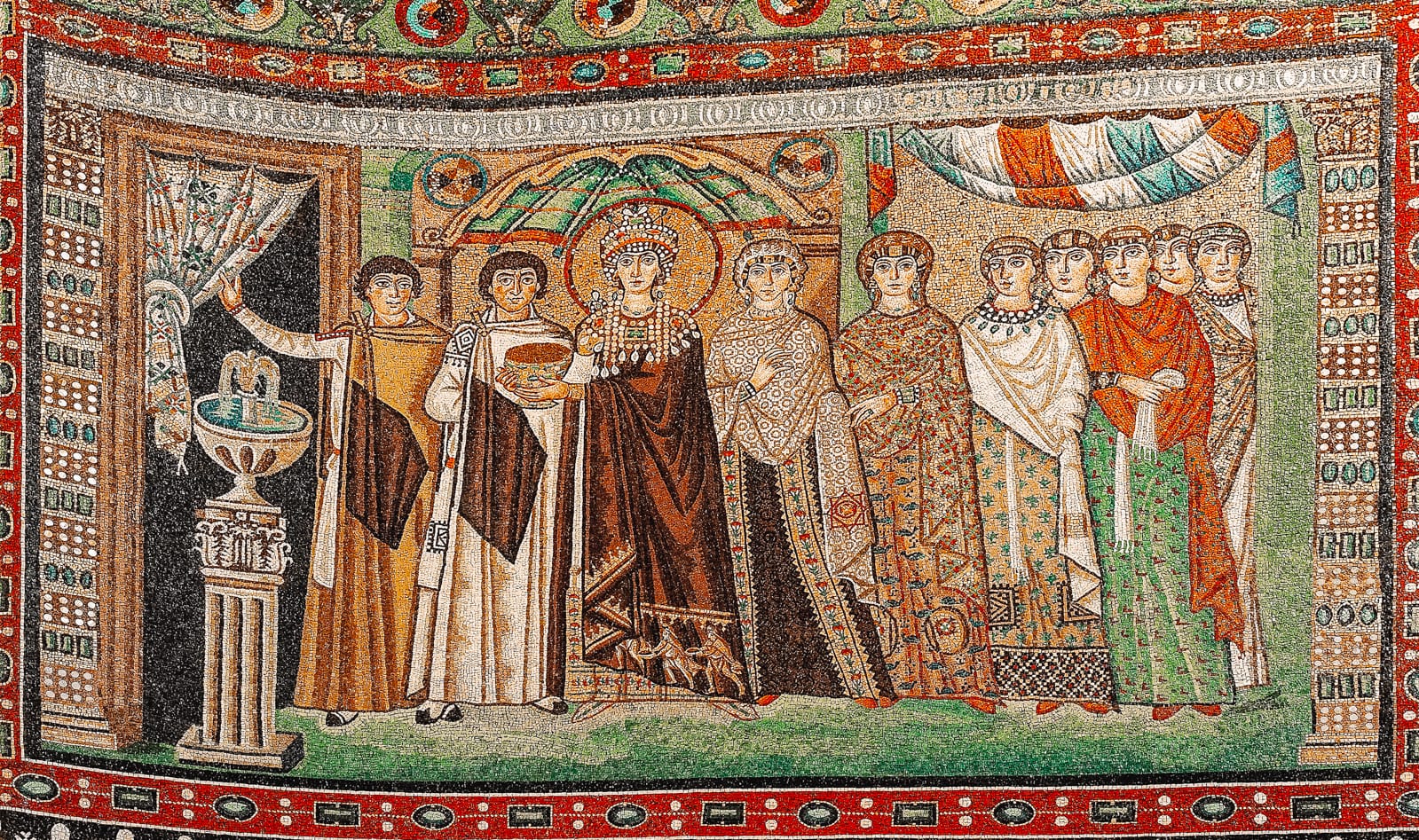 Ravenna Art Museum is the best thing to do for people who want to learn some history and appreciate some art, but don't want to spend the whole day travelling around to various churches and mausoleums.
The building itself is historical because it is in the monumental site known as Loggetta Lombardesca, a monastery from the 16th century.
The museum has both temporary art exhibitions and three permanent collections that include ancient artworks, paintings and sculptures from 14th to 19th century, modern artworks from 19th to 21st century, and contemporary mosaics.
8.) Mirabilandia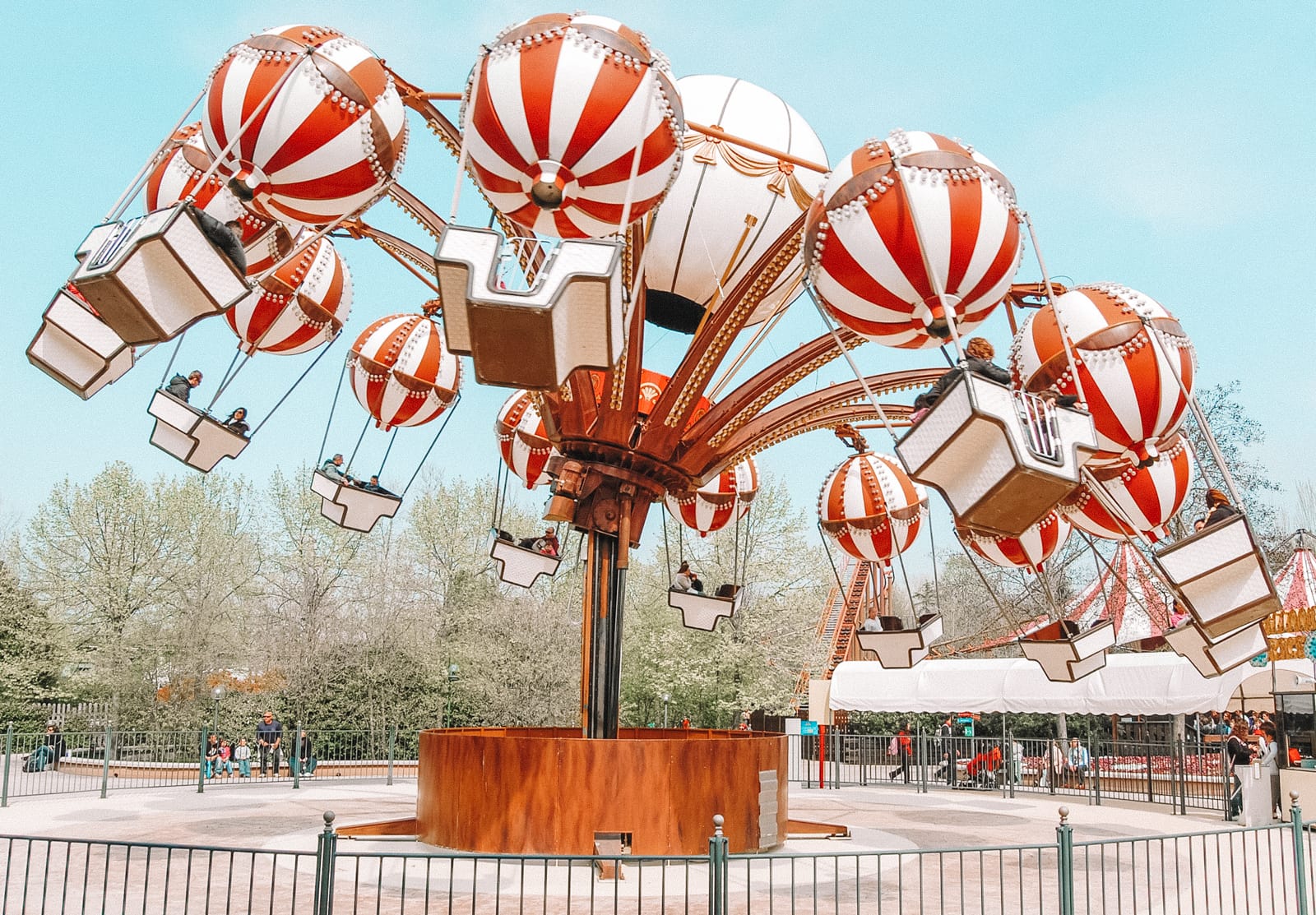 Needing a break from all that history and beautiful mosaic artwork? Then spend the day feeling like a kid again at Mirabilandia, Italy's most visited theme park.
Be sure to ride the famous Eurowheel and take in the breathtaking sites Ravenna has to offer.
9.) Safari Ravenna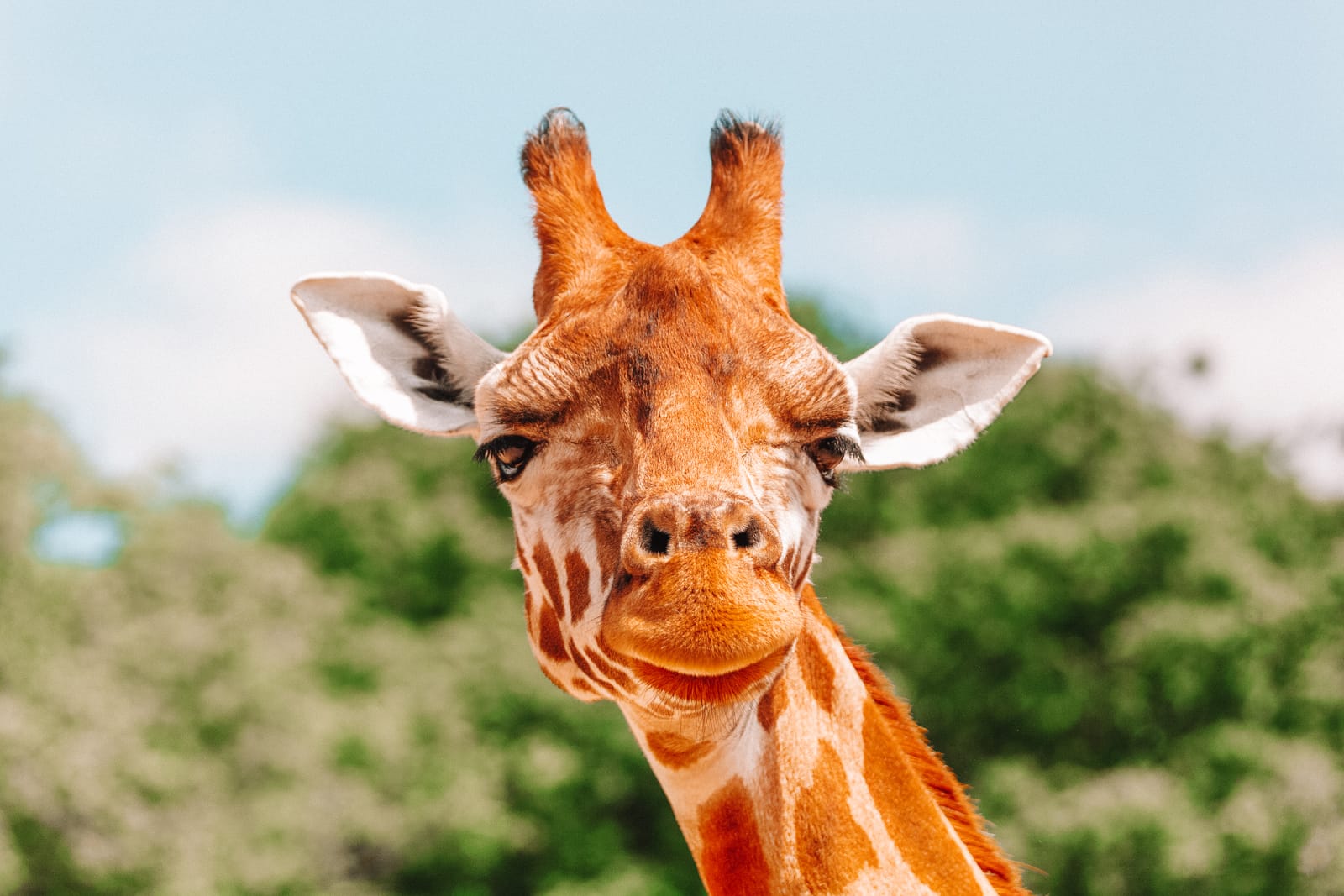 Animals lovers can find themselves at the Safari Ravenna.
For 25 euro, you have access to view over 400 animals barrier free from either the comfort of your own vehicle, the zoo's electric car, or the safari train.
There are also reptile and small fauna exhibits to peruse while you're there. You could even get a chance to hand-feed some of the animals yourself (dibs on feeding the giraffes)!
10.) Sant'Apollinare Nuovo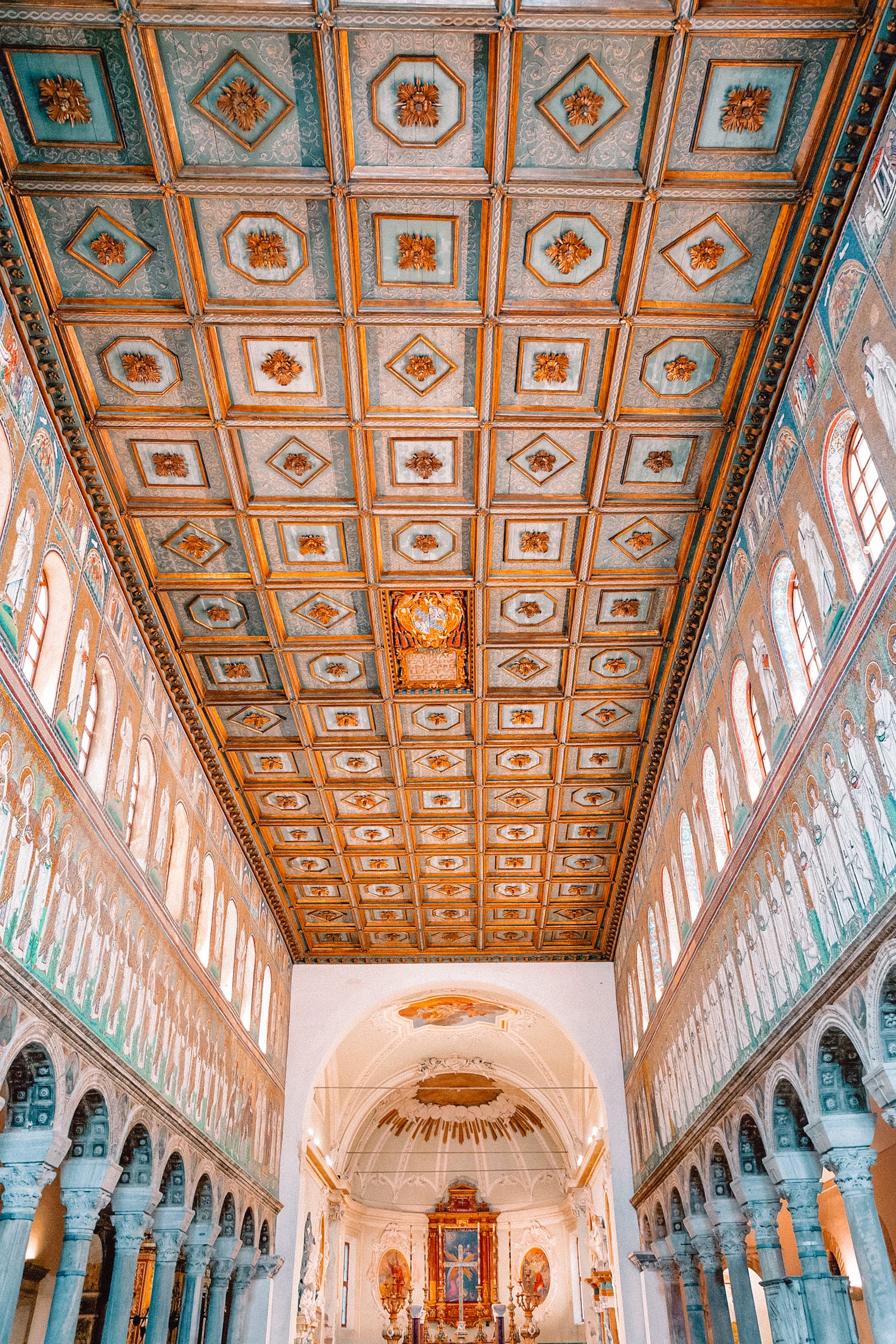 Theodoric was the man! This basilica church was created by King Theodoric the Great and was initially dedicated to Christ in the year 504.
Of course, there is no shortage of mosaics here and they are all stunning.
The architecture is absolutely gorgeous too with its archways and columns. The church is hard to miss as it has a large bell tower to the right of the building.
11.) Marina di Ravenna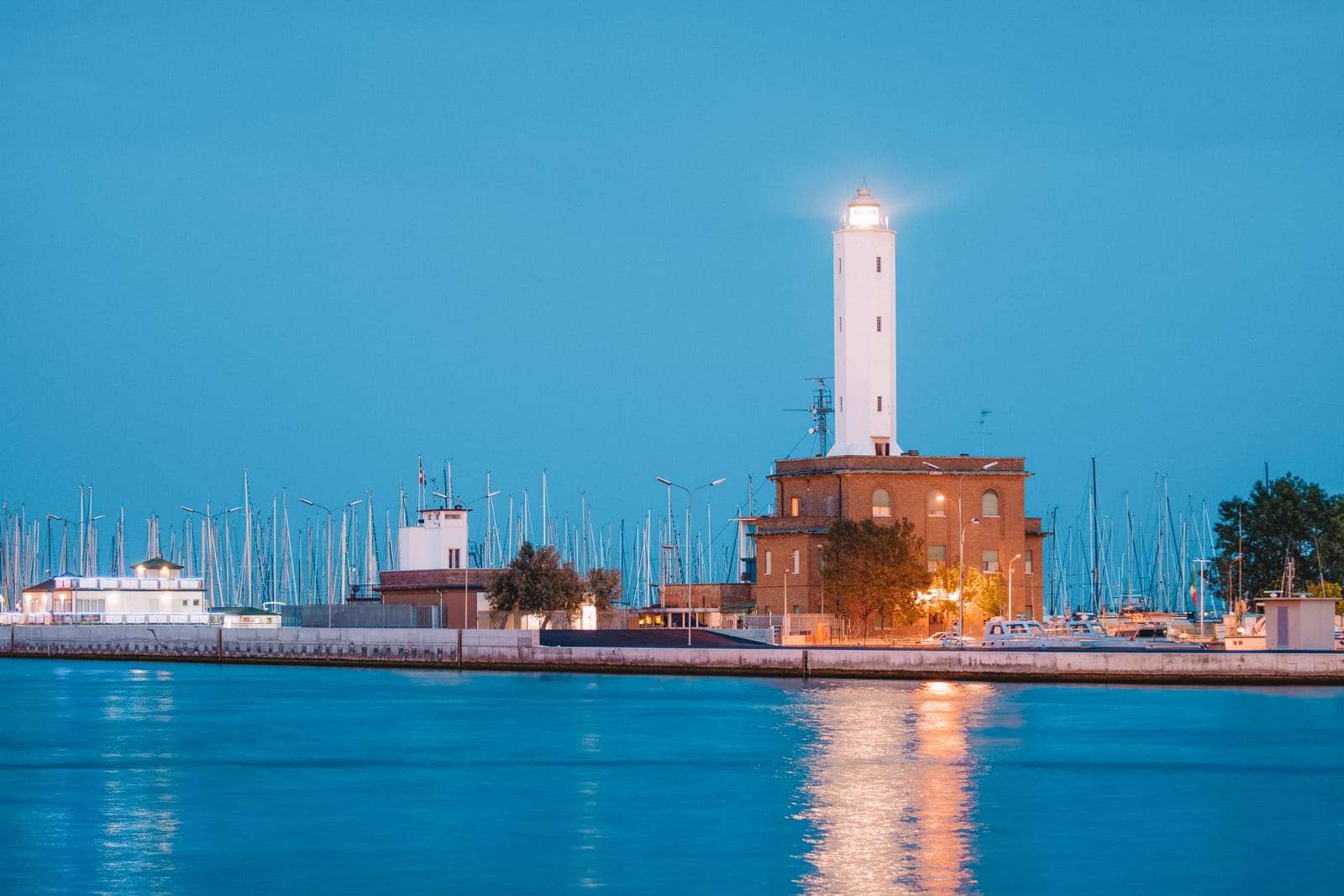 Even vacationing can be hard work and sometimes you just need a vacation from your vacation, and that is why the Marina di Ravenna is a must do for anyone needing to simply just relax.
Located on the Adriatic coast, this seaside resort offers plenty of sand, sunshine, fishing, sailing, restaurants, and bars.
12.) Day Trip to the Guaita Fortress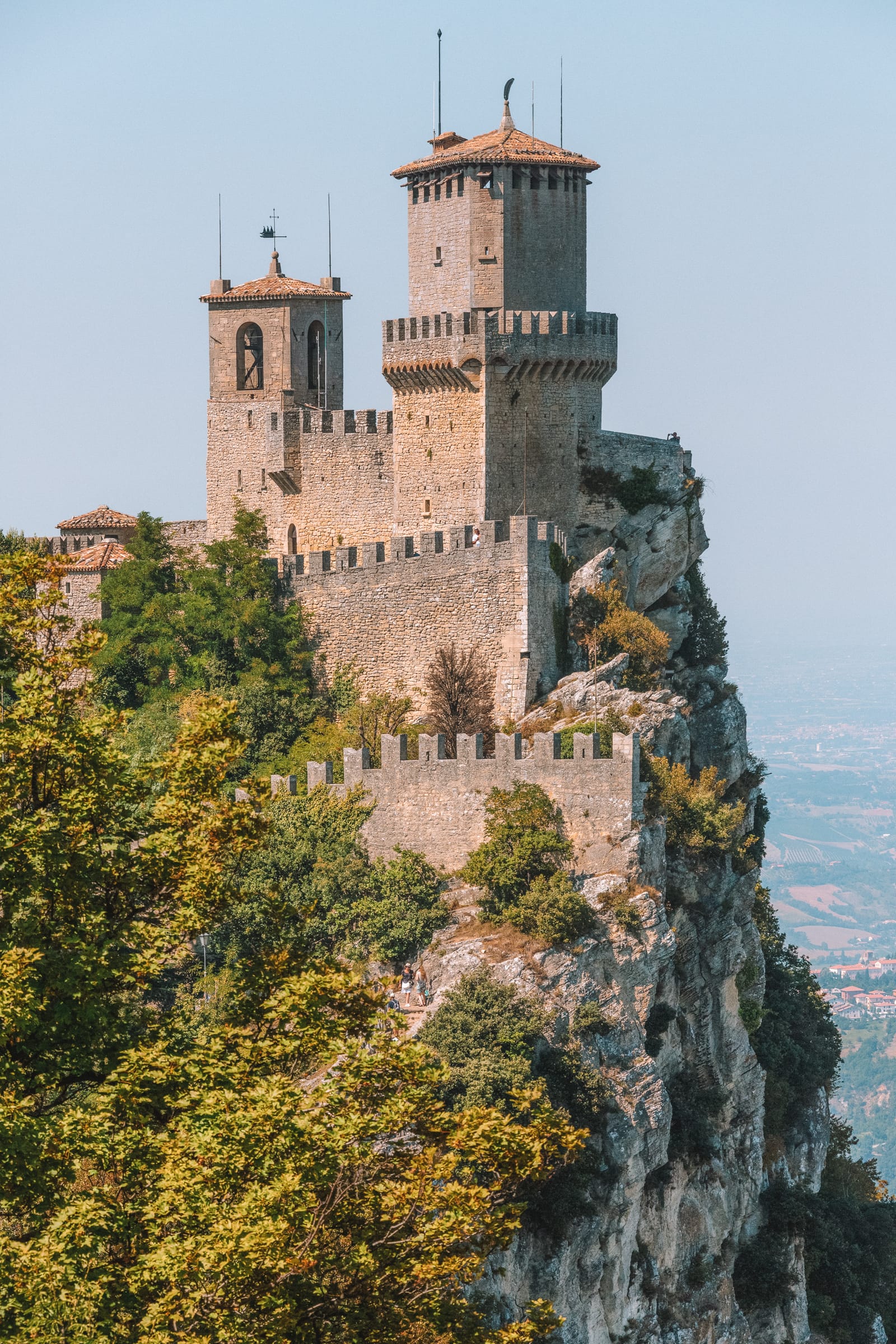 Let's be honest- really small things and really old things are fascinating for some reason.
About an hour drive south of Ravenna is San Marino, one of the smallest countries in the world, and the Guaita is the oldest of three towers constructed there.
Serving as a prison in the 11th century, Guaita is another world heritage site and is depicted on both the national flag and coat of arms.
13.) Attend the Ravenna Festival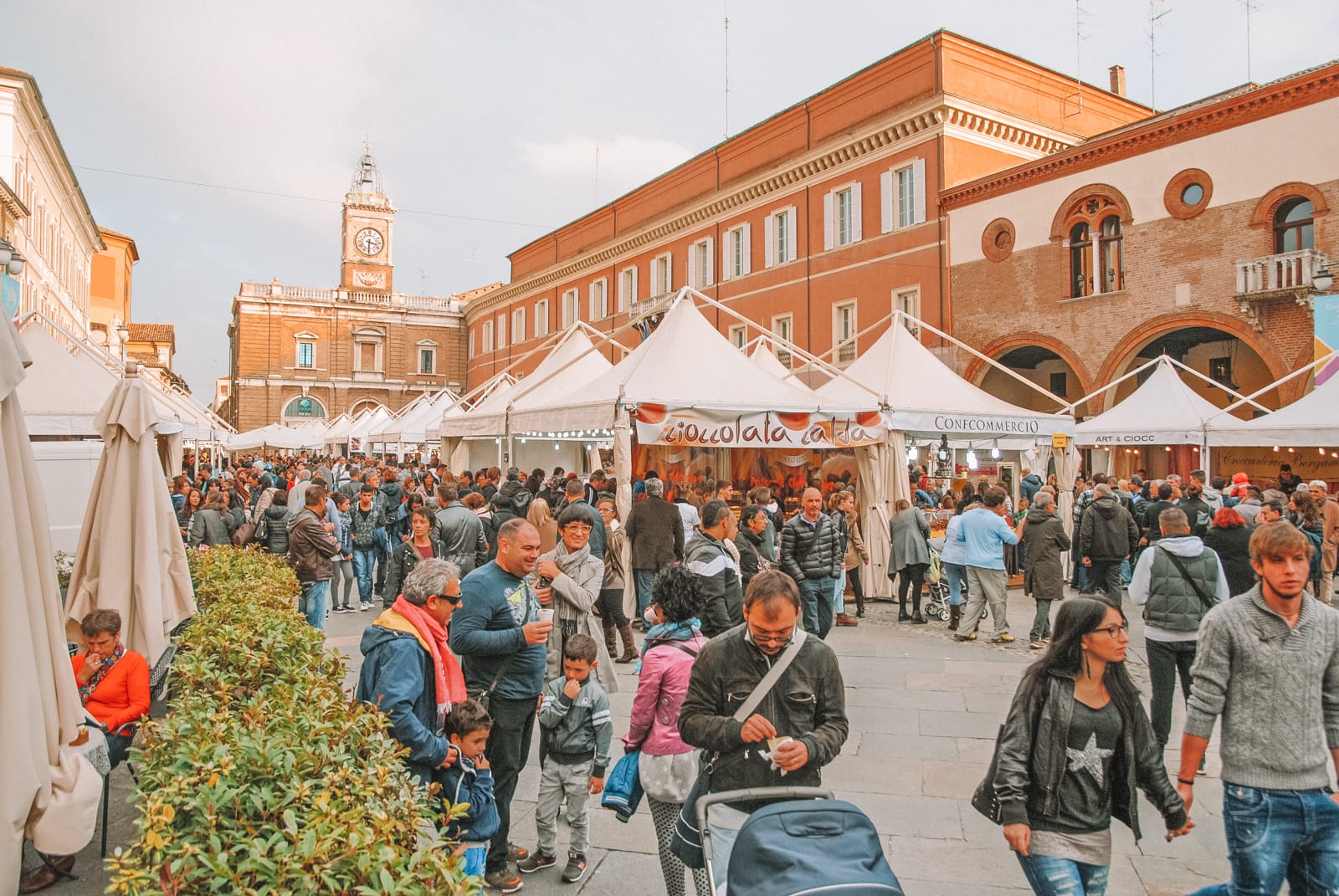 While Ravenna might be flourishing in the history and art departments, it is not lacking in the music department.
During June and July, the Basilica Sant'Apollinare in Classe (not to be confused with Sant'Apollinare Nuovo) is home to a summer festival of opera and classical music, making it one of the best things to do in Ravenna for music lovers.
14.) Indulge at Ca' de Vèn
Am I the only one who dreams of drinking wine in a wine cellar that contains shelves of really old bottles of wine?
The Cà de Vèn wine restaurant is housed in the fifteenth-century Palazzo Rasponi and its ceiling is enriched with frescoes. It's got this picturesque, old-Italian kind of thing going on with food and wine to die for.