It's hard to not think of Costa Brava and think of beaches. With crystal clear waters and golden sandy beaches, it's easy to see why the area enjoys a wealth of visitors year after year.
The area isn't just great for beaches – here you also will find quaint towns, Michelin starred restaurants and wine tasting routes making it the perfect spot for a romantic summer getaway.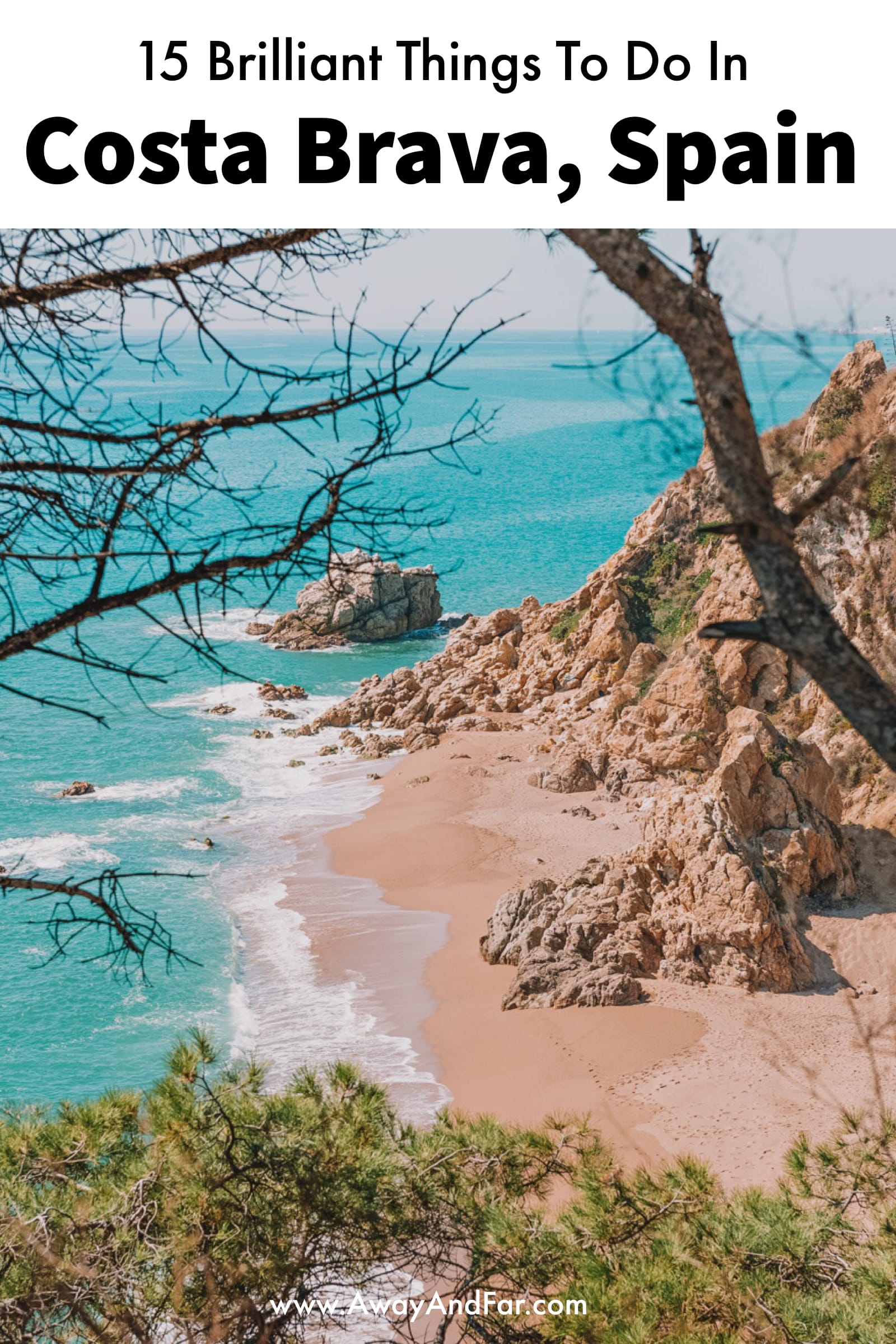 Here are the 15 best things to do in Costa Brava, Spain.
1.) Beach hopping in Tossa del Mar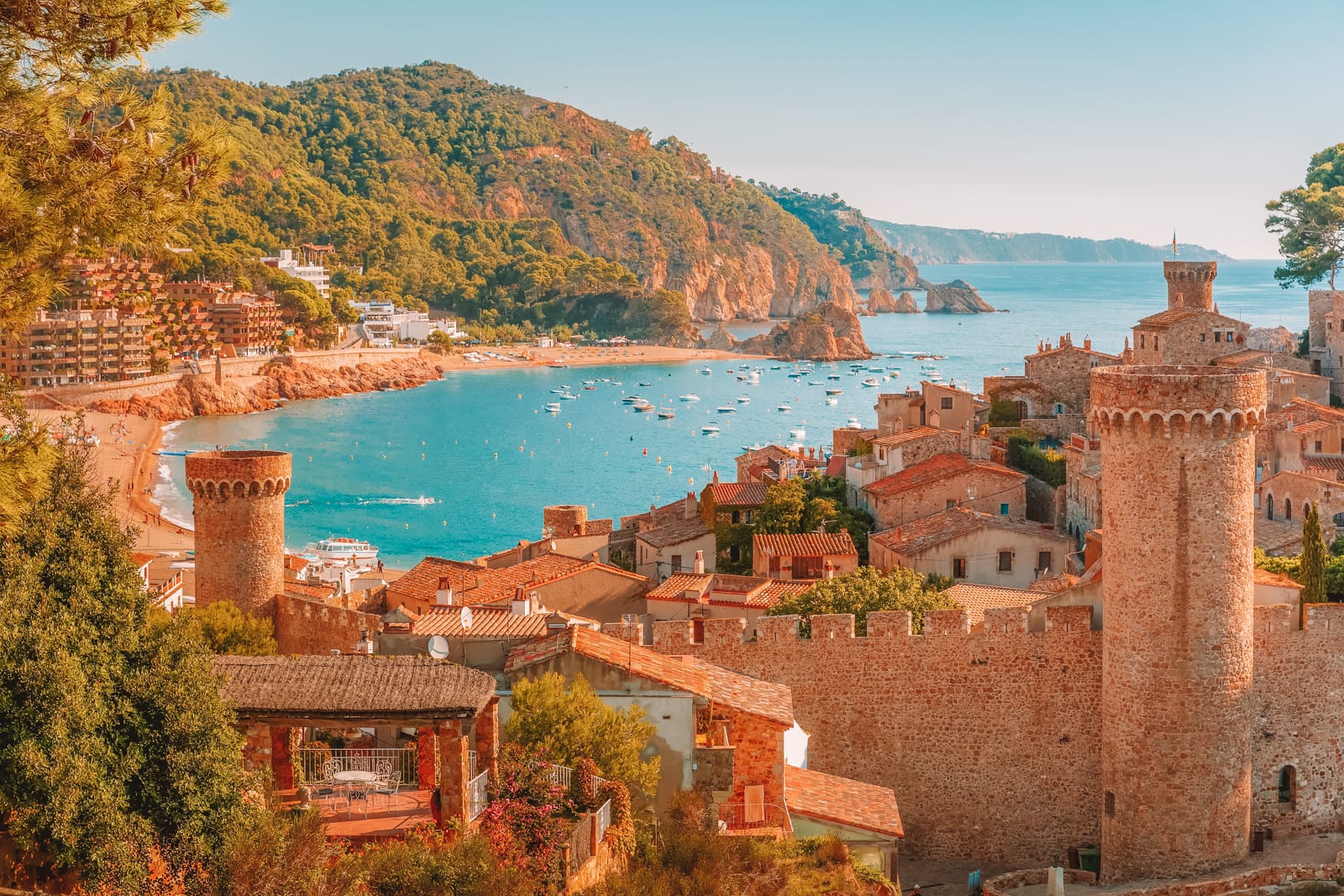 Located in the southern tip of Costa Brava, this small resort has fine sandy bays which have been carefully preserved to ensure some of the best beaches in the Costa Brava.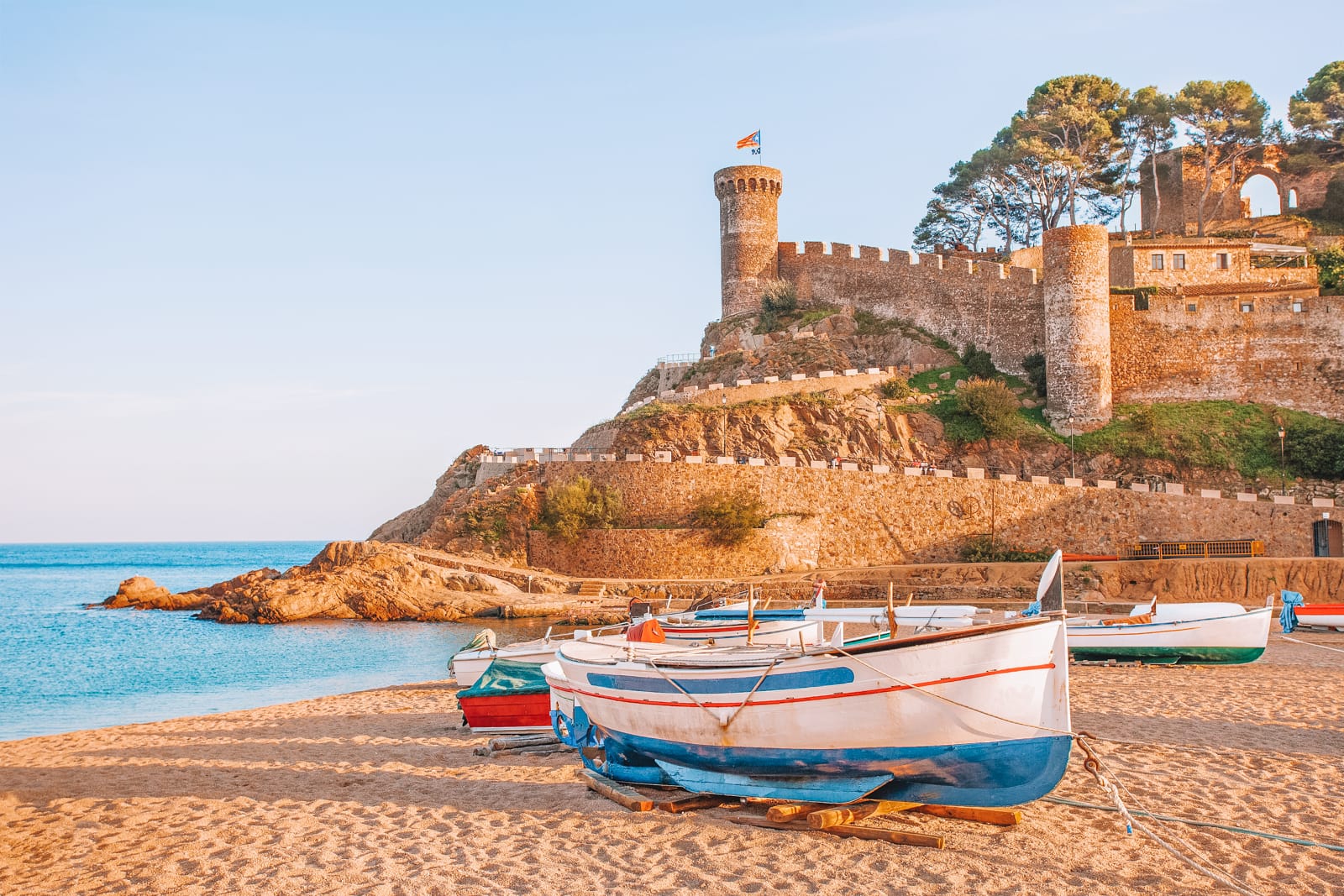 Vila Vela is what really catches your eye here and provides a stunning backdrop to the area. One of the best things to do in Costa Brava and certainly the most popular of the area's resorts.
2.) See Girona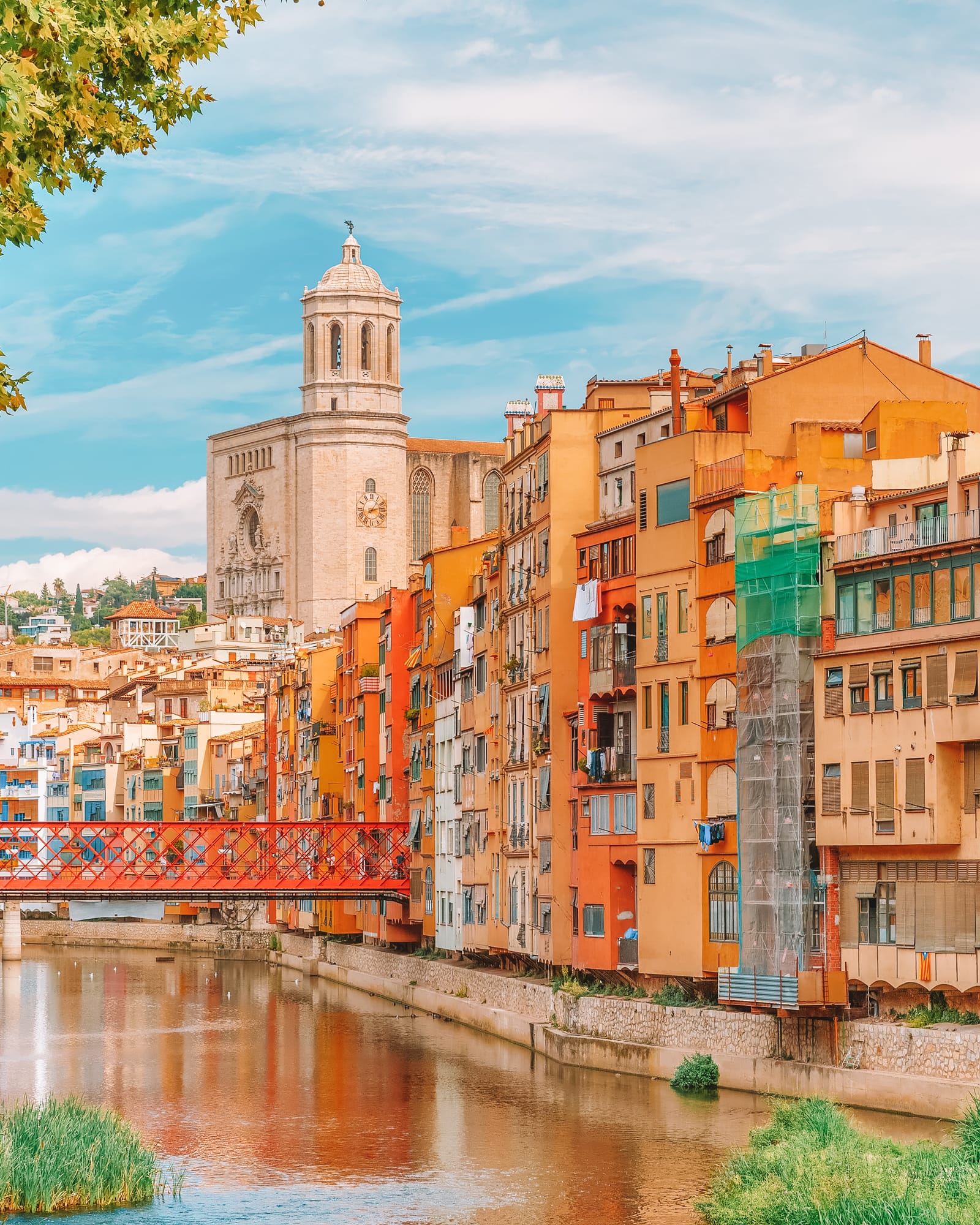 Discover the medieval buildings of Gerona, with the River Onyar providing you with one of the city's most iconic images. Explore the walled medieval towns and samples some of the local cuisine in one of the many bars and restaurants.
3.) Gulf of Roses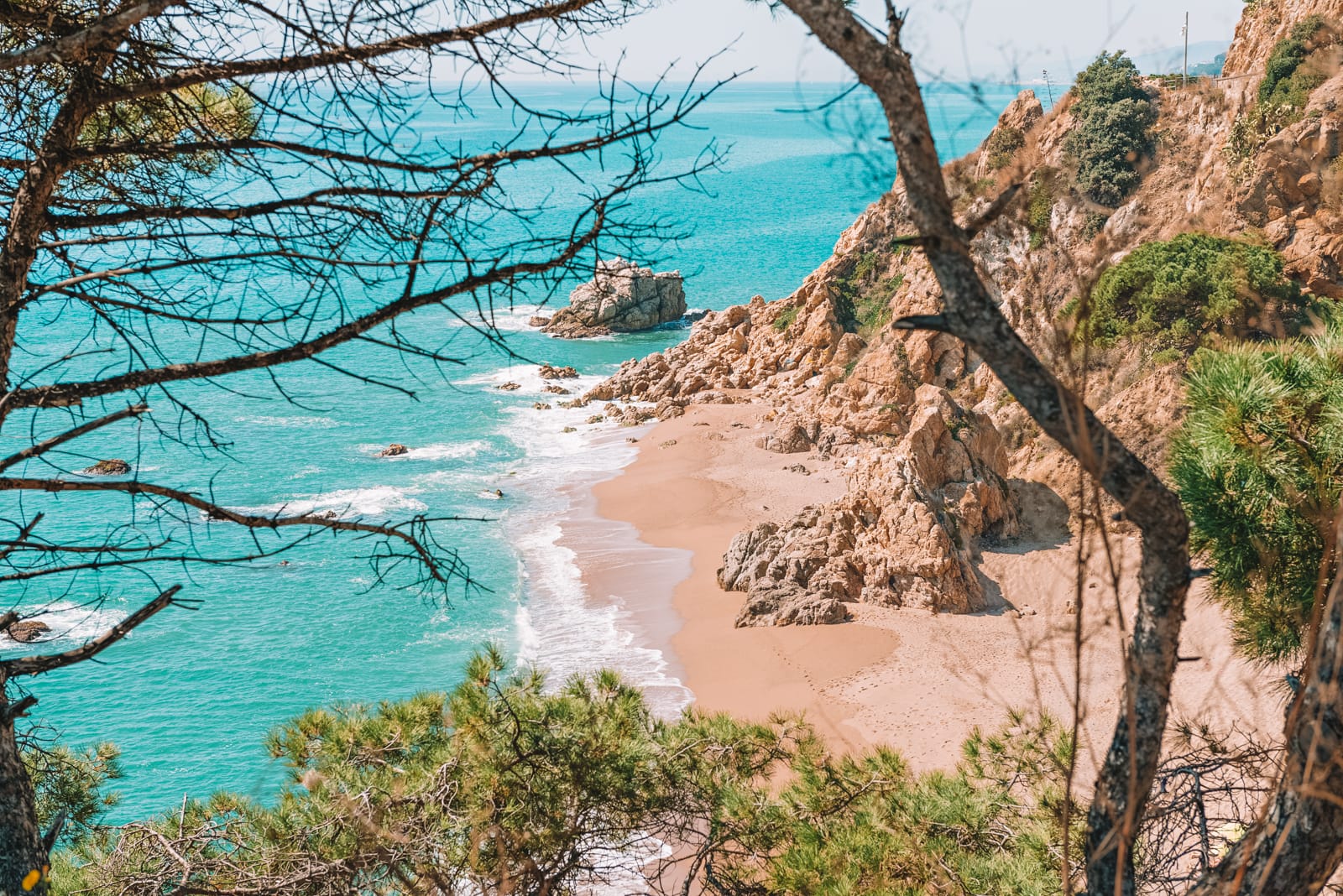 This particular area of the Costa Brava has a more upmarket feel on the north side and has everything you need. There are lots of different beaches here and a great one to visit is Canyelles Petites.
This beach is located higher up so you also get a beautiful view as well as clear water and golden sand.
4.) Salvador Dali Theatre and Museum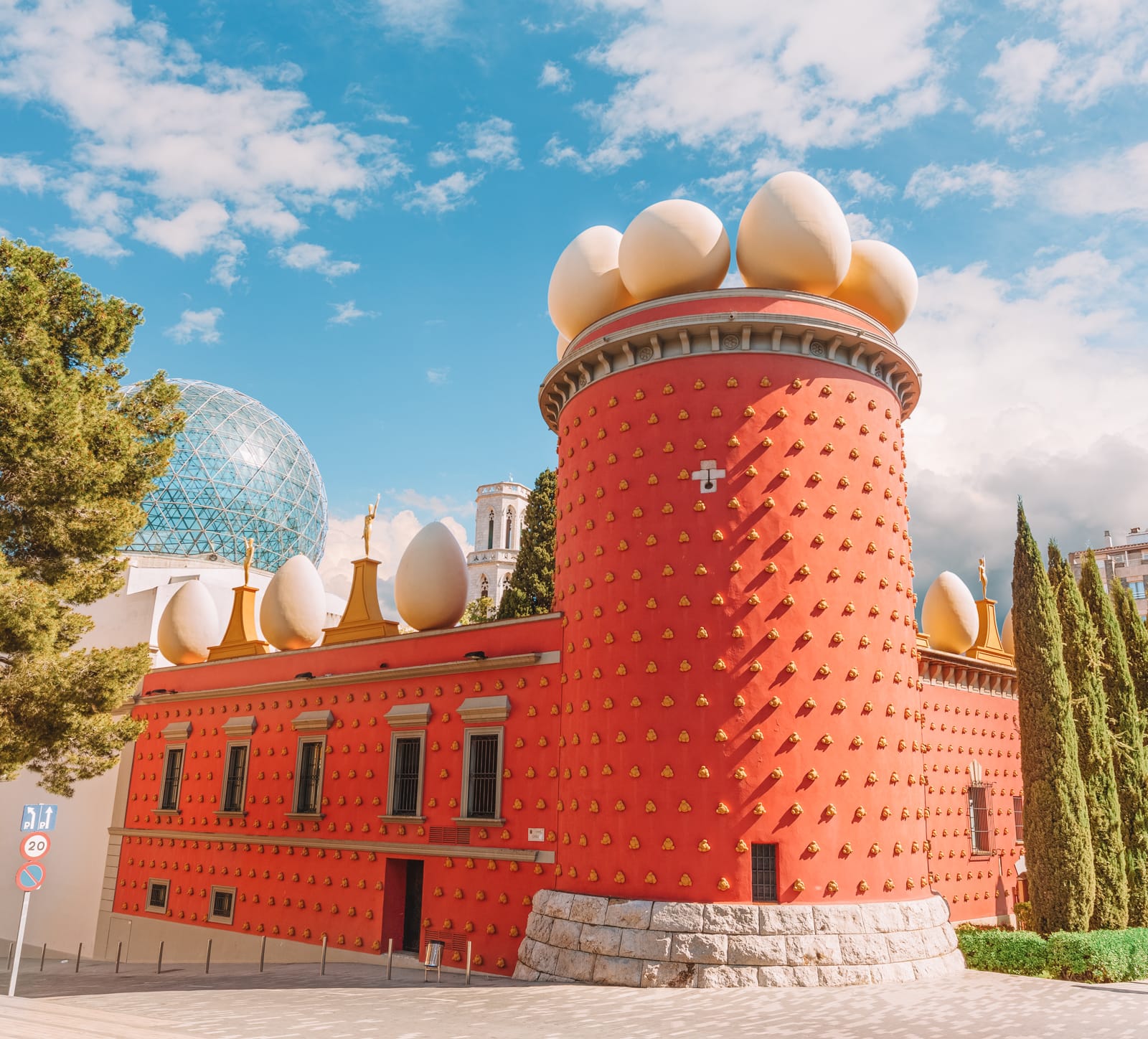 Some of the best things to do in Costa Brava don't always include beaches. Here you will also find the amazing Salvador Dali Theatre and Museum which houses one of the largest collections of the painter's work.
Combine this with a tour of the other two Dali exhibits for a full experience.
5.) Lloret de Mar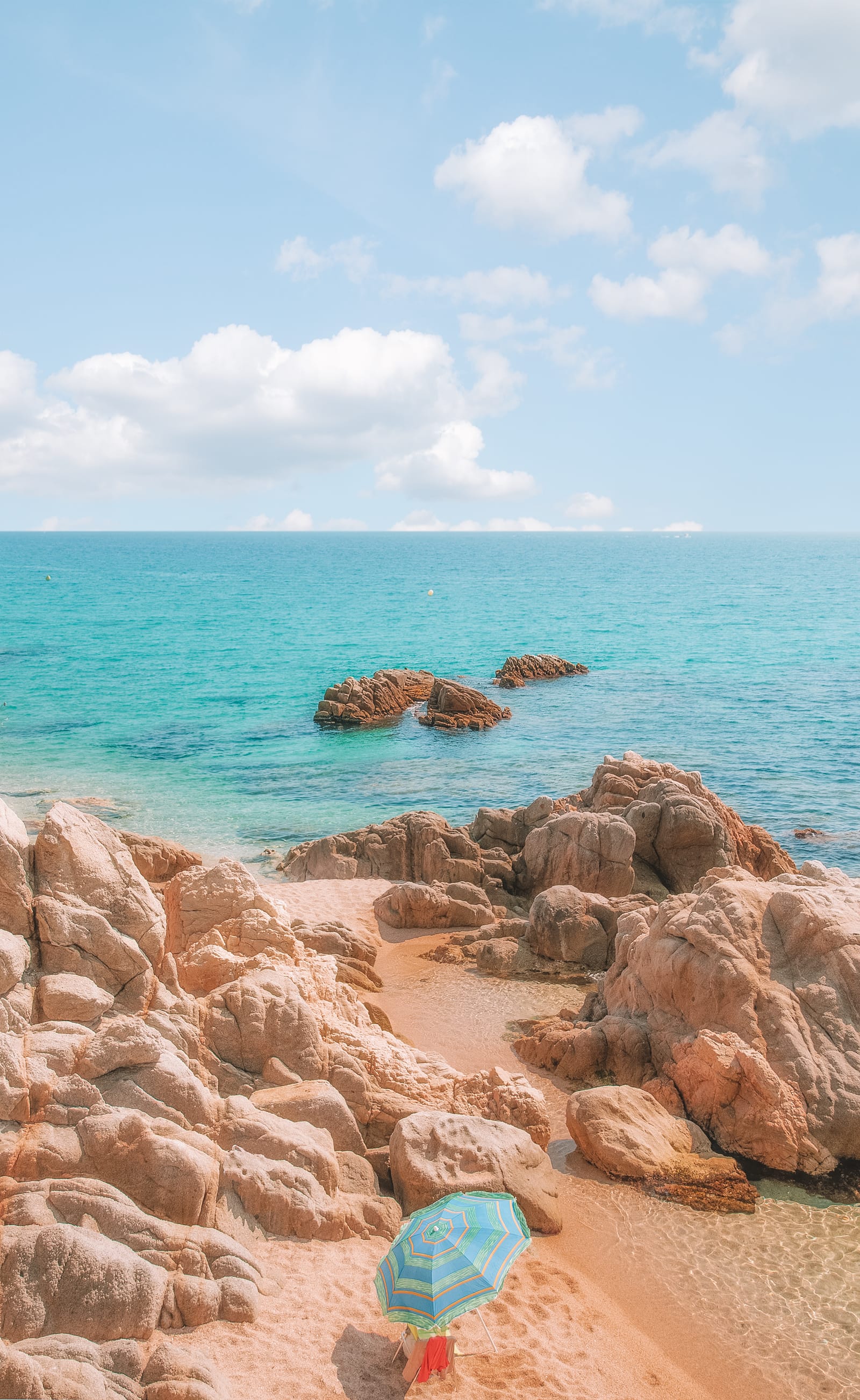 Known for its beaches, Lloret de Mar has several golden sandy beaches for you to explore and top up your tan.
Platja de Lloret is the main beach here and is consistently awarded a blue flag for cleanliness. Here you can also walk along the promenade and enjoy a bite to eat at one of the many restaurants.
6.) Cap de Creus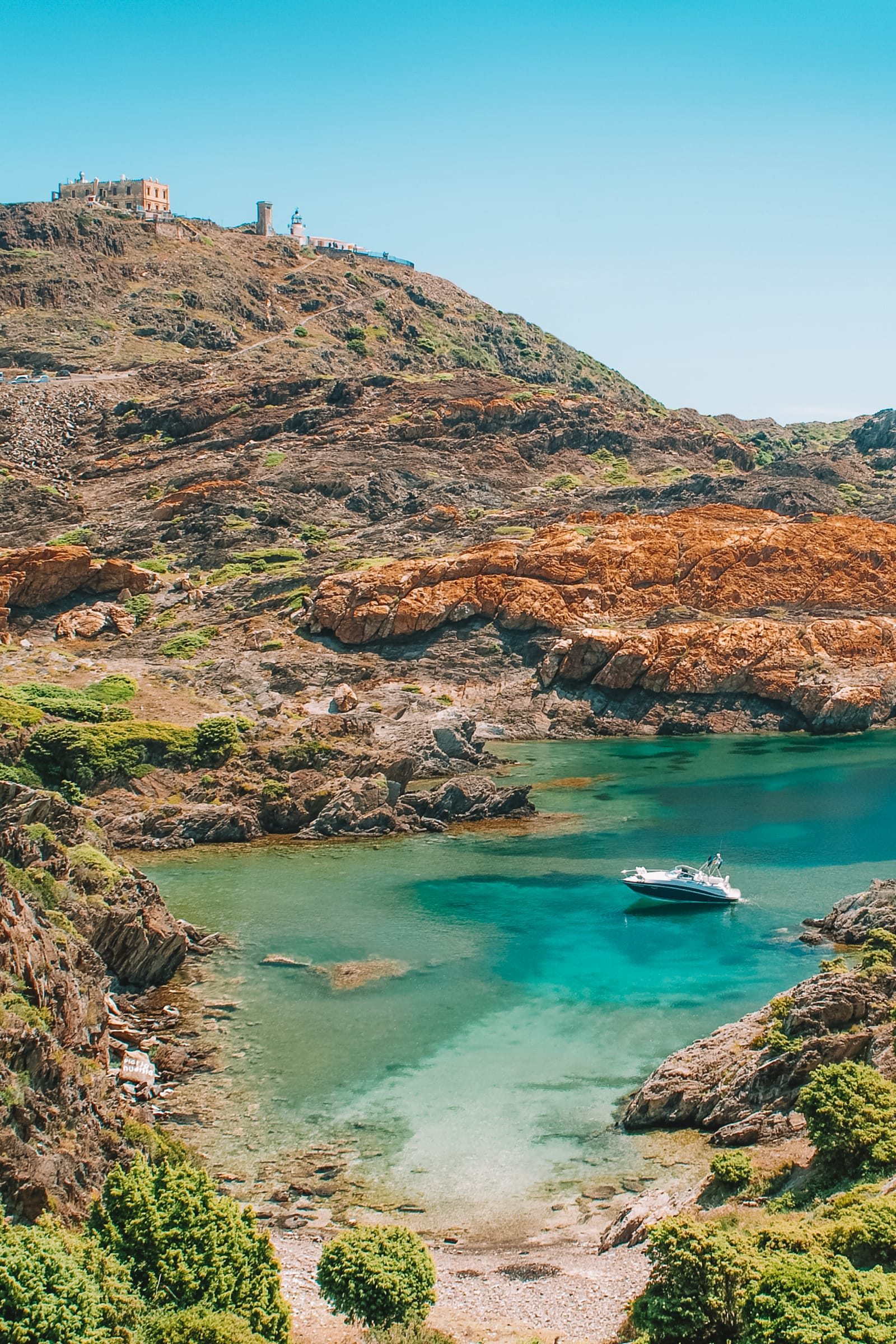 Situated behind the Gulf de Roses is the Cap de Creus, this area of the Costa Brava has some impressive landscapes which are great to explore.
Here you can also explore the national park and take a walk along one of the many popular routes.
7.) Eat in a Michelin Star Restaurant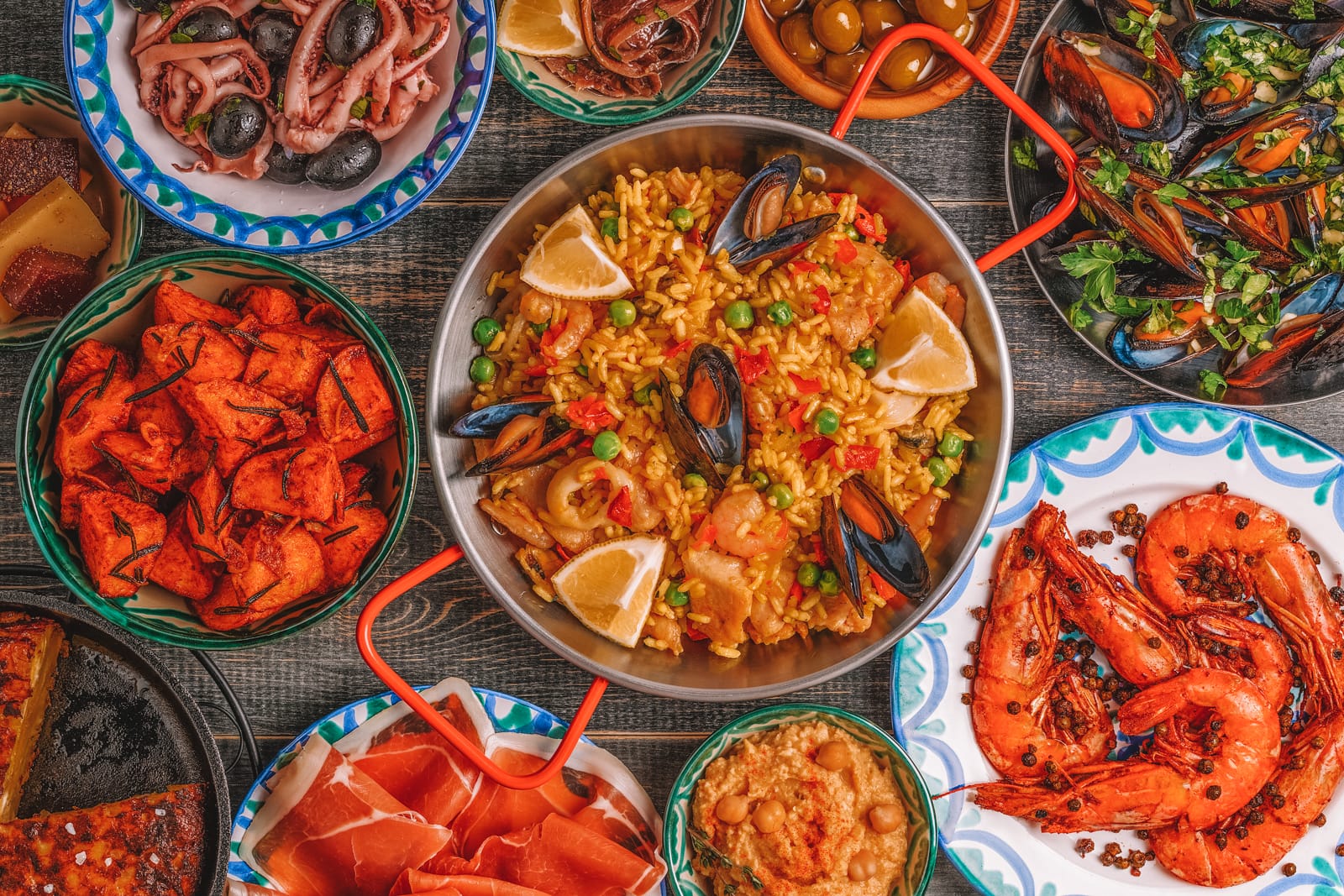 With 20 Michelin stars awarded to 16 restaurants in the region, if you were ever looking to dine at a Michelin star restaurant abroad, this is a great place to try.
El Cellar de Can Roca is located in Girona and is regarded as one the best not just in the region but in the world.
8.) Go walking through Pals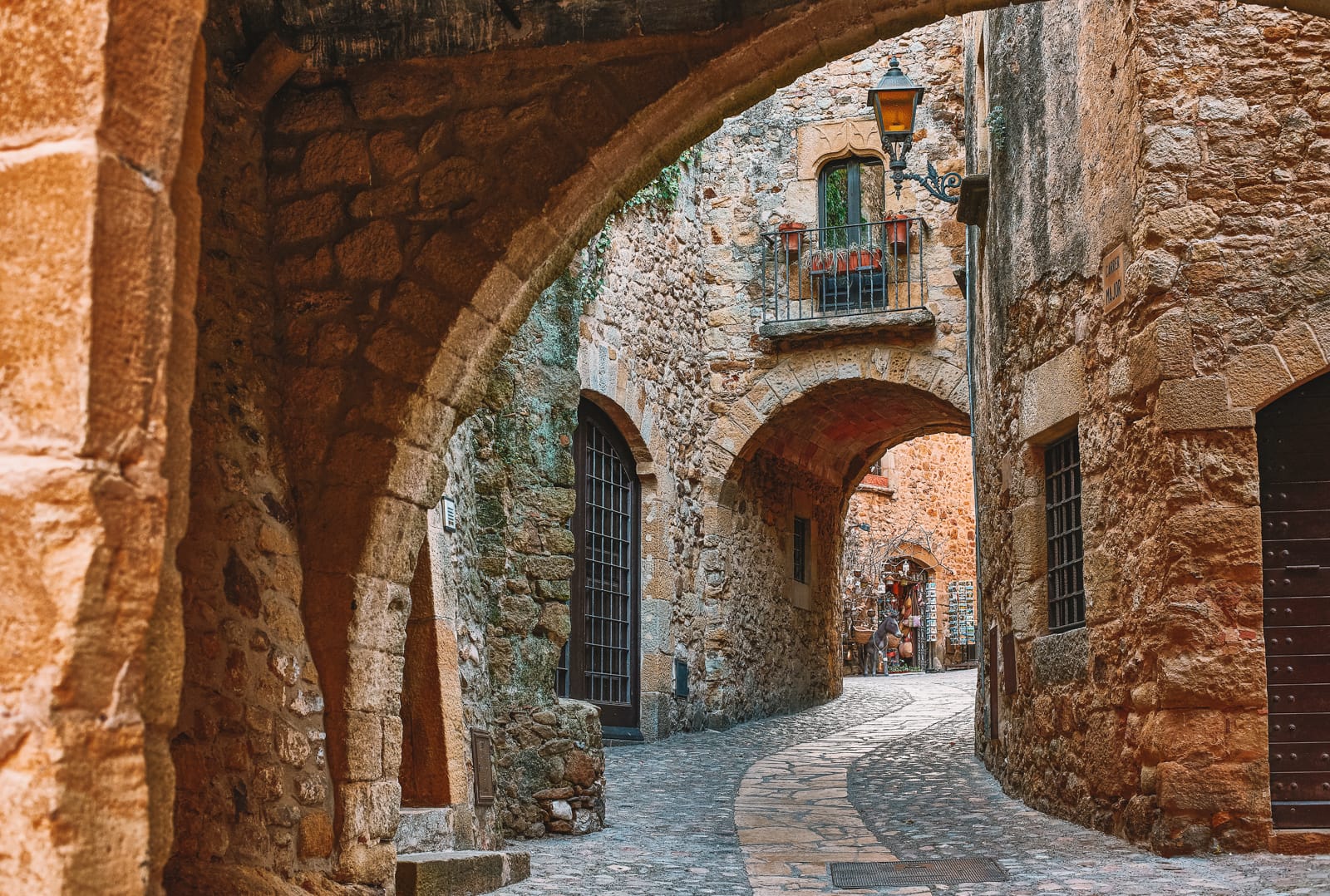 One of the best things to do in Costa Brava which doesn't cost a penny is to go walking the Pals.
This medieval town is worth exploring so dust off your walking shoes and walk through the many archways and winding streets. You can also enjoy a stop off at one of the many shaded coffee shops.
9.) Visit Cap Roig Botanical Gardens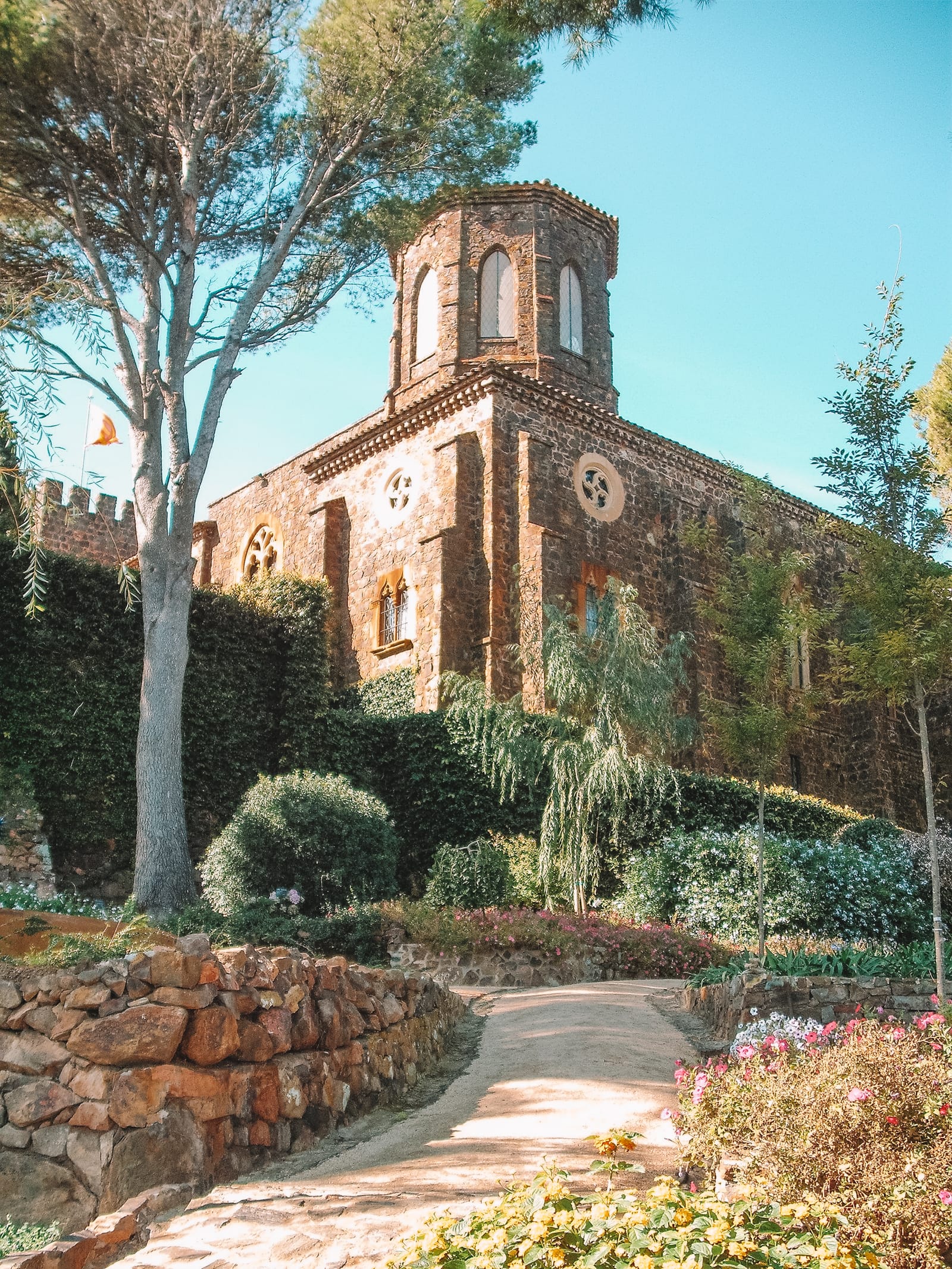 This Idyllic garden holds over 1000 botanical species and also house sculptures from some of Spain's most renowned artists.
Due to the area spanning 17 hectares, it's impossible to see in one day however there are many different routes you can take to appreciate these beautiful gardens.
10.) Visit Dalí's House In Portlligat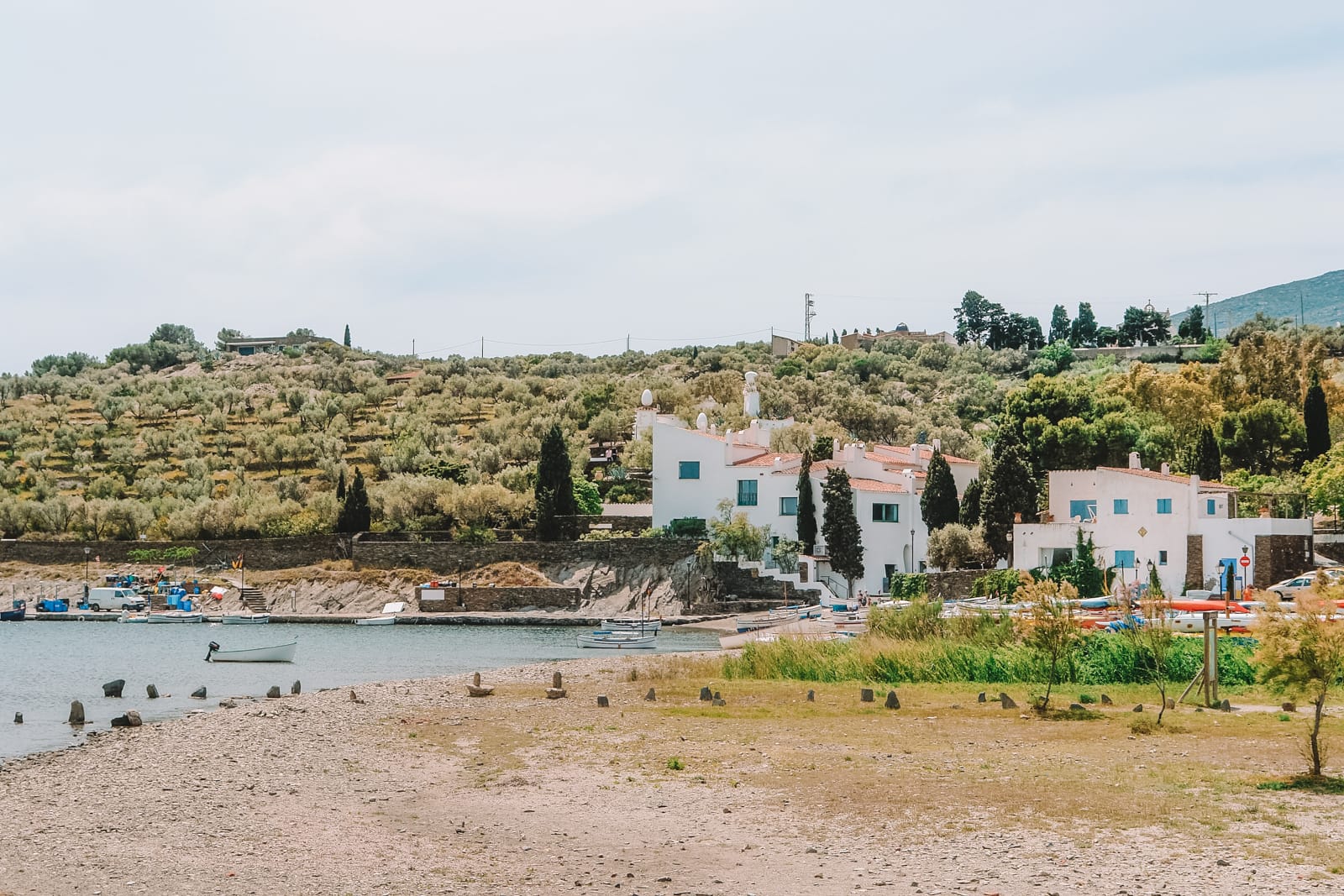 Dali spent over 40 years in this house and is the same as when he lived there with his Wifa Gala.
See Dali's studio which provided views over the bay of Portlligat. Tickets need to be purchased in advance and visitors are shown around in groups of 8.
11.) La Garrotxa Natural Park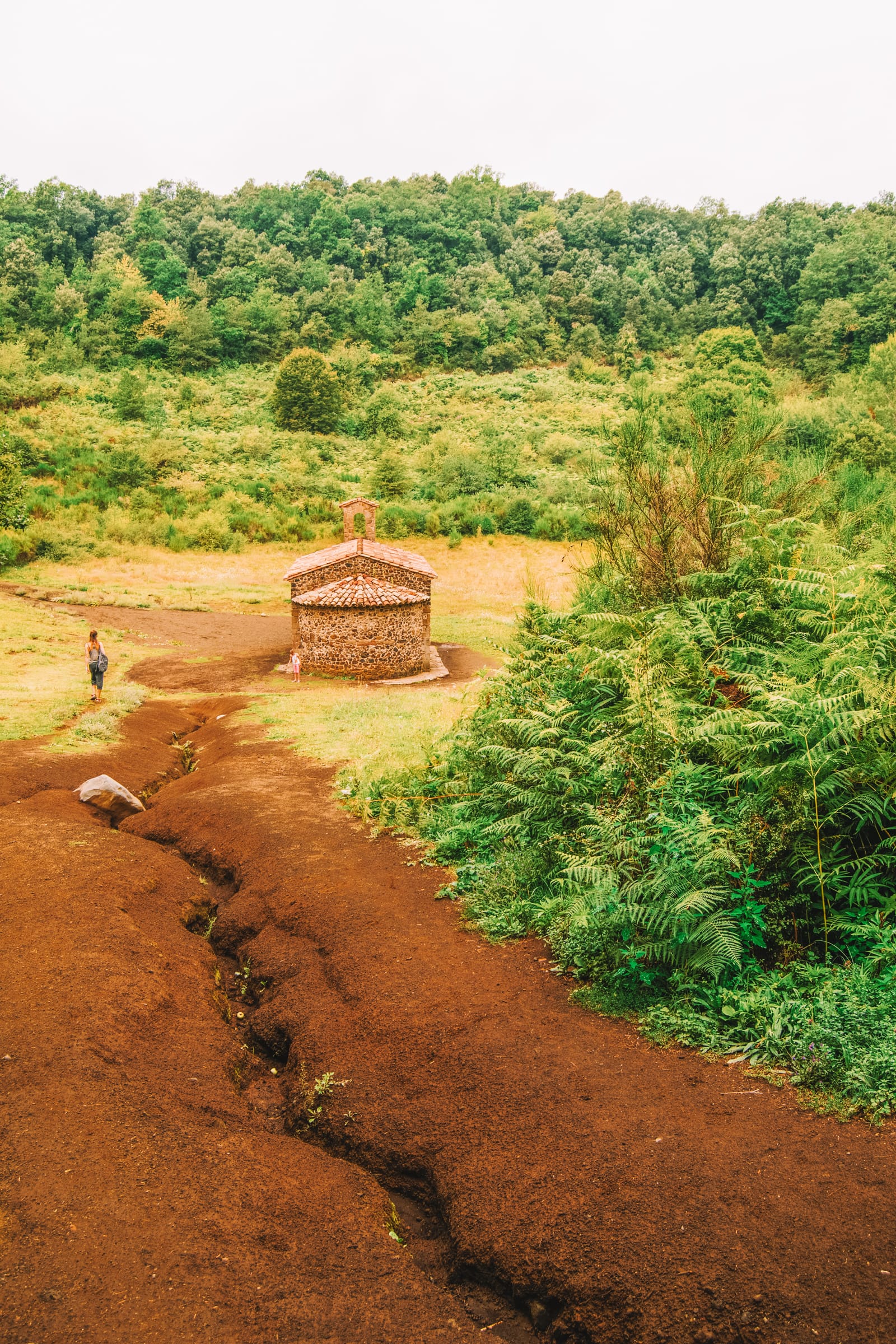 One of the best things to do in Costa Brava is to visit this natural park.
Here there are several walking routes you can take with many places of interest in the park including Puig Rodó, an impressive viewpoint looking over the volcanic zones and a great starting point for most walking itineraries.
12.) Camí de Ronda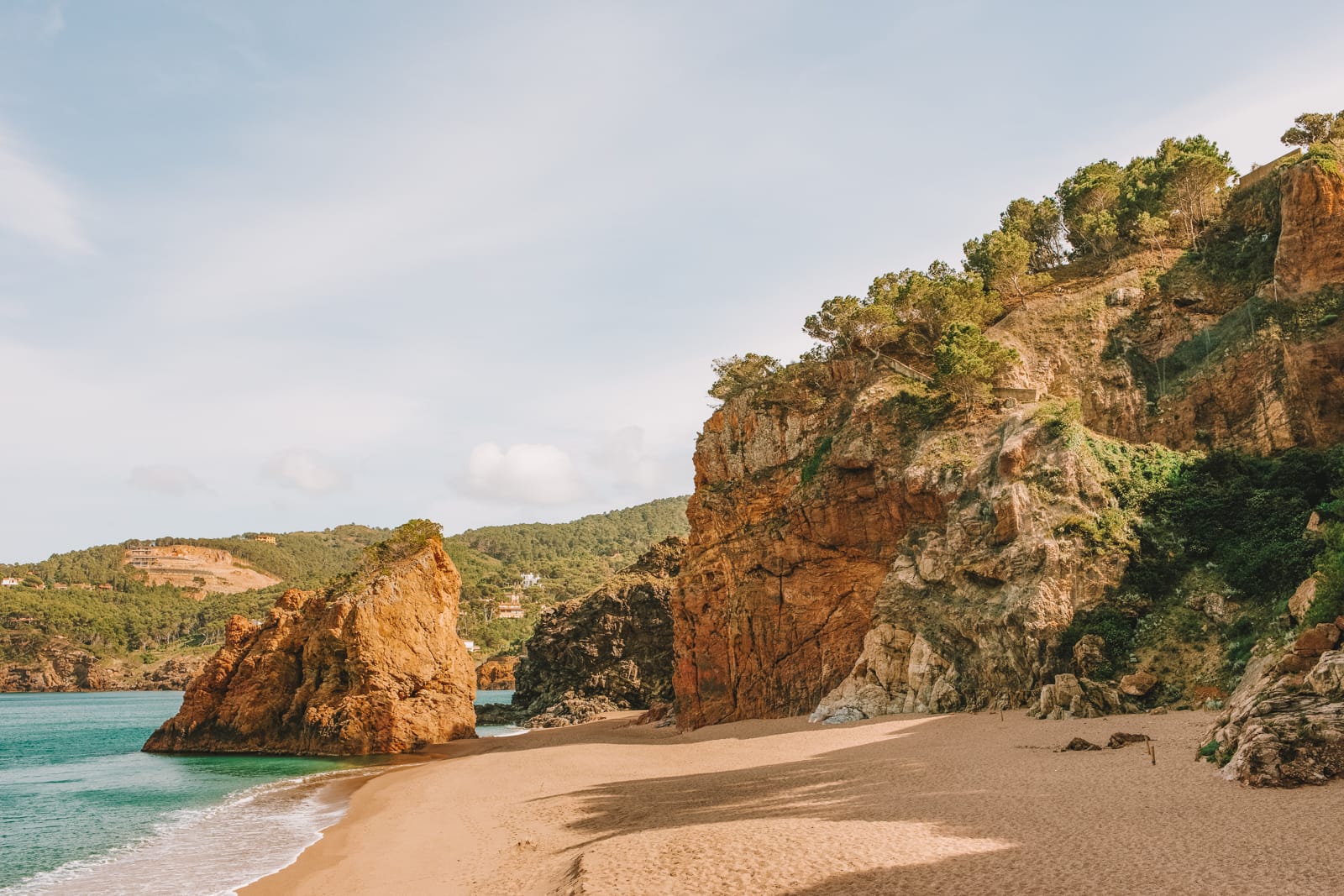 This seaside path has is great for seeing different parts of the Costa Brava on foot. Walk through beautiful landscapes and many beaches and secluded coves.
Tours are available for serious walkers and hikers and there are plenty of routes you can plan according to your own schedule and ability.
13.) Visit Vila Vella Old Town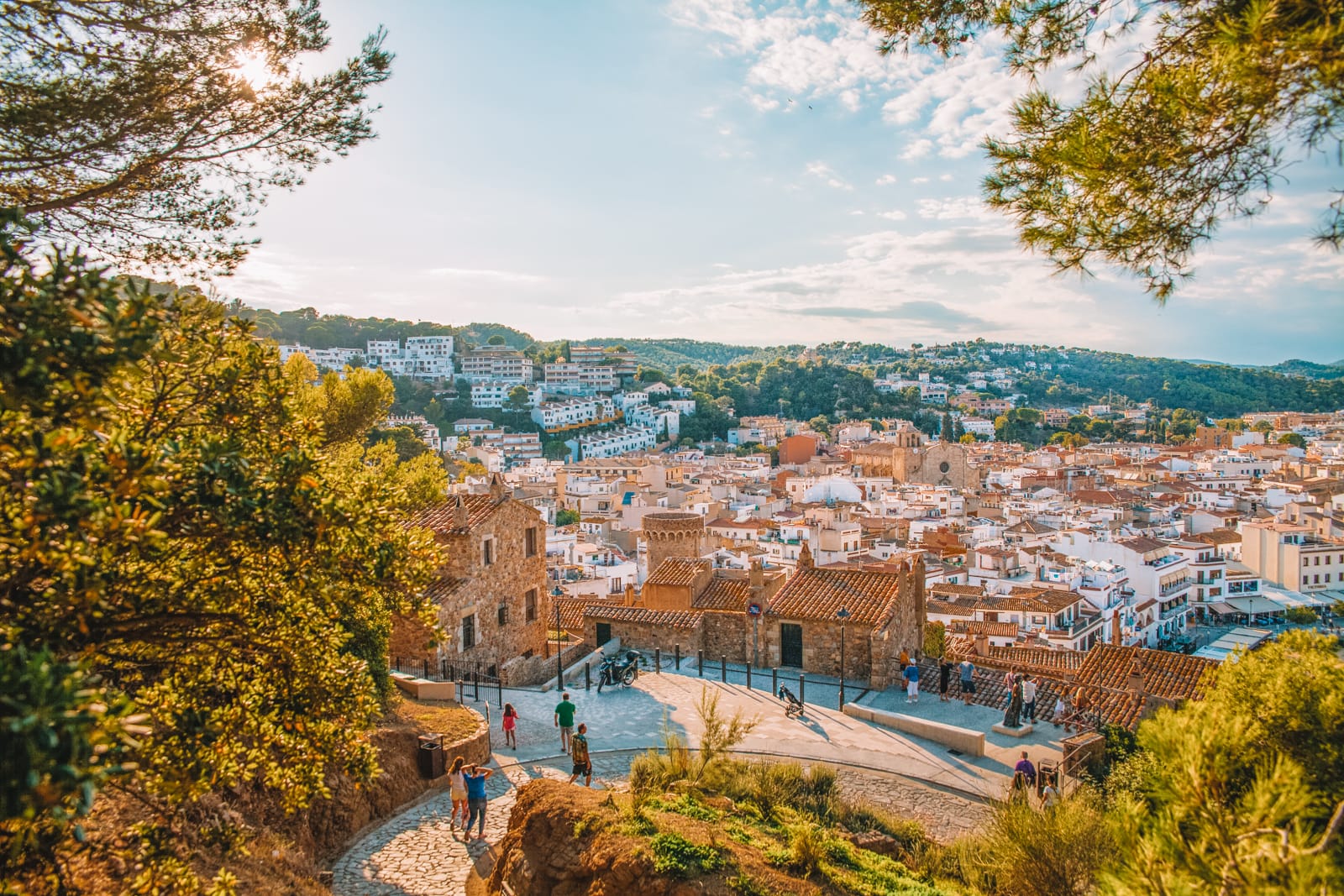 Located in Tossa del Mar, this medieval old town is very picturesque and the stone walls of the old town are some of the most recognised in all of Costa Brava.
The old town also gives you amazing view out to the bay and here you will be able to enjoy many charming bars and restaurants.
14.) Relax at Sant Pol de Mar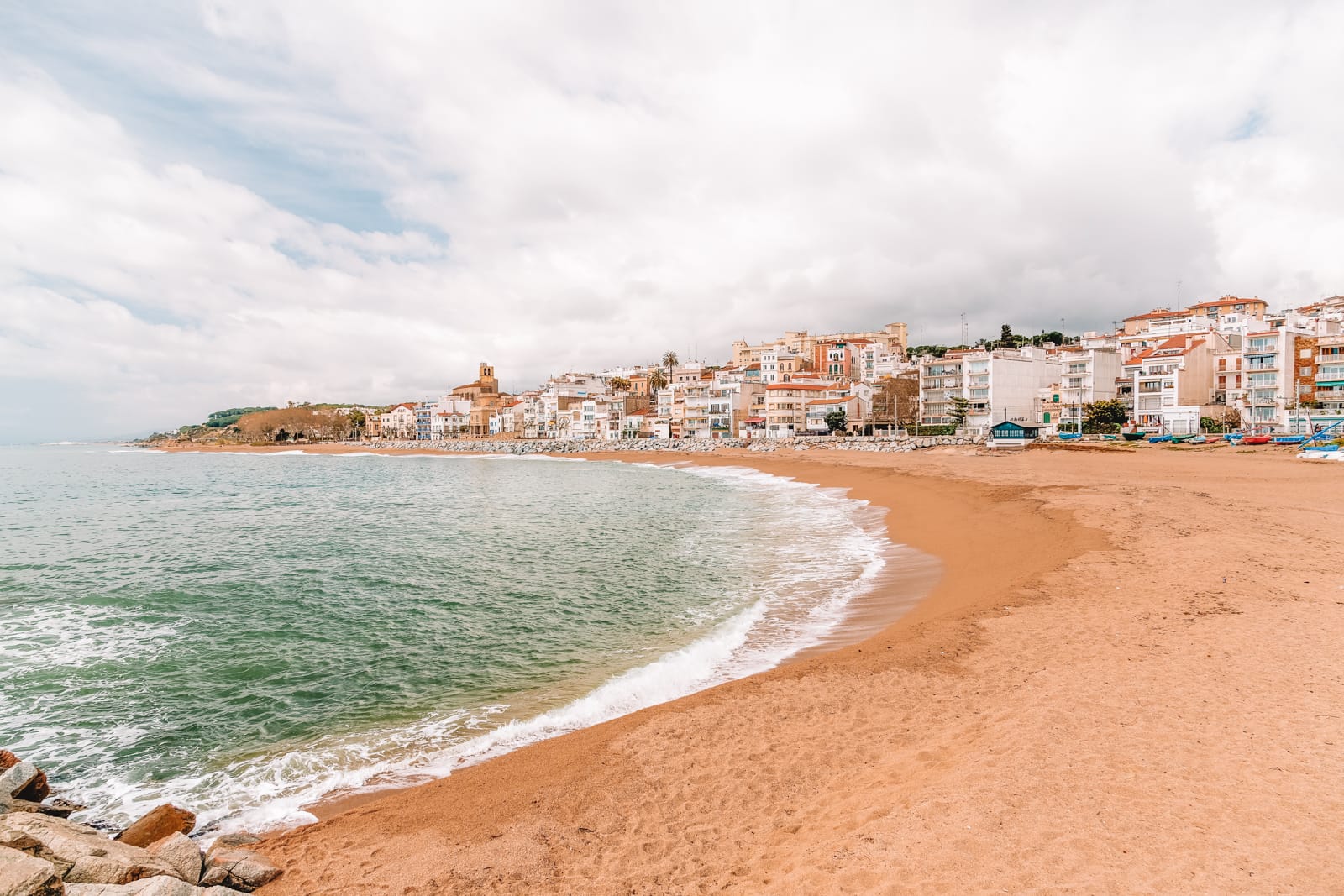 These beautiful beaches here remain a firm favourite with visitors and it's not hard to see why.
With plenty of space to stretch out and admire the Mediterranean Sea, take your towel and your camera to make the most of your visit to this tranquil side part of the Costa Brava.
15.) Have a relaxing wine therapy treatment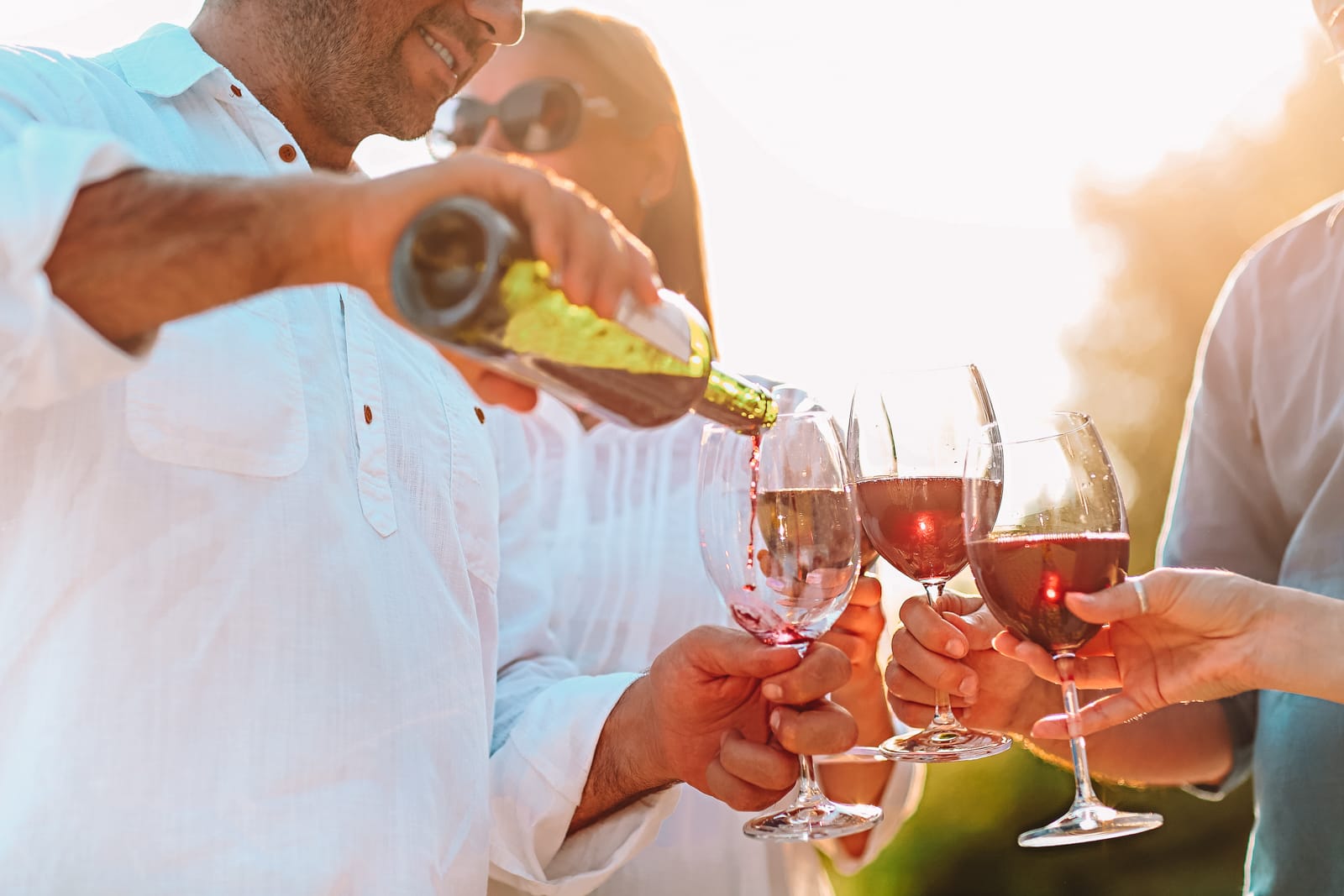 One of the best things to do in Costa Brava I found and something a little different is have a 'wine therapy treatment' along the Empordà wine route. Grapes and wine are said to be known here for their regenerative and antioxidant properties.
Book a treatment at one of the specialised establishments in Girona such as The Wine Spa Peralada Hotel which has a wide variety of facial and body treatments based on the properties of wine and grapes.