Versailles, now largely swallowed up by the neighbouring Paris, is a place of great historical significance in France, although it is perhaps mostly famous for the Palace of Versailles. If you're interested in the local history or want to see some stunning architecture, this is where you want to go.
Each part of the palace and its surrounds is a masterpiece created with perfect detail, and the area is saturated with culture and history.
Just a stroll through the 800-hectare gardens of Versaille can take a whole afternoon. Versailles is definitely a must-visit when you're in the area!
Once you're done with the main palace itself, here are 10 of the best things to do in Versailles while you're there. 😀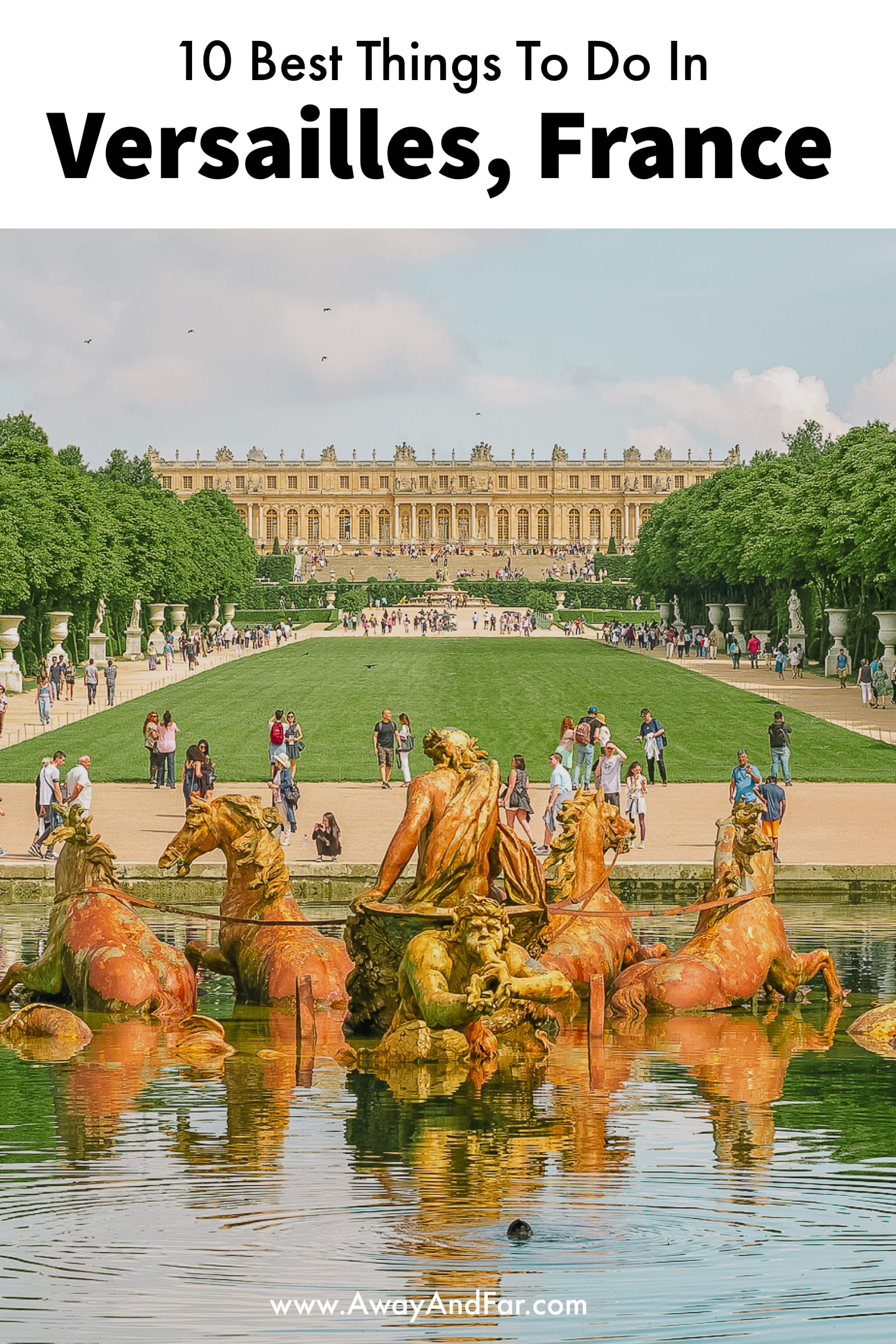 Here are the 10 best things to do in Versailles, France.
1.) Jardins du Château de Versailles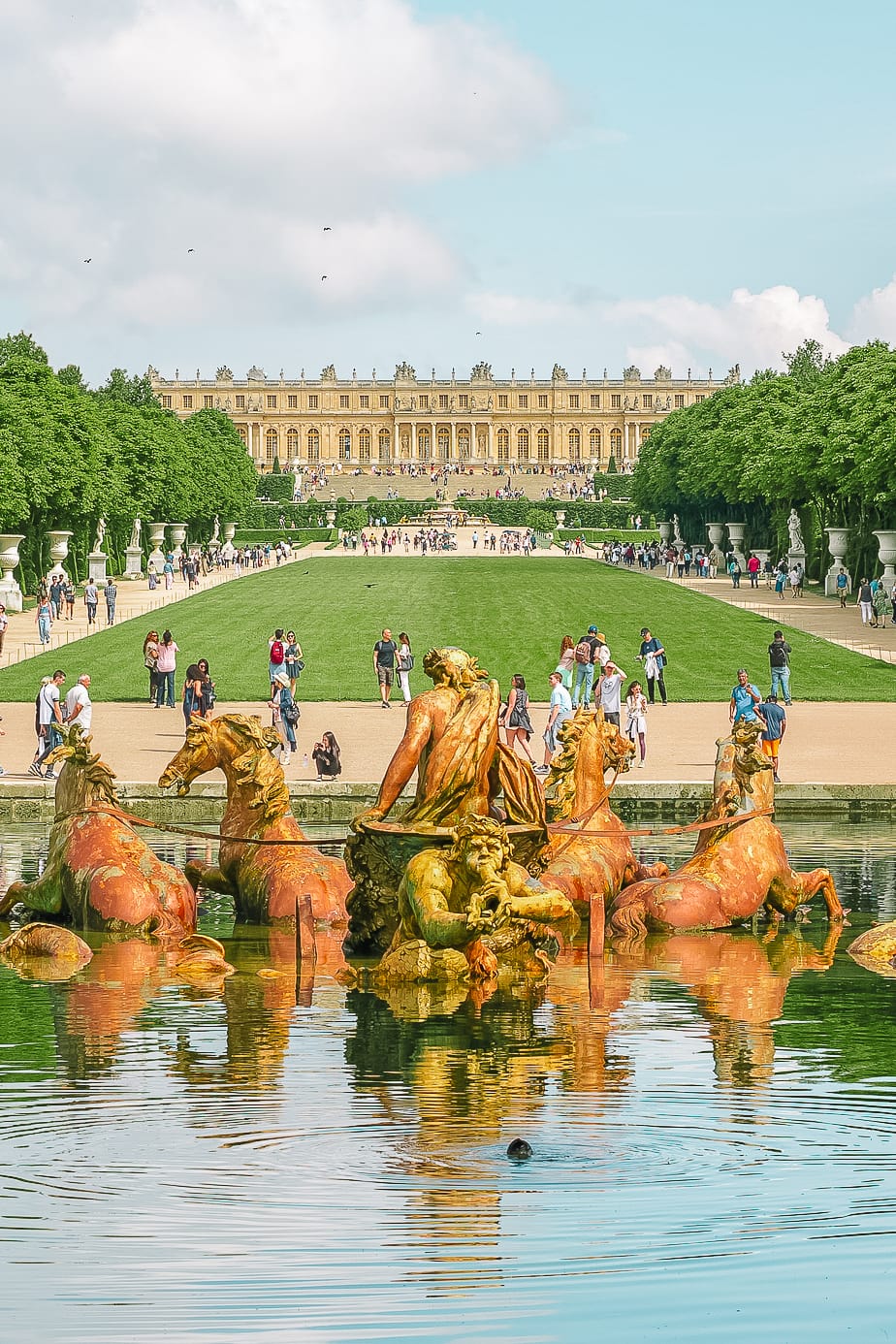 The gardens of the Palace of Versaille are almost 800 hectares in size. From water features to flower gardens, the entire garden is built to a symmetrical plan.
It took thousands of workers to create these huge gardens and many individual artists to complete the statues and features peppered throughout them.
There are multiple long walks, such as the Water Walk, the Royal Way and the King's Garden Grove. The Orangery is also incredible to visit and some of its fruit trees are over 200 years old.
2.) Marie-Antoinette's Estate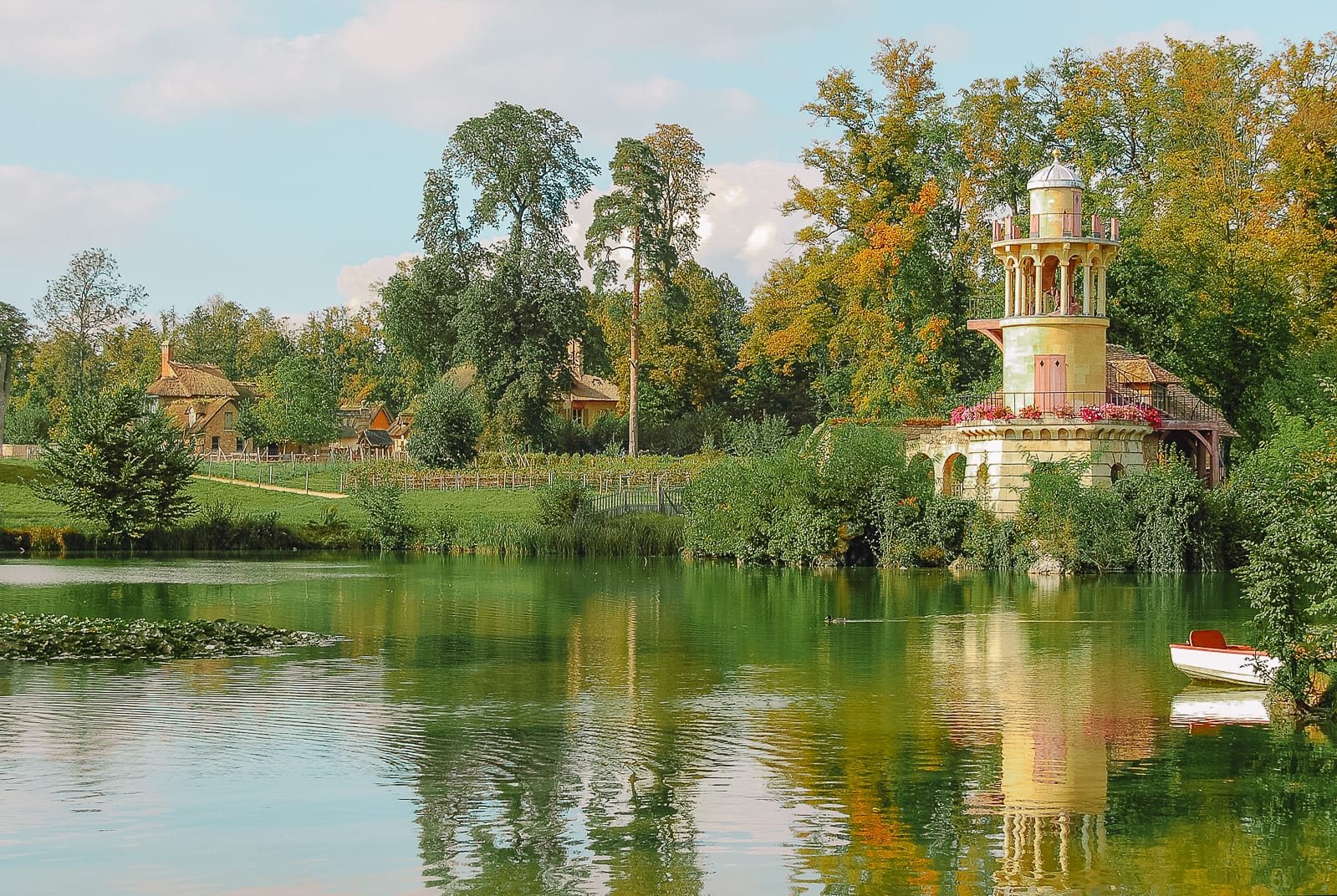 The Queen's Hamlet in the Trianon gardens was created with no specific style in mind, which resulted in a quaint mix of styles. It is spread out around the lake and used to be a functioning farm.
The Queen used this estate for leisurely walks and it is still perfect for strolls and relaxation. It also occasionally hosts temporary exhibitions.
While this one is a little out of the way, it's one of the best things to do in Versailles.
3.) Royal Opera of Versailles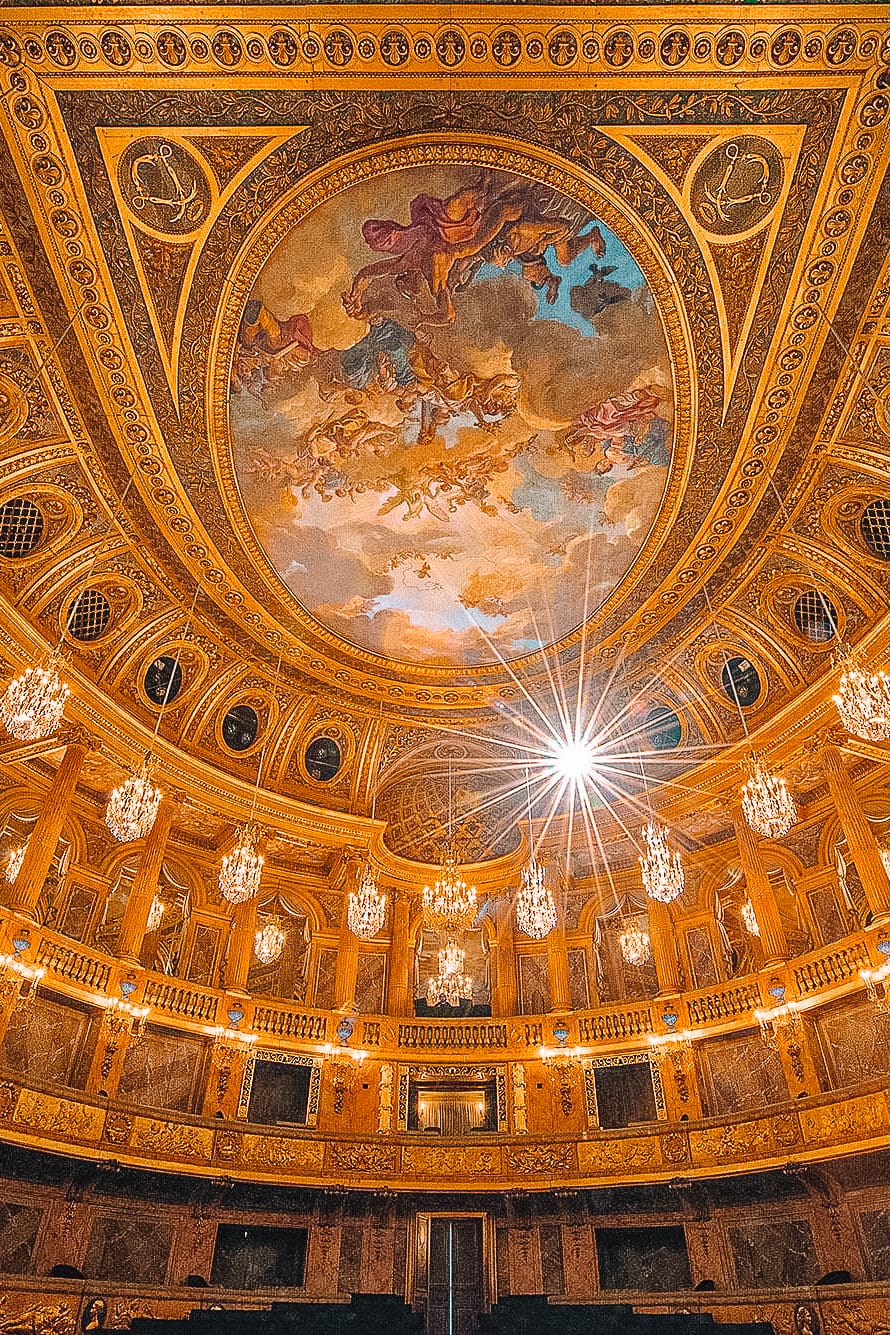 The Royal Opera House is considered a great work of architecture and used some of the newest theatre innovations at the time.
Today it is still a stunning example of architecture, and it is full of grandiose decorations, from crystal chandeliers to colourful paintings. It still continues to host concerts and shows till today. It's not the most famous part of the palace, but it's definitely one of the best things to do in Versailles.
4.) Salle du Jeu de Paume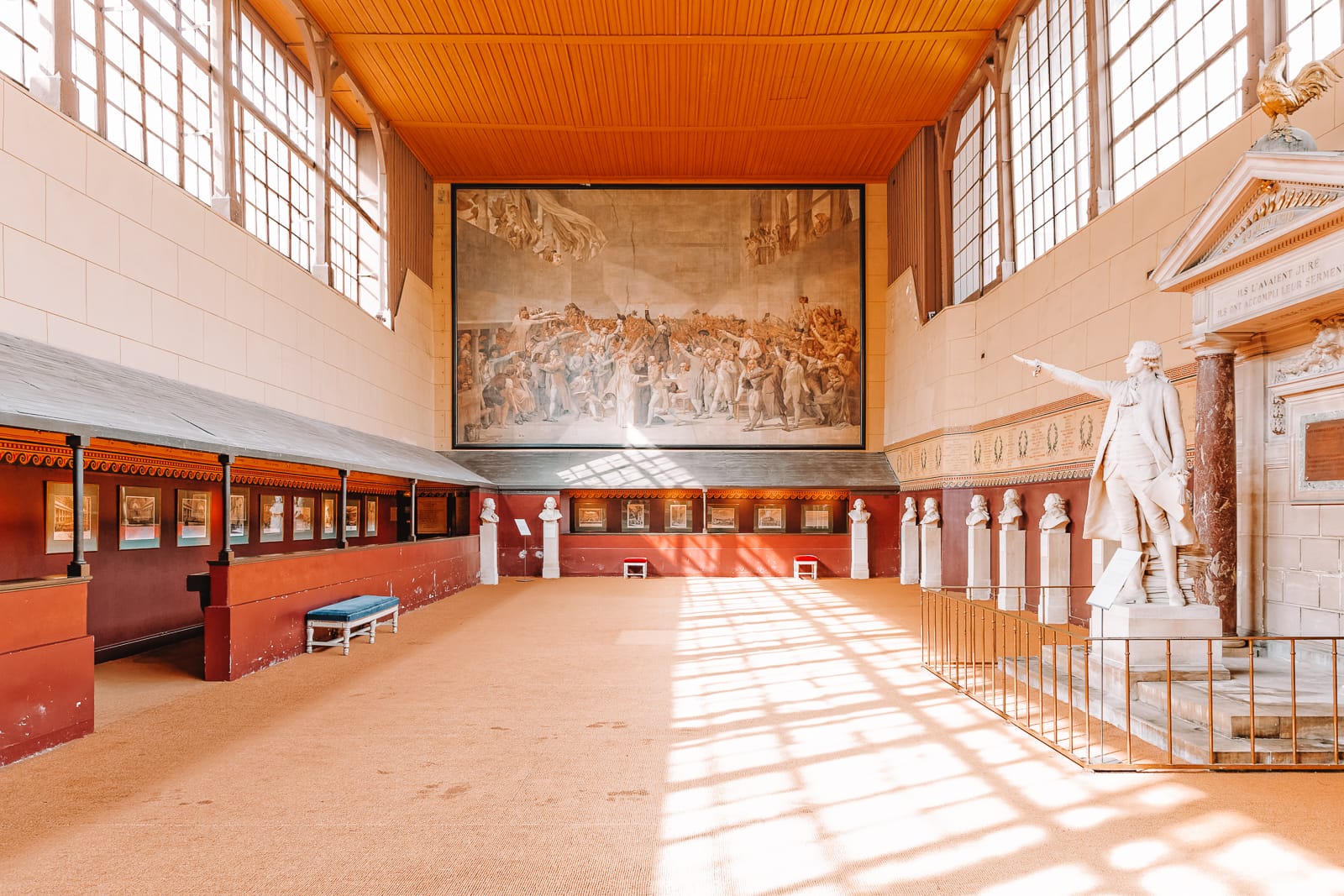 This museum used to be the Royal Exercise Hall. It became the scene of the 1789 Oath of the Jeu de Paume, which resulted in the deputies of the Estates-General vowing not to disband before proclaiming a Constitution for France – this event is considered the start of the French revolution.
Today it is dedicated to displaying this important part of French history to the public.
5.) Church of Notre-Dame, Versailles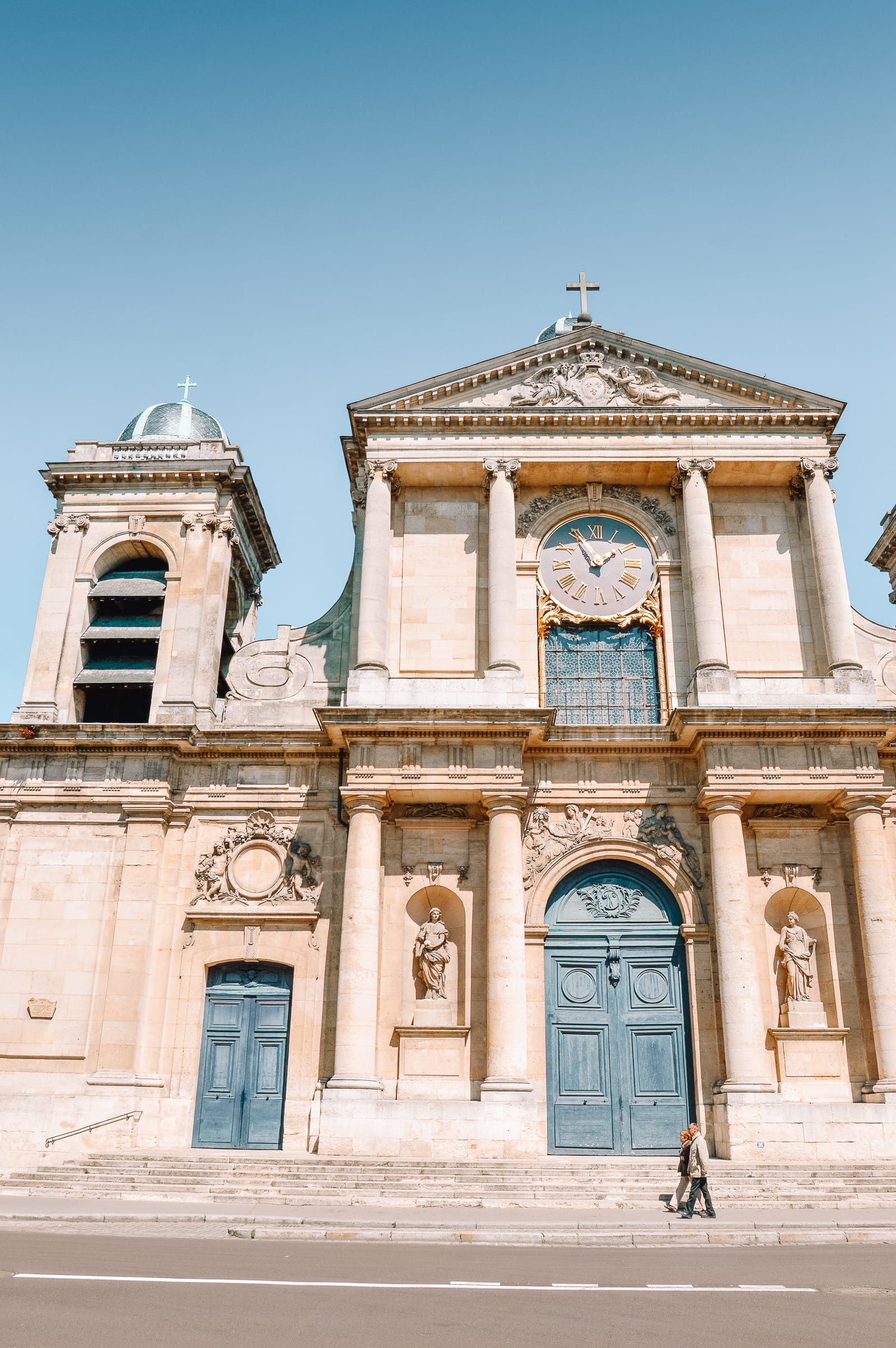 The Notre-Dame in Versailles is a Roman Catholic parish church in a lovely Neoclassical style.
It has been the setting for many baptisms, marriages and burials of the French royal family. As such, the surrounding three hectares serve as the final resting place for many important aristocratic and historical figures.
The church still serves the people of Versailles, but can also be visited by tourists.
6.) Place du Marche Notre-Dame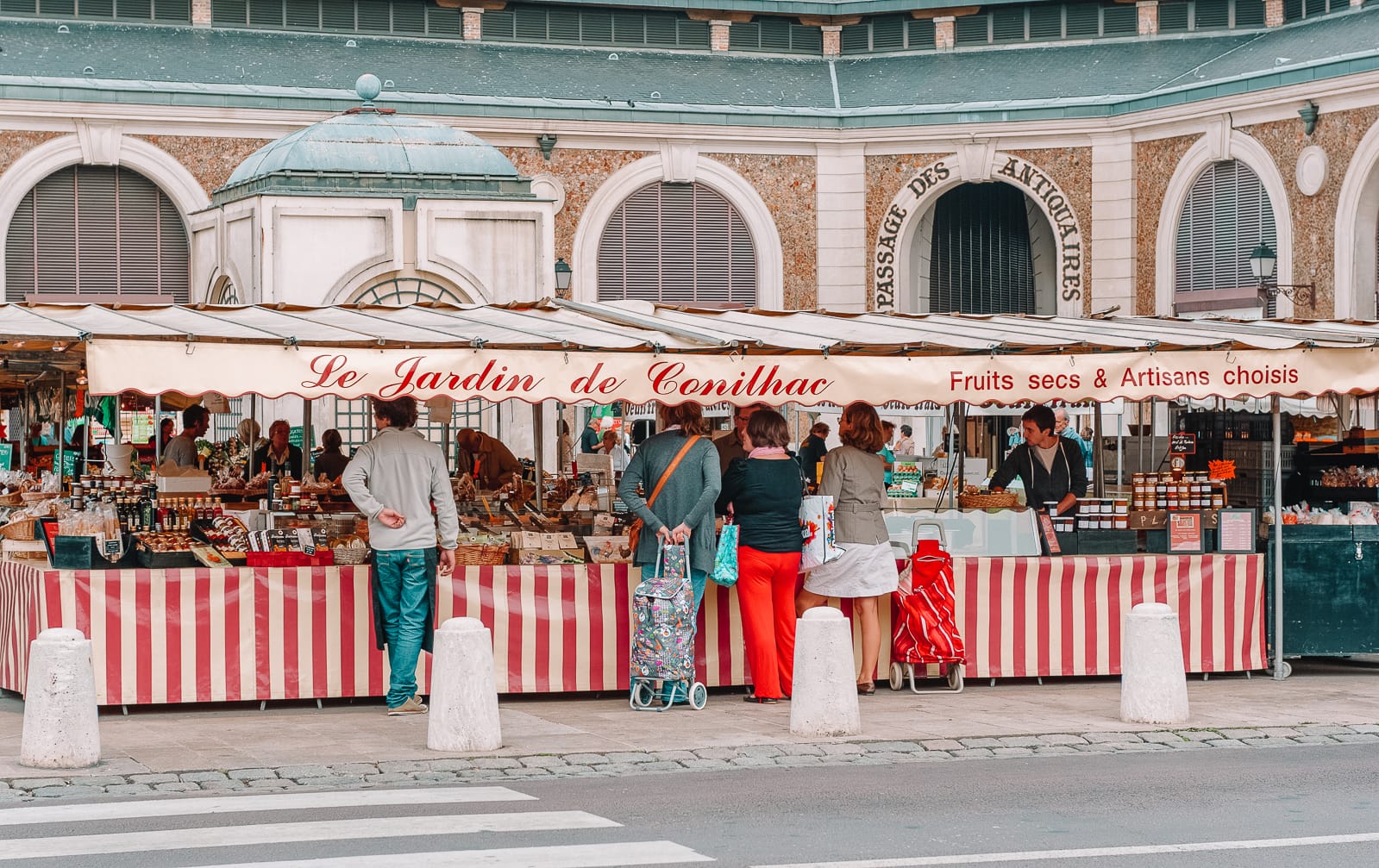 The Place du Marche Notre-Dame hosts a vibrant market full of delicious cheese, wine, meat, spices and fresh produce.
The outdoor parts open on Tuesdays, Fridays and Sundays and the inside opens every day except Monday. It is the perfect place for delicious Crepes after a long walk through the Versaille Palace Gardens.
You haven't seen France without visiting one of their lovely markets (and where better than this iconic spot, right?), making this one of the best things to do in Versailles.
7.) Arboretum de Chèvreloup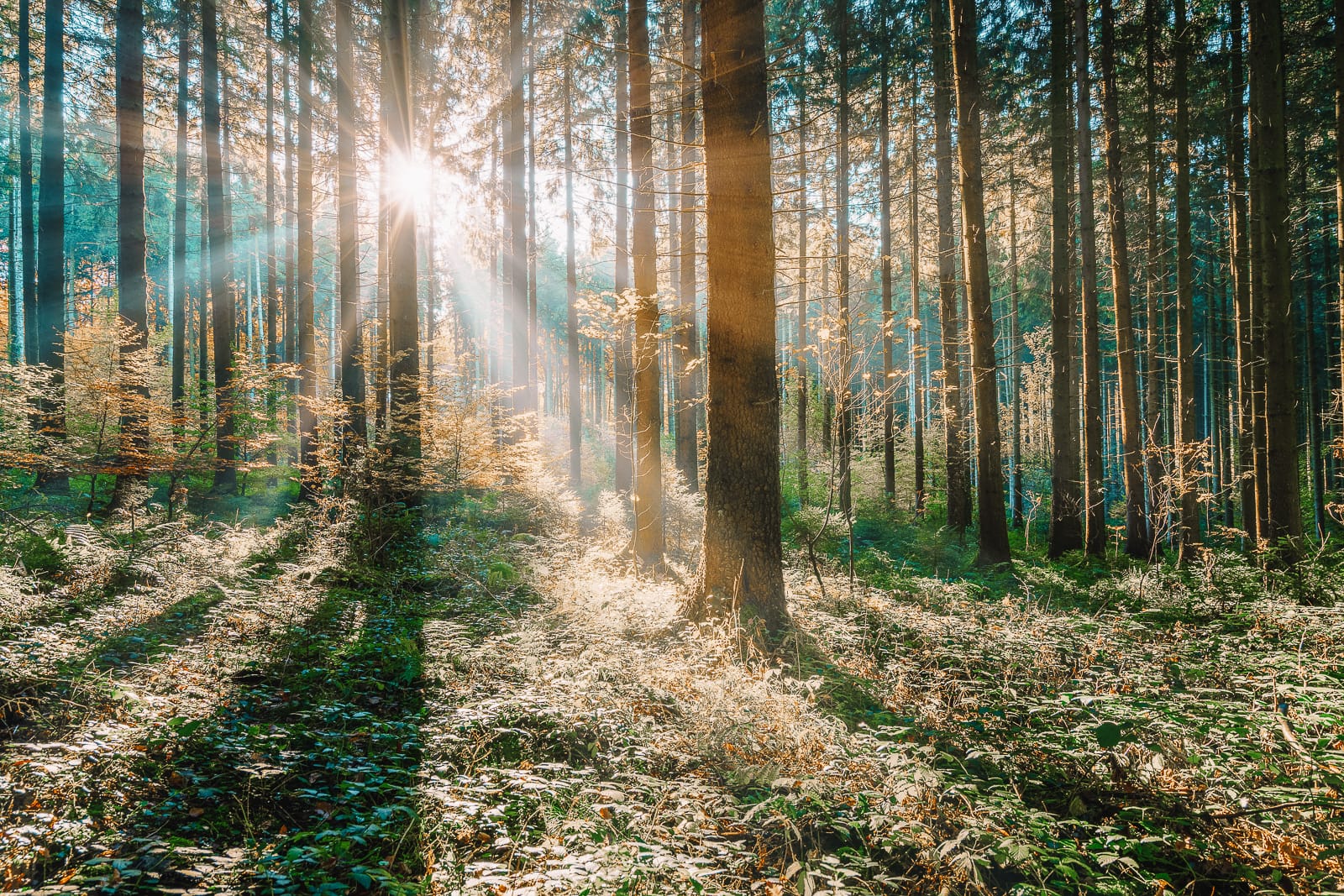 Set across 200 hectares, you can learn about many rare and fascinating trees while taking in some fresh air at this impressive arboretum.
It is part of the National Museum of Natural History and contains 15,000 different specimens. The large space is perfect for picnics and a day in the sunshine.
If you're heading here and are looking for an excellent dinner, you can find one of Gordon Ramsay's restaurant further south near the Trianon.
8.) Osmothèque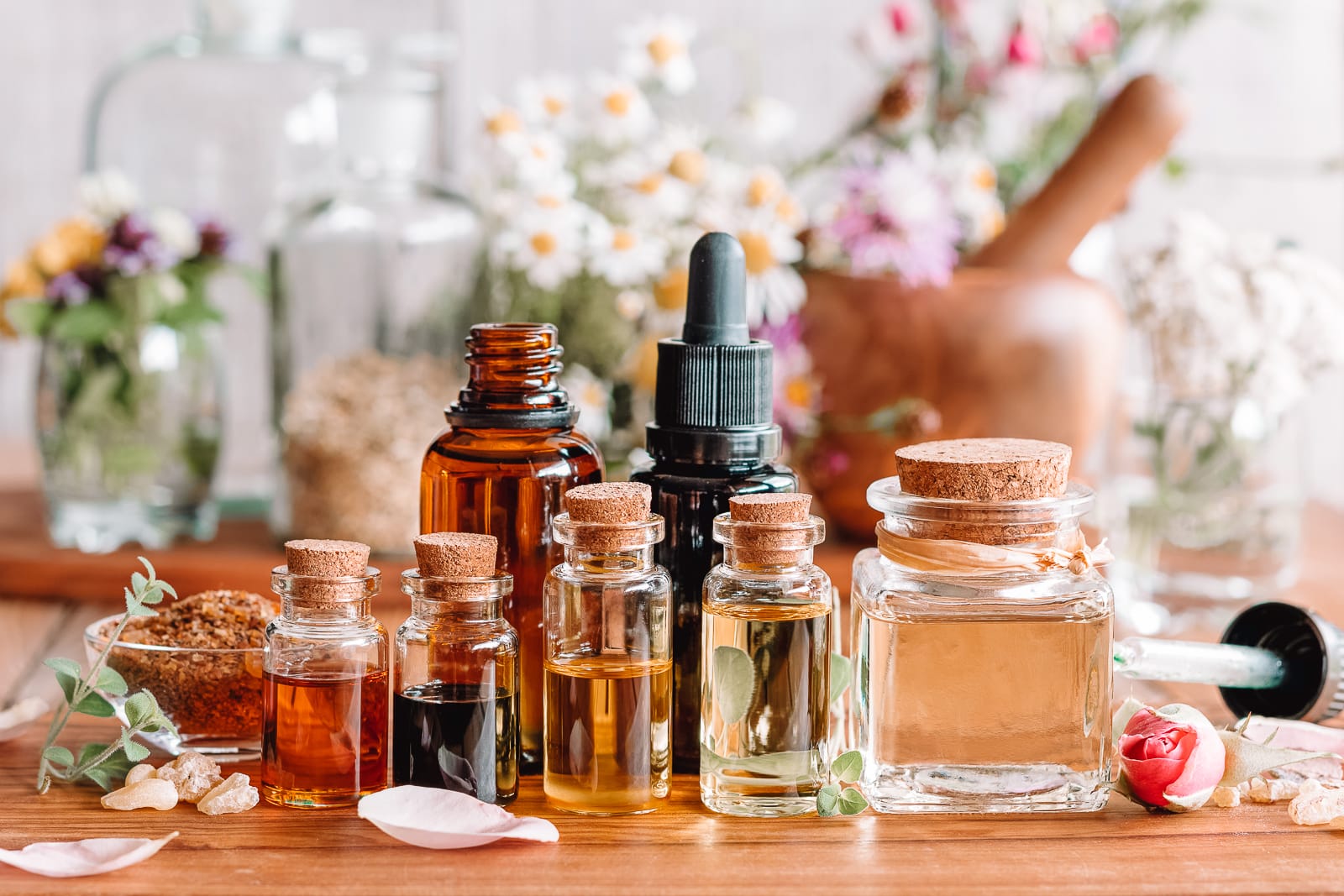 This "museum" shows an extremely interesting part of the French culture – scent. While many of the world's best perfumes come from France, very few people know their history.
The Osmothèque is the world's only fragrance archive. They hold perfume discovery sessions to teach the history of perfumery as well as specialized sessions.
One of these, for example, is focussed on leather-based perfumes while others focus on famous perfumers.
9.) France Miniature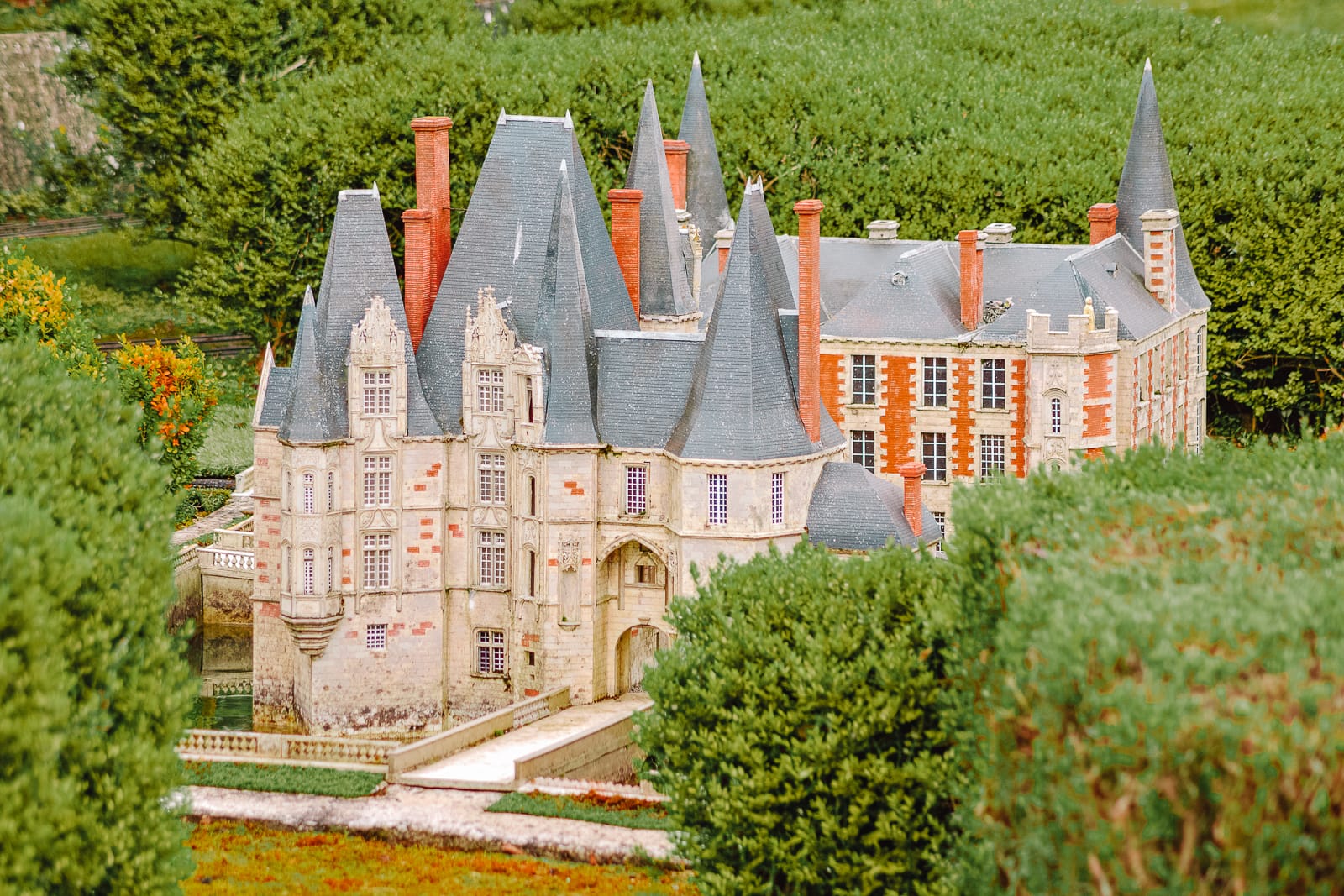 Don't worry if you don't have time to see the whole of France – it's all here in Elancourt, right near Versaille. Miniature France is a 12-acre park that contains all major monuments and landmarks at around 1/30 the size of the originals.
It even includes the Atlantic Ocean and the Mediterranean Sea as lakes nearby! There are also some fun rides and attractions to spice up the trip for little ones, making it one of the best things to do in Versailles for the whole family.
10.) Versailles Academy of Equestrian Arts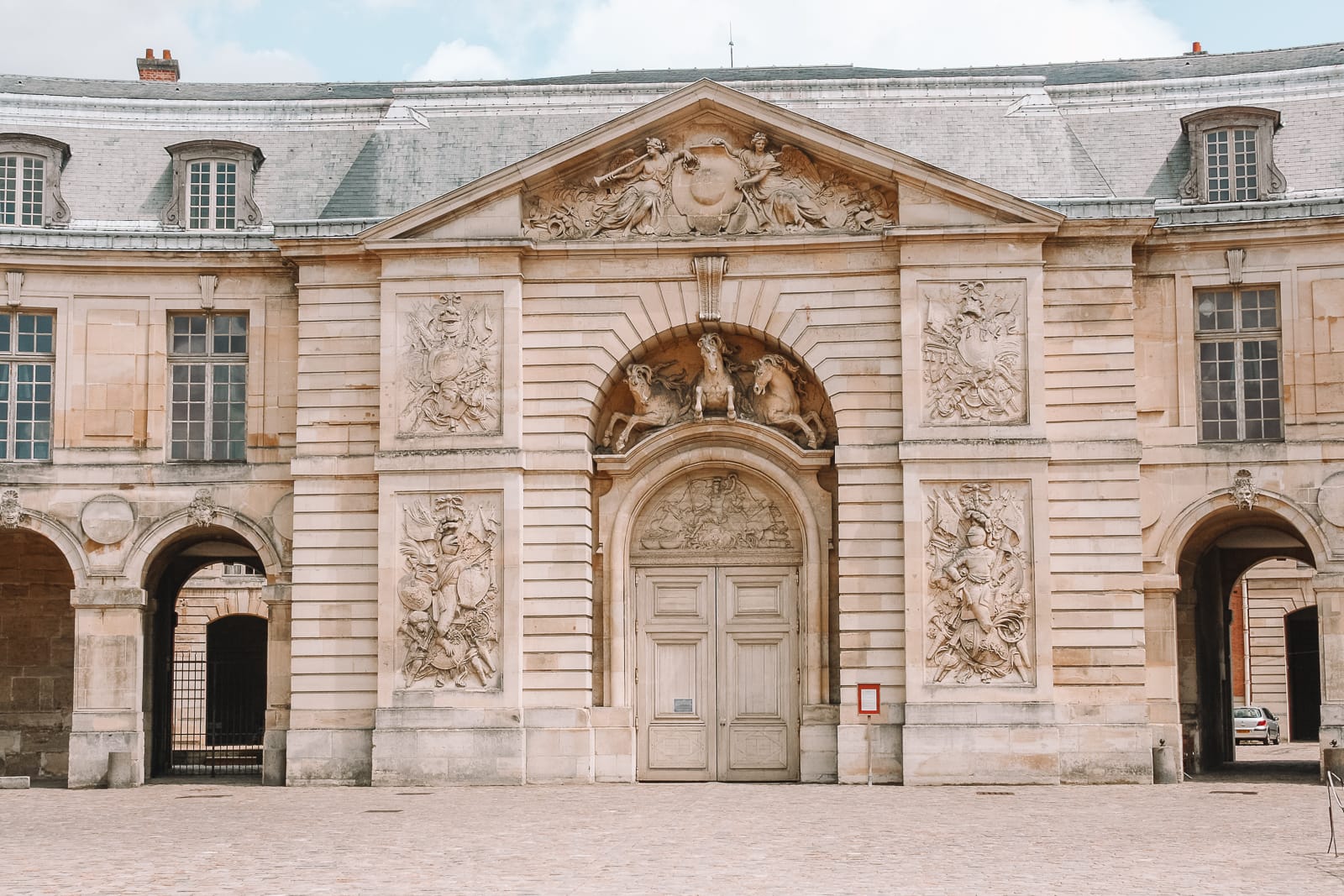 The Academy of Equestrian Arts in Versaille is a higher education institution which displays unique equestrian shows. These shows are not only restricted to dressage, though but include singing, stage fencing, kyudo and dance.
This makes it an experience not only for horse lovers but anyone interested in performance art. You can also get a tour of the Great Stables after your visit.