Lapland is magical! Whether you're 5 or 75 this destination will capture your inner child and imagination. The soft sparkling snow makes this destination a true picture postcard, with some of the best things to do in Lapland constantly providing you with oodles of 'pinch me' moments here.
In winter, (which is a great time to visit) there are only a few hours of daylight (the sun technically doesn't rise) however once the sky is bright its alive with hues of pinks, oranges and blues. In summer, the sun never sets and Lapland as a whole is a place like no other.
Let's just jump right into this, shall we?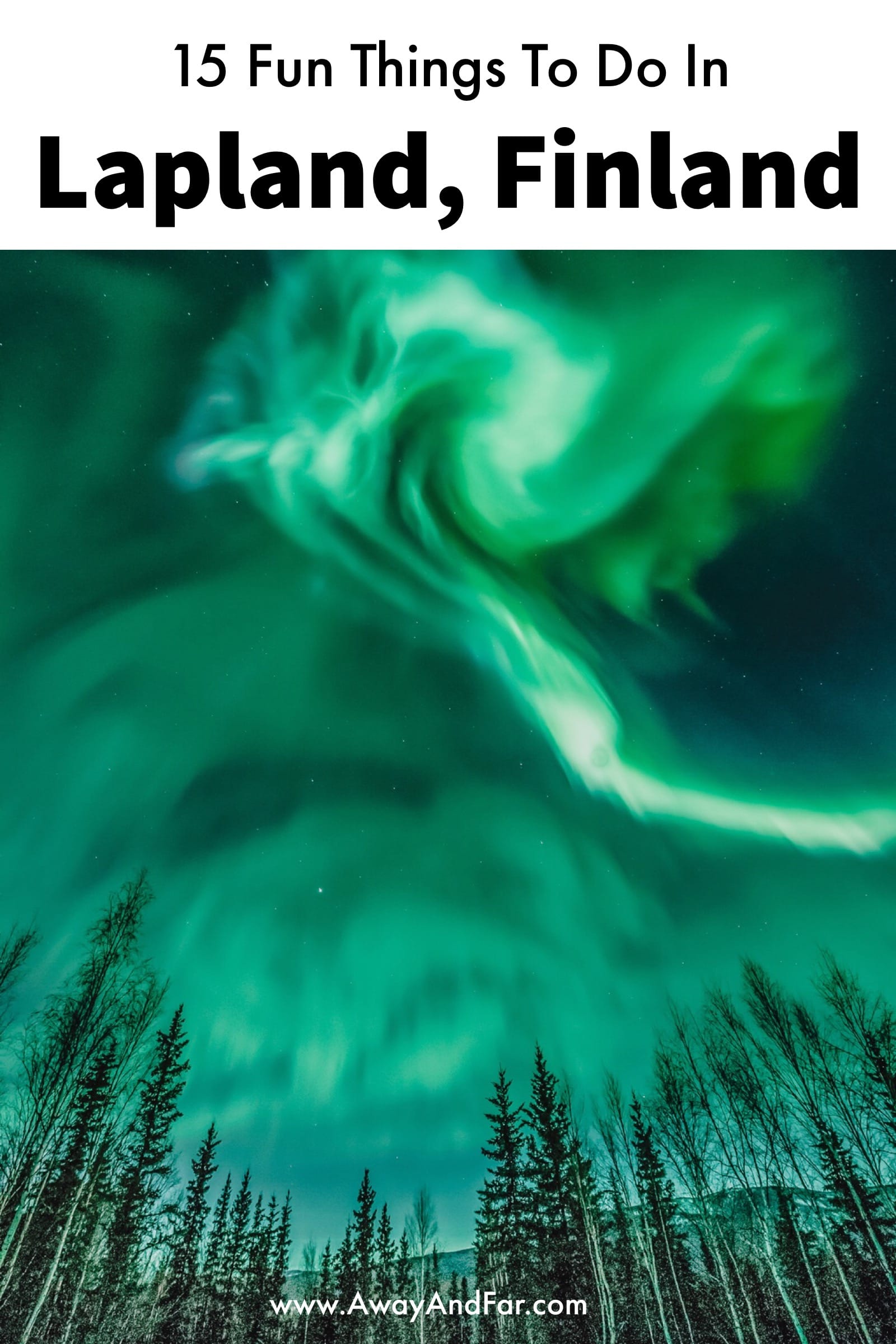 Here are 15 best things to do in Lapland!
1.) See & Stay at the Ice Hotel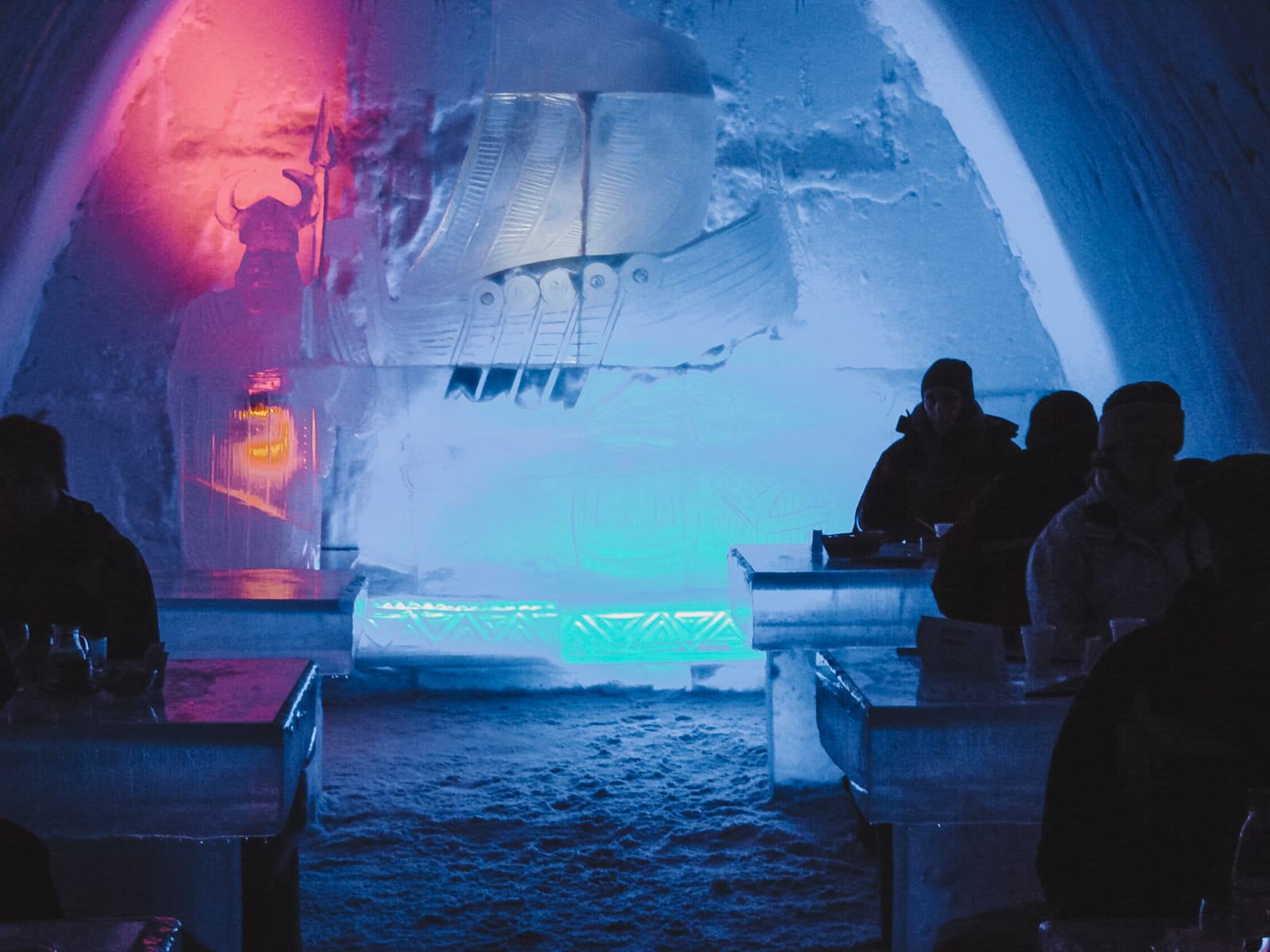 One of the best things to do in Lapland to see and even stay, is the ice hotel. The hotel is taken down and re-made every year in a number of weeks.
This hotel is usually open from mid-December (would you believe it can be too warm in Lapland!) when the temperature is steadily ice cool.
Marvel at the wondrous ice sculptures and intricately designed hotel rooms. Each room is different so cameras at the ready – the scale and attention to details of some of these sculptures is truly amazing.
Also, make sure you also enjoy a shot at the bar in one of the ice shot glasses.
2.) Take a Ski or Snowboarding lesson at Zero Point in Levi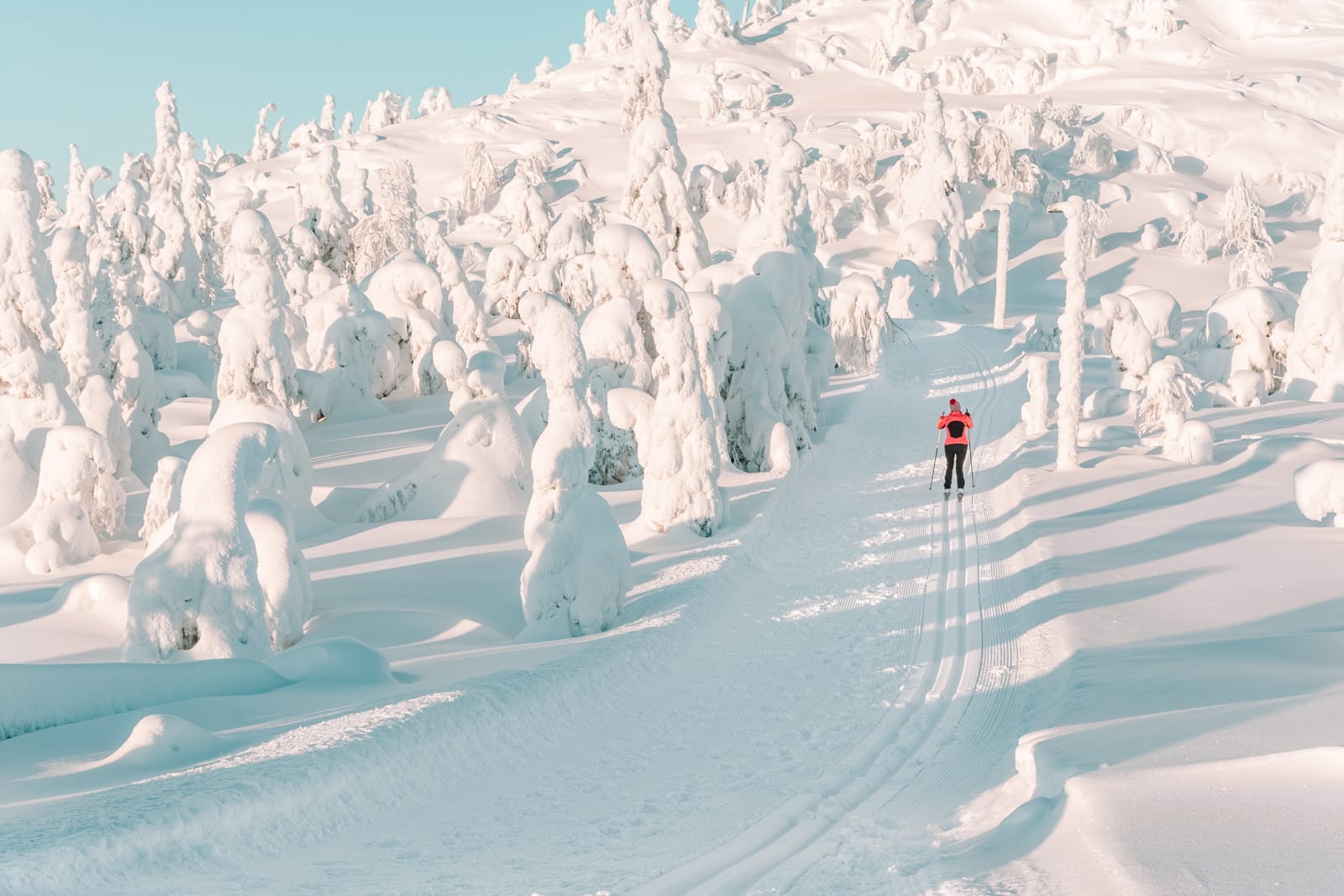 If you have never been snowboarding before, I recommend you book yourself a lesson at Zero point.
Beginner's lessons are approximately an hour and a half long which is more than enough for your first time on the slopes.
Instructors take you on mixture of semi flat and beginner slopes and are with you every step of the way. I would recommend booking early to avoid disappointment as this is a very popular activity.
3.) Ride the Gondola to the top of Levi Summit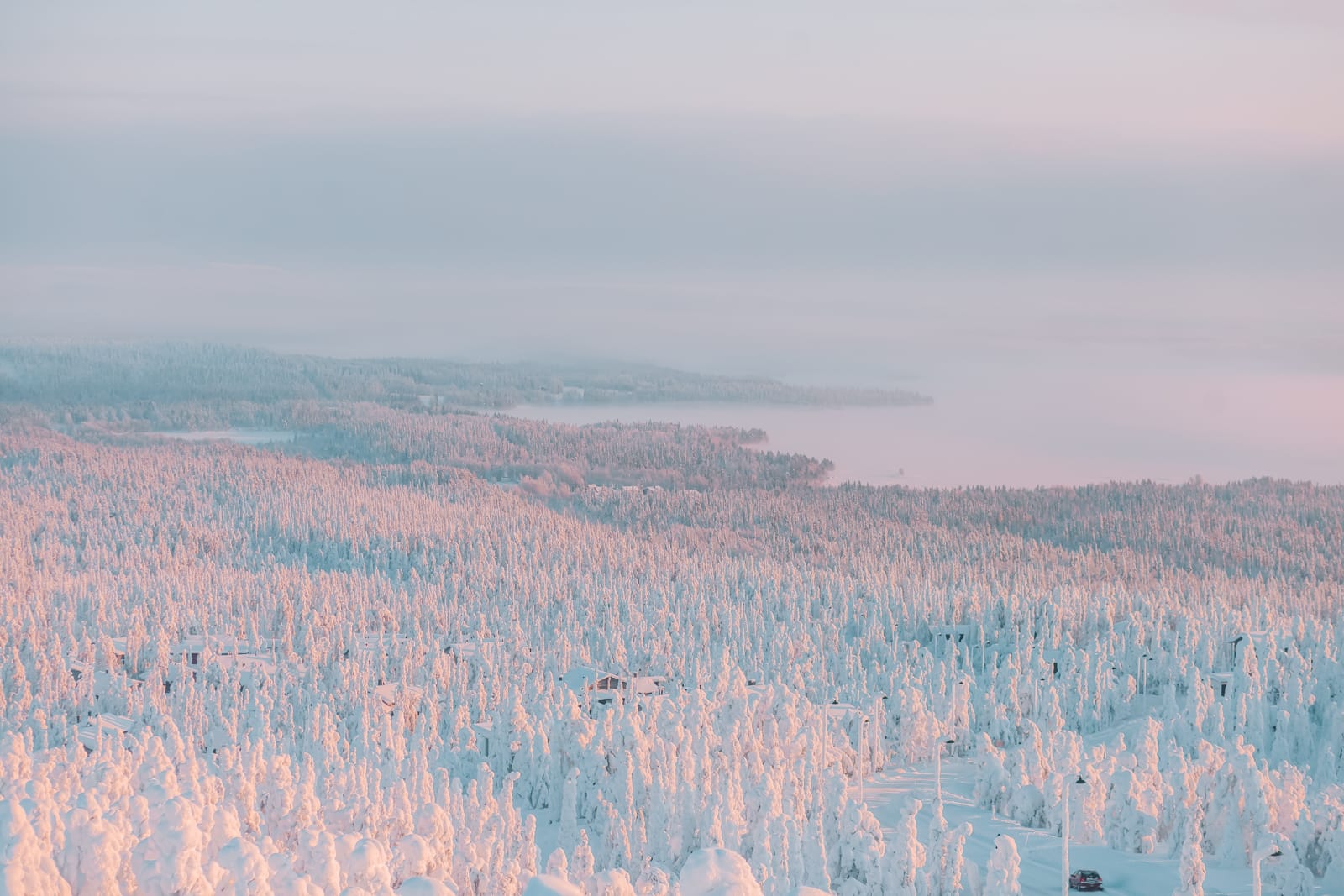 One of the best things to do in Lapland and one of the most popular if you visit Levi is taking a gondola ride up to the top Levi Summit.
There is so much to do too once you're up there – take in the scenery, have a drink at the ice bar, visit the exhibition centre and learn about the local Sami people and stop at Cafe Spiella for a gorgeous hot chocolate by the roaring fire.
4.) See the Northern Lights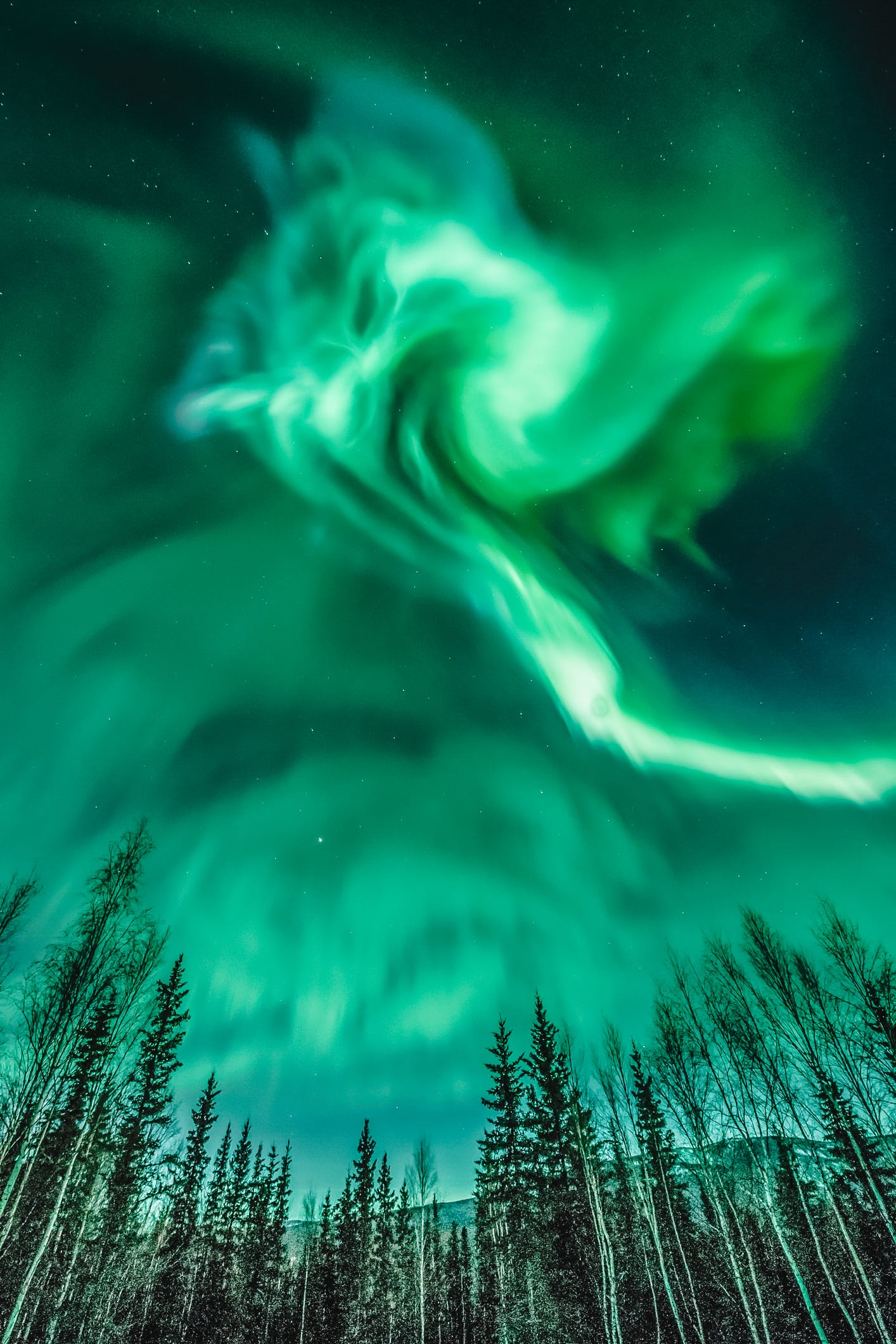 Easier said than done springs to mind as these are a natural phenomenon. If you're lucky enough to see the lights they can appear in greys, greens and even reds.
The best place to try and spot the lights is anywhere which doesn't have much natural light – however with snow, ice and (almost) complete darkness…go careful!
5.) Relax at a Smoke Sauna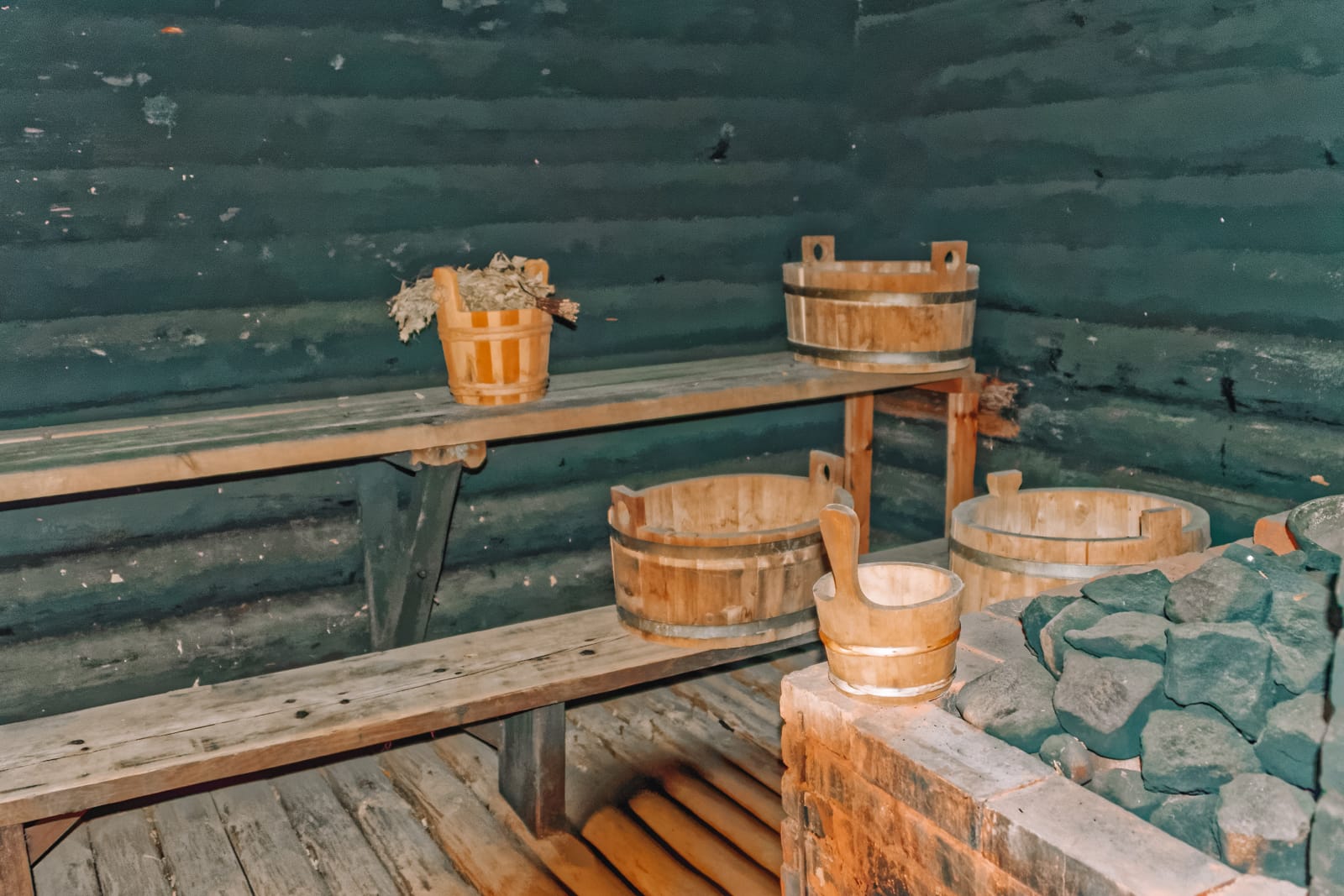 The smoke sauna is a traditional wooden heated sauna which you would generally enjoy before taking a dip in a frozen lake (not for the faint hearted) to cool off.
Recommended to me by a local guide and one of the best things to do in Lapland for a traditional Finnish experience.
6.) Feed the Reindeers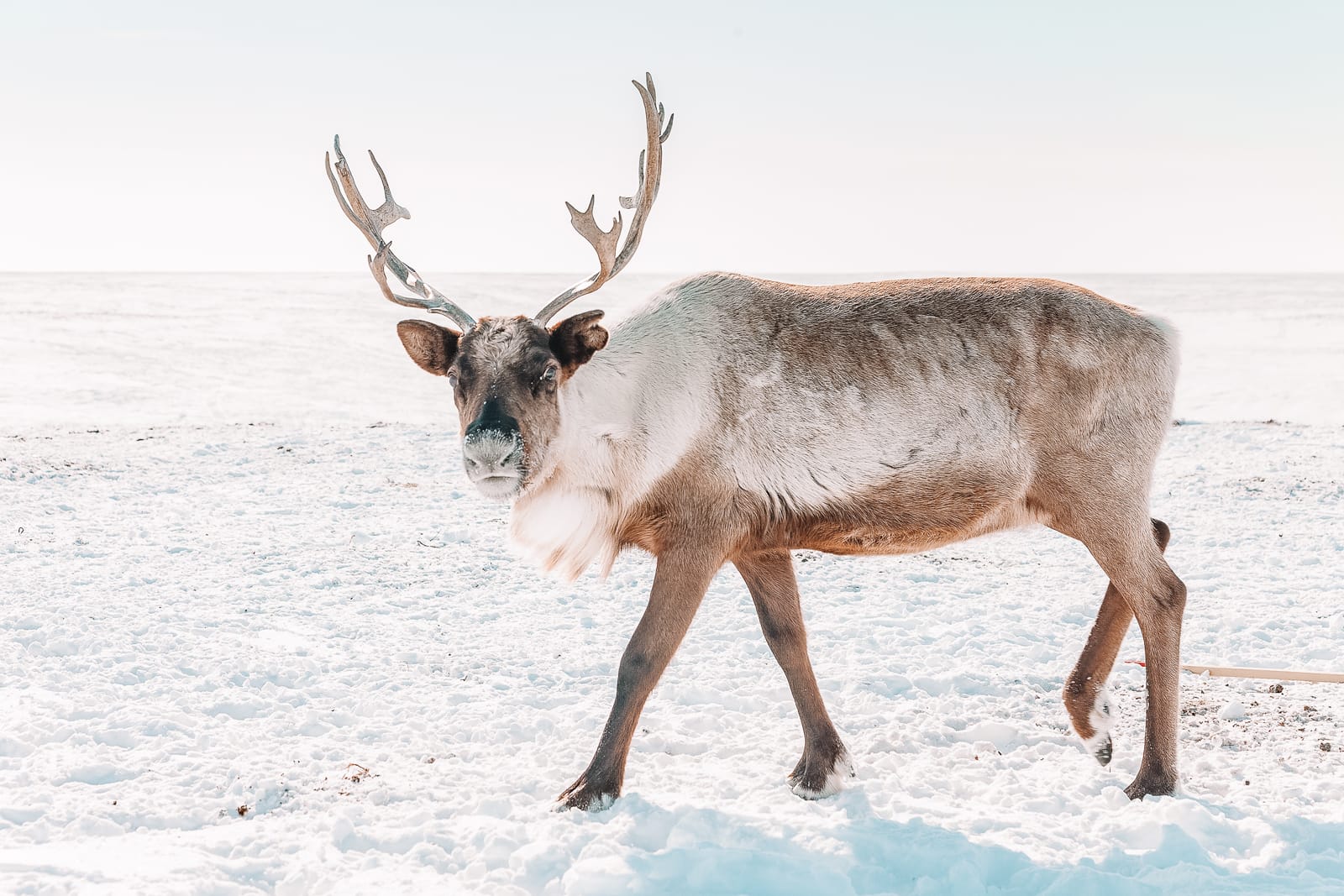 If you take a trip to the exhibition centre on top of the Levi fells and visit Samiland, here there is also the chance to get up close and feed the reindeer's there favourite food, Lichen.
For me there is something mythical about these creatures and combined with the scenery makes this a truly magical experience.
7.) Walk on across and outdoor frozen lake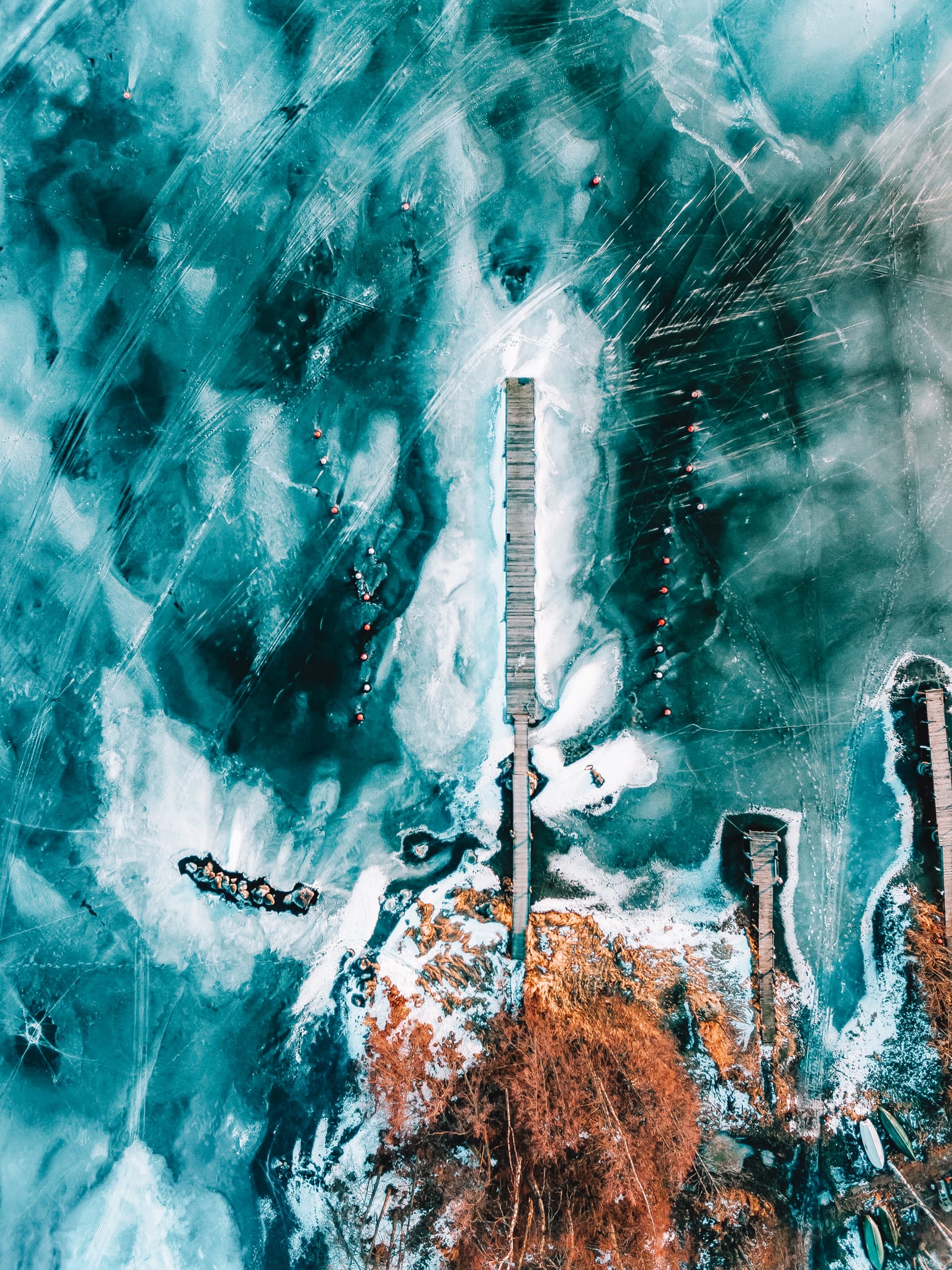 You may think this isn't possible however in Lapland the lakes are frozen solid and there are some lakes that you can walk and even snowmobile across.
Always check with the local tourist office who can advise if nearby lakes are safe as the weather in Lapland is known to change daily and can affect the lake.
8.) Snowmobiles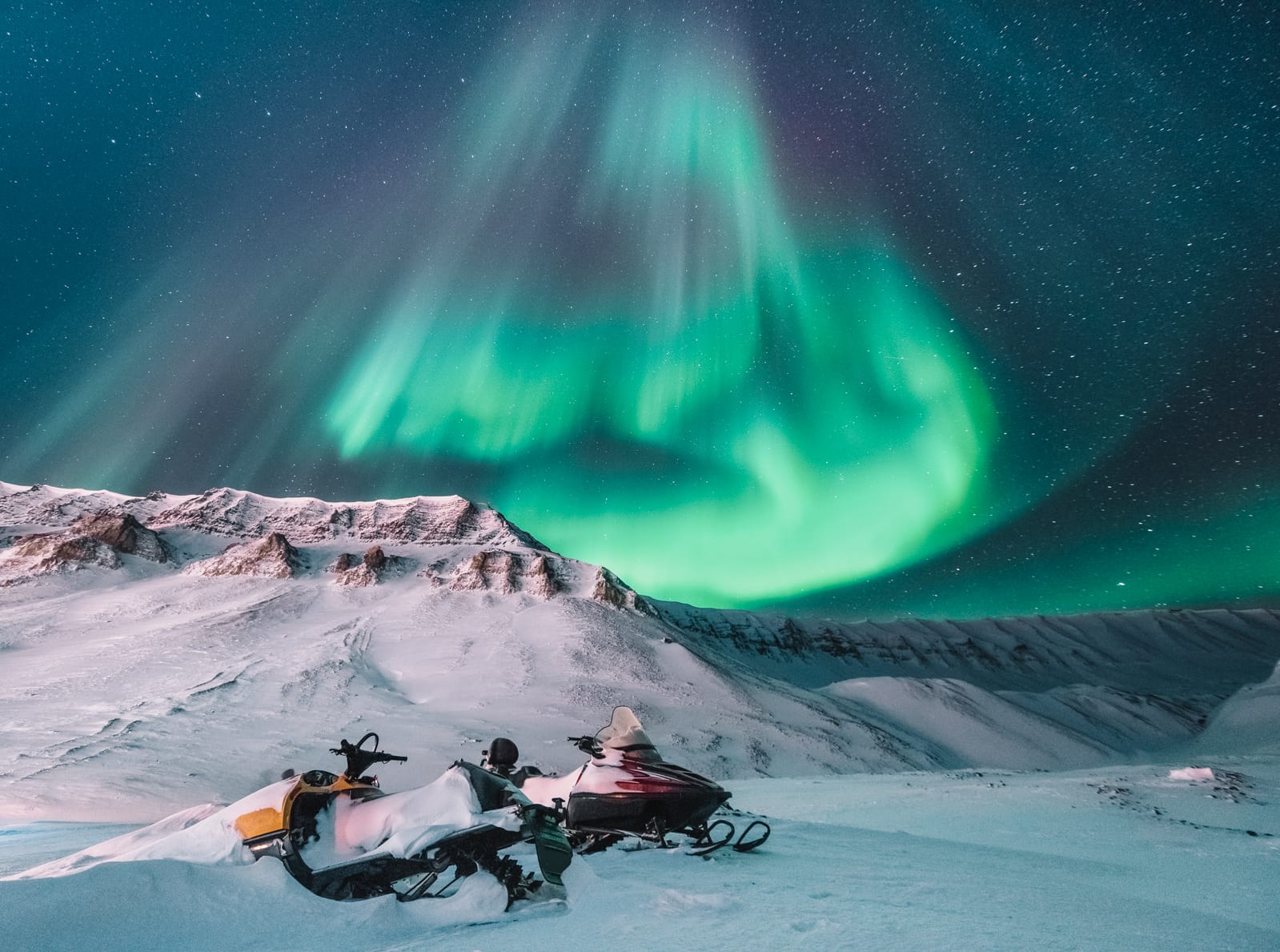 This is one of the best excursions we've ever been on and one of our all-time best things to do in Lapland, the idyllic scenery and thrills of taking a snowmobile through the forest will leave you wanting more.
Riding a snowmobile across the forests and frozen lakes here is addictive, so layer up, belt up and enjoy the views day or night.
I recommend going with experienced guides as it's very easy to get lost in Lapland and excursions vary from two hour day trips through the forest and over the frozen lakes to night excursions chasing the northern lights.
9.) Husky Ride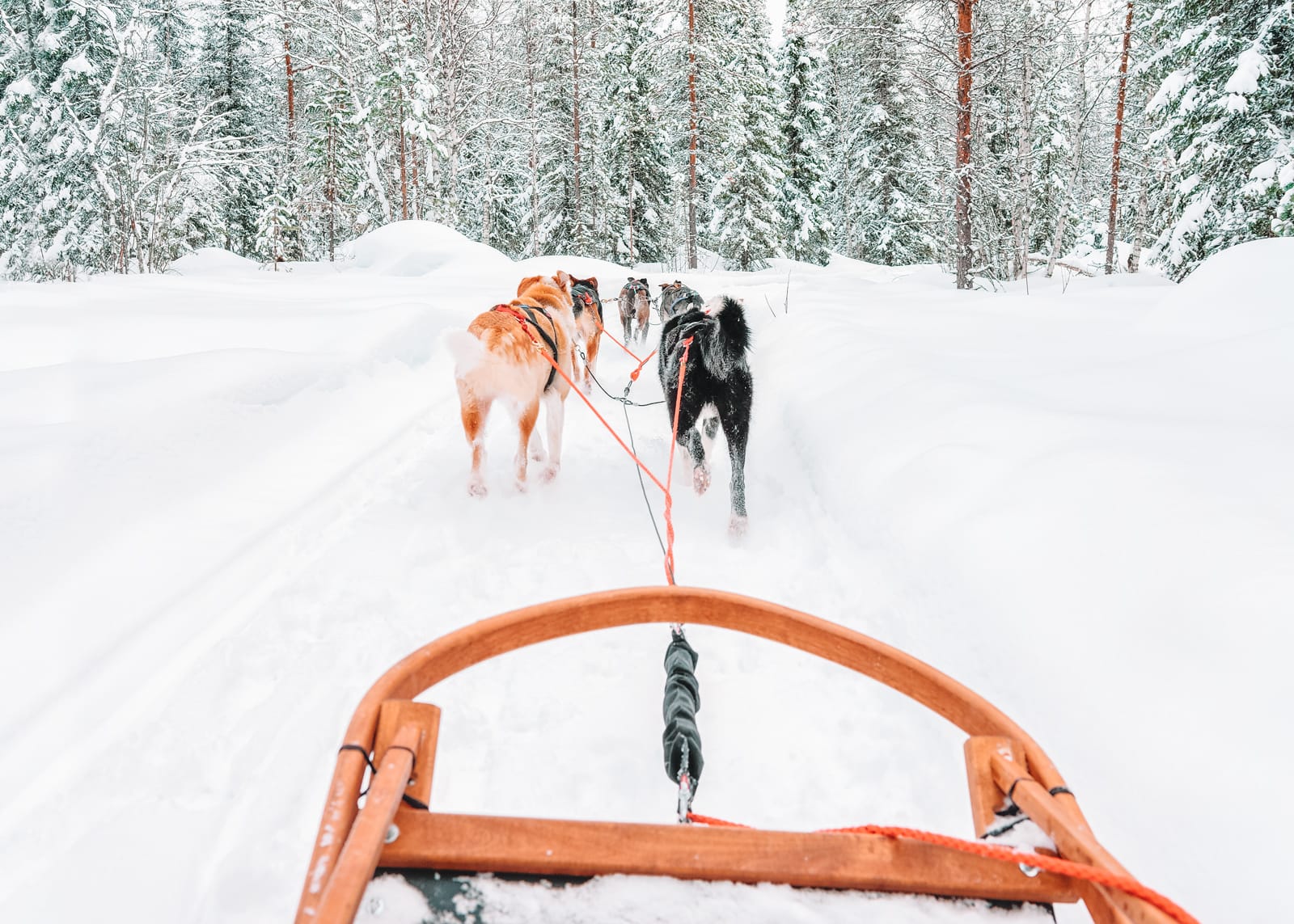 Riding with the huskies is something I think is on everyone's bucket list when it includes a snowy destination. Jump into a wooden sleigh and take in the scenery or why not be the driver?
Whatever way you choose to experience this, it is truly a beautiful experience. Go in the daytime to take in the stunning scenery or you can also go at night and keep your fingers crossed for a visit from the northern lights.
10.) Go for A Sauna in a Gondola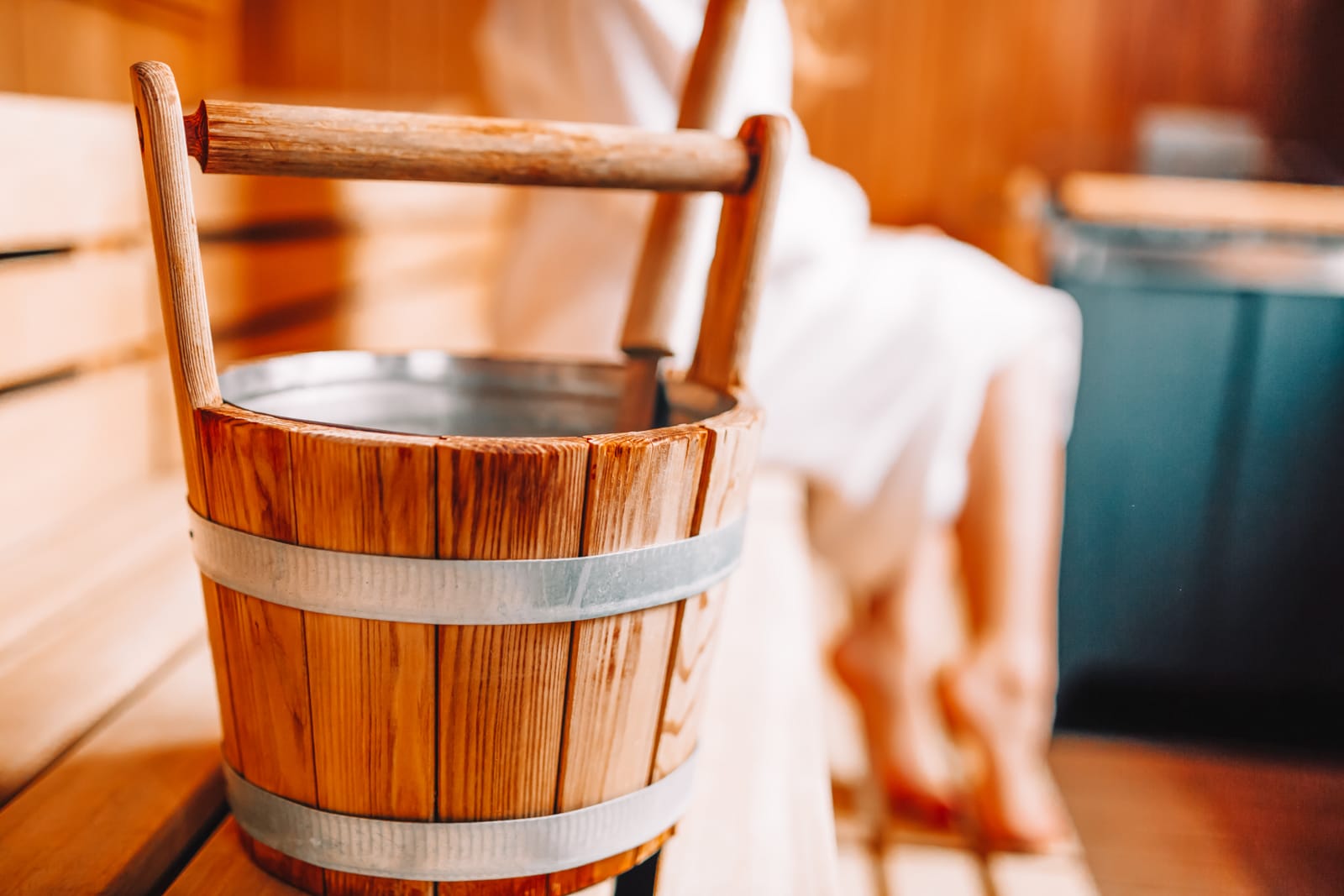 One of the best things to do in Lapland and a once in a lifetime experience is to go for a sauna in a gondola.
Saunas are part of traditional Finnish life and culture and in Yllas you can rent your own gondola with a built-in sauna for something a little bit different.
Onsite there is also an outside jacuzzi and a second sauna which is included in the cost.
11.) Eat a traditional Finnish meal at Saamen Kammi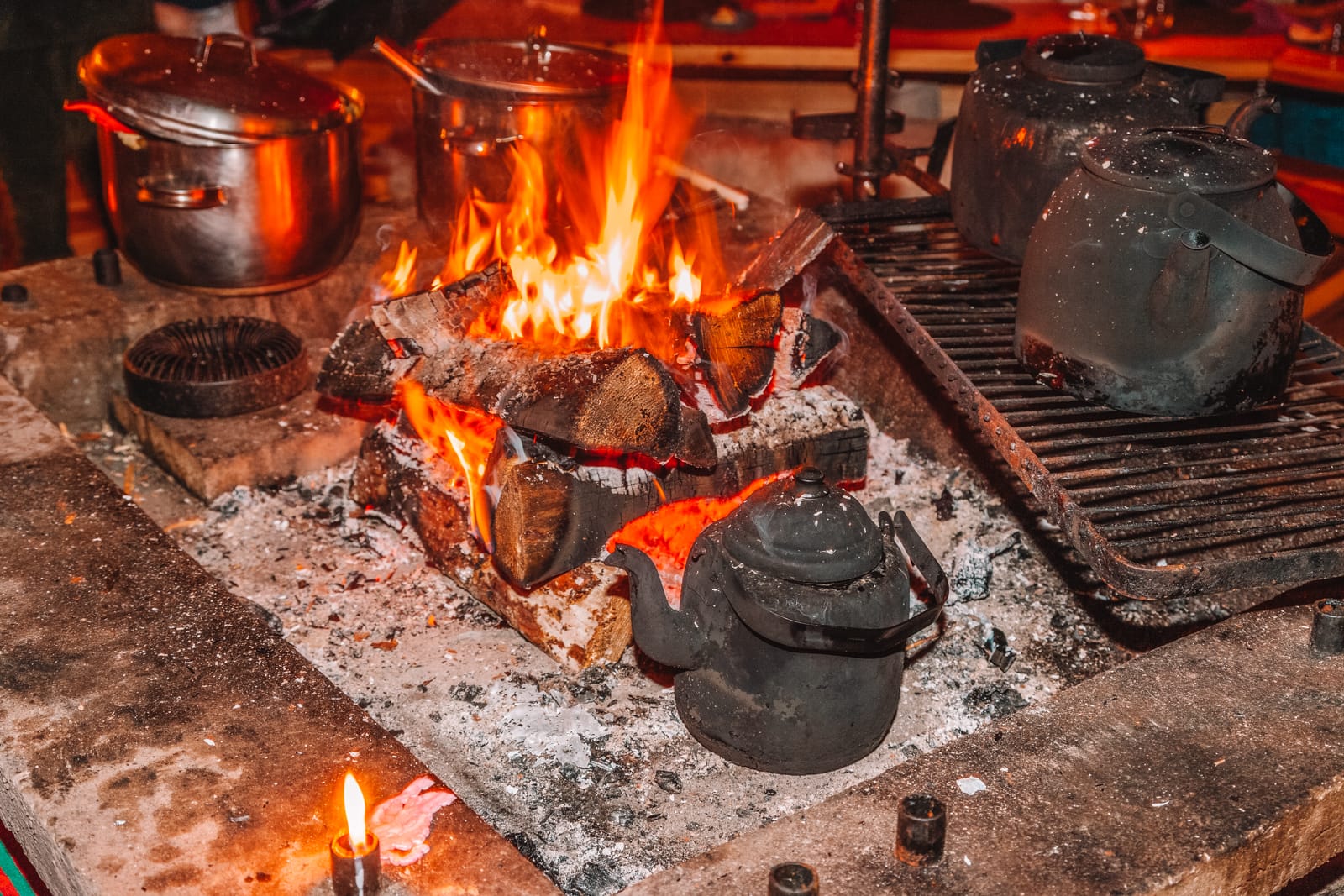 This is one of a few traditional Sami restaurants in the world and a truly unique food experience.
Built underground with an open fire at the heart of the restaurant, the atmosphere is warm and cosy.
Enjoy traditional lappish delicacies such as glow fried salmon and smoked reindeer steak. The restaurant is located in the courtyard of the centrally located K5 hotel in Levi.
12.) Enjoy an outdoor Hot Tub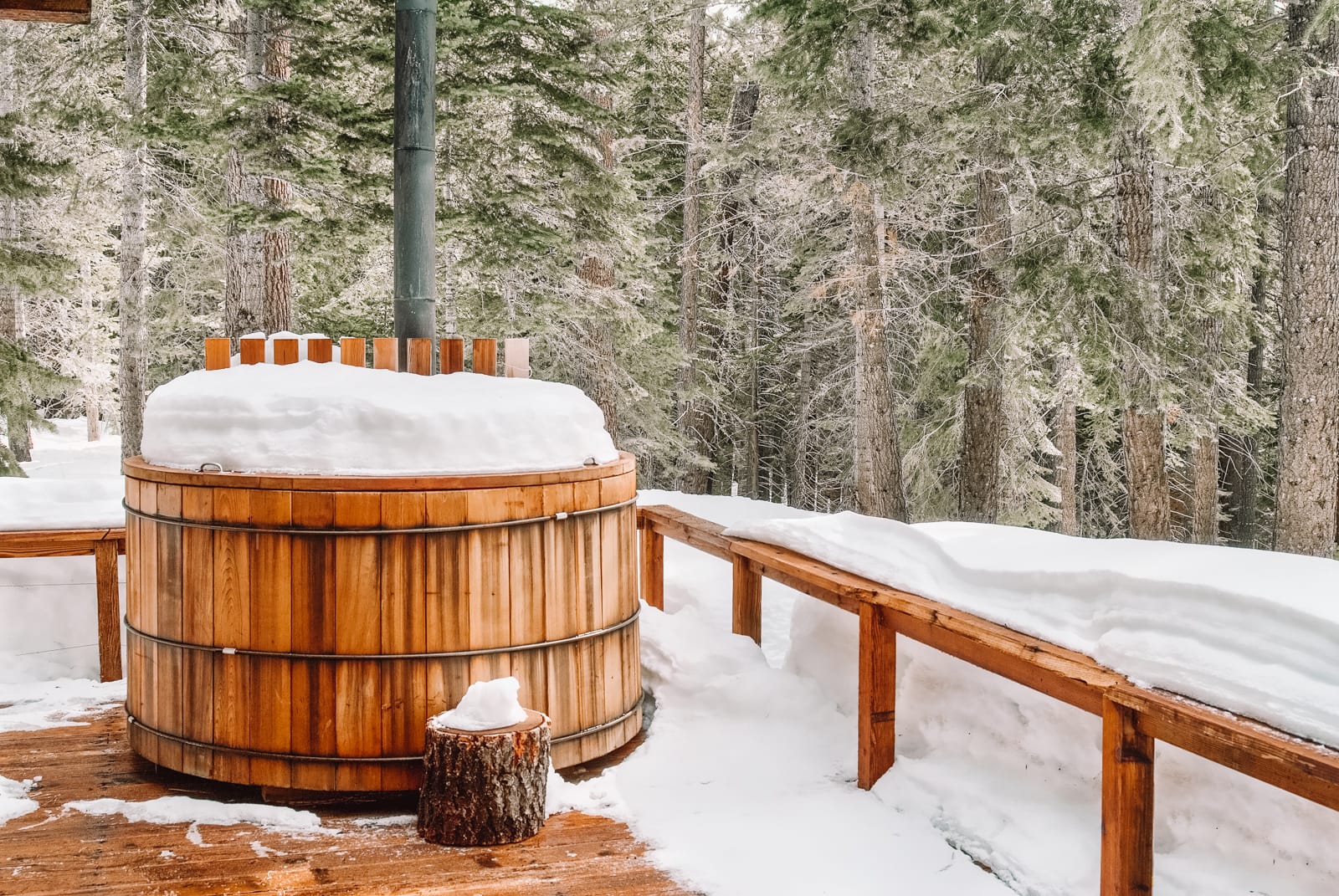 Depending on how it's built, this initial part of the experience is rather chilly however once you reach the bubbling hot tubs you will feel instantly relaxed and won't want to leave. All you will want to do it sit back, relax and enjoy views of the forest.
13.) Go Snowshoeing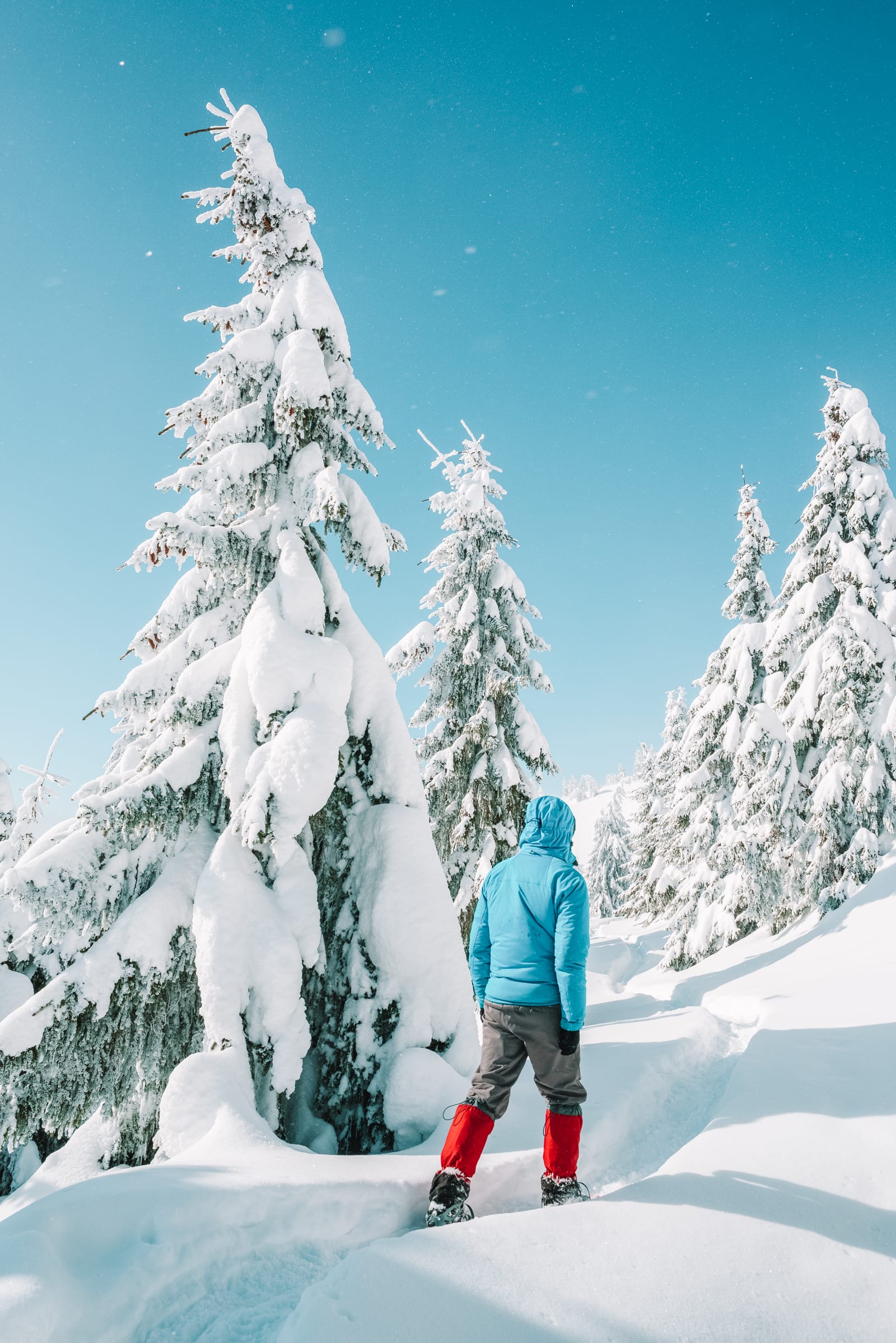 One of the best things to do in Lapland if your looking for something a little more tranquil than snowmobiling or husky sledding is snowshoeing. Snowshoeing is a great way to see the beautiful scenery and really get back to nature.
Although these shoes take some getting used to, these really do keep you above the inches and inches of snow below. I would always book a guided tour as the snow makes everything look the same and it's very easy to get lost in the scenery.
14.) Yllas Ski Resort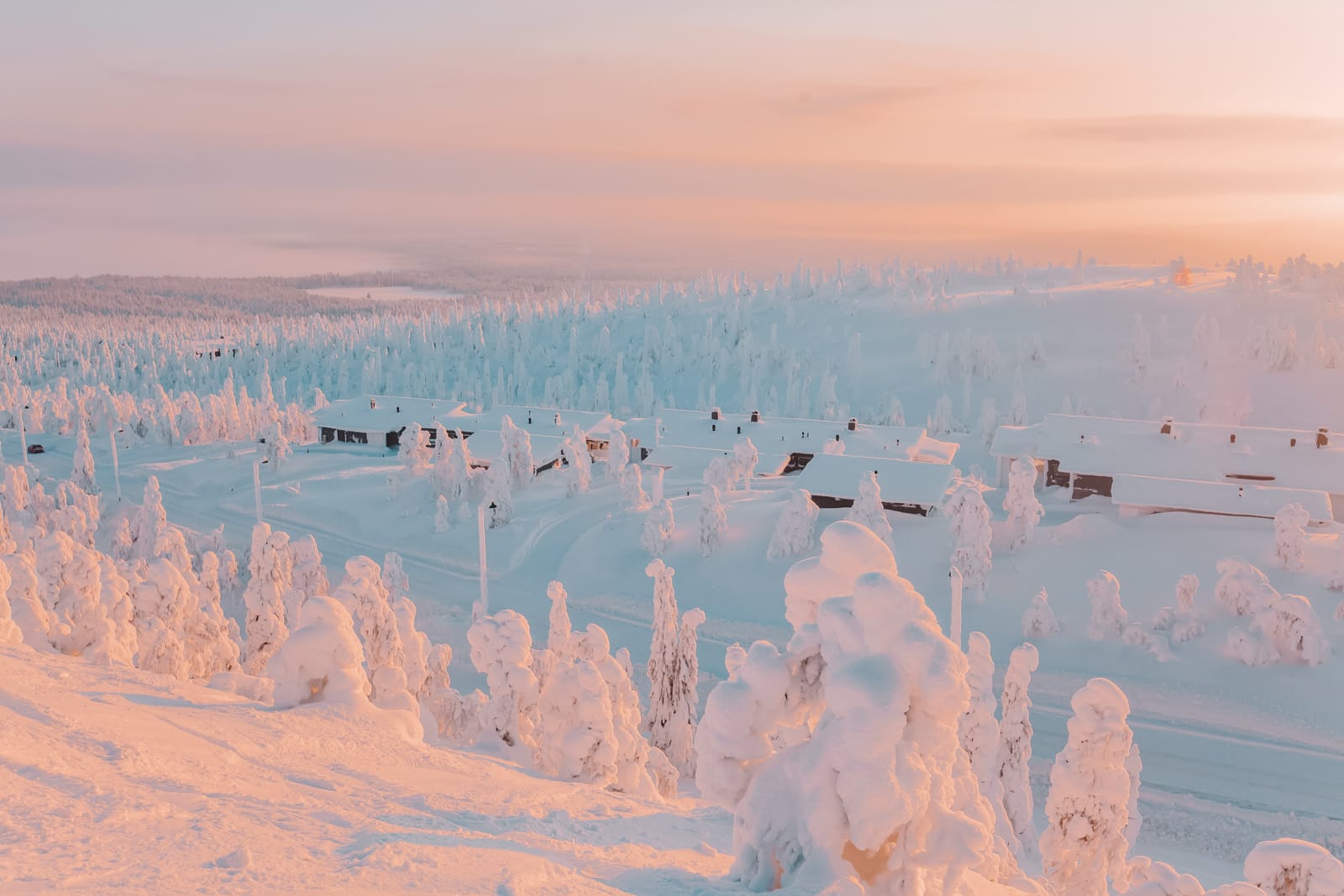 Yllas is where you will find one of the longest runs in Finland and is a very popular ski destination for all levels and ages.
Here there are a range of different pistes to enjoy and in the resort of Yllas itself there are a good variety of bars, restaurants and winter swimming if you're feeling brave.
15.) See Father Christmas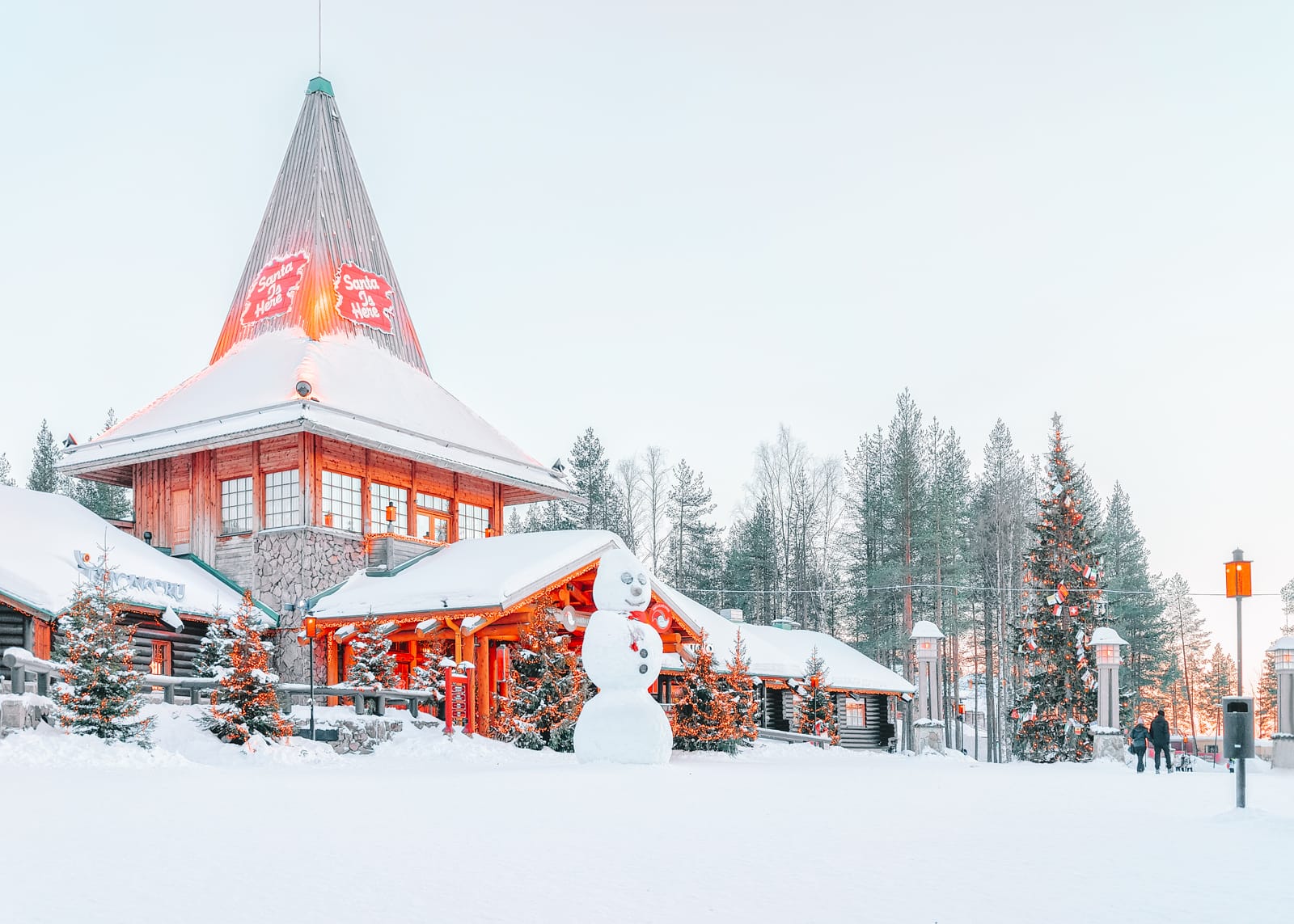 One of the best things to do in Lapland and something you can't go home without doing is visiting Father Christmas.
The town of Rovaniemi is the official hometown of Father Christmas and at this big Santa themed attraction you can't help but feel like an excited child on Christmas day. Here is where you can see Santa's post office, feed reindeer and visit the big man himself.