Within the preserved walls here stand a mixture of historic attractions and culture from a mixture of periods including Roman and medieval. Some of the very best things to do in Avila will make you feel like you've gone back in time as you walk around this UNESCO listed city.
Although there are lots of monuments to see there is also a lot of green areas surrounding the city which I think makes it really makes it stand out.
With an array of culture and so much to see and do here and in the surrounding areas, here are the 15 best things to do in Avila.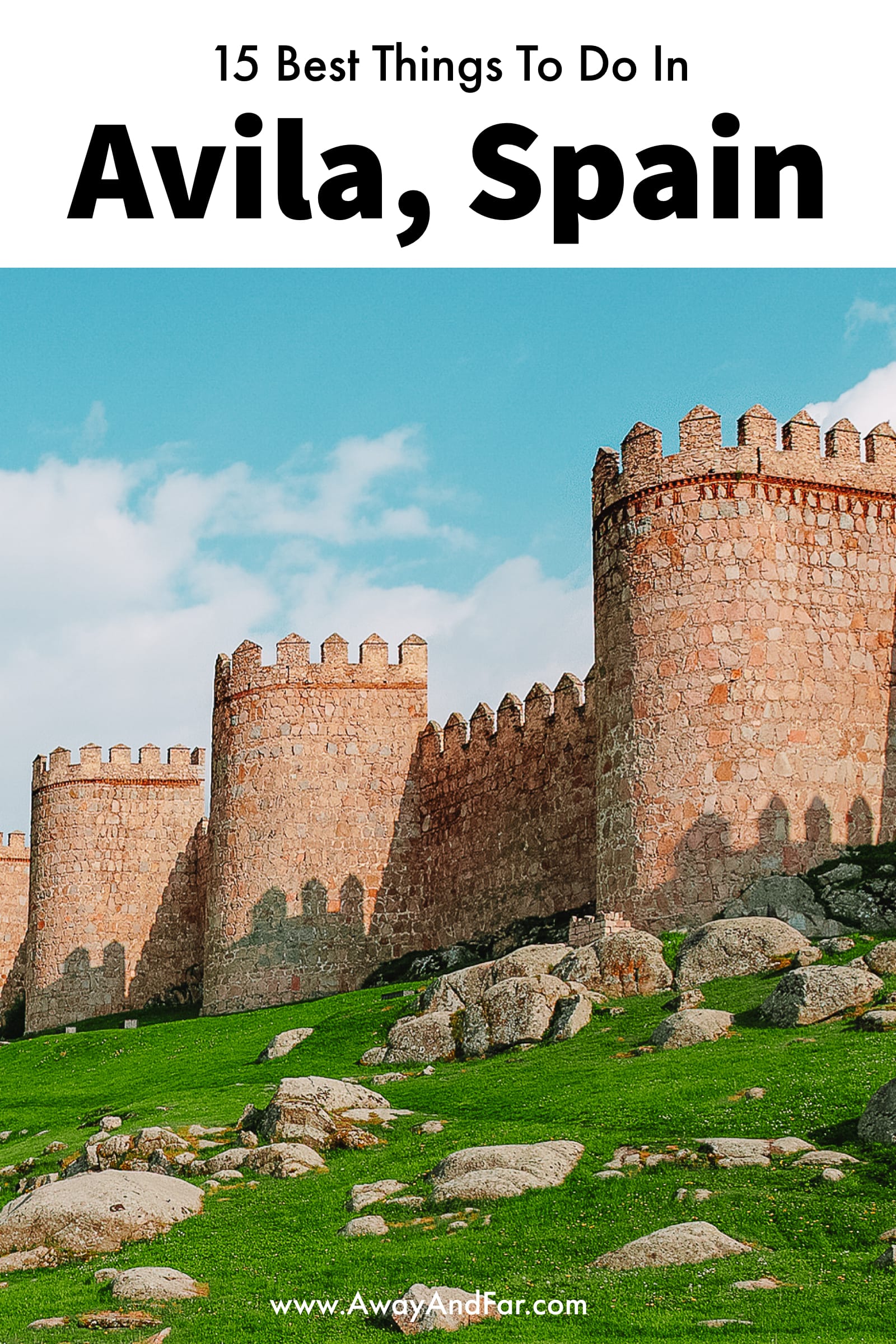 1.) Avila Walls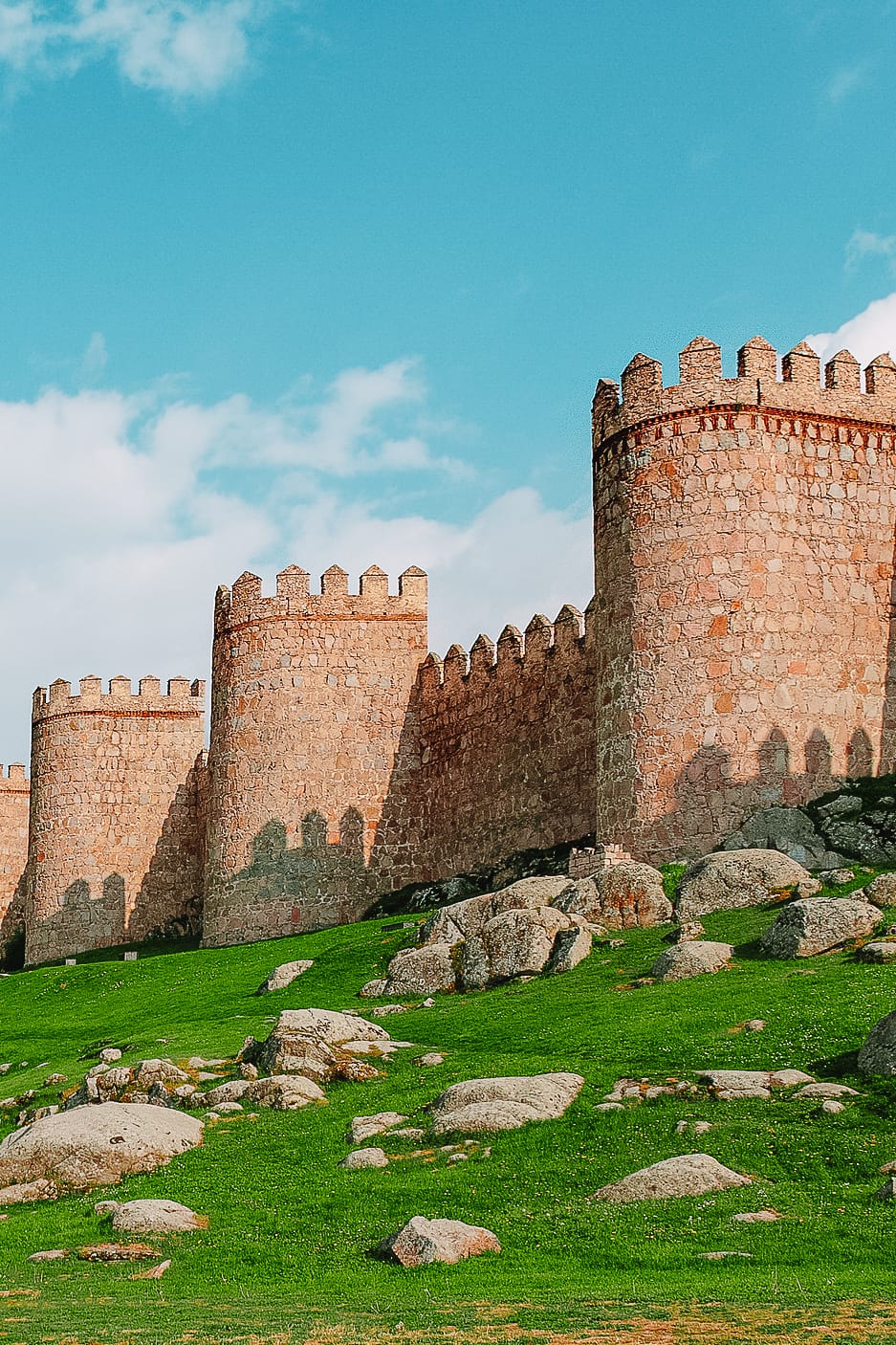 Encasing the old city, the Avila walls which are the best preserved in Spain and a great place to walk around. The imposing stone walls were built to defend the city from attacks and the average height is 12 meters.
There are nine entrance gates which take you into the city and if you want to walk around the walls you can start from the Puerta del Carmen gate. One of the best things to do in Avila that is waiting to be discovered.
2.) Los Cuatro Postes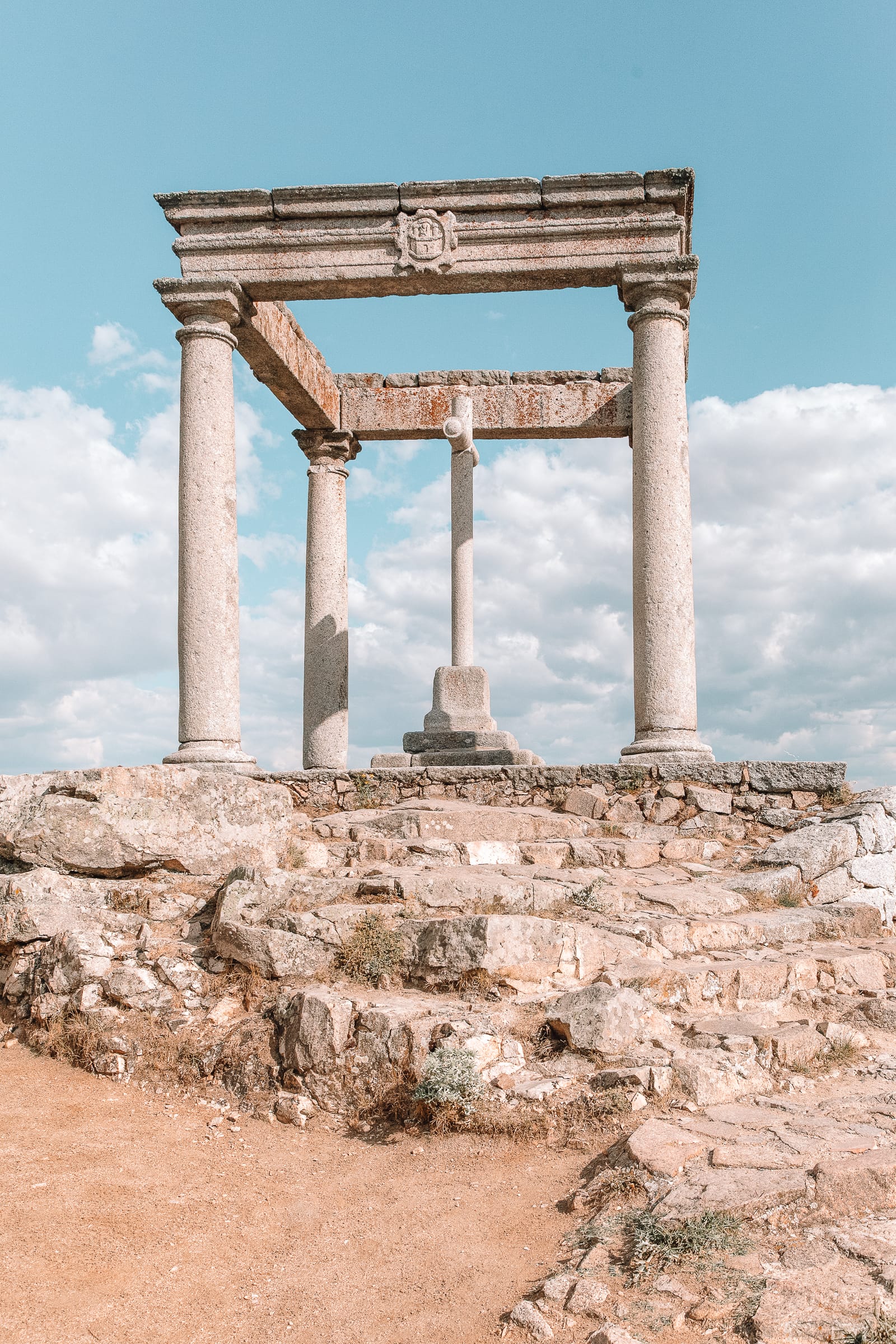 This pilgrimage site holds many different theories of its origins and there are several different stories which make this site all the more interesting.
From here you will also get amazing views as you walk across the Adaja River and look back at the town's walls.
3.) Cathedral de San Salvador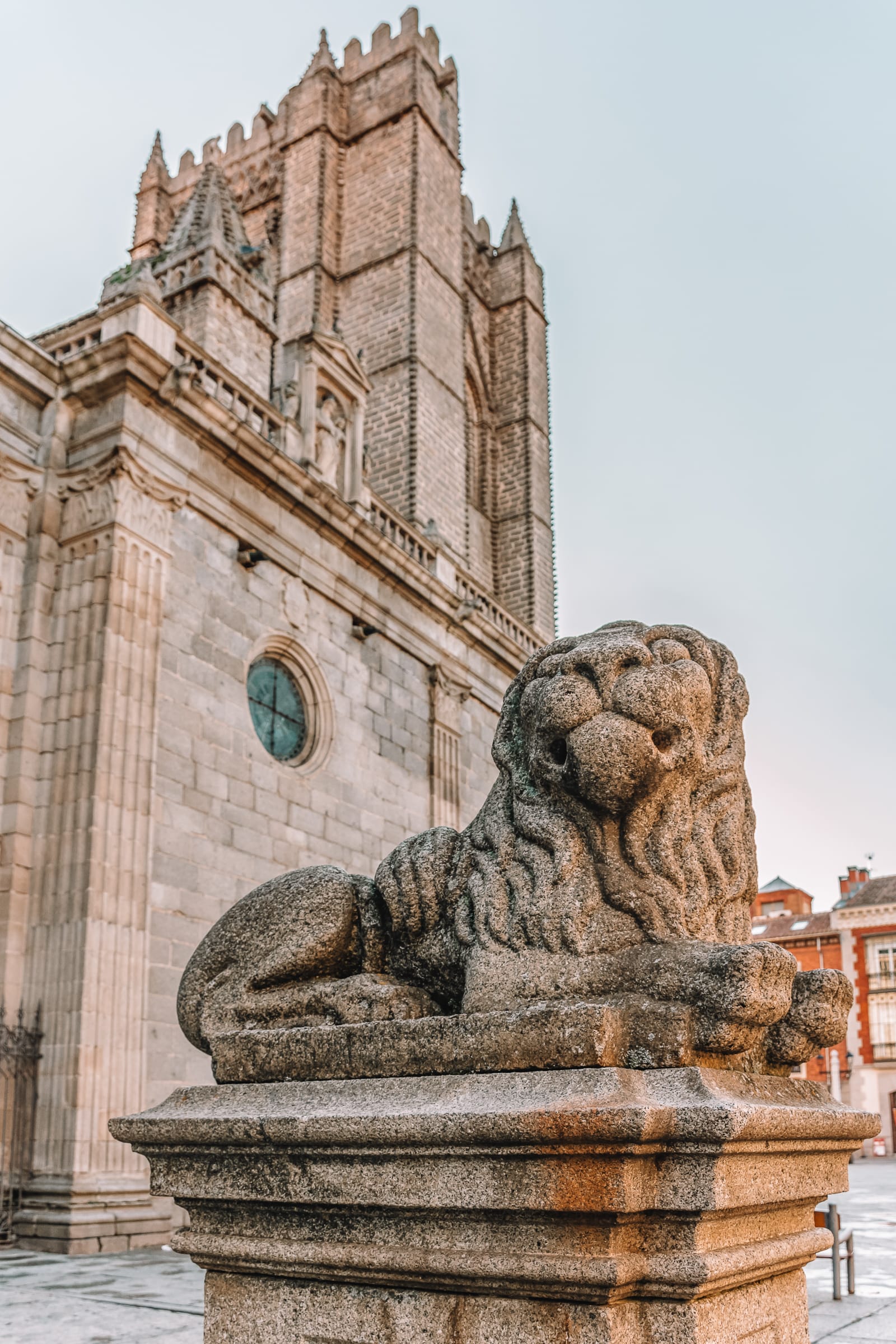 This cathedral is one of the most visible in Avila and is one of the most spectacular. This is partly because it is Spain's oldest gothic cathedral and integrated into the ancient town walls.
The inside of the cathedral is also just as stunning with richly coloured stained glass windows and red and white granite stonework.
4.)Basillica de San Vicente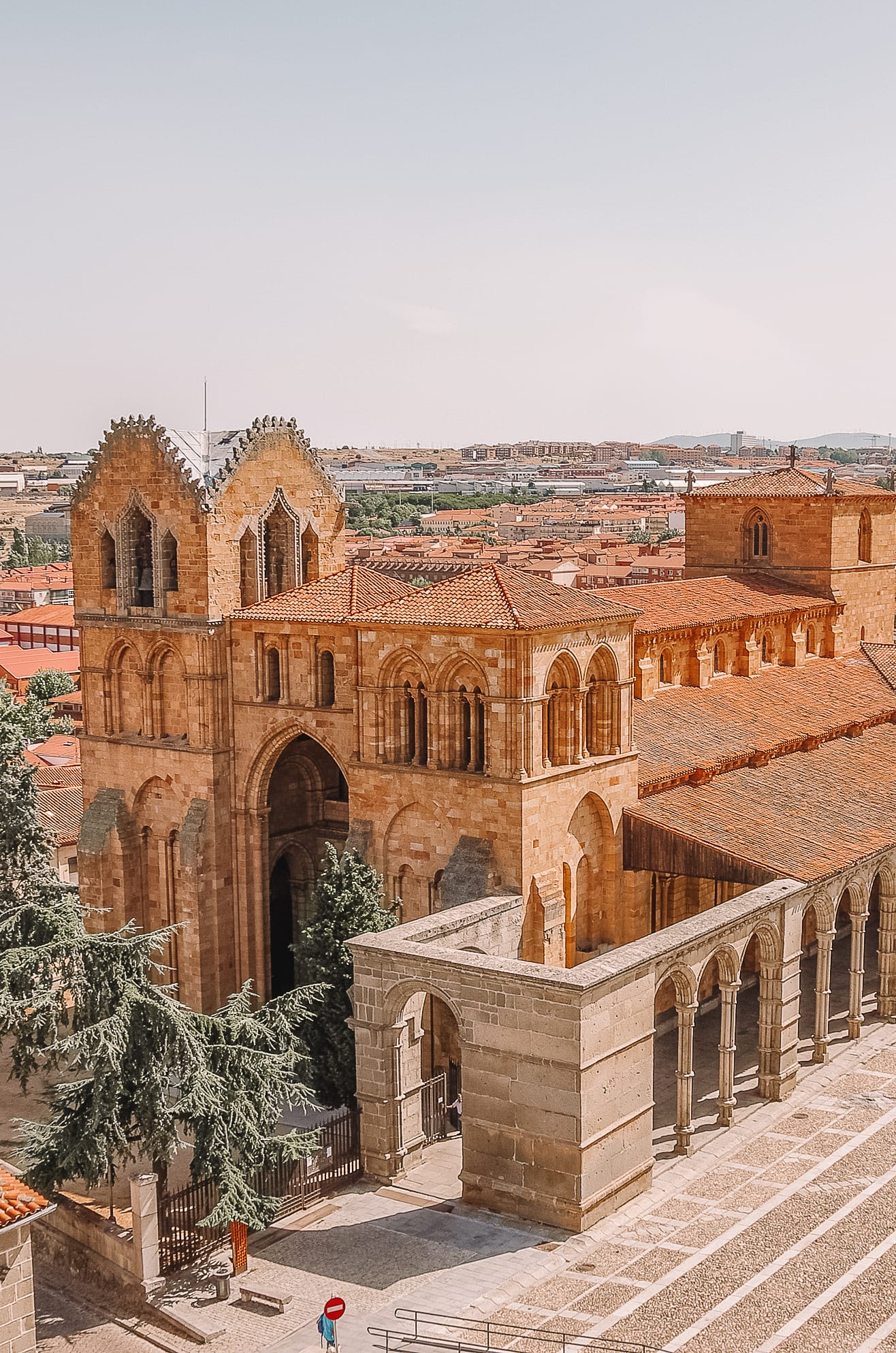 The Basilica de San Vincent one of the best things to do in Avila as it is one of the city's most important churches after the cathedral.
The Romanesque church is located just outside the town wall and stands where Saint Vincent is believed to be martyred in AD 300. Most of the church was built in the 12th century and completed in the 14th century
5.) Medieval Fair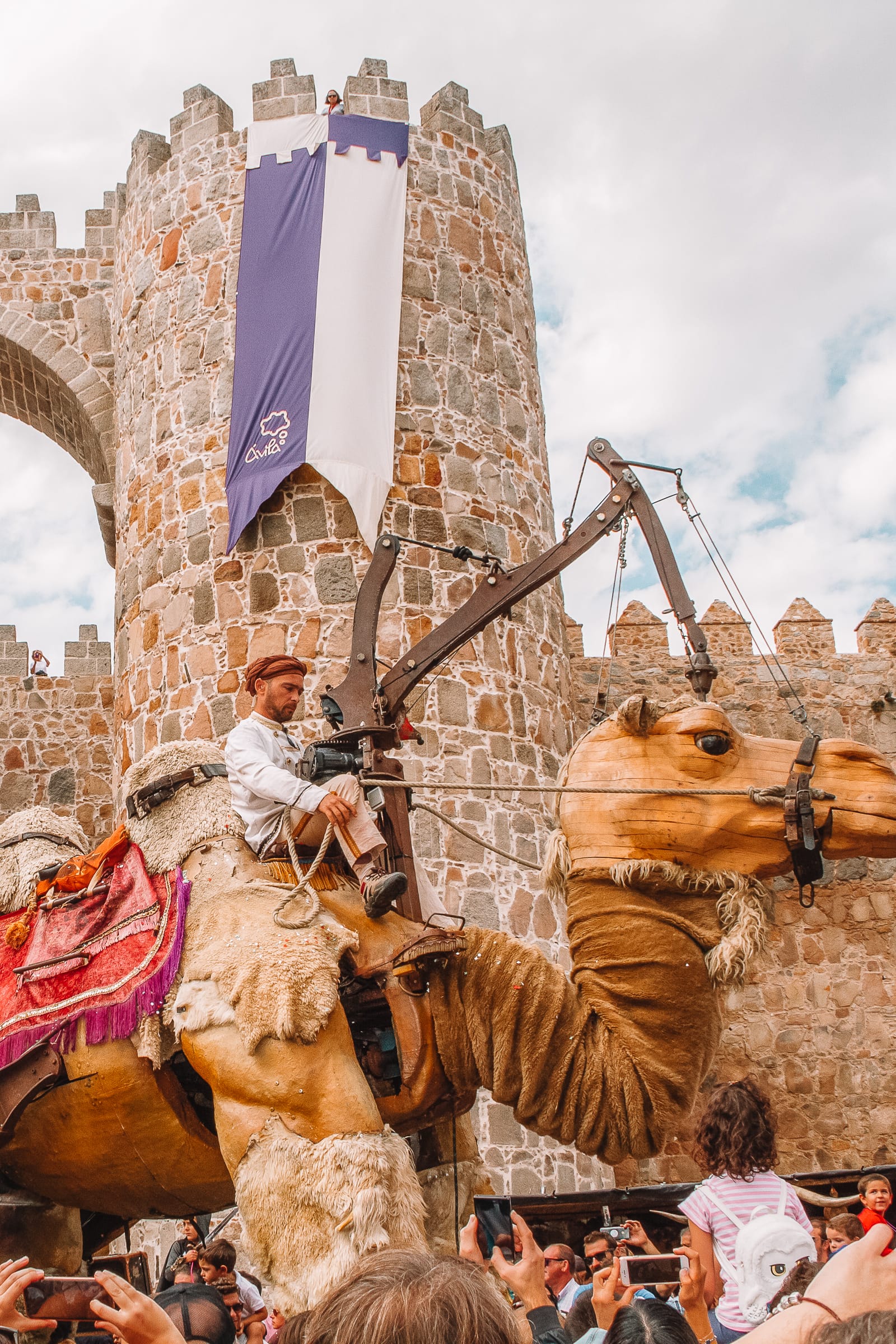 If you are here in September, the medieval fair is one of the best things to do in Avila. Celebrating the medieval period, the centre is full people celebrating and are dressed as monks, damsels, knights and royalty.
Here there are also stalls and local produce being sold such as cheeses, wild herbs and incense.
6.) Real Monasterio de Santo Tomas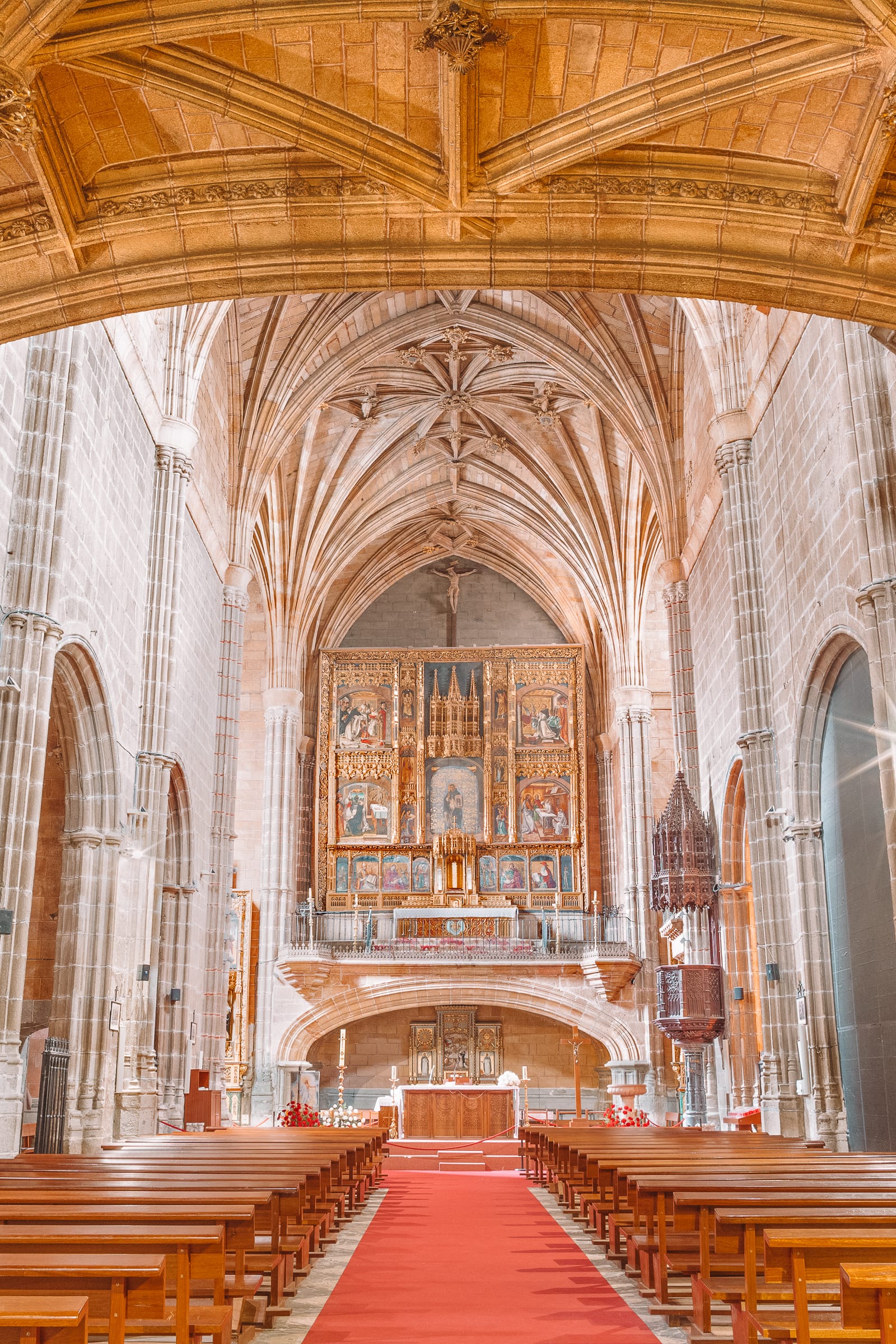 This monastery is actually located outside the town walls and is quite a relaxed place. The Monastery was founded in 1483 by Maria Davila and Tomas de Torquemada, the first Grand Inquisitor of Spain.
Here you can feel that this is a place of calm and serenity and is one of the best things to do in Avila if you want a more serene setting.
7.) Convento de Santa Teresa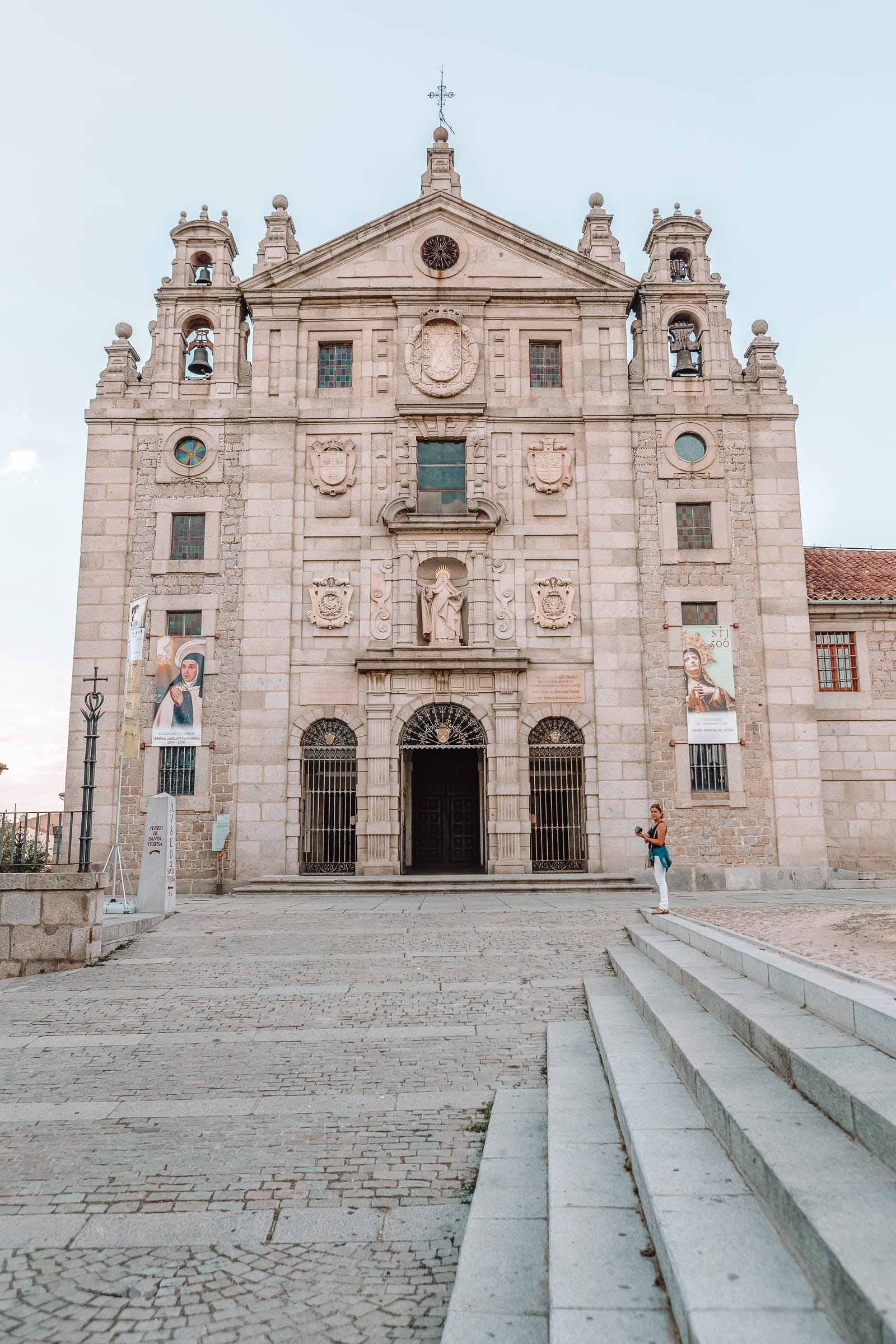 This Convent has a baroque style façade with a statue of Santa Teresa above the door. This convent is found opposite the Puerta de la Santa and is where Santa Teresa was born.
Inside you can see a baroque style chapel which is the room where Santa Teresa was born.
8.) Barrio Judio (Jewish Quarter)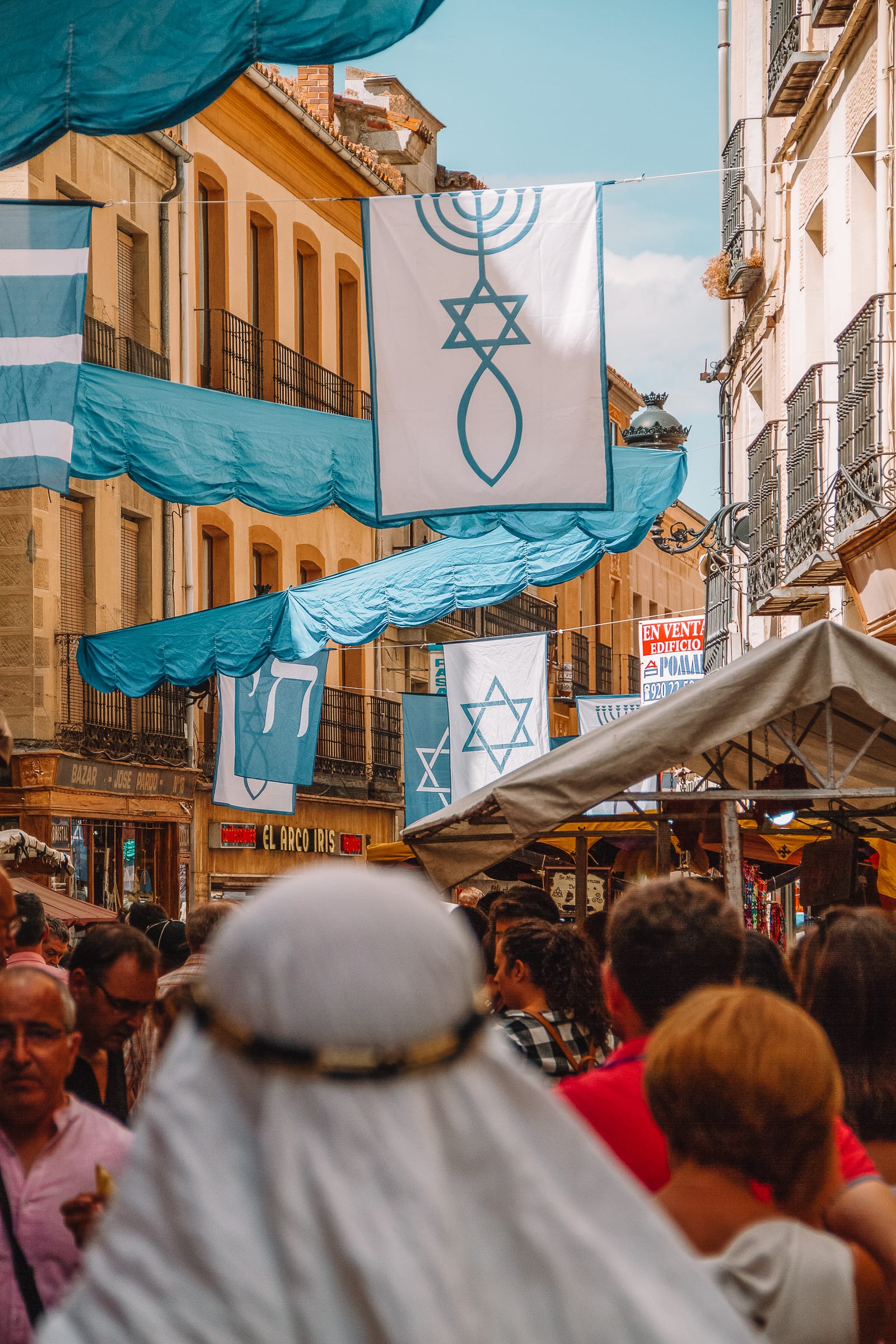 One of the best things to do in Avila that is a little different is to take a visit to the Jewish Quarter. Back in the middle ages, this town had a flourishing Jewish community.
Take a walk through the cobbled streets and discover the history and hidden medieval squares. Take a look at La Sinagoga which is now a hostel but holds many Hebrew references.
9.) Segovia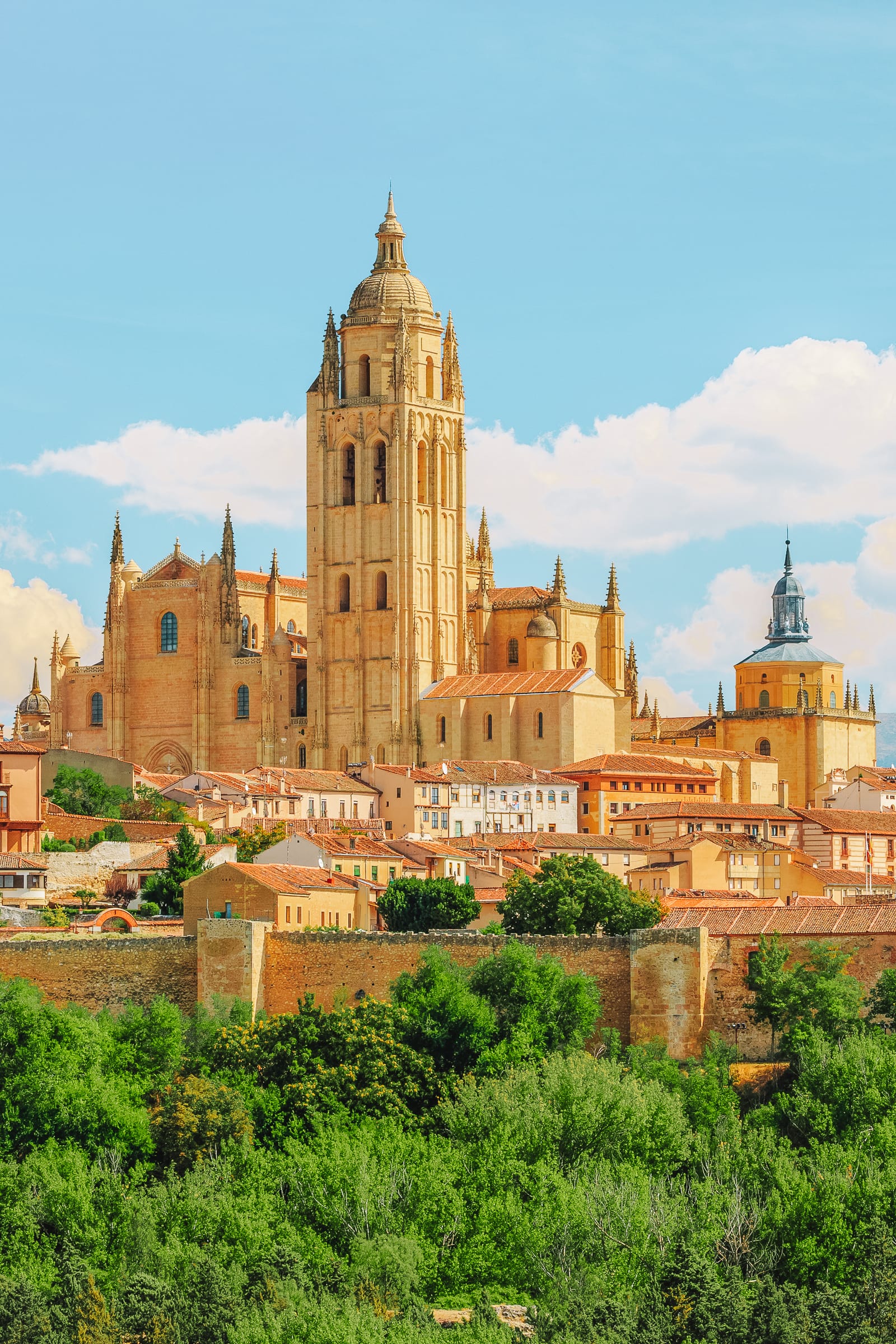 If you were looking to get out of the city for a day, book a day trip and visit Segovia. Also full of history the main places to visit include the UNESCO listed aqueduct which is right in the middle of the city.
There is also the Alcazar and an Arab fort which became a royal palace.
10.) Avila Museum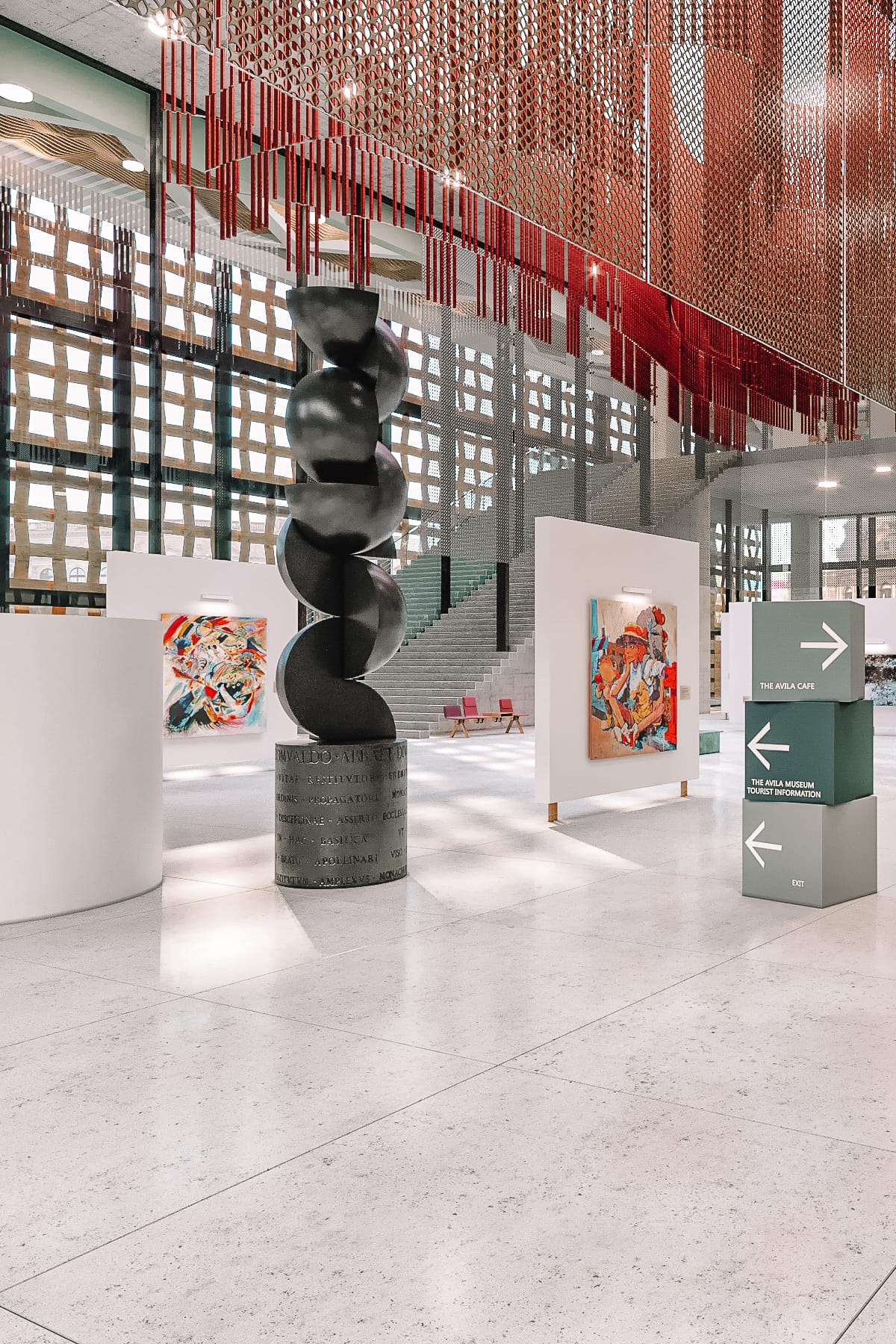 This museum holds Avilas archaeological, ethnology and fine art pieces. See how the local people lived during the golden age and how Avila became one of Spain's most historical cities.
A must-see visit and one of the best things to do in Avila for any historian.
11.) Gredos Mountains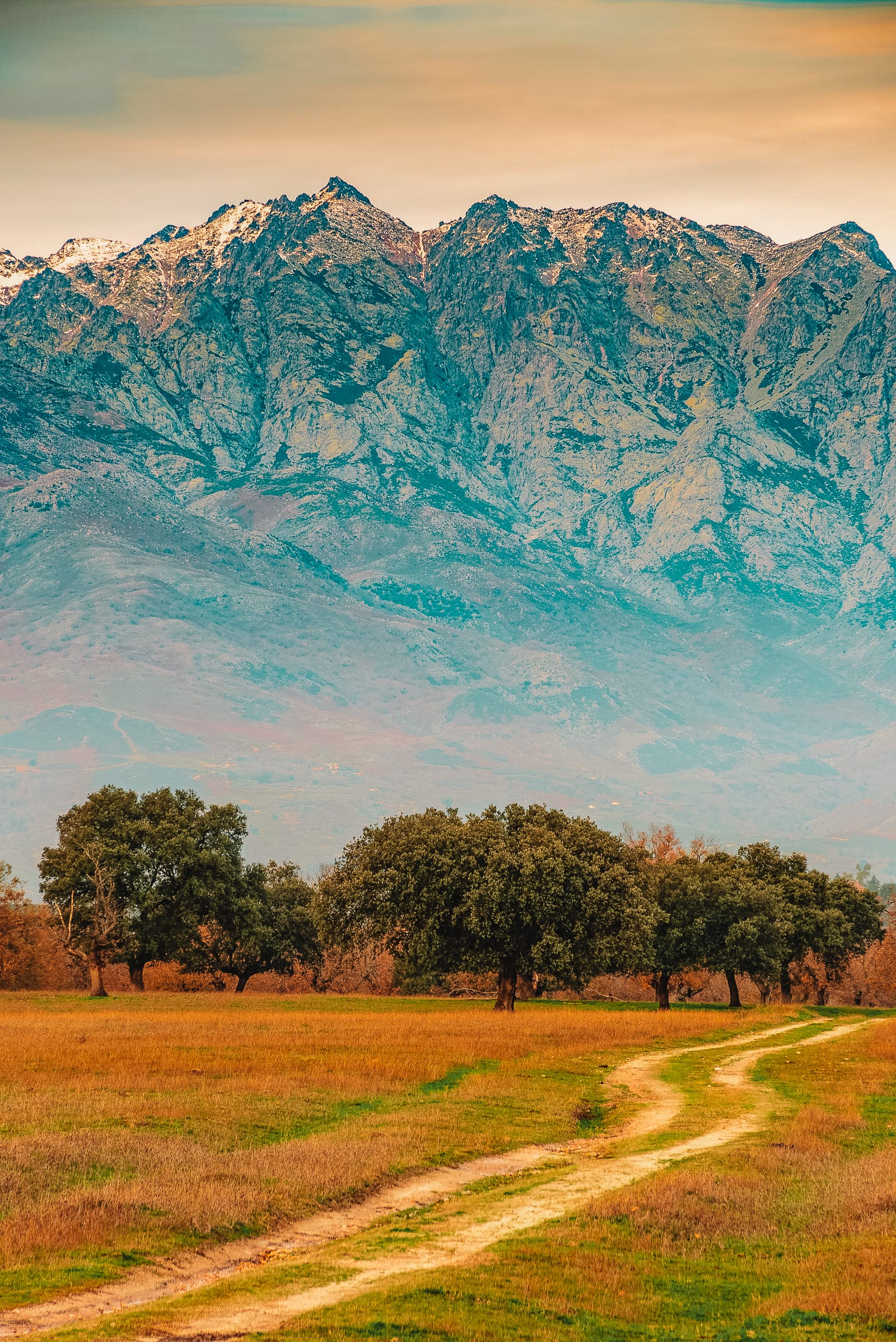 Something different from the cities historical monuments and cobbled streets is the Gredos Mountains.
Some of the peaks here measure up to 2,500 meters however there are some more relaxing walks and the best thing to do is visit the Avila tourist office for details of these routes.
12.) Palacio de los Verdugo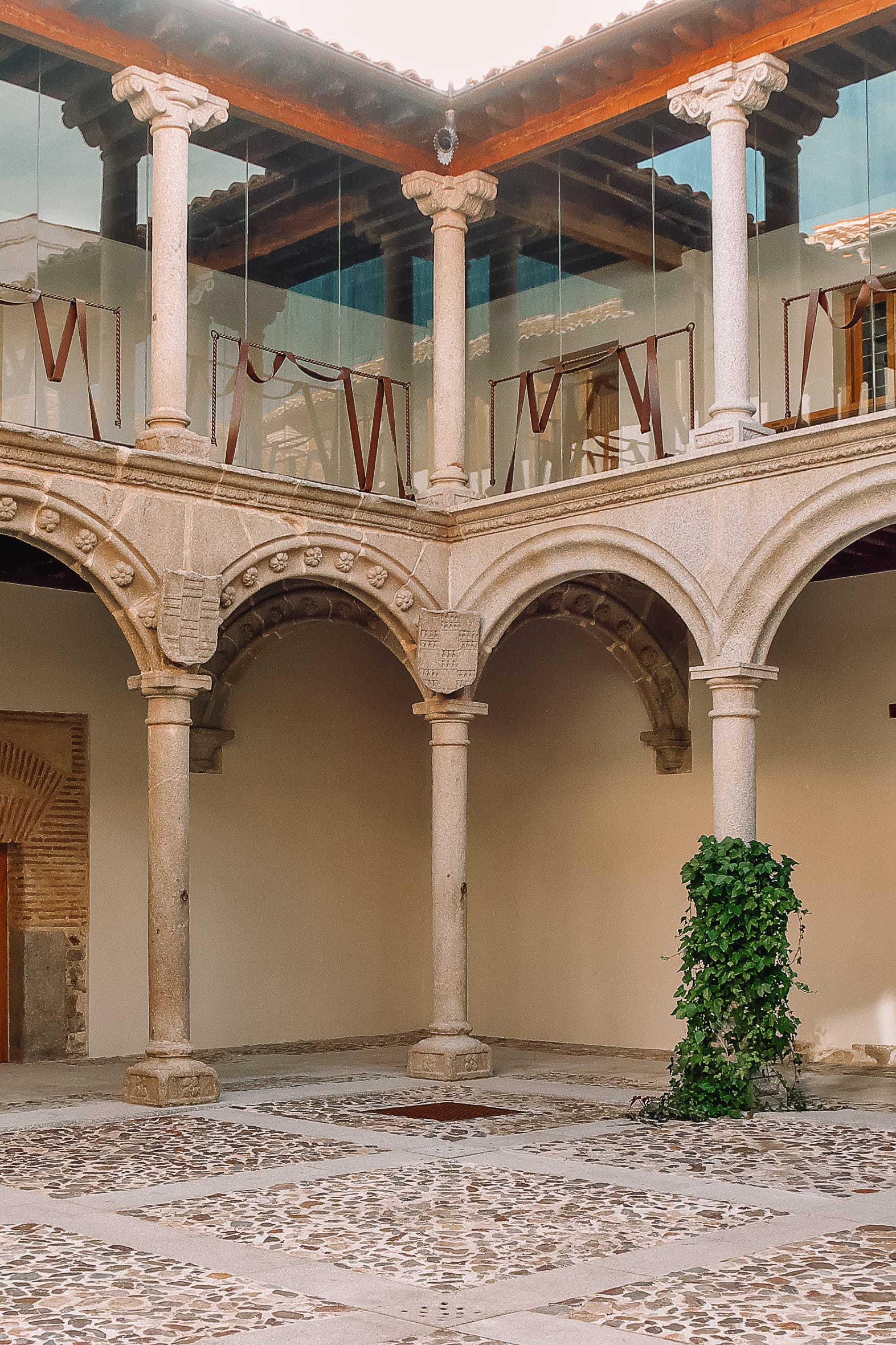 With a towering presence, you can clearly see that this palace was built for a defensive role. The site is over 2000 years old and inside holds a pretty courtyard which is unexpected from the outsides protective demeanour.
13.) Try Yemas de Santa Teresa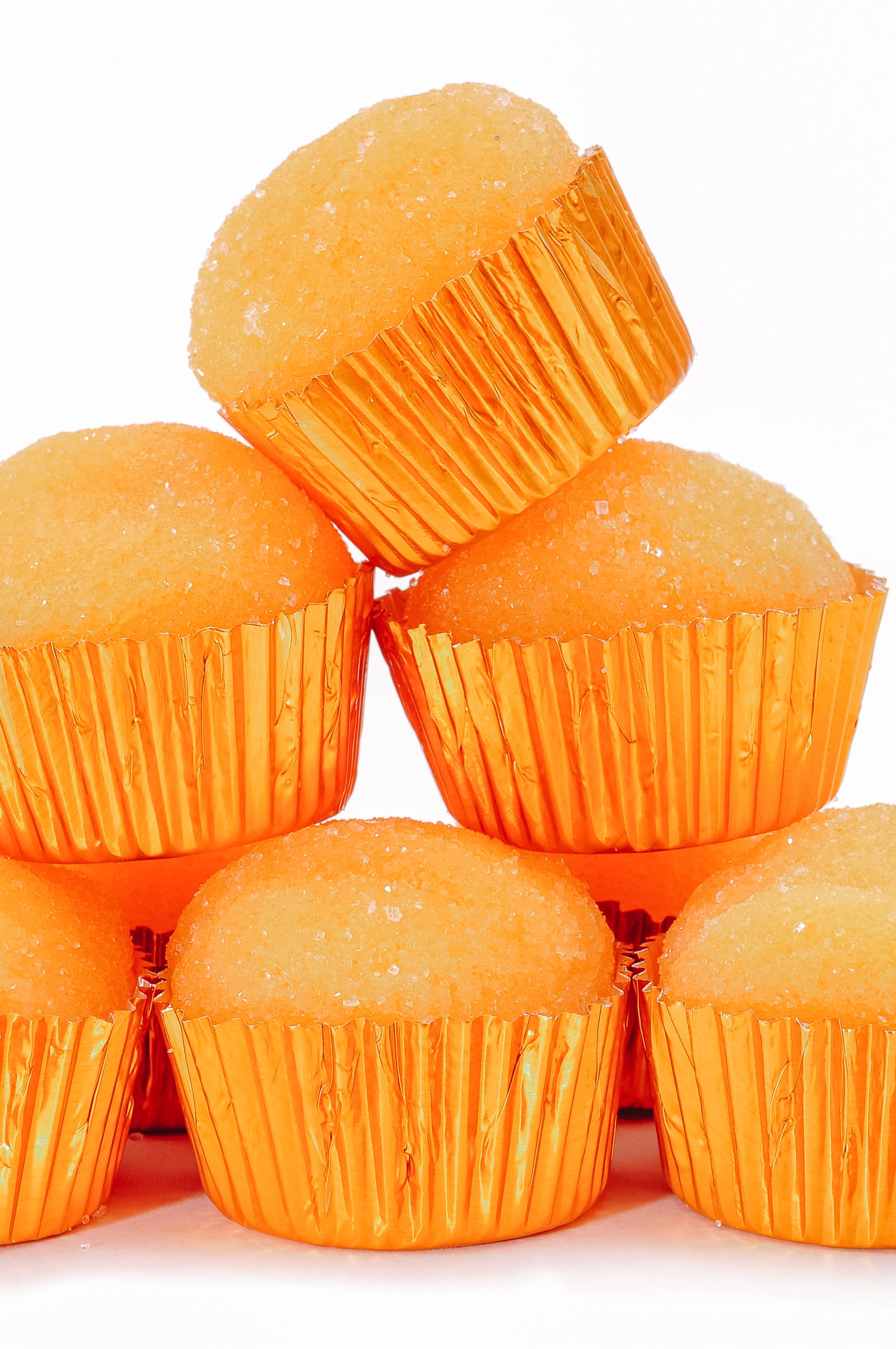 A real sweet treat and a must-try in Avila is Yemas de Santa Teresa. Made with egg yolks and dusted with confectionary sugar, this cake is great served with coffee. It's truly one of the best things to do in Avila for anyone with a sweet tooth.
14.) Madrid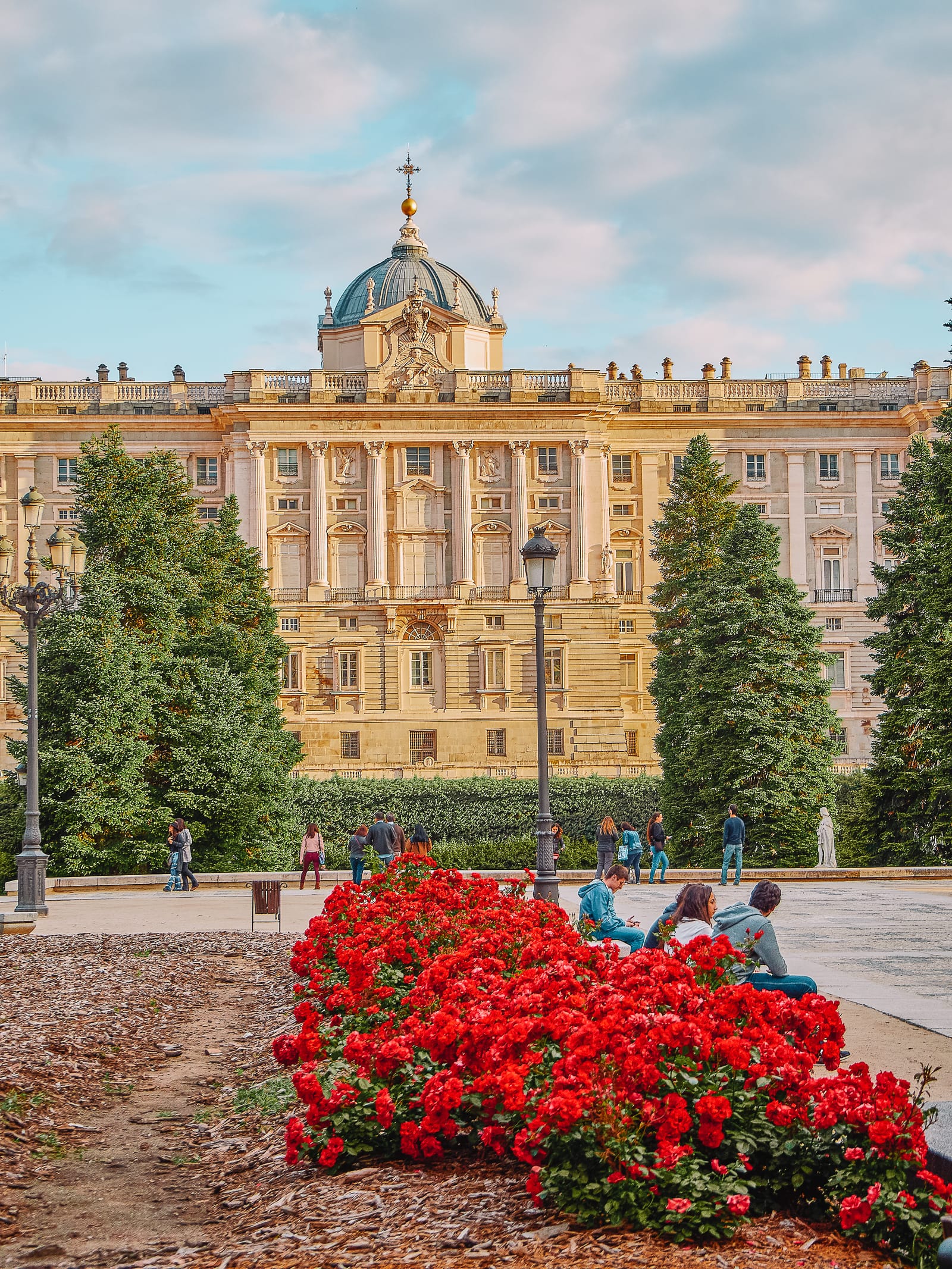 One of the best things to do in Avila is to combine it with another great city. In Avila, you are close enough to take a day trip to the country's capital Madrid and the train takes 1 hour 30 minutes to reach the capital.
Here you will find some of the world's best art museums, a buzzing entertainment centre and the Royal Palace!
15.) Mosen Rubi Chapel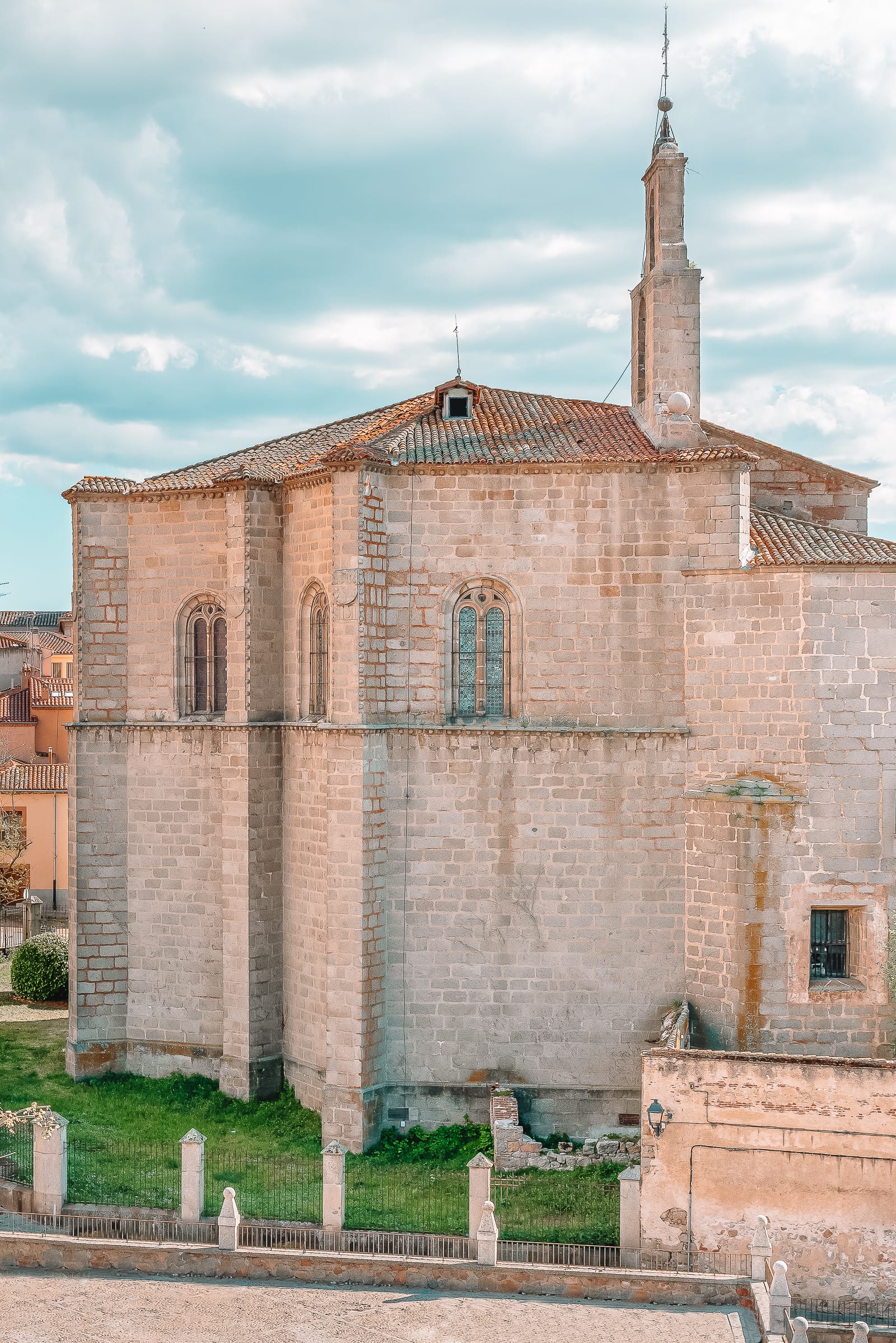 Located in the quieter side of town, this historic chapel now belongs to the Dominican nunnery and was originally dedicated to Mosen Rubi's aunt and husband as a mausoleum.
Inside this chapel, you'll find beautiful artwork and a 17th-century figure of Christ.