Italy has a charm that just beckons people, and no matter where you go, you'll fall in love with Italy's beauty. Cagliari is no different. It's an ancient city within the island of Sardinia, located west of the Italian peninsula.
Cagliari's 25 centuries of Carthaginian, Roman, Byzantine, and Spanish heritage makes for an interesting city full of beauty and culture.
With ancient ruins, historical and religious landmarks, and beautiful beaches, there's plenty do.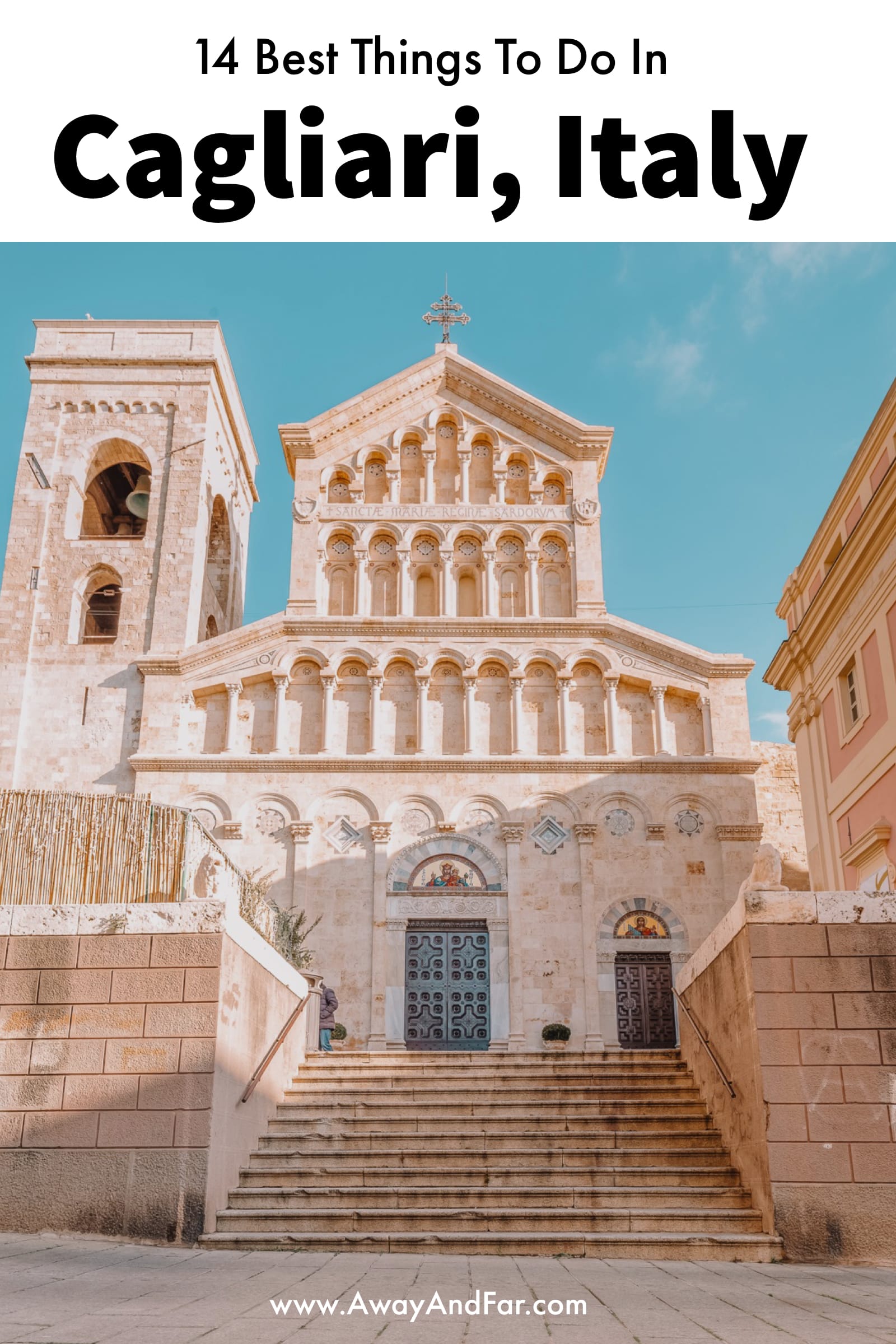 When you do visit, these are the 14 best things to do in Cagliari, Italy.
1.) Cagliari Cathedral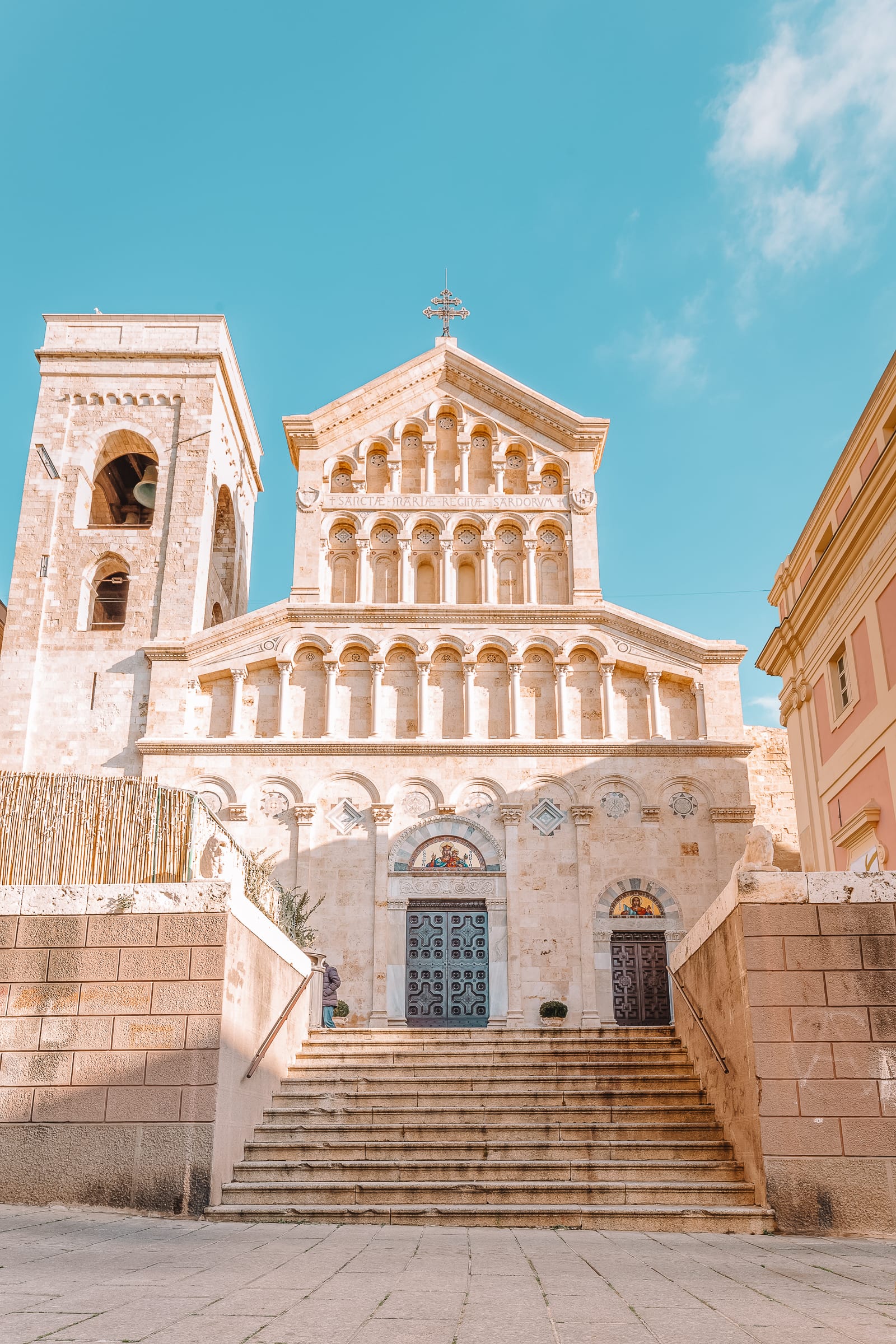 Stare in awe at a 13th century Roman Catholic cathedral located on Piazza Palazzo. Because there is no fee to enter, go inside and be blown away by the beautiful architecture and art that lies within.
Creepy, cool fun fact: beneath the altar lies the Sanctuary of the Martyrs, a crypt dug into the rock, preserving 192 relics.
2.) Bastione Saint Remy
Built between 1896 and 1902 into the city's medieval walls, the Bastione Saint Remy, one of the city's most famous icons, is comprised of a gallery space, monumental stairway, and panoramic terrace.
Climb the grand stairways (or take the elevator) to the top to see 360 breathtaking views of Cagliari.
3.) Santuario di Bonaria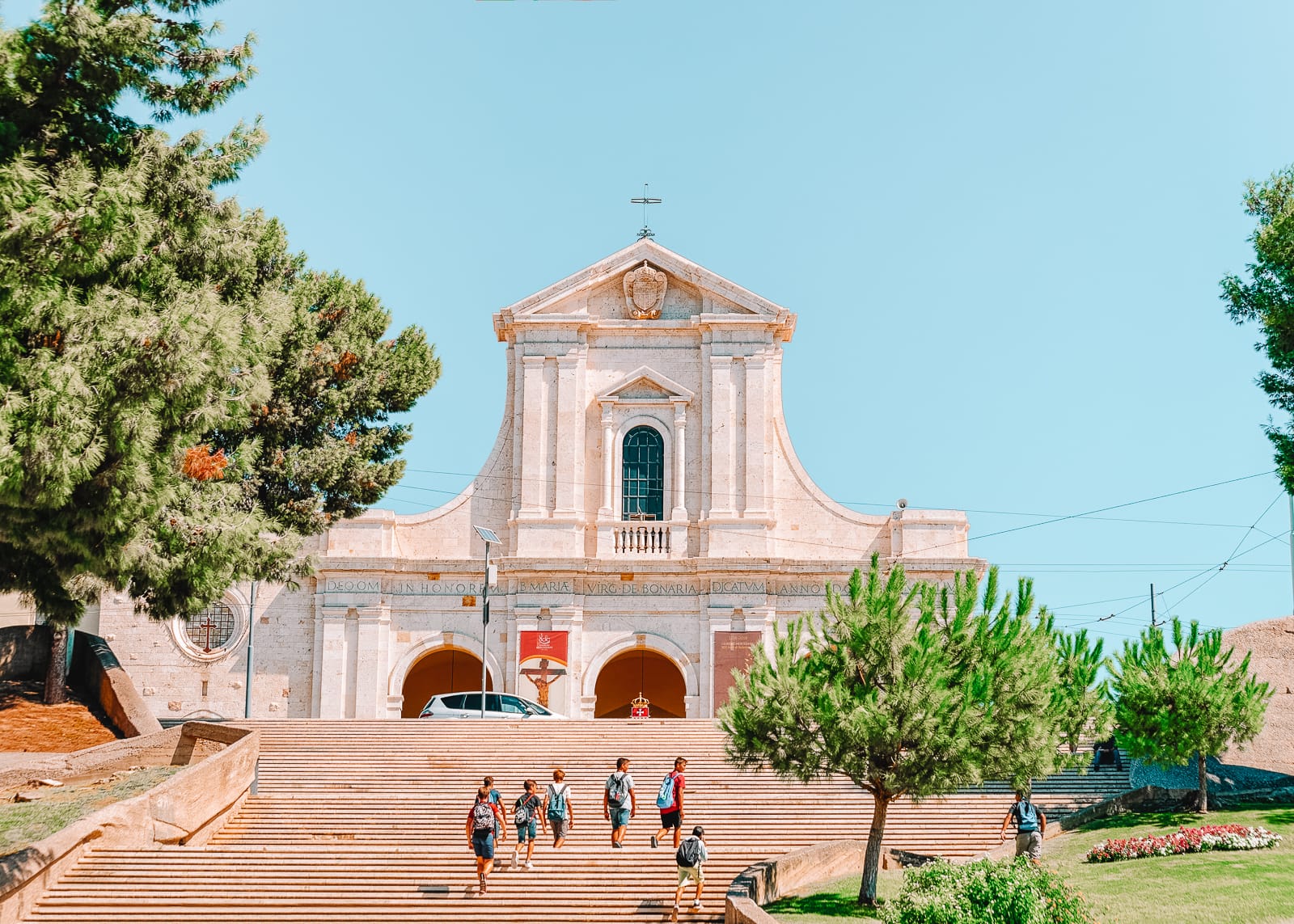 There's a legend that a statue of Virgin Mary and Christ saved a ship from a storm, and the people of Cagliari wanted to show their gratitude.
The Santuario di Bonaria, built in the 14th century, is a beautiful structure complete with archways, stone courtyard, and shrine dedicated to the Virgin Mary.
People from all over the world to visit, pray, and appreciate this magnificent church and you'll understand exactly why when you visit.
4.) Museo Archeologico Nazionale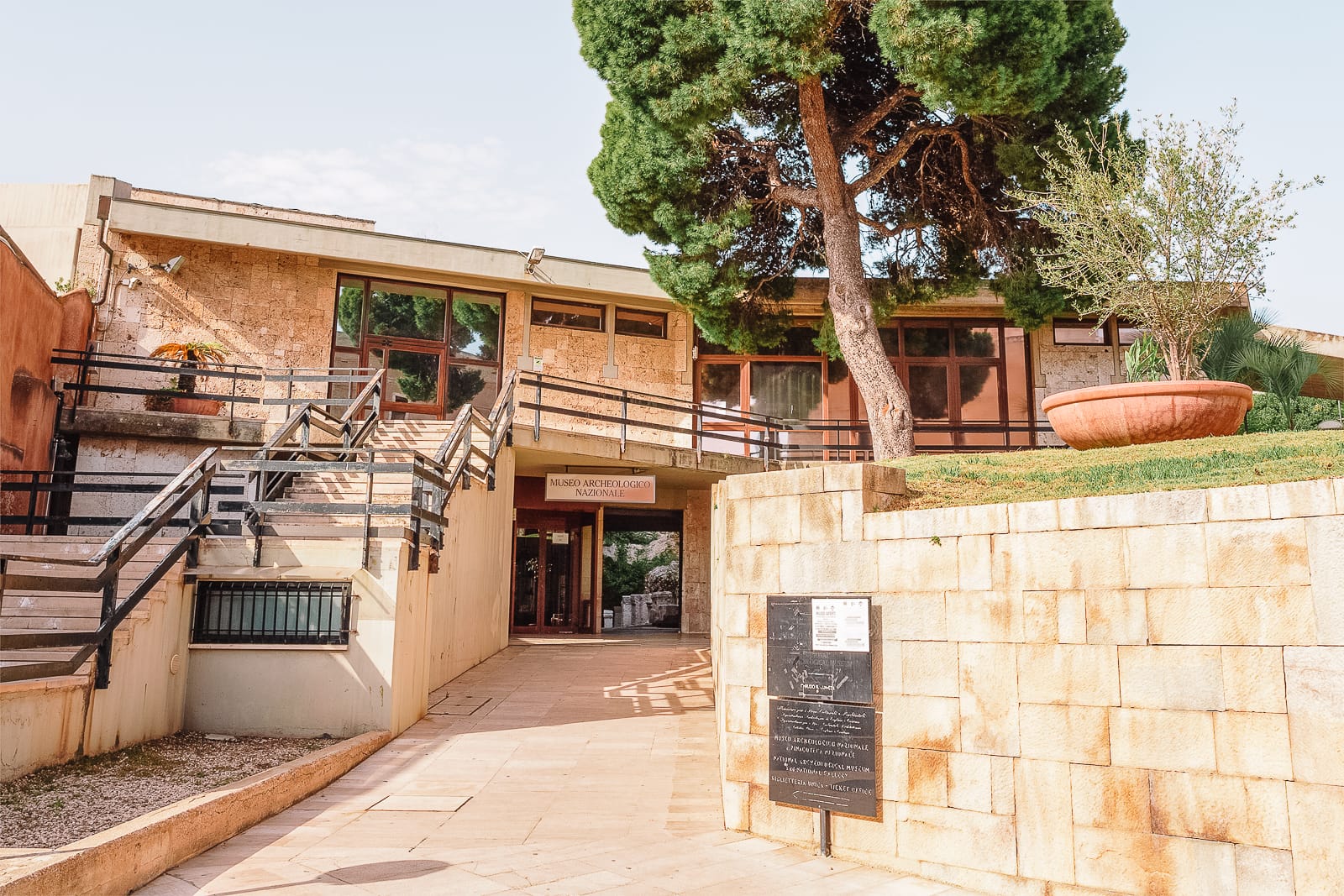 Vacations, where you can be entertained while getting educated, are a win-win. The Museo Archeologico Nazionale is one of the best things to do in Cagliari, spending hours looking at collections of Punic, Greek, and Roman artefacts.
Other exhibits include collections of coins, jewellery, pottery, statues and other ancient finds.
5.) Torre dell'Elefante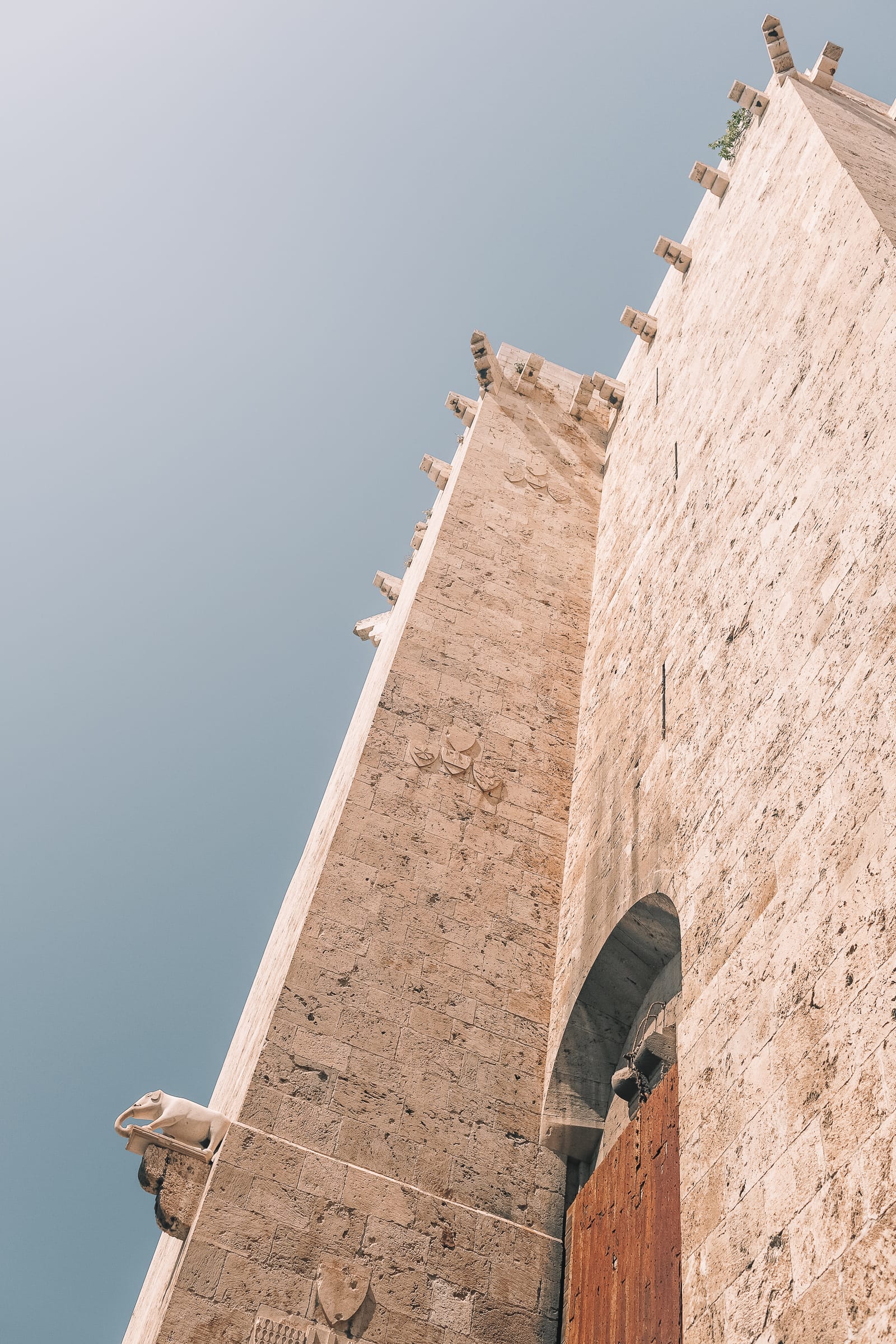 It's not every day you get to climb a medieval tower built in 1307 that was used to keep watch on the city.
As you're feeling legit scaling such an ancient structure, keep a watchful eye out for the intricate details carved into the stone. Get to the top and be amazed at the view.
6.) Calamosca Beach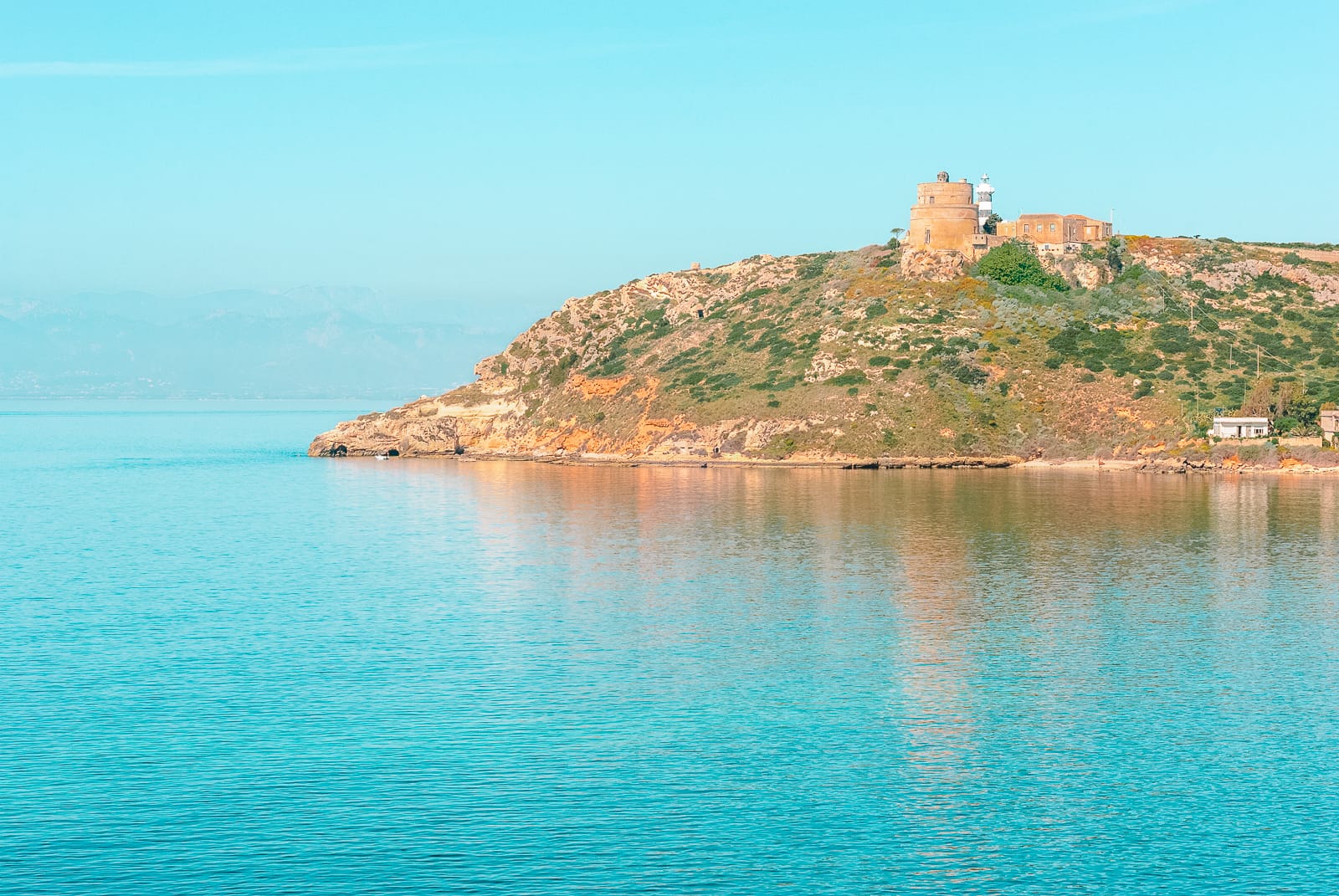 Because Cagliari is a major port for ships, the beaches can get rather crowded, but if you're looking for somewhere quiet and peaceful, then Calamosca Beach is where to go.
The calm, warm sea makes this beach perfect for swimming or sunbathing, and one of the best things to do in Cagliari.
If you're looking for more adventure, then trek the plethora of rocky cliffs along the coastline.
7.) Poetto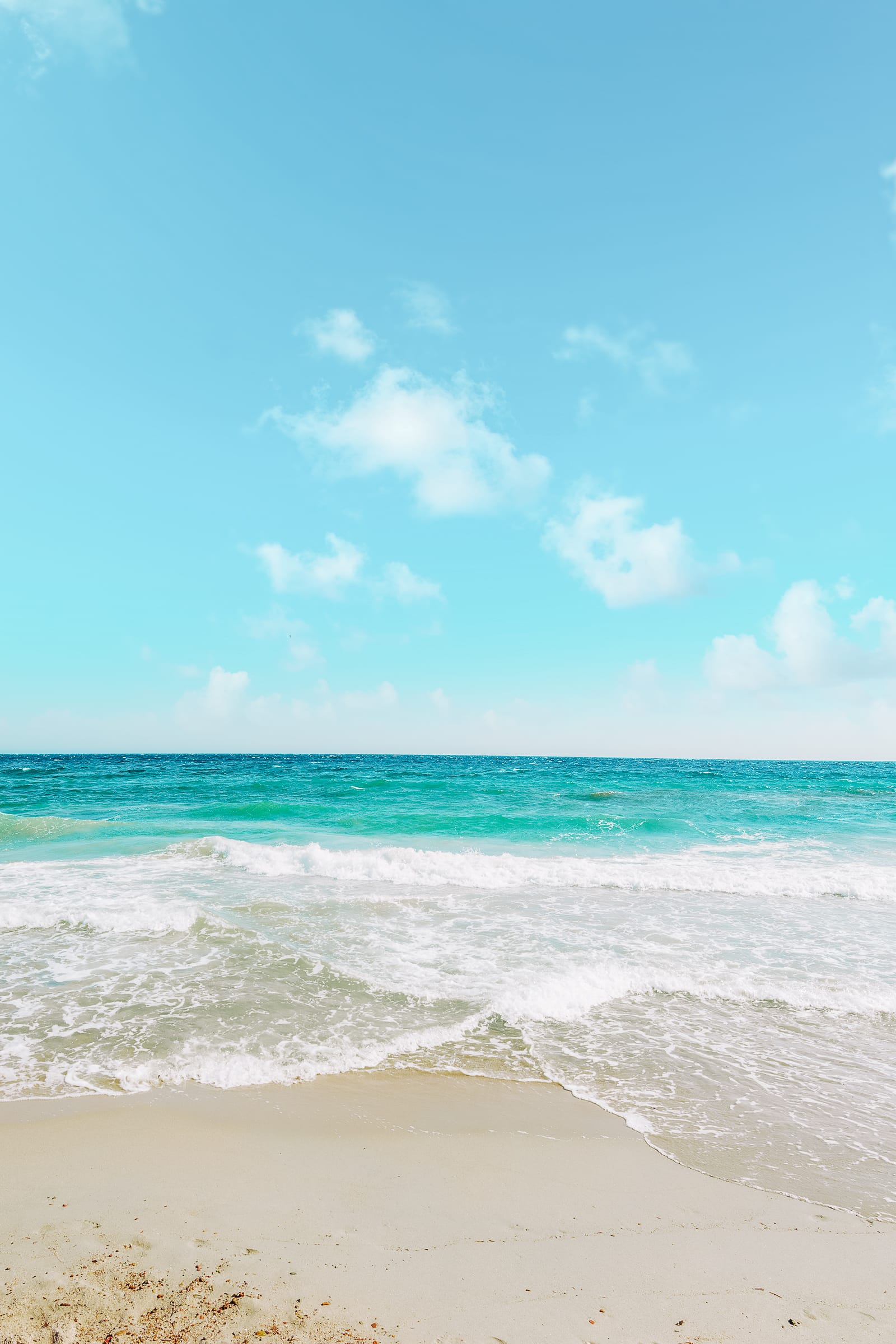 If you're looking for a more lively beach, then spend some time at Poetto. Here you'll find plenty of outdoor activities (such as beach tennis, volleyball, and sailing), restaurants, and bars.
With a promenade behind the sandy shore, you can go walking, biking, or roller skating.
Poetto also has an incredible nightlife with plenty of clubs and live music to keep you entertained.
8.) Parco di Monte Urpinu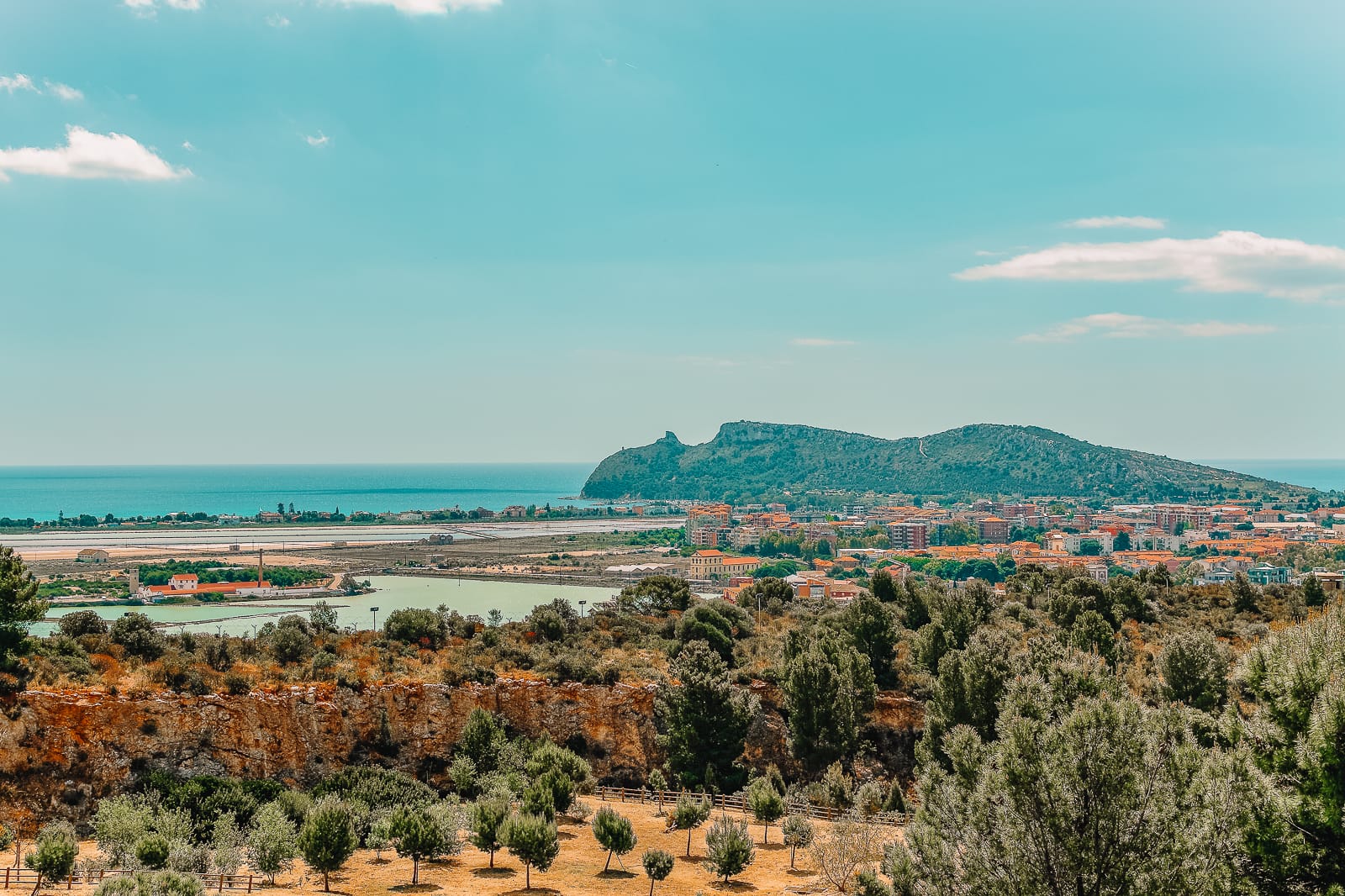 Parco di Monte Urpinu is located on a hill surrounded by the Urpinu mountains.
It's known for its wildlife viewing and challenging hiking trails, making it one of the best things to do in Cagliari for people who enjoy physical outdoor activities.
Take a stroll through the trees and find man-made lakes inhabited by swans and turtles. Enjoy a picnic among all the floral and fauna.
If you're lucky, on a really clear day, you can see views all the way to the coast.
9.) Roman Amphitheatre of Cagliari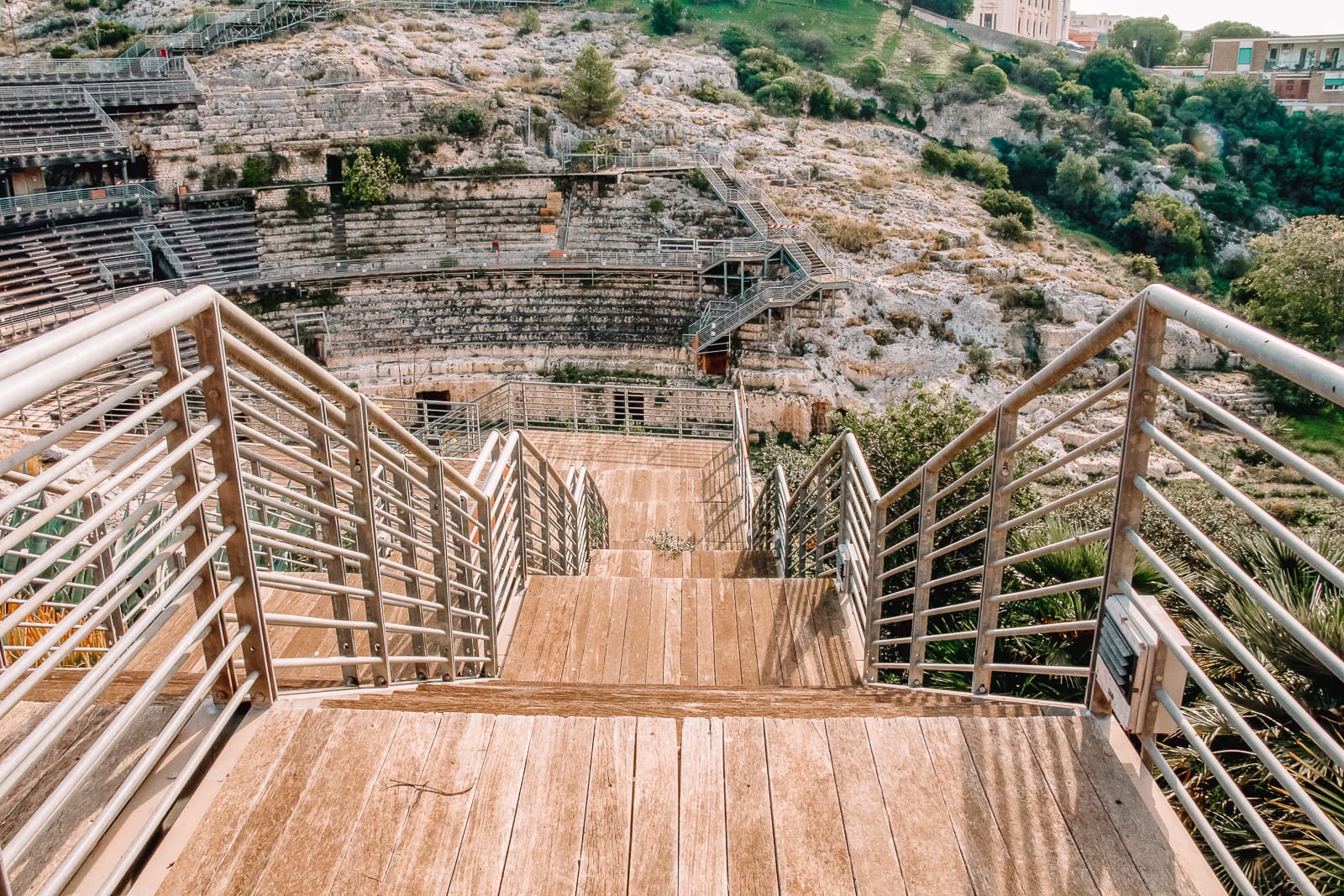 You don't have to travel to Rome to see an ancient Roman amphitheatre (thank goodness).
Carved into bedrock between the 1st and 2nd century AD, the Roman Amphitheatre of Cagliari is the best-preserved Roman ruins in Cagliari, making it one of the best things to do.
Arrange a guided tour, watch a concert, or just look at the wondrous beauty.
10.) Orto Botanico dell'Università di Cagliari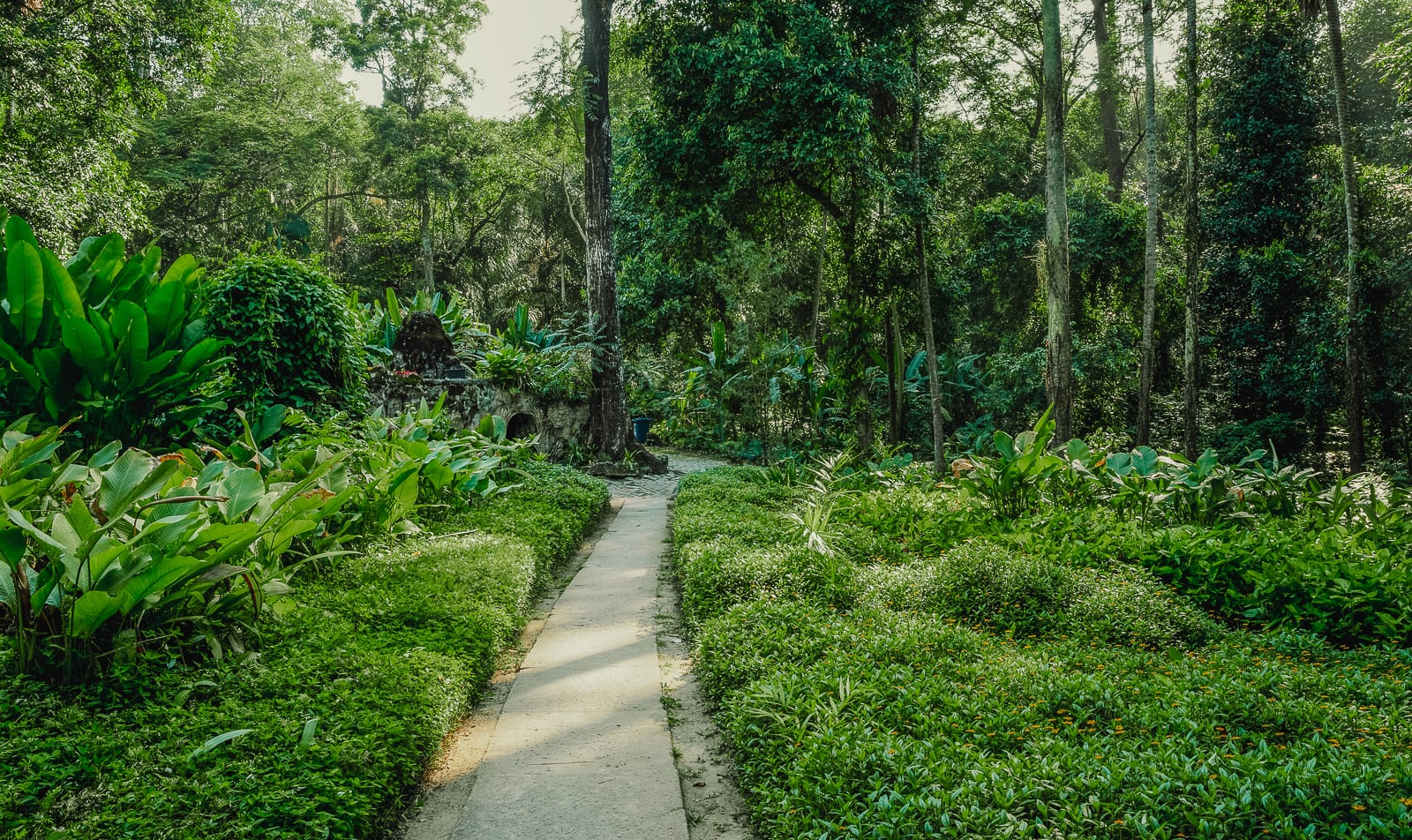 Appreciators of botany and agriculture rejoice and spend a few hours getting lost in the Orto Botanico dell'Università di Cagliari, a botanical garden operated by the University of Cagliari and used as a place of research and study.
The garden contains around 2000 species, predominantly Mediterranean plants, trees, and flowers, and has a greenhouse and extensive orchard to enjoy.
11.) The Marina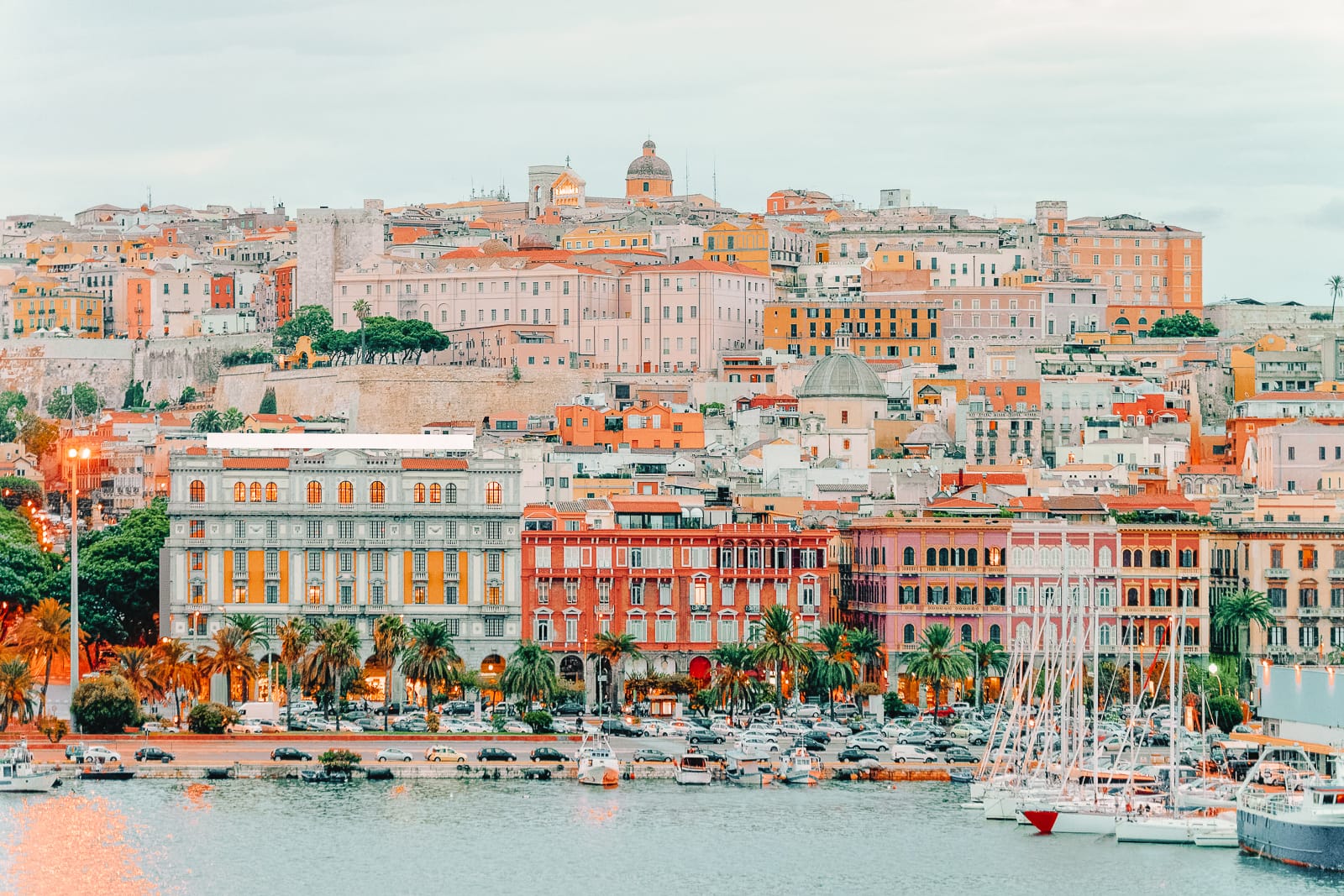 A major port location means people, and people means an area filled with shops and restaurants.
The Marina at Cagliari has beautiful promenades lined with trees and water views where you can enjoy a casual stroll. Peruse the tiny streets and enjoy the atmosphere of the ancient district.
12.) Wander the Piazzas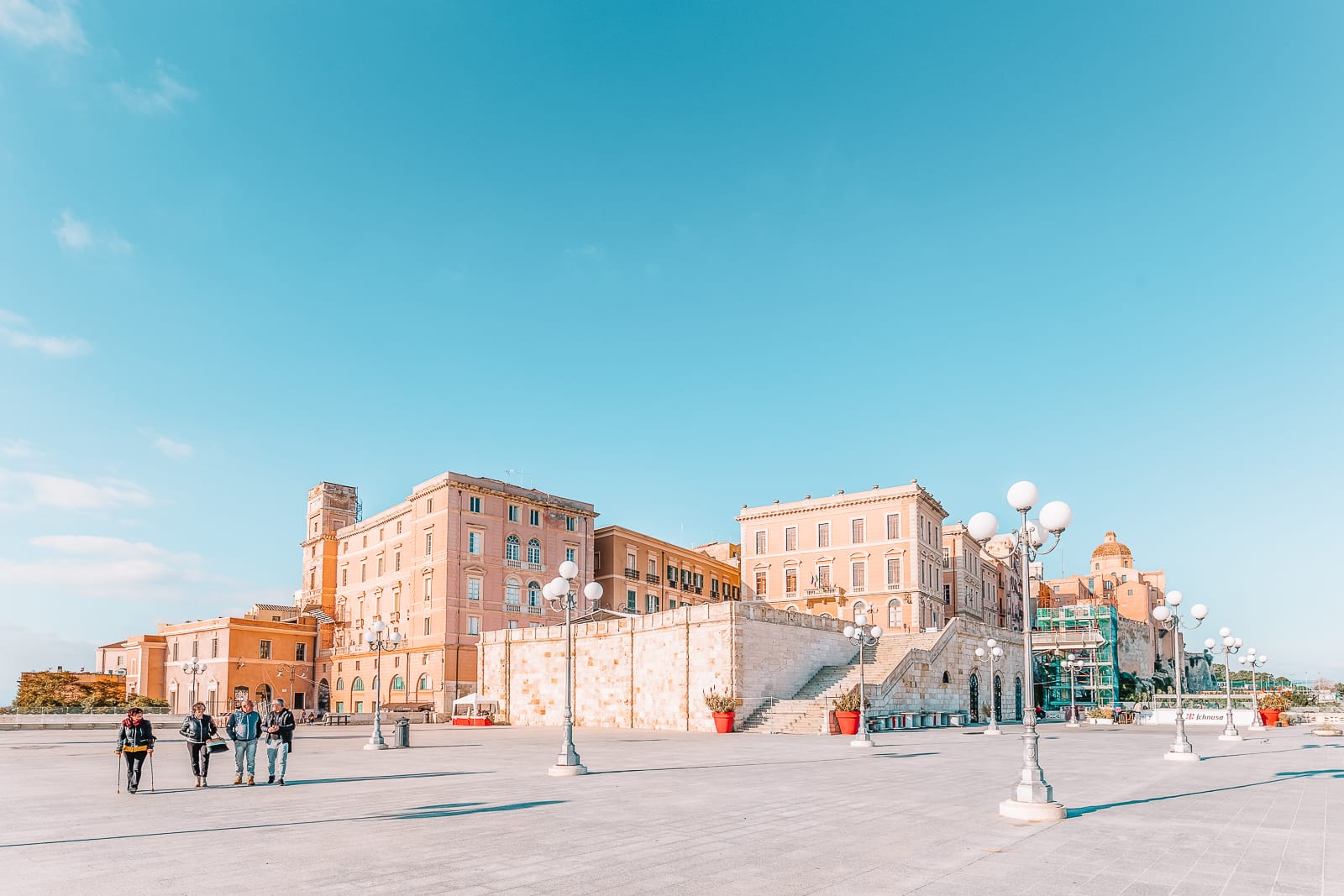 Cagliari is home to multiple piazzas. It is Italy, after all. Filled with shops, restaurants, bar, and cafes, they're perfect for surrounding yourself with charming old buildings as you drink a cappuccino and people watch.
Go to Piazza Yenne if you're looking high end shopping. Piazza del Carmine has a statue dedicated to the Virgin Mary and the Immaculate Conception. Piazza Martiri d'Italia is where to go for clubs and bars.
13.) La Pola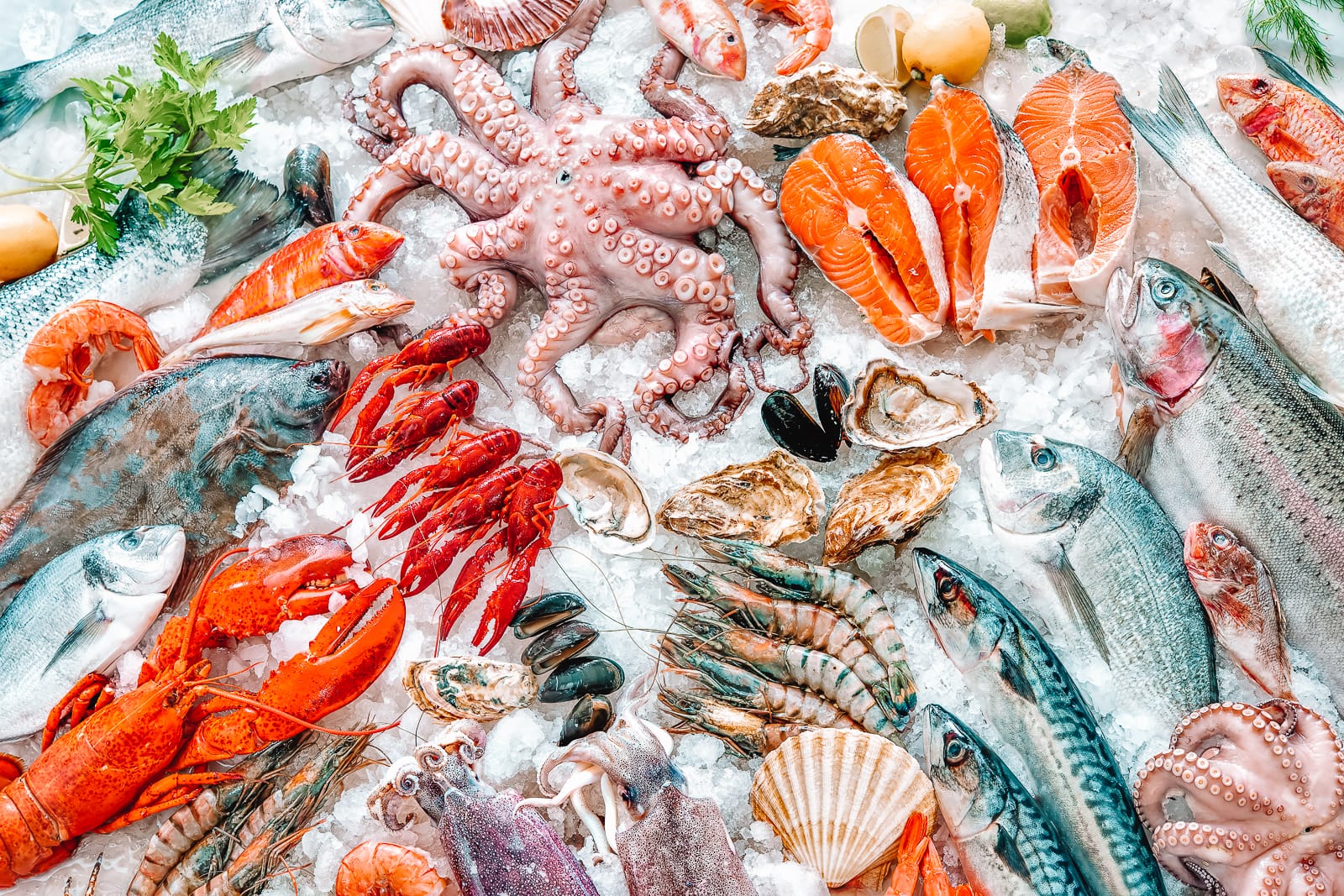 Eat some of the freshest fish you've ever had in your life at this local favourite. I mean, the water is right there!
Indulge on the multi-dish starters and you'll understand why you had to wait for a table.
14.) Durke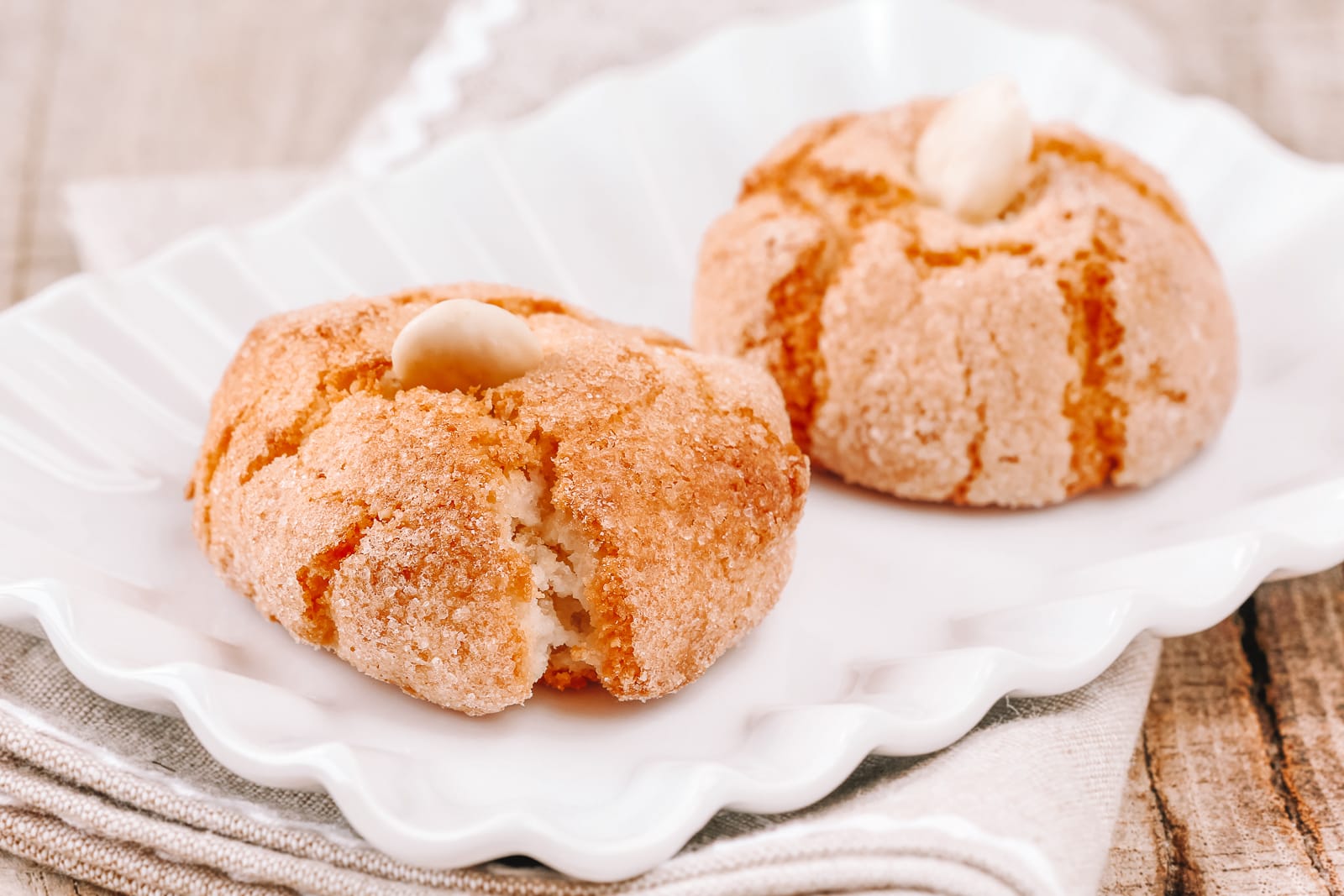 After enjoying dinner at La Pola, head over to Durke.
Have you ever craved something sweet, but you didn't want any processed, packaged junk? Instead, you want some little old Italian grandma whipping you up some baked goods from recipes handed down over generations.
That is what Durke is like with its homemade, old-fashion Italian sweets and cakes, and it's not to be missed.