Based on the Western edge of Missouri, Kansas City is vibrant and interesting with a hint of the good old south mixed in. Here you will find great barbeques and adrenaline-fuelled activities such as the Speedway as well as many interesting museums, contemporary art and jazz music venues to discover.
If you're a fan of the popular series Fargo, the next season is actually going to be set here. To get the most of this diverse city, here are the 15 best things to do in Kansas City.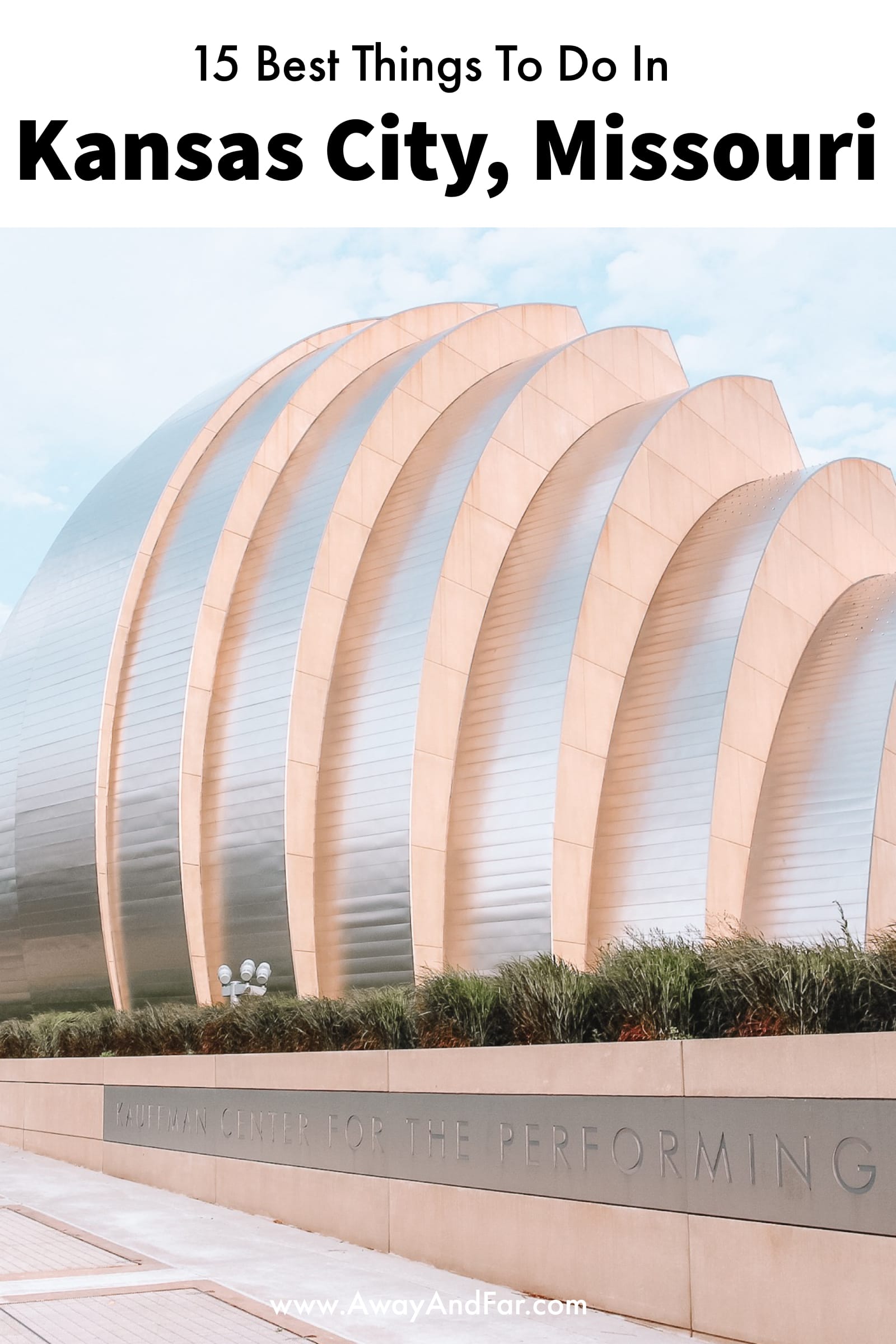 1.) Go to the River Market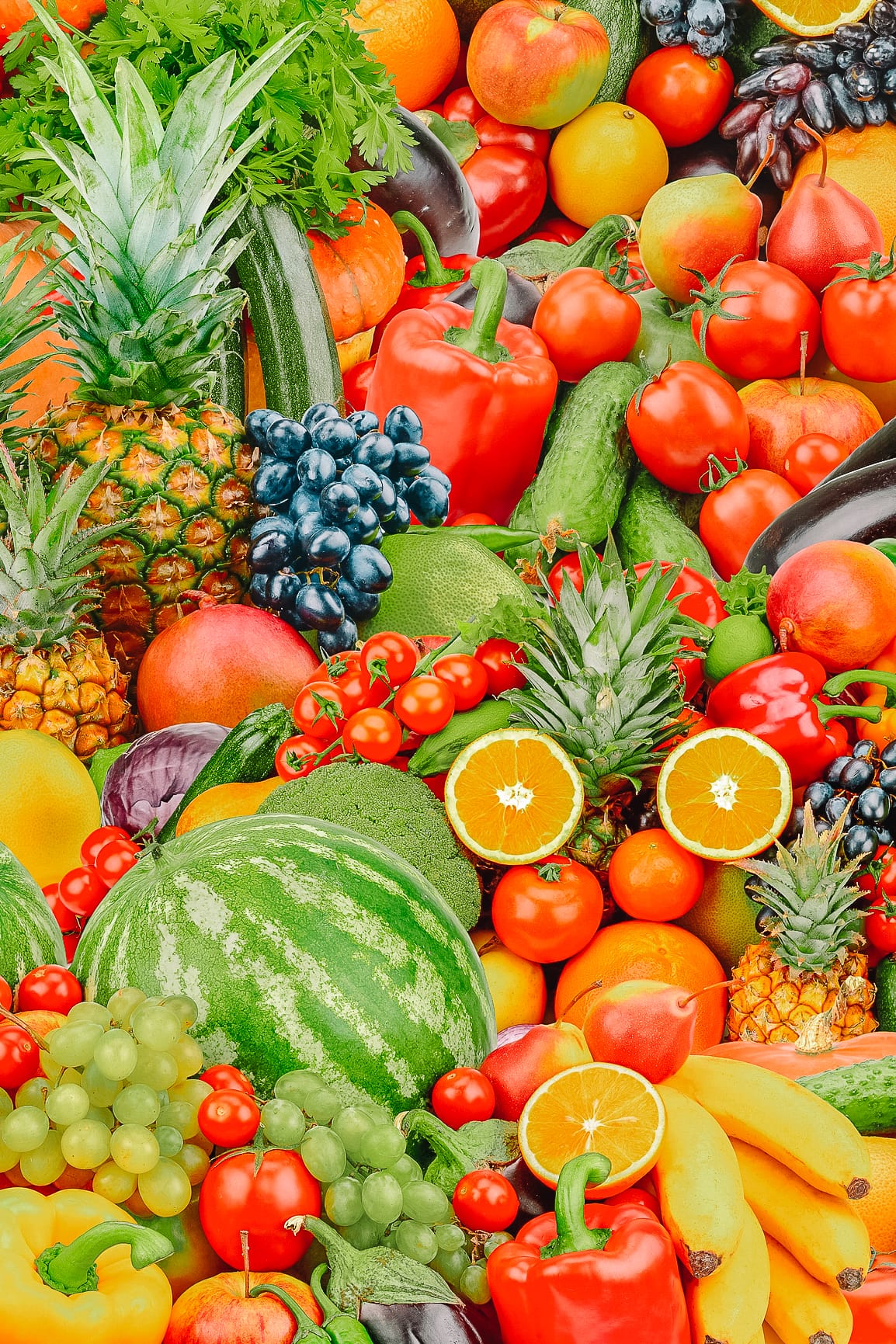 A tradition in Kansas since 1857, this market is sometimes referred to as the city market too. This market is always busy with locals and here you can find anything from fresh fruit to trendy trinkets.
If you like your antiques, one of the best things to do in Kansas City is to visit the market on Sunday when the visitors can shop for collectables and antiques.
2.) Watch local artists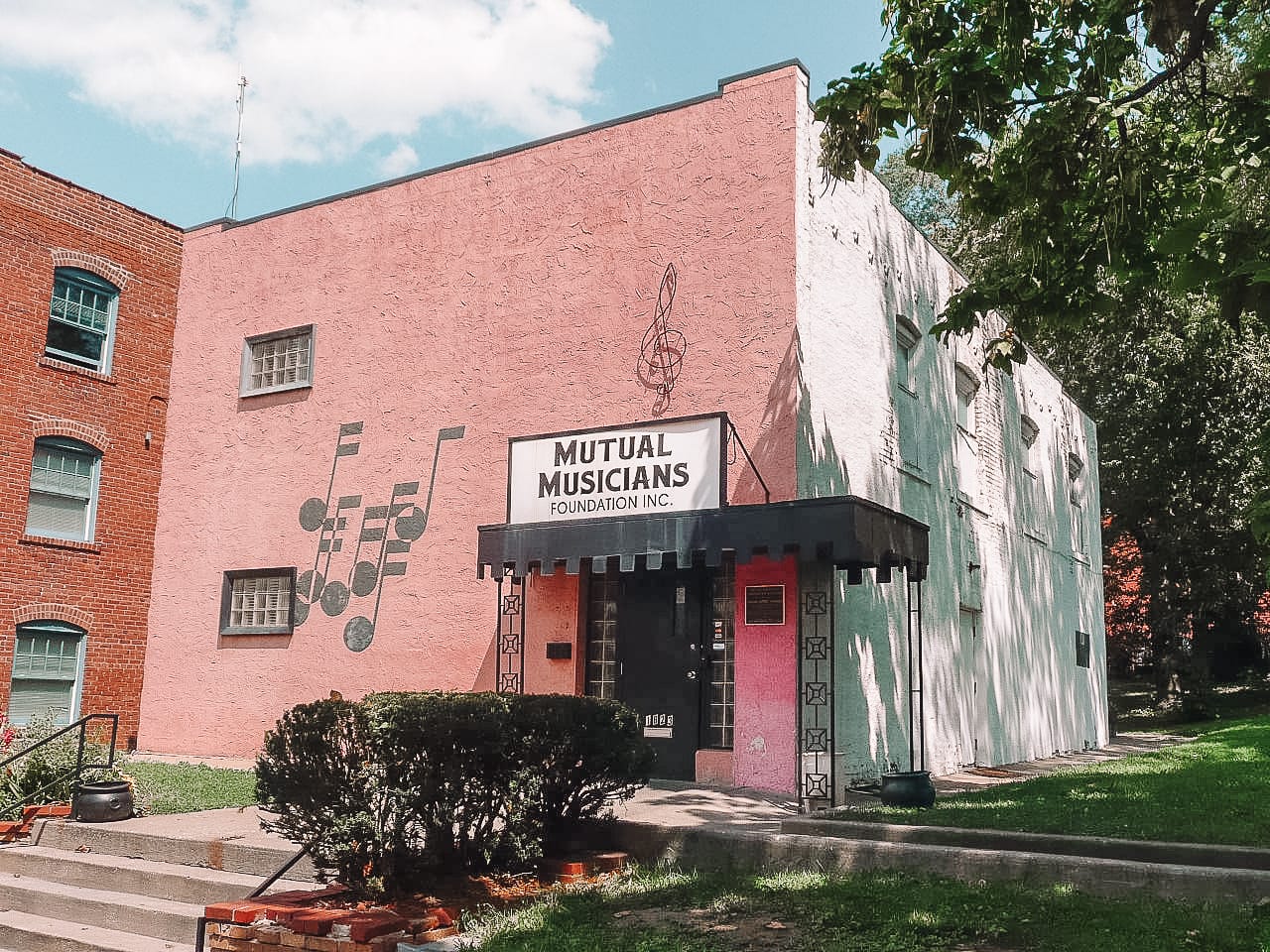 At the Mutual Musicians Foundation, you can see a variety of local singers, musicians and even poets come together on Friday and Saturday nights.
The walls here are also crammed with local jazz history and it's a great place to listen to some up and coming music.
3.) Try 'Burnt End' Chilli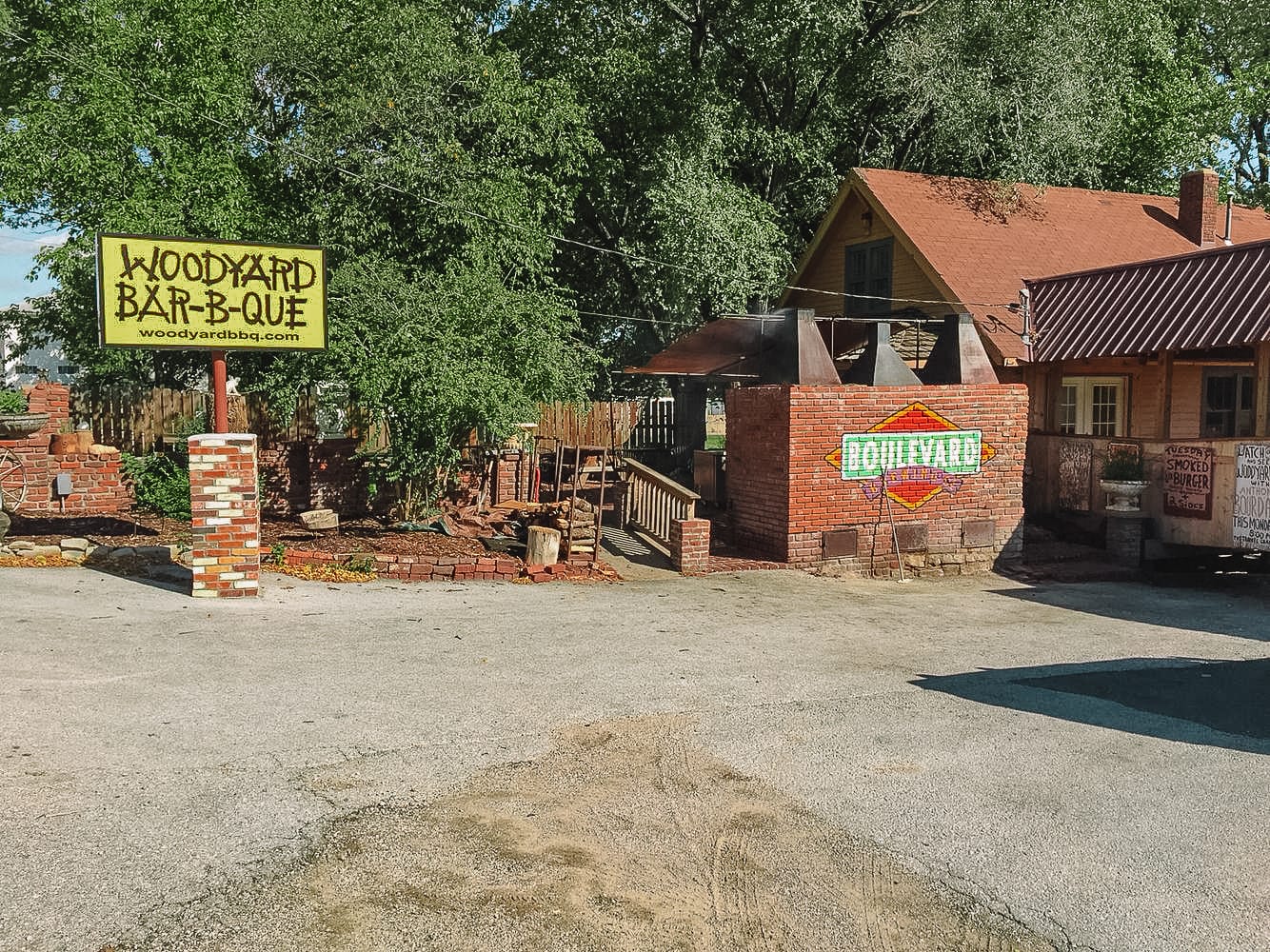 A local favourite in Kansas, this is one food you simply must try while you're in the city.
Traditionally served with 3 types of beans, the best place to try this and other types of great BBQ food while you're here is at Woodyard Bar-B-Que.
4.) Nelson-Atkins Museum of Art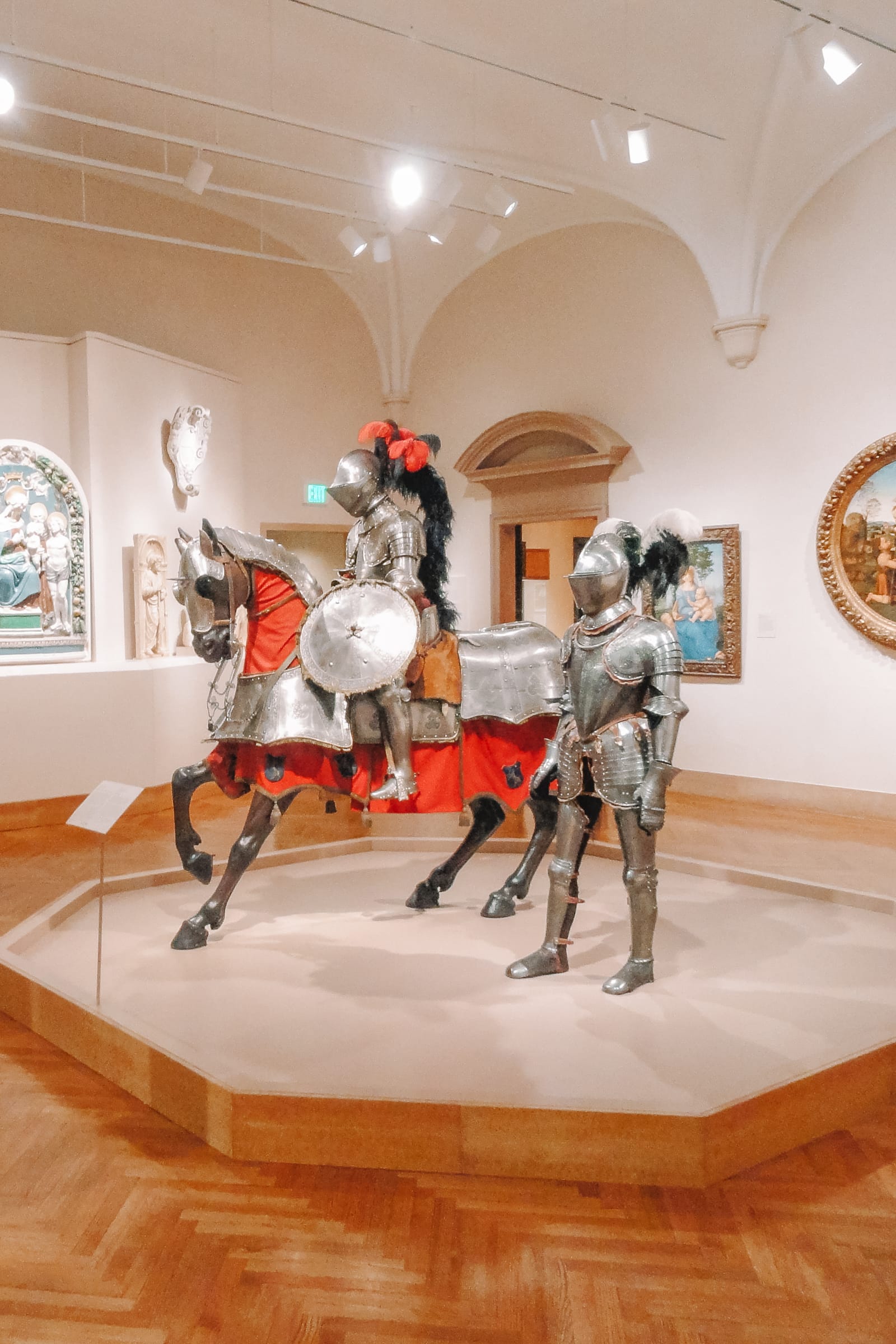 This museum houses a vast collection of great artwork including photographs from Europe and Asian artwork from the past and present.
The building itself is a piece of art in itself with its neoclassical style and surrounds by greenery, you will want to photograph what's outside as much as what's inside.
5.) Union Station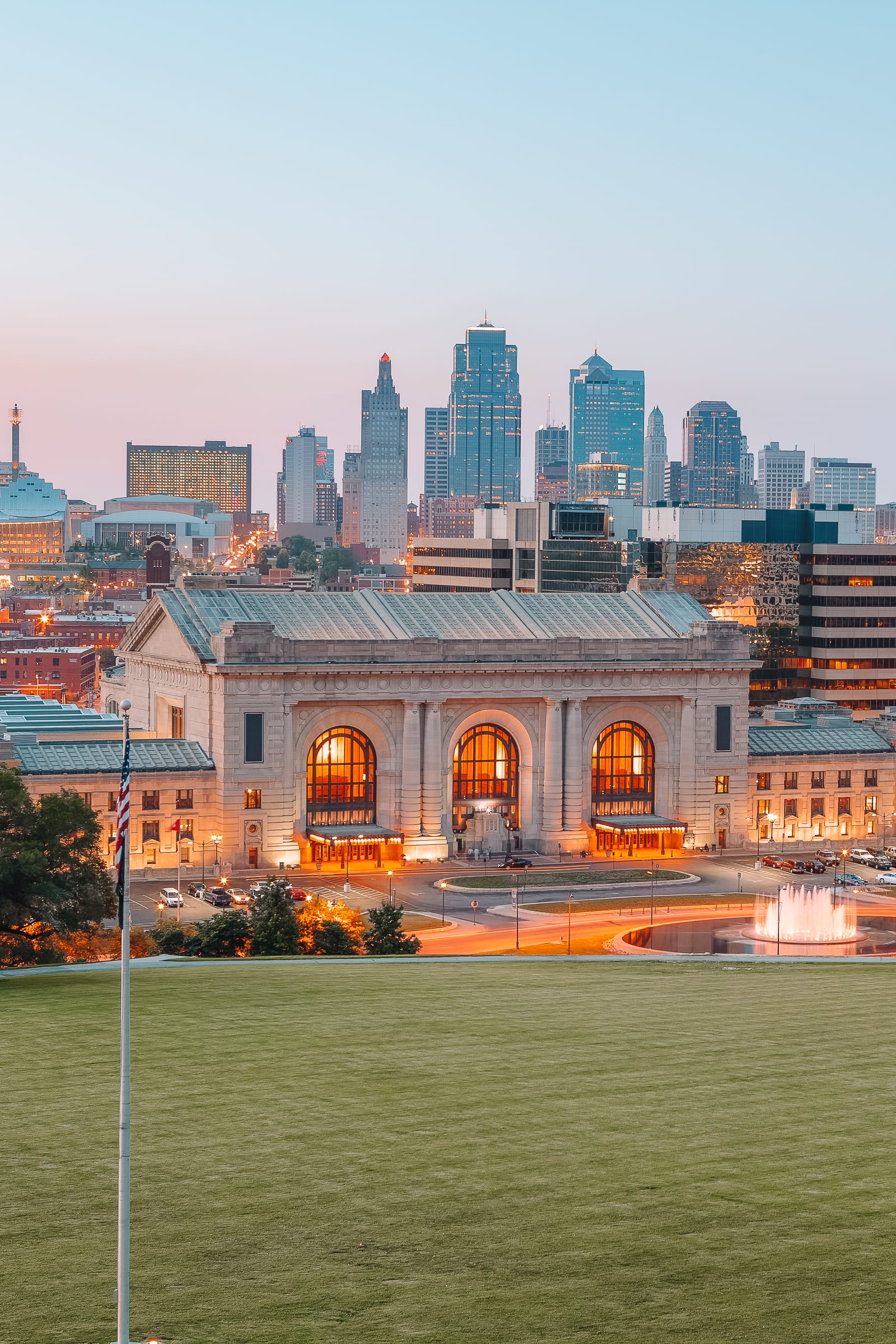 One of the best things to do in Kansas City for entertainment is to visit the Union Station. This station actually closed in 1985 and is now used for an array of activities and attractions.
Here you can look around the Da Vinci exhibition and there is also an Escape Room here which tests your wits into solving a series of puzzles while trying to escape from a room.
There are also where a lot of events take place including the Kansas City Makers Fair so be sure to look out for what's on while you're here.
6.) National World War I Museum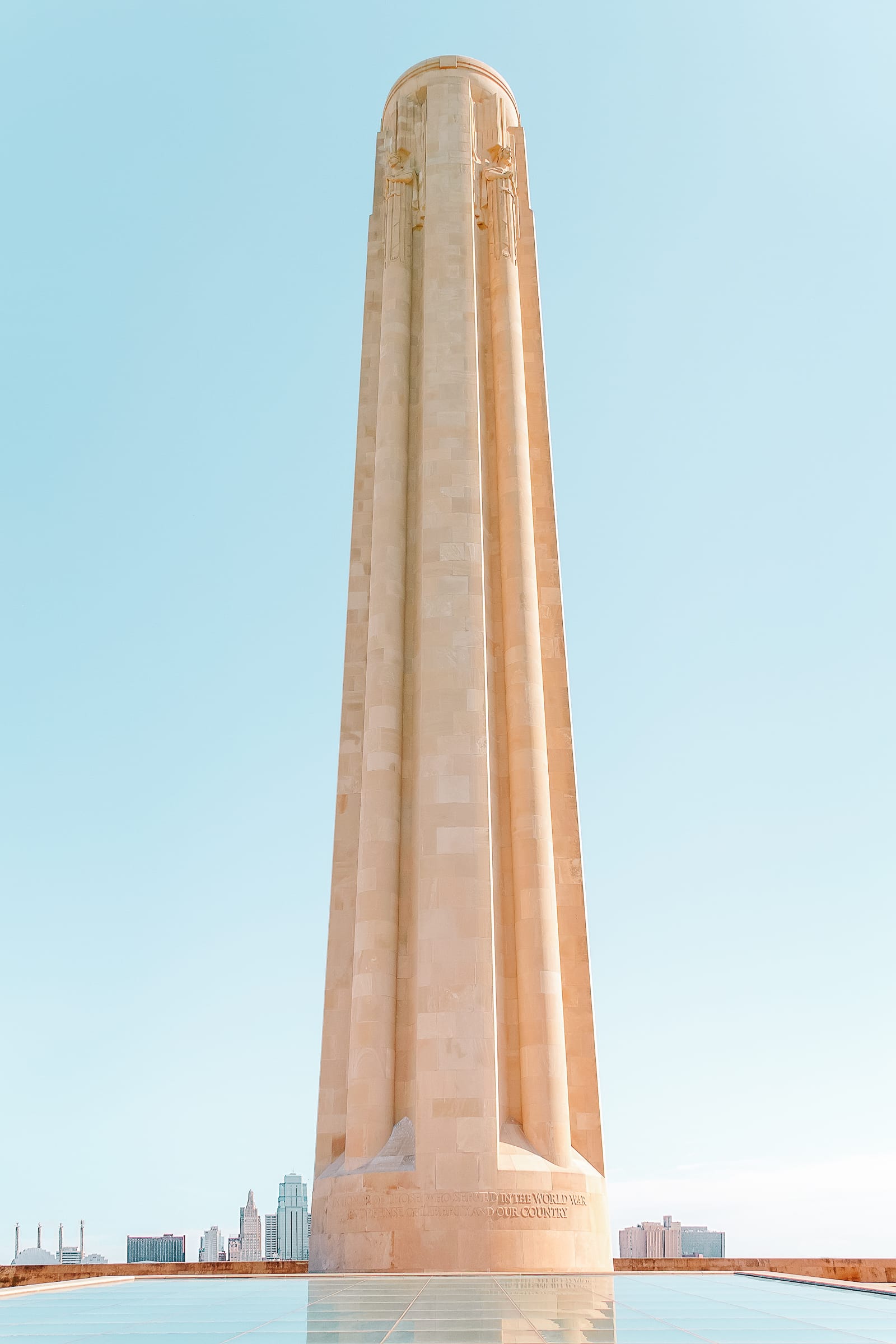 This museum is renowned in the country for being the best of its kind and there are a large number of weapons, uniforms and military artefacts on show.
The entrance is also rather special as it has a glass walkway which is set over a field of red poppies which is a reminder of the combat in the trenches during the war.
You can also find the liberty memorial here as well as some of the most beautiful panoramic views of the city.
7.) Ernie Miller Nature Centre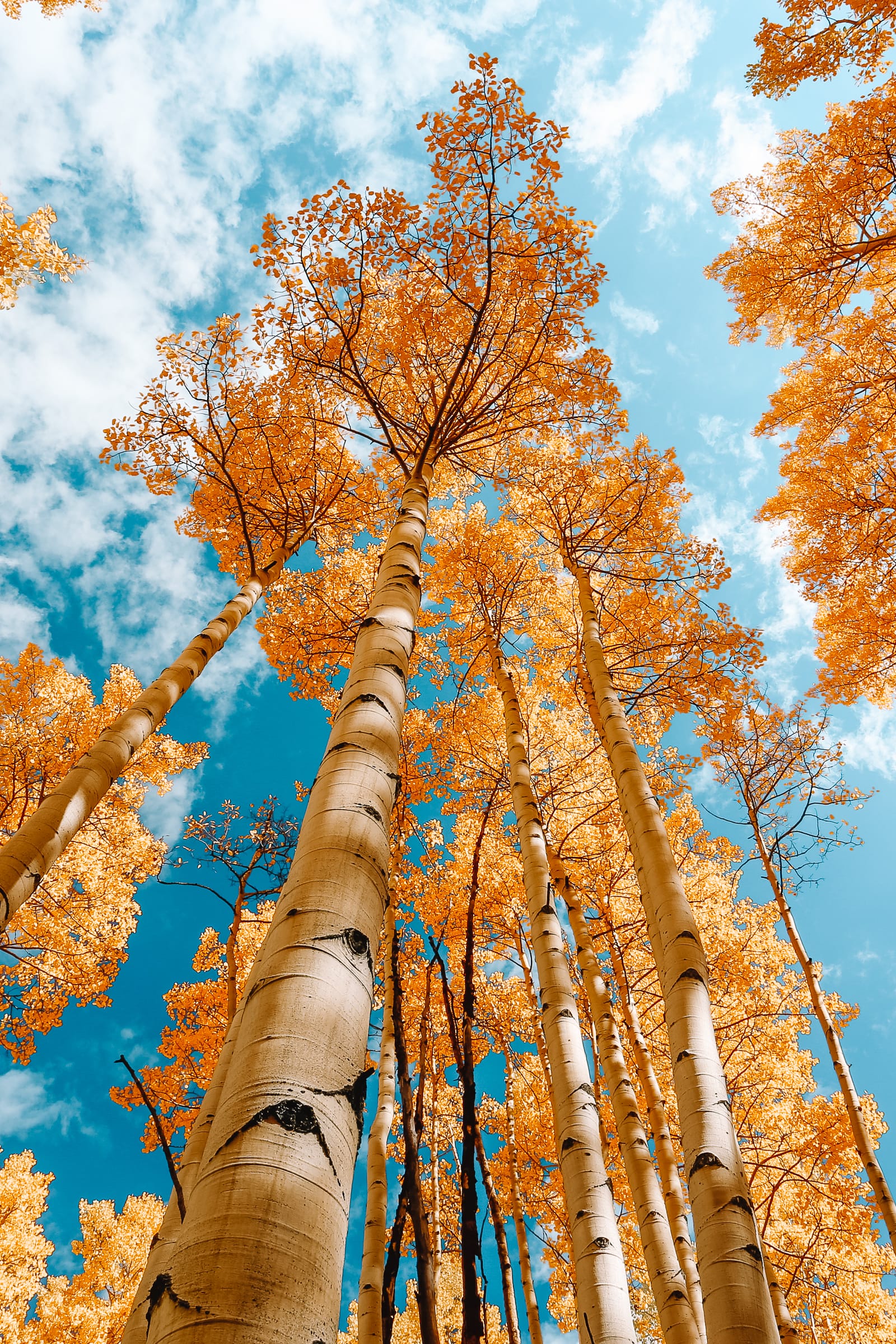 One of the best things to do in Kansas if you wanted to get back to nature, is to take a walk on one of the nature trails at the Ernie Miller nature centre.
This centre is nestled in a 116-acre park and here you can see a variety of birds, insects as well as educational exhibits.
8.) Kauffman Centre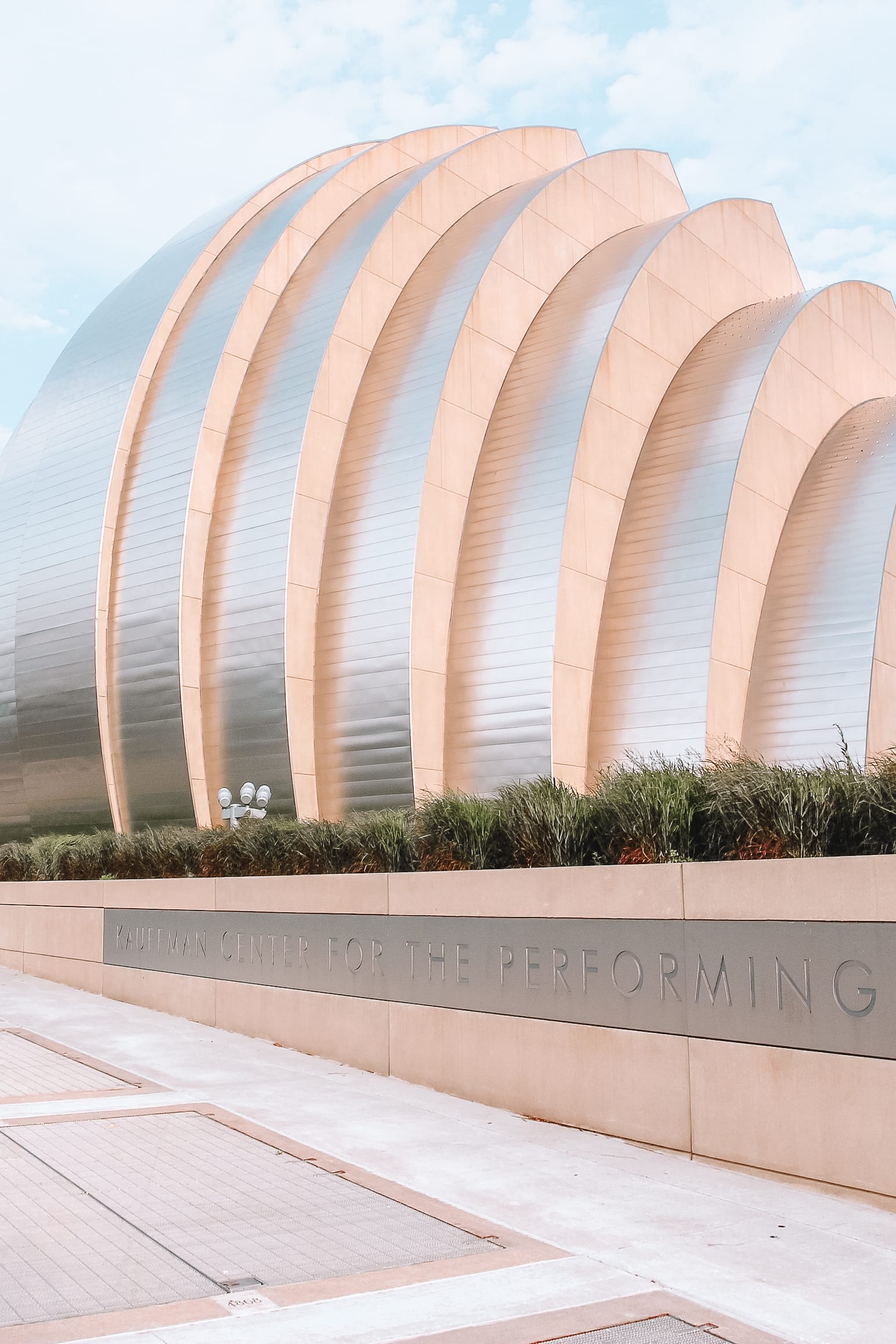 The Kauffman Centre is an iconic building in Kansas City and a must-see for any visitor. This impressive building is reminiscent of the Sydney Opera House and covers over 285,000 square feet.
If you can, try and book to see a musical or play here as its one of the best venues in the city.
9.) Kemper Museum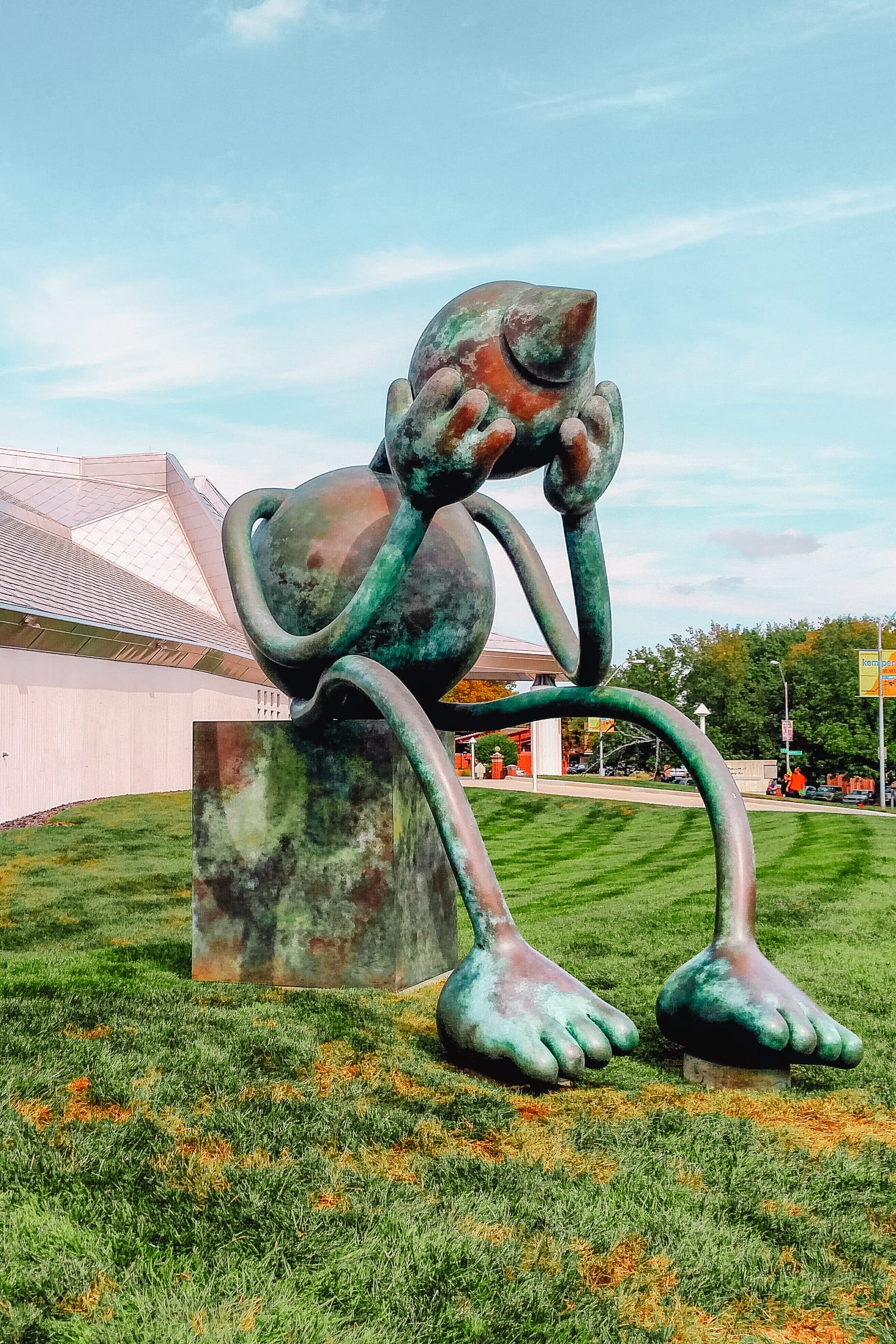 The Kemper is great for anyone who likes to keep up with the latest trends in artwork, with many of the exhibitions coming from the worlds up-and-coming contemporary artists.
To keep things 'on trend' the artwork here is changed regularly and there are free guided tours available to enable you to get the most out of the artwork and who created it.
10.) Loose Park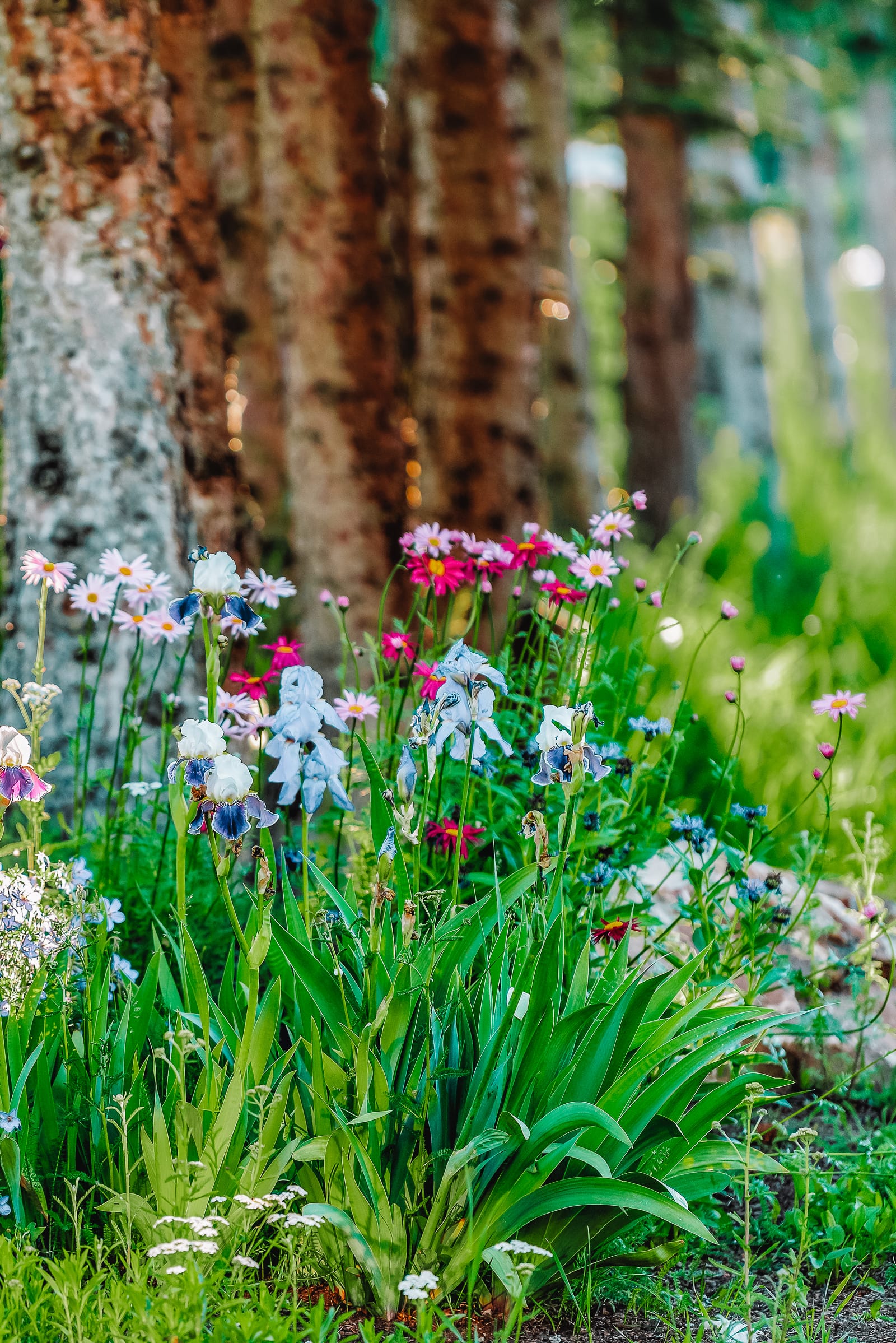 One of the best things to do in Kansas City if you want to relax amongst nature is to take a walk to Loose Park.
This popular park is a great place to relax, especially after doing all that sightseeing – here you will find lakes, a picnic area and a beautiful rose garden which has a collection of over 4,000 roses.
11.) Kansas City Speedway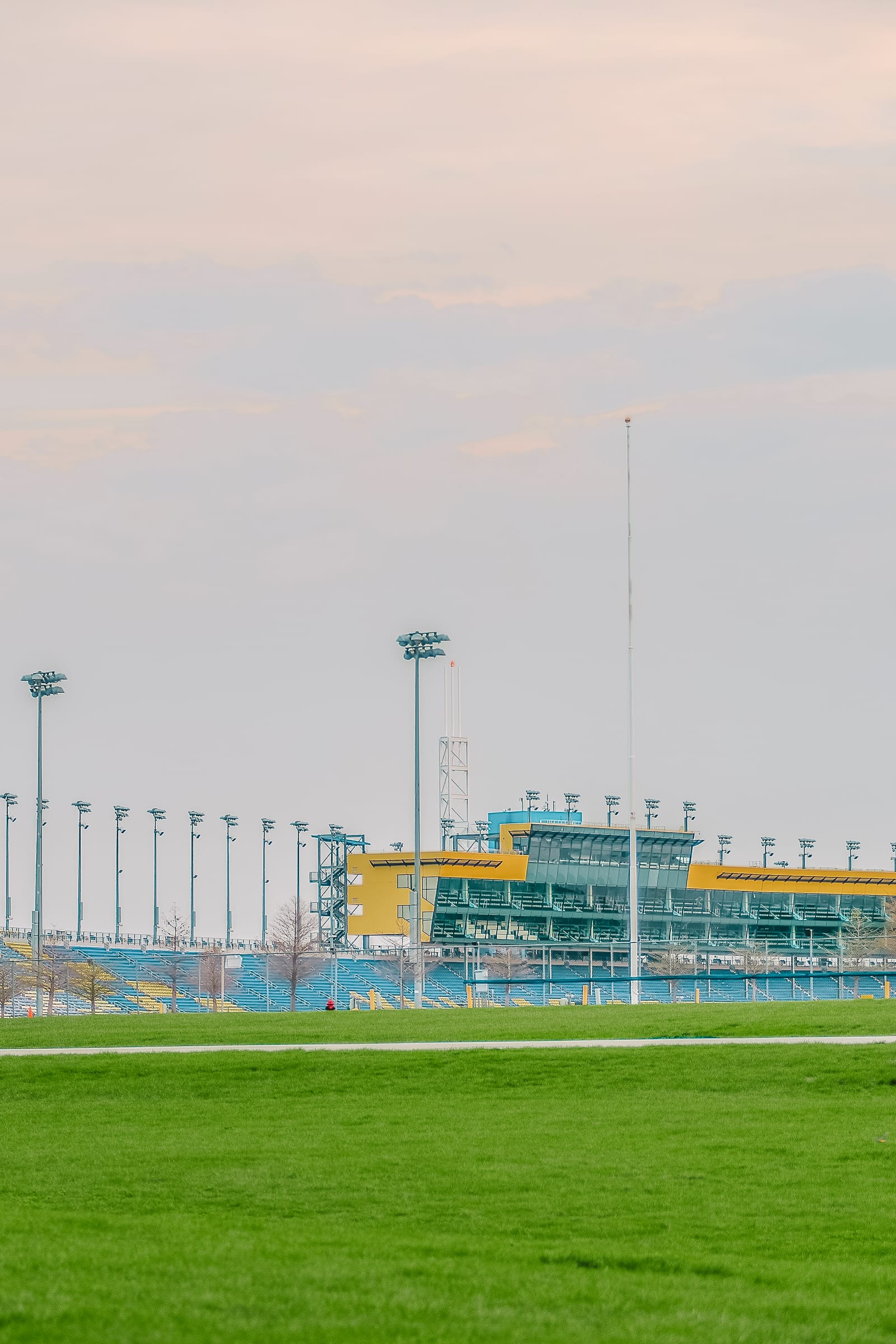 This place is great if you want something with a bit more adrenaline. Here you can take on 50 laps in a 600 horsepower motorcar or alternatively if you would rather leave it to the professionals, they can take you around the track while you sit back and enjoy this thrilling experience.
12.) Go to a Biker Bar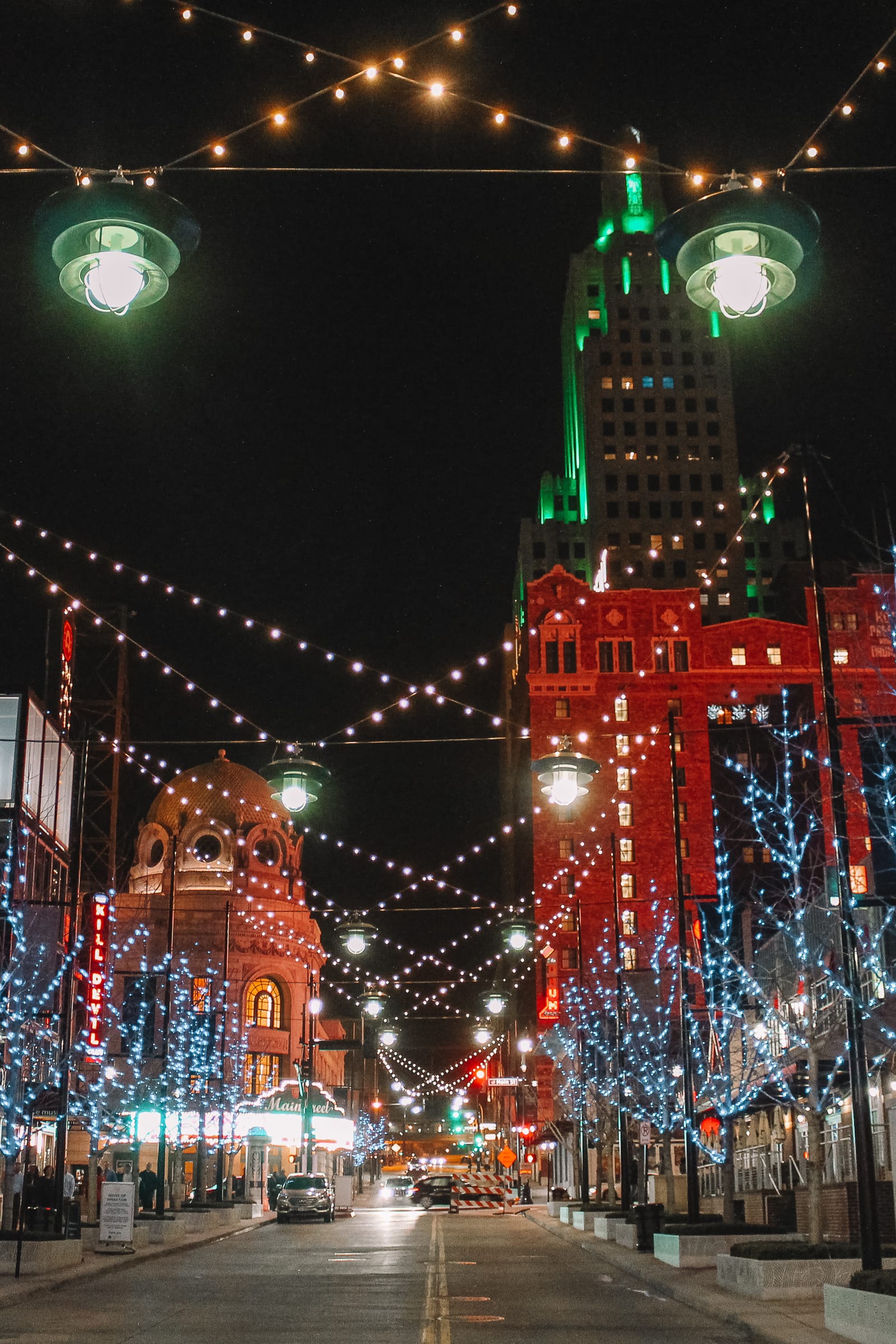 Biker bars are something you always see on TV and in films, biker bars are always one of those things loads of people would love to say they have experienced but wouldn't know where to start.
When you're in Kansas City, be sure to head to you can go to the Knuckleheads Saloon which is full of both locals and visitors. Here you can dine on some great American style food and listen to some live music which can be anything from bands to Elvis impersonators.
13.) American Jazz Museum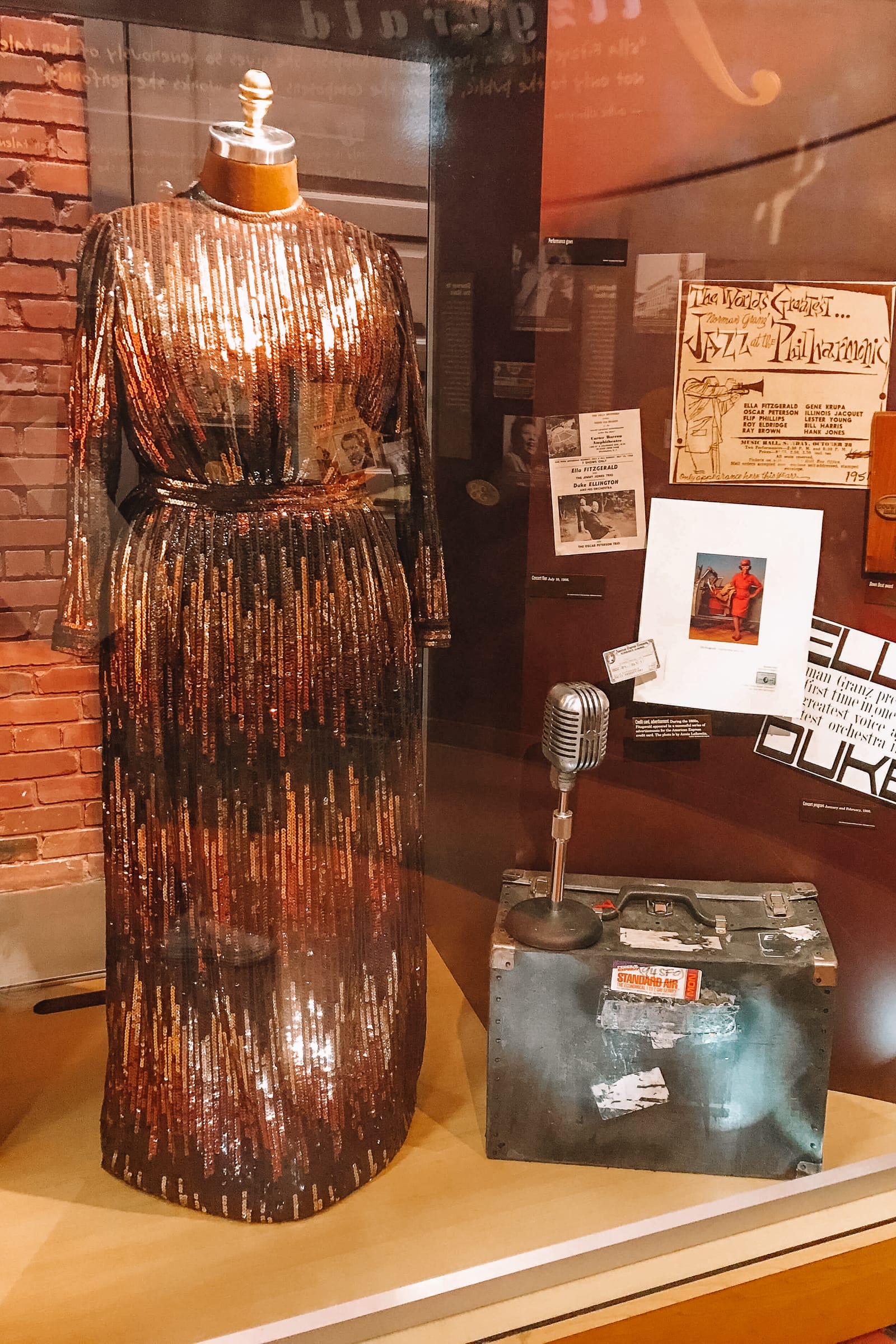 One of the best things to do in Kansas City if you're a lover of music, this museum is a great place to learn about the different styles, instruments and musicians of Jazz music.
The museum itself is very interactive and here you can also learn about the famous musician Charlie Parker, who lived and played in Kansas.
14.) National Airline Museum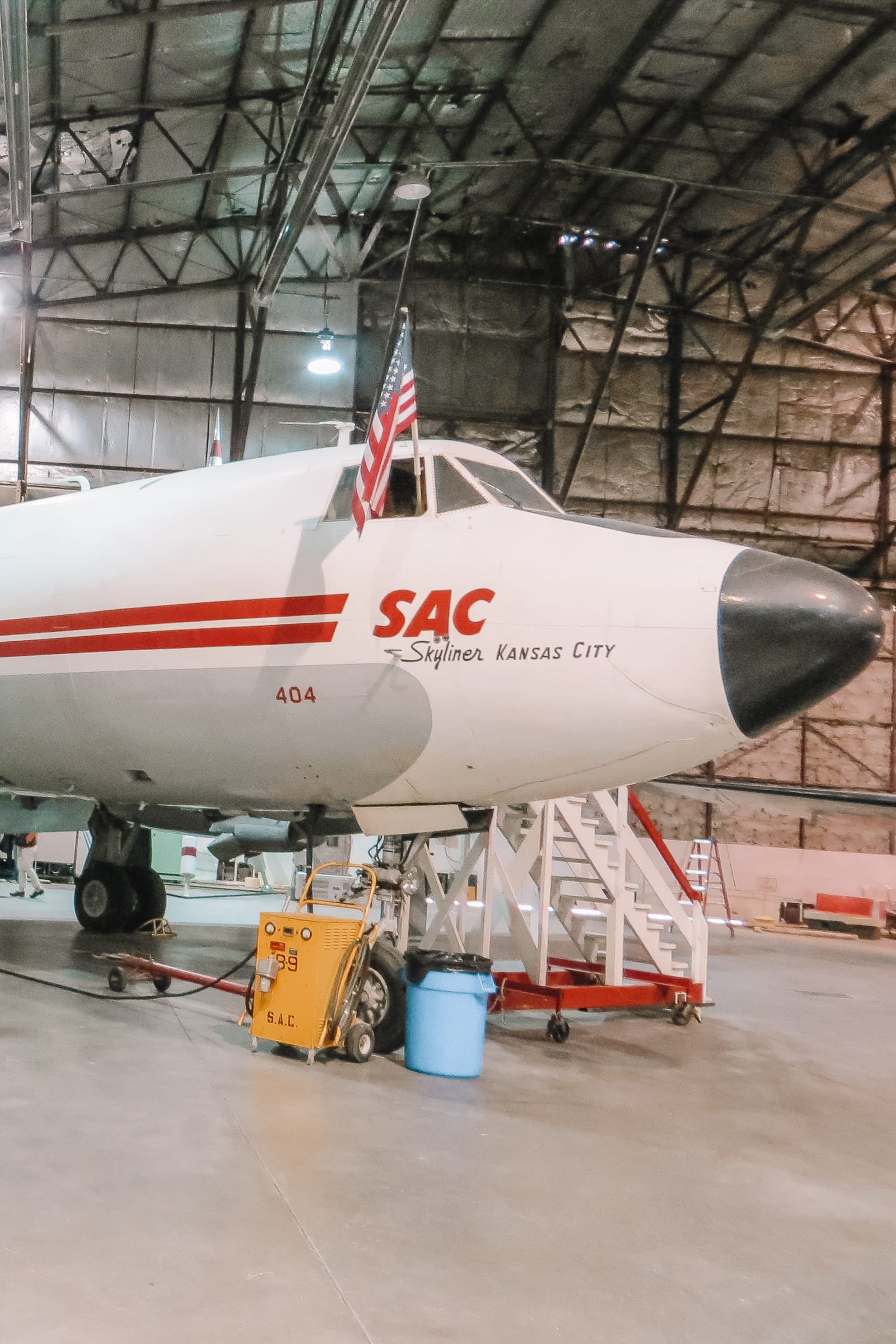 If you are interested in all things aviation, this museum is a great place to come to for the afternoon.
The museum started when two men were thinking about the best way to restore an aircraft, and from here it's now home to a variety of aviation-related vehicles both flying and non-flying.
An easy favourite here are the flight simulators on display which give you an amazing insight into the training for pilots both in the past right up to the present.
15.) National Museum of Toys and Miniatures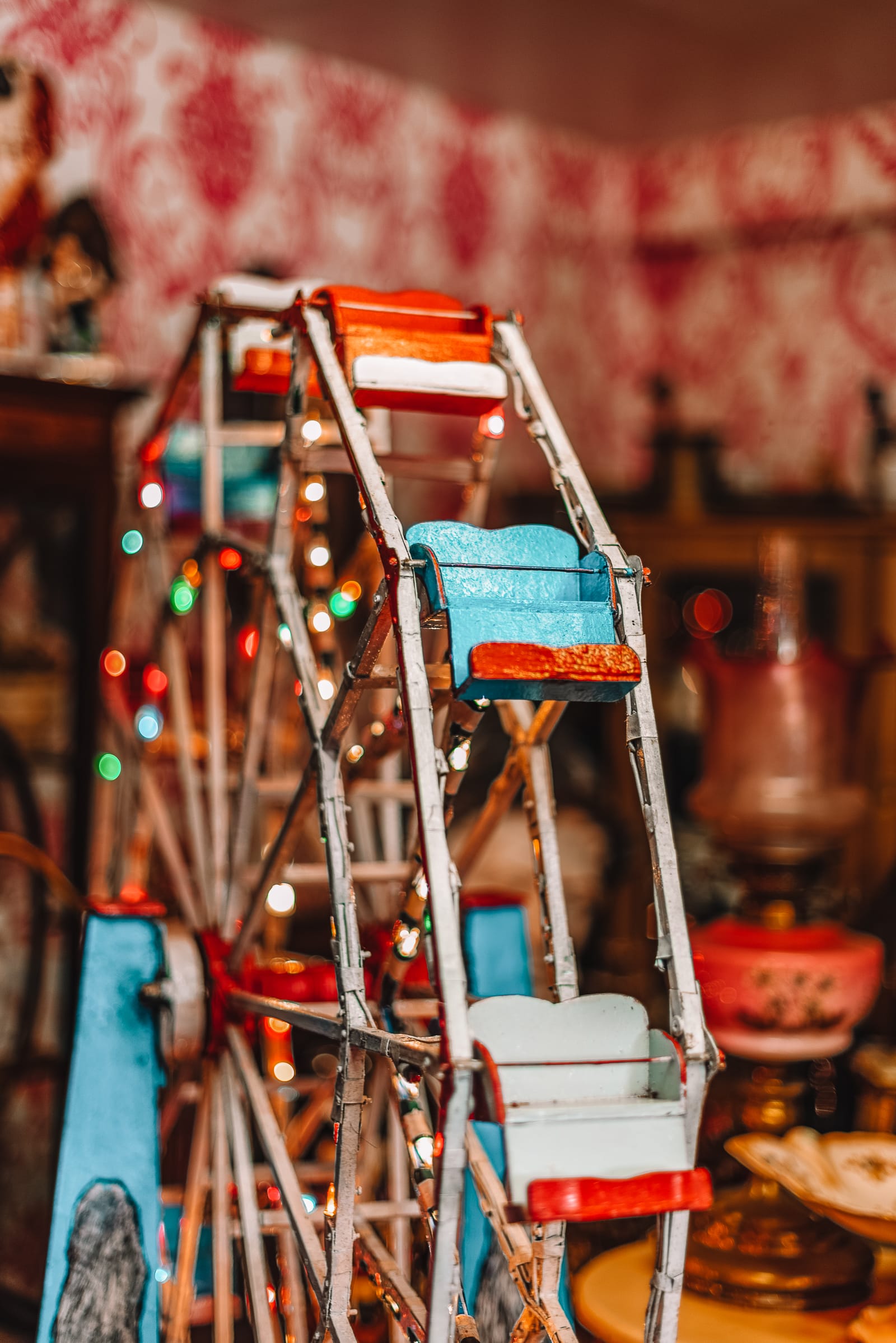 One of the best things to do in Kansas City if you are a toy collector is to visit this museum. Here you can see some of the most valuable and rarest toys in the world and there are over 72,000 objects to look at.
The museum is over 33,000 square feet making it the largest collection open to the public.