France might not always come to mind when thinking of beach holidays, but it should. Some of the best beaches in the South of France would easily rival its more Southerly neighbours (Spain, Portugal…etc).
Indeed, Southern France is home to some of the most beautiful Atlantic and Mediterranean beaches, all offering something for everyone.
Whether you're looking for peaceful solitude, romance, breathtaking nature, or partying, South France has a beach for it. Here are the 15 best beaches in the south of France.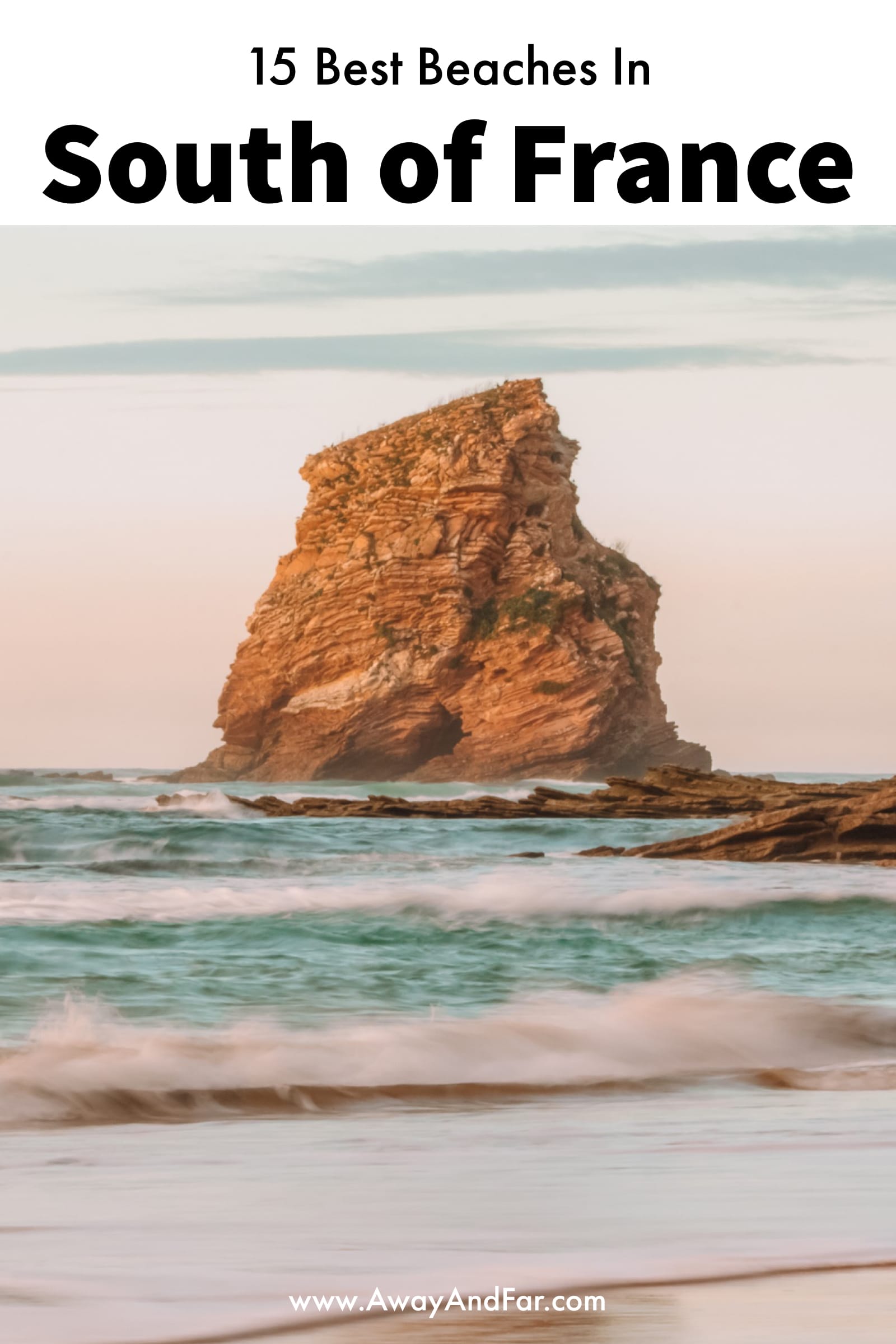 1.) Valras Plage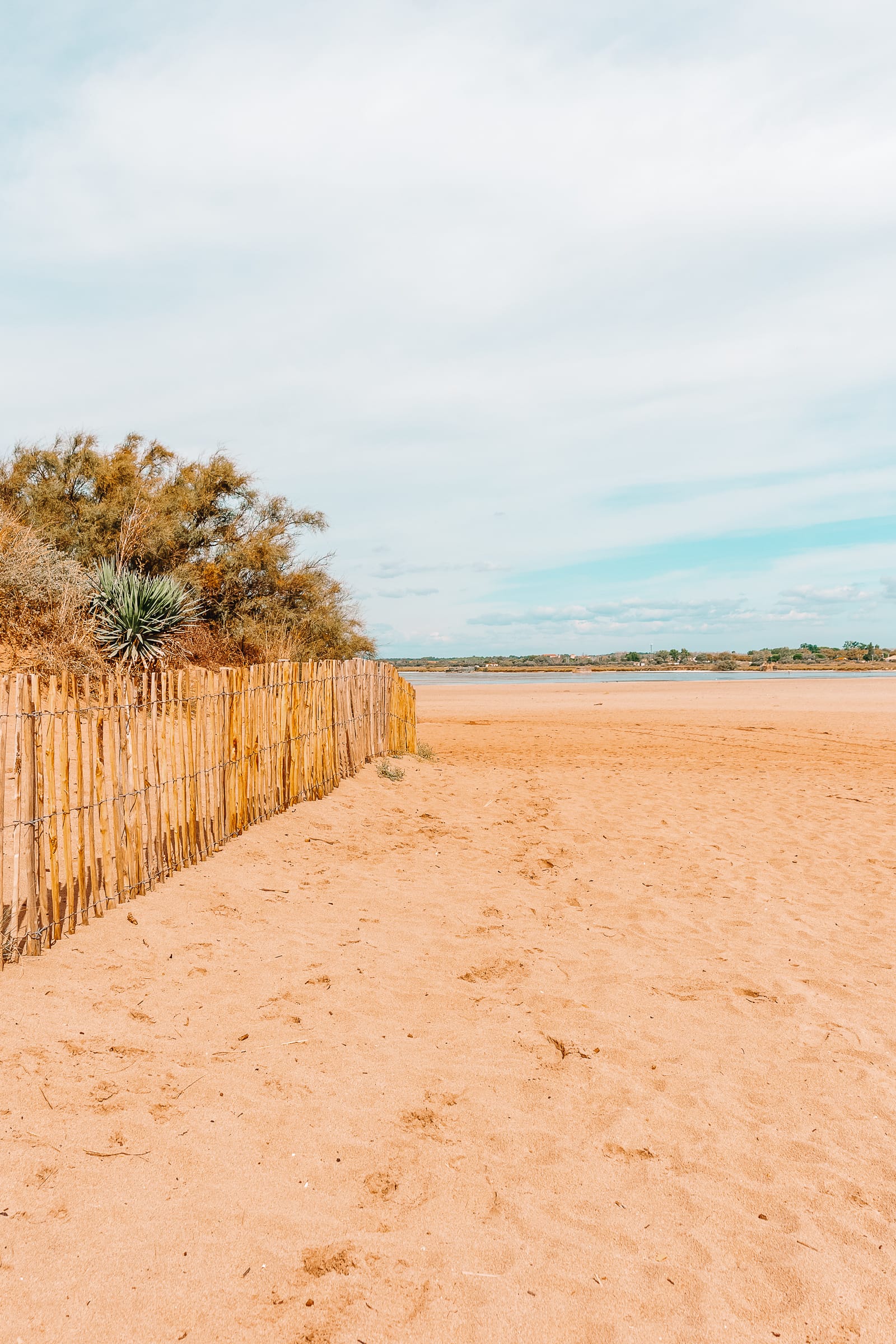 Indecisive people, rejoice, as Valras Plage is the jack-of-all-trades beach.
Once a traditional fishing village, Valras Plage is now a seaside resort offering sea sports, fishing, swimming, a charming town, beautiful villas, a casino, an amusement park, bars and restaurants – you'll have plenty of options to keep you entertained for days.
2.) Grande Plage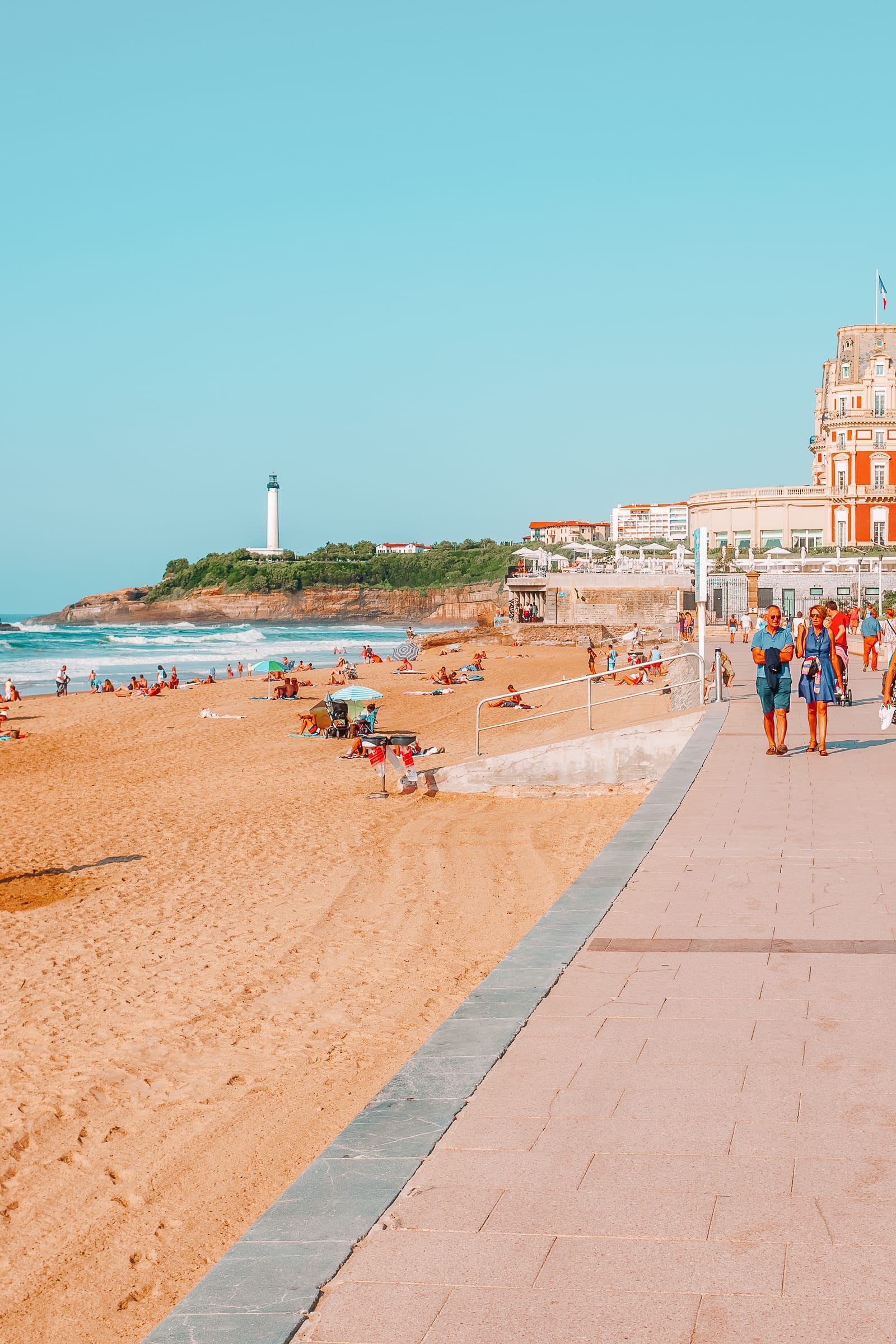 Nudists, rejoice, as there's a beach for you too! Okay, it's not all a nudist beach, but Grande Plage has so much to offer, it even has a section towards the Twin Rocks reserved for them.
Grand Plage is centrally located beach and as such, you'll have no problems finding restaurants and cafes to grab a bite to eat. Take a stroll on the beach to see the beautiful architecture of the city structures. Take a swim in the calm blue waters.
3.) Plage d'Hendaye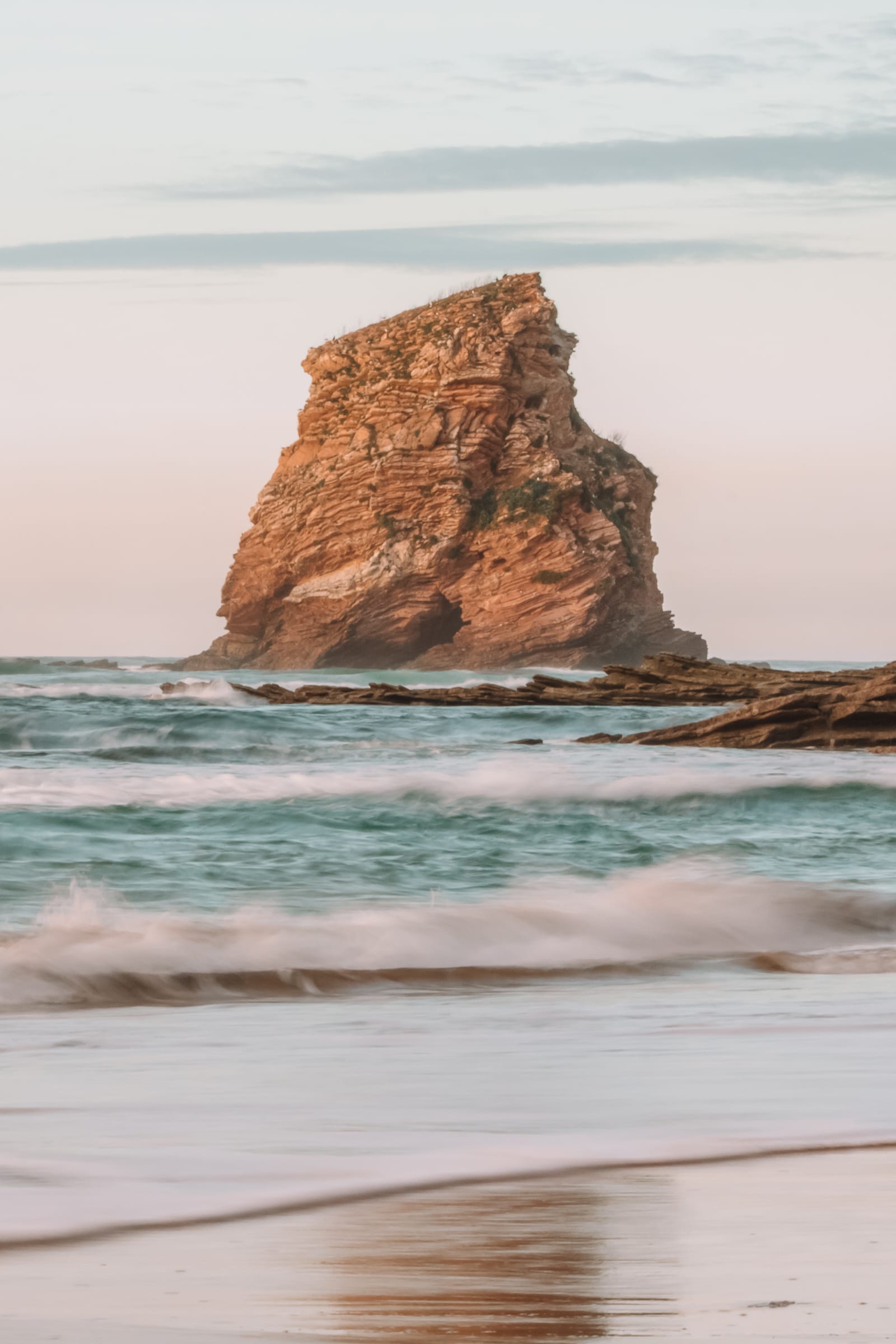 If you're looking for a beach that's a bit more grand and upscale, then Plage d'Hendaye is for you. With 19th century mansions and gabled-roof houses lining the coastline, it's one of the fancier spots to visit of these beaches in the South of France.
Consistent waves make this beach perfect for surfers and the promenade make it perfect for runners or people out on a casual stroll. Don't forget to be impressed by the gorgeous views of the rocky cliffs in the distance. They're pretty awesome.
4.) Porquerolles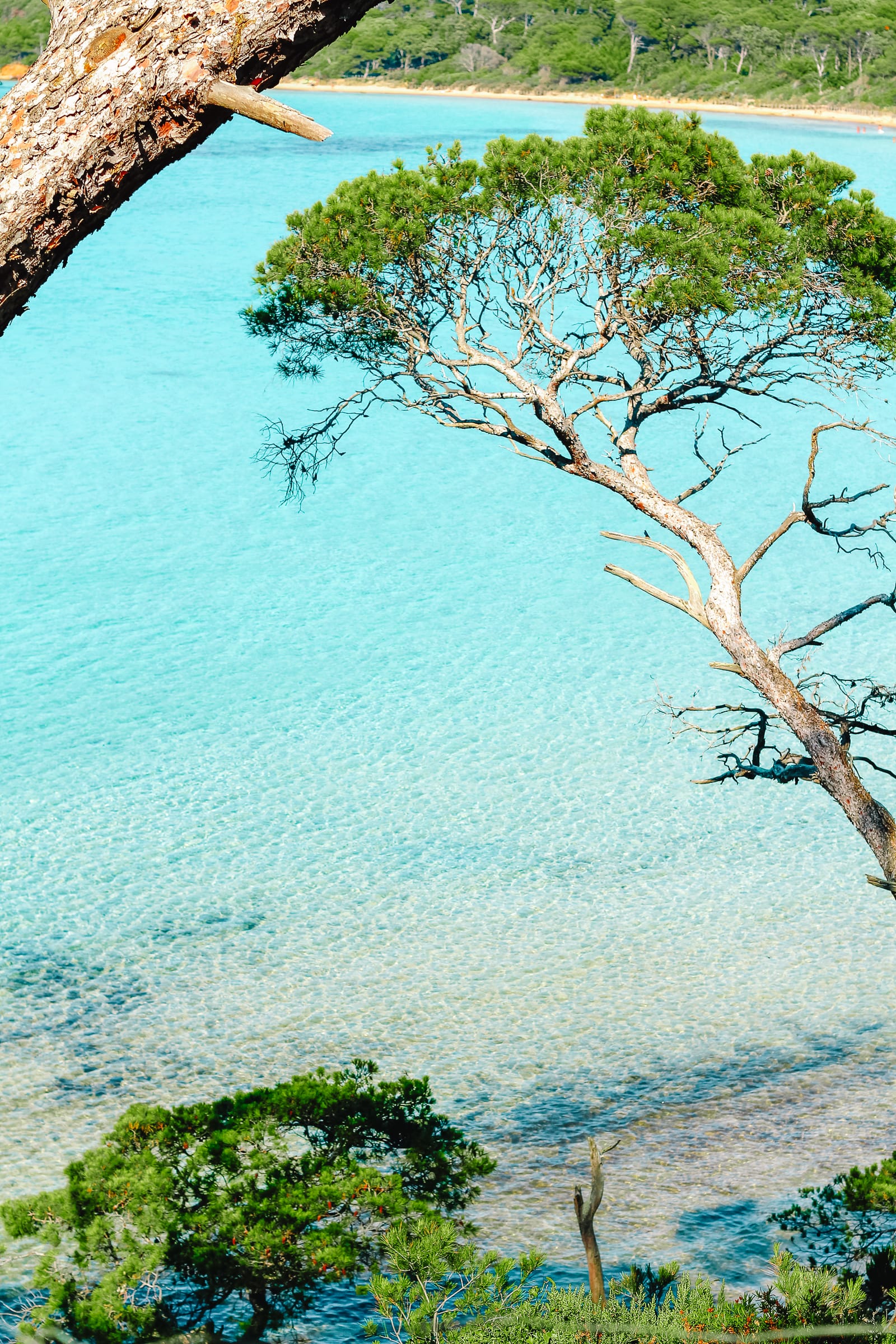 Step into a whole other world at Porquerolles Island, one of the last undeveloped places on the French Riviera.
The 10-minute boat ride is worth the trip to see a place that has no buildings except for the 19th-century harbour, making this place feel like paradise and one of the best beaches in southern France.
Spend time wandering through the pine forest filled with eucalyptus and wild herbs. Explore the coves and swim in the glittering rock pools.
5.) Plage Mala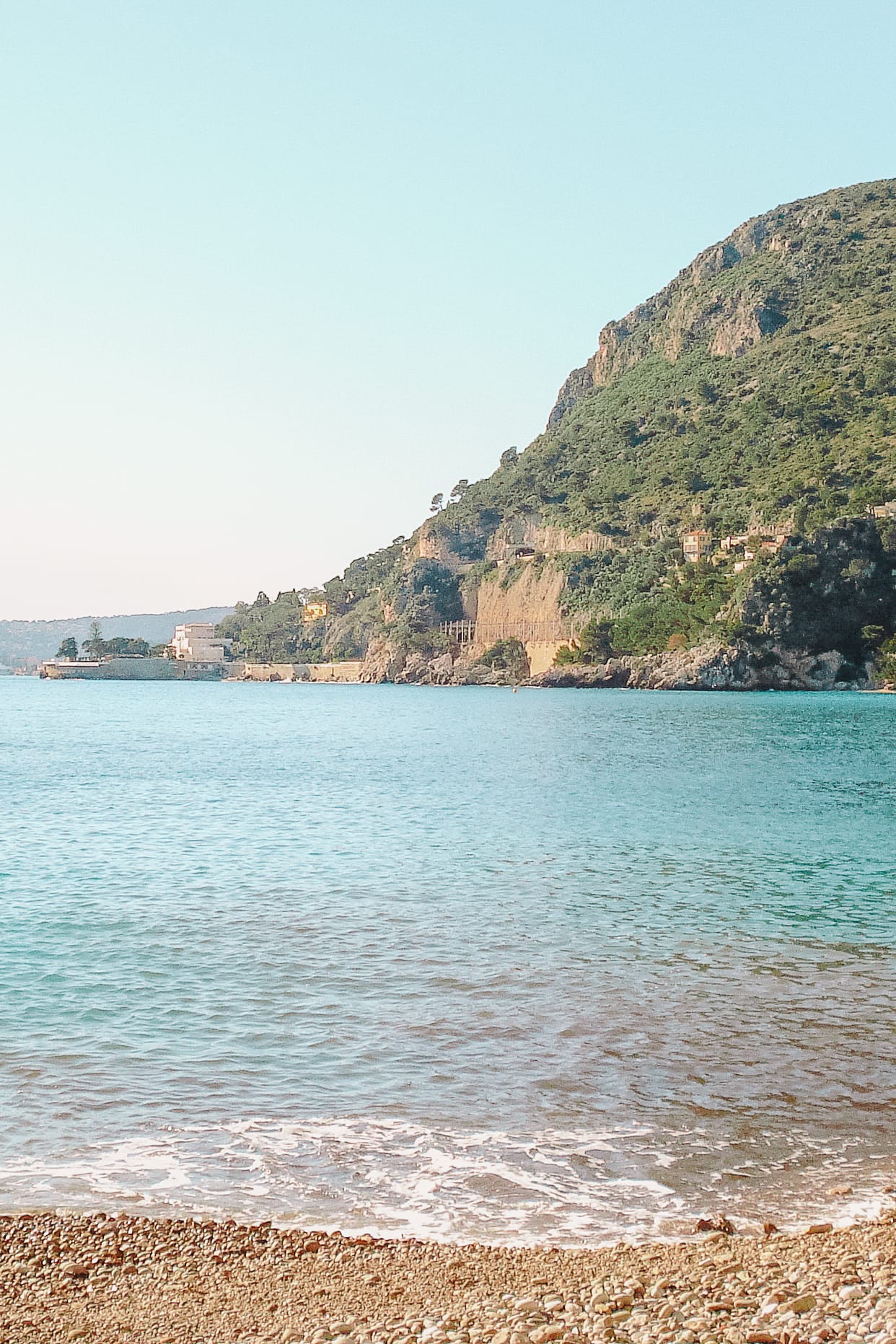 Find a remote beach cove along the Cap d'Ail by trekking down one of two staircases through a forest of gorgeous pine and palm trees Reserve a sunlounger on this crescent, pebble covered bay of Plage Mala.
If you're really looking to treat yourself, order strawberries and champagne from La Reserve de la Mala to enjoy as you take in the stunning views of this secluded piece of paradise.
6.) Plage des Marinières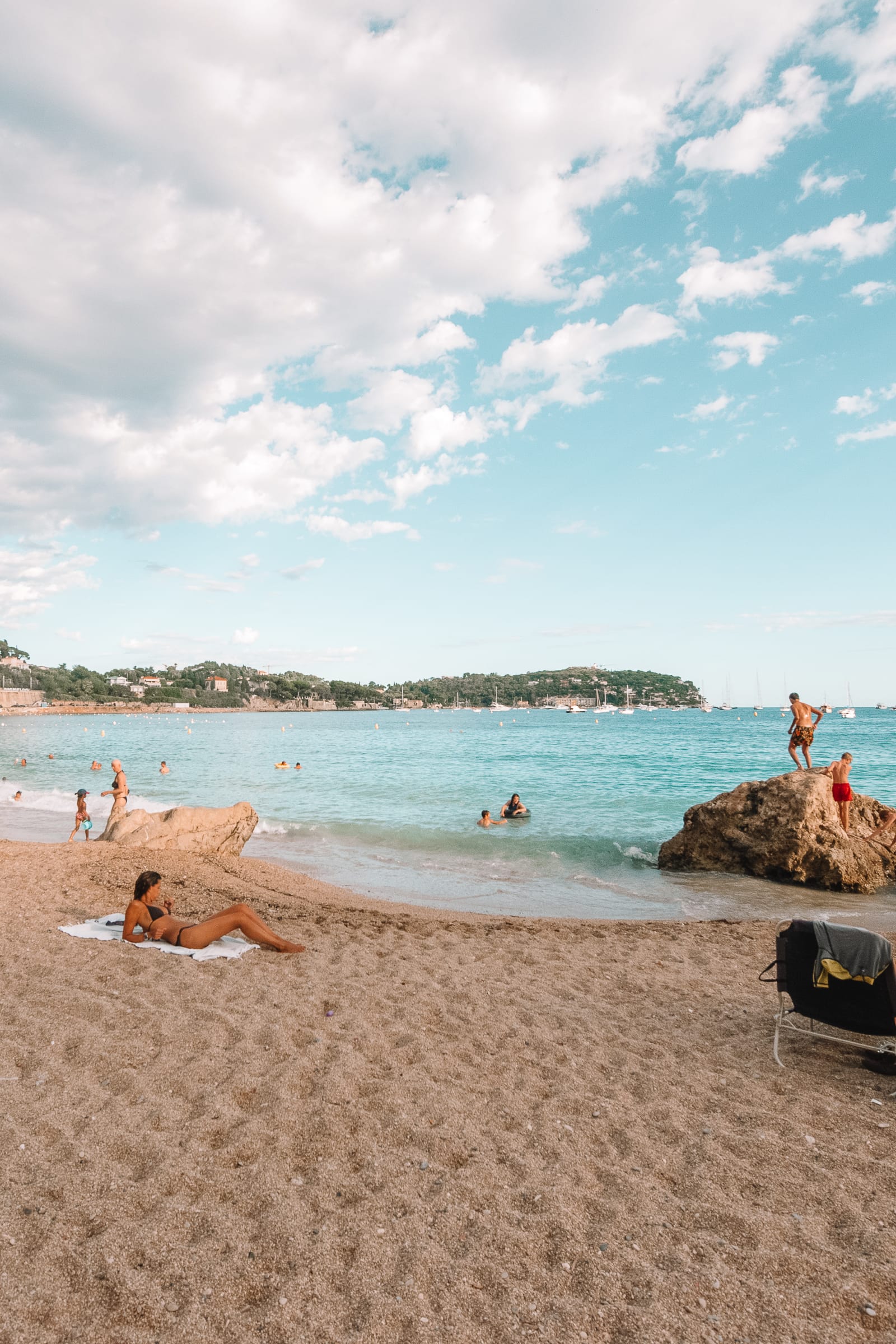 Sometimes crowds of people ruin the relaxing beach vibes, so if you're in Nice looking for a calmer beach, head to the Plage des Marinières to soak in the sun's rays. It's a skinny, yet long, strip of beach that tourists don't think to visit.
7.) Plages du Rayol-Canadel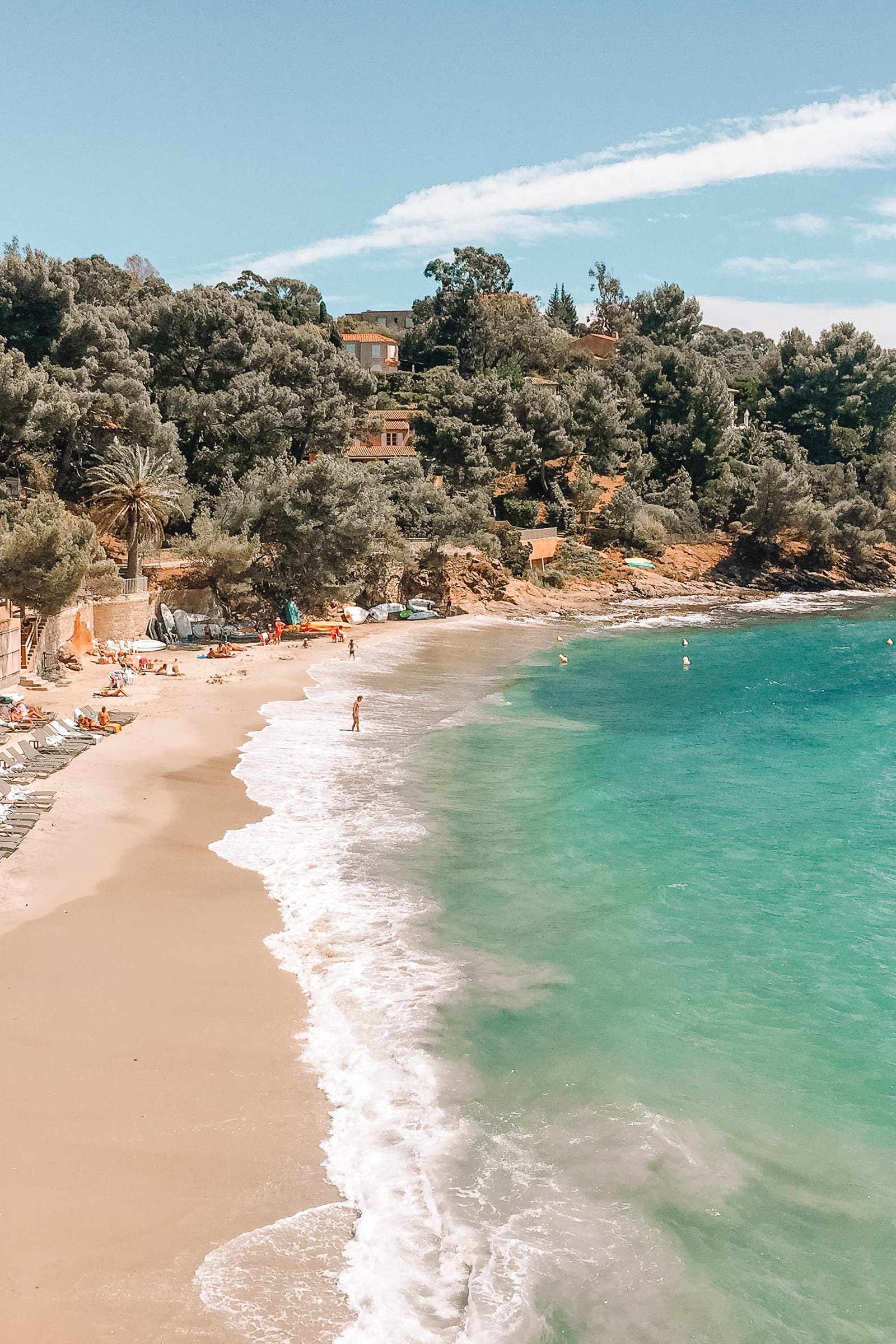 Plages du Rayol-Canadel is the best beach south of France for snorkellers and swimmers alike because of the peaceful, transparent waters. This small beach is equipped with rugged bluffs, a botanical garden, and low crowds.
8.) Paloma Beach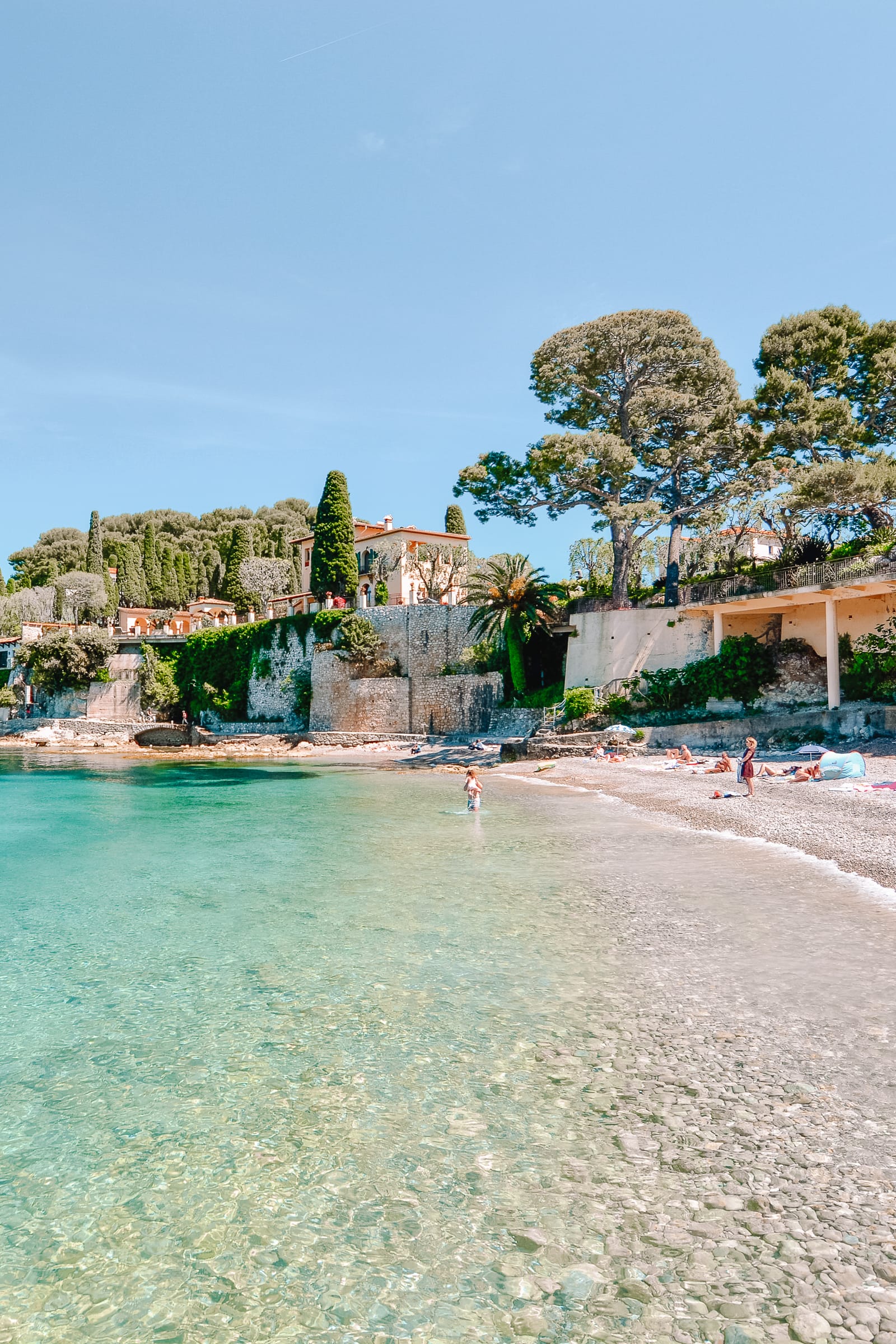 We all have that idea of what a picturesque beach is in our head. The beach that, when you post pictures of it on Instagram, everyone is immediately jealous. Paloma Beach is that beach.
It's so perfect that you might find yourself stopping dead in your tracks just to look around and let everything soak in. The exclusivity of Paloma beach is alluring on its own but the timelessness of old money on the French Riviera makes you need to go here.
Feel the serenity as you layout on the pebbled beach, looking out to the calm crystal waters that reach to the mountains.
9.) Argelès-sur-Mer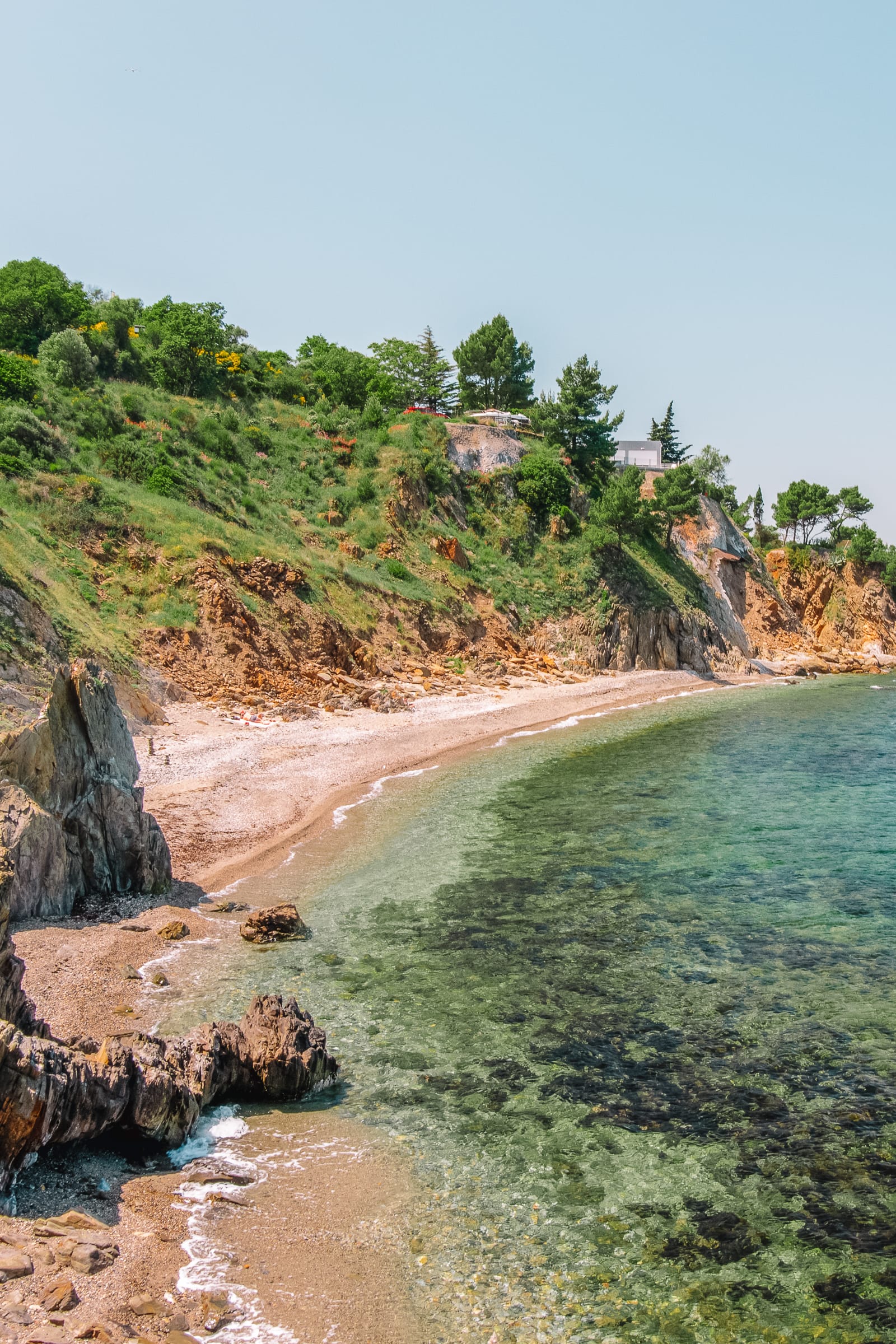 Looking for a secluded beach? Done. Looking for a busier scene? Done. Looking for nature? Done. Looking for jet skiing, windsurfing, and kayaking? Done.
Argelès-sur-Mer is the beach that truly has it all, making it one of the best beaches in southern France.
10.) Gruissan Plage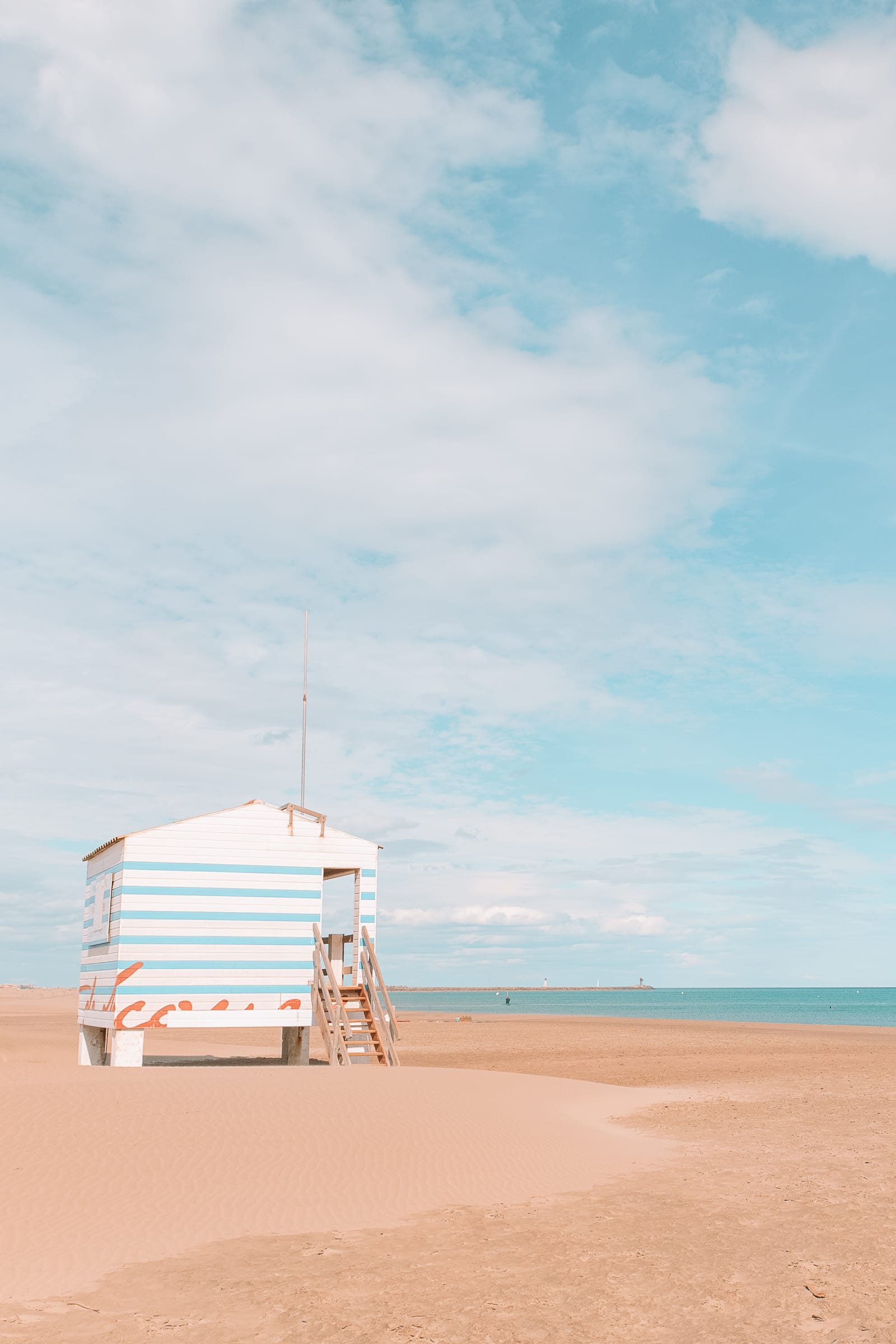 If you're on the hunt for a beach that comes with a fun town, then you might find yourself at Gruissan Plage. Both quaint and lively, Gruissan has a casino, marina, and plenty of nightlife.
Spend the day splashing in the beautiful waters and working on your tan, then head out for a night on the town.
11.) Plage de l'Espiguette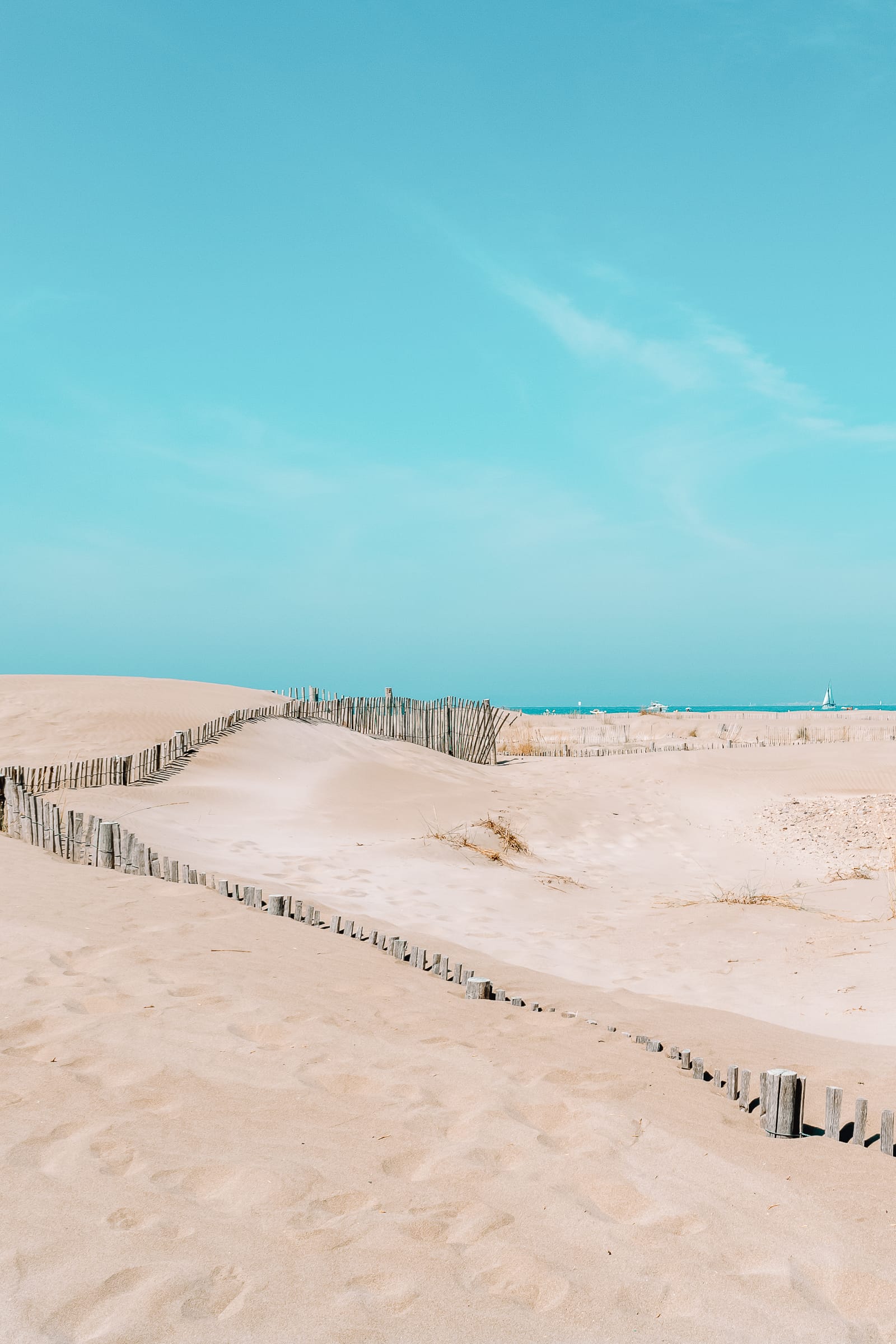 People who prefer sand dunes and wildly grown nature will appreciate Plage de l'Espiguette as it's definitely one of the best beaches in the South of France for it.
It has a bit of an untouched feel with the salt marshes and lagoons forced into see by the dunes and lack of facilities around (except for the very useful beach bar and campsite).
Don't be alarmed if you stumble across some nudists or gay bathers, though, as this is their go-to spot for blissful beachiness.
12.) Calanque d'En Vau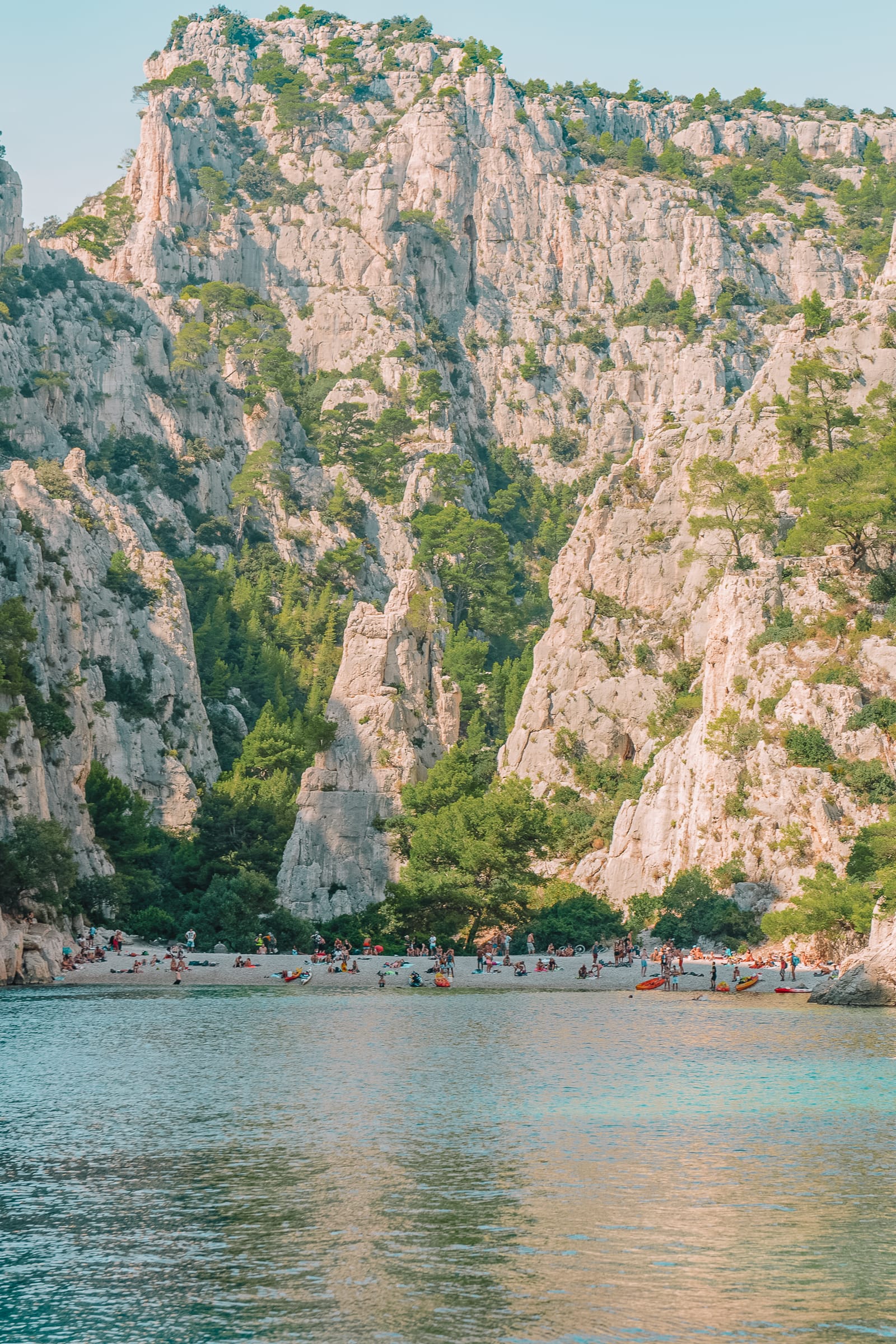 The magnificent beauty of a national park comes together with one of the most breathtaking beaches to create the gorgeous and remote Calanque d'En Vau.
Travel to this pebble beach secluded by massive, rugged cliffs covered with pines. It takes some effort to get here, either by tour boat or kayak, but it's so worth it.
Trek through the beautiful rough terrain. Work on your tan, relaxing on this hidden beach. Paddleboard on the peaceful waters. With no shops, restaurants, or any sign of civilization, you'll feel like you're in a whole new world.
13.) Plage de l'Almanarre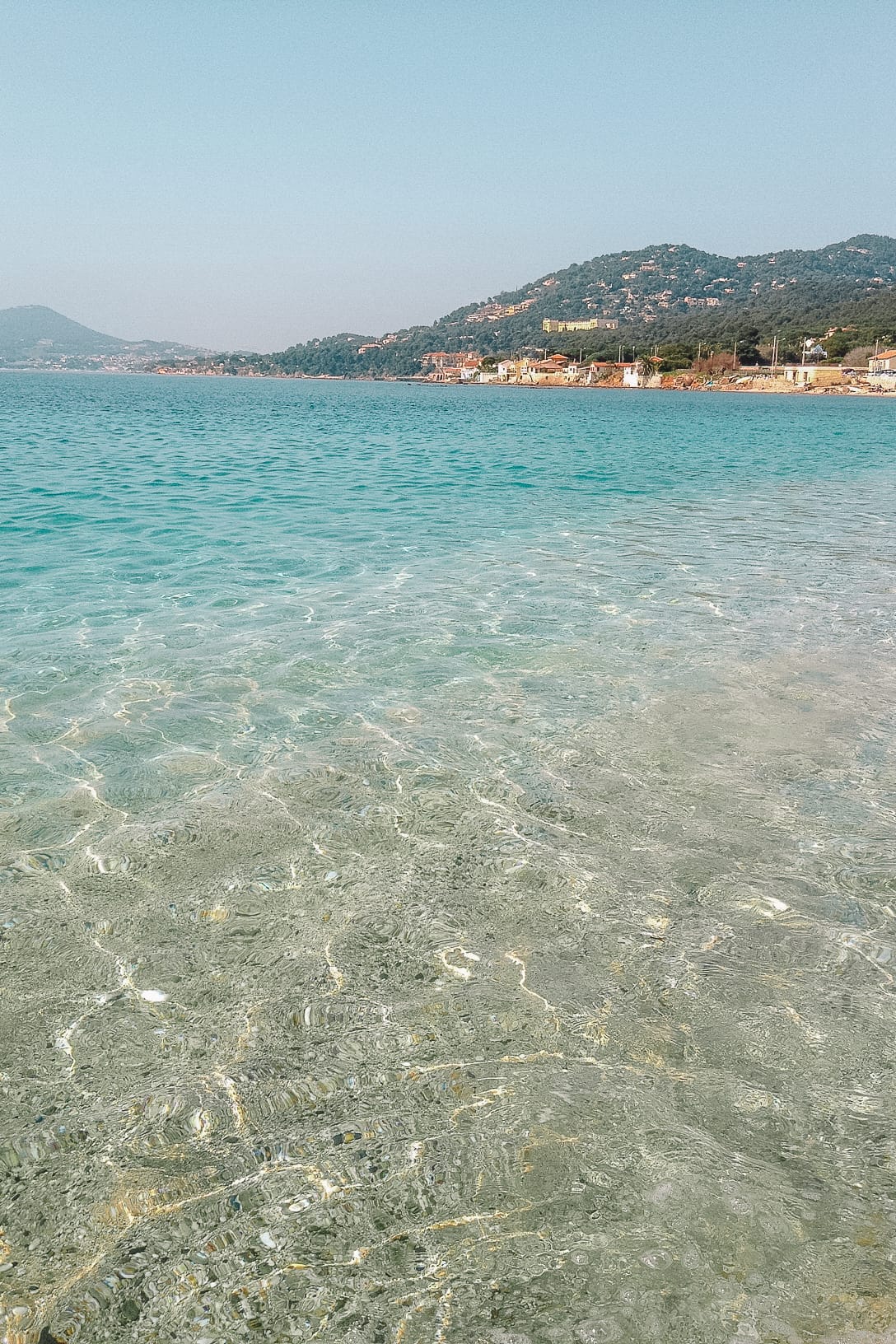 Lay on the white sandy beaches as you gaze out at the crystal blue waters outlined with distant mountains at Plage de l'Almanarre. Not only is this beach beautiful, but it's very unique thanks to the wind.
When the wind is strong, windsurfers take to the water. When the wind stops, it's the swimmers and paddleboarders turn to take over.
14.) Port Grimaud Beach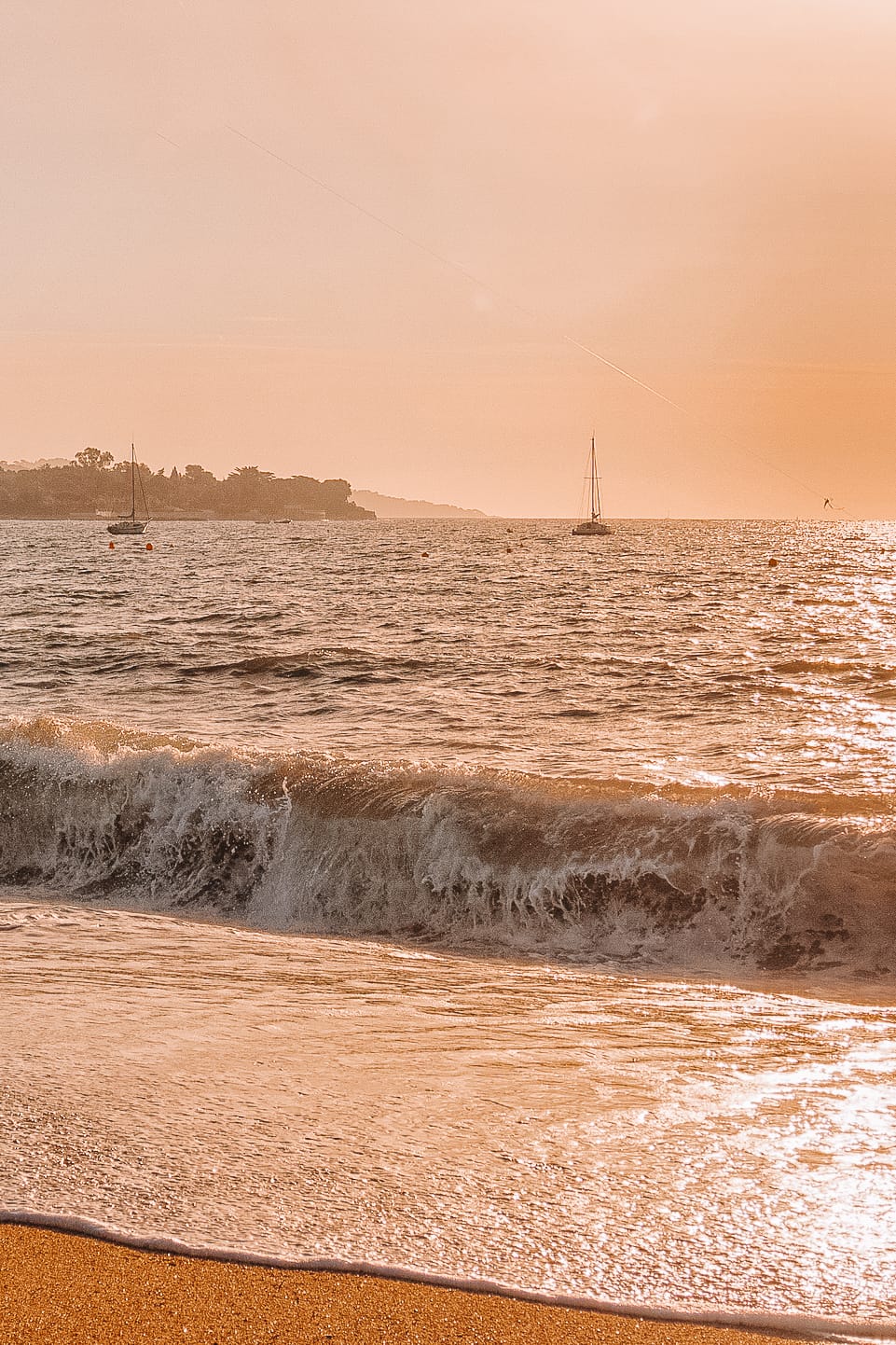 With a little bit of Venice and a little bit of New Orleans, Port Grimaud is for people who are looking for something other than "just a beach."
While the beach itself is very beautiful with picturesque blue waters, the town is what's alluring.
Built out of the marshes of the bay of Saint Tropez with small canals like Venice surrounded with structures that look straight out of New Orleans, this seaside town pedestrian and boat friendly.
Spend time out on the water windsurfing and kayaking, and then traverse the unique, quaint town. It truly is one of the best beaches in the South of France.
15.) Palombaggia Beach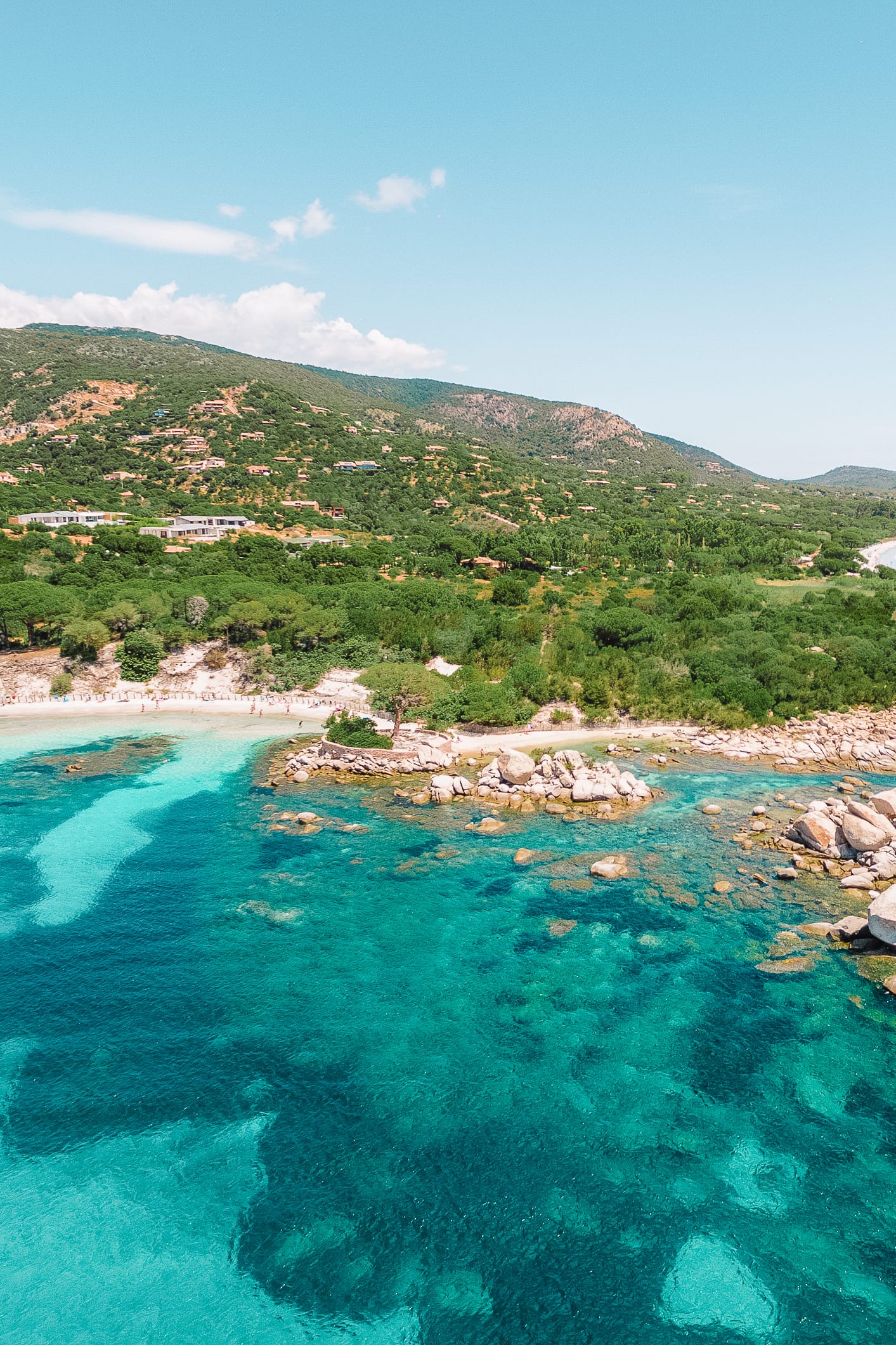 Somewhat resembling the Caribbean, Palombaggia Beach is one of the most beautiful beaches having the absolute bluest waters and softest sand surrounded by lush green nature and rocks.
Split into three coves, this beach has plenty of high-quality shops, bars, and restaurants to meet all your luxurious beaching needs.