If you are looking to explore Los Angeles and beyond, Santa Monica is one of the best areas to base yourself due to its proximity to so many great places of interest. Indeed, the best day trips from Santa Monica will easily take you to some of the best spots to visit in California.
The area itself has a laid-back surf vibe with a mixture of upmarket bars and restaurants thrown in. Areas such as Hollywood are only a short ride away and many of the most iconic beaches in the United States can be found right along the coastline, including Malibu which exudes movie star luxury and is exactly how you would imagine.
With so many places to visit, we've got you covered on how to make the most of the surrounding area on your trip to Santa Monica (once you're done with Santa Monica, itself of course).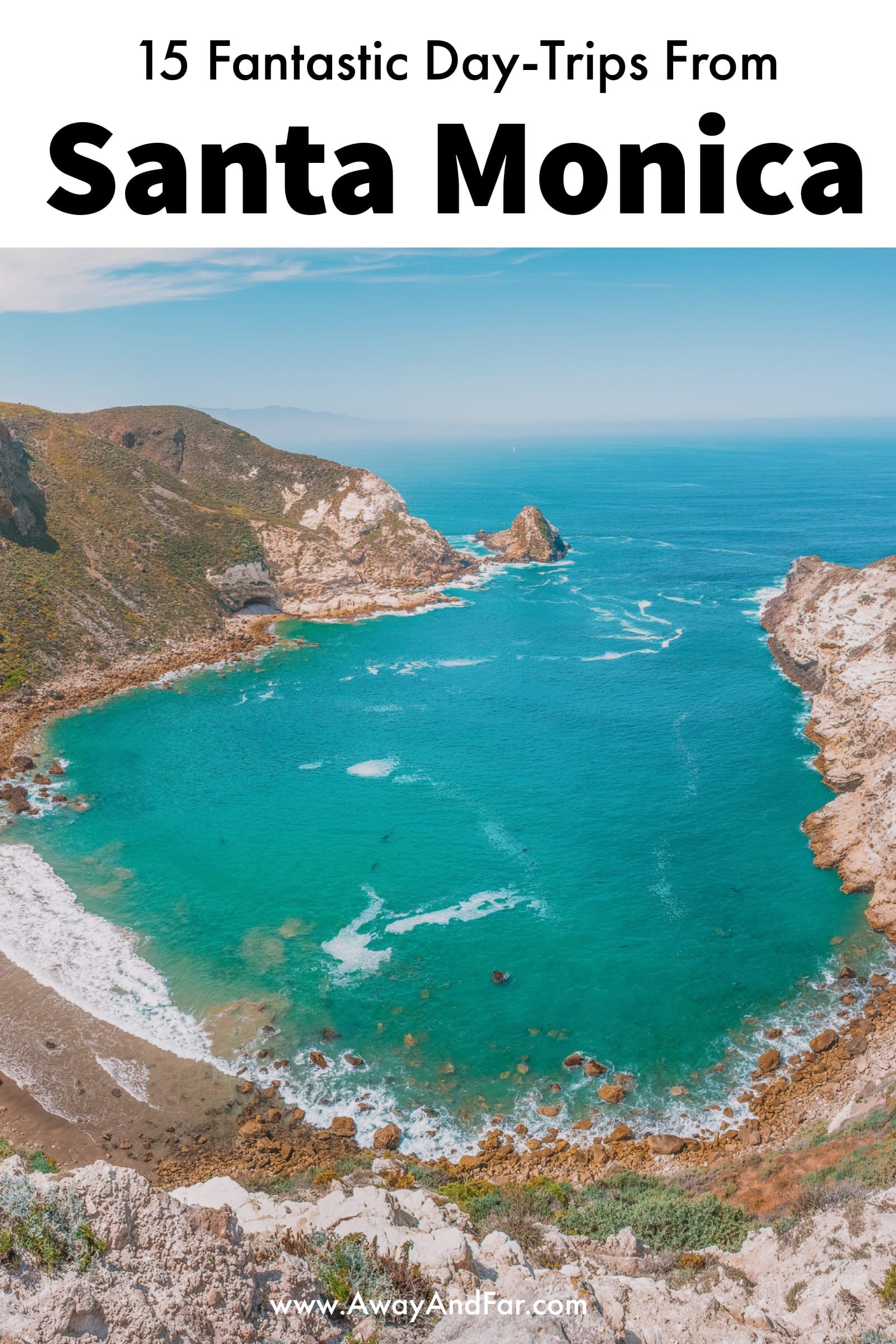 Here are the 15 best day-trips from Santa Monica, California.
1.) Malibu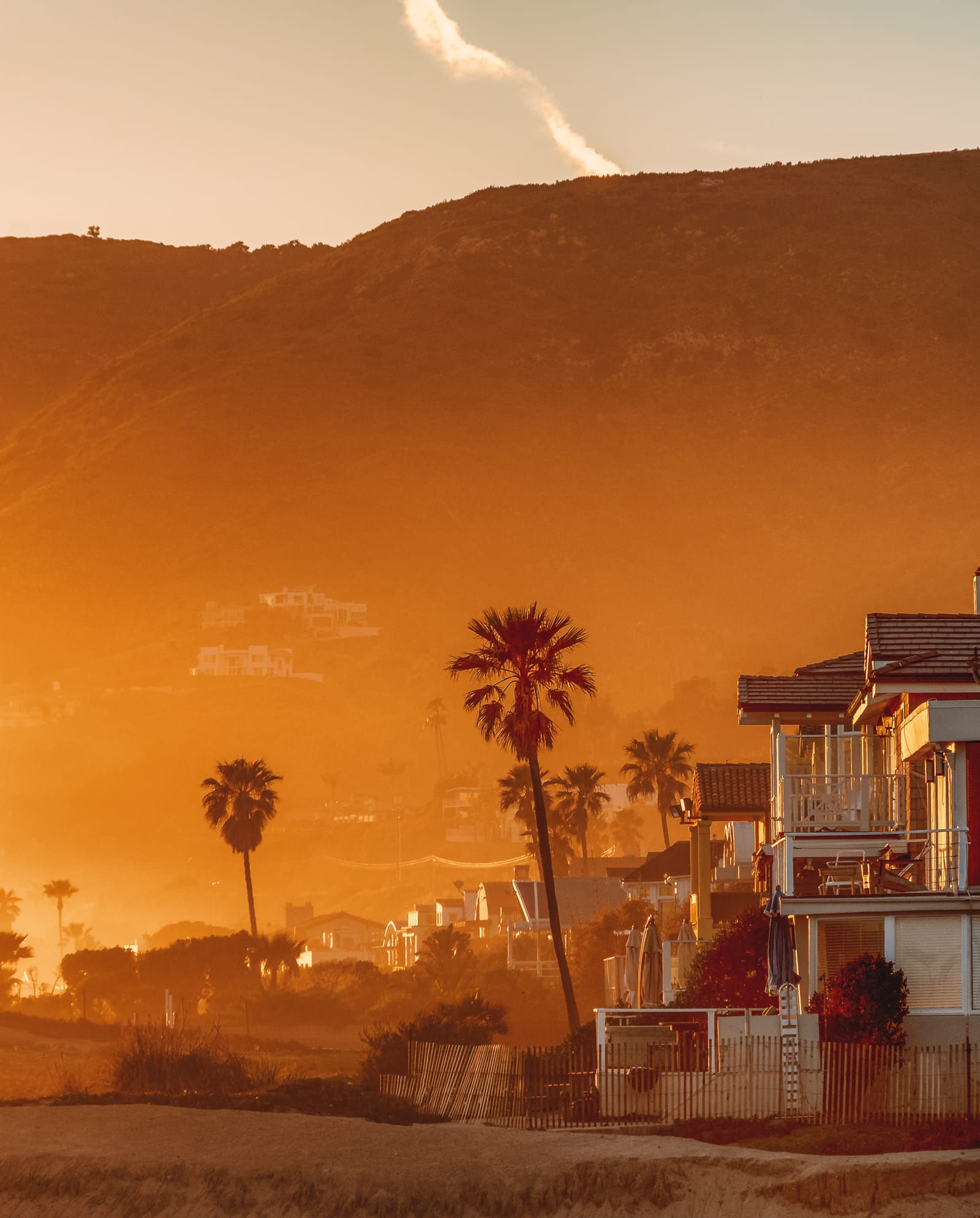 This small city is home to a long stretch of coastline that is adorned with homes owned by true A-list movie stars.
The beach here is protected making it one of the best in California and one of the best day trips from Santa Monica for the star-spotting alone.
For something different, be sure to visit the Malibu Lagoon or head inland to Malibu Creek which is a state park and a filming location for numerous American TV shows.
See more on Malibu's best beaches in this post here.
2.) Venice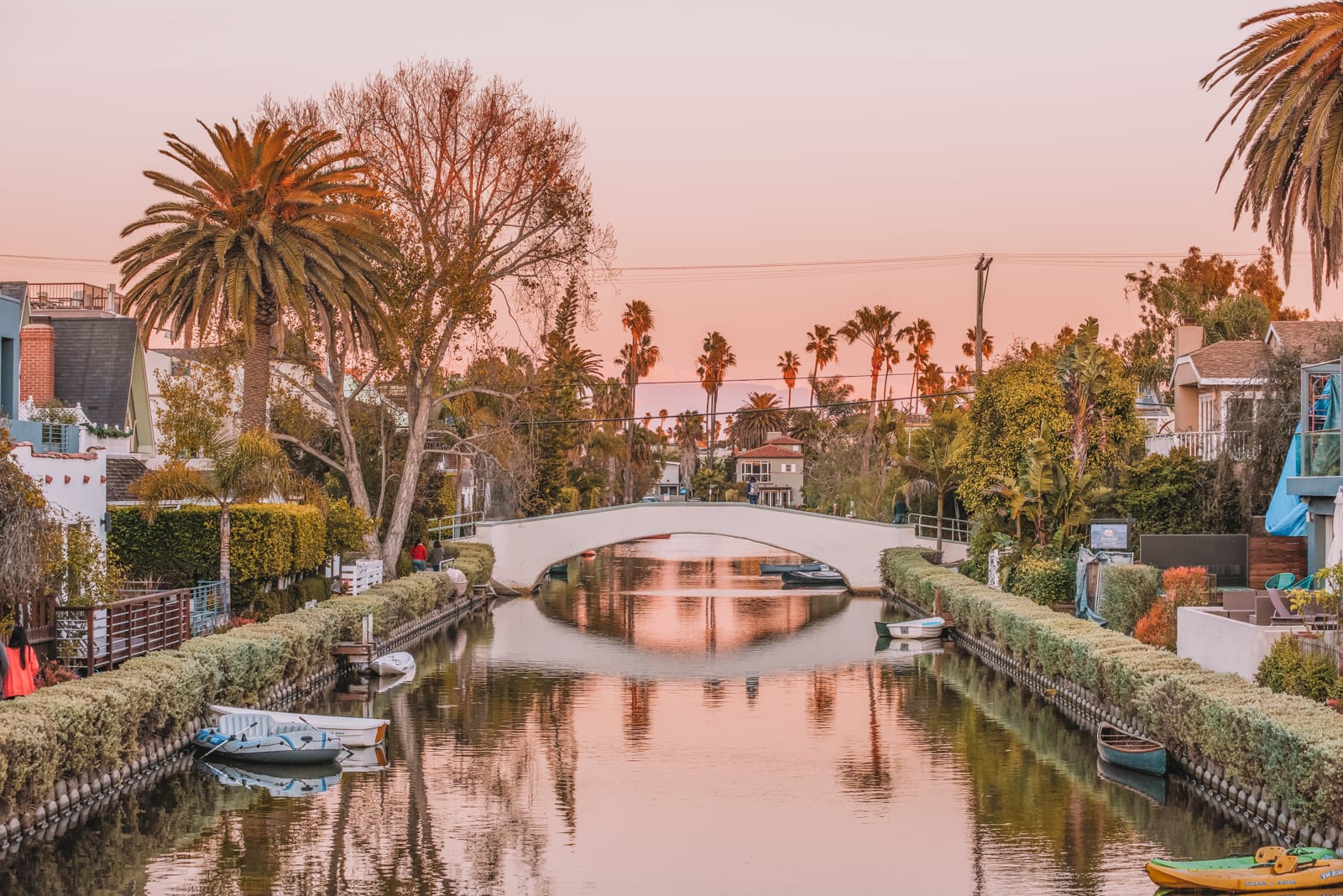 Situated next door to Santa Monica is the resort town of Venice. This iconic beach area has the golden sands of Venice Beach to enjoy while still retaining a laid-back and chilled out vibe.
The lively and entertaining Venice Boardwalk is a great place to take a stroll and people watch and you may even see some local street artists performing here.
3.) Ventura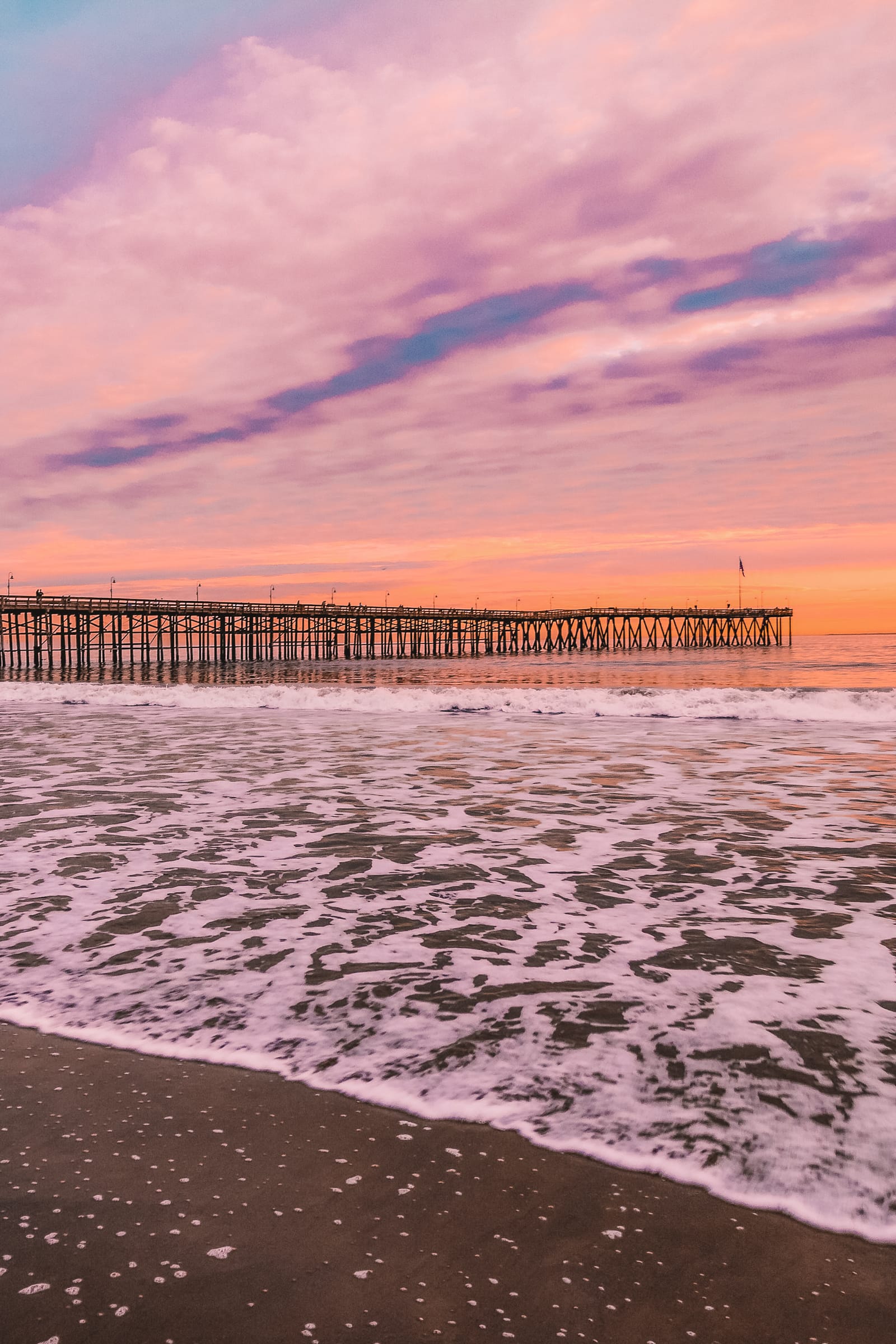 This part of California is actually one of the oldest in the region and the local native culture was here for thousands of years before the Spanish arrived in the late 18th Century.
Here you can still see the old Spanish mission which dates all the way back to the 1780's.
The area is also particularly good for surfing and you will find many come here to enjoy this activity and also the surrounding nature.
4.) Los Padres National Park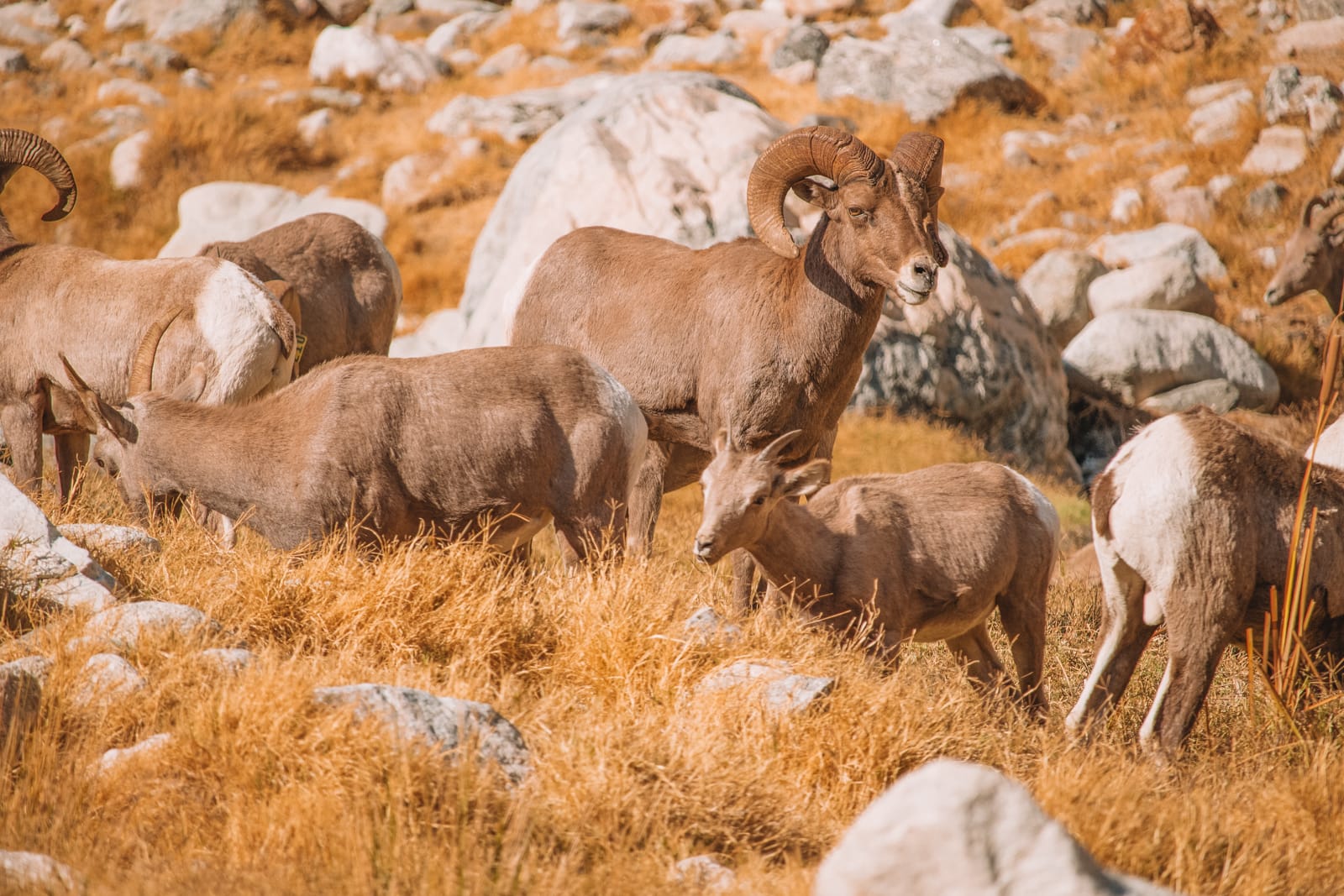 This national park is one of the best day trips from Santa Monica if you want to experience California's great outdoors.
The huge 3000 square mile area is overshadowed by mountain peaks and is pristine, wild and untouched. Here you can enjoy the many hiking trails, climb the peaks or simply take in the spectacular scenery that surrounds you.
5.) Point Dume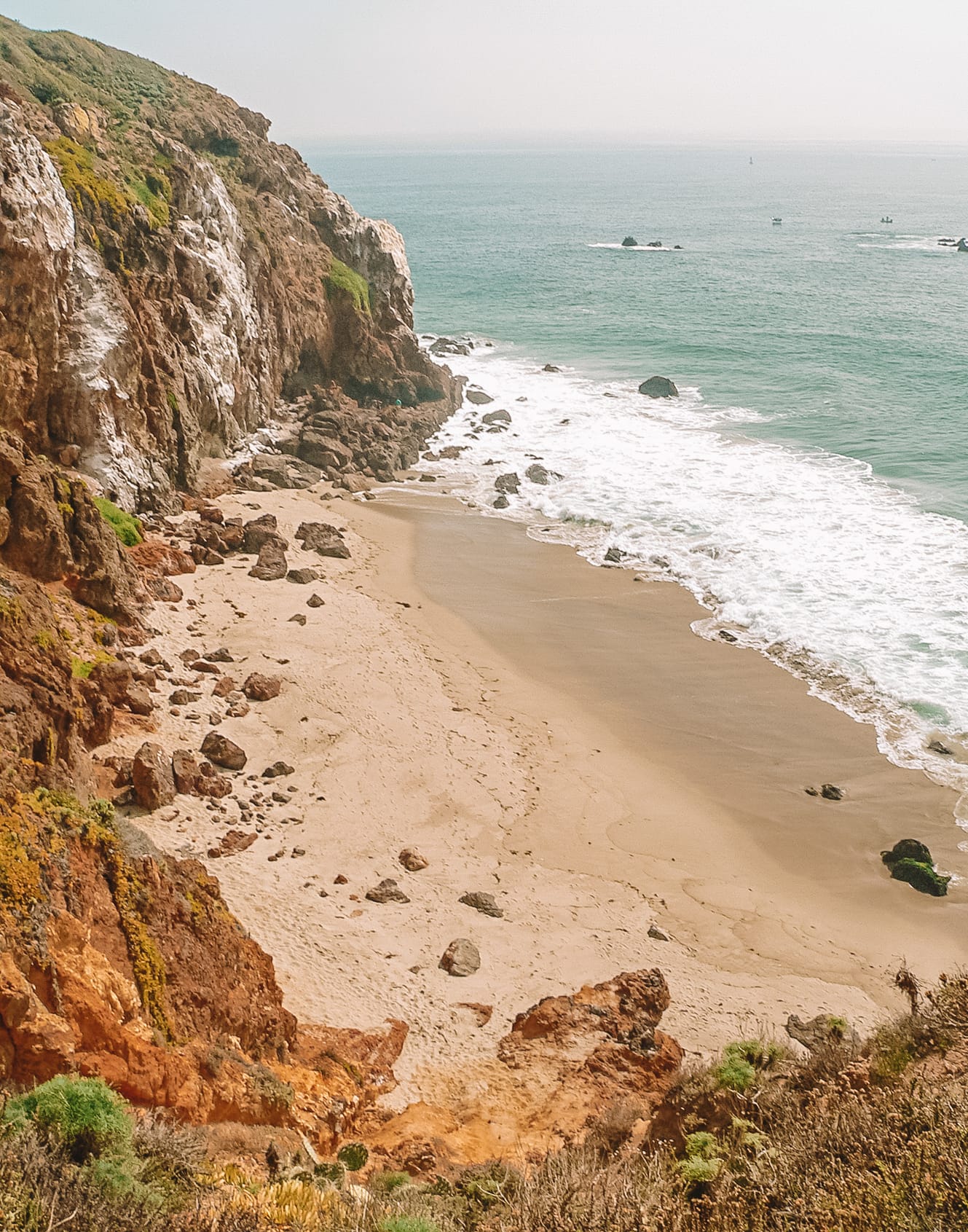 An area just ahead of Malibu, Point Dume is the next stop along the picturesque coast which has a distinctive long cliff that stretches right out across the beach.
The beach here is beautiful and unspoilt while the rocks themselves are ideal for climbing should you want to do this activity here.
This is also a favoured film location of many classic and iconic movies such as planet of the apes and The Big Lebowski.
6.) Point Mugu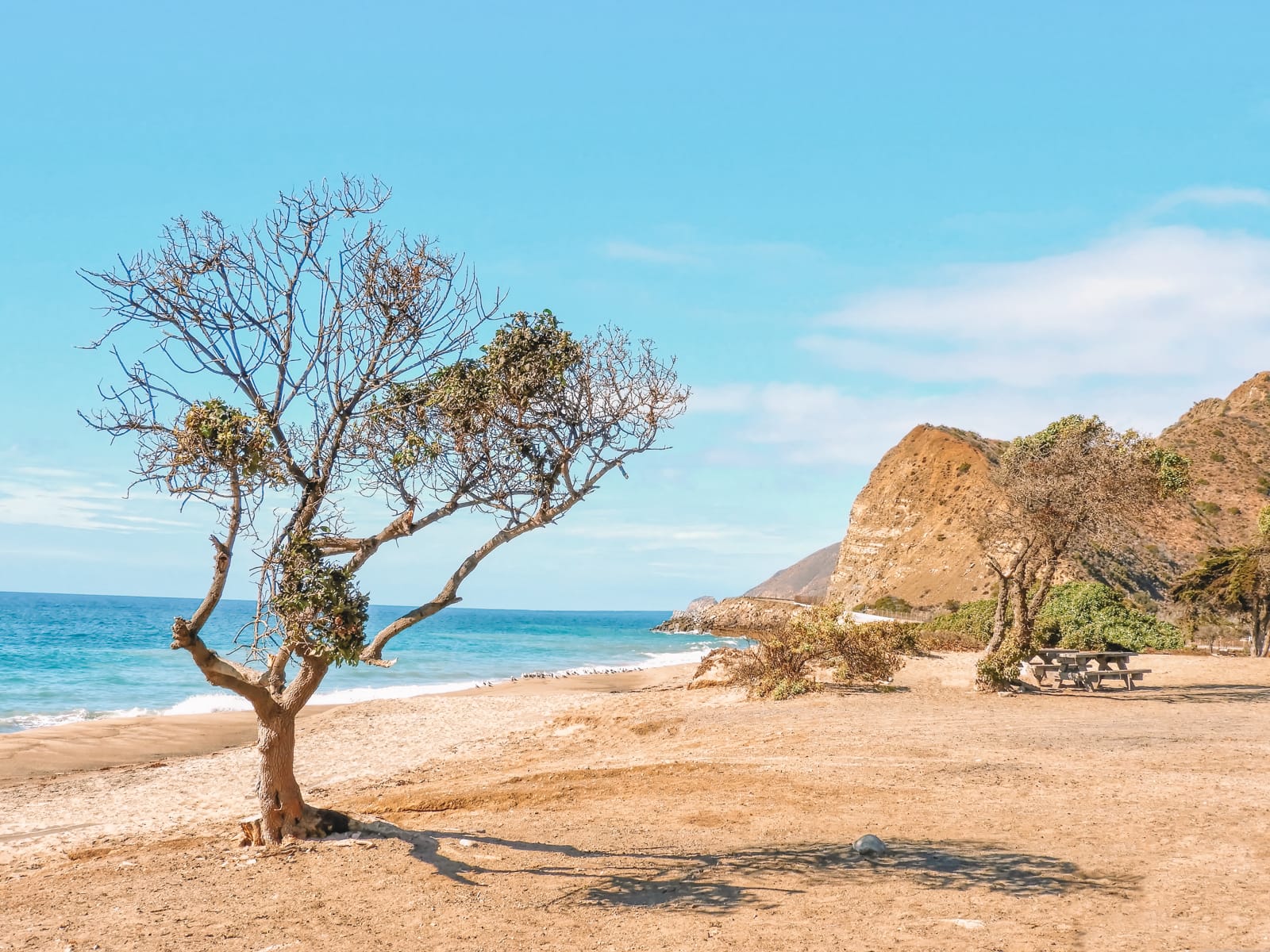 Another beach along the Pacific highway is Point Mugu except its beauty is more wild and rugged compared to others in the area.
The beach here is part of the Point Mugu state park which is apart from the beach area is a brilliant place for partaking in many outdoor activities including hiking, surfing and cycling.
7.) Los Angeles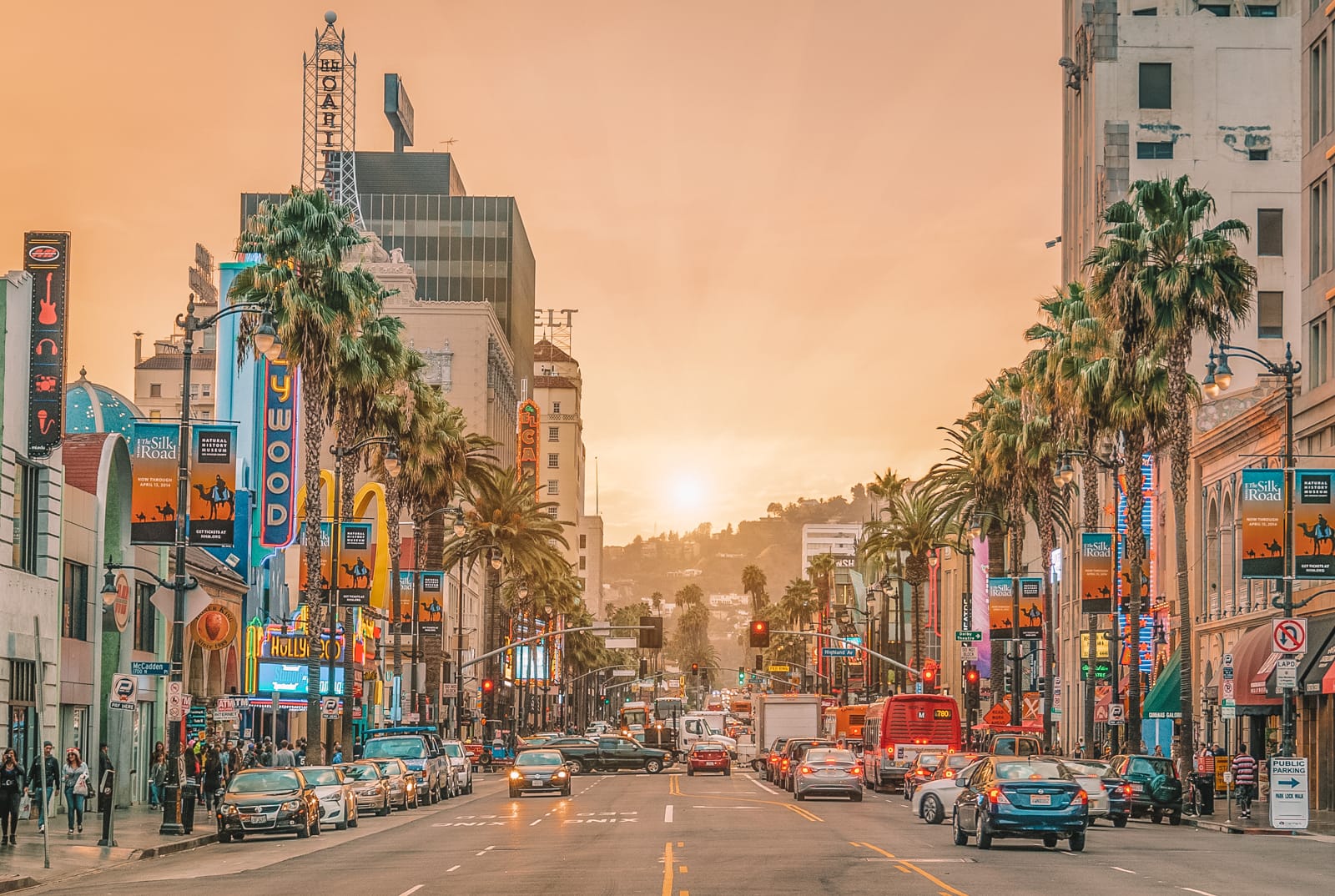 The largest city in California is one of the best day trips from Santa Monica and an absolute must see. There are so many different districts to explore but it wouldn't be complete without going to Hollywood.
There are so many things to do here including taking a trip to Universal Studios, spotting famous Hollywood homes and taking photos under the famous Hollywood sign to name a few.
8.) Orange County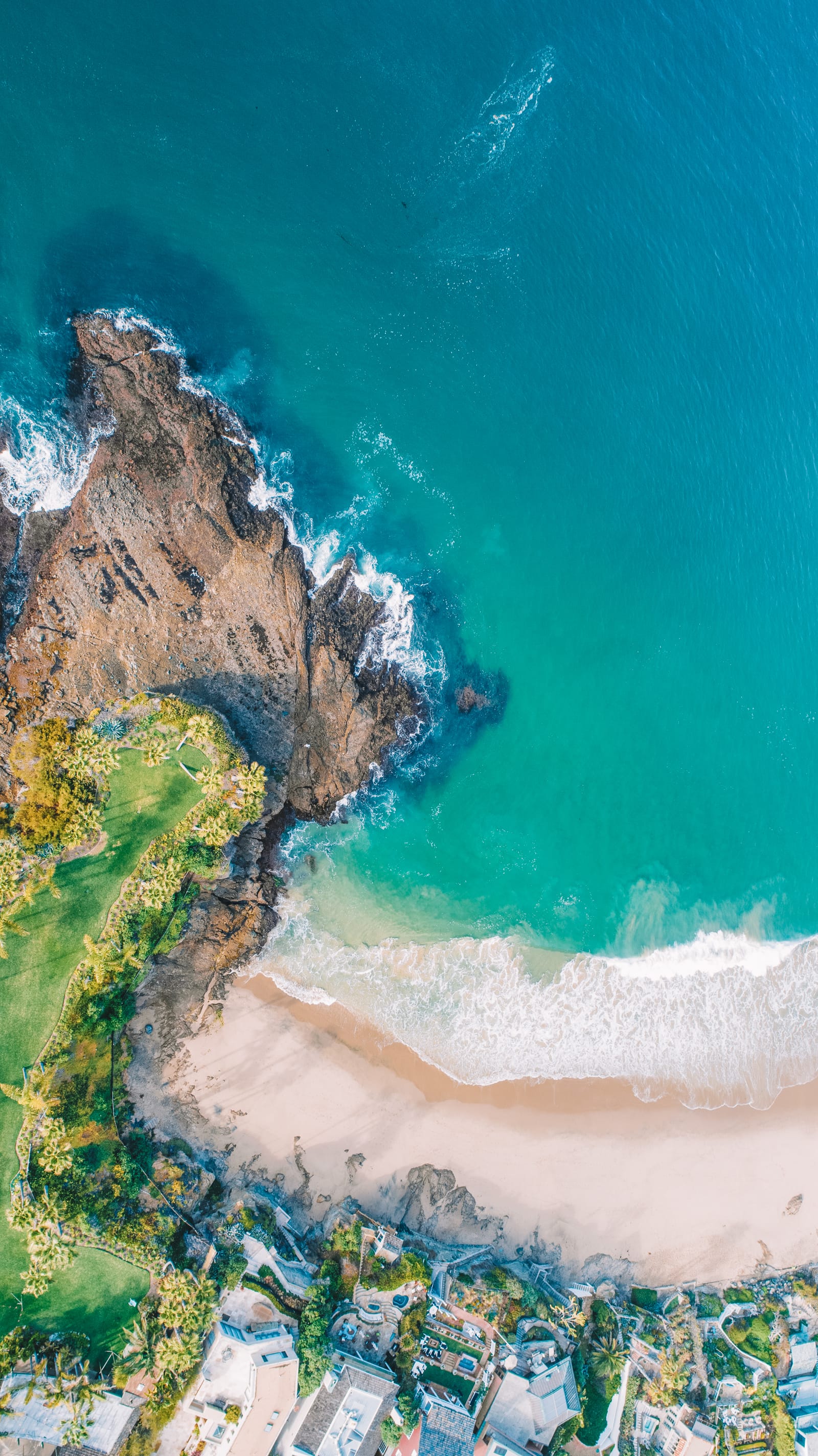 Made famous by the TV show, Orange County is the perfect place to go for great beaches and amazing food.
Sunbathe at one of the many popular beaches including Huntingdon, Laguna or Newport Beach and when you feeling hungry take a trip over to Santa Anna which is full of bars, restaurants and galleries should you be in the mood for some culture.
9.) Angeles National Forest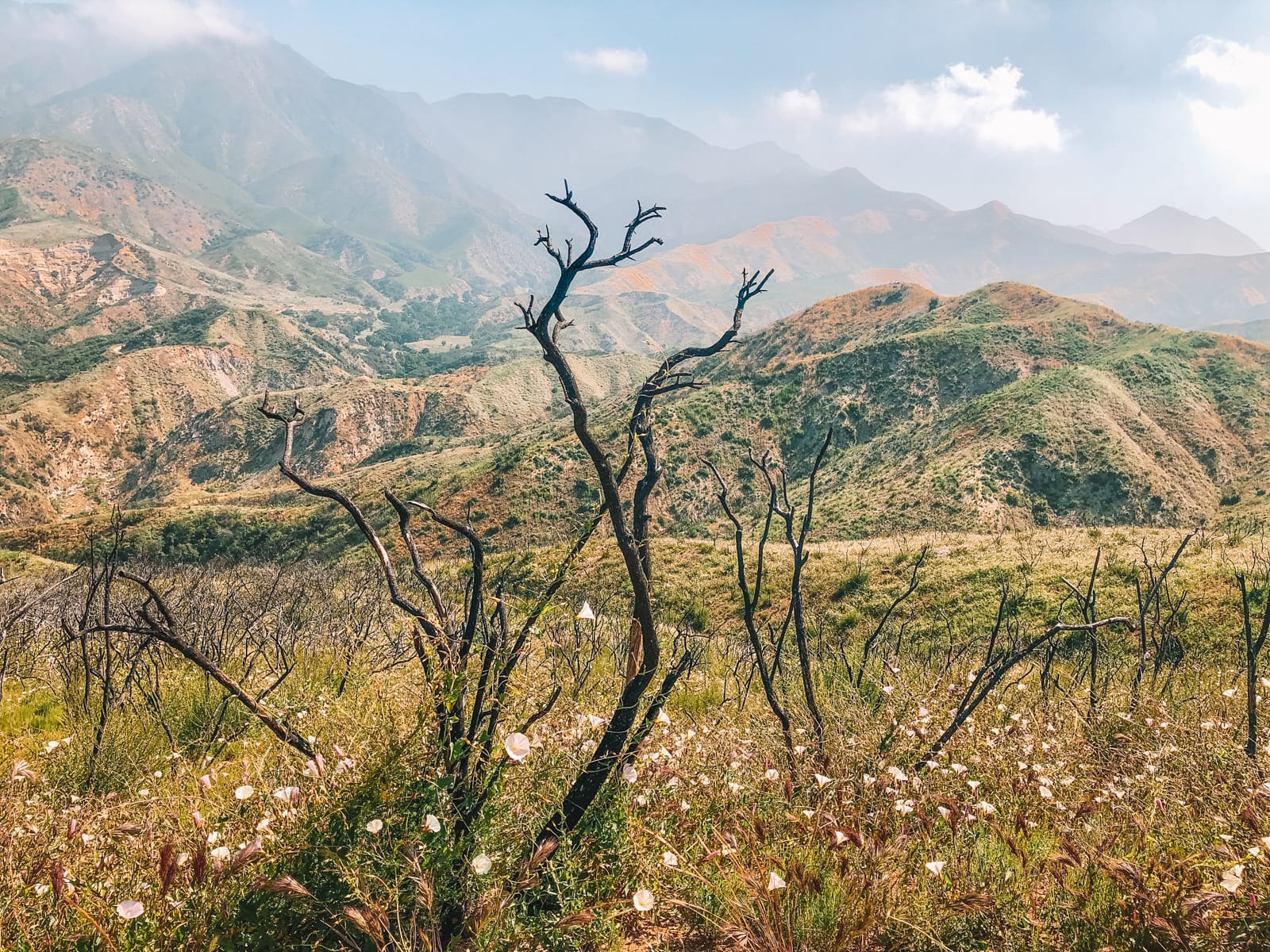 In the north, the urban area of Los Angeles comes to an end here and this is where you meet the Angeles National Forest.
The area couldn't be more different to neighbouring Los Angeles and is a real contrast between city life and getting back to nature.
The area is a haven for mountain bikers, hikers and campers with the forest offering impressive peaks and even more impressive scenery.
10.) Solvang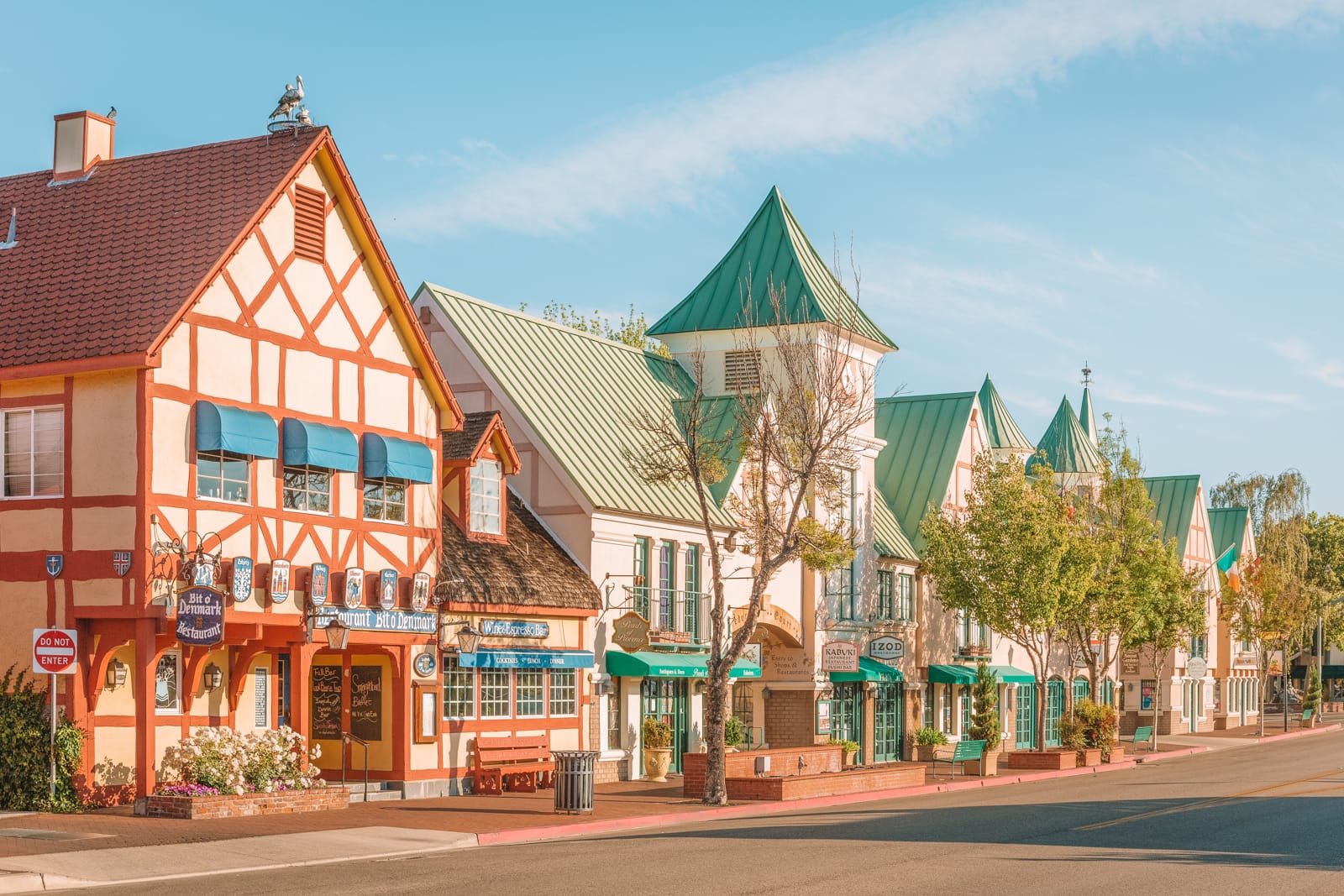 One of the best day trips from Santa Monica that will make you feel like you have gone to a different country is a trip to 'California's Denmark' – Solvang.
Found in the Santa Ynez Valley, the area's heritage dates back to 1911 when made their community here and the area is still very much all things Danish.
While you're here be sure to enjoy a nice treat from one of the Danish bakeries and sample one of the many beer and wine tasting tours. There are also plenty of unique shops, art galleries and restaurants here to keep you entertained.
11.) Ojai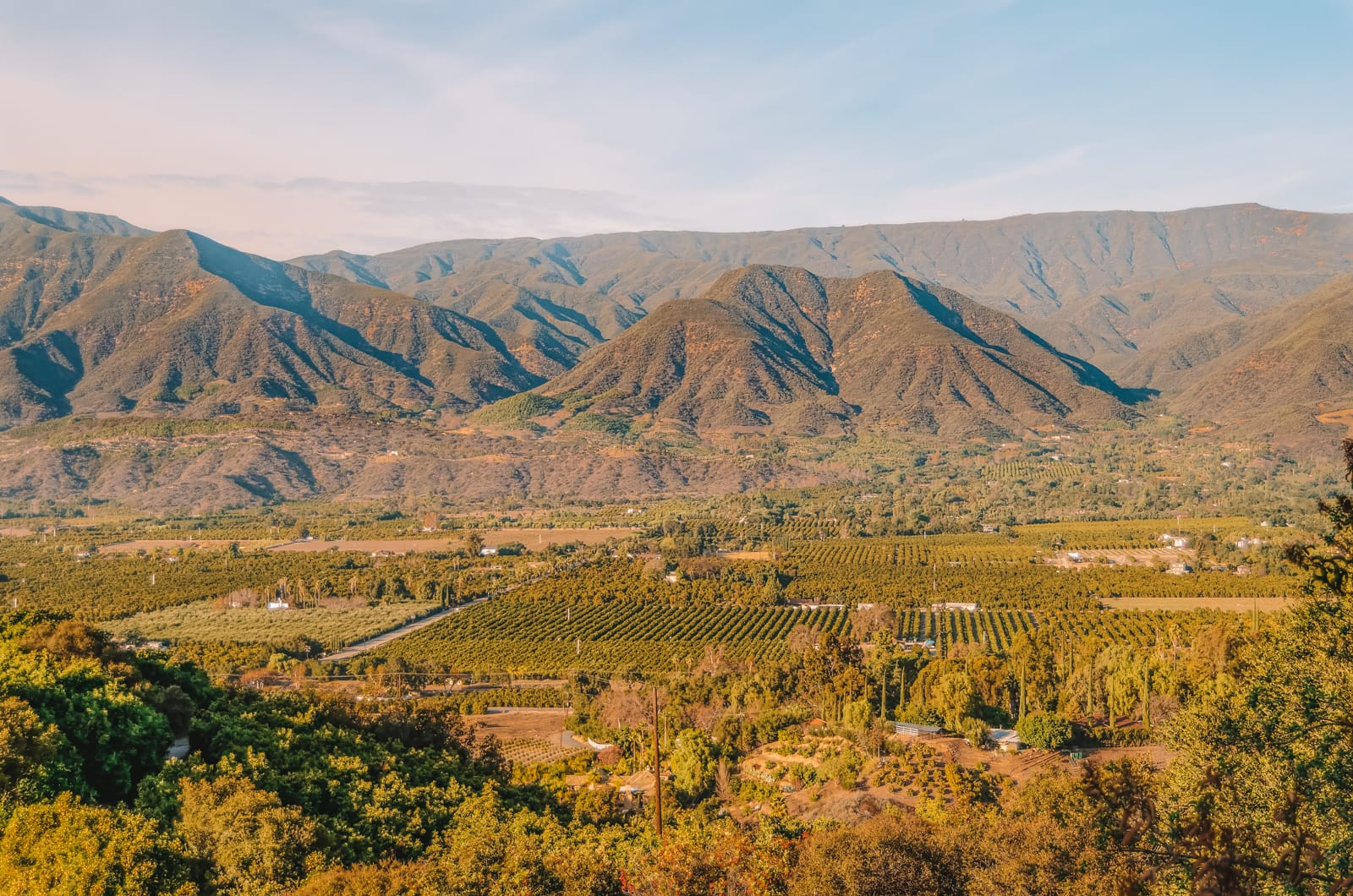 Not many areas here are usually described as 'quaint' however Ojai certainly ticks all the boxes. If you like your antiques, make sure you take a walk-through Ojai Avenue which is full of boutique and vintage shops.
For a taste of nature, take a walk-through Los Padres National Forest or swim at one of the many swimming holes at Sespe Creek. A real must-see here is Meditation Mount where you can enjoy incredible sunset views over the valley.
12.) Catalina Island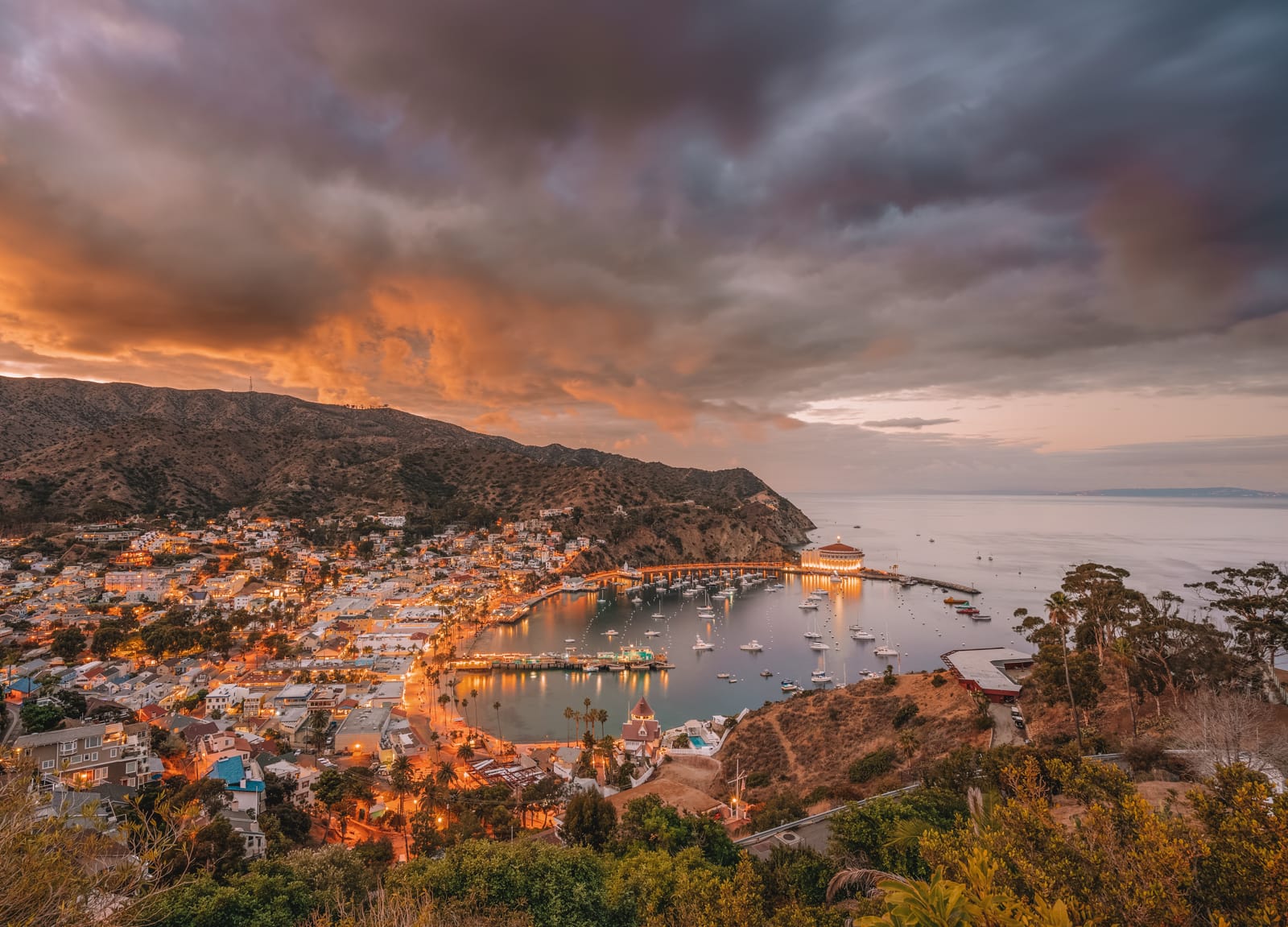 Being in California can sometimes feel a little overwhelming and one of the best day trips from Santa Monica to get away from it all is a trip to Catalina Island.
The island is easily accessible from the three ports (San Pedro, Long Beach and Dana Point) and there is so much to see and do including the Avalon Theatre and world's largest circular ballroom, filled with exquisite art deco murals.
After a taste of culture, book the 'Discover Two Islands' tour which takes you to the other side of the island and here there is a chance to go play golf, go snorkelling and kayaking or simply enjoy a beautiful meal with views over Avalon Bay.
13.) Santa Barbara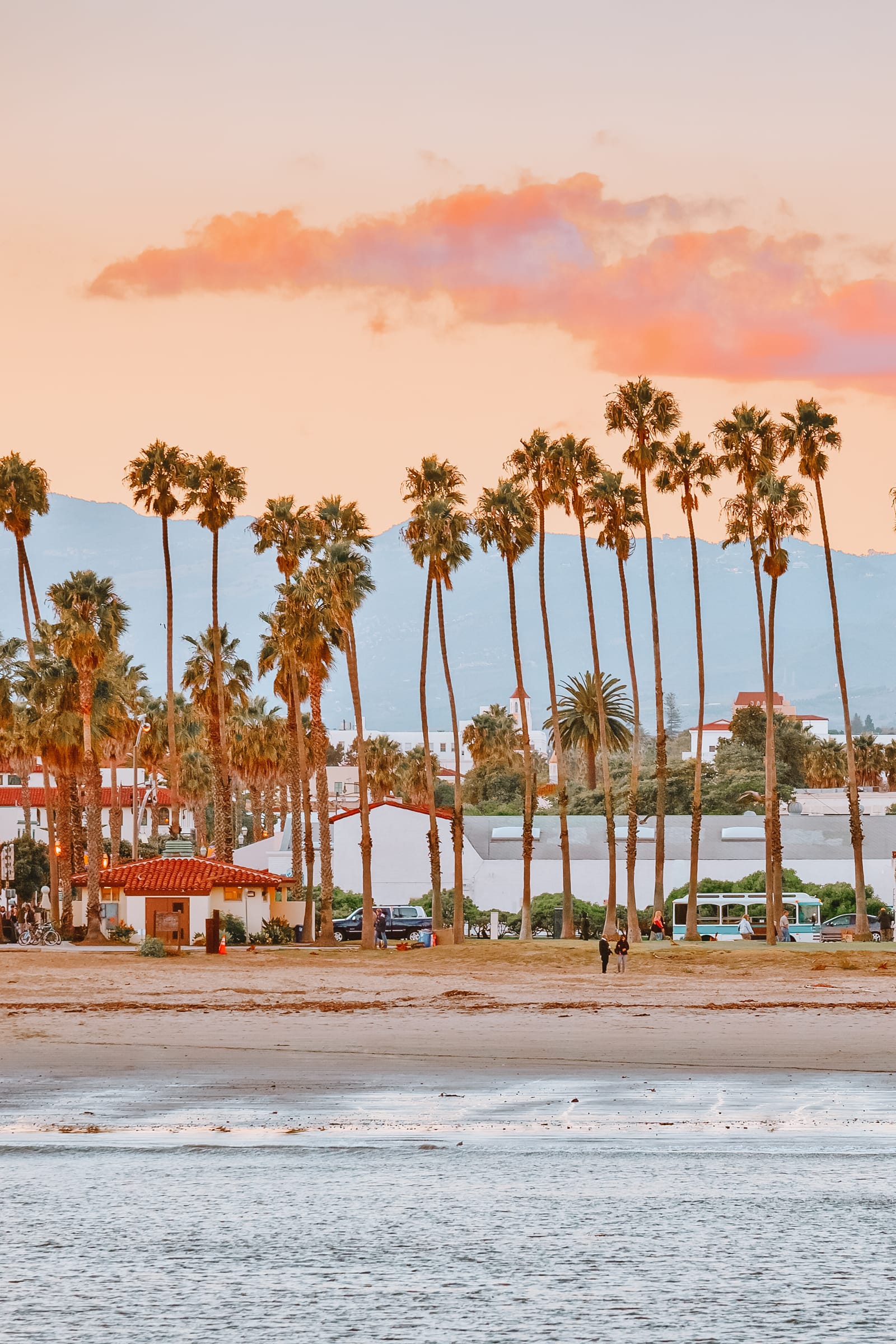 This area of California is more commonly known as 'The American Riveria' and is full of whitewashed buildings, beautiful gardens and an undeveloped coastline.
The best way to get here has to be via train where you can experience unspoilt views of the coast and arrive within walking distance of the beach.
As well as beaches the area is packed with culture including the museum of contemporary art, concerts at the epic Santa Barbara Bowl and iconic landmarks such as the Santa Barbara County Courthouse making this one of the best day-trips from Santa Monica for both culture and beaches combined.
14.) Channel Islands National Park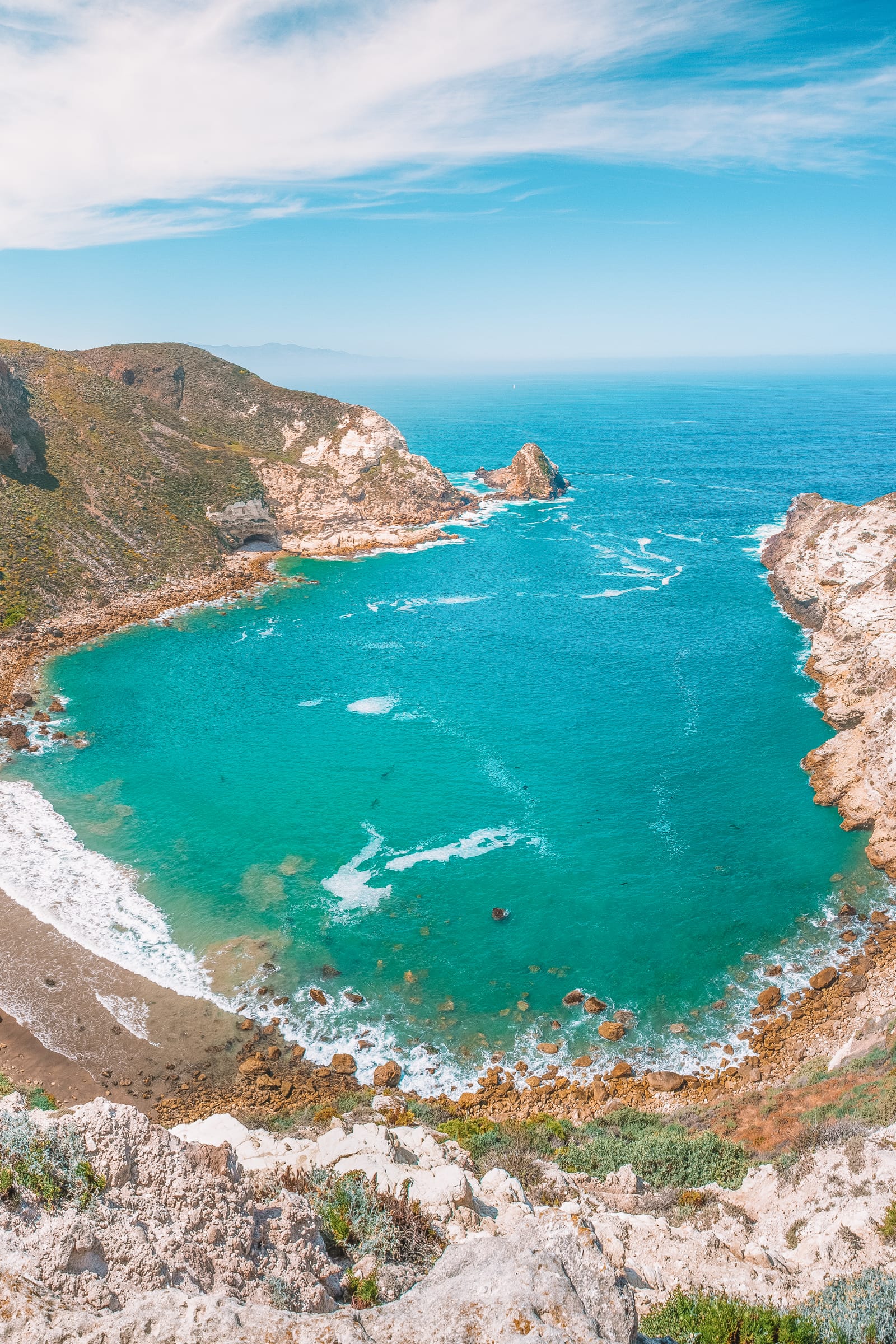 Located in Southern California, the Channel Islands National Park is a wonderful way to escape from the densely populated coastline for a day.
UNESCO has made this area a unique biosphere reserve due to its huge selection of wildlife that can be found on the five islands that make up the park. The islands are easy to explore and from them, you can dive, snorkel or simply take your boat and tour all of them throughout the day.
15.) Palm Springs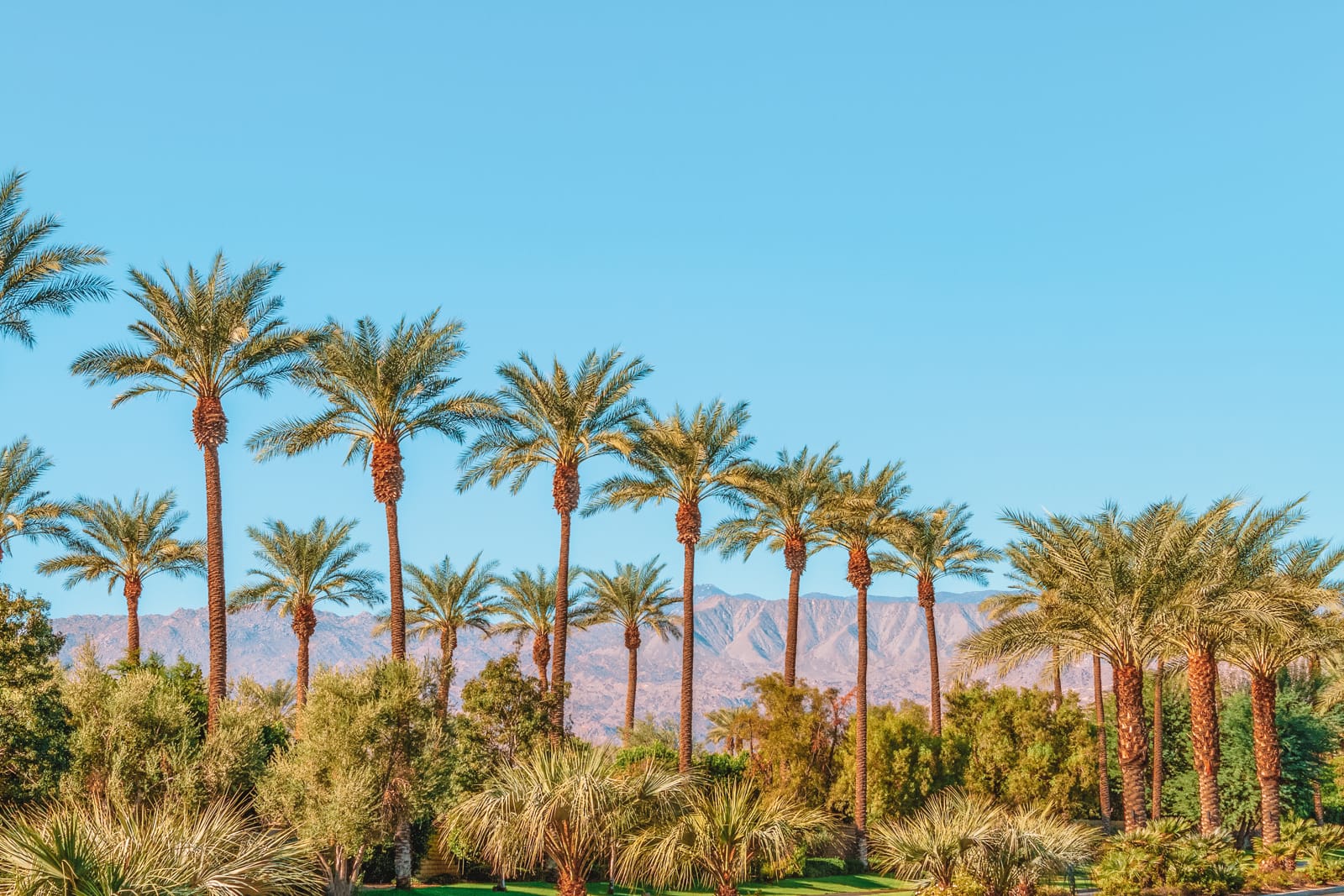 One of the best day trips from Santa Monica is a visit to the iconic Palm Springs, especially if you're in the area seeking leisure, rest and relaxation.
Enjoy a few rounds of tennis, swimming or biking before immersing yourself in one of the many natural mineral springs or world-class spas that makes this area the ultimate place for health and wellness.
You can also experience the local culture by seeking out the art, food and music scenes that are on the rise here.